Friday Favorites: Summer edition
Today's post contains sponsored content by Rellery. As always, all opinions are my own. 
It's been quite awhile since I shared some of my favorite things and I decided why not bring back Friday Favorites? If you're new around here, basically I spill the deets on everything I'm loving; whether it's beauty, fashion, home, etc. Some are new things I'm trying and some are things I've been using for awhile! So without further adieu, these are a few of my favorite things!
Rellery: I was recently introduced to Rellery and I fell in love! I love simple, minimalistic pieces but I also really love pieces with meaning. These custom butterfly charms are absolutely adorable and even more special that they say my kids' names! You can customize them to say anything and wear them on a bracelet, necklace or anklet. They also design birth flower jewelry, a zodiac collection, friendship pieces and more. This Snake Duo One Clasp Layered necklace is my new fav and I love that it's only one necklace but looks like two! They also have a variety of adorable and unique earrings, including these hoops I got! Be sure to check out everything on their site because I promise you're going to fall in love too!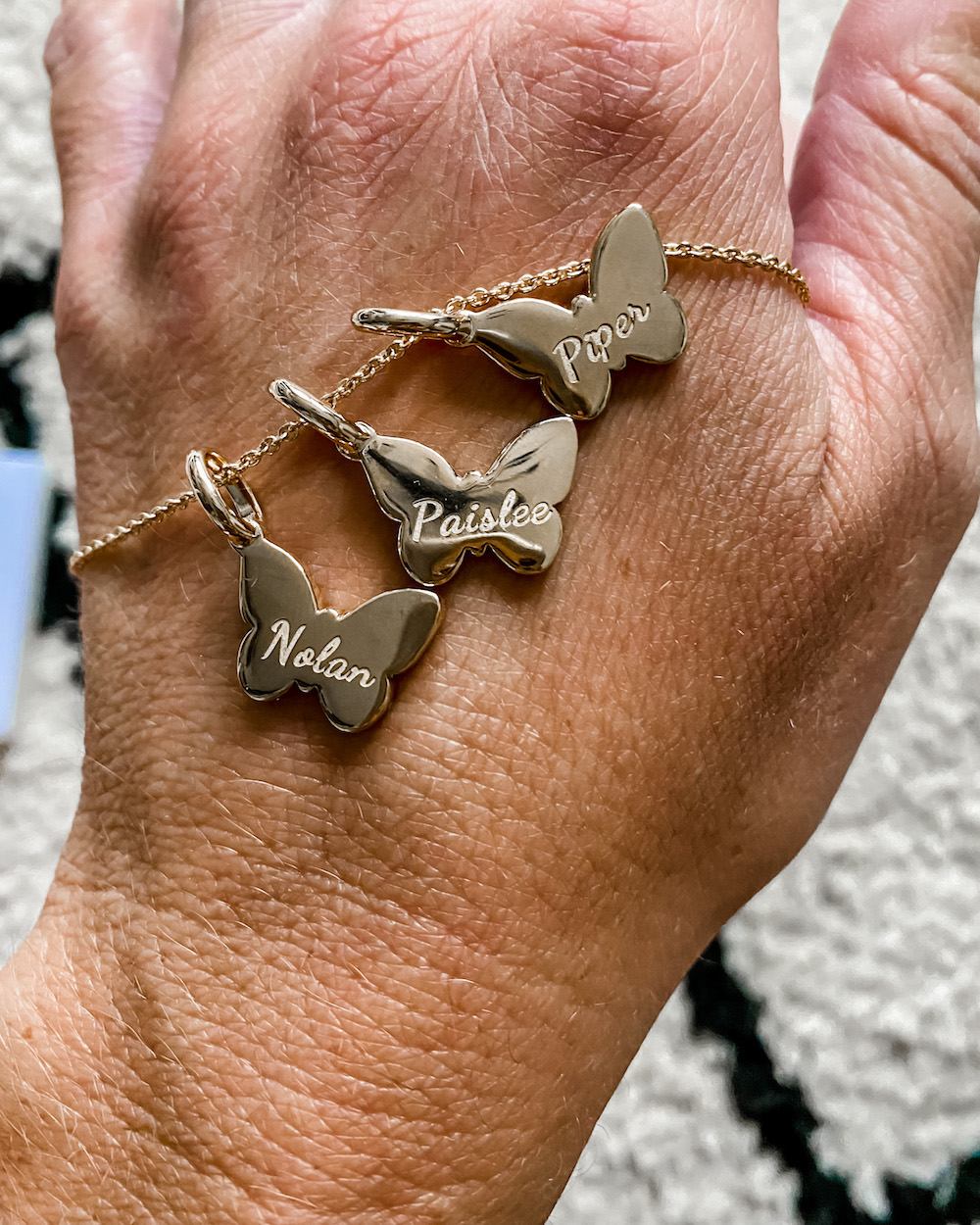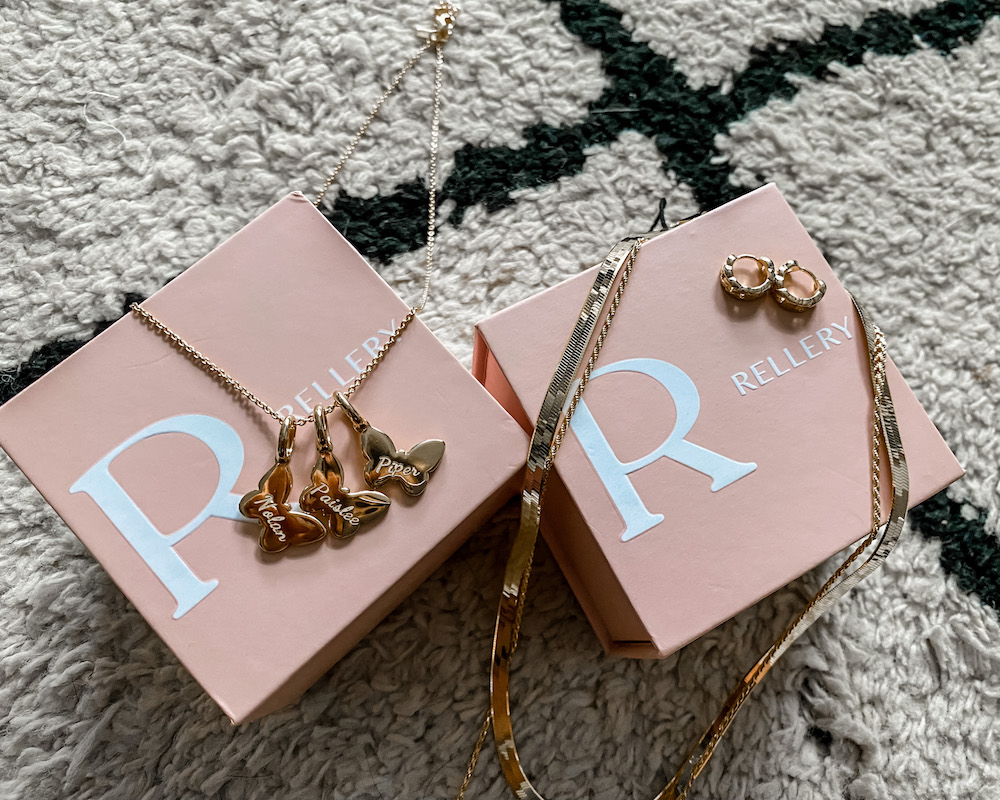 Rent the Runway: With 4 weddings to attend this year I was struggling to find a dress that I loved for each of them. I just couldn't find one let alone 4! So I decided to give Rent the Runway a try and I am pleasantly surprised! I wore one of the dresses to a wedding I attended this past weekend and got SO many compliments on it. If you want to give it a try, you can get $30 off your order by using this link! You can either do one of their subscriptions or just rent pieces for a specific date and equation!
Scosche Heart Rate Monitor: I ordered this heart rate monitor a few months ago when all of my heart issues first started and it's definitely been a huge sigh of relief for me while working out. If you have a Peloton, you're able to connect the Bluetooth so that it shows up on the screen. I still wear my Apple Watch while working out but I like being able to see it on the screen and the zones as I go!
Equiibria CBD: This isn't a recent favorite but I felt like it needed a spot on my blog (full post coming soon) but I don't think I'd survive summer without these bad boys. Equilibria CBD has been a game changer for me; the drops help for instant relief and the soft gels keep me balanced throughout the day. Although developed with women in mind, they're not just for women. My husband also enjoys it! They gave me a discount code to share with you and it can be stacked on the already discounted subscription. You'll save an additional 15% off your subscription which is already 20% off! This is the best way to give it a try and I highly recommend the Balance Box to start; this comes with the Daily Drops and the Soft Gels. Let me know if you have any other questions on it! My code is SAMANTHASHOW.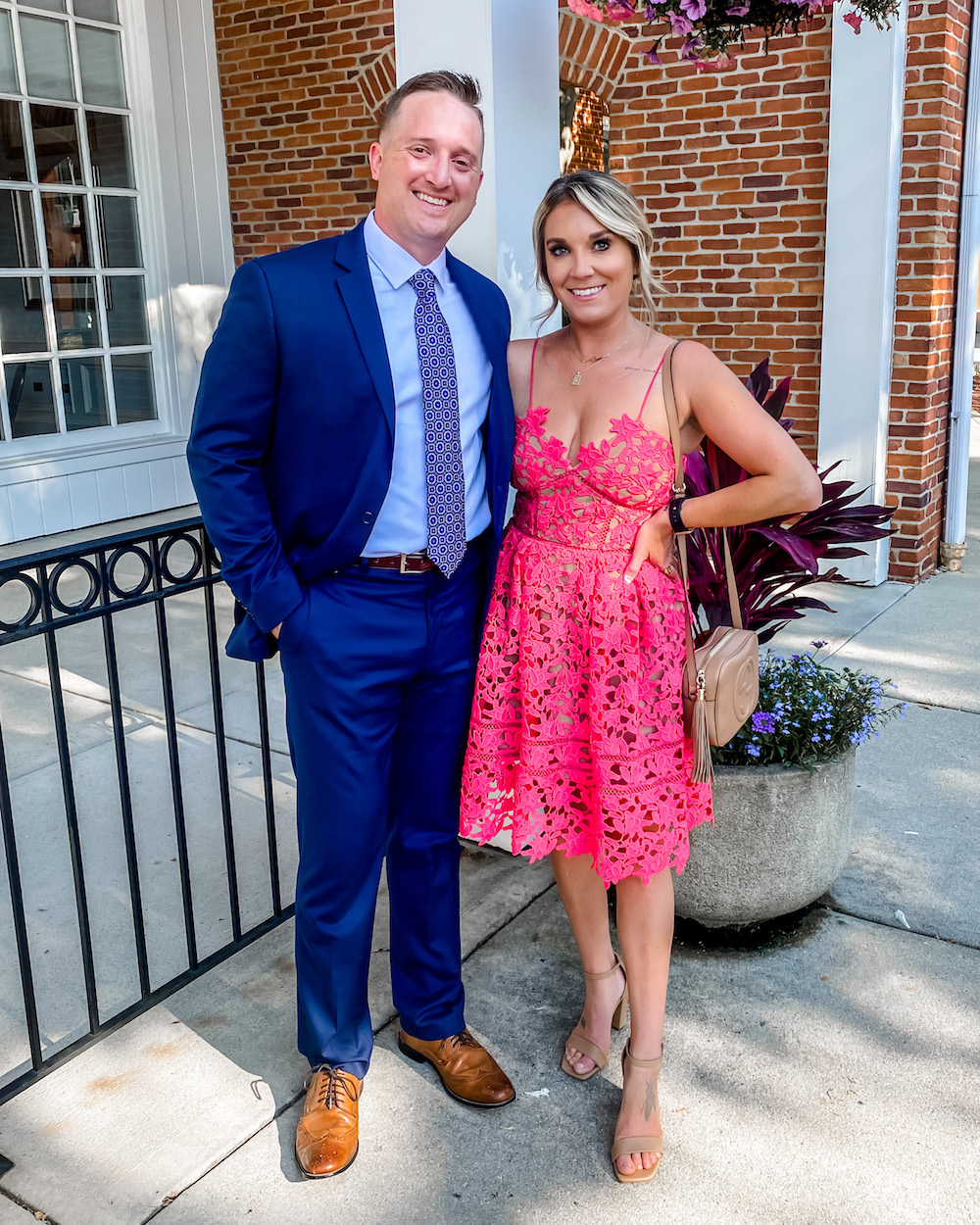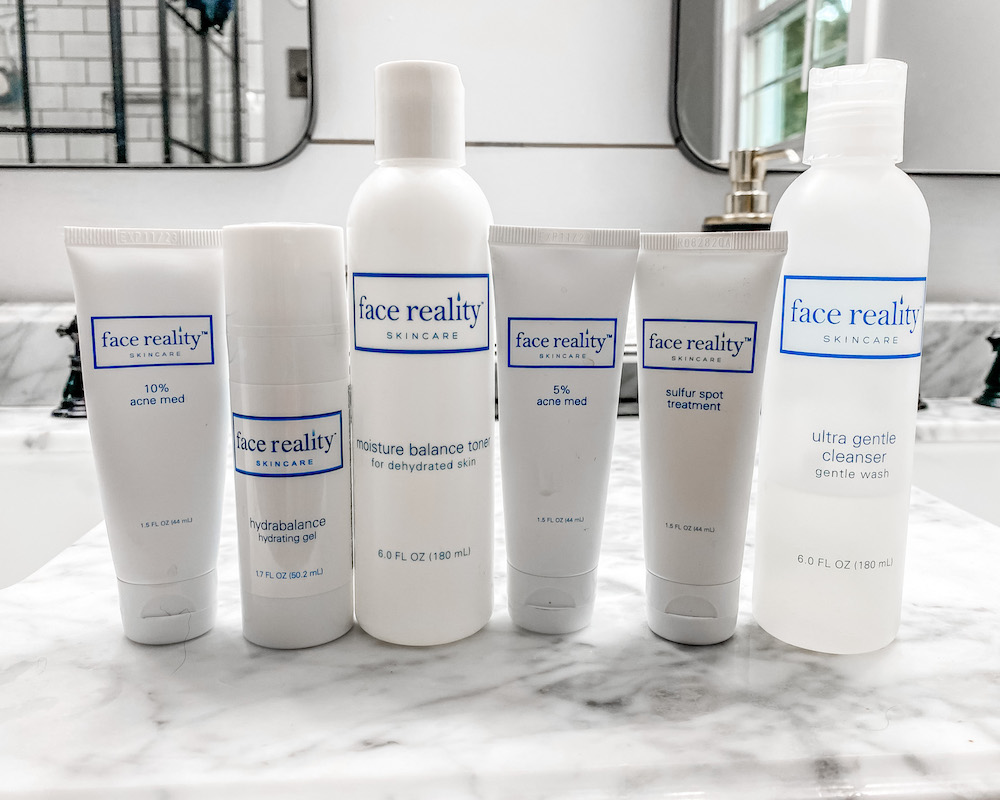 Face Reality products: I've been using Face Reality products for a few months now and my skin has never been better. I get them from my local medspa, NeoSkin, but you can also order online. I'm under the care of the Acne Clinic in NeoSkin so I have guidance from them and I also get regular facials to help. However these products and routine really do work wonders. They have a ton of different products and if you follow the routine, you'll absolutely see changes!
That's all I have for you for now! Stay tuned for more Friday Favorites as we get back into the swing of things! xo