Christmas Gift Card Giveaway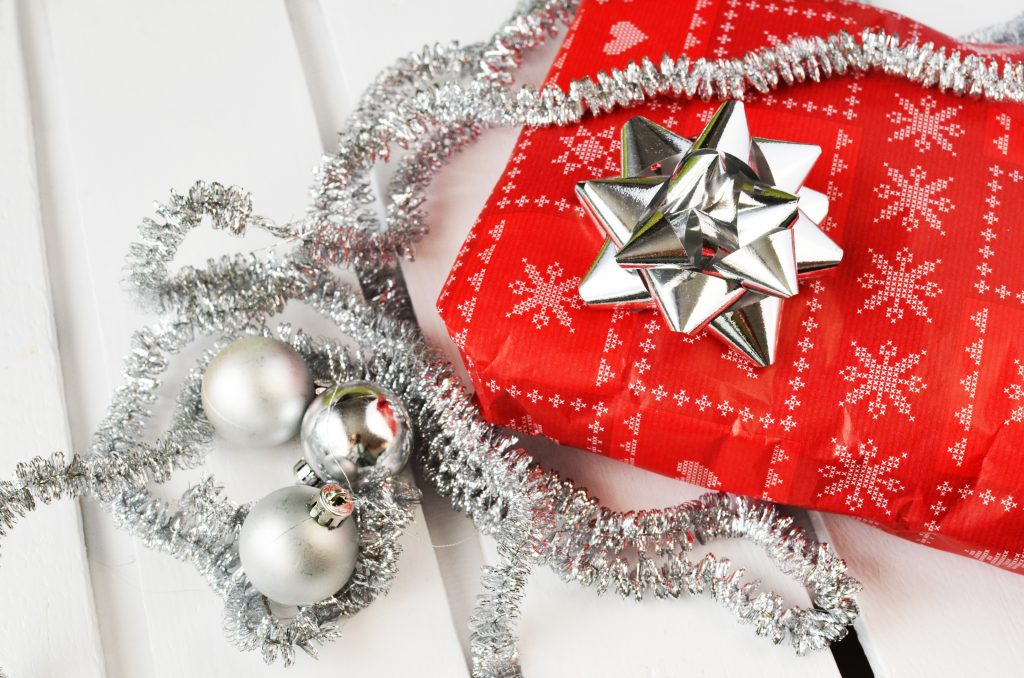 As much fun as it is to receive gifts, it's definitely more fun to give them! So that's exactly why I've got something super exciting for you today!
Christmas is around the corner, and we are acting as Santa's elves to bring you a little joy this holiday season! Enter the giveaway below for a chance to win either a $500 gift card to Nordstrom, a $500 gift card to Amazon, OR a $500 gift card to Target. There will be THREE winners, so your chances are much higher at winning a prize! Use these gift cards on yourself this season, to help with Christmas gifts, or to help someone in need!
*Giveaway will end at midnight CST on Friday, 12/18, and winners will be announced and sent their gift cards the very next day! Must be 16+ years older to enter. International entrants welcome. All entries will be verified and winners will be subject to disqualification if verification is not met. Enter up to 120 times each. The more entries you have, the higher chance you have at winning! Good Luck!
Three Winners Christmas Giveaway