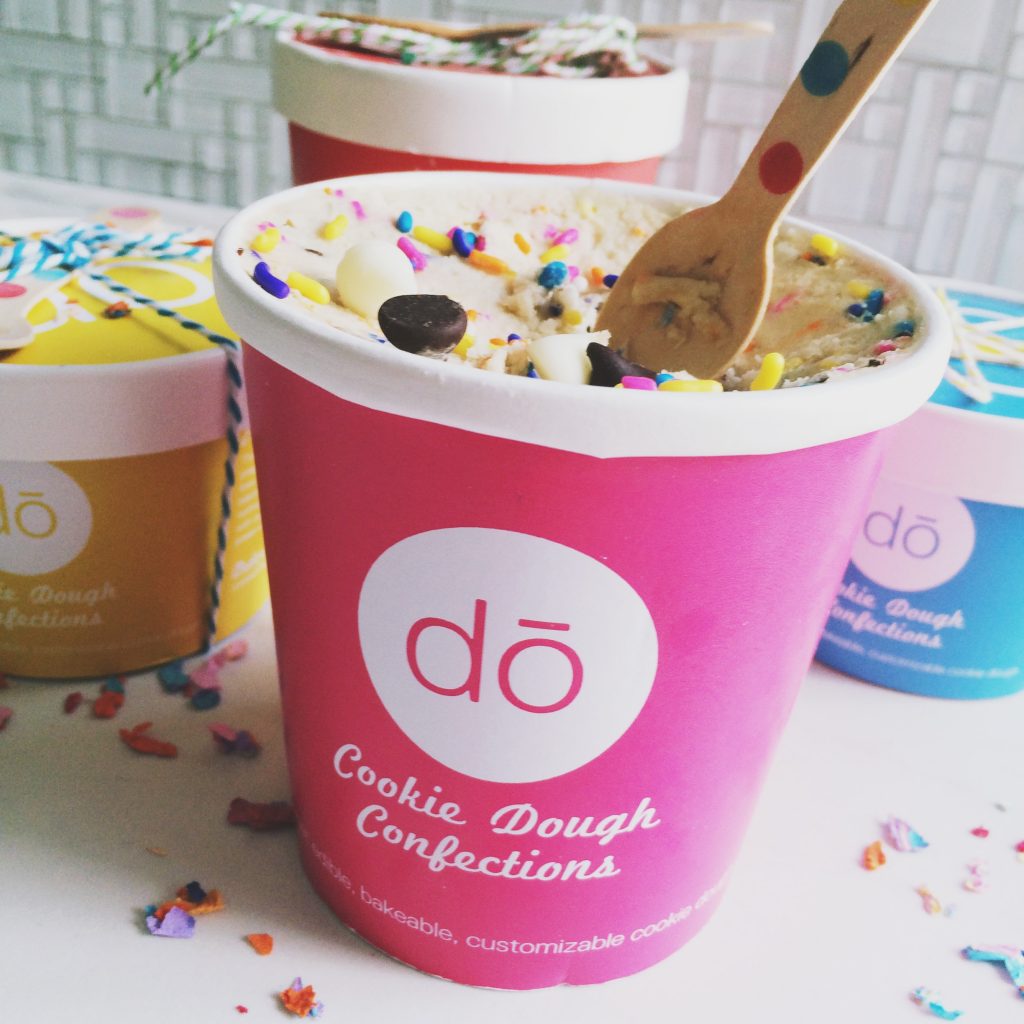 Raise your hand if you were always sneaking bites of cookie dough while making cookies as a kid? Okay now let's be really honest, who still sneaks bites of cookie dough while making cookies? Guilty. Times ten. Cookie dough is one of my absolute favorite foods and if it were it's own food group, I would be totally okay with that.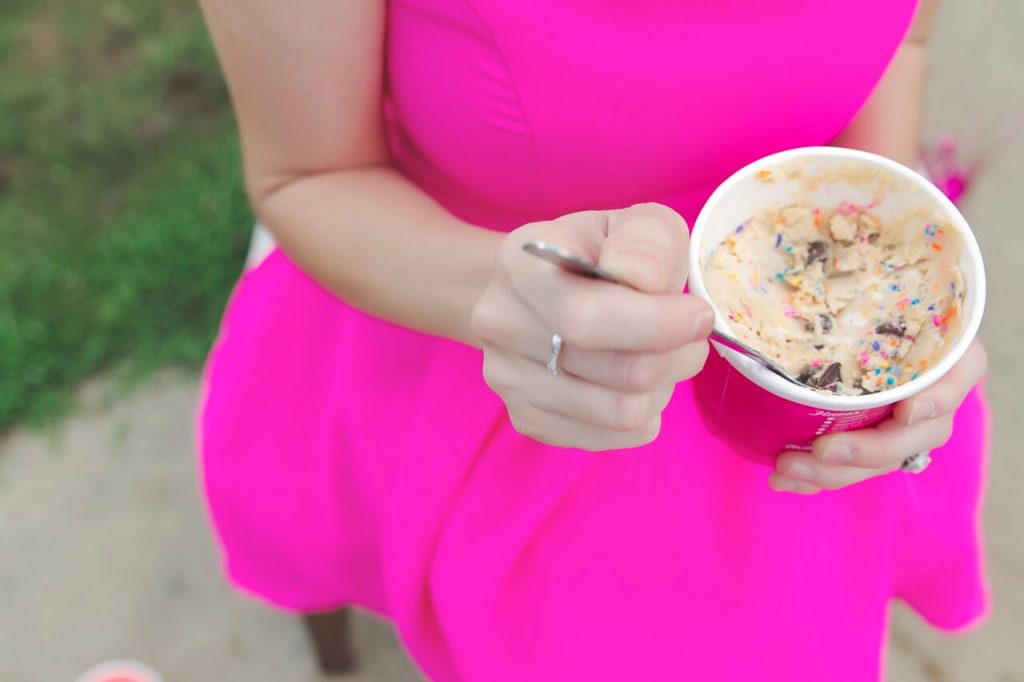 But we know that's not healthy. Raw eggs=no bueno. So when I heard about Cookie DŌ NYC, I couldn't wait to try it! What is it you ask? It's edible cookie dough. Perfectly safe to eat, made to order cookie dough, delivered right to your doorstep. Yes pinch yourself, I promise you're not dreaming.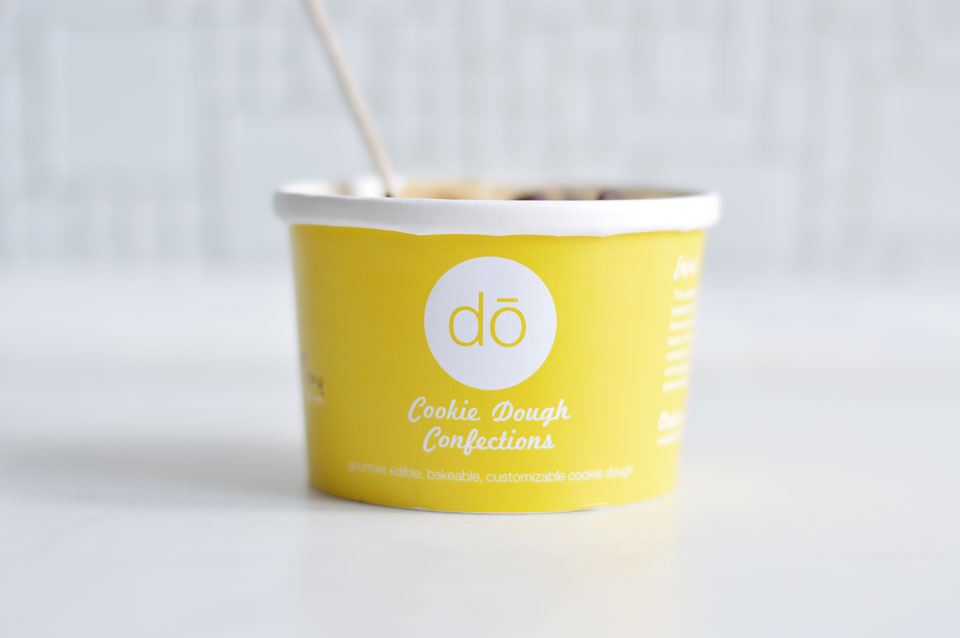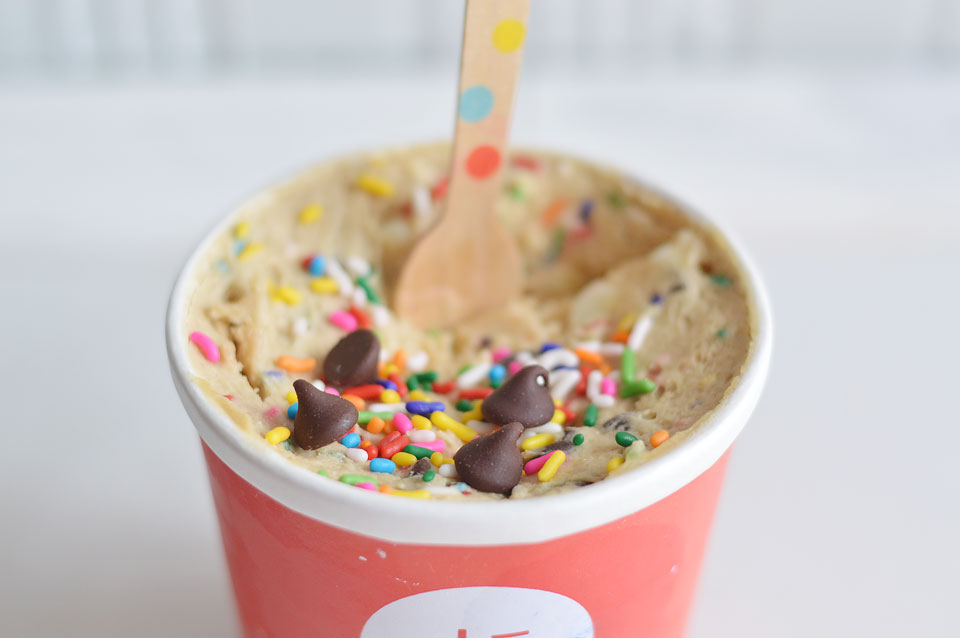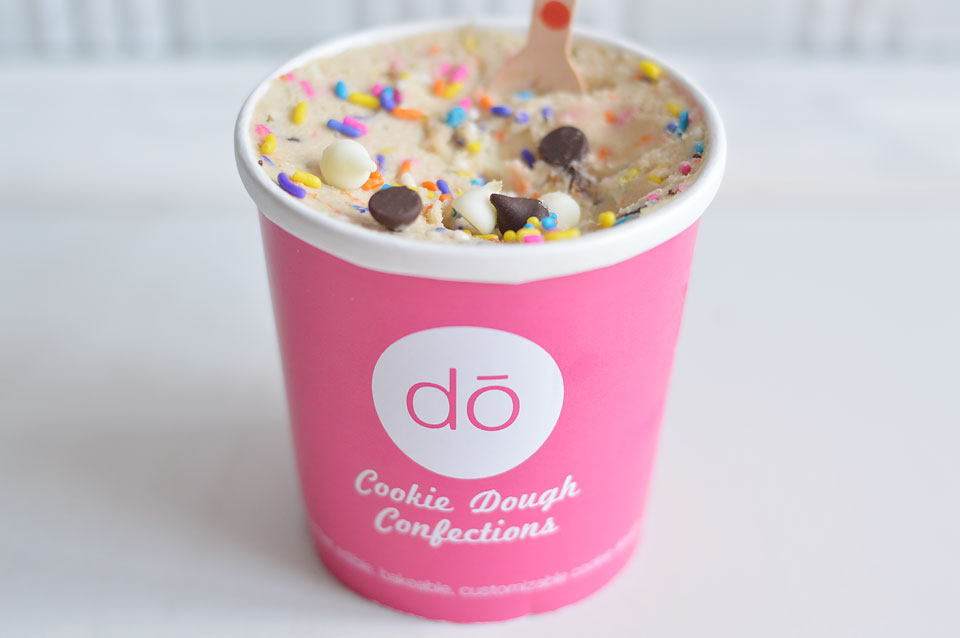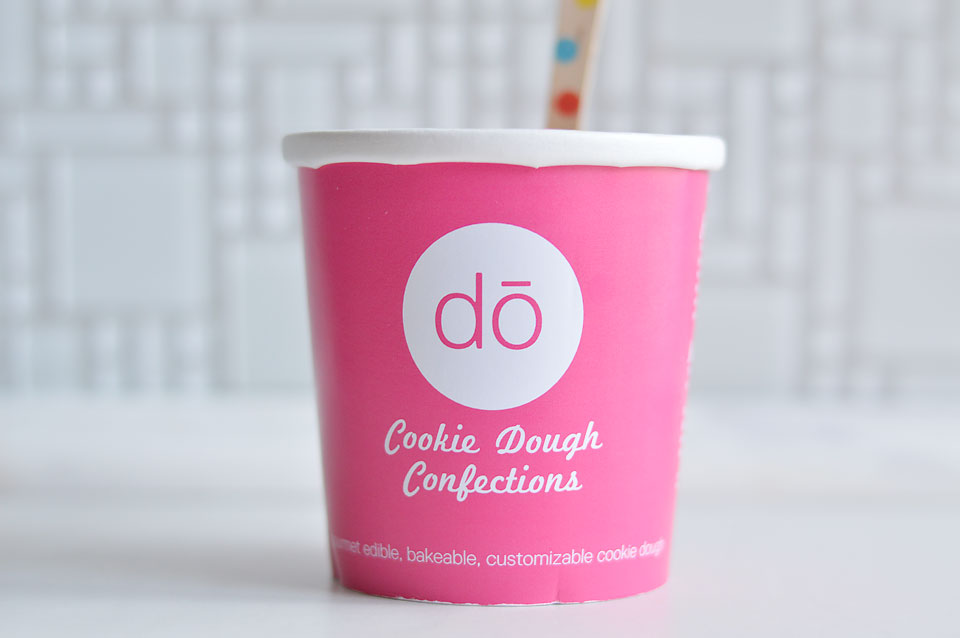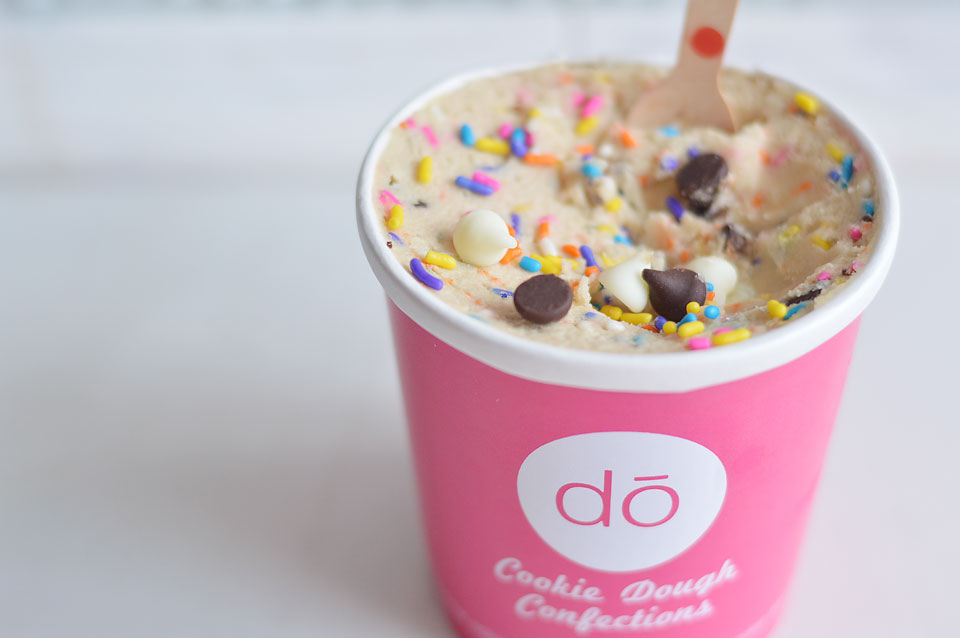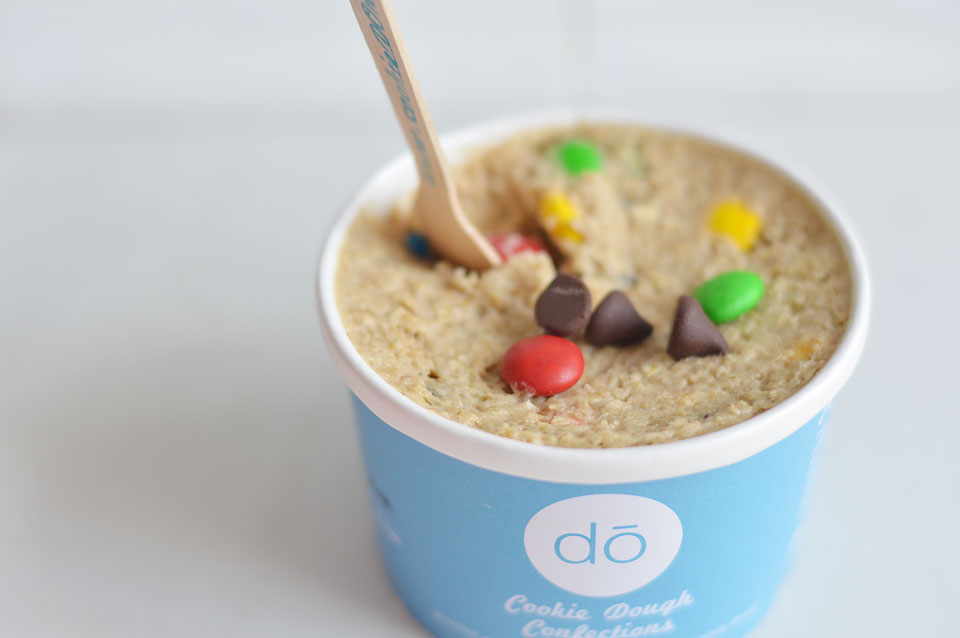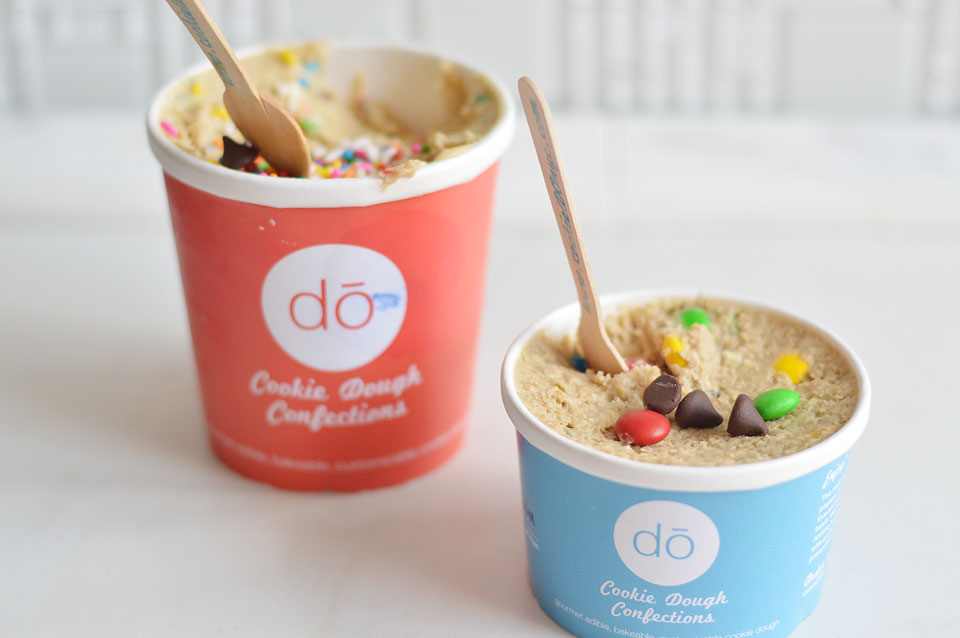 Kristen Tomlan, who happens to be Z's cousin, invented the DŌ after a girls night group cookie dough binge. Kristen grew up baking with her mother and it had always been a passion of hers. When she moved to NYC, it became her release and escape from the chaos of her job has a designer for a brand consultant firm. So she decided to take things a step further and create her very own edible cookie dough.
During the beginning stages of DŌ development, she learned she had a gluten intolerance. So in addition to regular flavors, there are also gluten-free and vegan options as well Amazing, right? Something for everyone!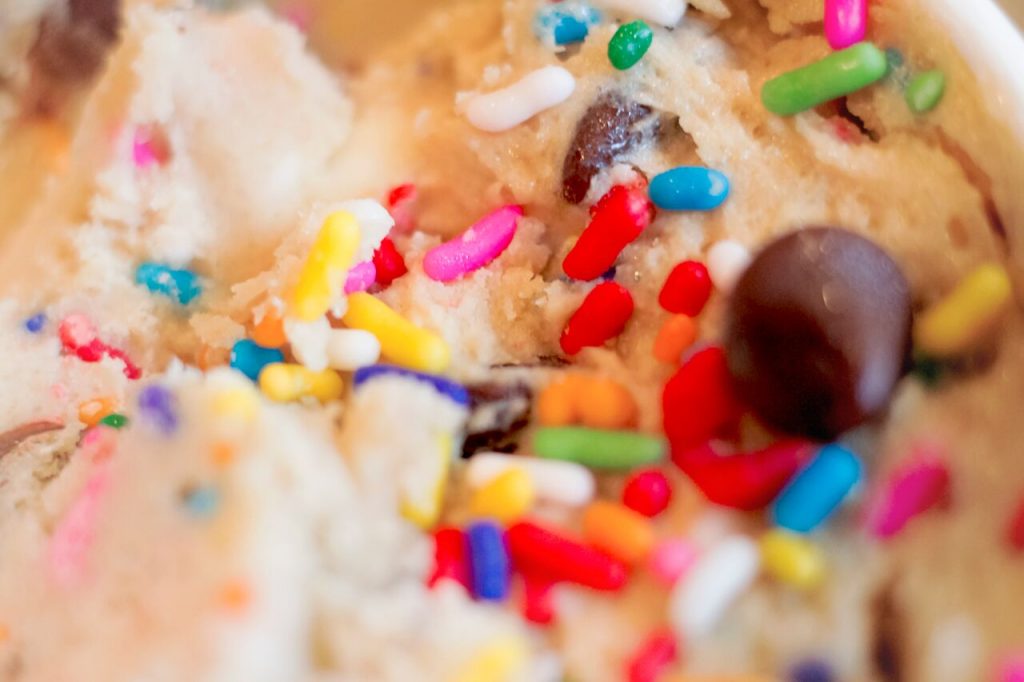 She offers traditional flavors as well as seasonal specials, so be sure to check out her website for the latest updates. The only downfall is that shipping costs a little more due to it needing to be shipped overnight and in a refrigerated state. But I promise you it's worth it….just trust me on this one.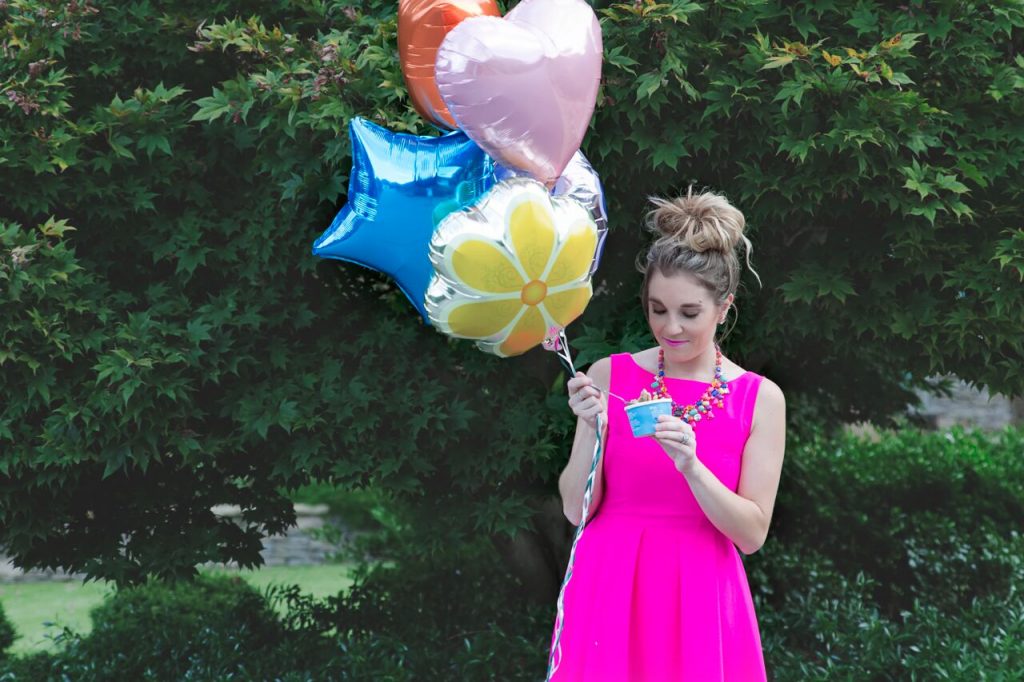 Which flavor would you like to try?! My personal favorite was Confetti with Summer Cake Batter as a close second. So go try some and let me know what you think 🙂