DIY Photo Bottle Cap Letters
This shop has been compensated by Collective Bias, Inc. and its advertiser. All opinions are mine alone.#SaveYourMemories #CollectiveBias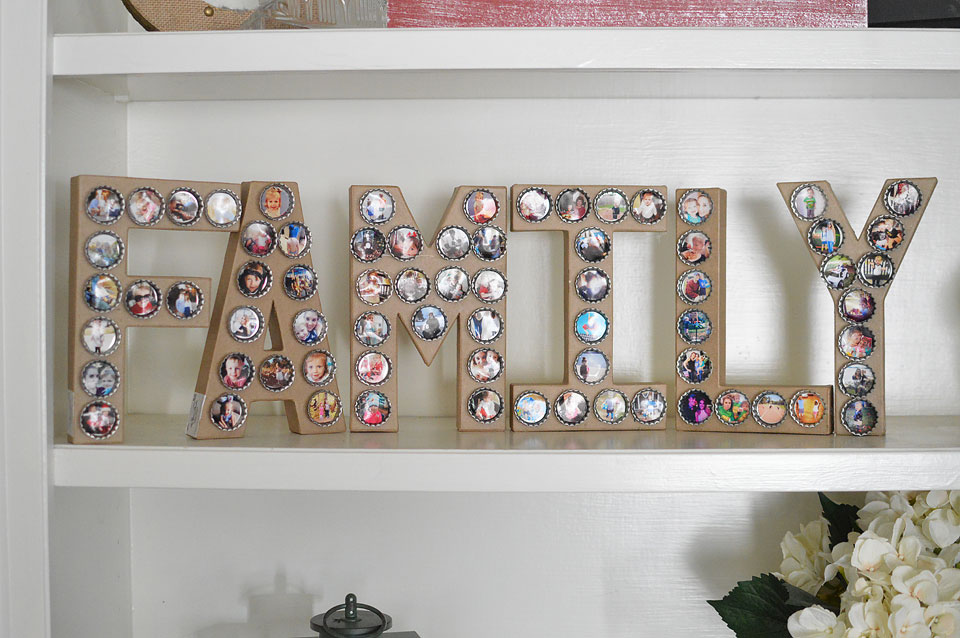 I've been obsessed with pictures for as long as I can remember. And when it comes to gifting others, I absolutely love to include pictures when I can. Especially with smartphones these days… when is the last time you actually printed your pictures out?!  I've made everything from snow globes, scrapbooks, and photo albums, but this year I had something else in mind.
My husband collects bottle caps and had no idea what he wanted to do with all of them. But then we saw a friend of ours cover paper mache letters with them. And while I loved that idea and thought it was super cute, it sparked a creative thought in my mind…with a twist! I wanted to cover letters with bottle caps but include pictures from the past year. And while my husband's bottle caps would have looked great on the letters, I opted to buy actual crafting bottle caps instead 🙂
DIY Photo Bottle Cap Letters
Supplies:
Paper mache letters (for whatever word you want to spell)
Crafting bottle caps
Photo paper
Hot glue gun and glue sticks
Scissors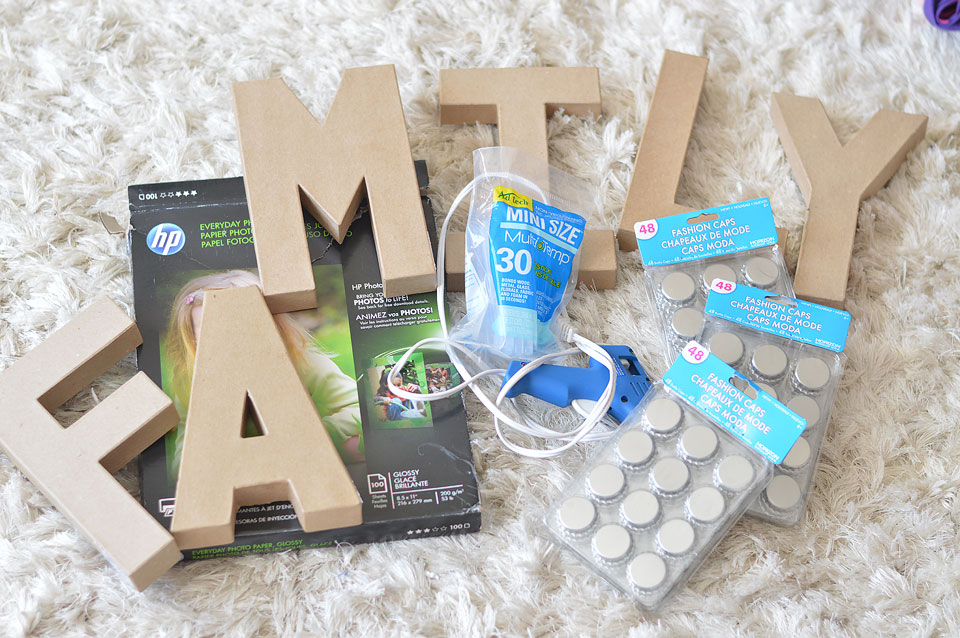 1) Decide which photos you want to use. Assemble your pictures in a collage app in order for them to be small enough to fit into the bottle caps. I played around a few different times and had to print a few different ways. You can use regular computer paper first if you want to be safe! I love that the HP Deskjet 3632 All-In-One printer/copier/scanner allows me to print the photos directly from my phone using wifi.
2) Once your pictures are printed, cut them out to fit the bottle cap. You can either trace around the bottle cap with a pencil or freehand it. I ended up freehanding most of them because it was just easier for me to do it that way.
3) Put a little hot glue on the inside of the bottle cap and attach picture.
4) Glue the bottle cap to paper mache letter.
5) Lather, rinse, repeat. (Well, you get the idea…) Repeat steps until done!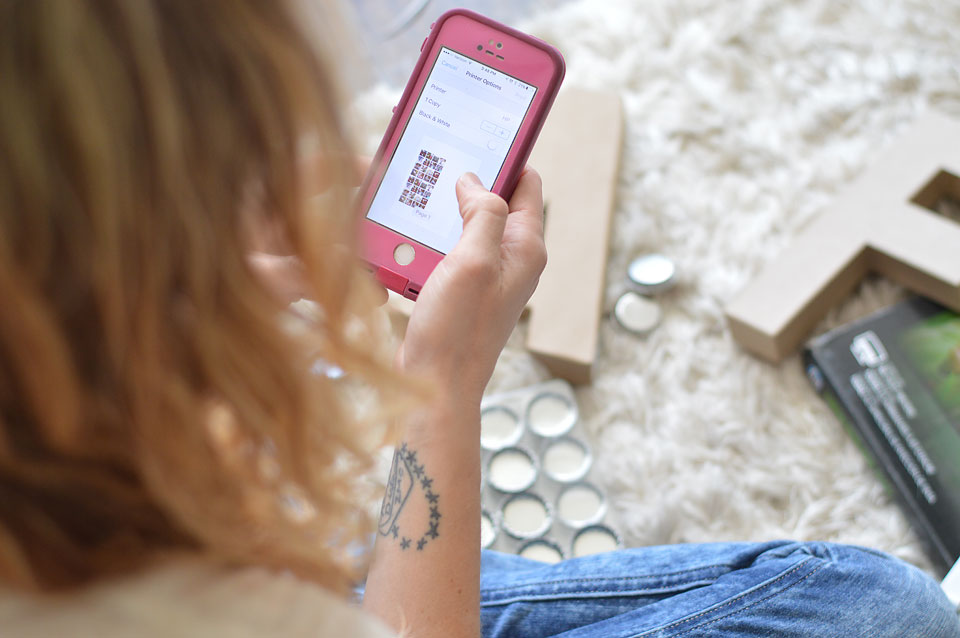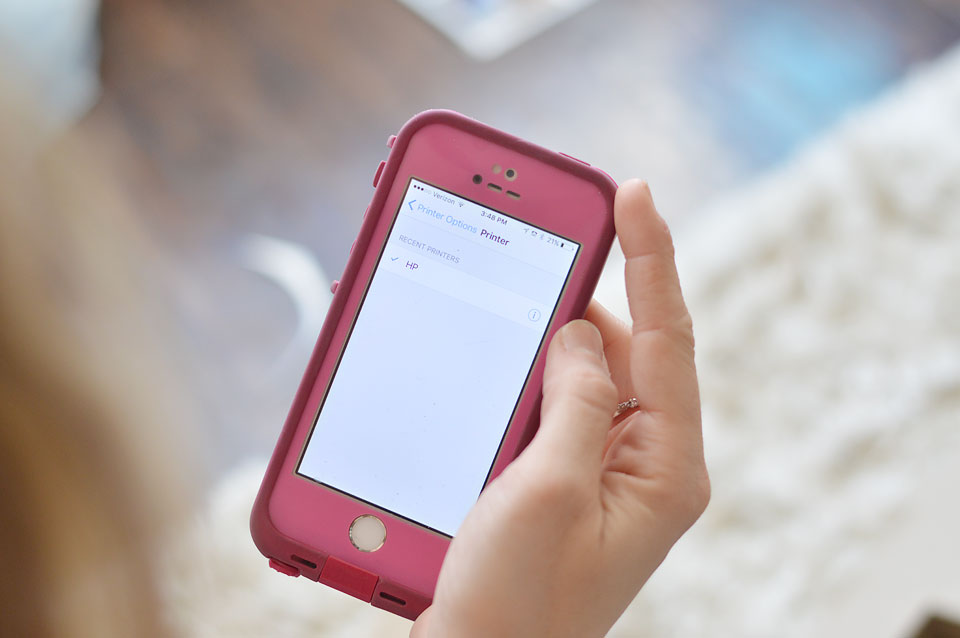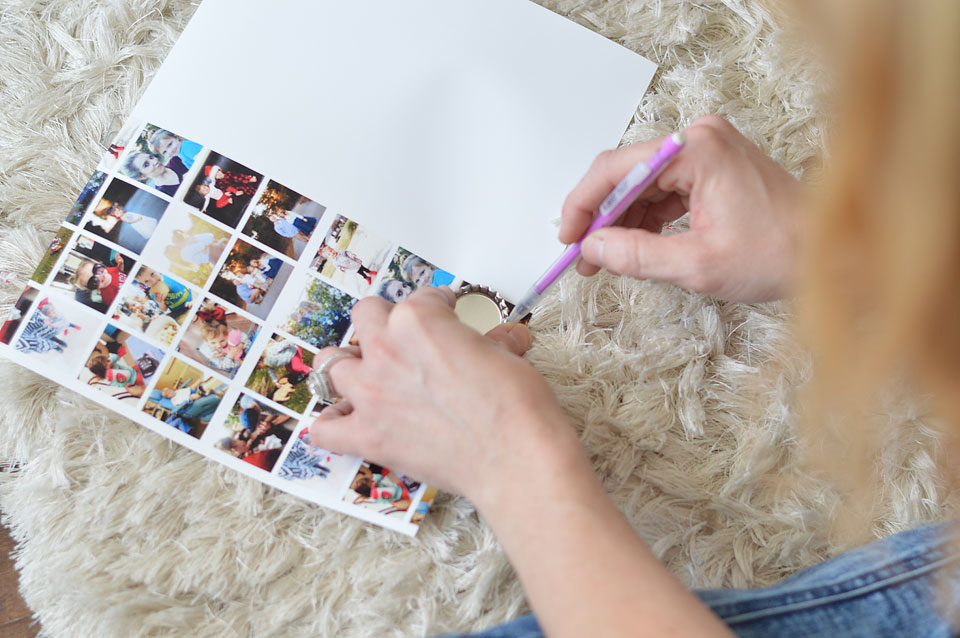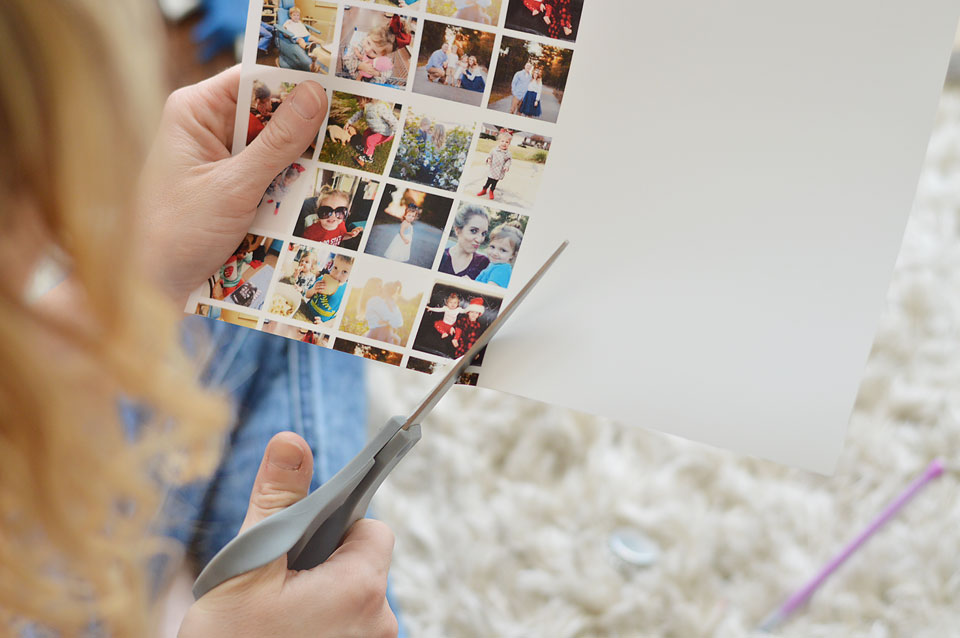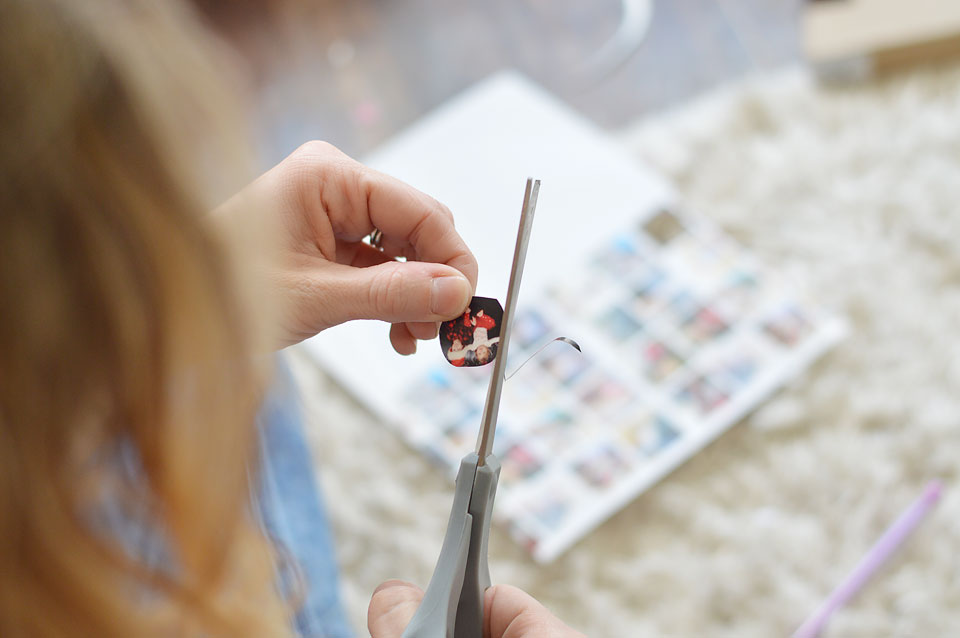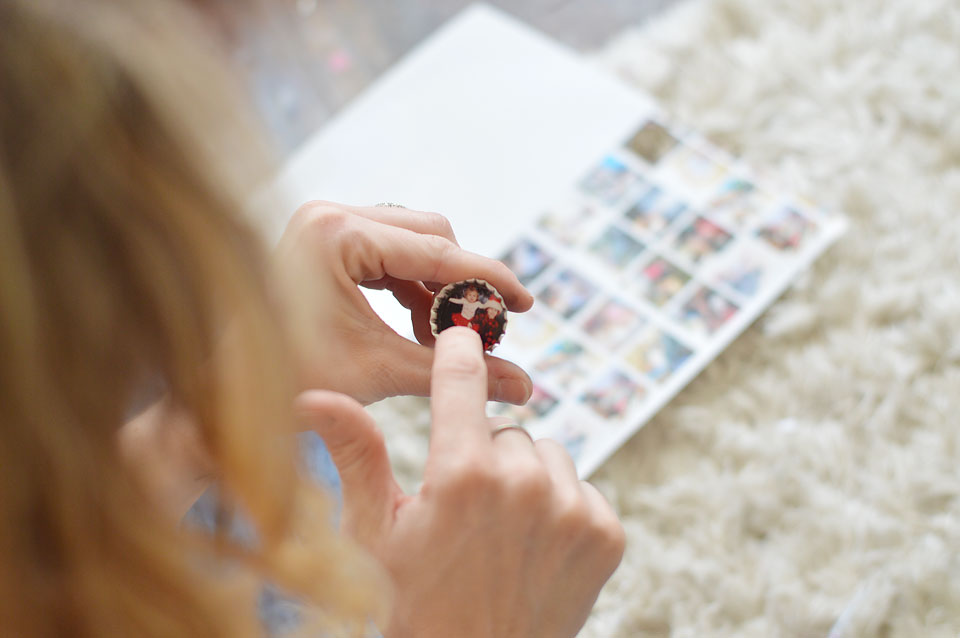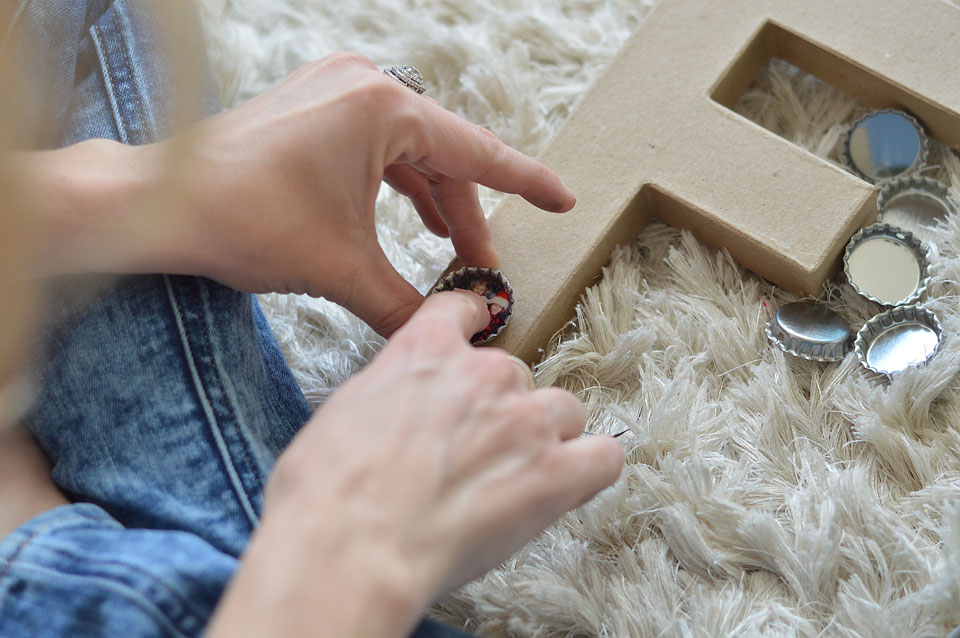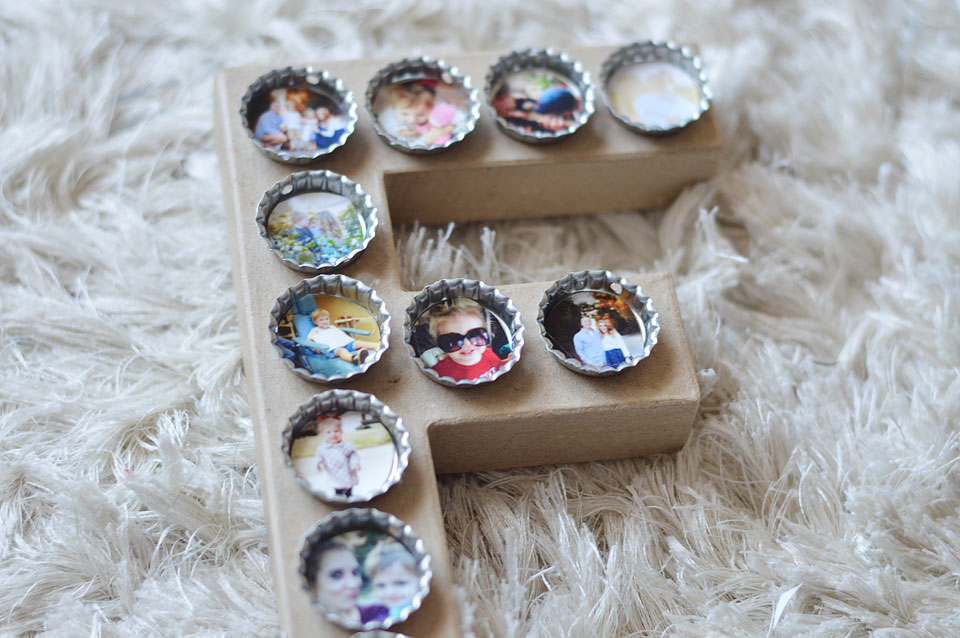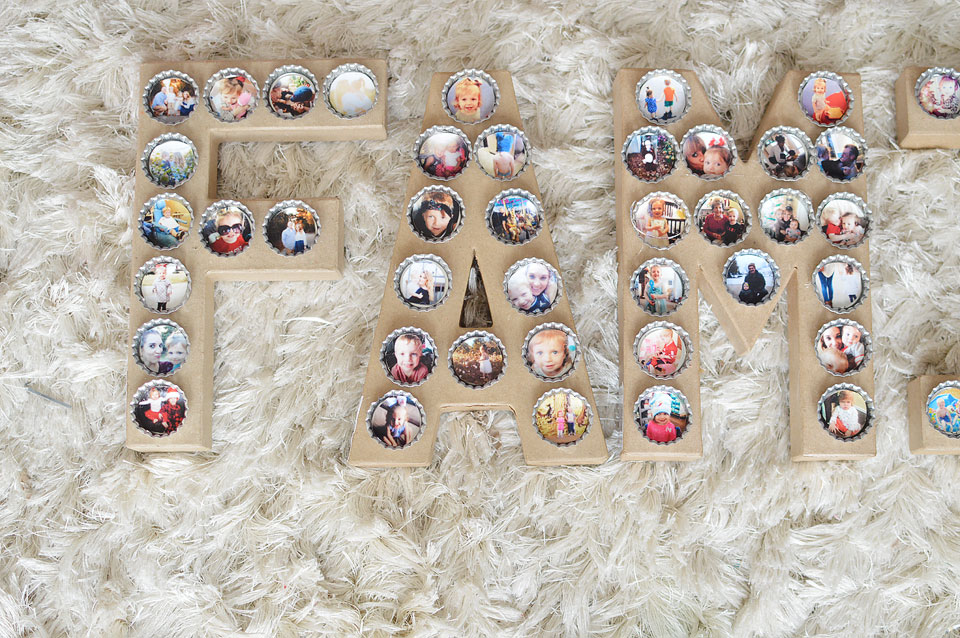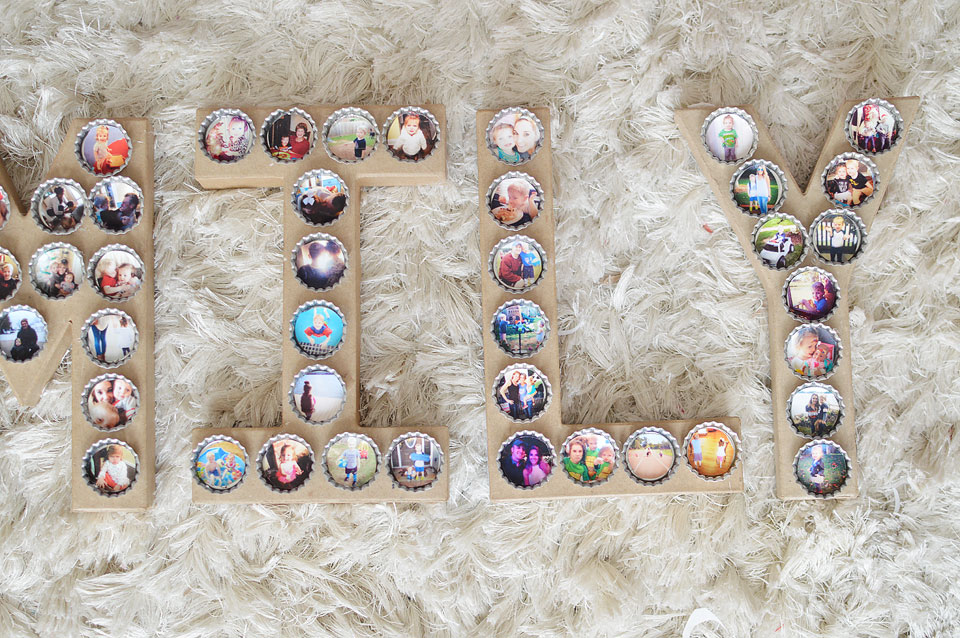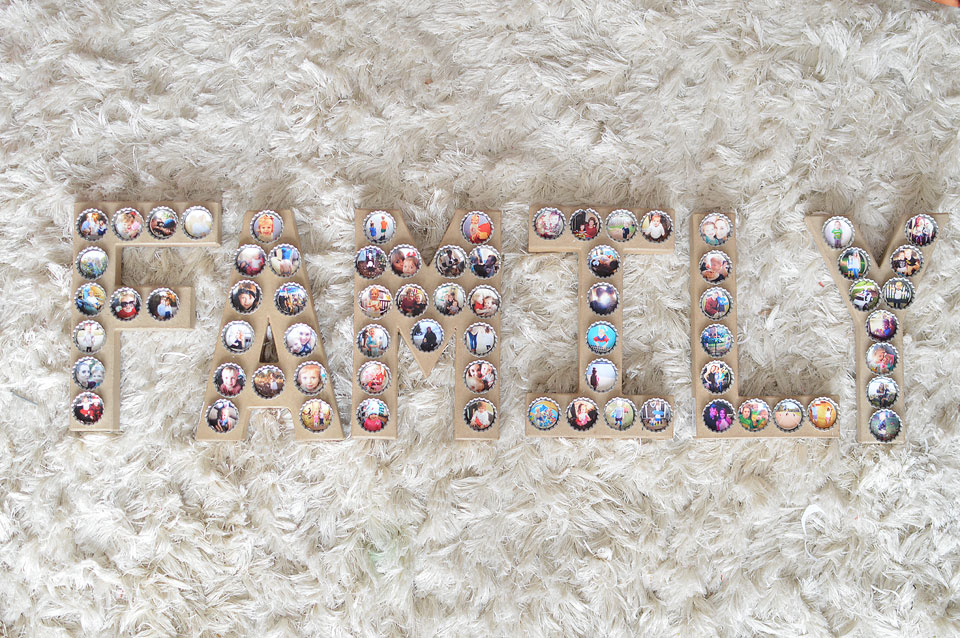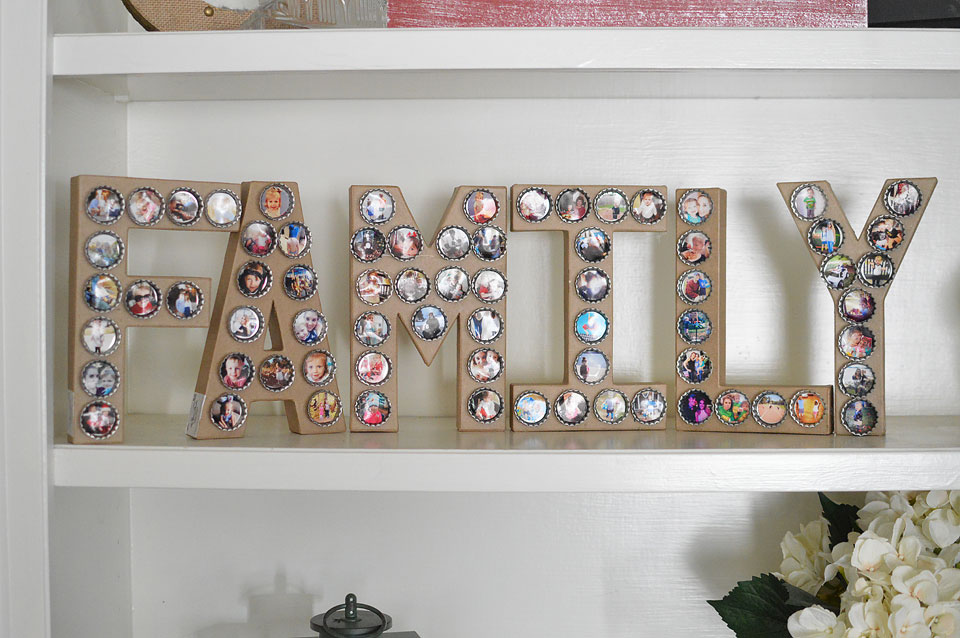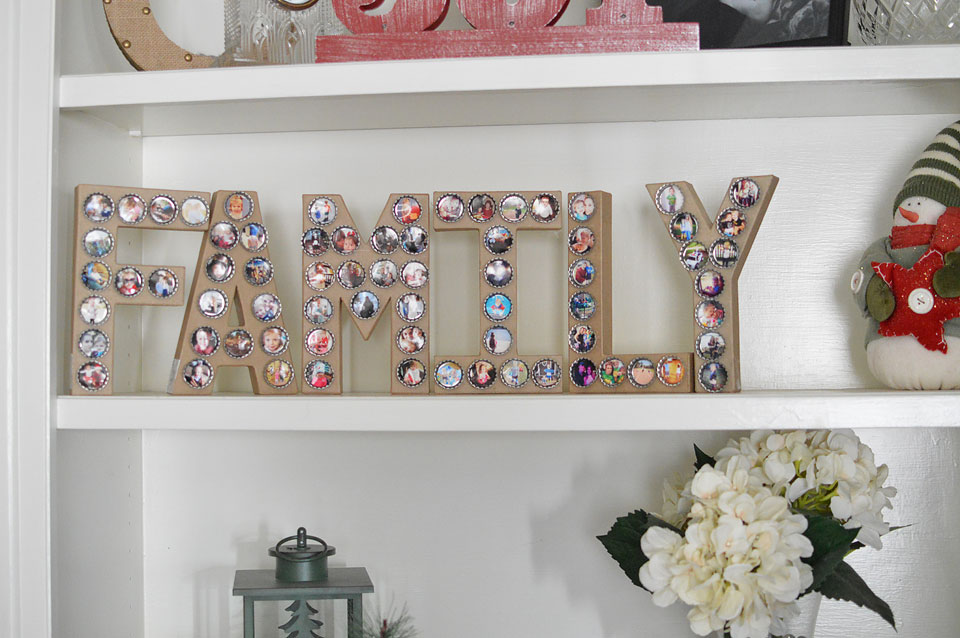 Didn't they come out cute?! If you wanted to spray paint the letters first that would have been fun too… I just liked them the way they were in this case. I am so excited to give these to my family! I know that they're going to love that these were homemade and the fact that I included pictures is going to make it even more special.
Pictures have always been super important to me and I love that I've found a way to easily get them from my phone and share them with others. No more "lost" pictures that get taken and never seen or printed…yay! I purchased this printer from Walmart and it has been such a good investment. Not only can I use it to print things for work but I can use it for fun projects like this. Original HP ink prints twice as many high quality photos as generic ink so you've got plenty of time for the fun stuff. Coloring pages, lunch notes, name cards... the possibilities are endless!
Do you ever make homemade gifts for family? Do you like to include pictures with them? What other unique ideas do you have to use pictures for gifts?