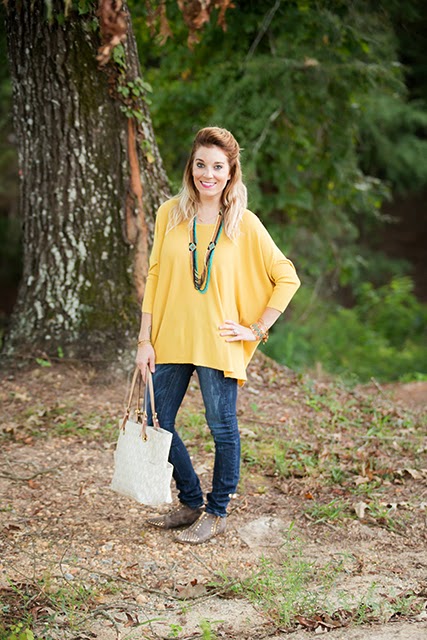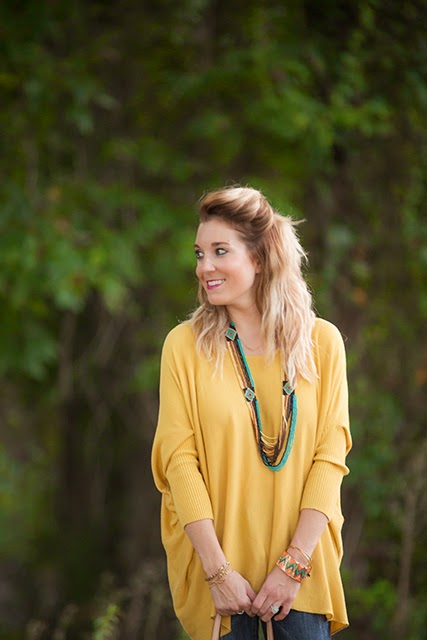 It was 71 degrees in GA this week y'all. UMMM fall.. is that you?!
But don't worry, it was 90 by the end of the day. But I mean, cooler mornings mean I can actually take my kids outside for a few hours before they melt. And that is golden to this mama.
We had a nice little weekend; after working all week and super early/long, it was so nice to sleep in and enjoy some quality time with my babies. We headed to Nolan's gym class Saturday, got our usual Starbucks after, and then did a little shopping. We stopped at my friends BBQ before heading home, popping some popcorn, and watching Tangled. It sucks not having Z here but I'm so thankful I have these little humans to occupy me. They drive me crazy but they keep me busy and boy do I love them.
We were rushing around on Sunday to get ready for a little afternoon party and playdate (more to come on that this week). Nolan was hopped up on juice boxes and cookies and decided he wasn't going to nap so we spent the afternoon watching Netflix and playing with some new toys. I on the other hand, was chugging coffee and Spark to keep myself awake and he's all like running laps and simultaneously doing jumping jacks. The energy on this kid… I don't understand where it comes from..
I haven't cried since Z left but I can tell you, I've been super emotional. I just miss him. There's no need to cry because I know that won't bring him home but it's just like one of those aches that you never really get over. You just feel like something is missing in your day to day and it sucks.
Work has been absolutely crazy and although I love it, it sometimes takes a toll on me. I had to leave the kids with two different babysitters on Friday and was gone all morning and some of the afternoon. Is it fair to the kids? I don't know. Zach thinks it's good for me to get out and do something I love but I've been fighting this internal struggle and want to make sure I'm doing the best job I can at my most important job.. being a mom.
I'm heading home in 8 weeks and I will be there for almost 8 weeks. So that will be super great to be around family and friends. Most of the time, this whole deployment thing is a day to day fight. And although I would rather be here than where he is, it doesn't mean it isn't hard here too. But we are all alive and well so I guess we're doing alright.
I hope you all had a great weekend! And if you're new around here, please introduce yourself and leave me a link to your blog! And if you're not a blogger, tell me a little about you below!
XOXO