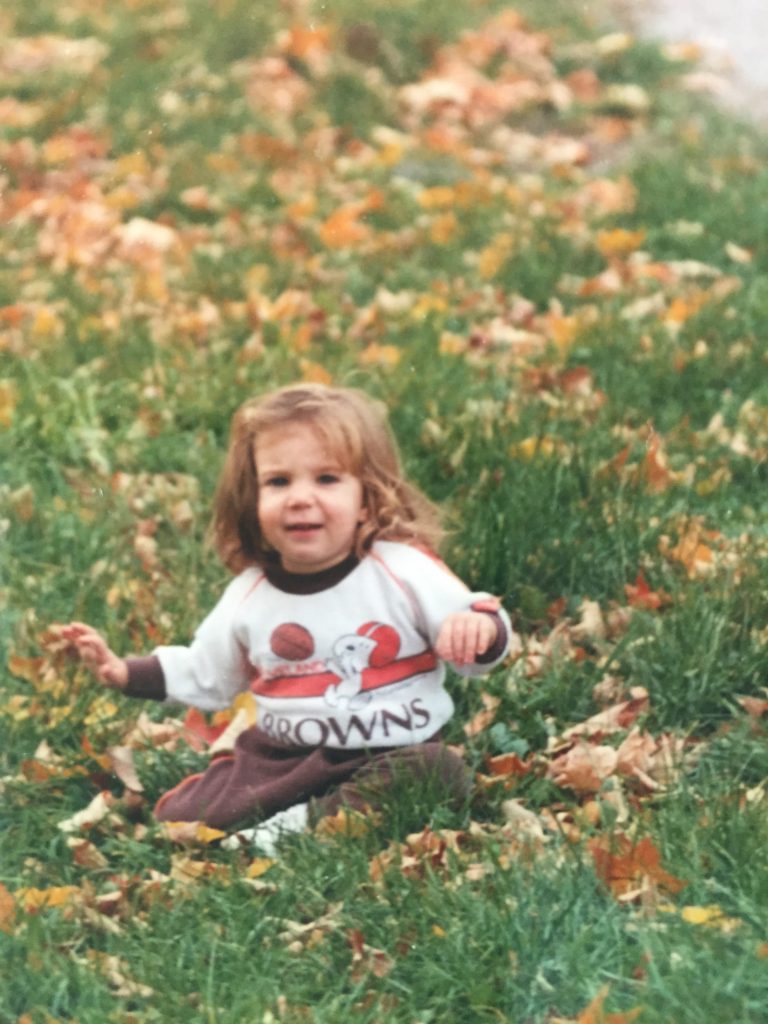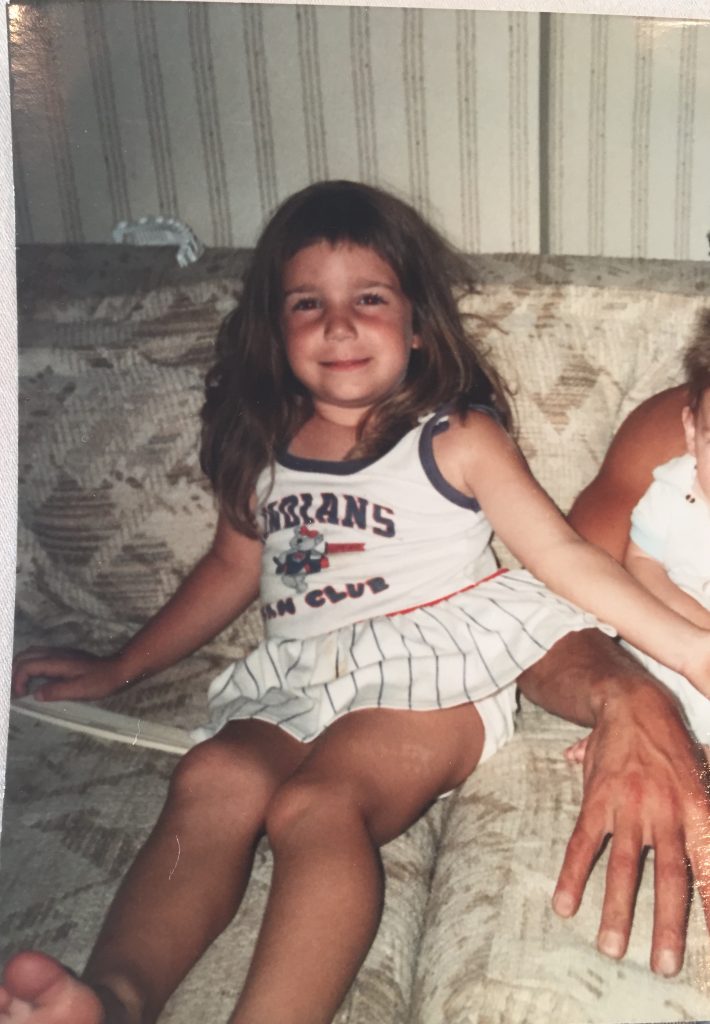 I've been a Cleveland sports fan since before I was born. Born and raised in Northeast Ohio meant I was born with the blood of a Cleveland sports fan running through my veins. I remember taping newspaper clippings to the wall in our basement when the Tribe was in the World Series in 1995 and 1997. I remember sitting around the fire at family gatherings and listening to the Indians or Browns games being broadcasted on the radio. I remember the heartbreak, year after year as I watched our teams lose and the morale of the city deflate.
But it was only for a few days and then the, "it's always next year" mentality swept over us and we prepared for the next season. We bought jerseys, attended games, and high faved random strangers sitting next to us. We'd curse and walk out of the stadium, defeated when we lost. But we kept coming back. Because to Cleveland, sports is everything. It's hard to find a Clevelander that isn't passionate about sports because it's something that's been passed down from generation to generation. It's a part of who we are.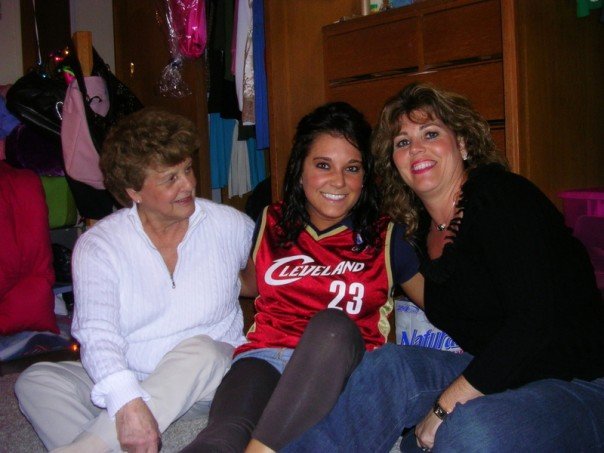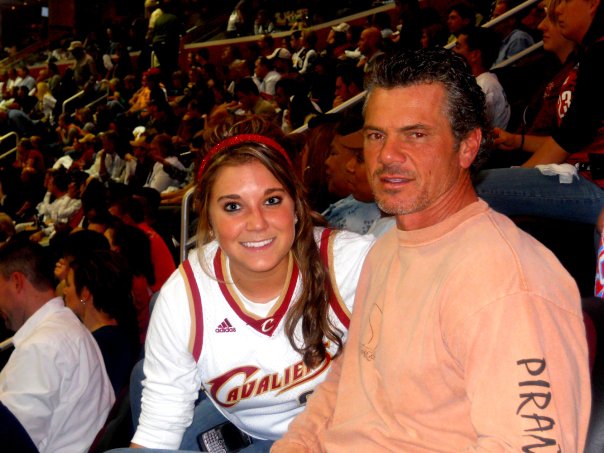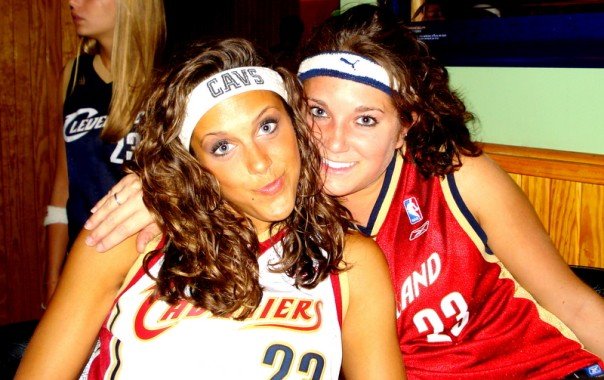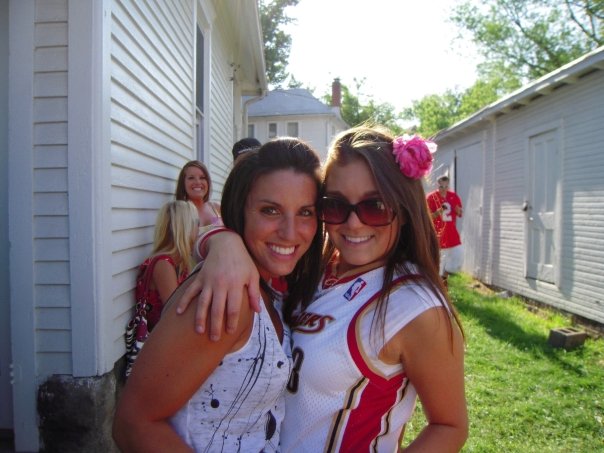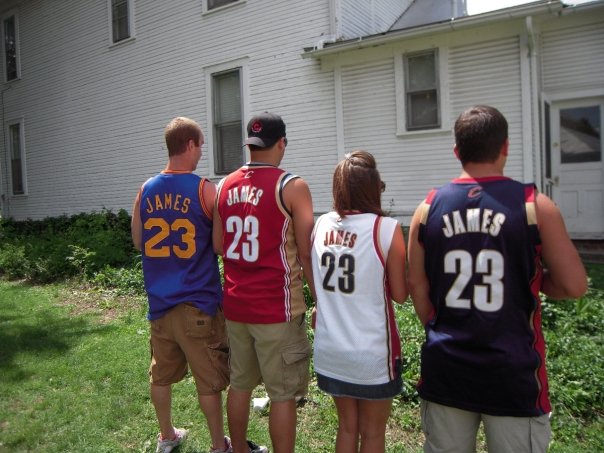 I had the pleasure of interning for Fox Sports Ohio my junior year of college and then worked for the Cleveland Cavaliers after graduating. I loved that atmosphere. I loved working in that field and had my life taken a different road, that's where I would be right now. I may not know every stat of every player or know every little thing about the game but ask any of my family and friends, Cleveland sports has always been a huge part of me and who I am.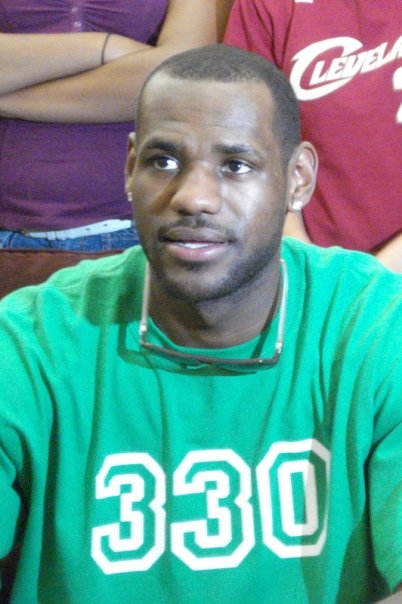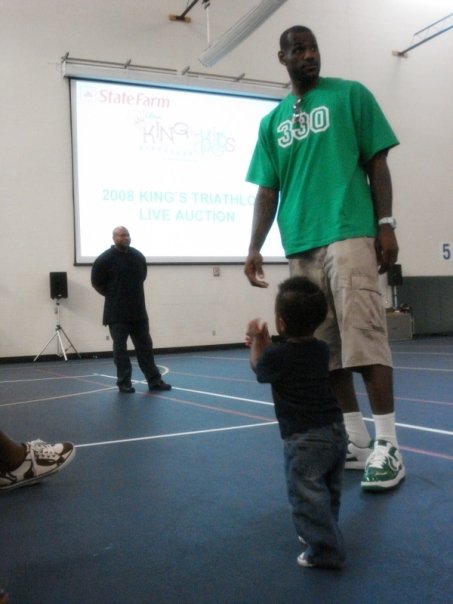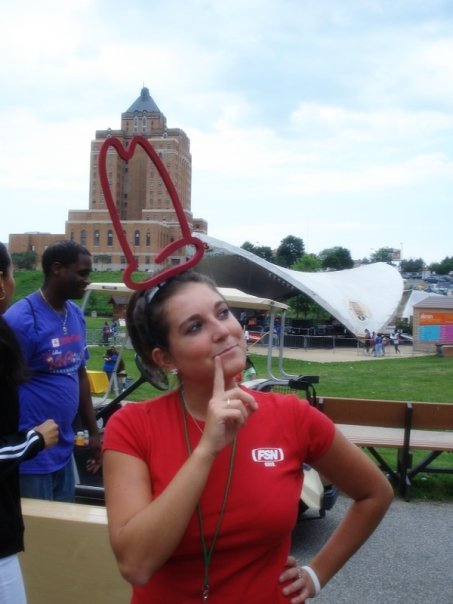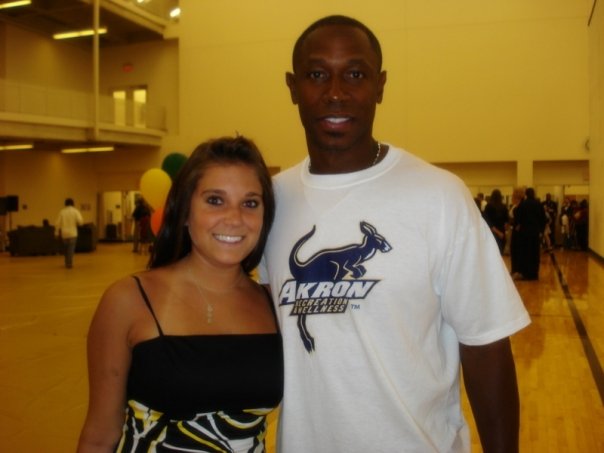 Moving to New York and Georgia made it a little tougher to watch our teams play. But when we had the chance, we did. My husband would watch his phone like a hawk and relay score updates to me. Our kids proudly wear their Cleveland sports jerseys and yell "GO CAVS!" when someone makes a comment about what they're wearing. They're kids; they don't know anything about being from "the mistake on the lake" and no one says "I'm sorry you're a Browns fan" to a toddler.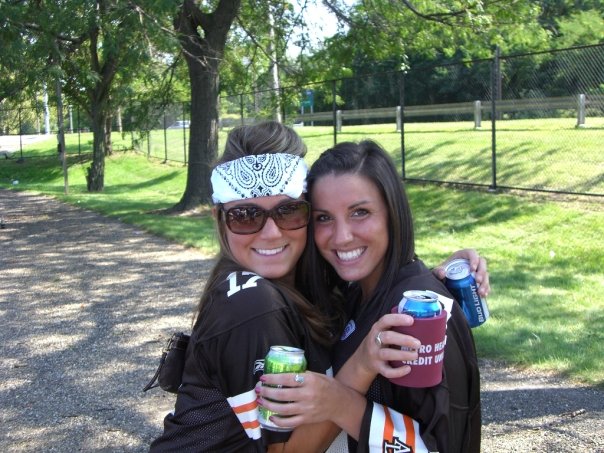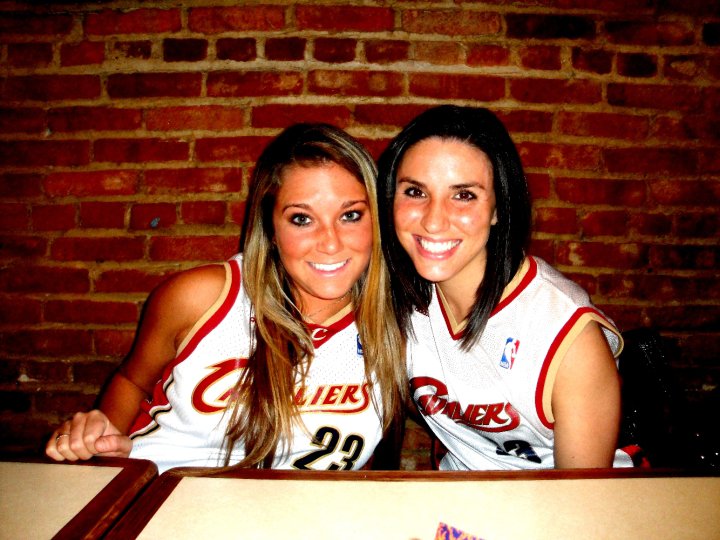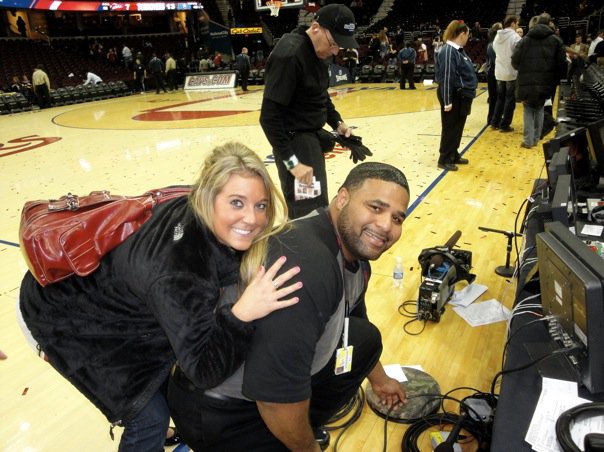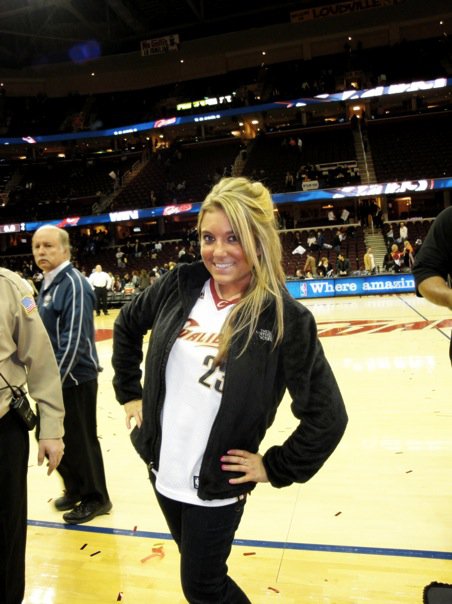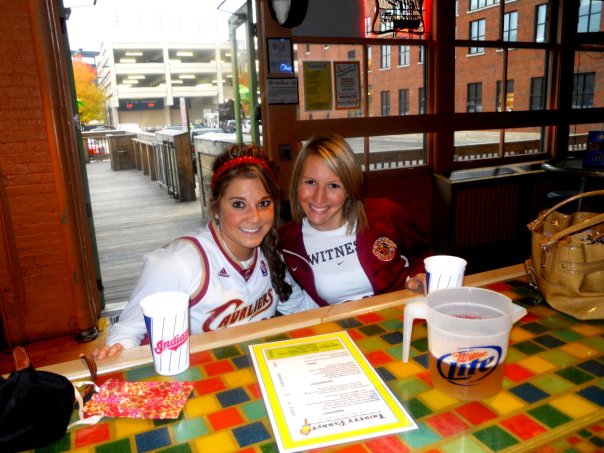 I want my kids to understand what it means to be from Cleveland.
It means working hard.
It means loving unconditionally.
It means never giving up on your dreams.
It means being passionate.
It means supporting the teams you love, year after year, regardless of win or lose.
It means family is everything.
It means hugging a random stranger when the Cavs with the NBA Championship.
It means walking up to a random Browns tailgate and chanting "Here we go Brownies, Here we go" (WOOF WOOF!)
It means being yourself.
It means ignoring the haters and always remembering where you came from.
This championship wasn't only about being the best team in the NBA or dropping 40+ points a game. It wasn't about the rings or the parade (but let's be honest… those things are pretty freaking sweet). It was about uniting a city and celebrating what we've always known. That we're champions.
While everyone else in the country was hating on us for our river catching on fire or our lack of skyscrapers, we were enjoying all of the beautiful things Cleveland has to offer. The restaurants, the parks, the hidden gems that only the locals know about. The hot dog races at the Indians games, The Pit, Muni Lot, and the Scream Team. The Feast, Blossom Time, and West Side Market. The things that unless you've lived in Cleveland and truly embraced the lifestyle, couldn't even begin to understand.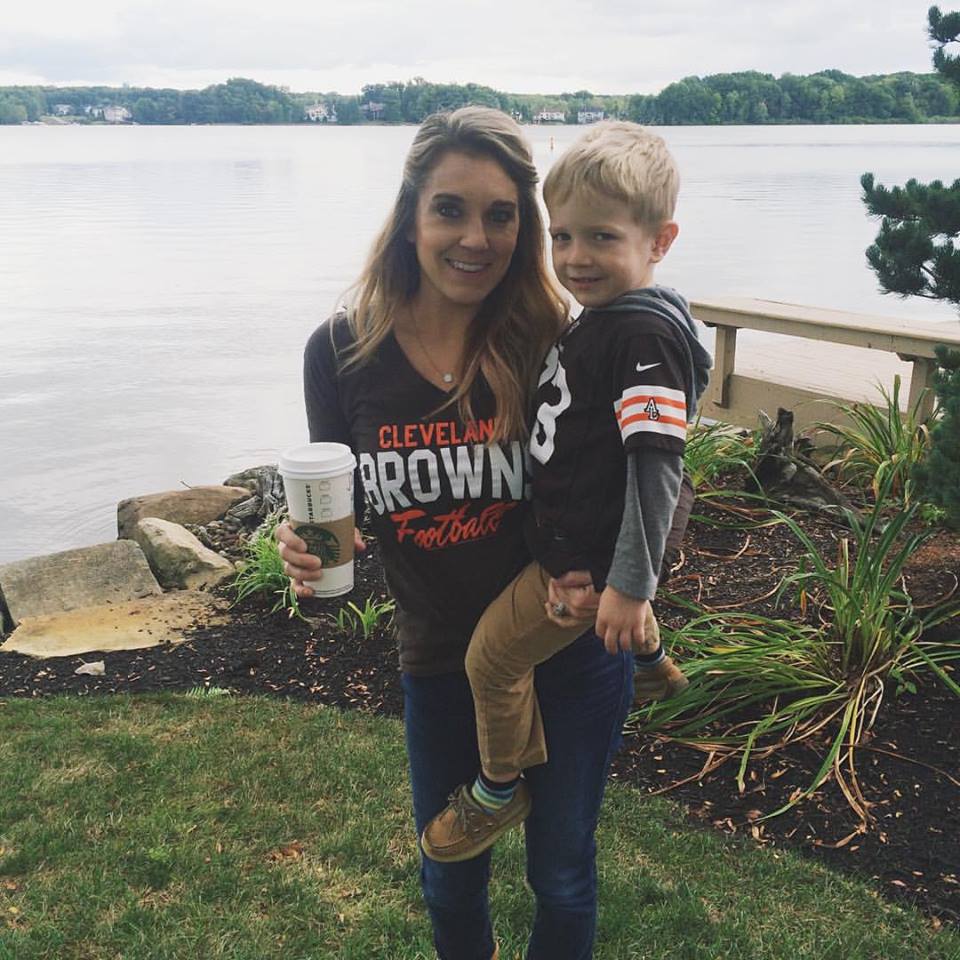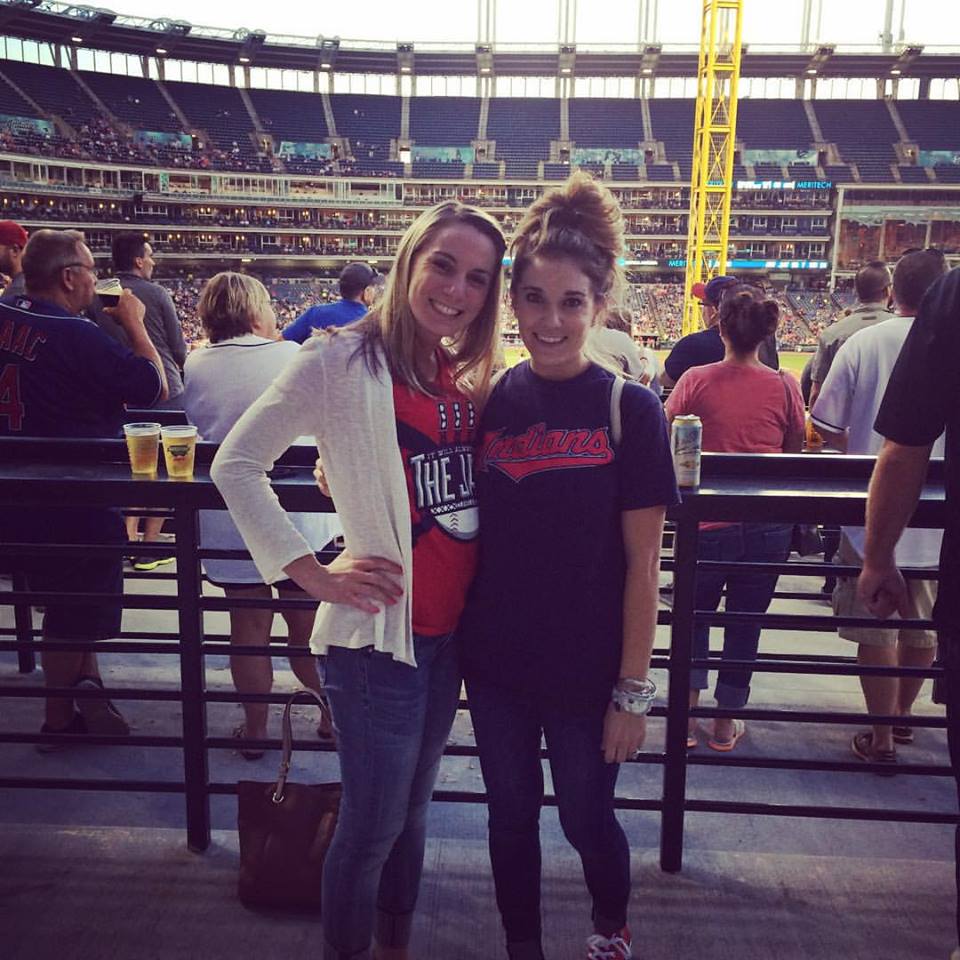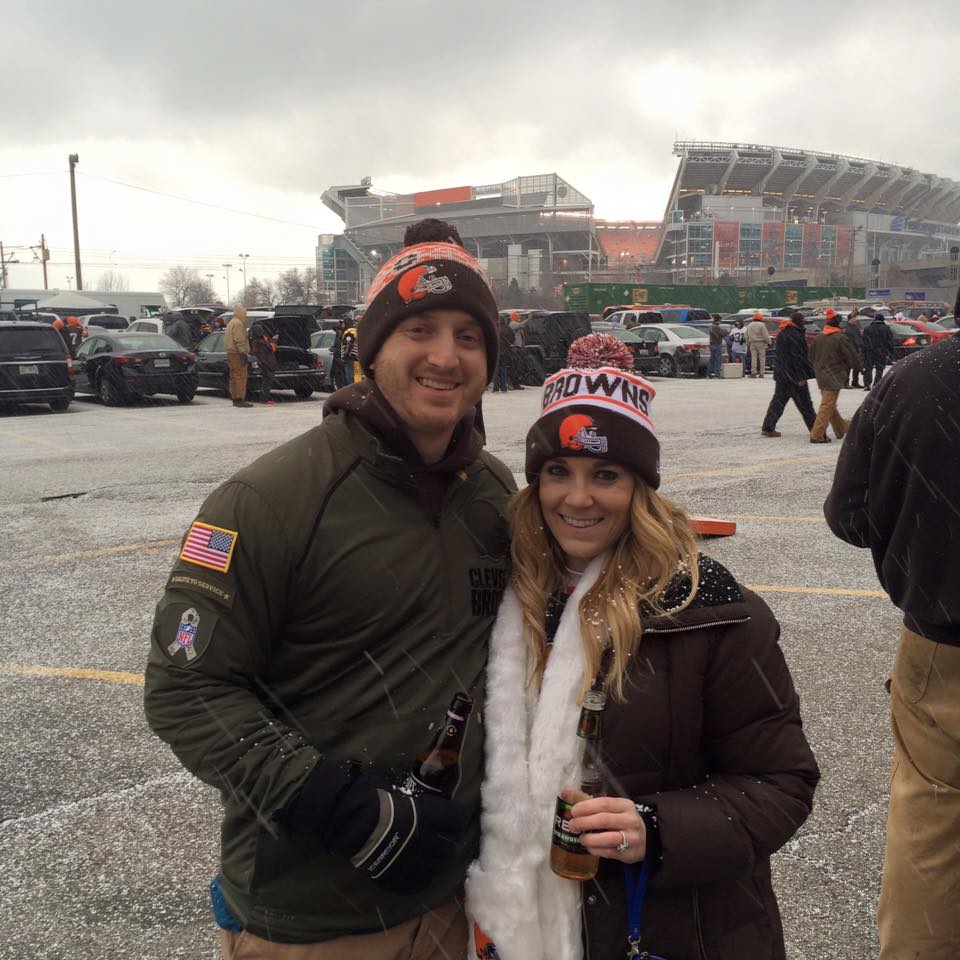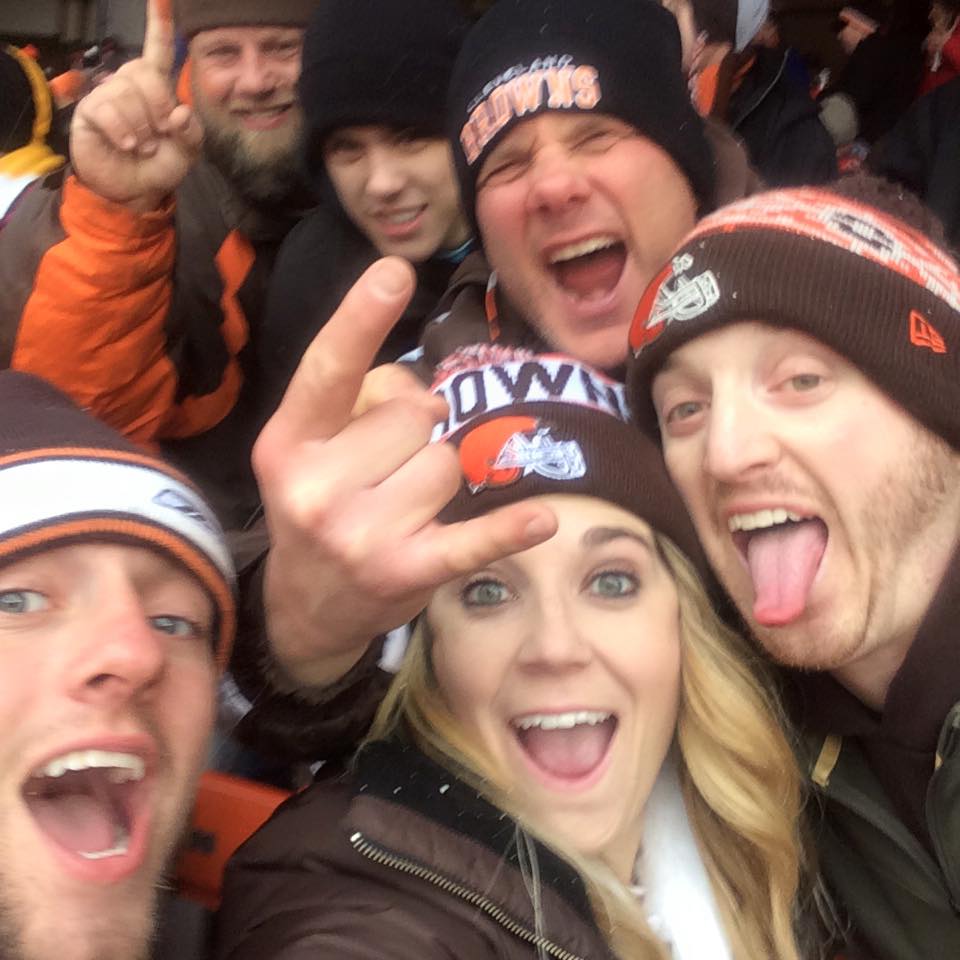 What else do I want my kids to learn from this championship win? In the words of LeBron James:
"In Northeast Ohio, nothing is given. Everything is earned. You work for what you have."
That's what the people of Cleveland wake up and do every single day. They work for what they have. And that's what the Cavs have done for themselves and for all of Northeast Ohio.
Congratulations to the 2016 NBA Champions, the Cleveland Cavaliers. I've always been proud to say where I come from and now more so than ever, I feel privileged to be able to say it.