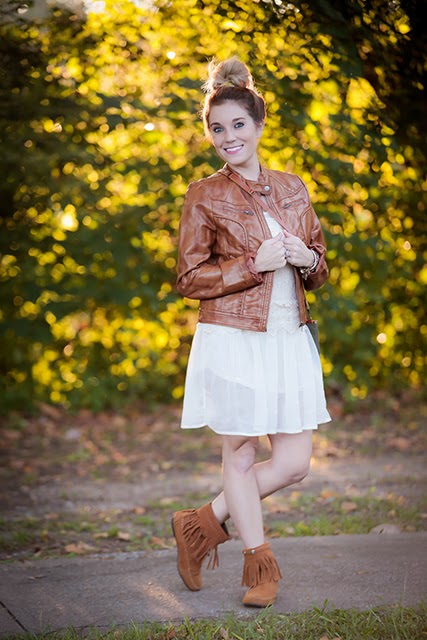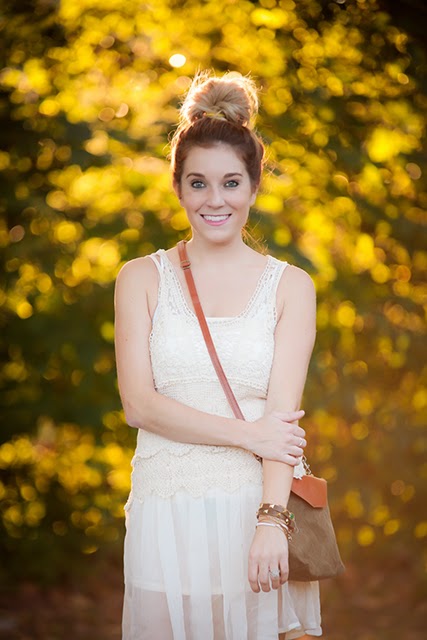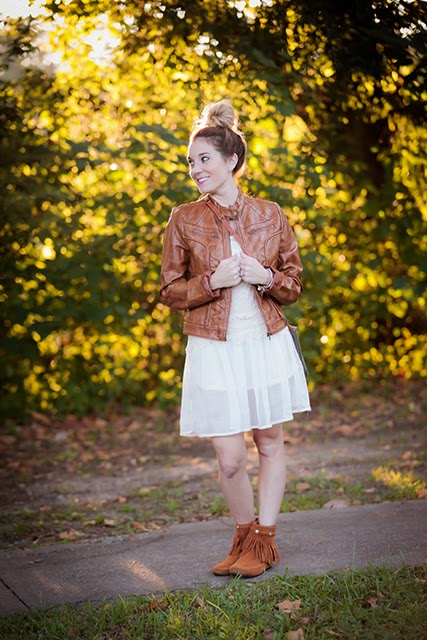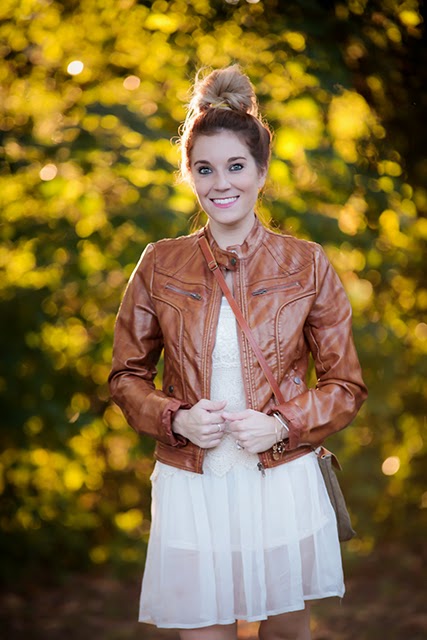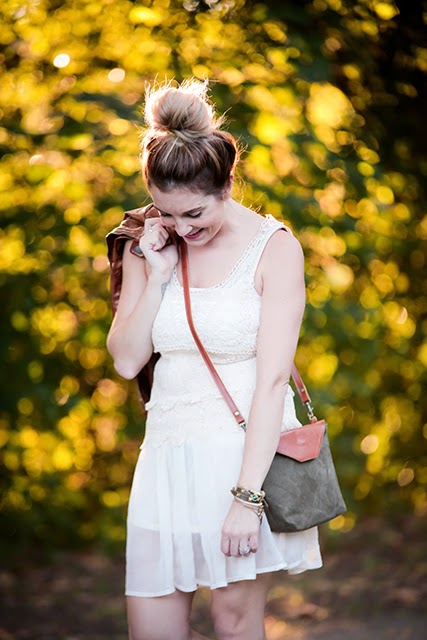 It's October. One of my favorite months of the whole year. It's kind of weird not being in Ohio or at least somewhere where the leaves change and the weather is consistently cool. Fort Drum was absolutely beautiful during this time and I'm really missing it.  I'm thankful for the 70 degree weather we've been having sporadically but come on Georgia, give me some 60's!!
This is the last full month we will be here until we head home for the holidays. When I say it like that, it doesn't seem so bad! There are a few changes going on in our lives and I'll share them when I can. But pretty much, my stress level should be going from 10 to at least a low 4 sometime in the near future. So that's a big win!
As a household, we've been collectively sick since we left Fort Stewart Labor Day weekend. First me, then P, and now Nolan. I've never seen my babies so miserable and I will be so thankful when we're healthy and kick this nastiness out of our house.
So on that note, I'm going to snuggle my babies and respond to emails from the past few days. Be sure to head over to my
Insta
later today and check out the adorable bag and moccs up for grabs. Even if you don't have kiddos, you have to enter. Someone has kids and can use these moccs and YOU NEED this bag.
Ok peeps, happy hump day! xoxo