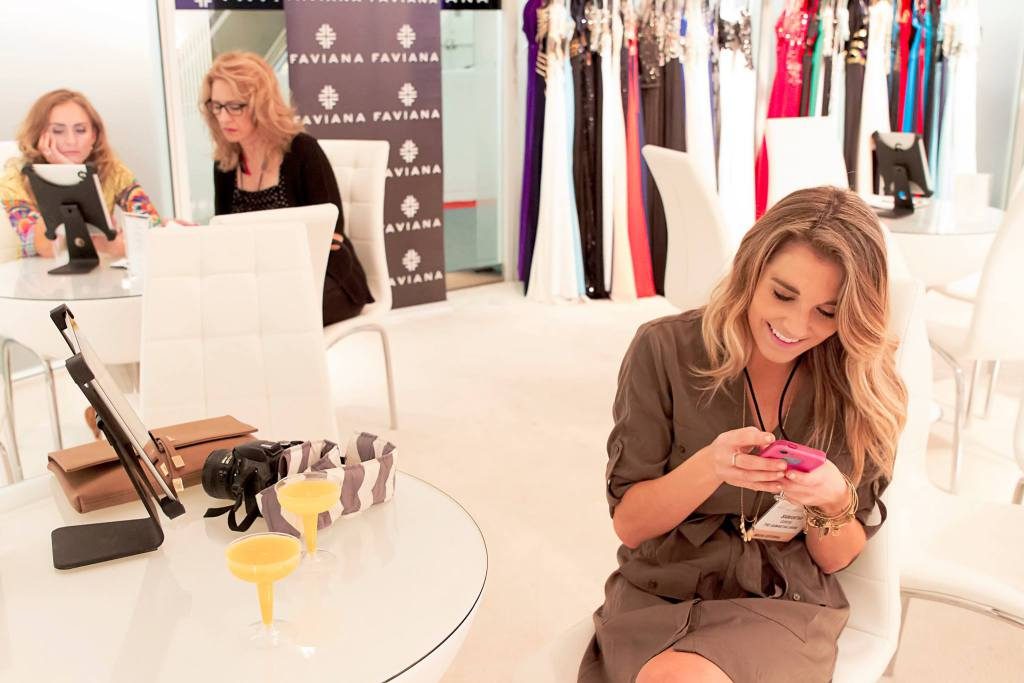 Good morning and happy 2016! I can remember New Years 2000 and when everyone thought the world was going to blow up. Y2k baby!!!! Well guess nothing happened cuz we still hereeeee!
Anyways, we were total losers last night and stayed in. Even better? We went to bed at 10 p.m. But I was totally fine with that considering we went downtown the night before and didn't get home till 1:30 a.m. Can't even tell you the last time I was out the late. But we had a great time seeing some friends from Miami and oddly enough high school, and it was nice to get out and actually be normal adults for once.
But I'm super excited for this year. We've got a lot to look forward to and I have so many ideas bouncing around in my head. And although we'll face some struggles and challenges this year, I'm confident we will figure it all out and everything will work out exactly how it's supposed to.
I don't believe in making resolutions but more like setting goals. Here are a few of them ( I need to be held accountable somewhere, right?)
Spend more time with my husband.
Dedicate more time for one-on-one time with each kid.
Pay off some debt.
Keep better track of finances.
Eat out less.
Attempt to workout (I'd be happy with once or twice a week at this point).
Stay in better touch with friends and family.
Further my education somehow; look into Masters programs, certificates, etc.
Read one book a month.
Be more organized overall.
So here's to a new year, new start, fresh beginnings, and striving to be a better person. Happy New Year friends! xo