February Favorites + Discount Codes!
Today's post contains affiliate links. If you make a purchase, I receive a small commission at no extra cost to you. Thank you for the support! 
February has always been one of my favorite months of the year. And let's be clear, it has NOTHING to do with the weather.. because it sucks. But everything to do with the fact that it's my birthday month and Valentine's Day! My wardrobe and home tend to consist of very little color (I like neutrals, what can I say?!) But there's something about the red and pink that make me do a little happy dance.
But in addition to my wardrobe, I've added a few new things this month. And some things I've just been using for awhile and wanted to share because they're still my favorites! So today I wanted to share some February Favorites; some things fashion, some things beauty, some things home decor! Peep those discount codes too 🙂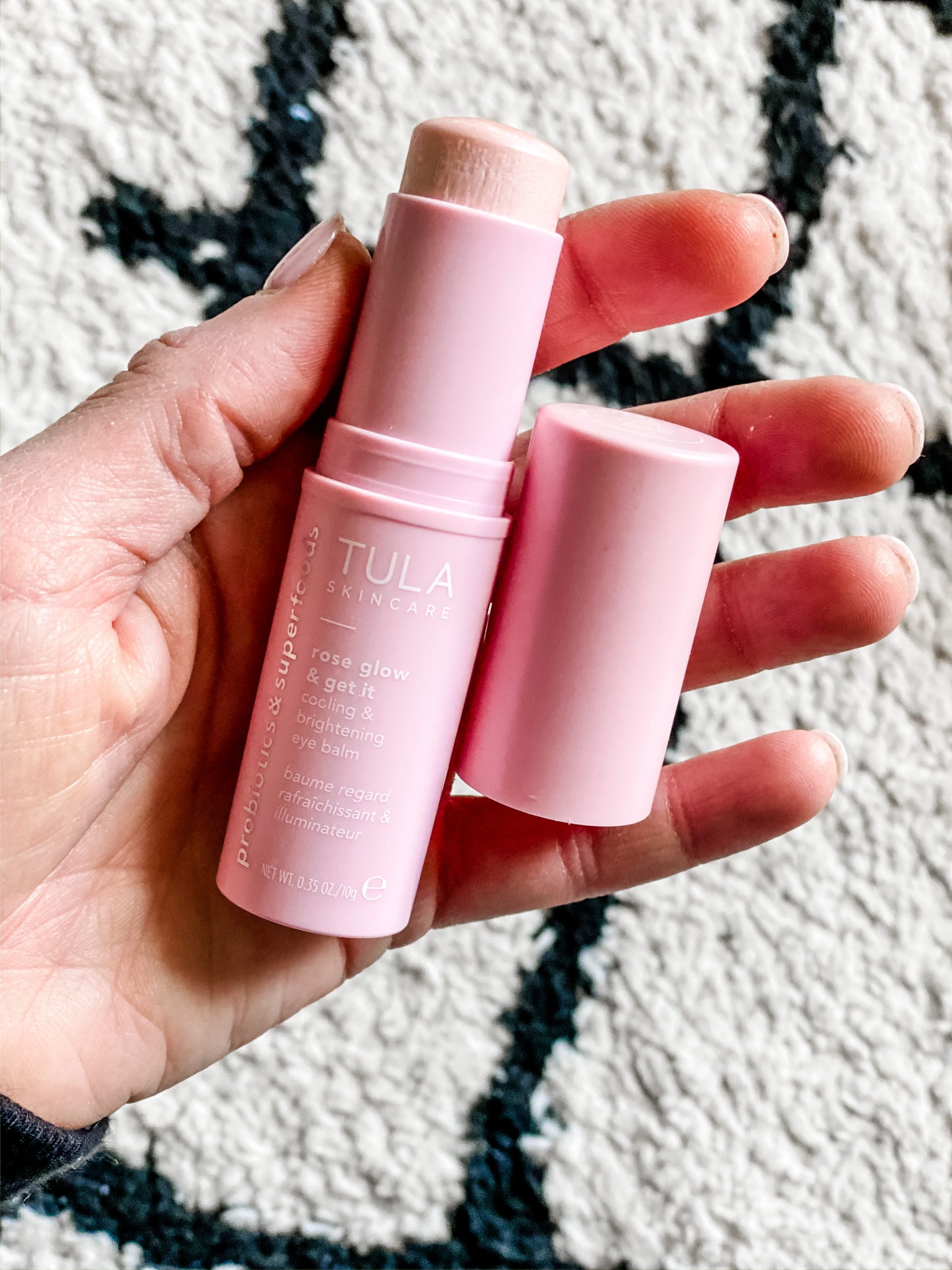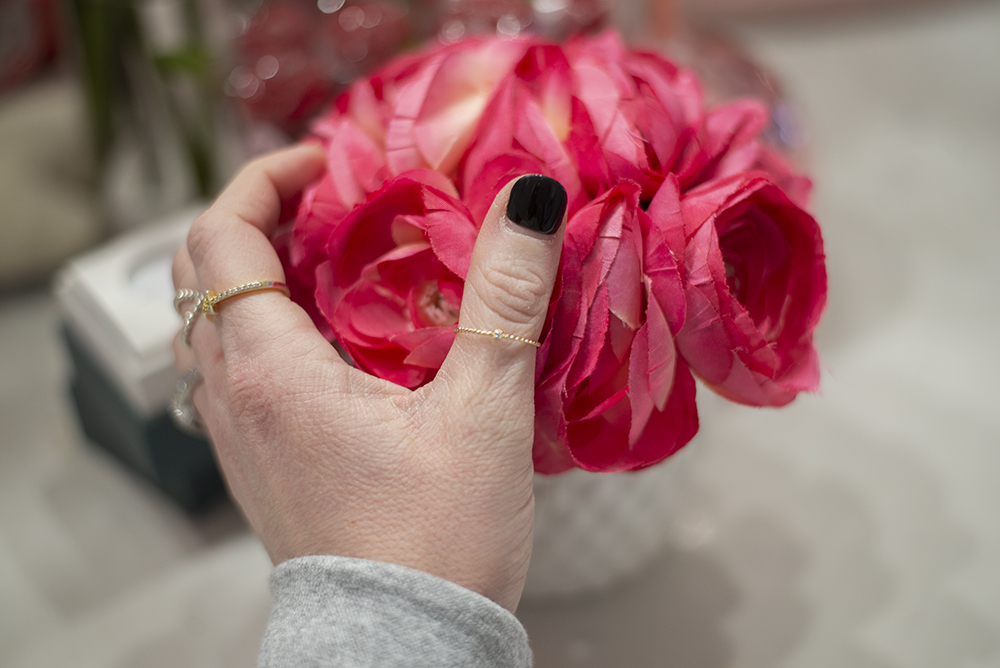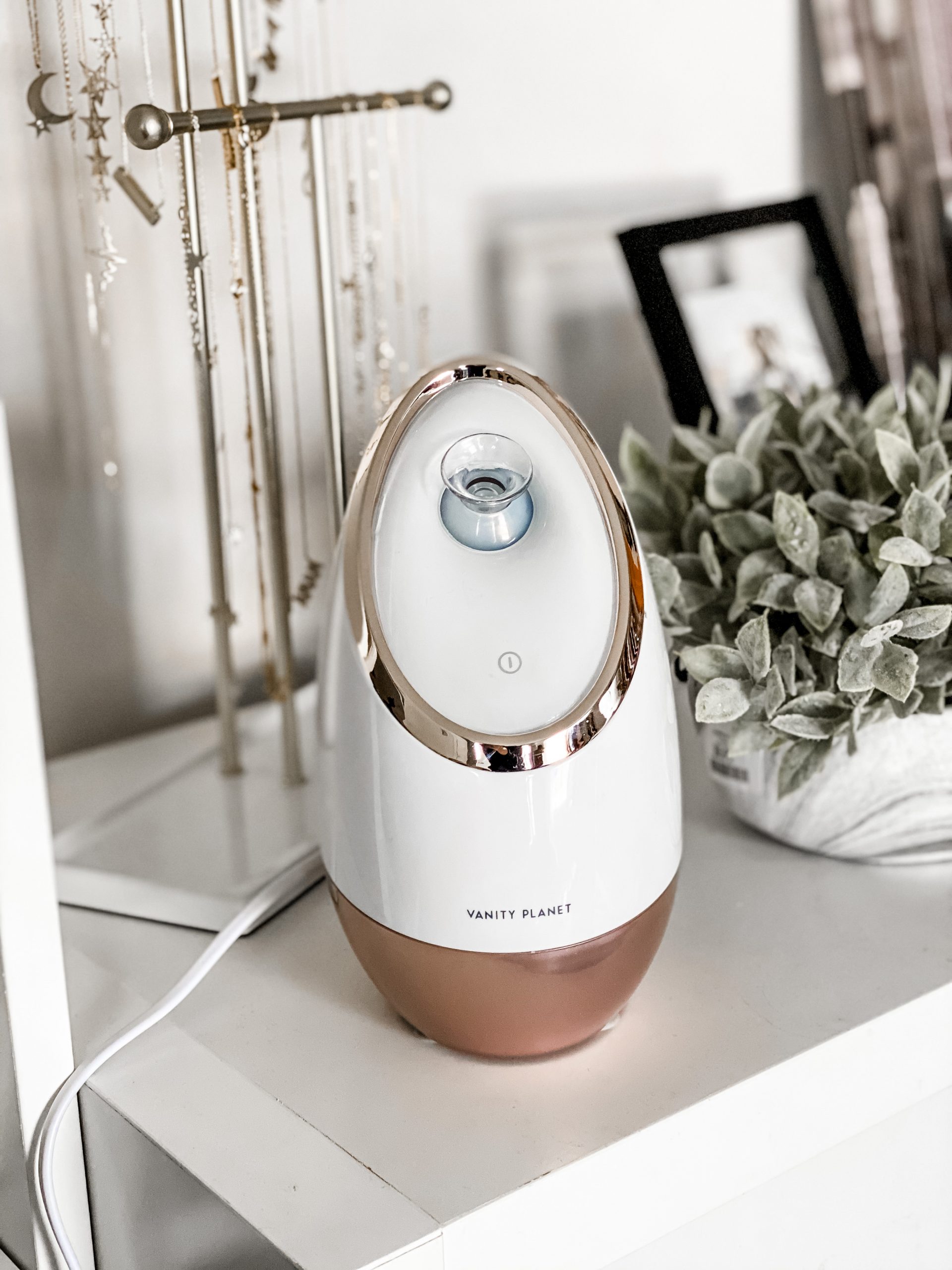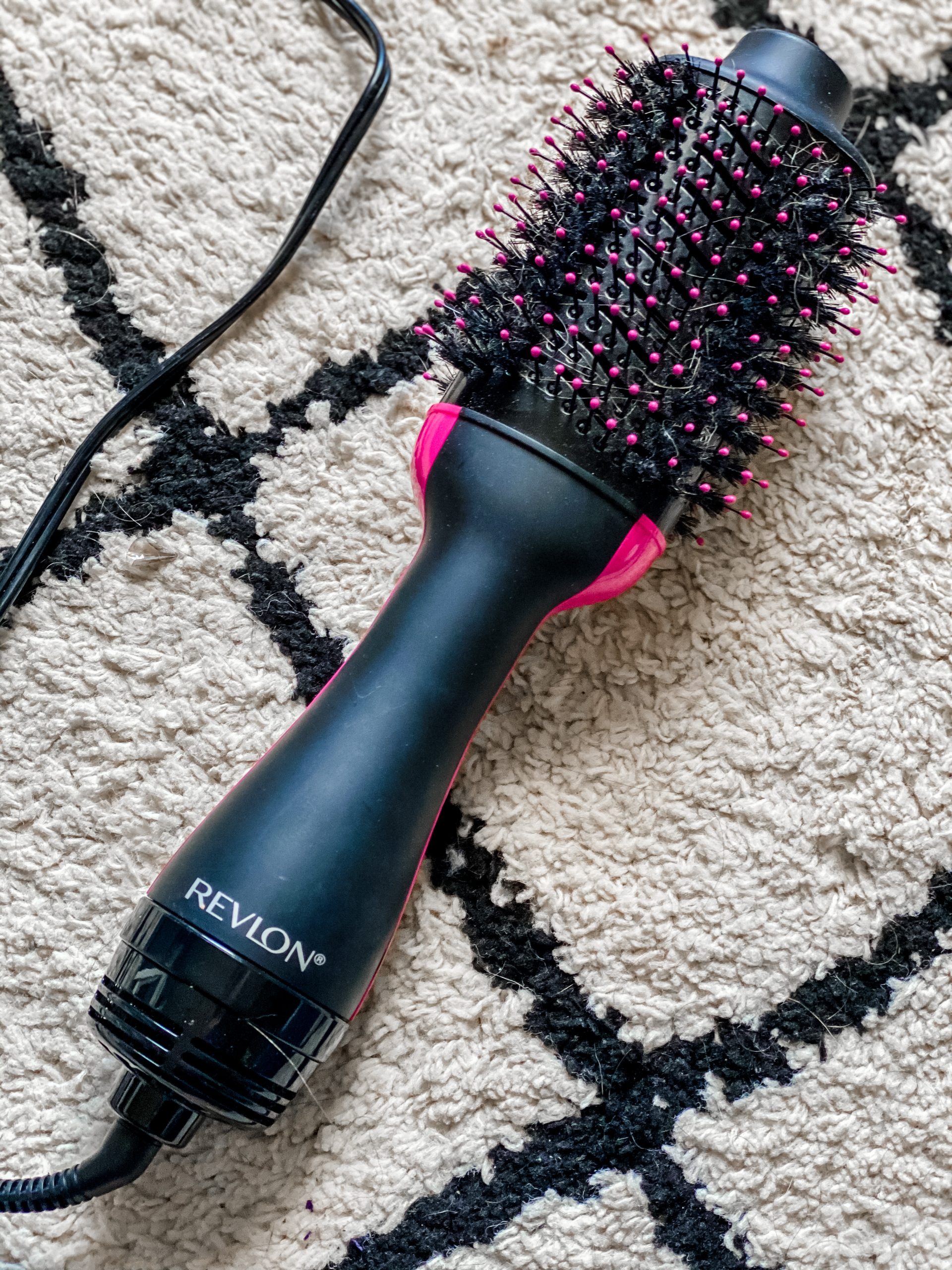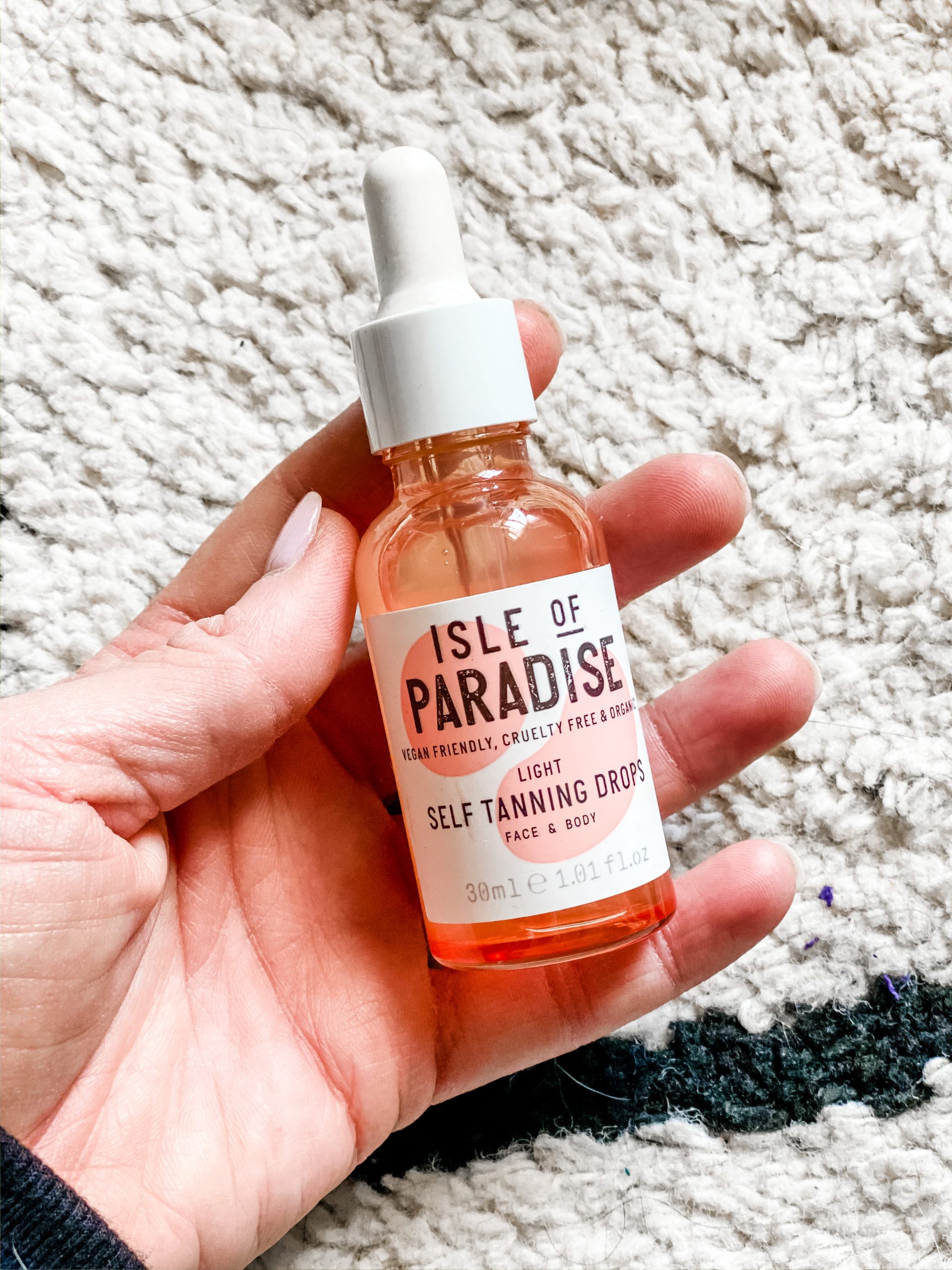 Tula Rose Glow: This product is magical. I've used it almost everyday since I received it during NYFW and I love it. I use it after I put on my moisturizer and before I put on my makeup. It's cooling and refreshing and gives me a glow, and also helps with puffiness and dark circles both instantly and overtime. You can use code SAMANTHASHOW for 15% off your entire order (some restrictions apply).
Dainty Gold Rings: I've recently added a few new rings to my rotation; I was never a ring person other than my engagement ring, wedding band, and my Nana's wedding band. But recently I've been religious about wearing my rings! Au Rate sent me this adorable dainty gold ring and it's the perfect addition to my collection. I sized up so I could wear it as a thumb ring but it's perfect for stacking too!
Vanity Planet Aira Ionic Facial Steamer: I've been eying this device for months now, so when Vanity Planet reached out to me about sending me one, I was SO excited! The steam during a facial is one of the most relaxing parts of the service, and I couldn't wait to try it at home! After cleansing your face, use the steamer to open pores and prep it for the rest of your skincare routine! You can save 40% off the device by clicking here or using code SAMANTHA_SHOW_XAERA.

Revlon Salon One-Step Hair Dryer: Okay so I've seen people talk about this hair dryer for probably over a year and I was hesitant. First, because I used to have extensions in and I didn't want to risk ripping them out. And secondly because I was so used to my old hair dryer and it was working just fine. But I finally caved when I saw it go on sale Black Friday and I LOVE IT. I will say that it works better for me if I let my hair air dry a little, just because I get super hot using it and it takes more work than a normal hair dryer. But it has cut my dry time down tremendously. Like I would say almost in half! So definitely worth the money. And I cannot say this for sure because I have no proof but my hair has grown significantly the past few months and I wonder if it's because this dryer is causing less damage. Just a theory!
Tanning drops: I saw another influencer share these on Instagram and I guess you can say I was #influenced. These things are AMAZING. You just add a few drops to your moisturizer and you're good to go! I will say, MAKE SURE YOU WASH YOUR HANDS AFTER! I made the mistake of not doing it one time and my hands were bronzed! Which I think is because my skin was super dry and it sucked it right up. But start with a few drops and then increase if you don't see any change. I ordered the Light shade but there are two more darker shades as well. They're game changing though.. I promise you!
There you have it! A few of my favorite things 🙂 If you try anything, please let me know what you think! Xo