How to keep your skin moisturized in the winter.
Today's post is sponsored by Meijer to share how to keep your skin moisturized in the winter.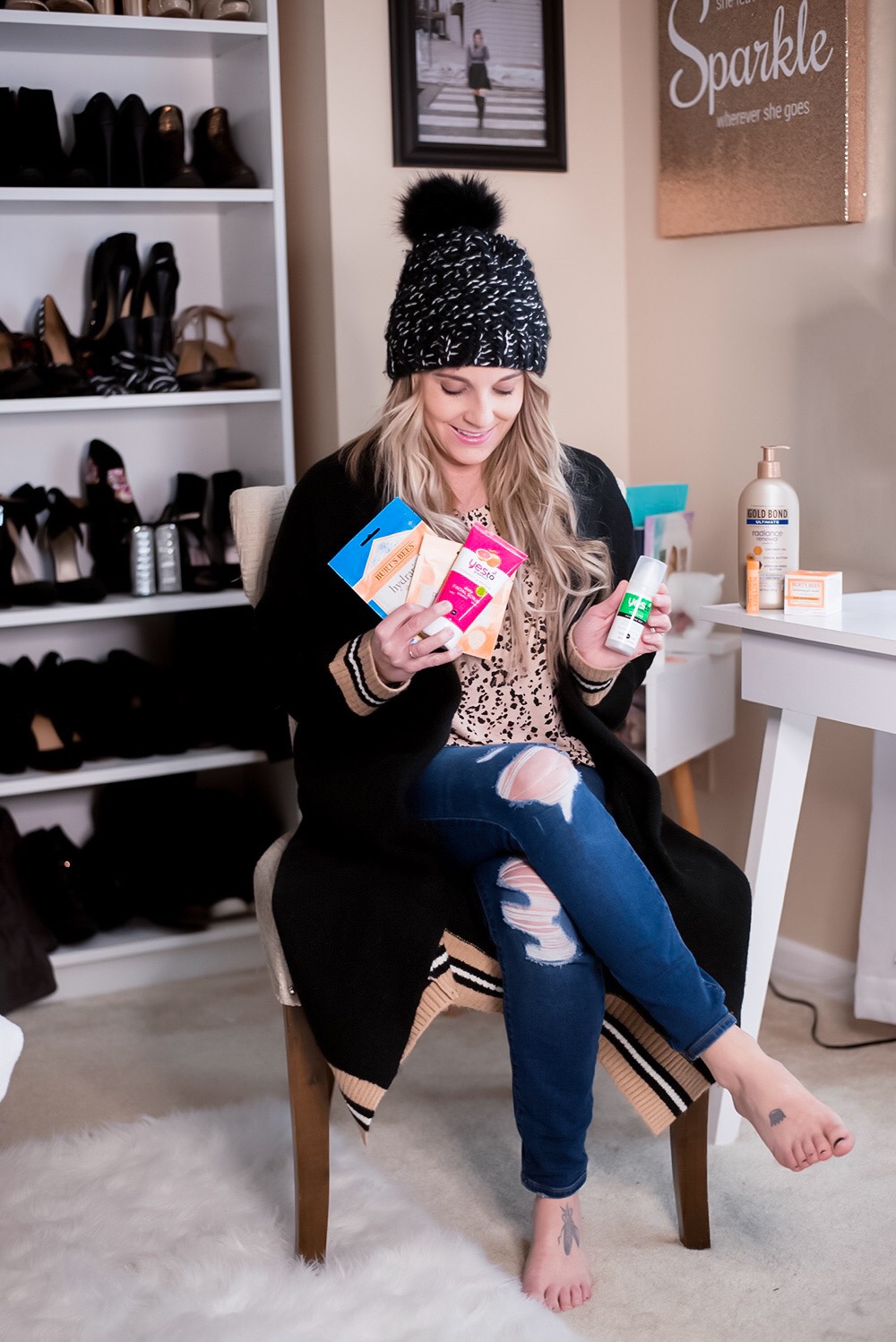 Does anyone suffer from super dry skin? If I don't take proper care of it, it ends up chapping and cracking and is a giant disaster. And can be super painful!
After living in Cleveland for most of my life, I've picked up a few tips and tricks to avoid skin dehydration. So today I wanted to share how to keep your skin moisturized during the winter months! You can purchase all of these products from Meijer and they have an amazing selection of brands! There's currently a sale running too so keep reading to learn more about that 🙂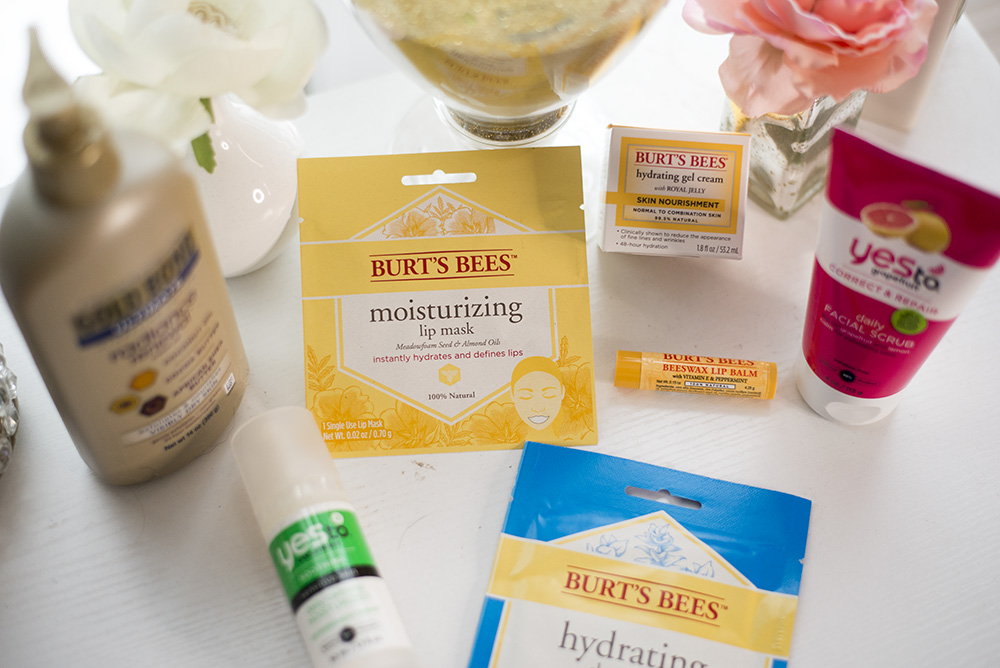 .
First and most importantly, DRINK ALL THE WATER. I know that sounds crazy but if you're not drinking enough water and hydrating your body on the inside, no amount of product on the outside can help you.
Limit the amount of showers and baths you're taking and avoid super hot water. I know, we all love a nice hot shower in the winter. But taking too many showers and using hot water can actually strip your skin of the good oils you need to keep your skin hydrated. If you're going to shower every day, try to use warm water vs. hot water.
Exfoliate the dead skin. Using an exfoliant once or twice a week removes the dead skin and allows the healthy skin cells to come to the surface. It will help your skin look clearer and brighter too!
Moisturize immediately. Like, right after you get out of the shower and dry off. I also use a moisturizer in the morning and night too because if you're following along, I don't shower every day!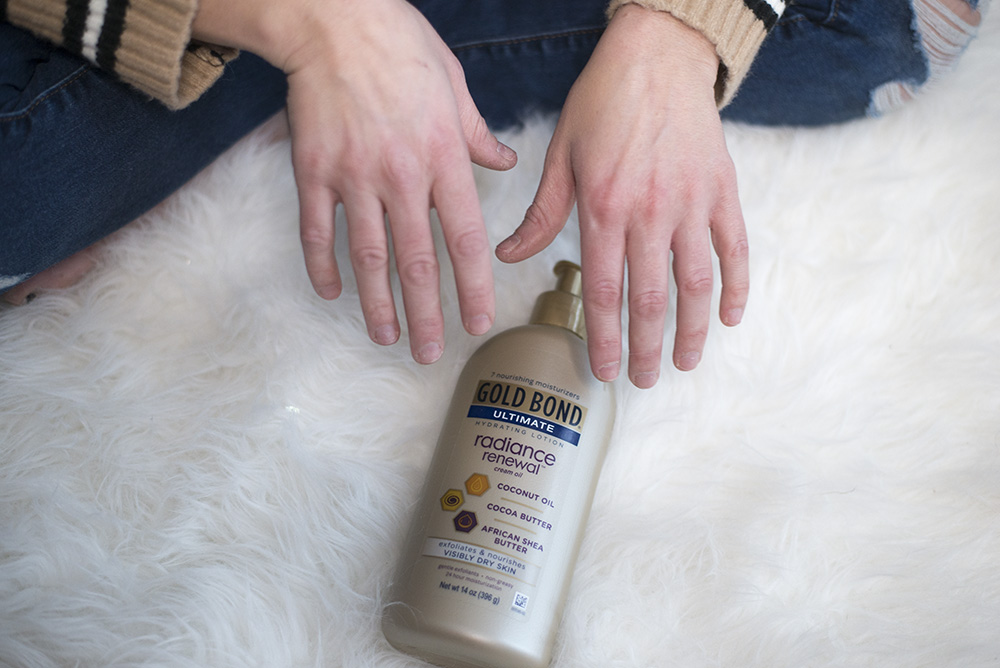 Protect from the elements. Wear gloves, hats, scarves, etc to protect your skin from the cold and prevent getting wind chapped.
Isolate different areas of the body: Sure, a moisturizer might be an obvious answer but give each area a little extra TLC. For example, my lips have been extremely cracked and flaky, especially after getting over my 2-week virus. So thing like this Burt's Bees lip mask or a special lip treatment help repair the damage. Other products for specific areas may include hand cream, under eye cream, foot cream, etc.
Go natural: This year, I also wanted to make an effort to incorporate some more naturally-inspired beauty products into my routine so brands like Yes To, Shea Moisture, and OGX are all good places to start! They have products incorporating tomatoes, cucumbers, grapefruit, etc! Give it a try!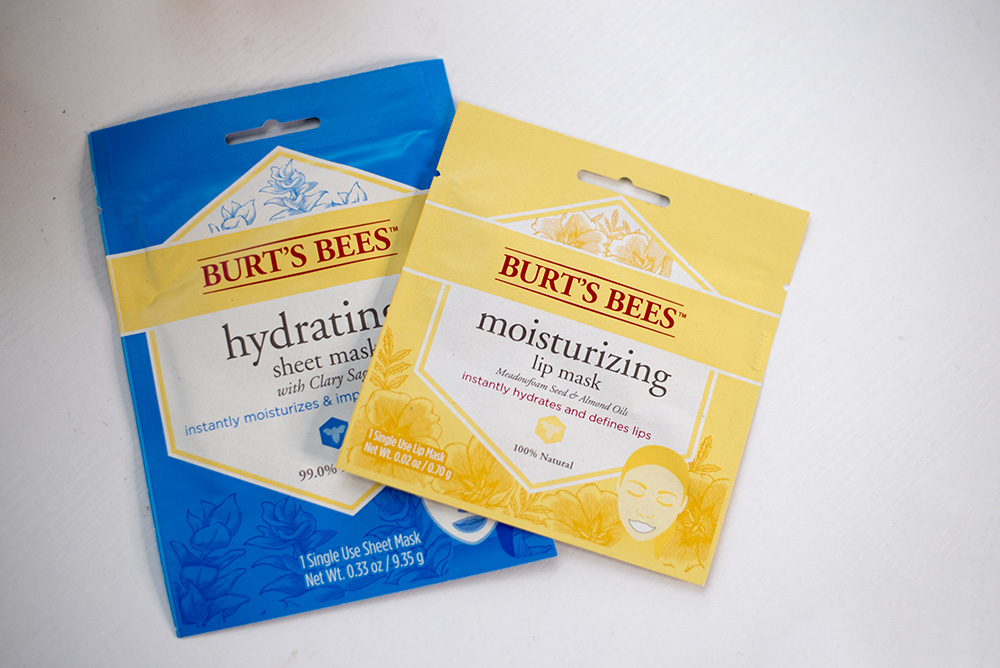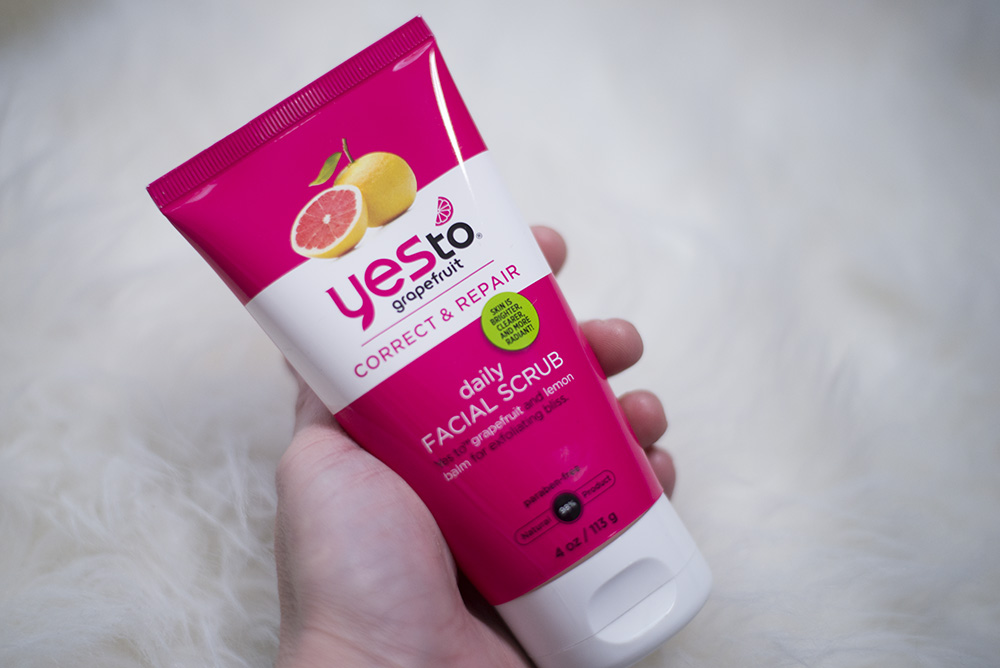 From now until 1/19 you can save $10 on any purchase over $30 at Meijer. Kick of the new year with better skin and keep it hydrated all winter!
What tips do you have when it comes to keeping your skin hydrated? Leave them below! xo
This is a sponsored conversation written by me on behalf of Meijer. The opinions and text are all mine.