I'm sharing #JOHNSONS in my life as part of a JOHNSON'S® sponsored series for Socialstars™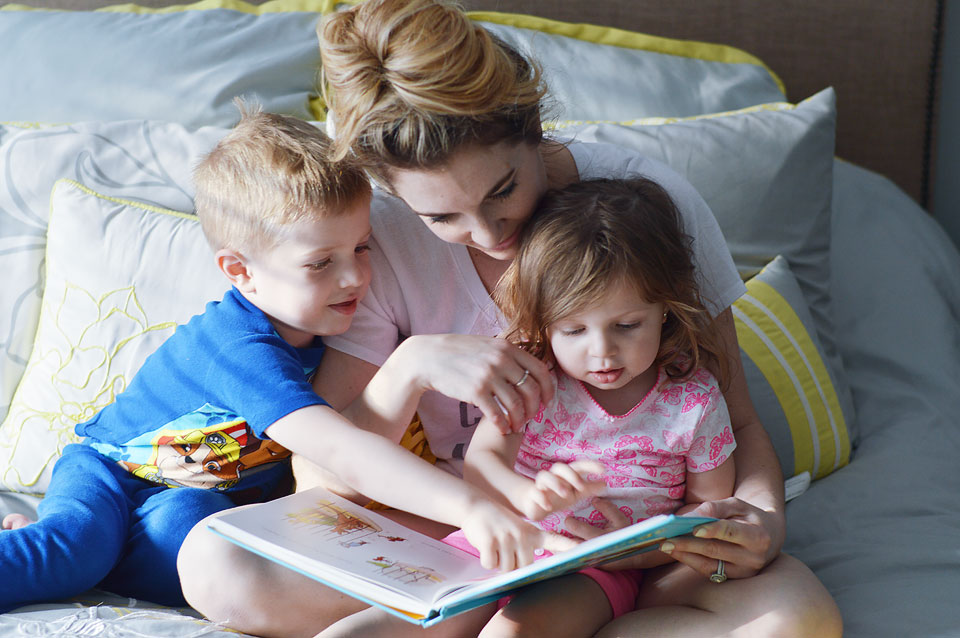 Becoming a mom is scary. You know that your whole world is about to change but you have no idea how until it happens. You're going to be responsible for another living, breathing human… crazy, right? And no matter what anyone tells you or says, there are so many things you just need to figure out on your own. Most of the time through trial and error.
However even first-time moms have seen and heard certain brands and names when they go to register for their baby shower. And for me, JOHNSON'S® was always one of those well known and trusted names. I never gave it a second thought; I knew the JOHNSON'S® NO MORE TEARS® formula was safe and gentle enough to use for my baby. And of course, all of the other JOHNSON'S® products were no brainers for me as well. 
My kids are almost 5 and 3 and we still use JOHNSON'S® products during and after bath time. We've even used them at times when we didn't think we would need them! Ie: potty training. Who knew?! But I can tell you, these products aren't just for babies and we will continue using them until my kids decide they're too cool for school and won't let me bathe them anymore 🙁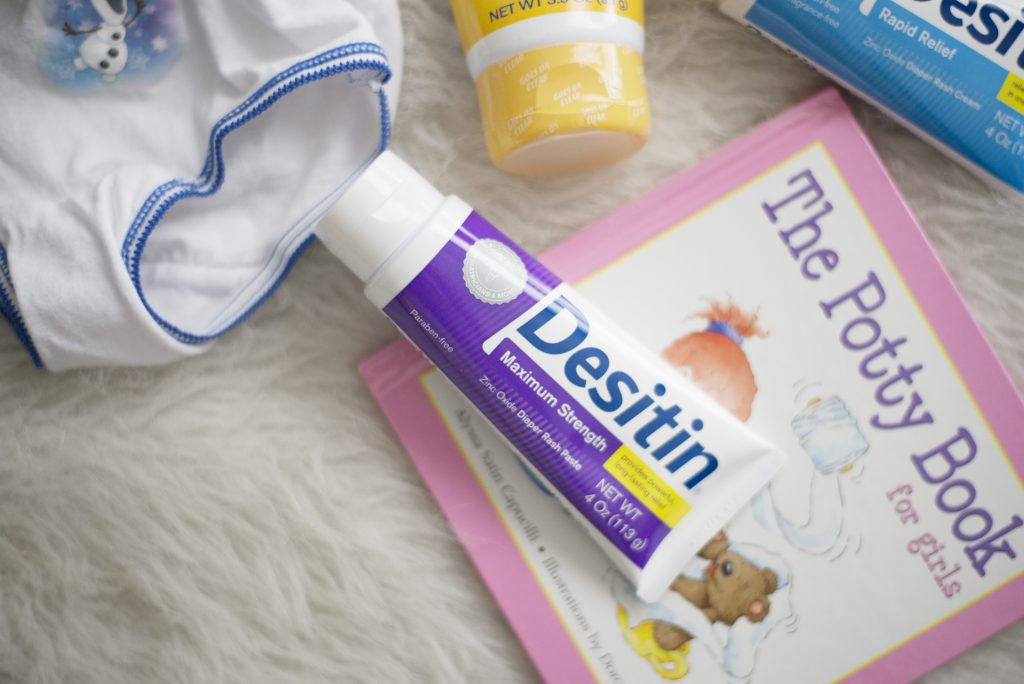 I'm by no means a perfect mama. I make mistakes everyday, I'm not as present as I should be, and I question all of the decisions I make. Do I know what I'm doing? Absolutely not.
But I'm trying to teach my children to treat others the way they want to be treated.
To help others when they need help.
That family is everything.
That family isn't always just the family you were born into.
To be kind.
To spread love and love hard.
Which is exactly the way I love them.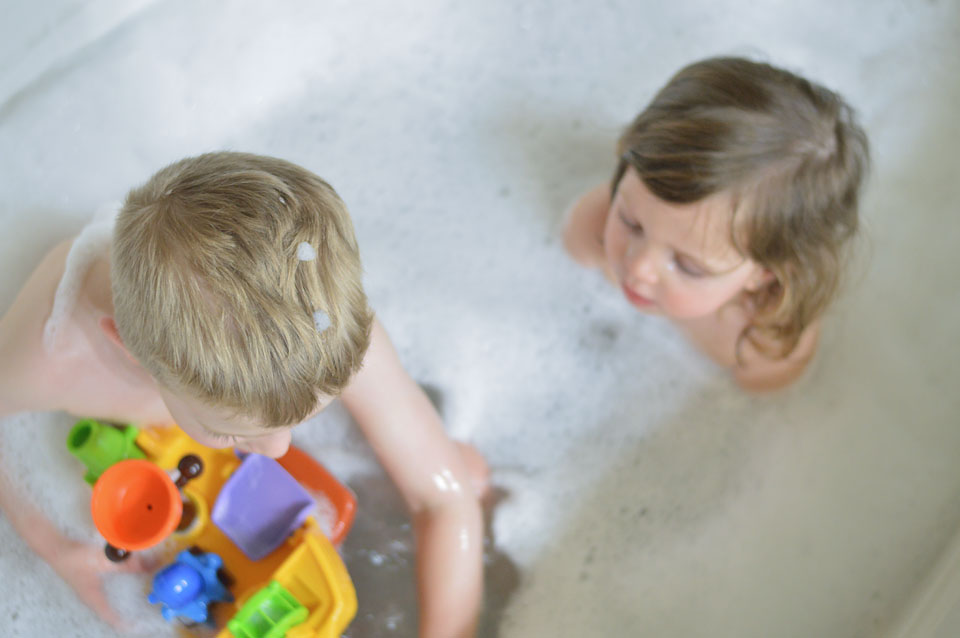 Embracing the mess, taking trips, soaking up the simple moments, and the little wonders of motherhood have showed me what it's really all about. Making the most of your time with your babies. And loving them as hard as you can. Because no matter how you think you're doing as a mom, your kids think the world of you. And if you're making the best decisions you can and loving them something fierce, you're doing exactly what you should be doing.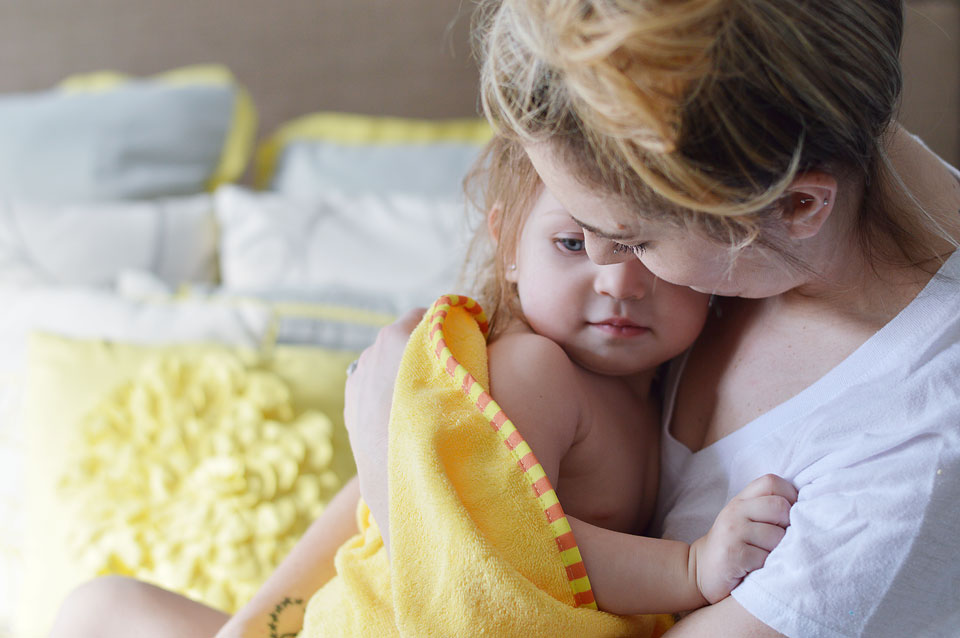 We're all just doing the best we can. And that, and you, are enough.