5 simple ways to make your home a healthy home.
I am a member of the Collective Bias®  Social Fabric® Community.  This shop has been compensated as part of a social shopper amplification for #CollectiveBias and its advertiser. #WalgreensOlogy
In addition to being a mom, I would also classify myself as a zookeeper. Between two kids, two dogs, and my husband, I'm always taking care of someone in someway. I've been pretty crazy lately and one of the things I wanted to focus on freeing myself from this spring, is stress.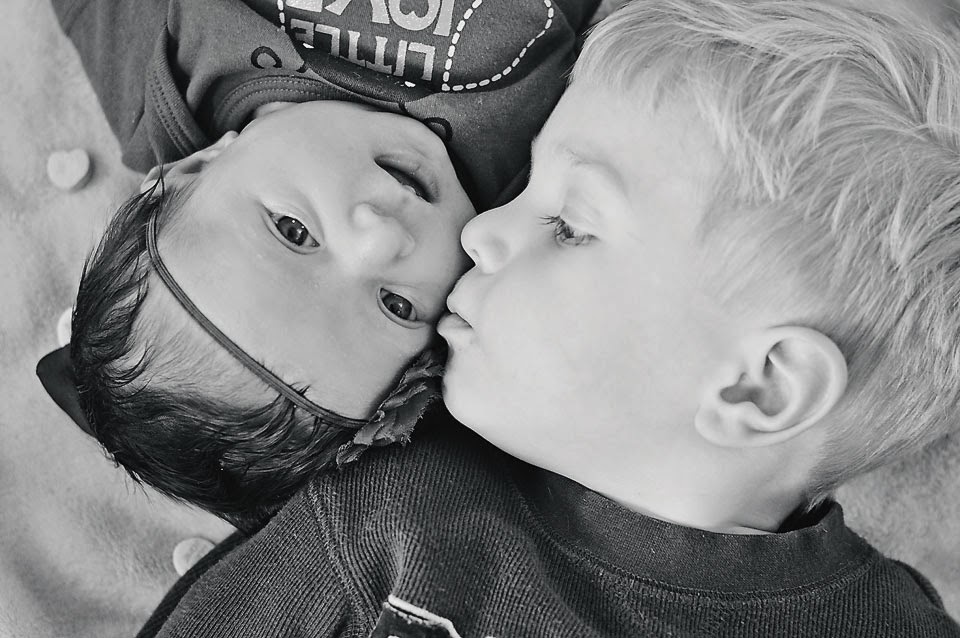 By making a few simple changes around the house, I will be able to worry less and keep my stress levels down this spring.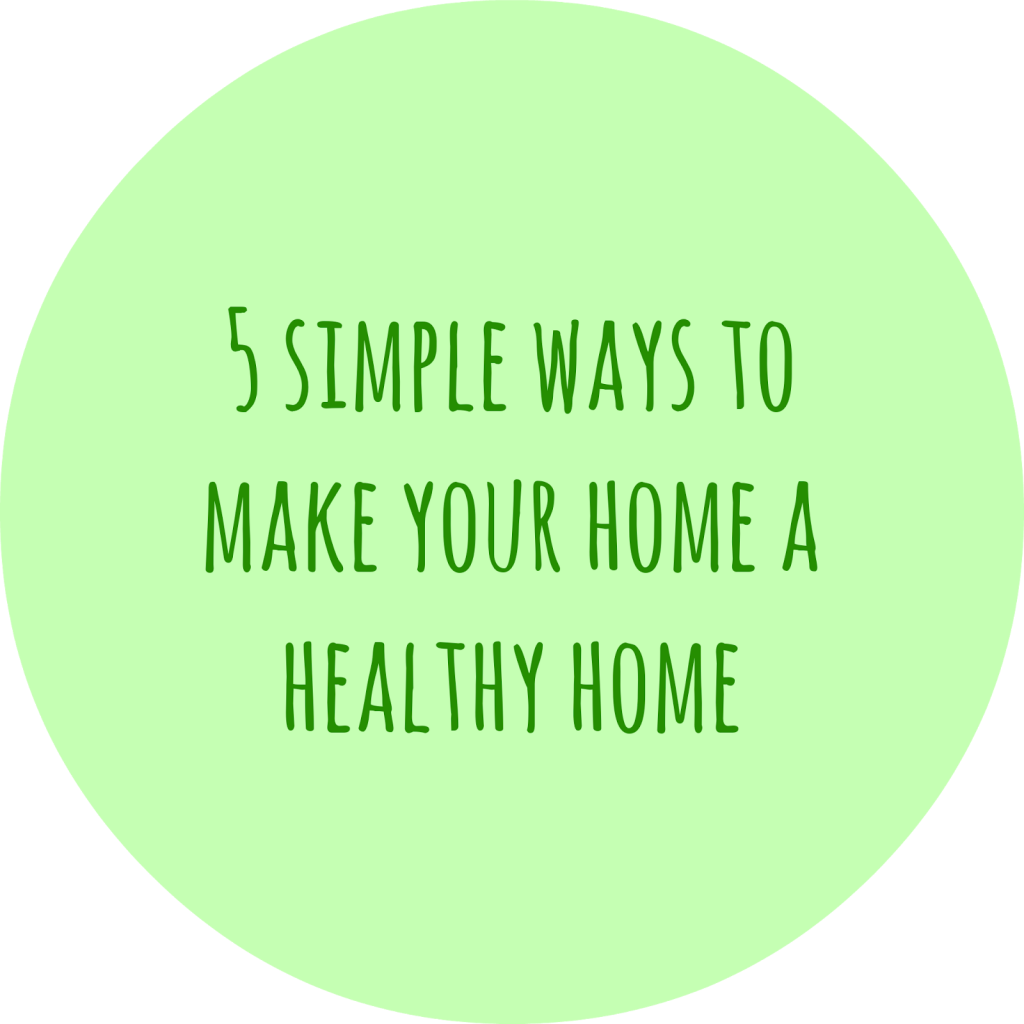 1. Clean frequently: As a busy mom, I don't always have time to clean the house as often as I would like. However, I do try and clean busy surfaces or the main rooms as much as I possibly can. Things like the remote or door knobs can carry a lot of germs and it's important to remember to disinfect those too!
2. Cook with fresh ingredients: Try to visit local markets or farms for fresh produce whenever possible. Keeping a supply of fresh fruits and veggies on hand will help you eat healthier and feel better. This will also keep illnesses at bay 🙂 Drinking plenty of water goes along with this as well!
3.
Try new products: 
I'll be the first to admit, I'm not exactly environmentally conscious. But as soon as I had children, I worried about the products I was using and how it would affect them and their health. When I heard about the exclusive Walgreens line, Ology, I was curious to see how their effectiveness measured up to the products I usually use. I want to keep my home a 
healthy home
, and wondered if this would be the answer.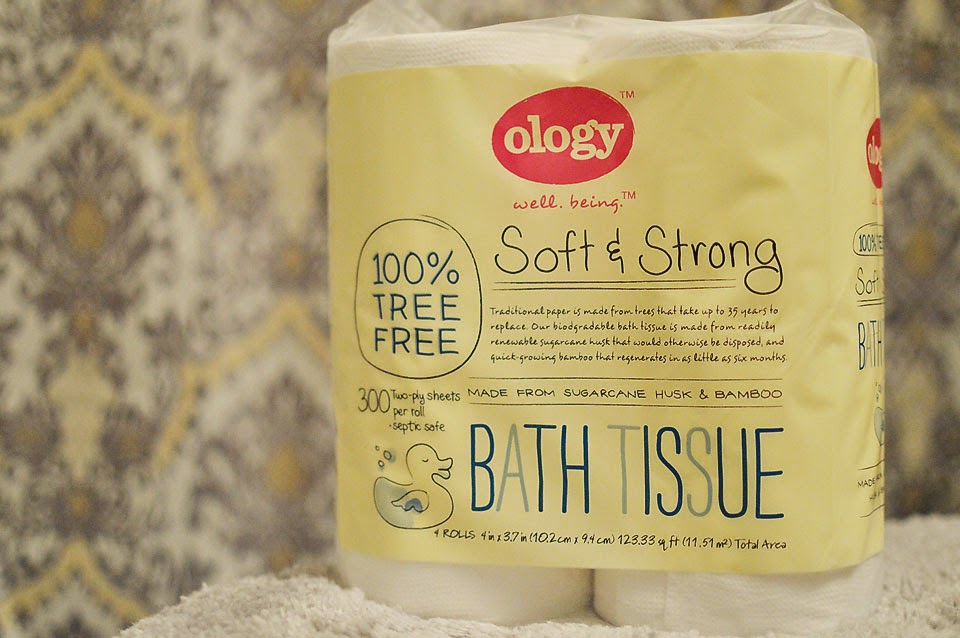 The Ology line offers a variety of different products and these are the few that I sampled. I was a little concerned about the bottle and package sizes, but the liquids seem to be heavily concentrated and therefore, only requiring a small amount to do the job. The paper products are also 100% Tree Free which I thought was pretty cool as well 🙂
As someone who has used the same types of cleaning products for as long as I can remember, I was a little apprehensive to try something new. But my children are the most important thing in my life and I thought if I can help keep them healthy by using products that are free from 10 harmful chemicals and toxins, why not try? Because I haven't always "cared" about the environment, it felt really good to purchase these items and protect my family by doing so.
4. Wash hands frequently. Warmer weather means more time at playgrounds, pools, beaches, parks, etc. Although we remember to wash our hands frequently in the winter because we're cooped up and germs are easily spread, it's also important to remember how many germs are passed around in public places during the warmer months as well. Keep hand sanitizer in your diaper bag, purse, backpack, etc. You never know when you will need it!
5. Exercise. One of the best parts about spring and summer is the ability to play outside and get a workout in without even realizing it! Whether you take hikes, walks, ride bikes, jog with a stroller or simply run around the playground, take advantage of the nice weather! Staying active will keep you less stressed and healthier in the long run.
As a parent, I've learned I can't control everything. Kids are going to touch and eat things that unfortunately, I can't stop them from doing. If I can at least control the products I'm using or what I'm feeding them, I feel as though I'm fulfilling my social responsibility and motherly duties 🙂
Have you used any products like this? How do you keep your home a healthy home?
"To learn life lessons from a student, animal lover and self-proclaimed wine connoisseur, go on and visit The Eclectic Vet (Student)"