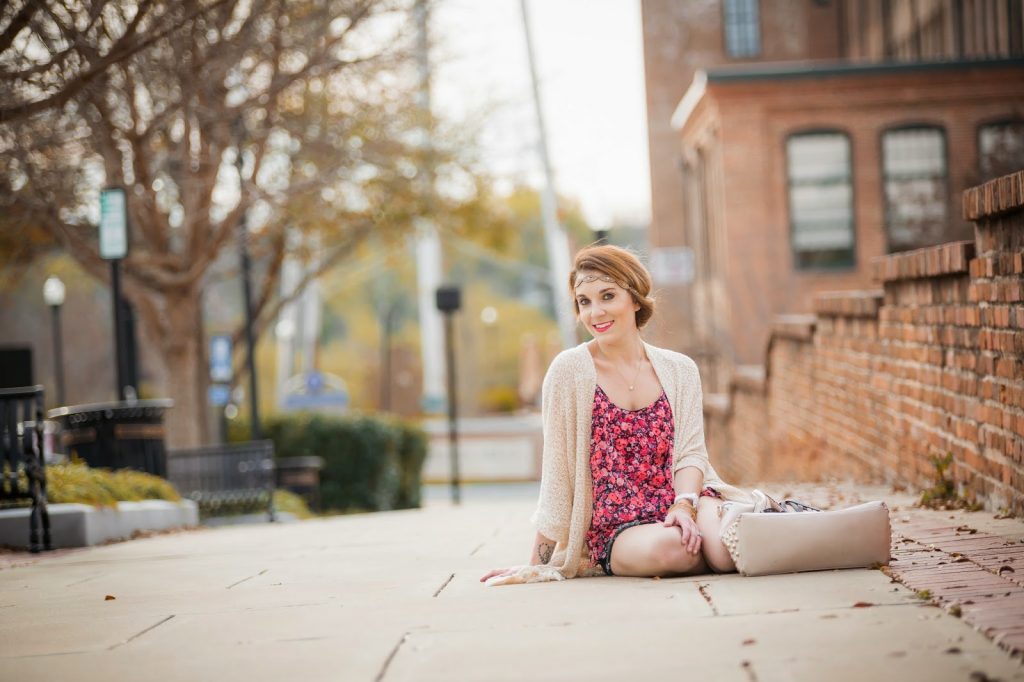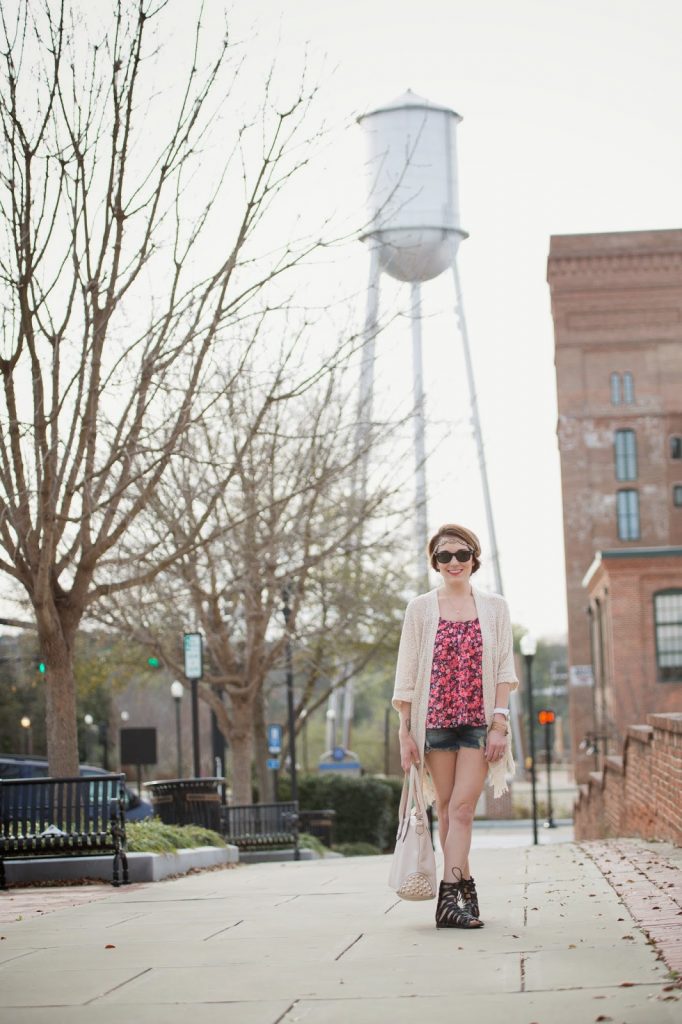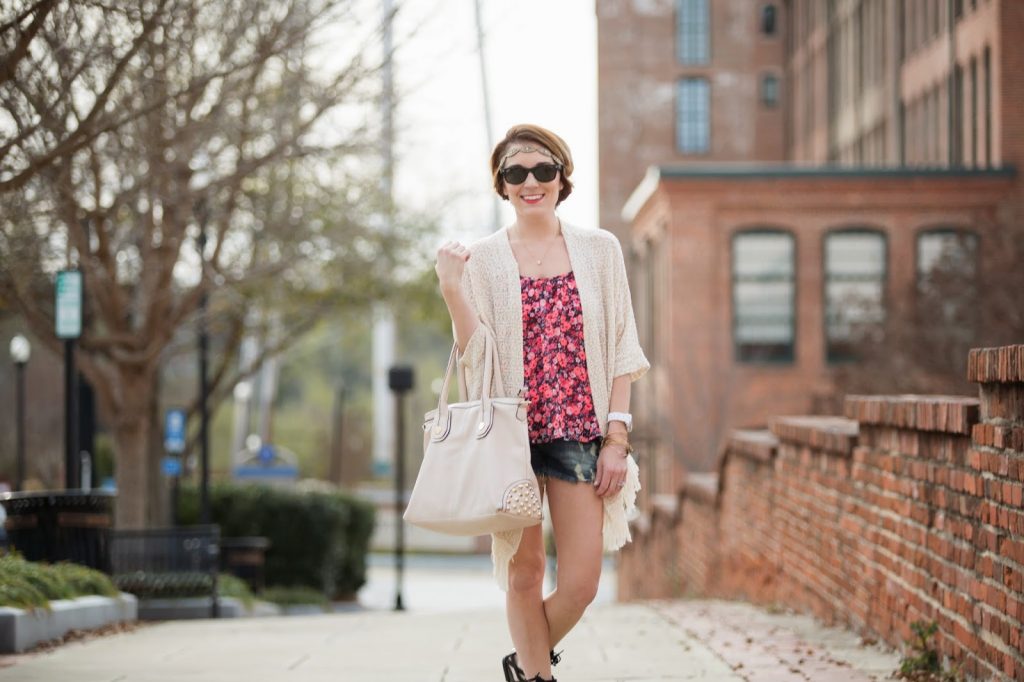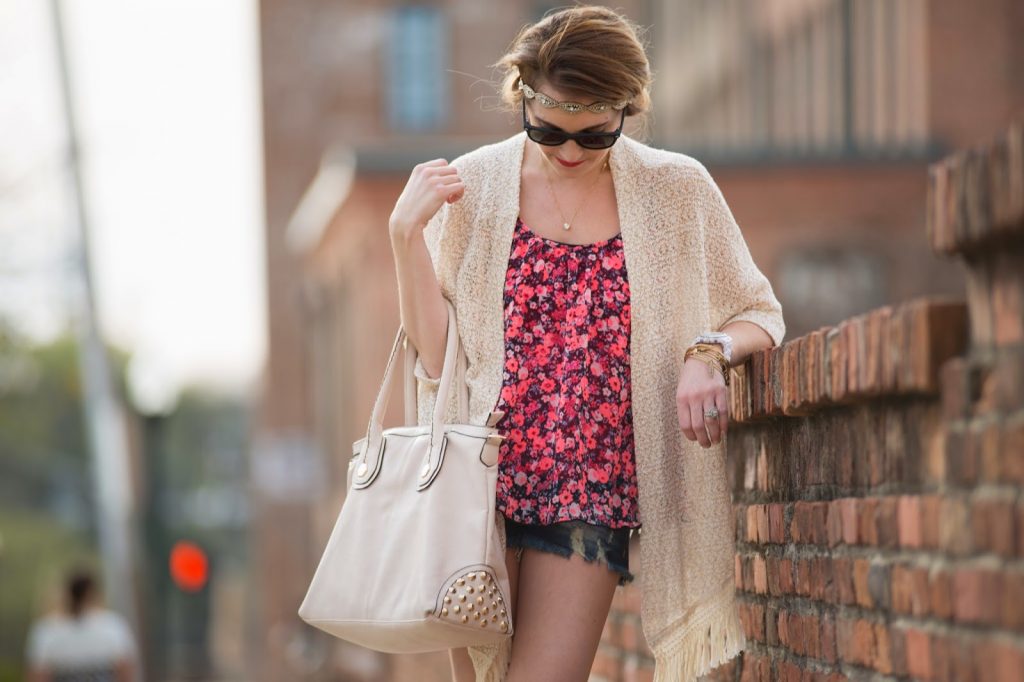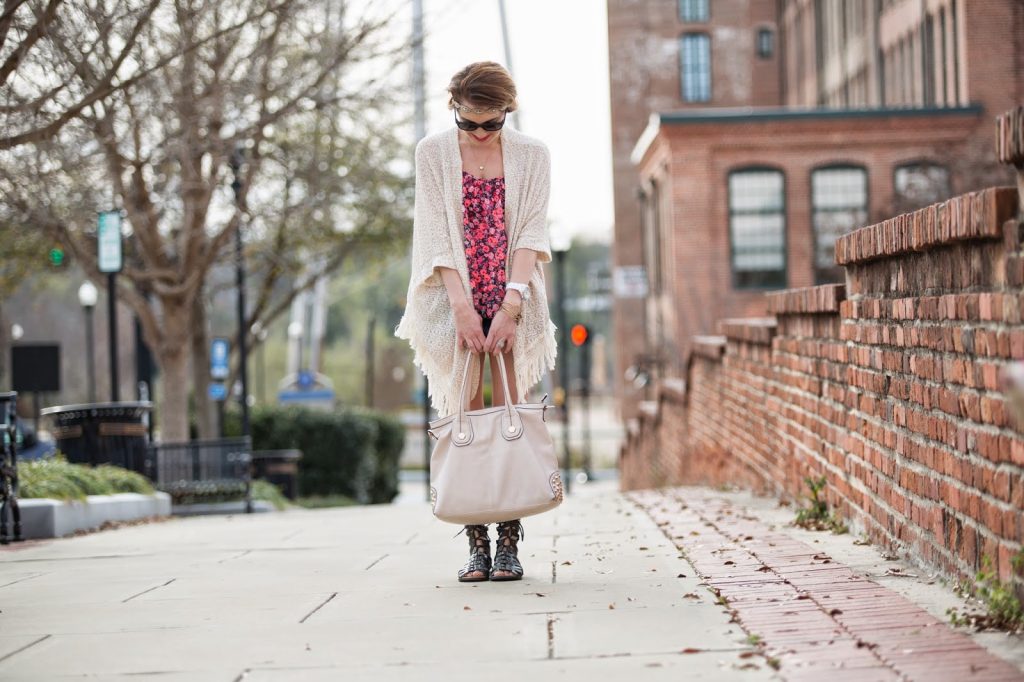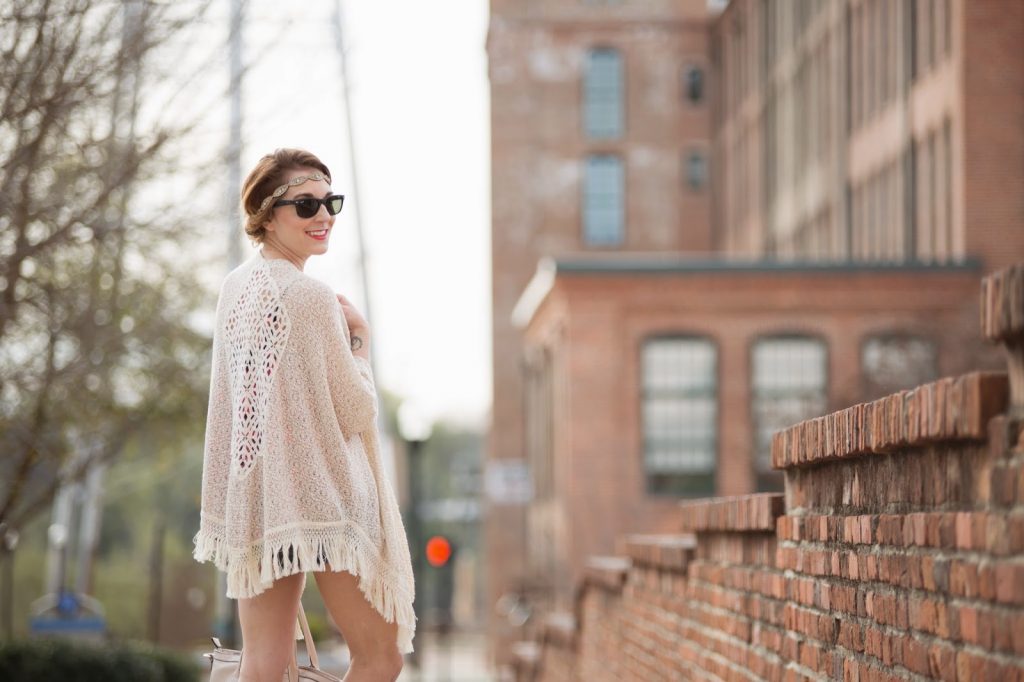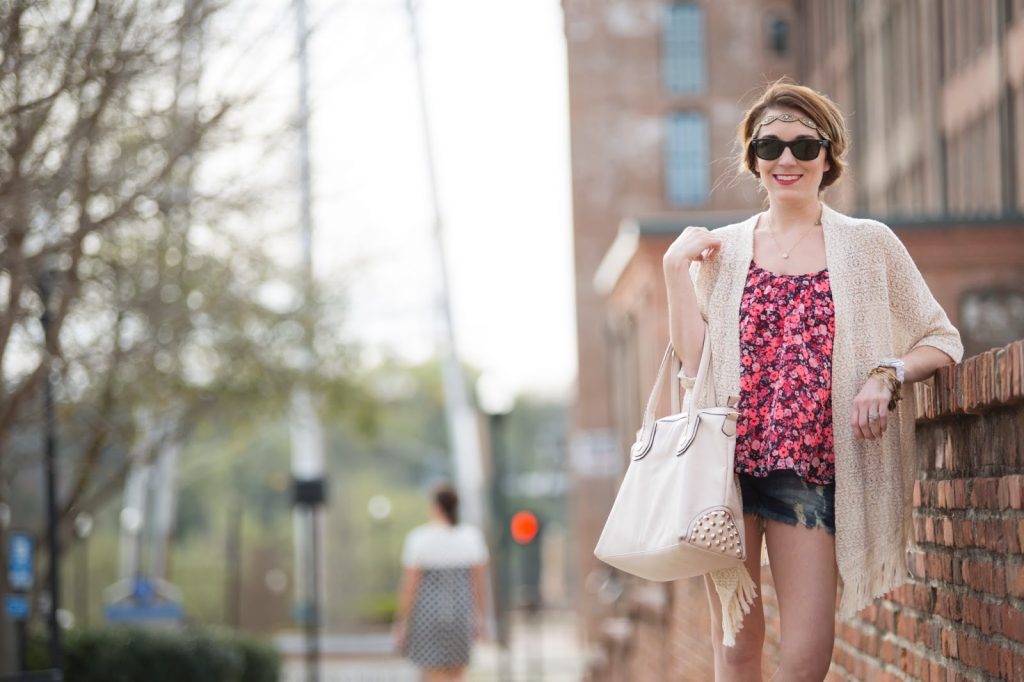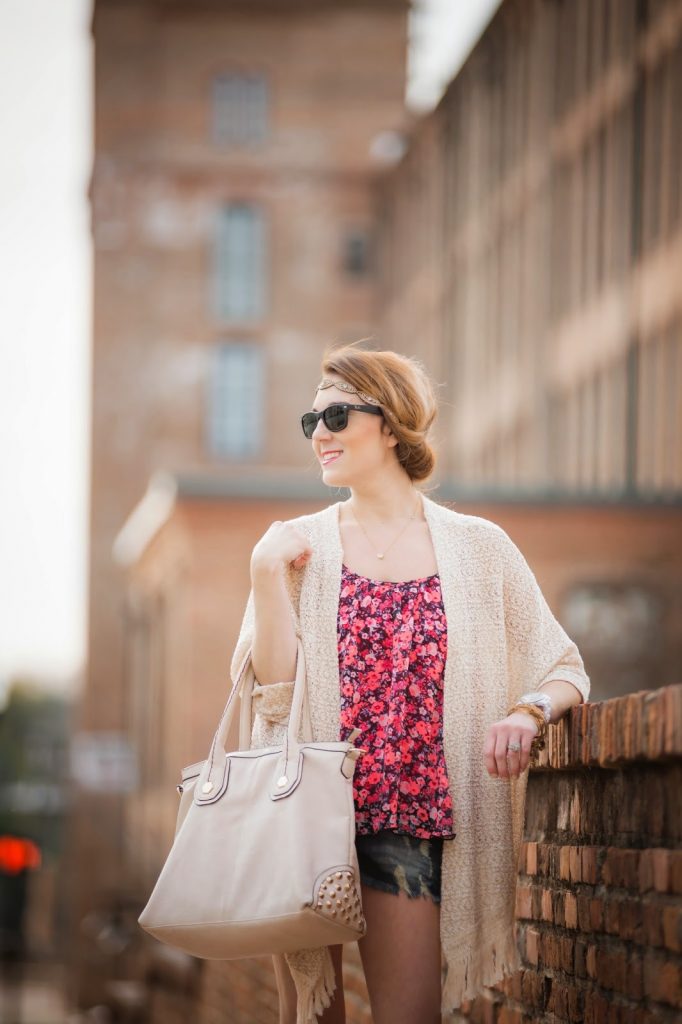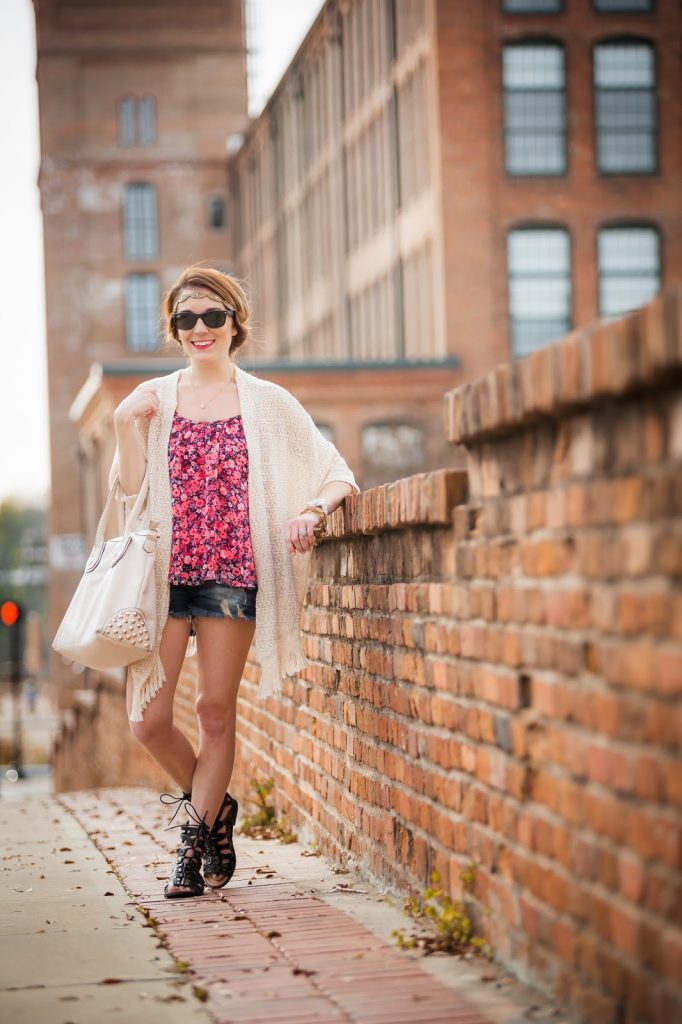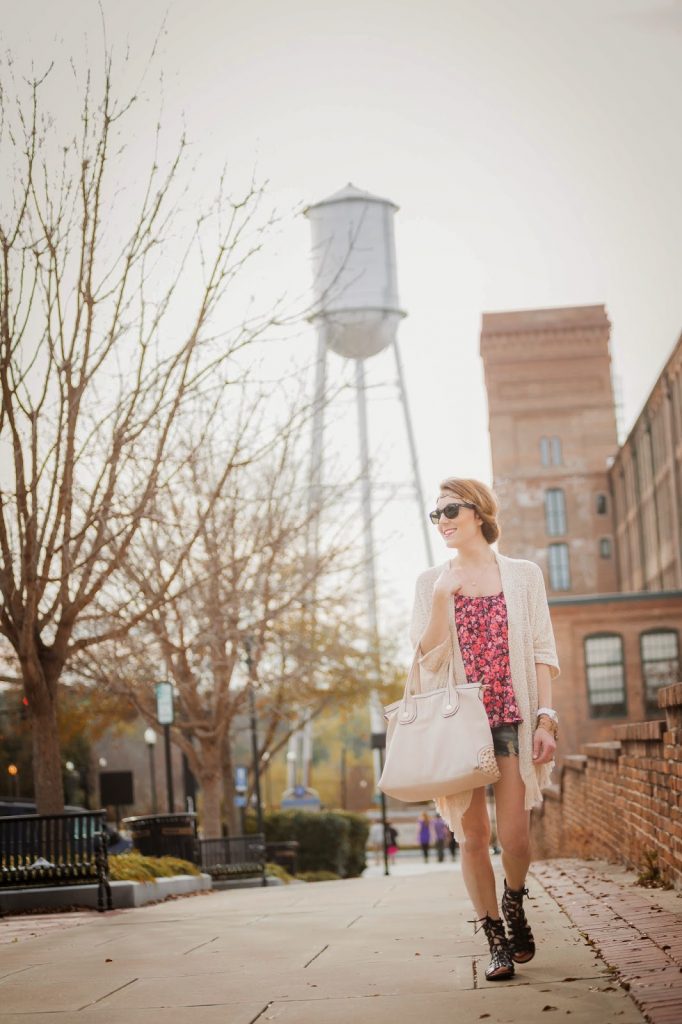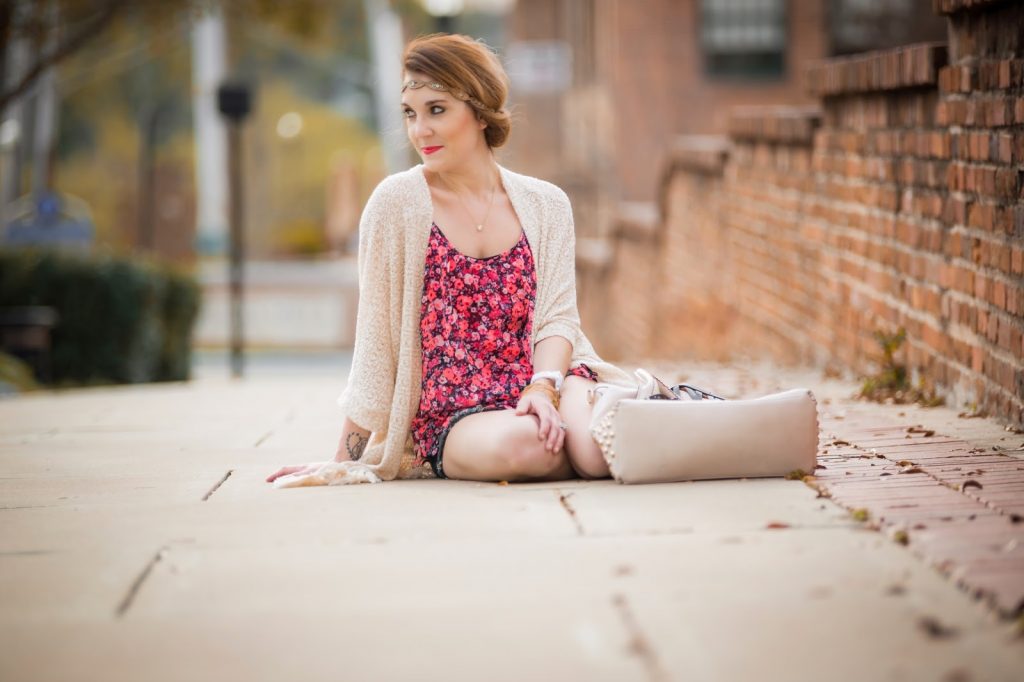 Although I've never been to Coachella, this outfit reminded me of something I could wear at a music festival. But how would I know? I've never been…
That's right. I've never been to a music festival. Sure, I've been to concerts (which even that has been a hot minute), but I've never been to Coachella, Tomorrowland, Lollapalooza…nada. Unless you count Warped Tour; I think I went to that one year in high school and had a panic attack when people started jumping into what the youngins call a "mosh pit".
Anywho, it got me thinking about a bunch of other stuff I've never done….
I've never been to Disney World. Don't judge me, I know I'm missing out. I went to Disneyland in Anaheim when I was 19 and visiting my roommate from college. But the whole Disney World when you're a kid being the best time of your life… never been. We always went to the beach… theme parks were just never my parents' thing. But you bet your bottom dollar we will be getting there soon…
I've never been to Europe. I almost studied abroad in Spain for a semester in college, but changed my mind because I "didn't want to miss out on anything back home". Don't you wish you could go back and slap 20 year old Sam? I do…
I've never planned a wedding. Well, I guess technically I booked the Reverend and purchased a "dress" from some random site online. We had lunch at Houlihans afterwards and didn't even have a professional photographer. Of course it was absolutely perfect and I would do it all over again to spend the rest of my life with my fella. But sometimes I get a little sad when I see everyone else planning their dream weddings. Maybe one day I'll get to do that, right? It's never too late?
I've never broken a bone. Let's hope I don't jinx myself right here but a few sprains, yes. Broken bones, nope.
I've never ran a marathon. I started training for a half marathon and then sprained my ankle while intoxicated downtown Cleveland one night. Clearly that was a while ago. But I'm hoping to start running again this spring and possibly find a half marathon to run in!
I've never shot a gun. Ok, that's a lie. Kind of. I shot a BB gun one time and being the newbie I was, put my eye ON the scope. Well it kicked back and left a bruise. It was the first time Zach saw me cry and I was seriously so embarrassed. I would love to go to a range and learn how to really shoot a gun so maybe we will do that sometime soon.
I've never been bungee jumping or sky diving. Z is dying to go, I mean he is Airborne qualified. Perhaps we will go for one of our anniversaries. Although the thought of jumping out of an airplane straight terrifies me.
I've never been scuba diving. Snorkeling, yes. But relying on a tank of oxygen to keep me alive just terrifies me. I think that's one thing I can safely say I'll be good with never doing.
I never had a honeymoon. Zach got orders and then deployed right after we got married. So honeymoon didn't happen. We're going away for a weekend in June and without our kids… so that will be the closest thing to a vacation we have had and will have for awhile.
I'm sure there are a ton of other things I've never done, but it's Monday morning and I haven't finished my coffee yet. So let's just go with this for now, shall we??

Have you done any of these things? Advice? What are some things you've never done?