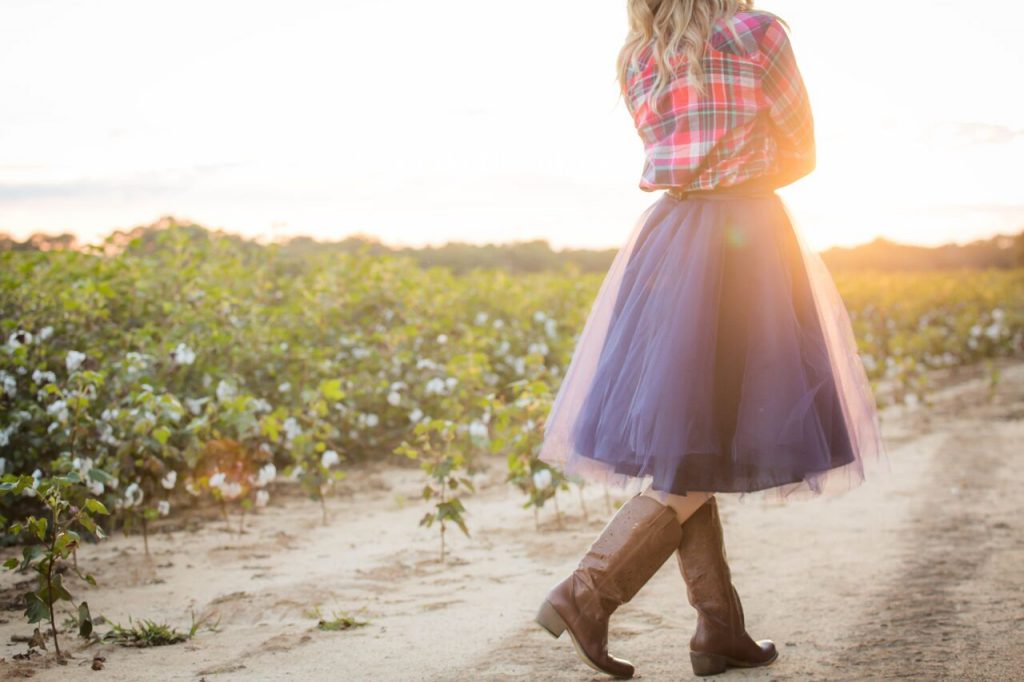 It's always fun to look back on the past year, isn't it? The ups, the downs, the good, the bad… all of it got you to where you are today. Before we get started, I wanted to share this speech from the movie New Years Eve…
"And as you all can see, the ball has stopped half way to its perch. it's suspended there to remind us before we pop the champagne and celebrate the new year, to stop, and reflect on the year that has gone by, to remember both our triumphs and our missteps, our promises made and broken, the times we opened ourselves up to great adventures… or closed ourselves down for fear of getting hurt, because that's what new year's all about , getting another chance, a chance to forgive. to do better, to do more, to give more, to love more, and to stop worrying about what if… and start embracing what will be. so when that ball drops at midnight, and it will drop, let's remember to be nice to each other, kind to each other, and not just tonight but all year long."- New Years Eve
I know, it's just a movie. And call me sappy but I think it's a great message and it really hit home. Starting a new year is exciting! And although it's bittersweet that time is moving so quickly, there's nothing we can do to slow it down. So might as well  make the most of it.
So before we pop the champagne, let's take a look at the past year:
January: Nolan turned 3 and Paislee turned 1.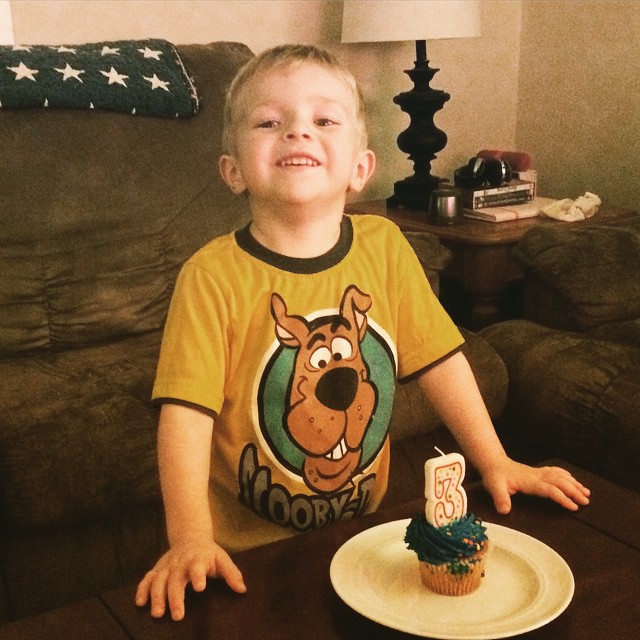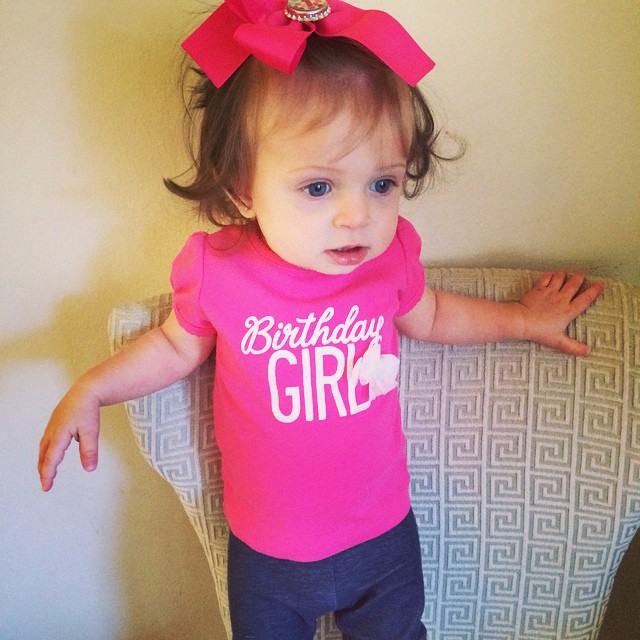 February: We bought a house and I celebrated my 28th birthday.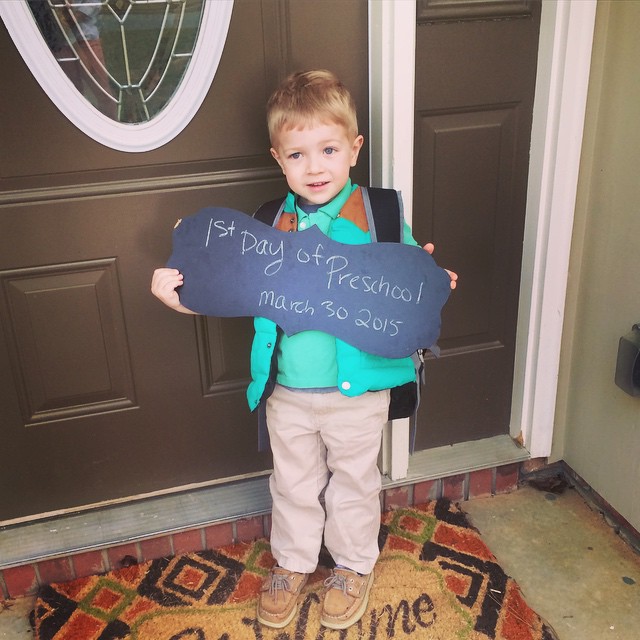 March: Z and I celebrated 4 years of marriage. Nolan started preschool (late in the year as a trial for next year).
June: We had an adults weekend in Maine for our friends' wedding.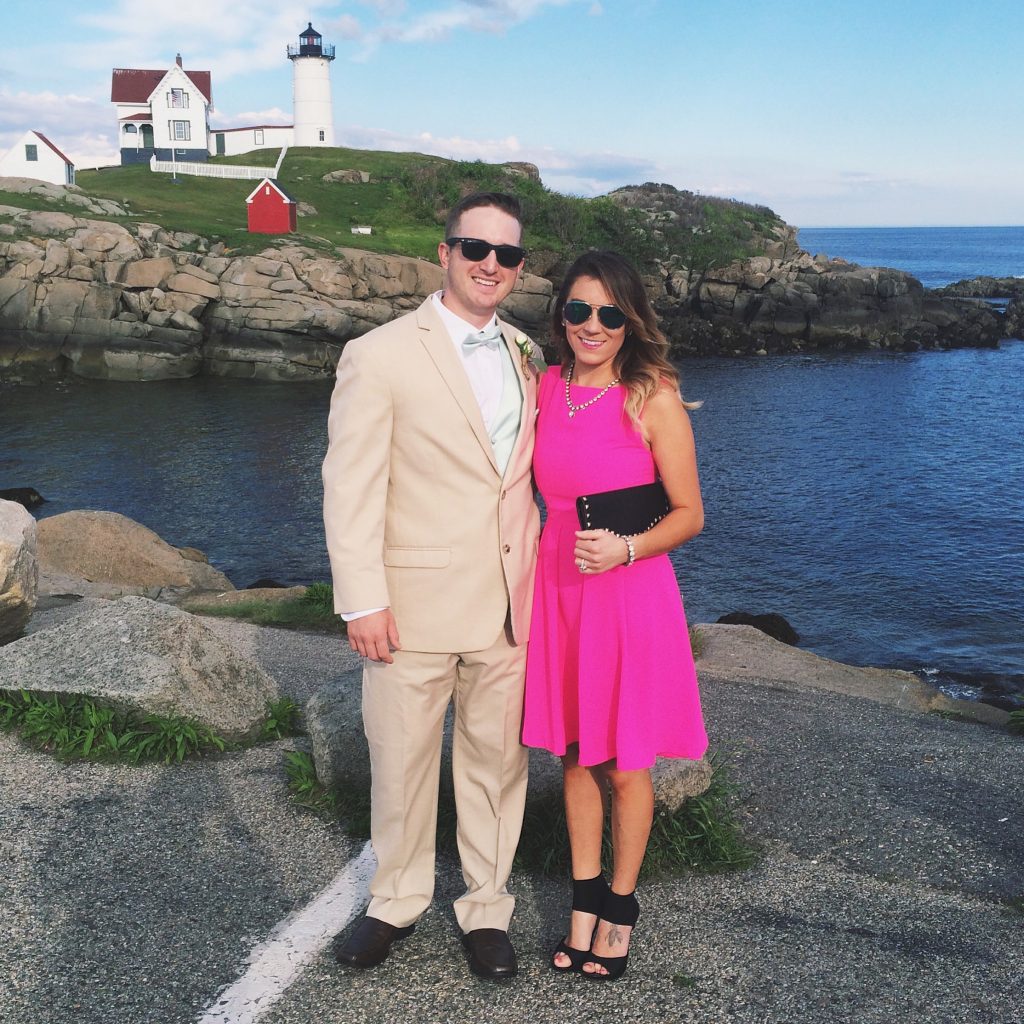 August: Nolan started preschool. We drove to Florida for a weekend.
September: We flew home to Ohio for another wedding.
October: We flew to Texas. I started a Blog Mentorship Program.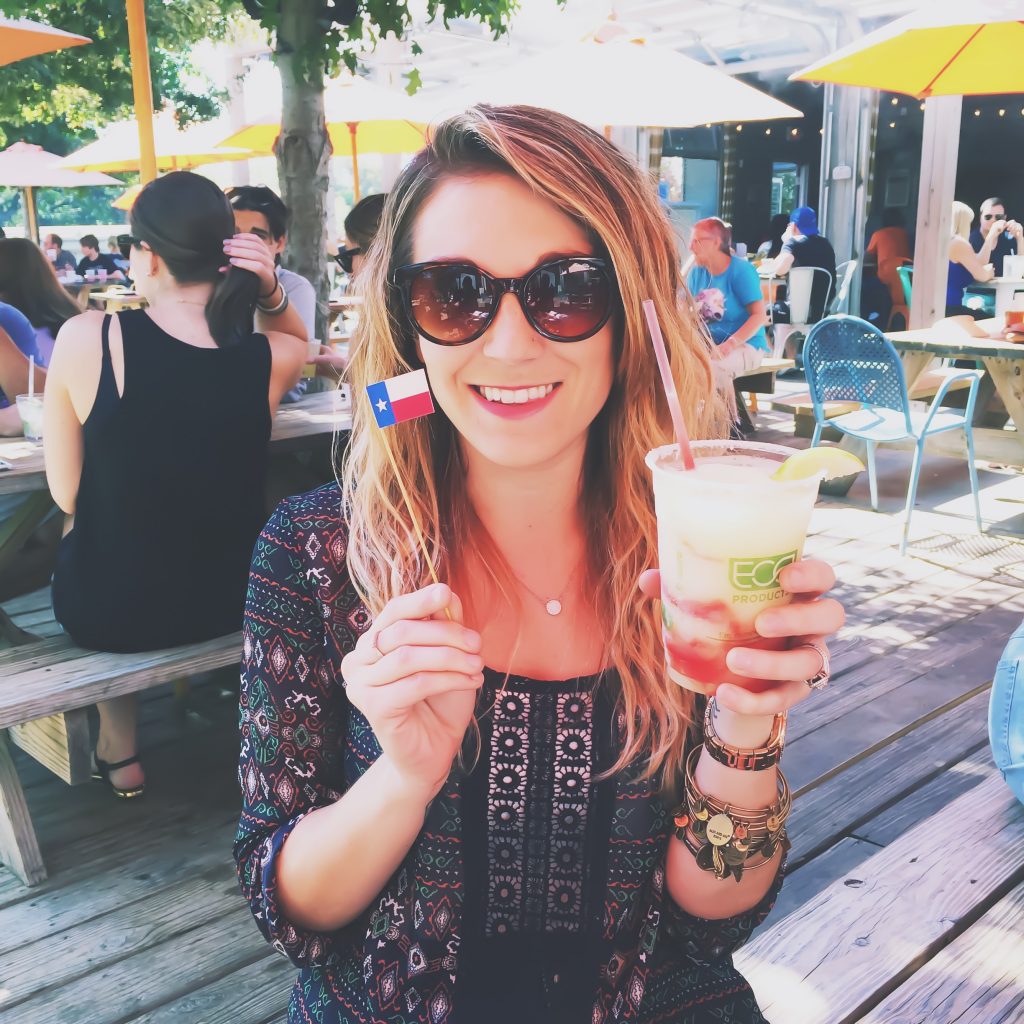 November: We updated our family pictures. I had to call 911 for Paislee.I cooked my first Thanksgiving meal for just the 4 of us. We rescued a puppy.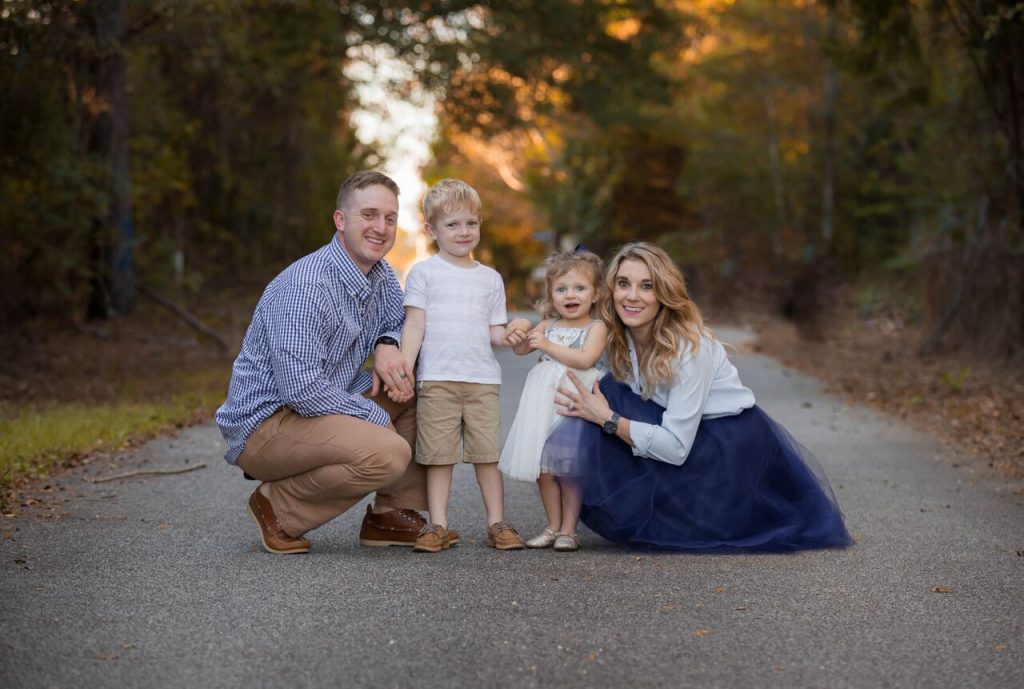 December: We traveled to Ohio for Christmas.
I honestly didn't realize we traveled so much! Phew I'm tired just reading it! But we were so lucky and had such a great year, and I'm excited to see what 2016 holds…besides my last year in my twenties 🙁 🙁 :(…
I also wanted to share a few of my favorite looks from the past year too. Style and fashion have truly given me the creative outlet I was craving and I love being able to share that with all of you. I like to think I wear practical and affordable outfits and I hope that you can drive some sort of inspiration from them!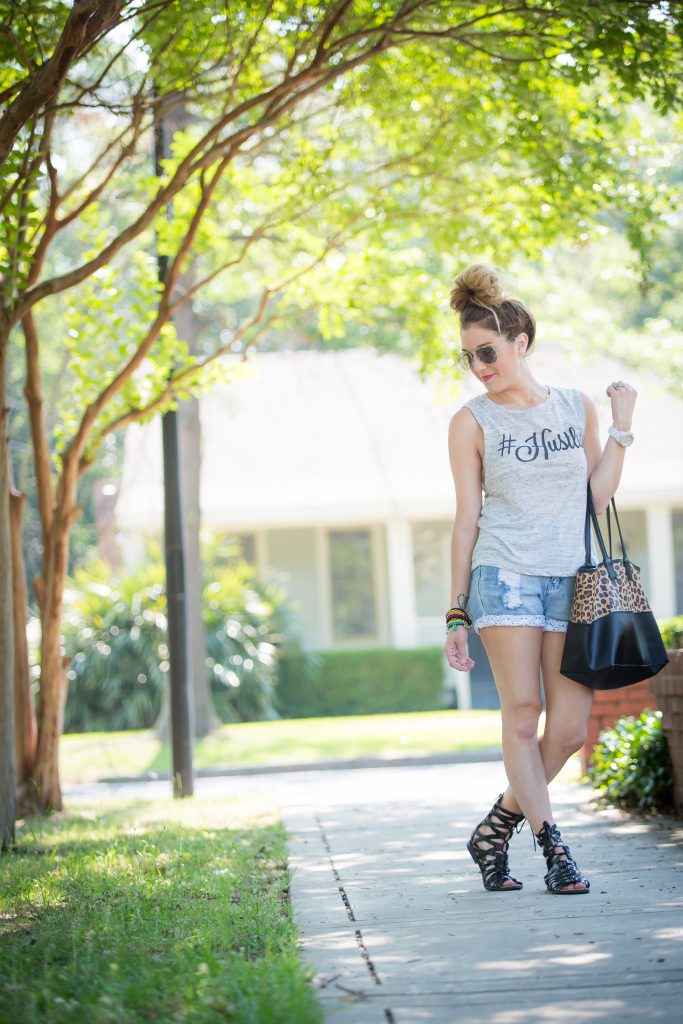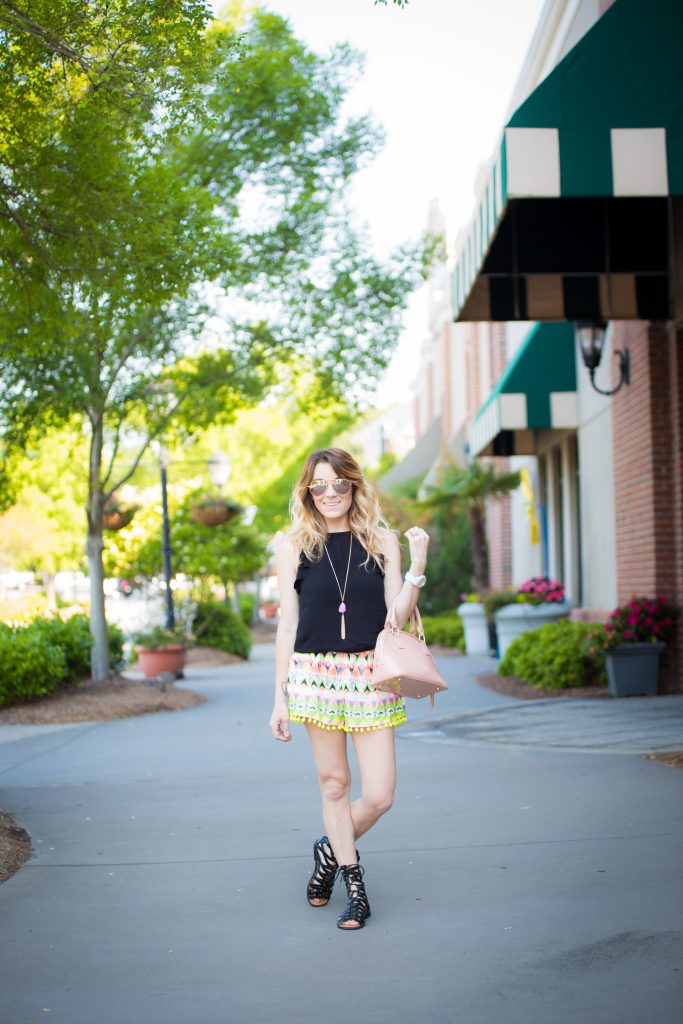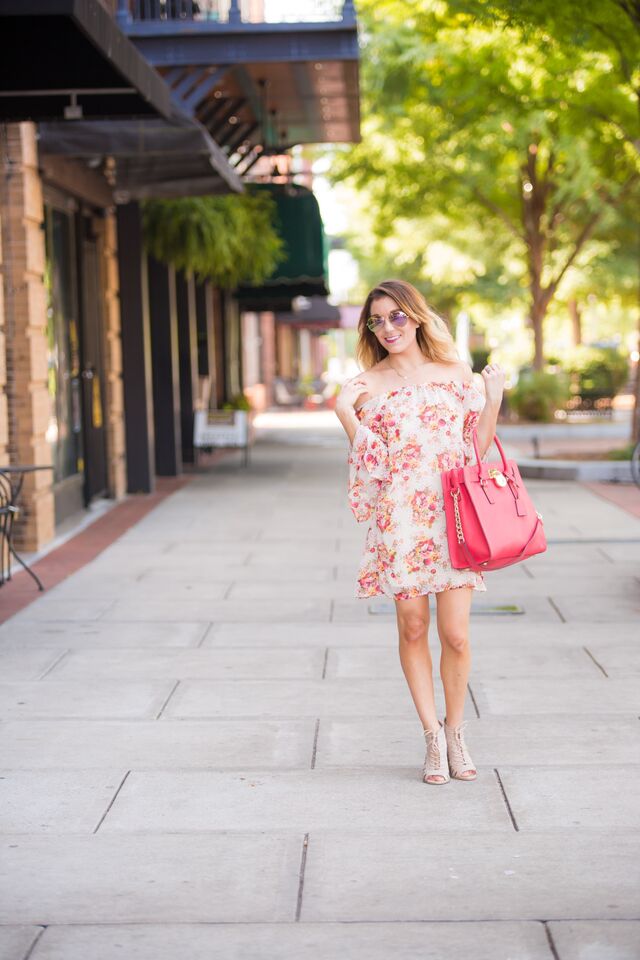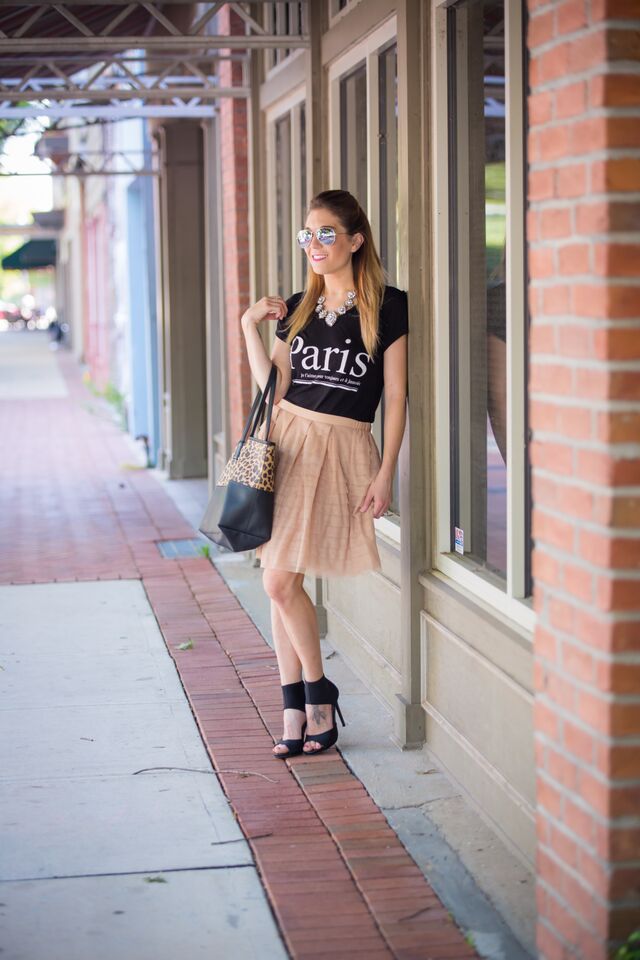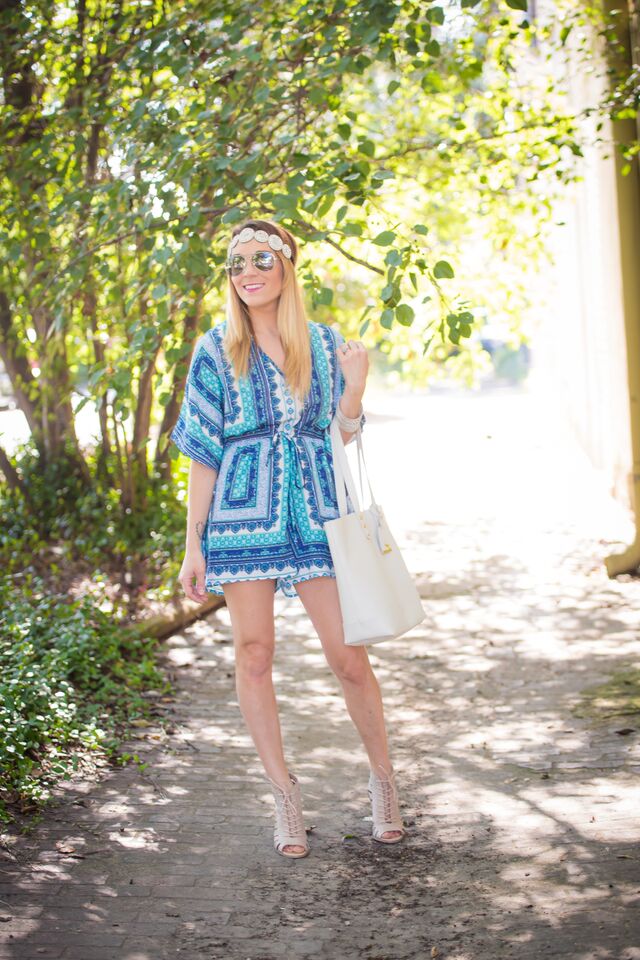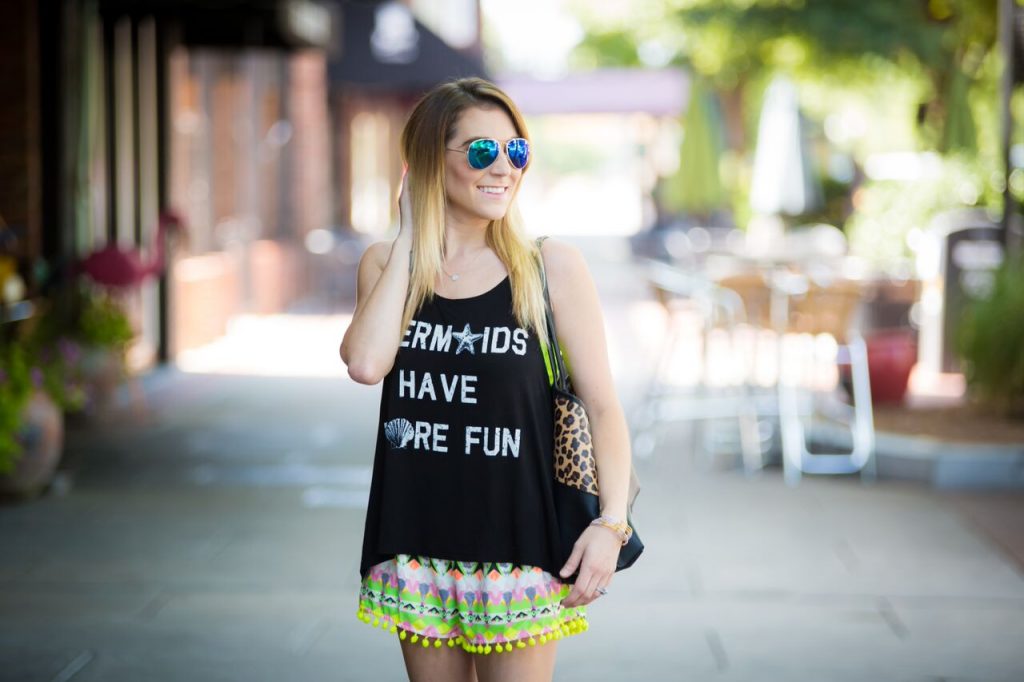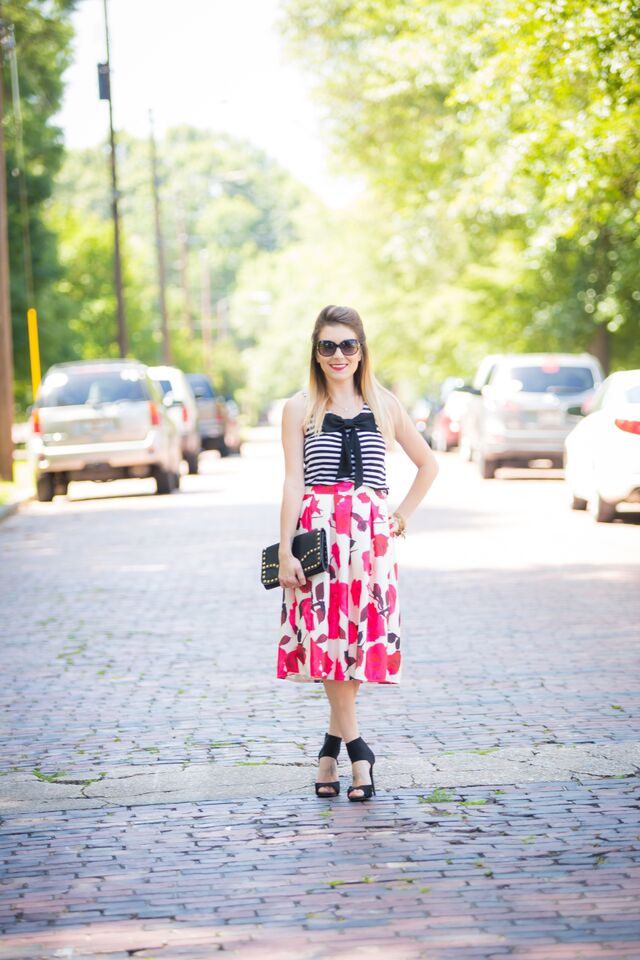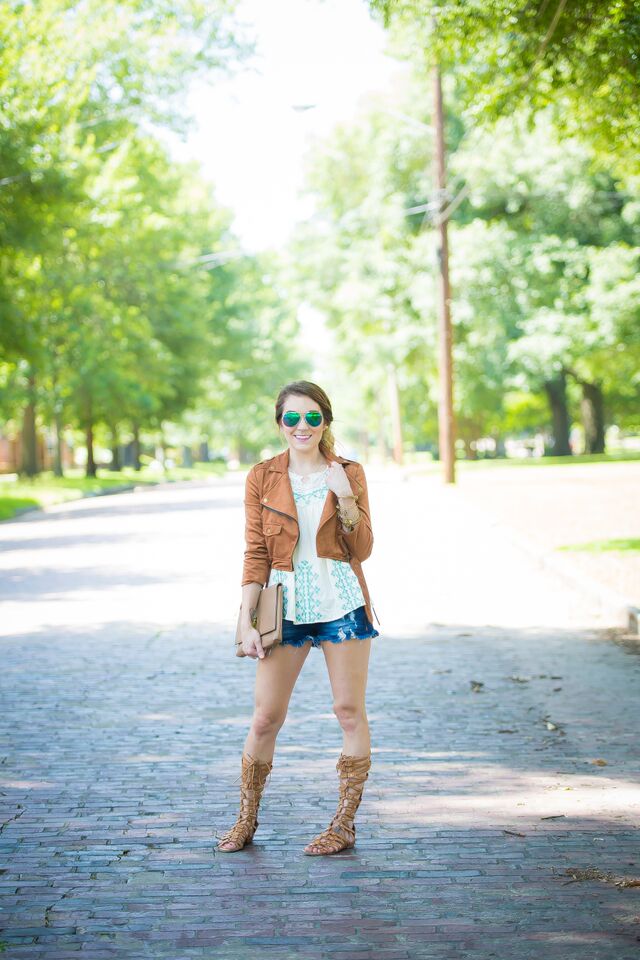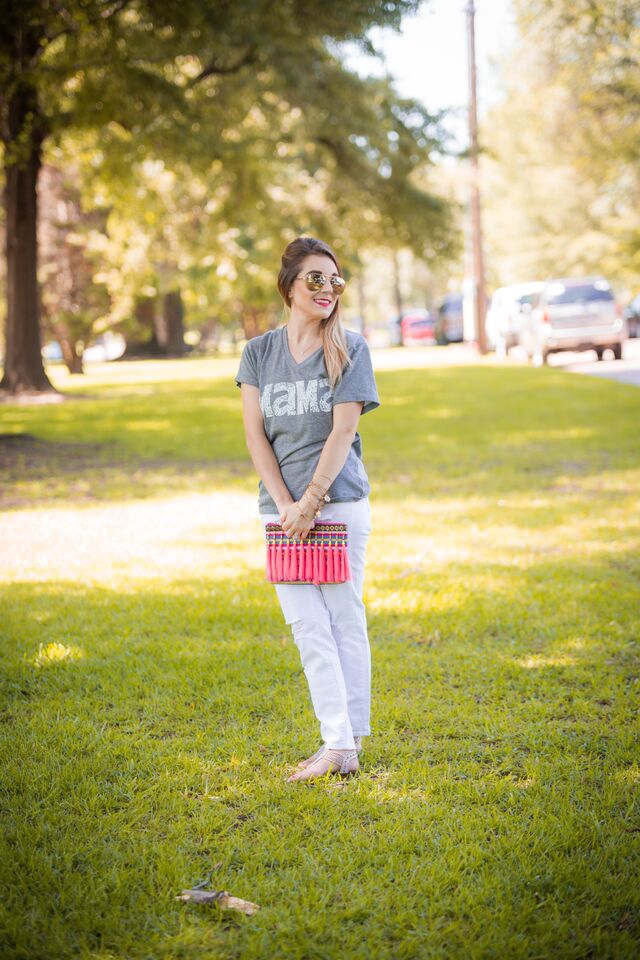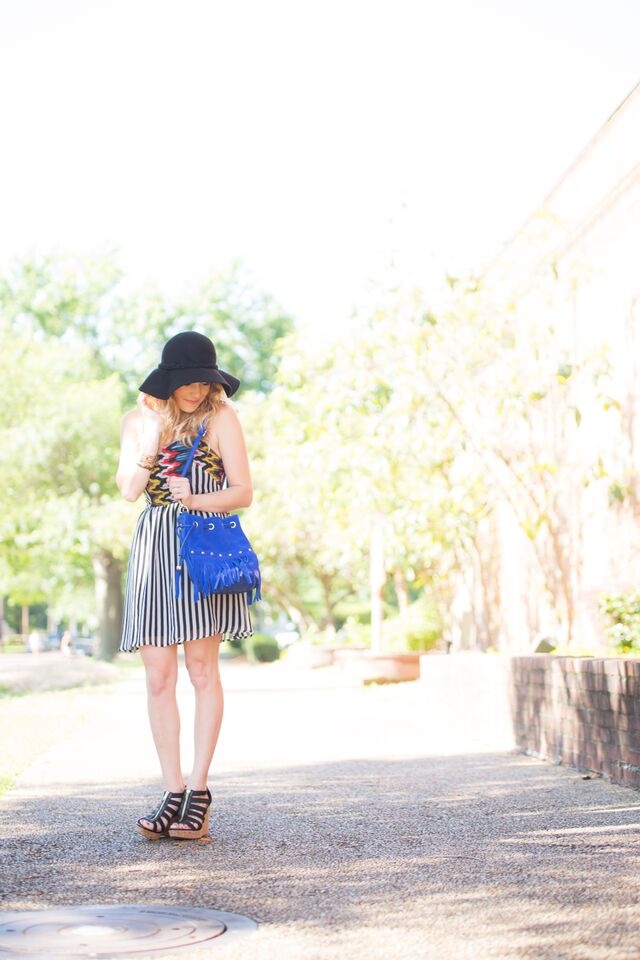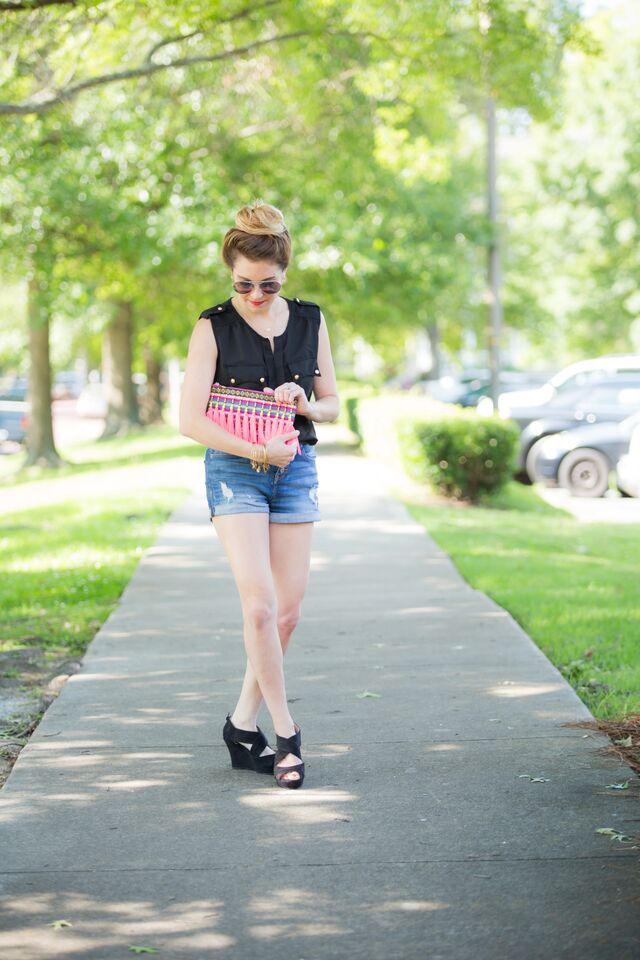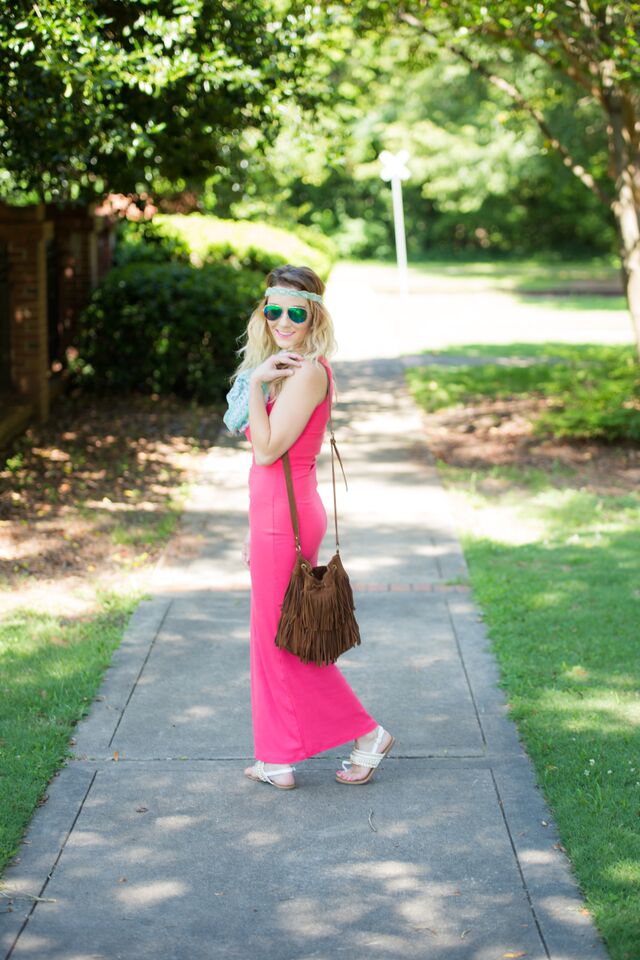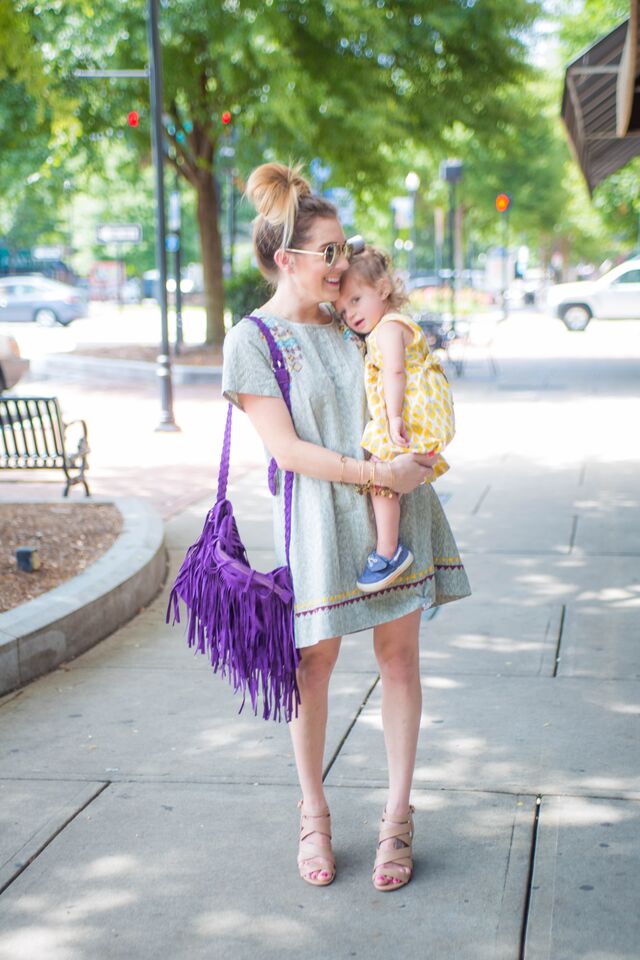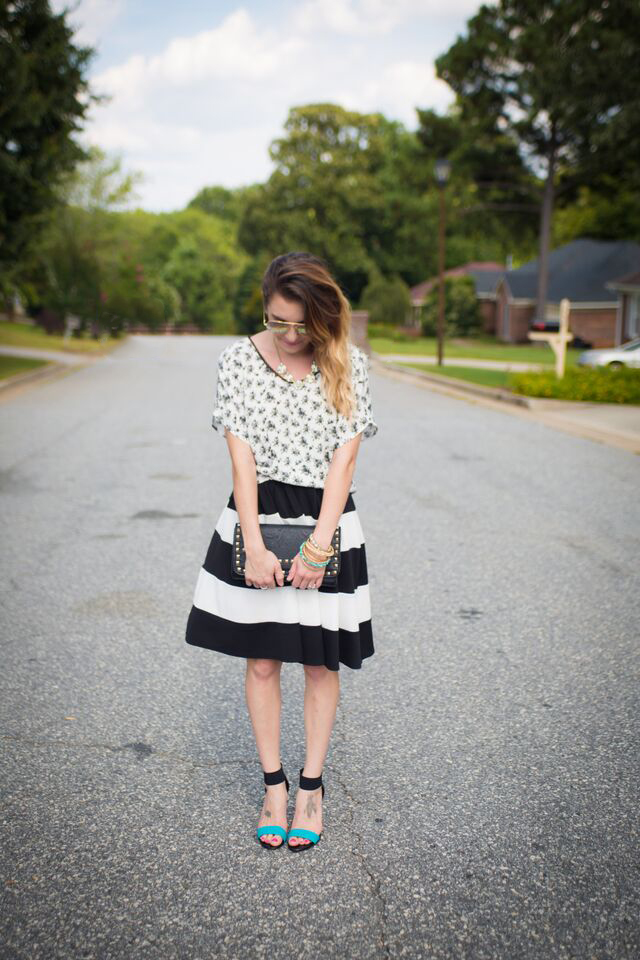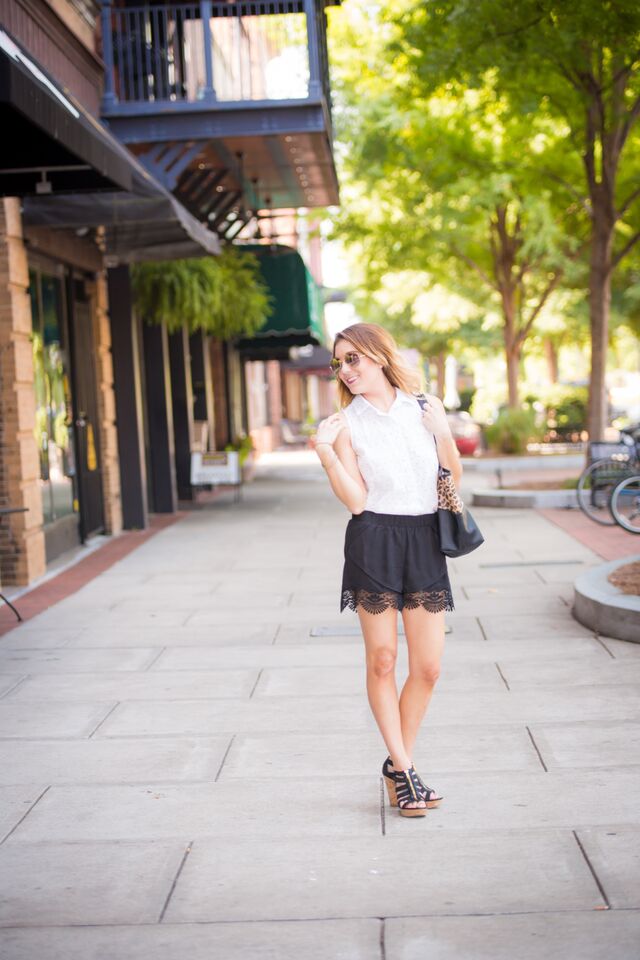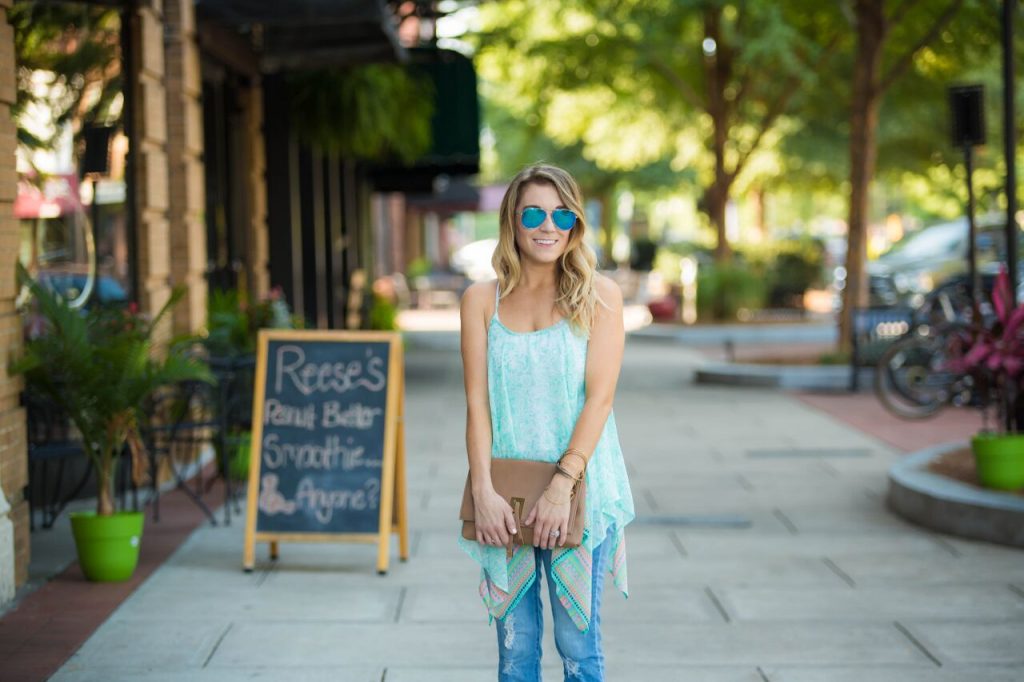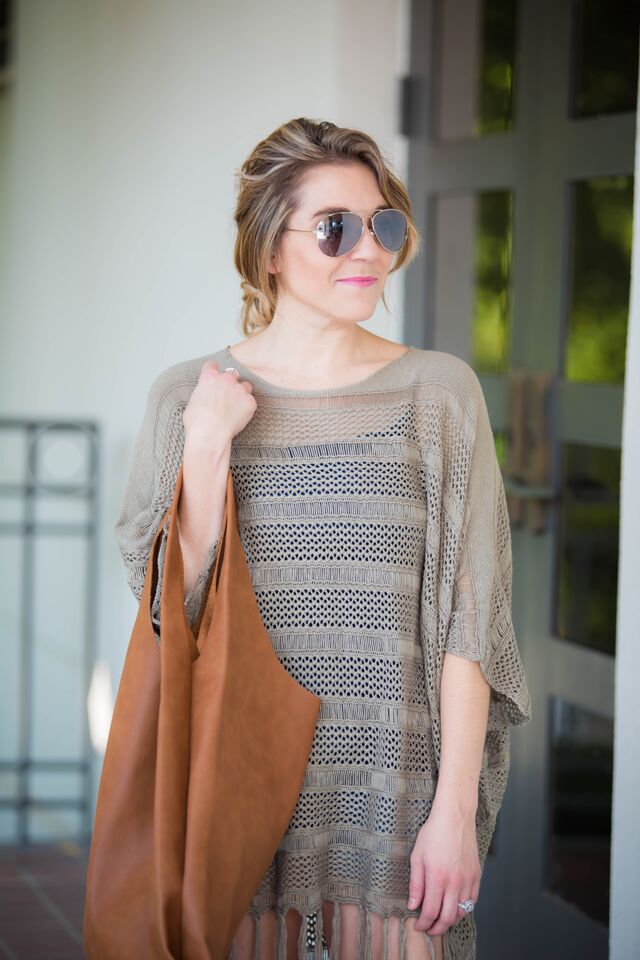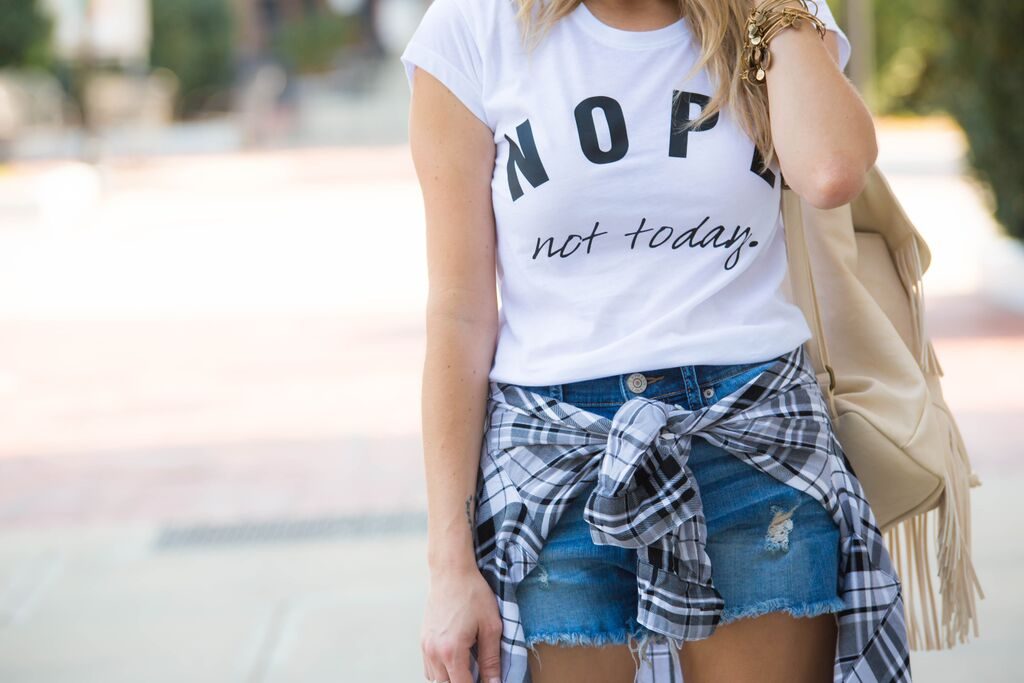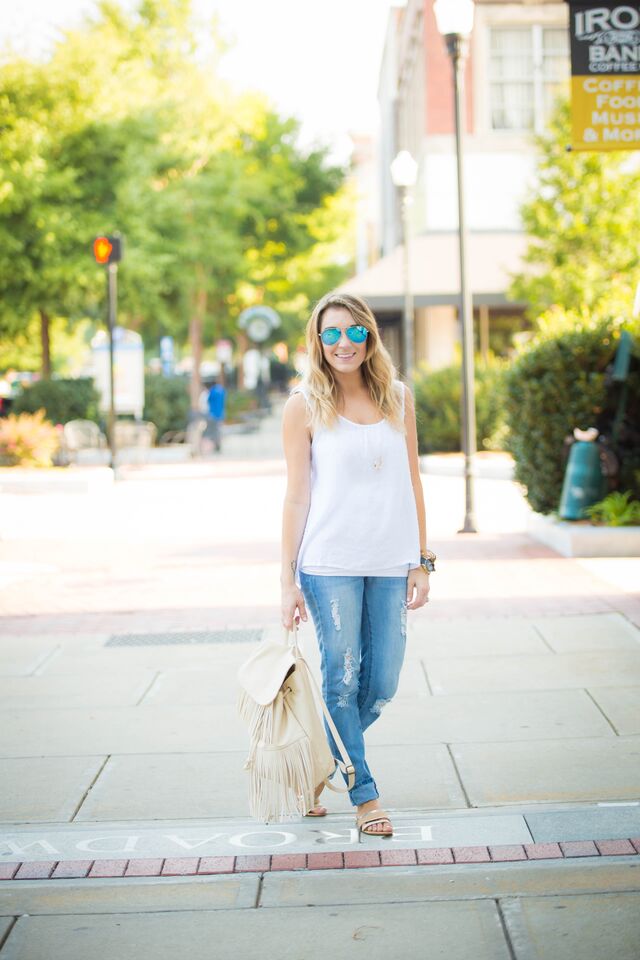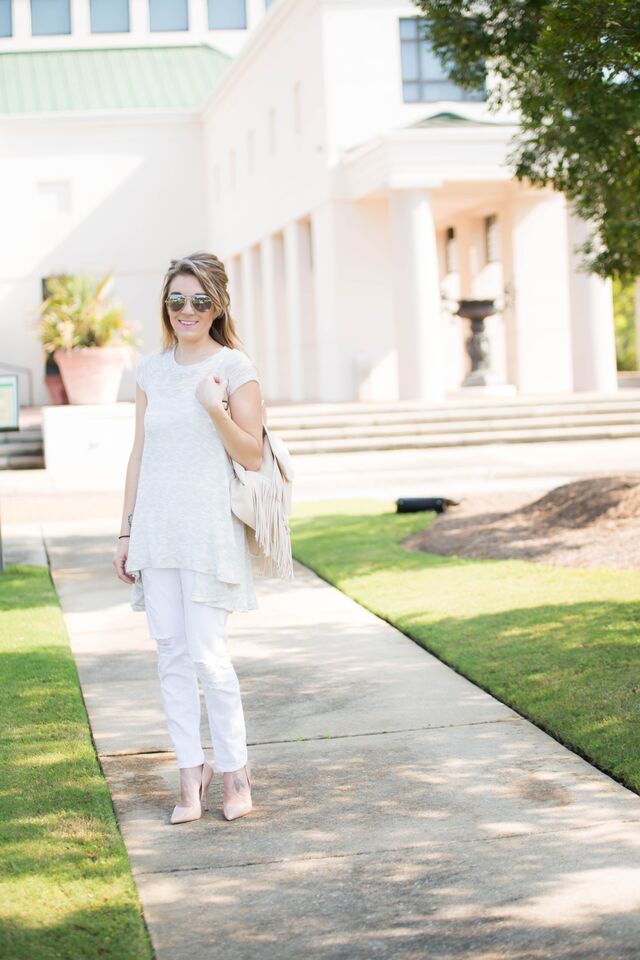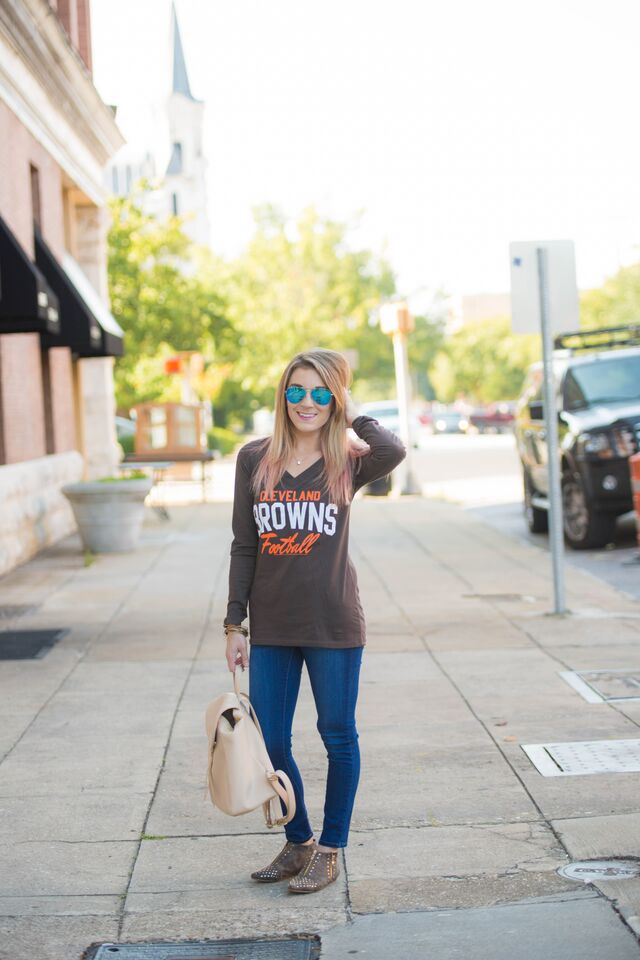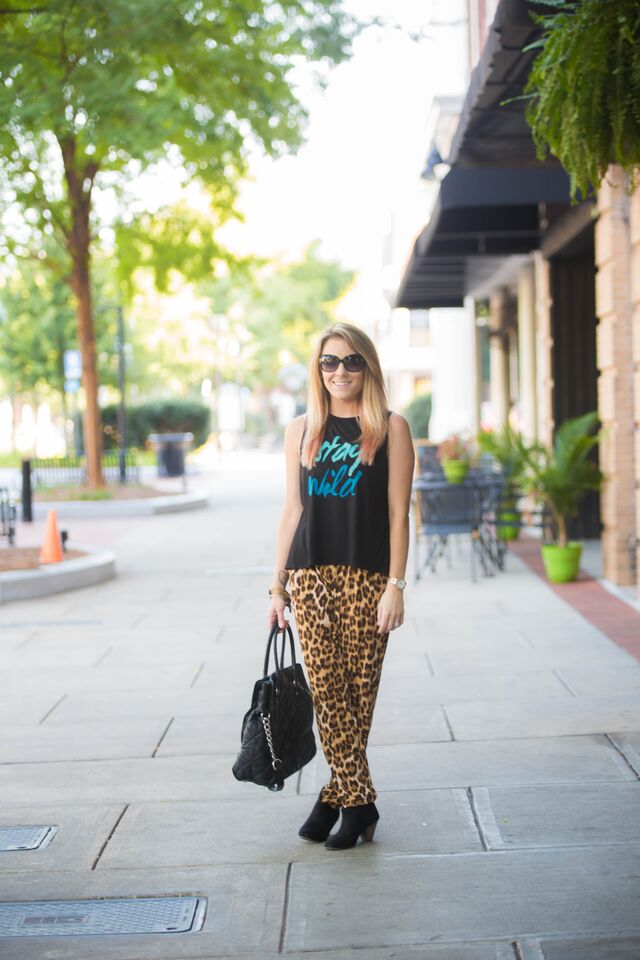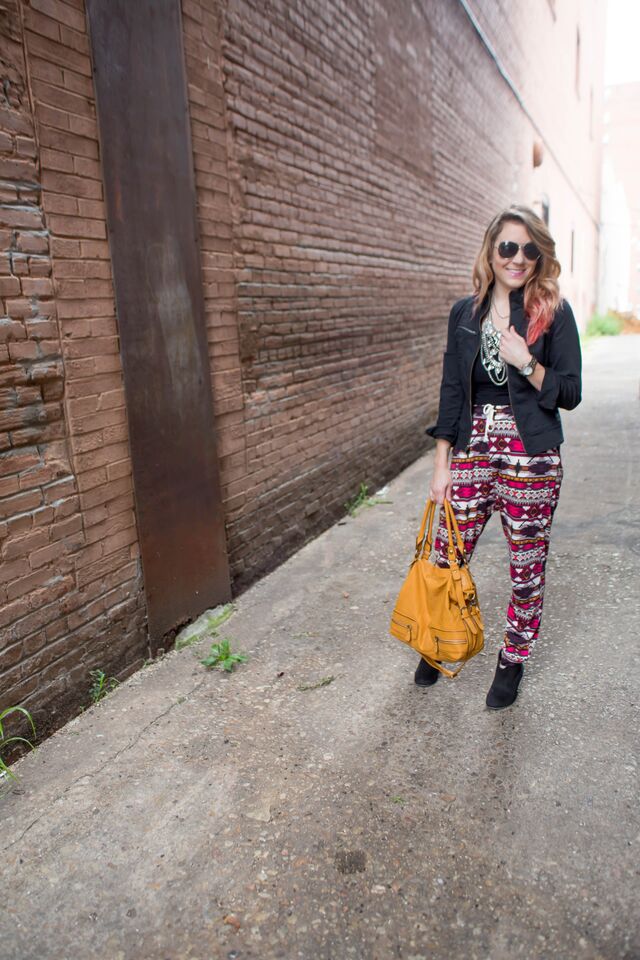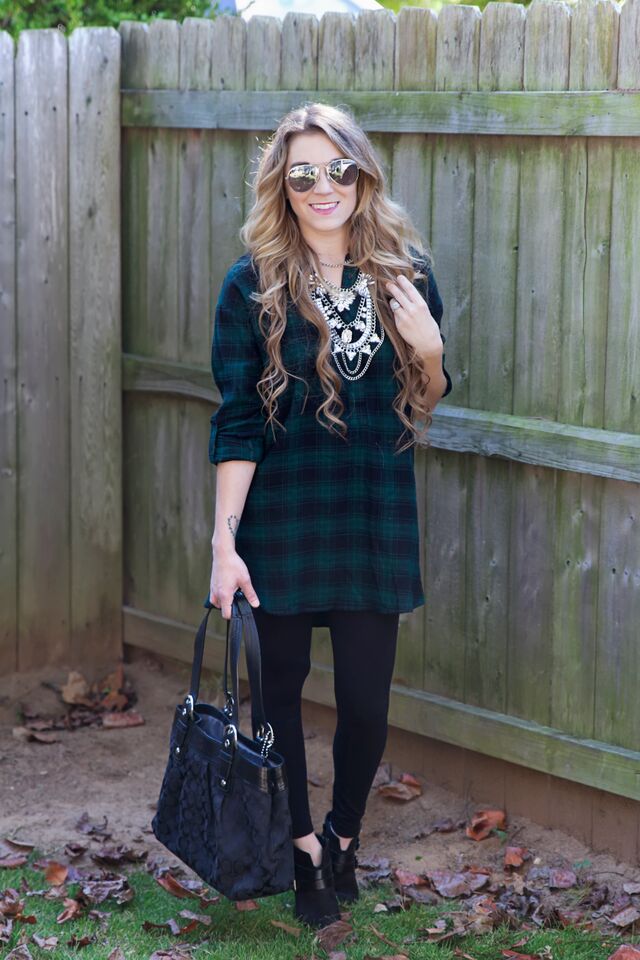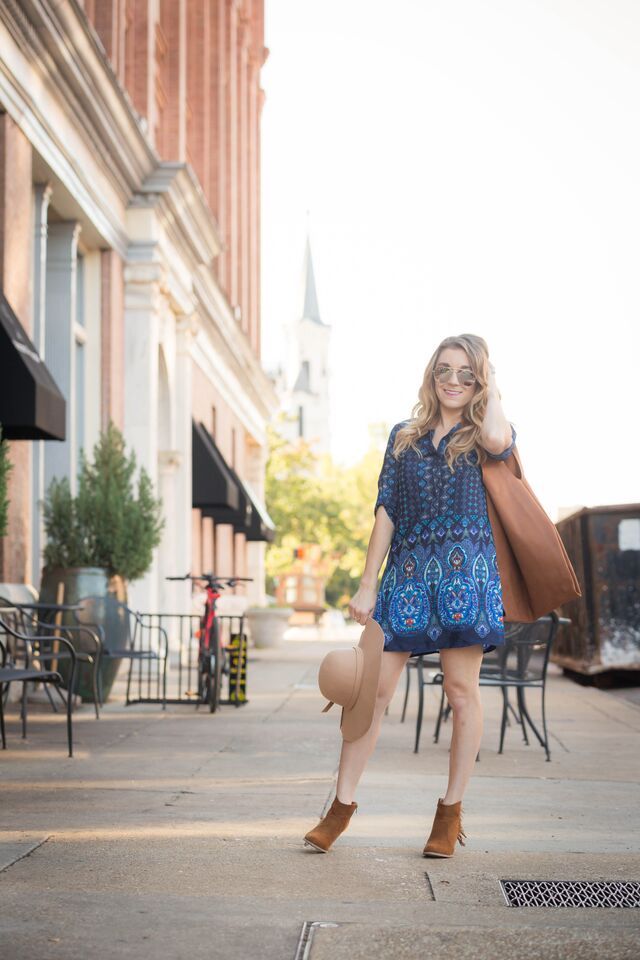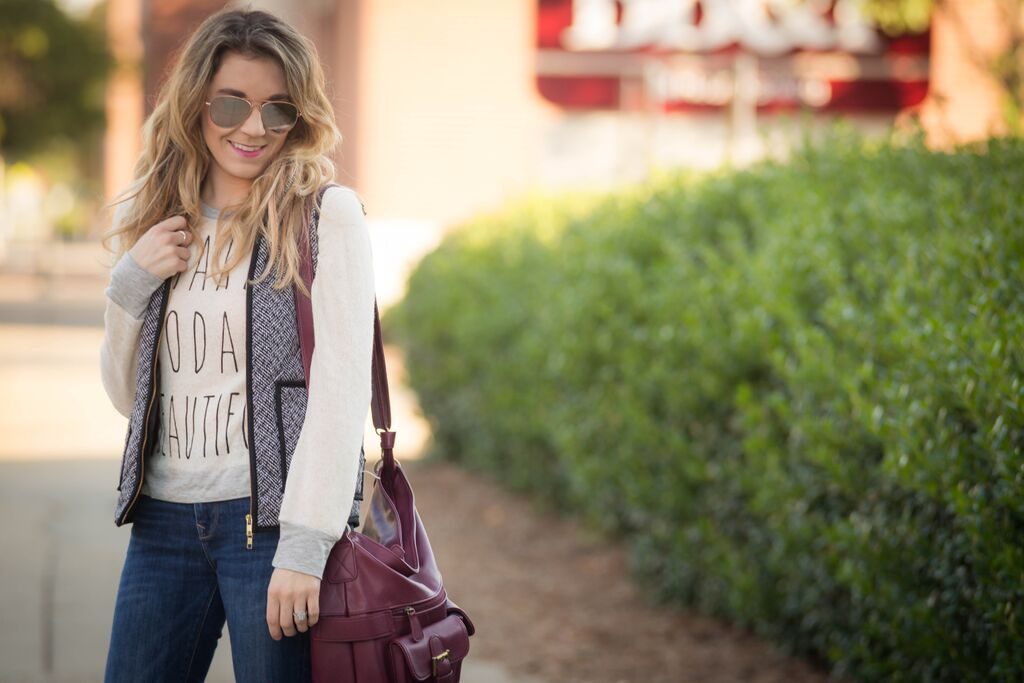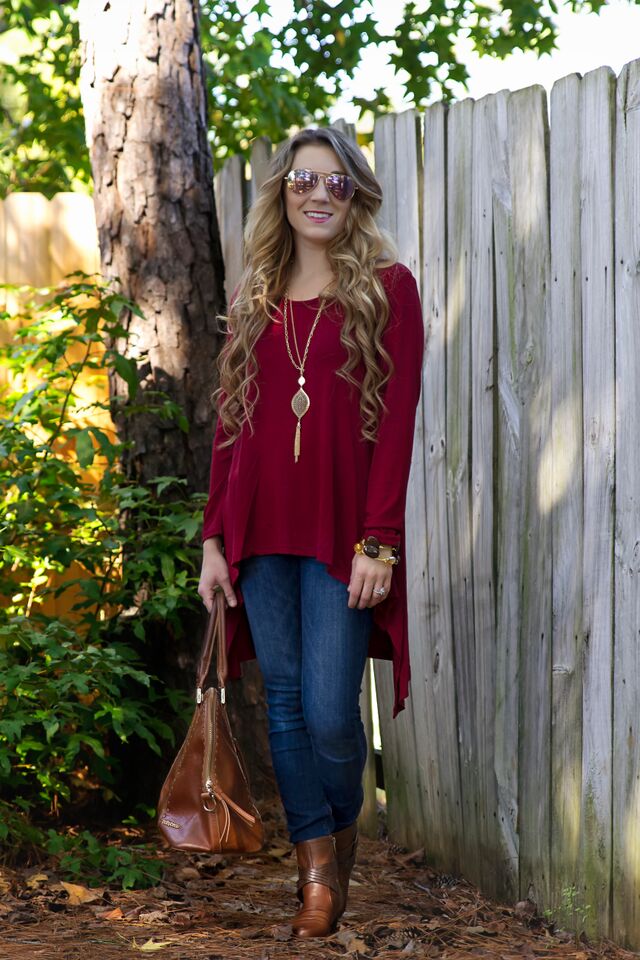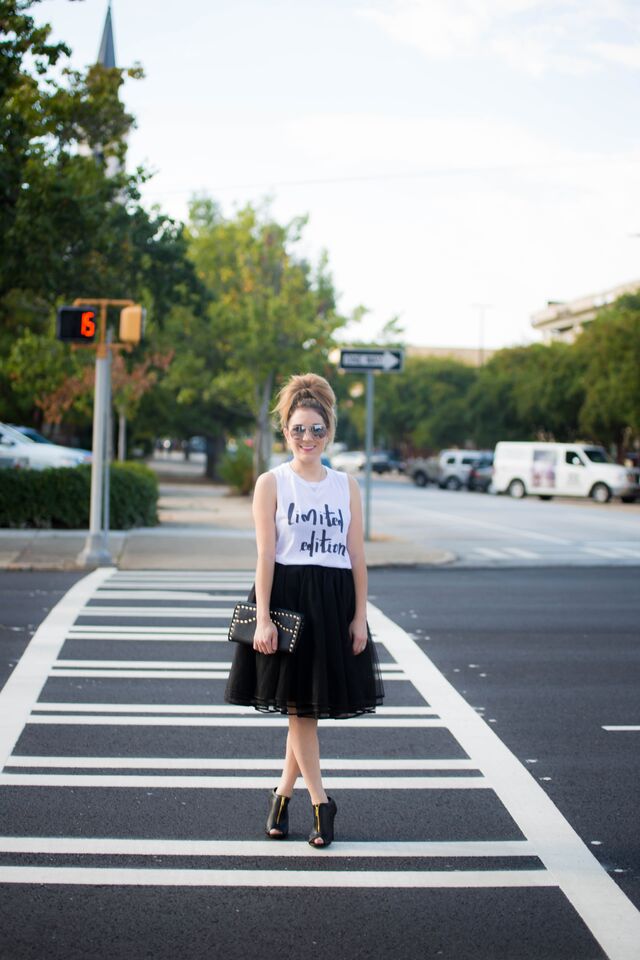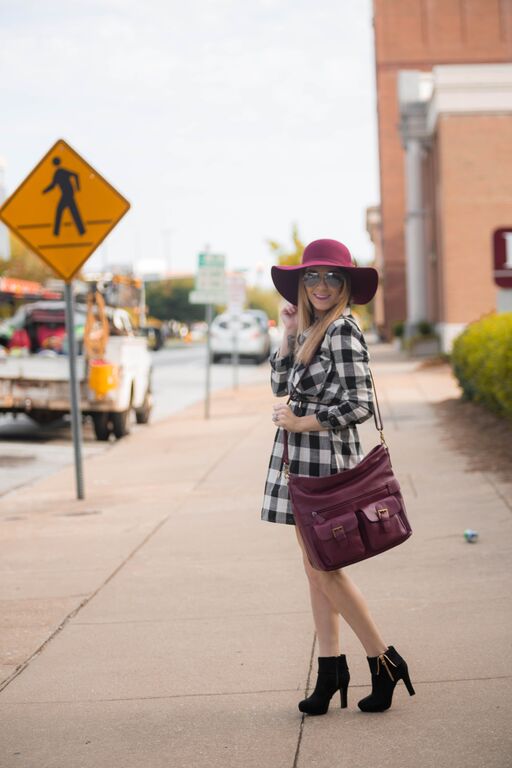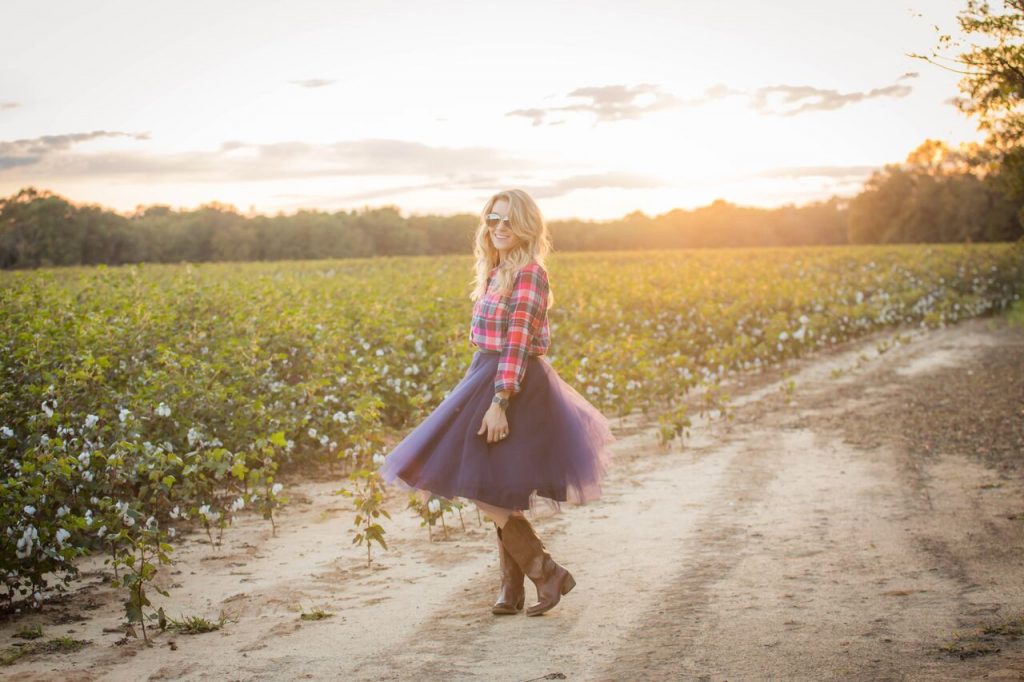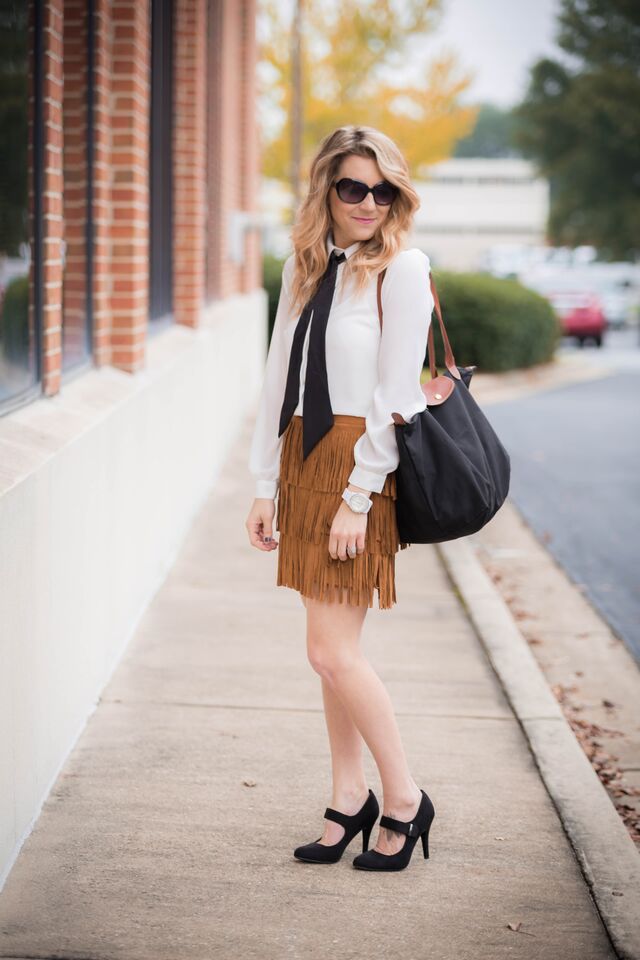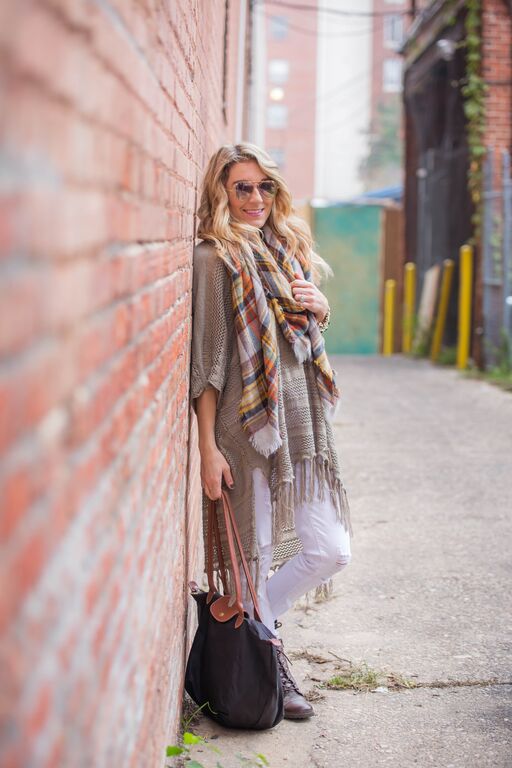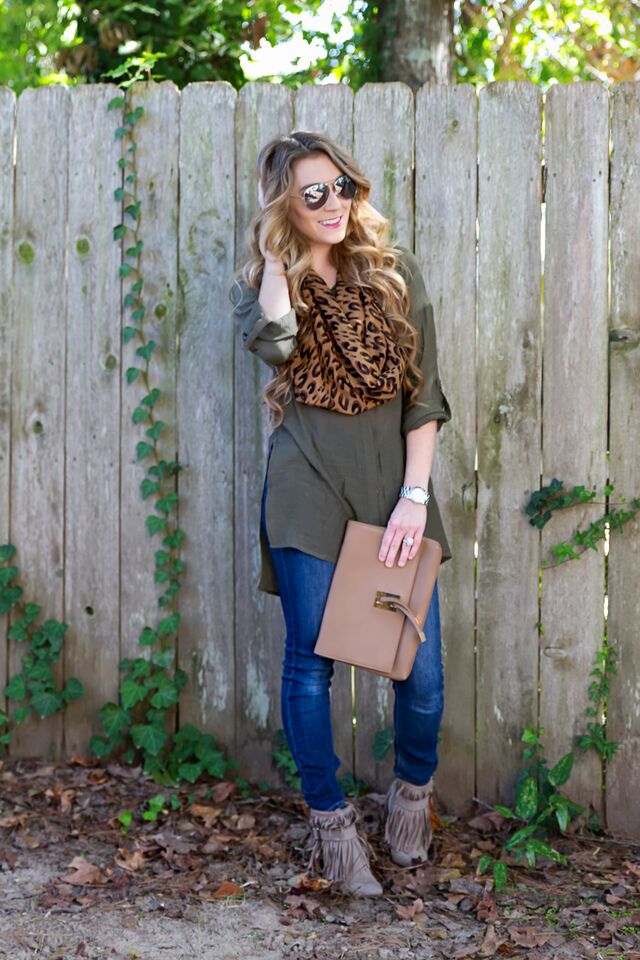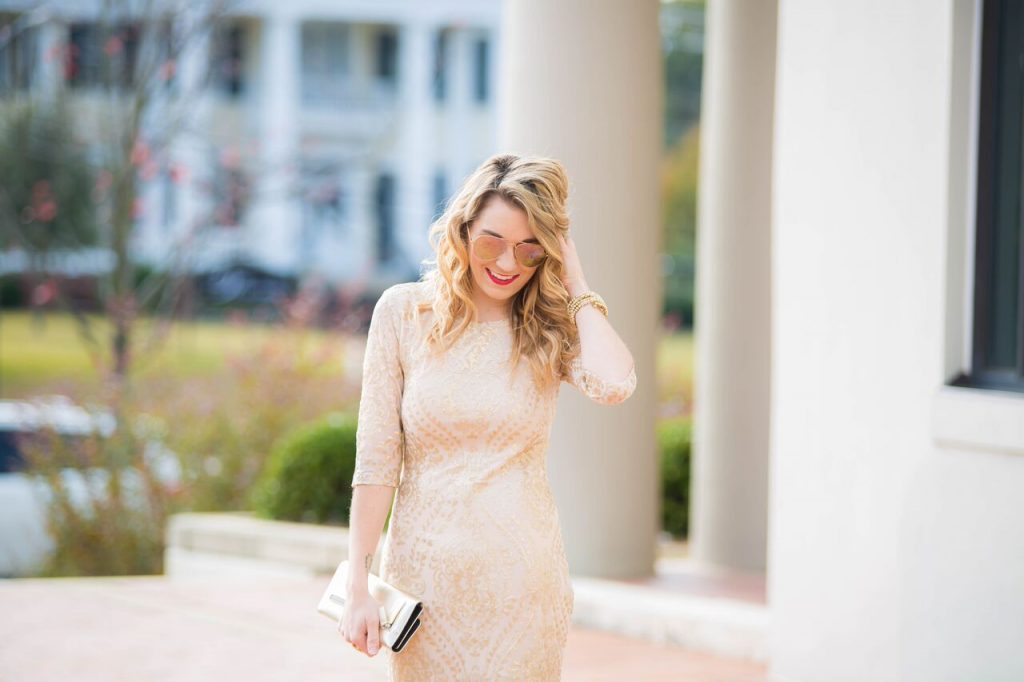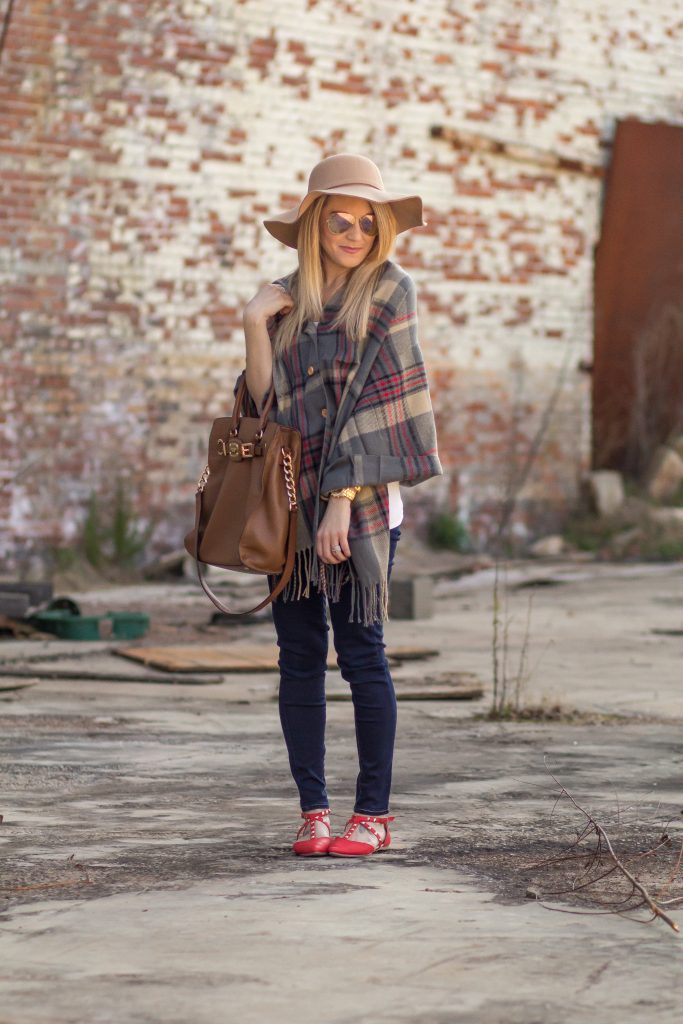 And last but certainly not least, I want to thank all of you. For your support, comments, emails, tweets, shares, everything. Without you coming here and reading my crazy everyday, The Samantha Show wouldn't exist. So thank you from the bottom of my heart. I love each and every one of you!
Wishing you all a happy and healthy New Years Eve! See you next year! xo