Anniversary Weekend at Gervasi Vineyard
My husband and I had big plans to celebrate our 10 year wedding anniversary in Europe this year. But due to Covid, we had to postpone that trip for another time. But 10 years is still something to be celebrated so we wanted to plan a mini staycation to celebrate an entire decade together! Which is why we spent our anniversary weekend at Gervasi Vineyard.
We had been to Gervasi Vineyard a few times but had never stayed on property. And let me tell you, it did not disappoint! There are a few options when it comes to staying on property; The Villas, The Casa, and The Farmhouse. We stayed in The Casa which is an upscale boutique hotel. There are 24 individual suite style rooms; a 375-square-foot private suite features one king bed, two club chairs, ottoman and adjacent 110-square-foot covered veranda. There was also a fireplace, heated towel bar (it was amazing haha), and a complimentary continental breakfast delivered to your room in the morning!
Once we had checked in and had a glass of Prosecco, we headed to The Still House for a drink! The Still House is a coffeehouse and cocktail lounge that features signature coffee, spirits, and cocktails. I chose to have one of the speciality drinks they had prepared for that day and it tasted just like Strawberry Shortcake! It was amazing!
Next we headed to The Bistro for our anniversary dinner! The Bistro offers upscale, rustic Italian cuisine in a historic renovated barn. It was beautiful! We were seated next to the fireplace and it was so cozy. I had the Chicken Piccata and I would highly recommend it! For dessert they brought us a special annivesary surprise; vanilla gelato with white chocolate covered cherries! Complete with a note written in chocolate 🙂
After dinner we checked out the gift shop to grab a souvenir to remember our weekend. We left a wine stopper and an ornament, as well as a bracelet and necklace!
The Still House offers live music so we ended the night there with an end cap.
The next morning we enjoyed continental breakfast delivered to our room! You place your order upon check-in and then let them know what time you'd like it delivered (between 7-9:30 a.m.) Or you can call in the AM and let them know you're ready. I had the yogurt parfait and my husband had the meat fritatta. All breakfast choices are also served with fresh fruit, croissants, and assorted teas and coffees.
Because we were there in March, some of the other amenities were closed. However if you're going to visit between May and October, I'd also recommend The Piazza for the patio; breathtaking lake views, live music and bocce. I also had a delicious slushy there over the summer!
We also didn't get a chance to check out The Crush House this time but it's another dining option where you can enjoy contemporary American cuisine in a modern industrial setting. The casual menu offers soups, salads, sandwiches, and entrees for lunch and dinner as well as a full service bar. We ate there on our last visit and it's delicious as well.  You really can't go wrong at Gervasi Vineyard!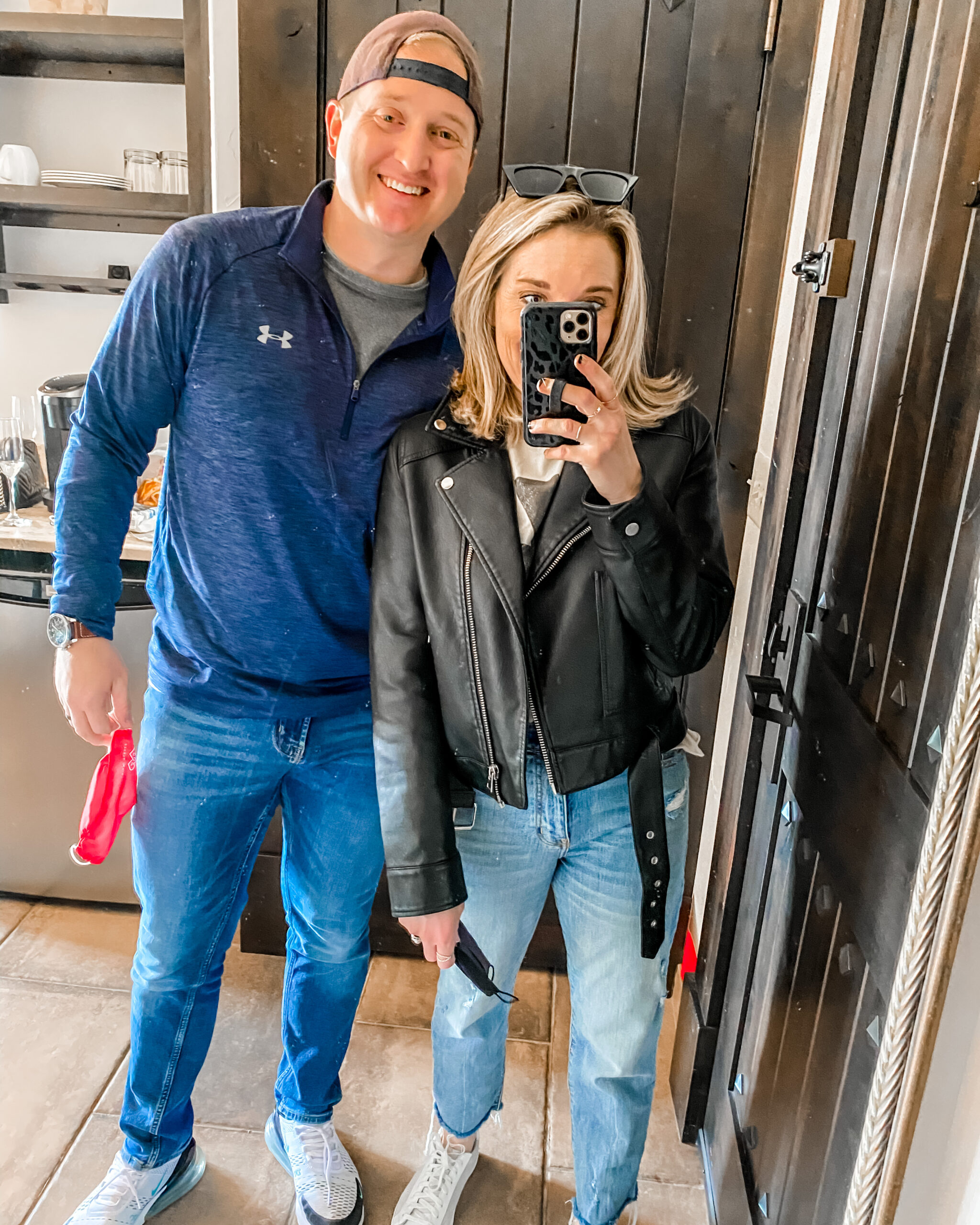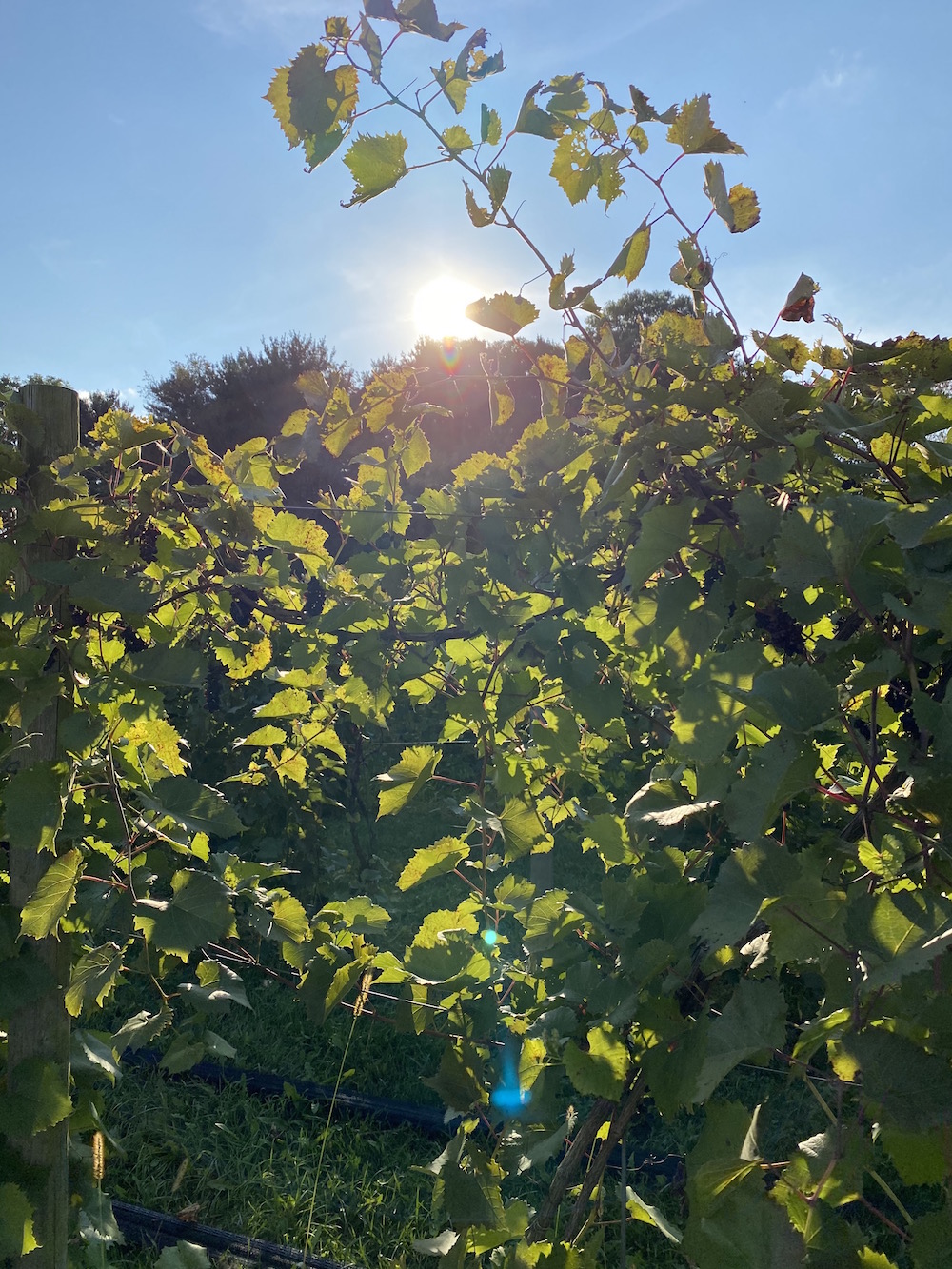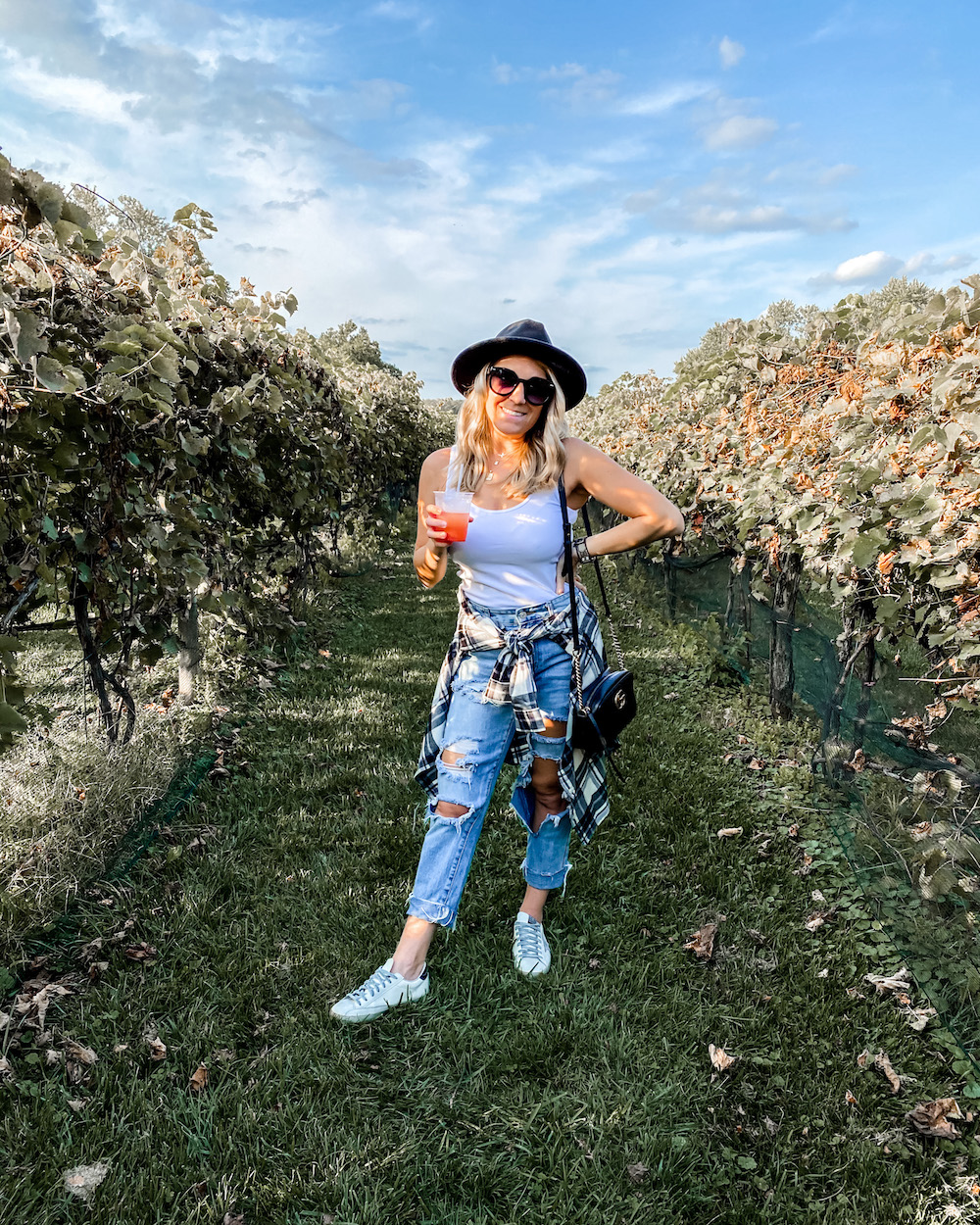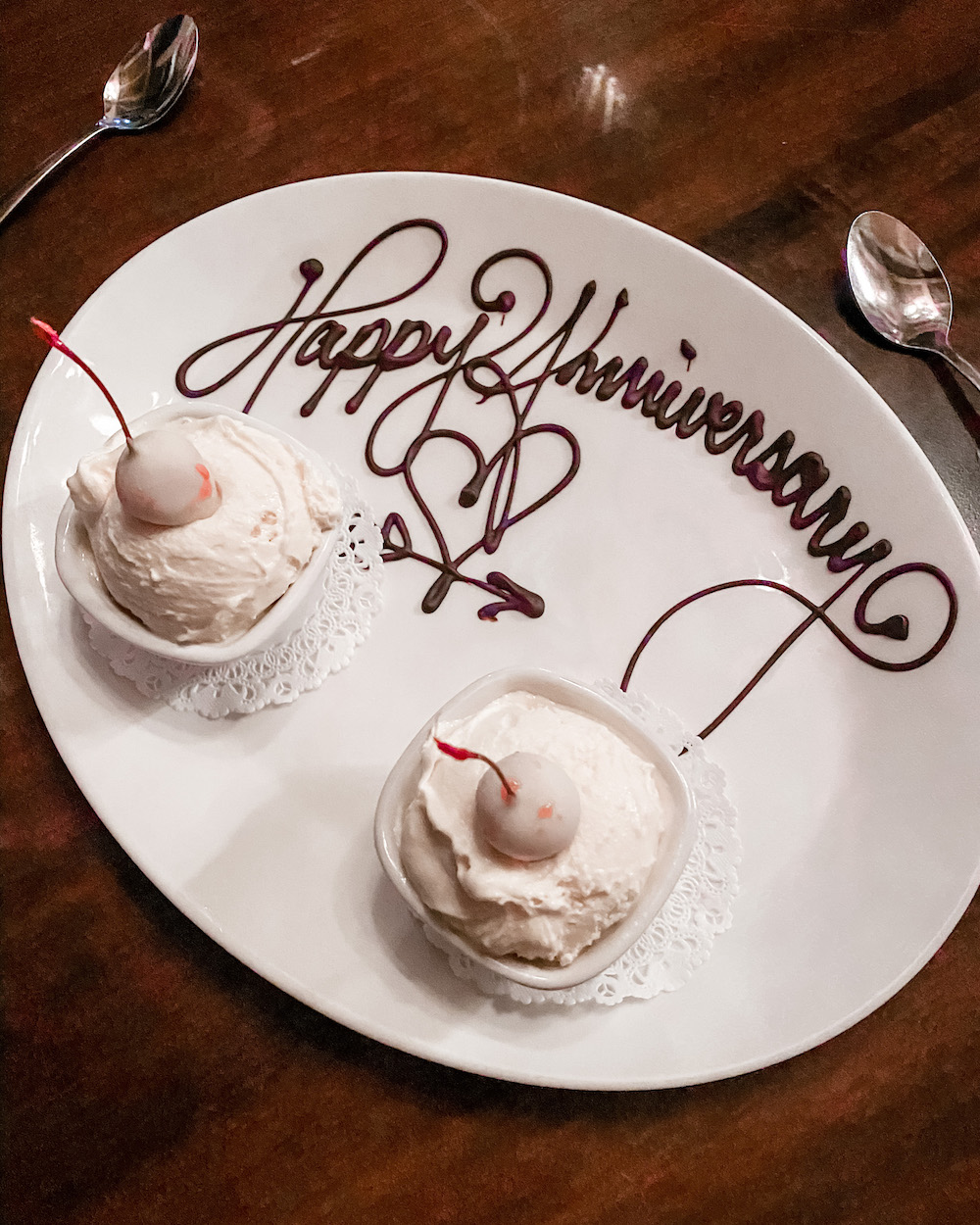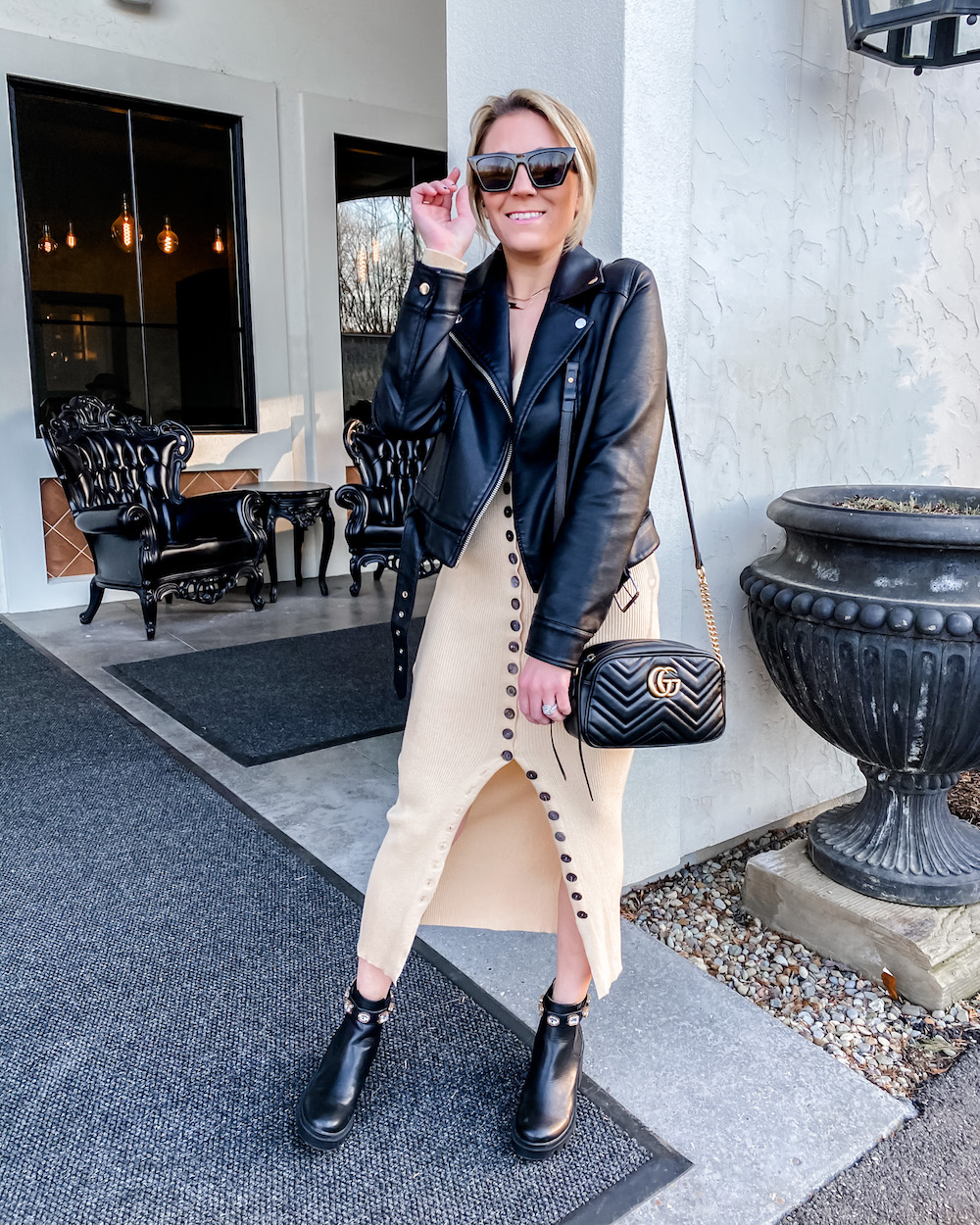 A few other things to mention! They offer in-room massages if you'd like to have a little pampering during your stay. You can also check their calendar for special events, concerts, Pups on the Piazza, Cruise Ins, tastings and pairings and more! You can check out everything they have to offer here.
Overall it was an amazing little getaway and I highly suggest checking it out! Whether you stay overnight or just go for the day, you'll have an amazing experience. We can't wait to plan another trip!