Things to do with kids in Grand Rapids, MI
Today's post is sponsored by Experience Grand Rapids. All opinions are my own. 
Looking for things to do with kids in Grand Rapids? Keep reading!
Michigan is a stunning state and as Ohio's neighbor, a super easy drive for a weekend getaway. I had been to Grand Rapids a few times previously but never with the kids. So when I thought about taking them on a quick summer trip somewhere, I started looking into Grand Rapids. It's only 4.5 hours from Cleveland and totally doable in one day! And there are a TON of things to do with kids in Grand Rapids!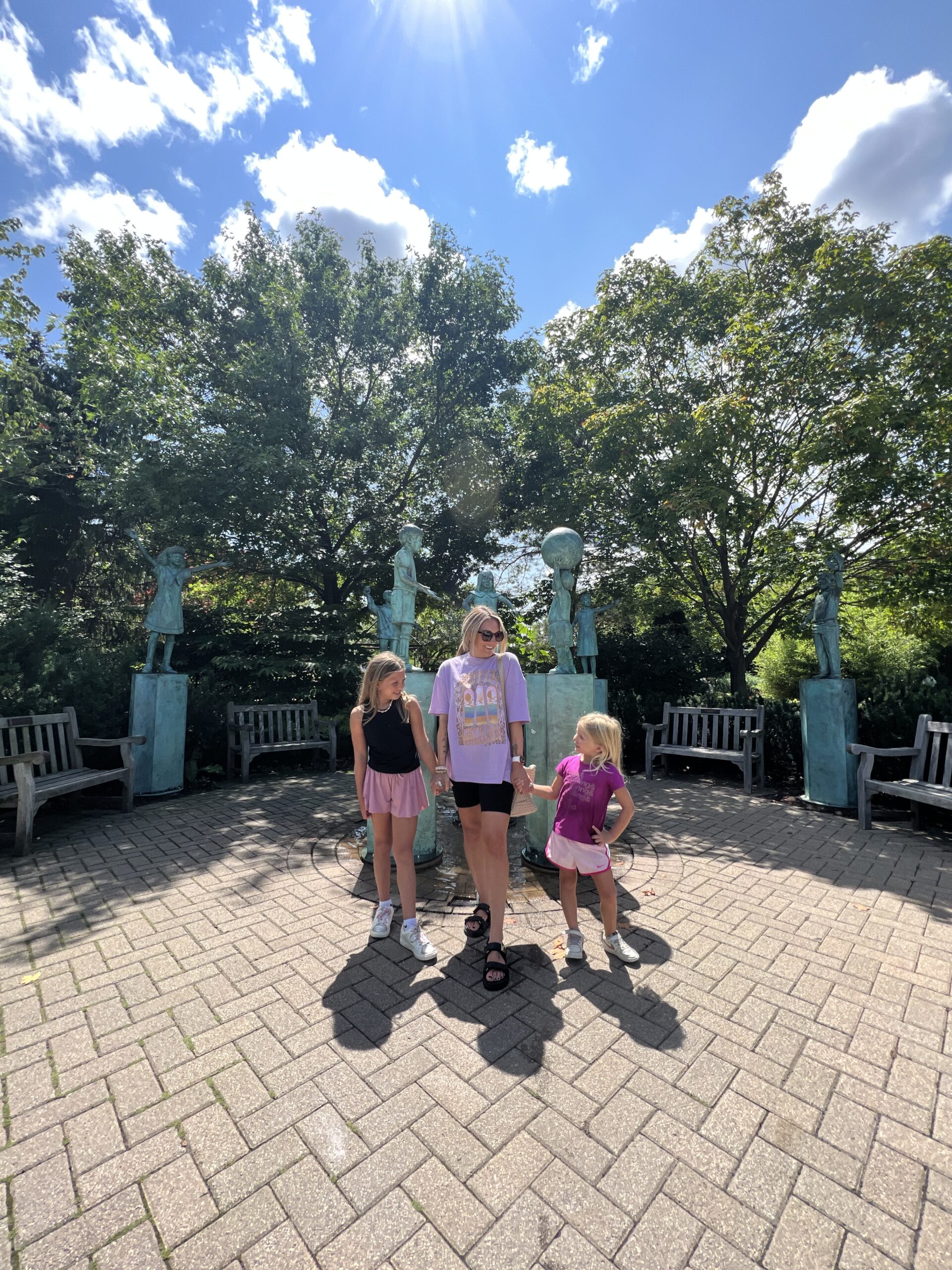 Things to do:
Grand Rapids Children's Museum: This children's museum was absolutely adorable! They offer different exhibits including a little GR town (complete with a grocery store, pizzeria and bank), a farm with all of the animals and care items, a music room, a stage with a green screen, and so much more! The second floor had bubbles, a puppet theater, a train table, Legos, and the cutest little treehouse. We could have spent so much more time here and it was enjoyable for kids of all ages (mine range from 5-11).
John Ball Zoo: This zoo was one of the best zoos I have ever been to! Not only with the animals and exhibits but with Zoo Adventures: extra things they offer for the kids (and adults) to do. We spent about 4 hours here and could have easily spent more. Some of the highlights for the kids included a ropes course, zip line, gem mining, camel rides and a ride up the hill on the Funicular. They also had a petting zoo, face painting, Budgie Aviary feeding and more! Be prepared to spend a couple of hours here- we still didn't get to see everything!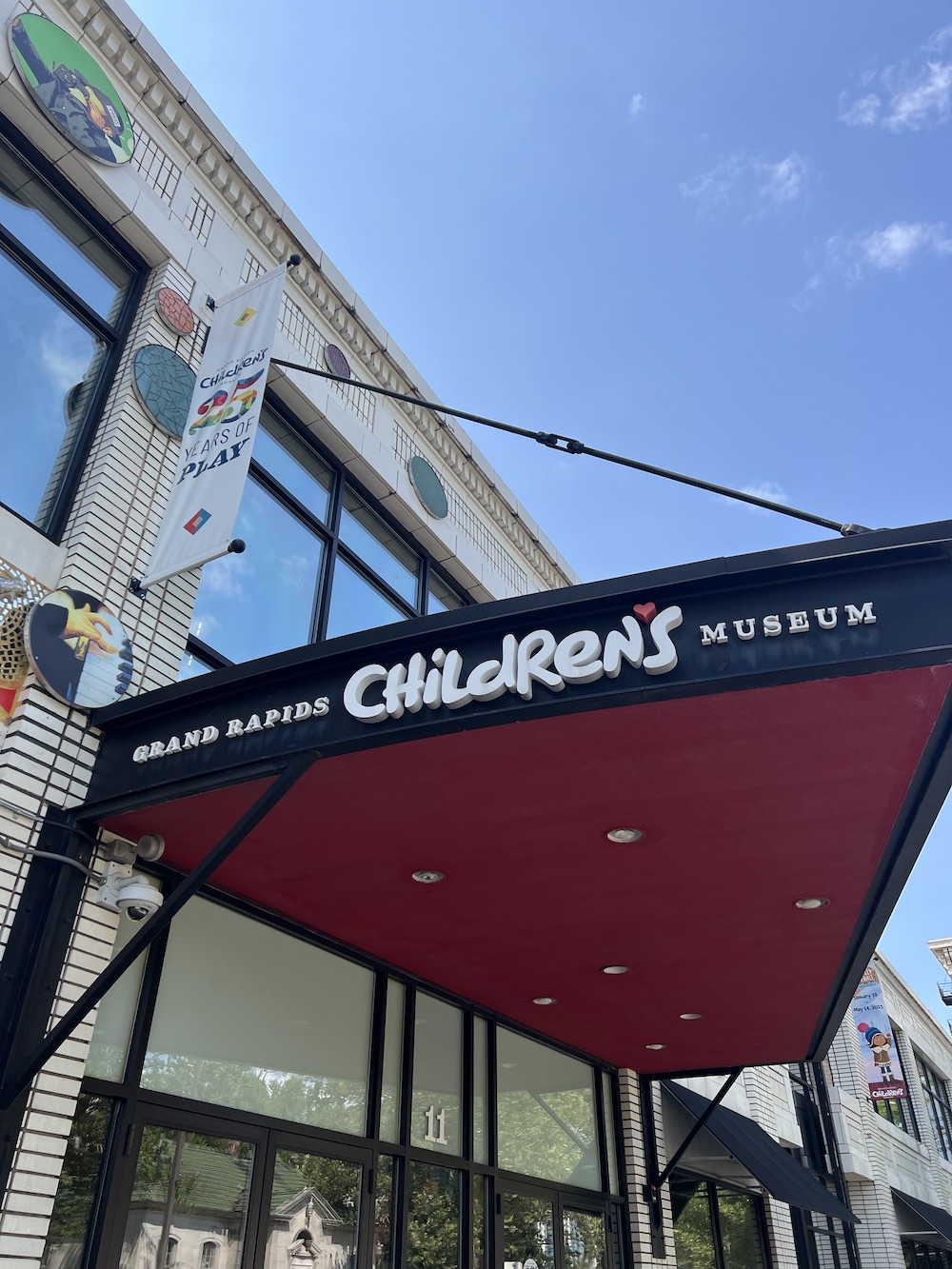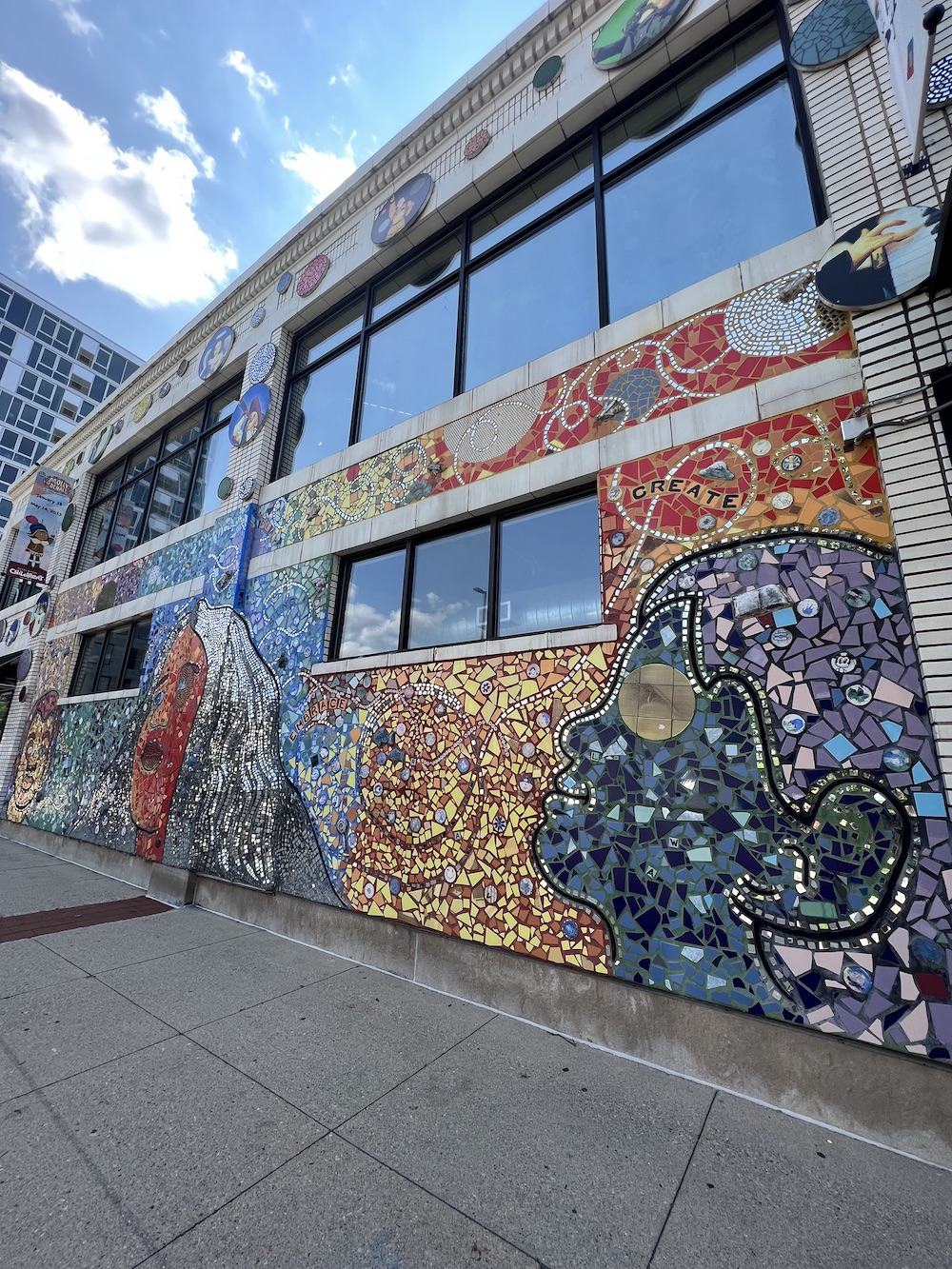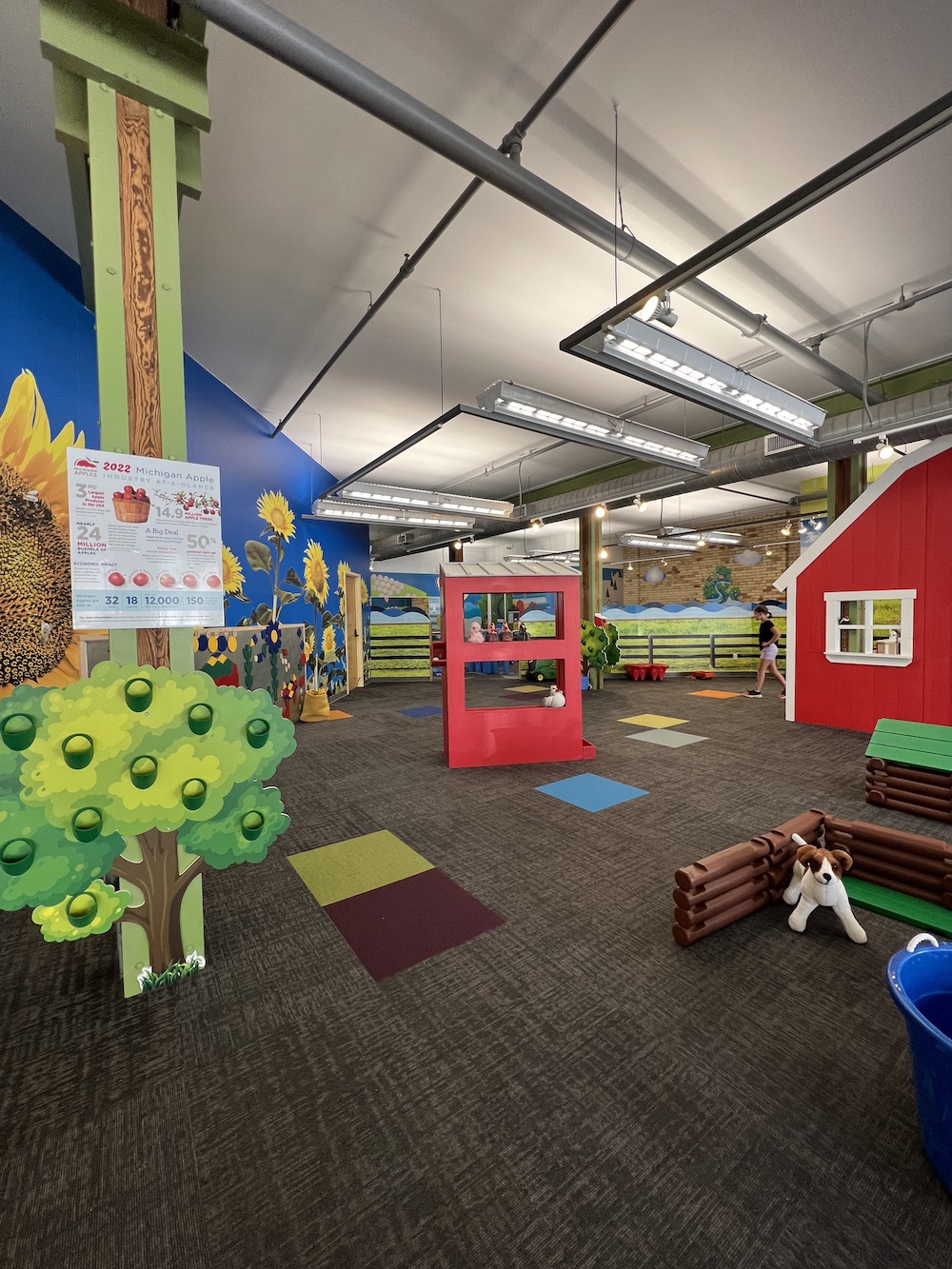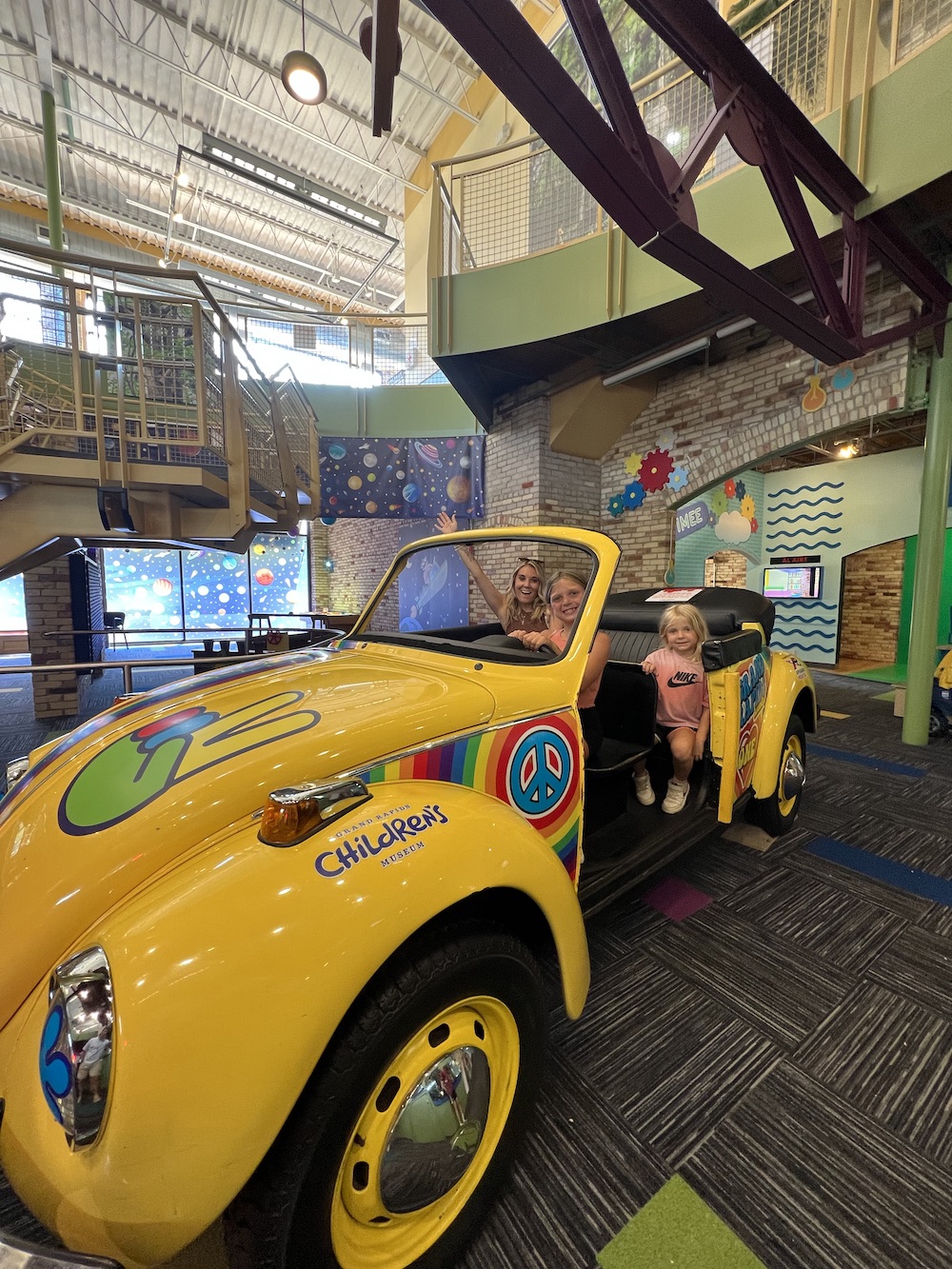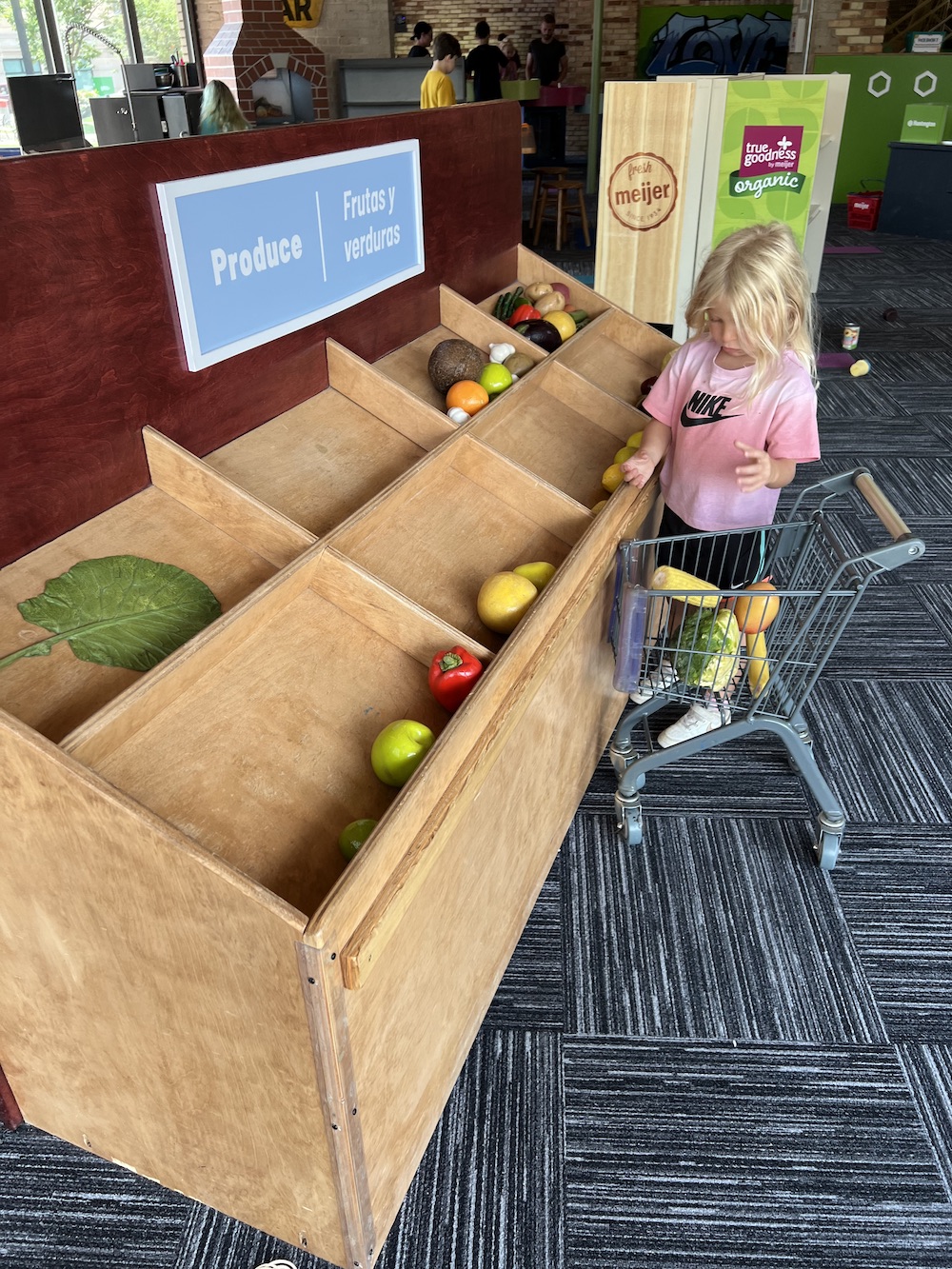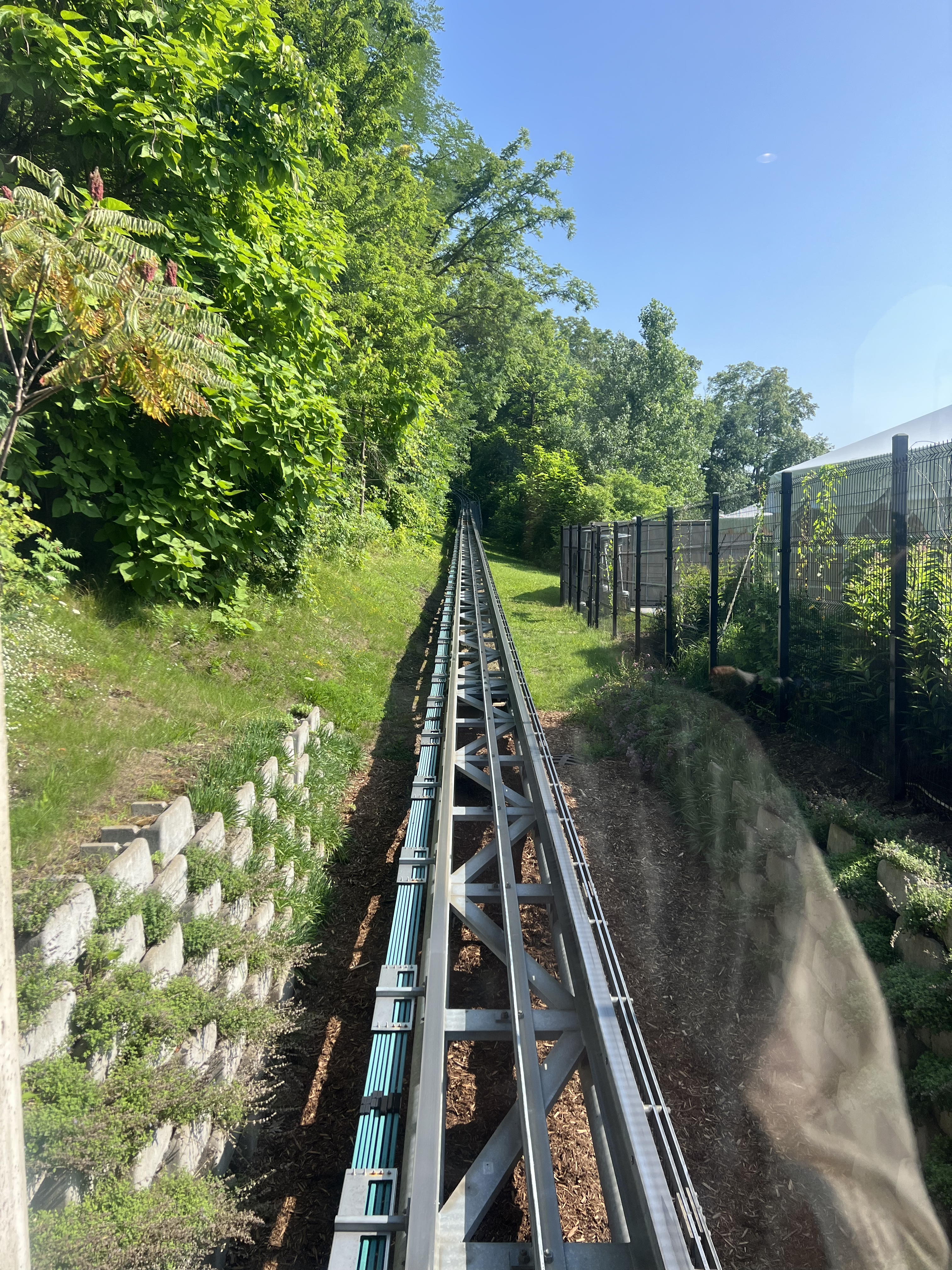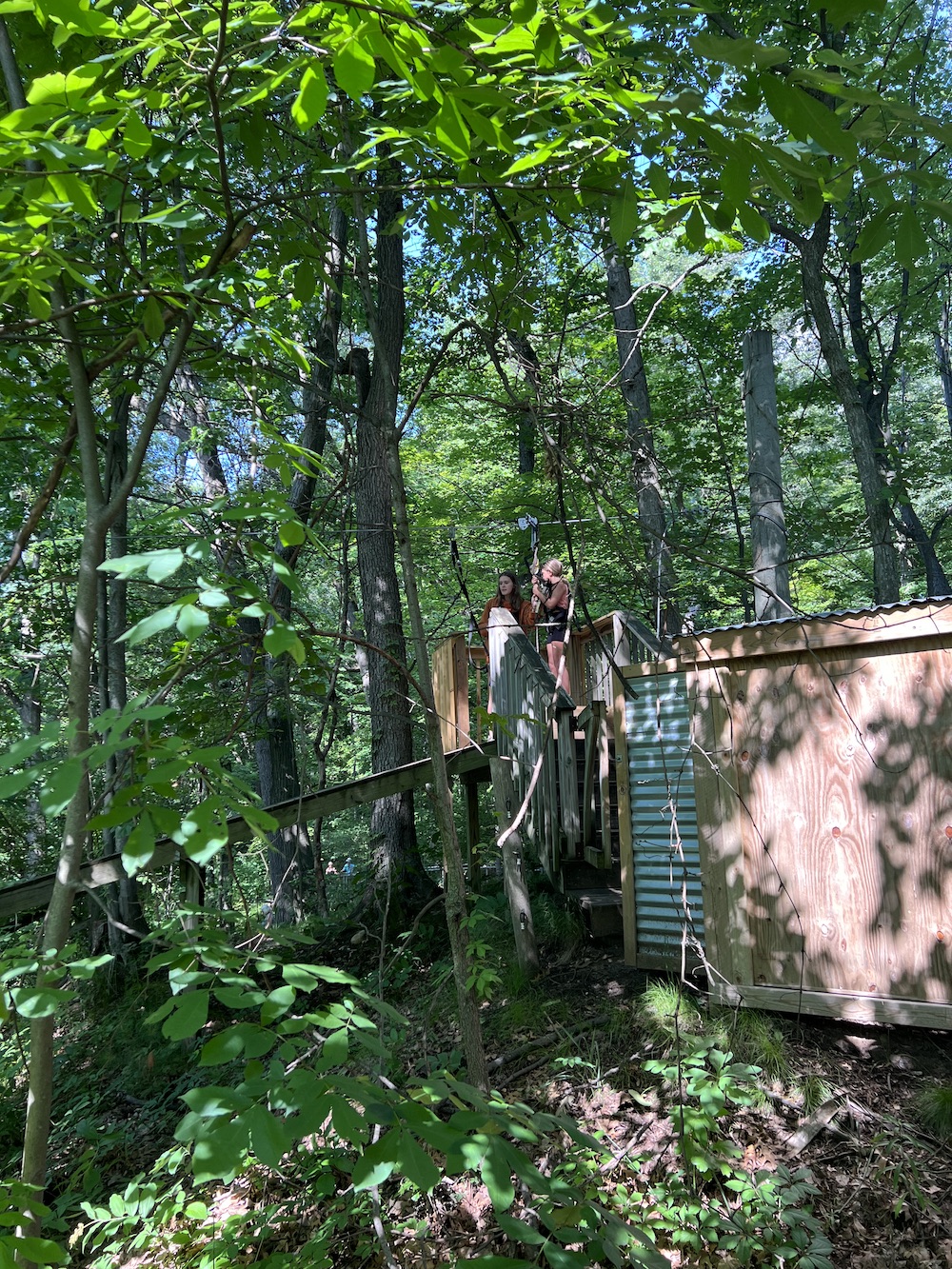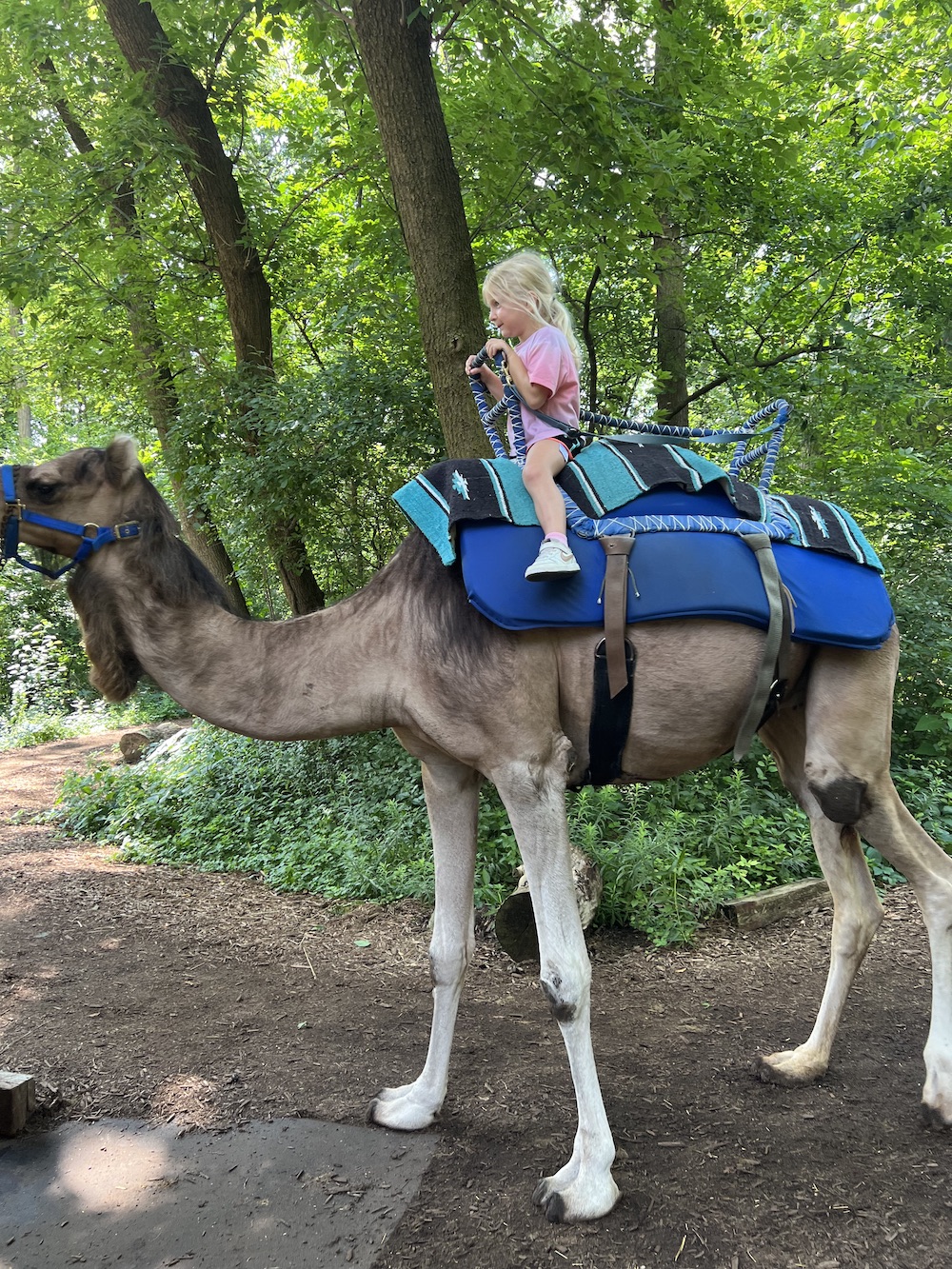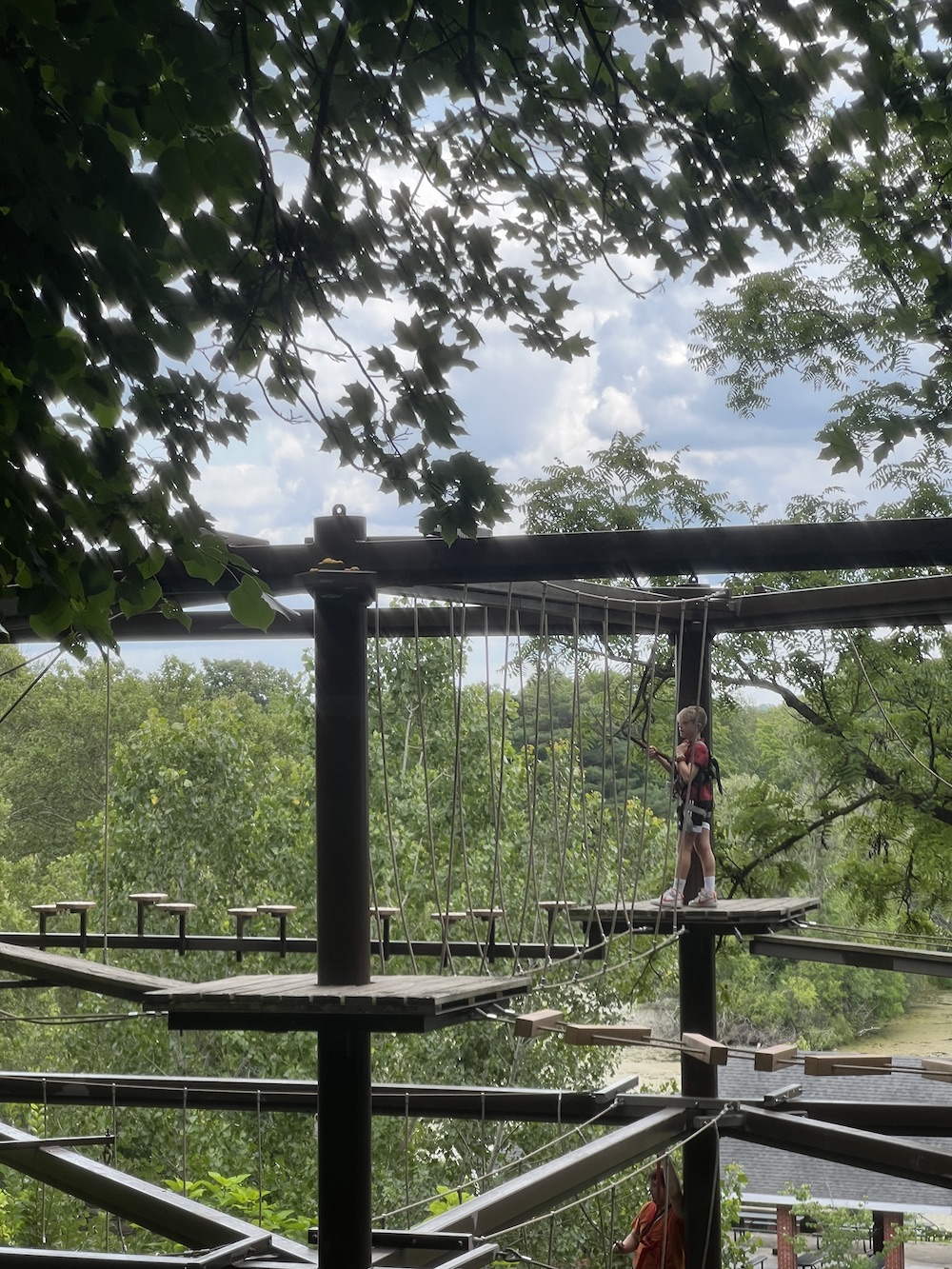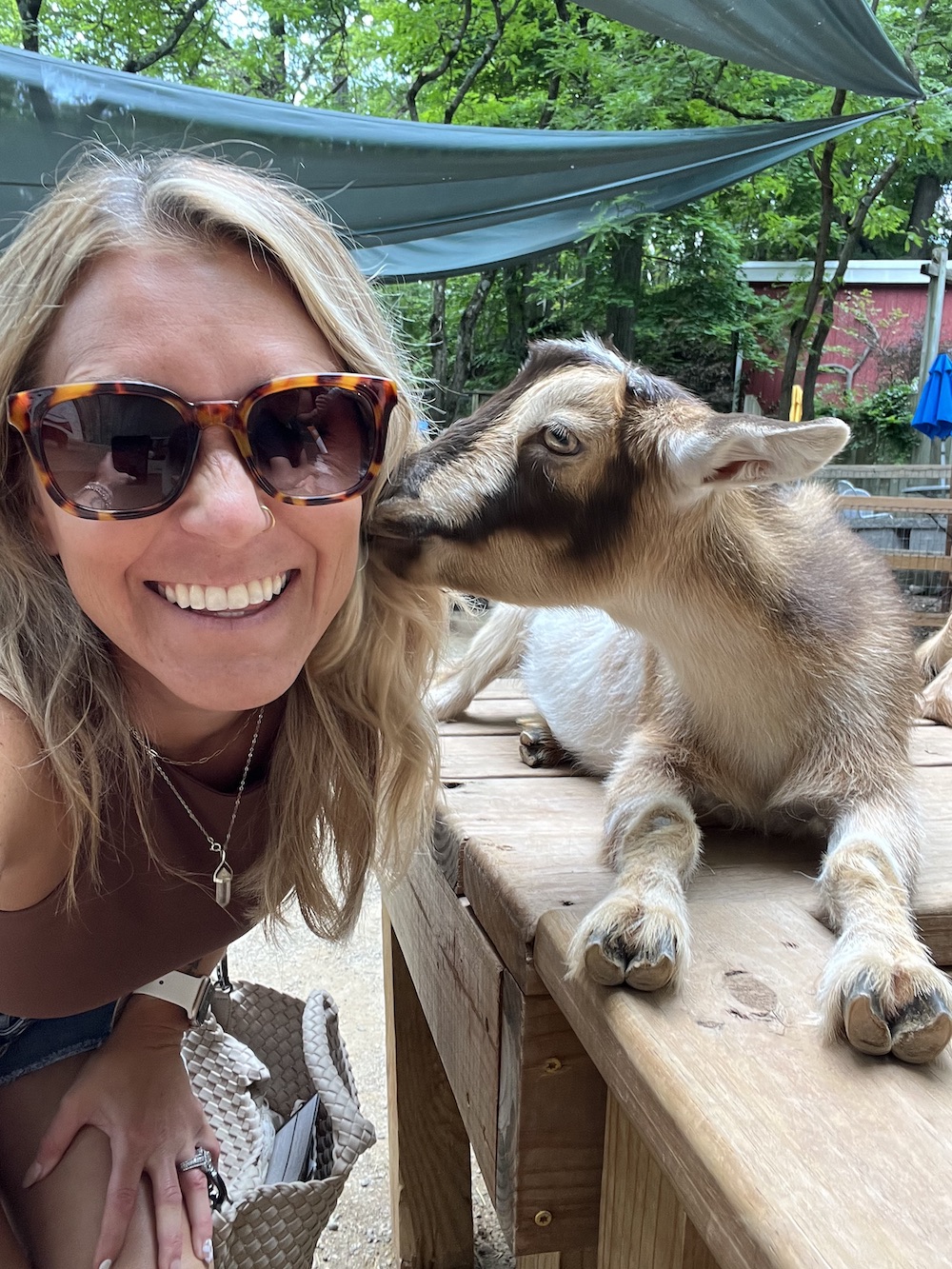 Deer Tracks Junction: This might have been one of my personal favorite spots because two words: baby goats. Deer Tracks Junction is just a short ride from the city to Cedar Springs, MI. They offer two different experiences: Site 57 Safari and the Adventure Park. We did a combo ticket because we wanted to check out both options!
Site 57 Safari is a drive-thru experience where you stay in your car and get up close and personal with the animals! Make sure to buy some food at the General Store before heading out and roll your windows down for all the laughs and excitement. Some of our favorites were the deer, alpacas, ostriches, bears (windows up and no feeding them!), and the camels. I haven't laughed that hard in a long time!
Deer Tracks Junction Adventure Park is HOURS of fun. Literally, we could have spent SO much more time here so make sure you plan to be there awhile! Some of the kids favorite activities included holding baby guinea pigs and bunnies, feeding baby goats, amazing play areas (I had to peel them out of these!), a corn pit and so much more! They also offer special feeding experiences from bottle-feeding the new animals to alligator feeding. There's a height requirement for this (so you can see over the enclosure) but it was SO cool! Highly recommend adding this on!
Be sure to grab some farm fresh homemade ice cream on the way out!
Fredrick Meijer Gardens and Sculpture Park: These grounds are STUNNING! So much to do and see for adult and children alike. For obvious reasons, the Leina Meijer Children's Garden was where we spent most of our time! Some of their favorite activities included:
The Great Lakes Garden: an interactive mini-replica of the Great Lakes. Grab a boat or a bucket and splash in the water and walk along the Great Lakes states!
Treehouse Village- Kids can climb through four connected trees, explore a giant bird's nest and have a tea party beneath the structure!
Rock Quarry- Dig to uncover fossils using your hands, sand toys or diggers!
Kid-Sense Garden- Use your 5 senses to discover different fun throughout the garden!
Outside the garden you can hop on a kids' trolley tour, an interactive way to see different areas of the sculpture park! Don't forget to check out the exhibitions indoors (the kids loved the cactuses!) before you go! They also offer a concert series in the amphitheater throughout the summer. Overall, such a fun and beautiful place to explore!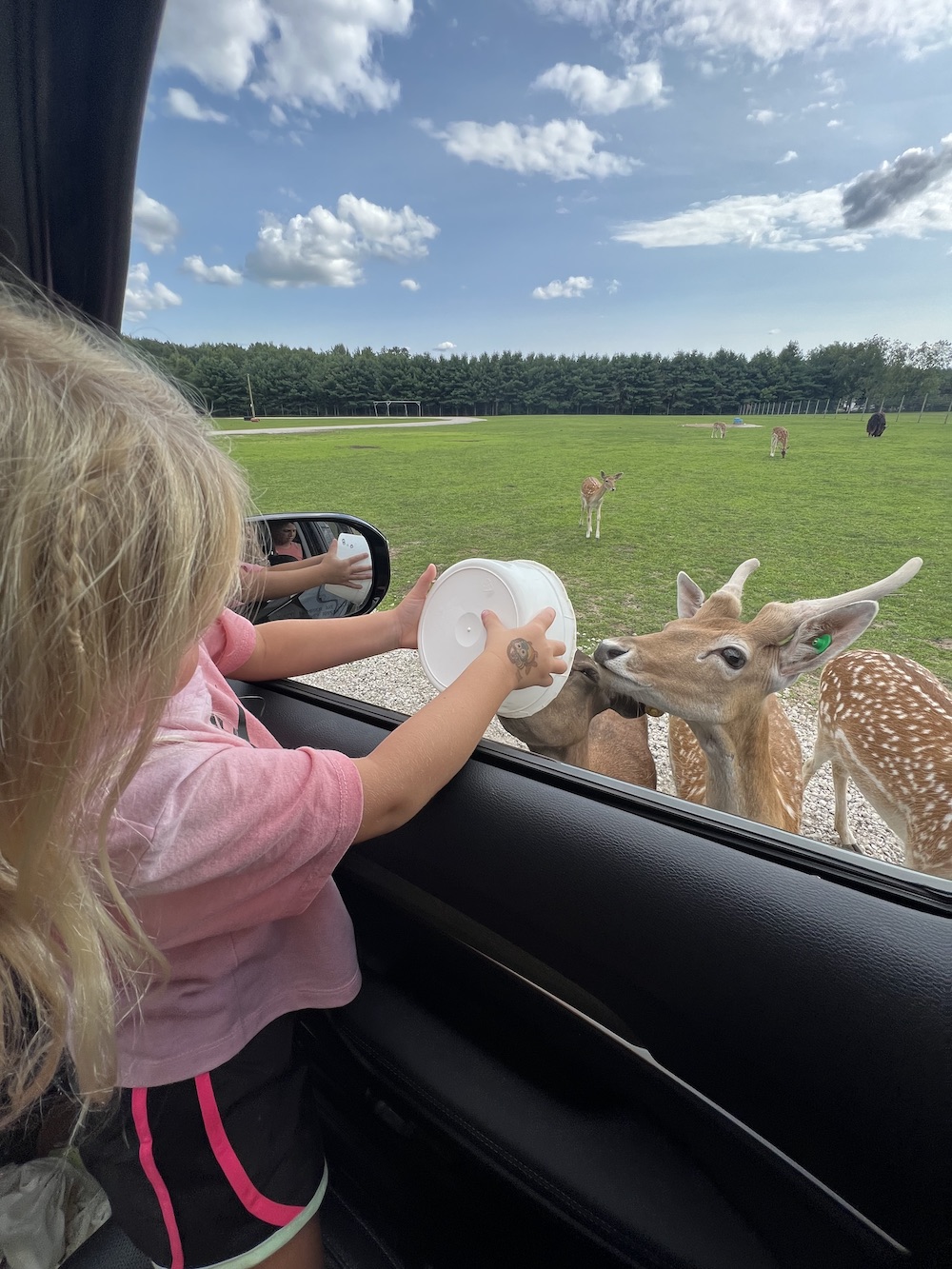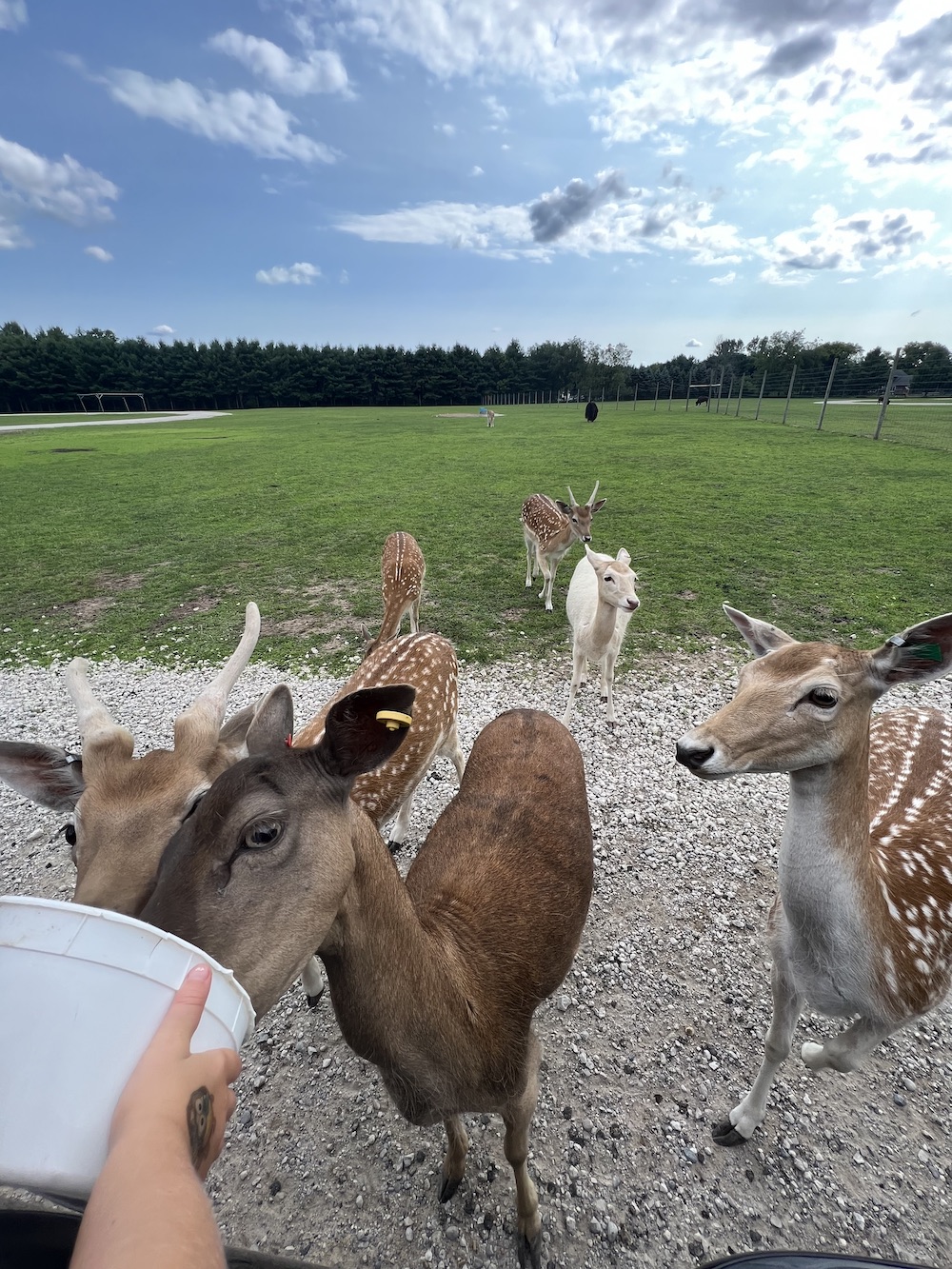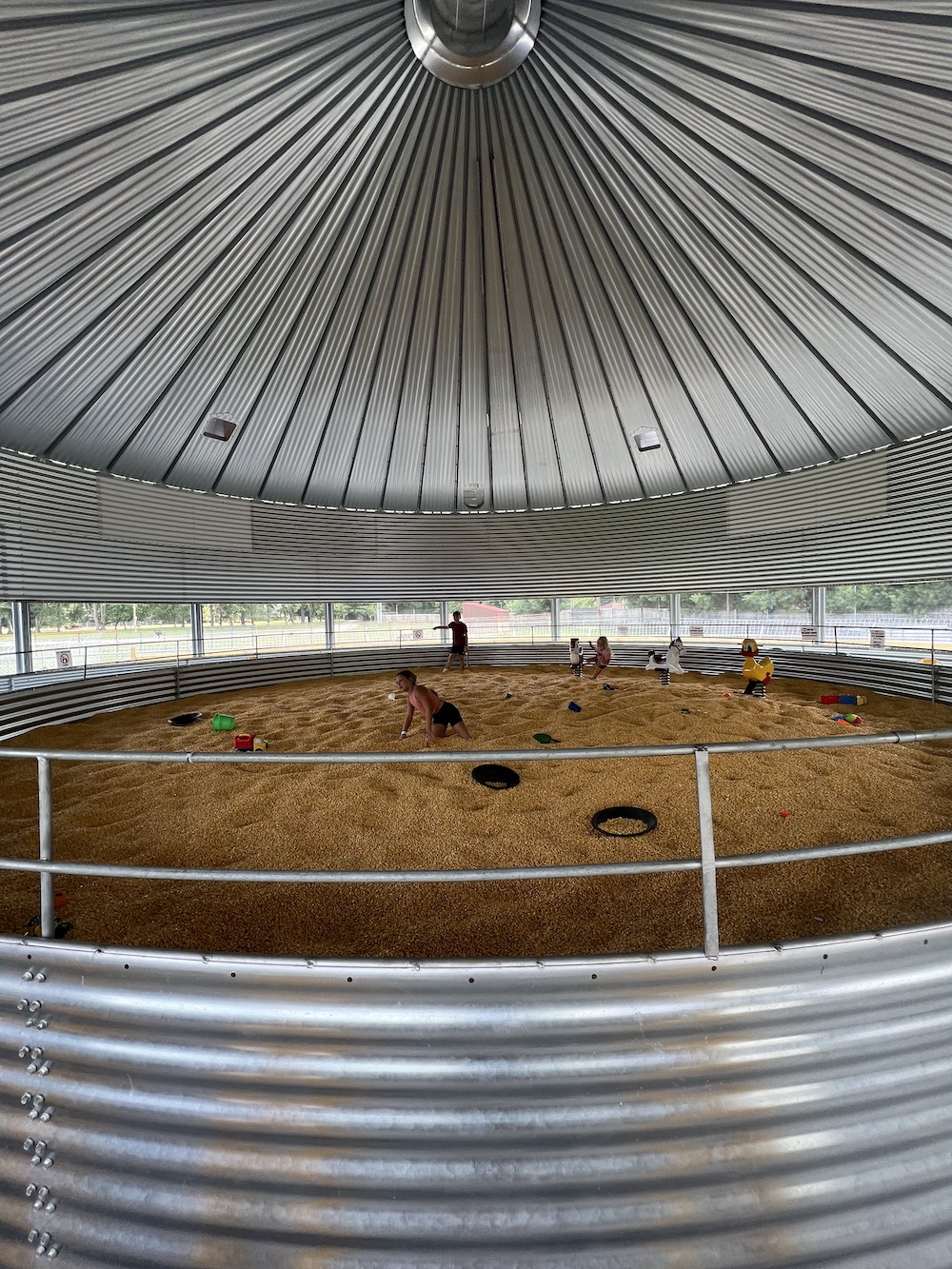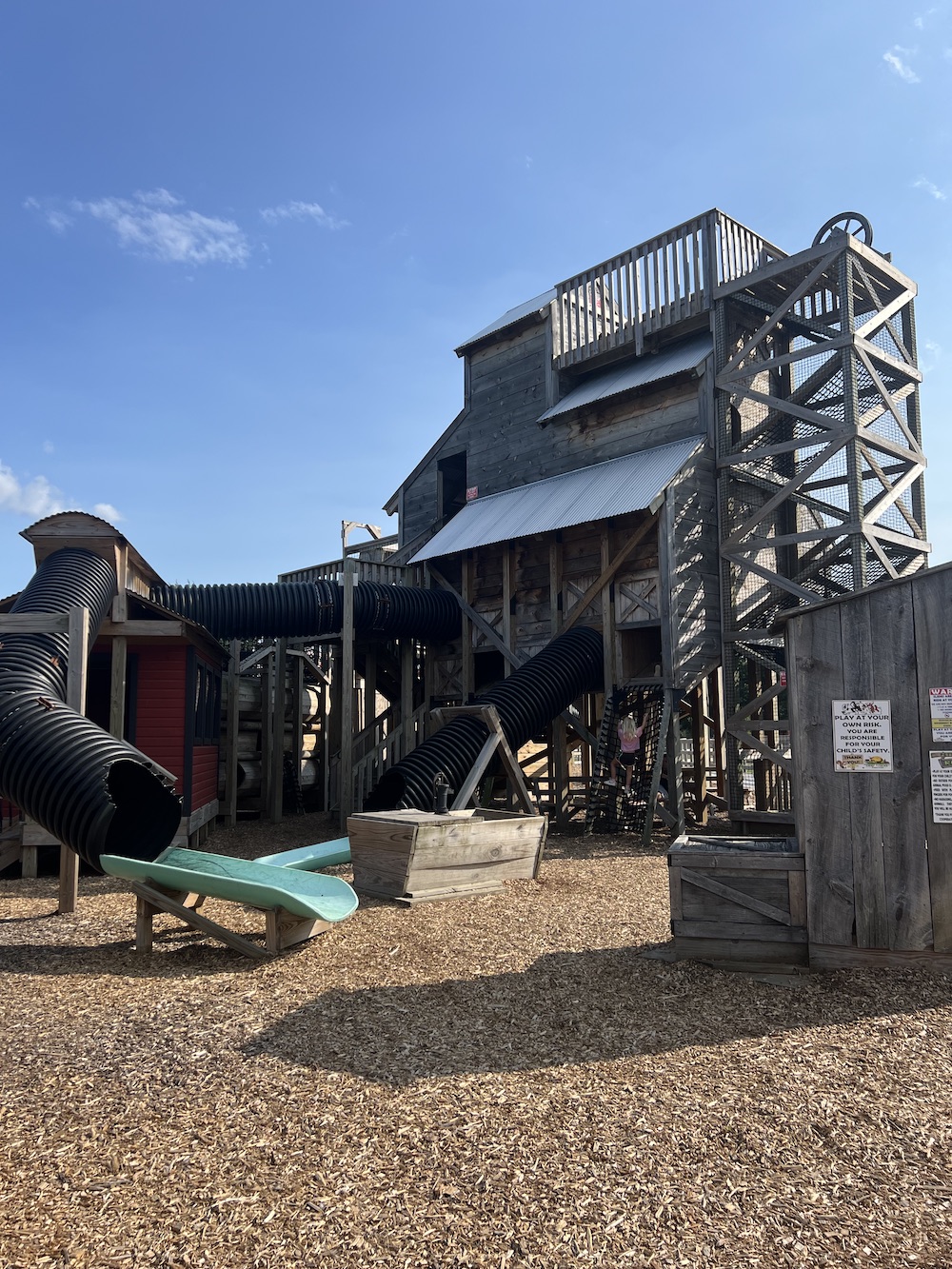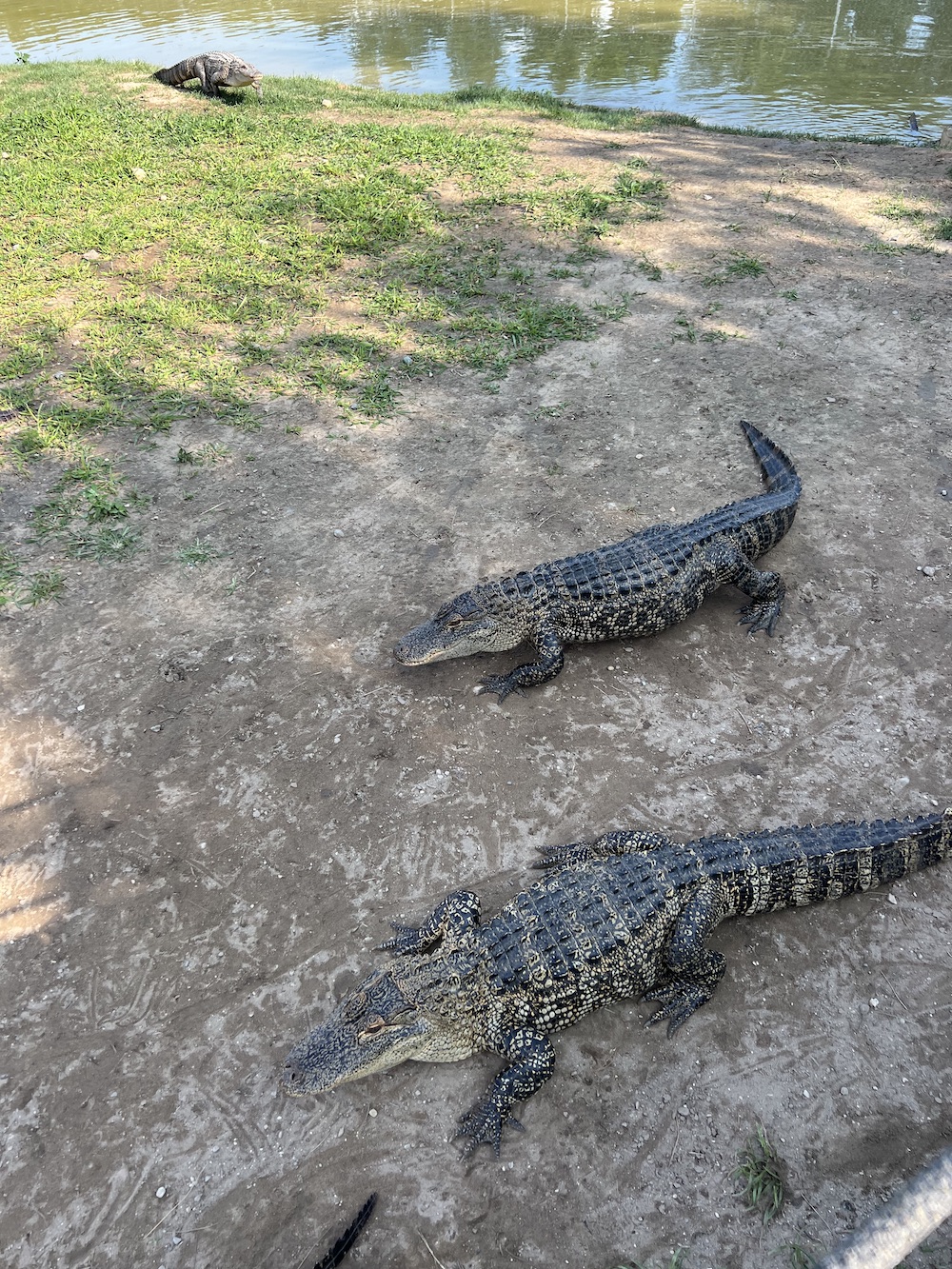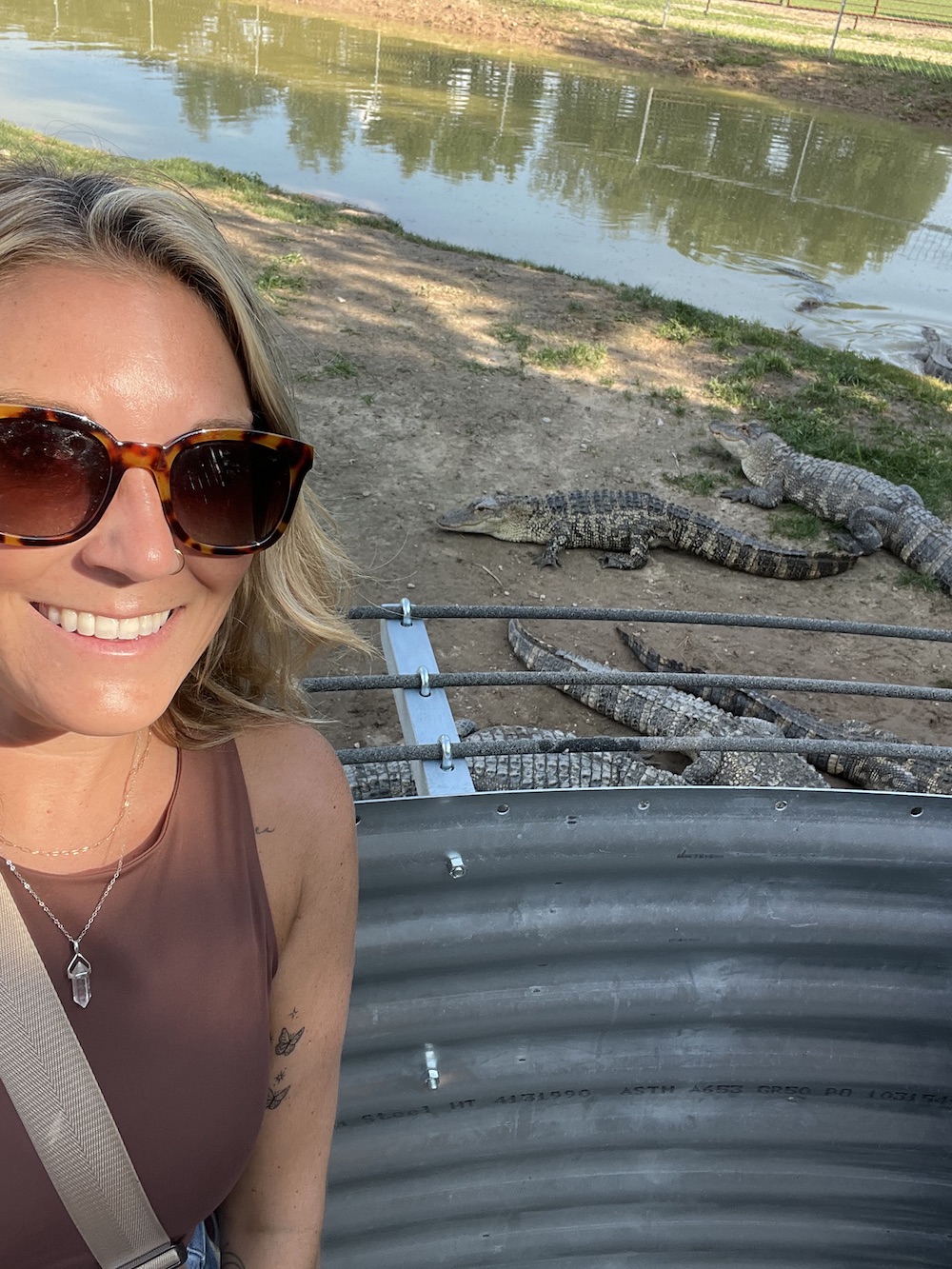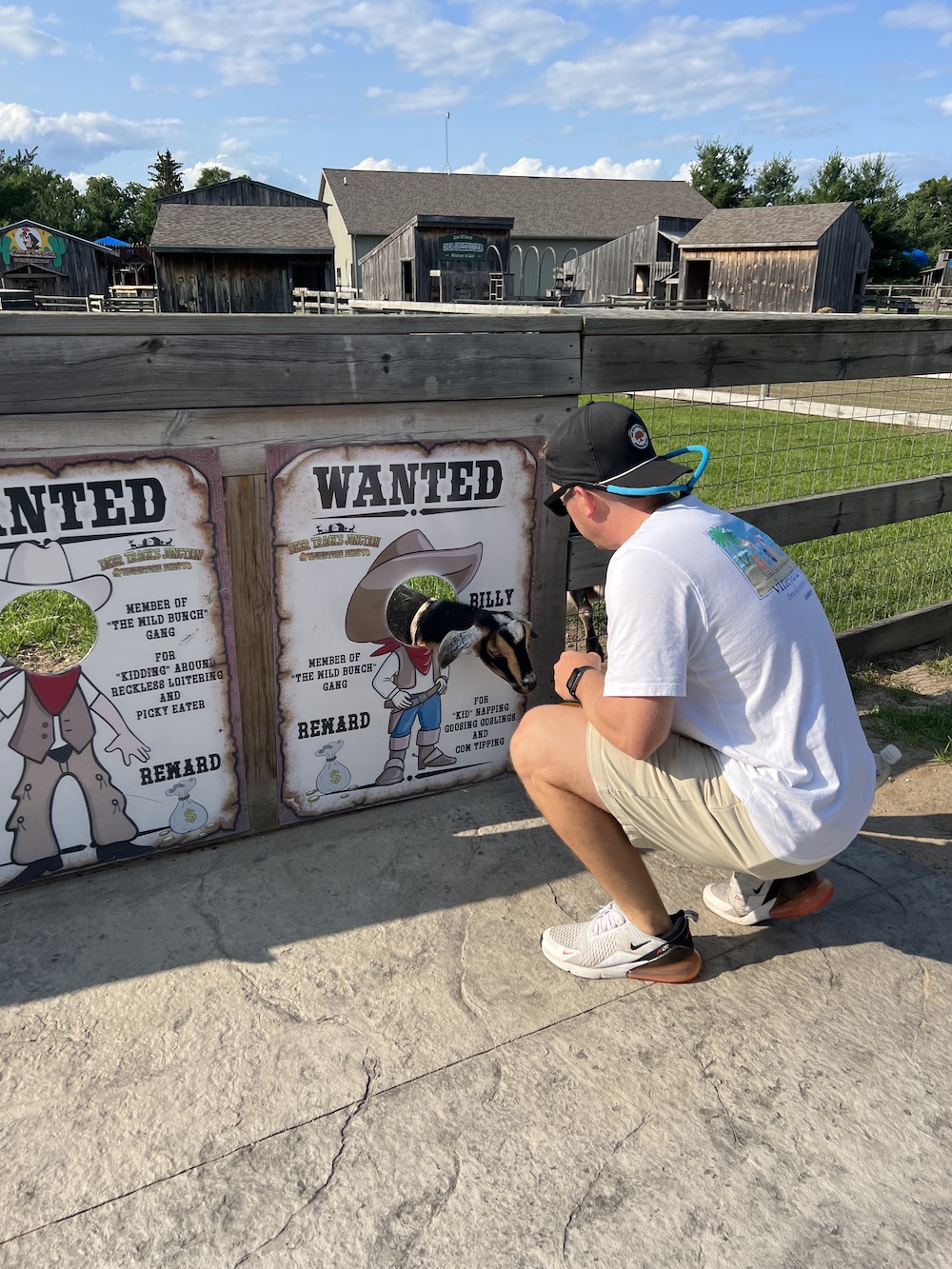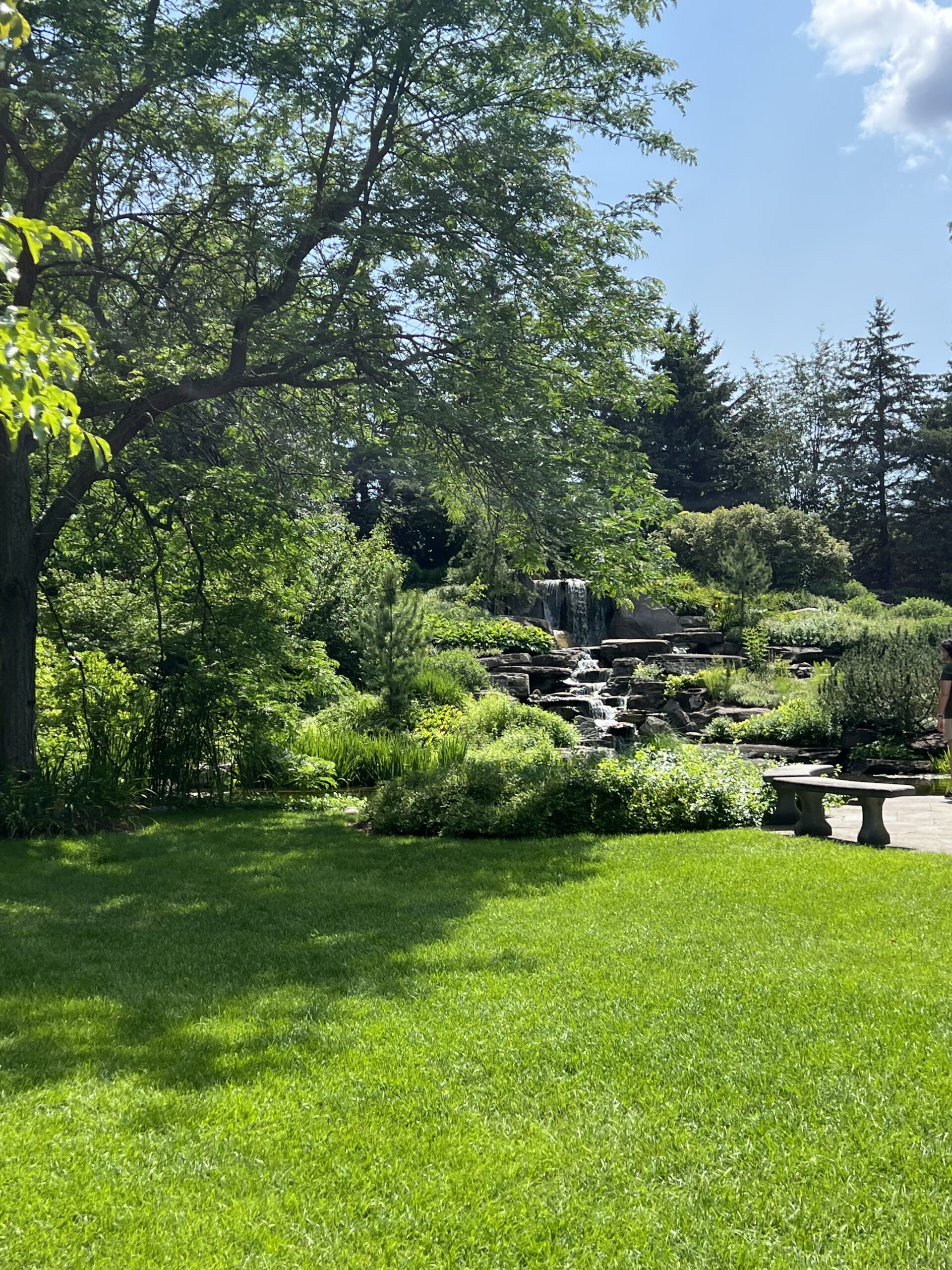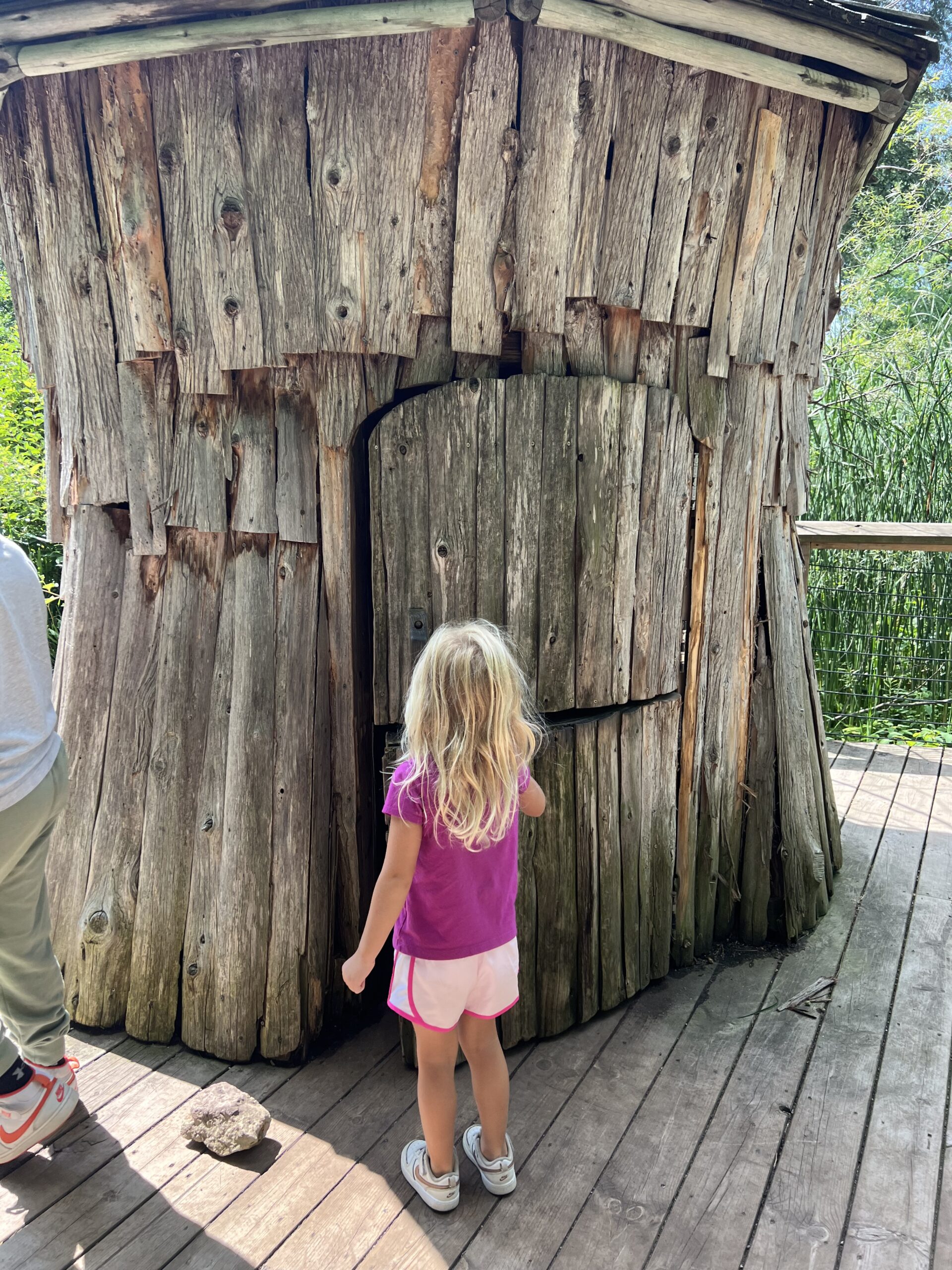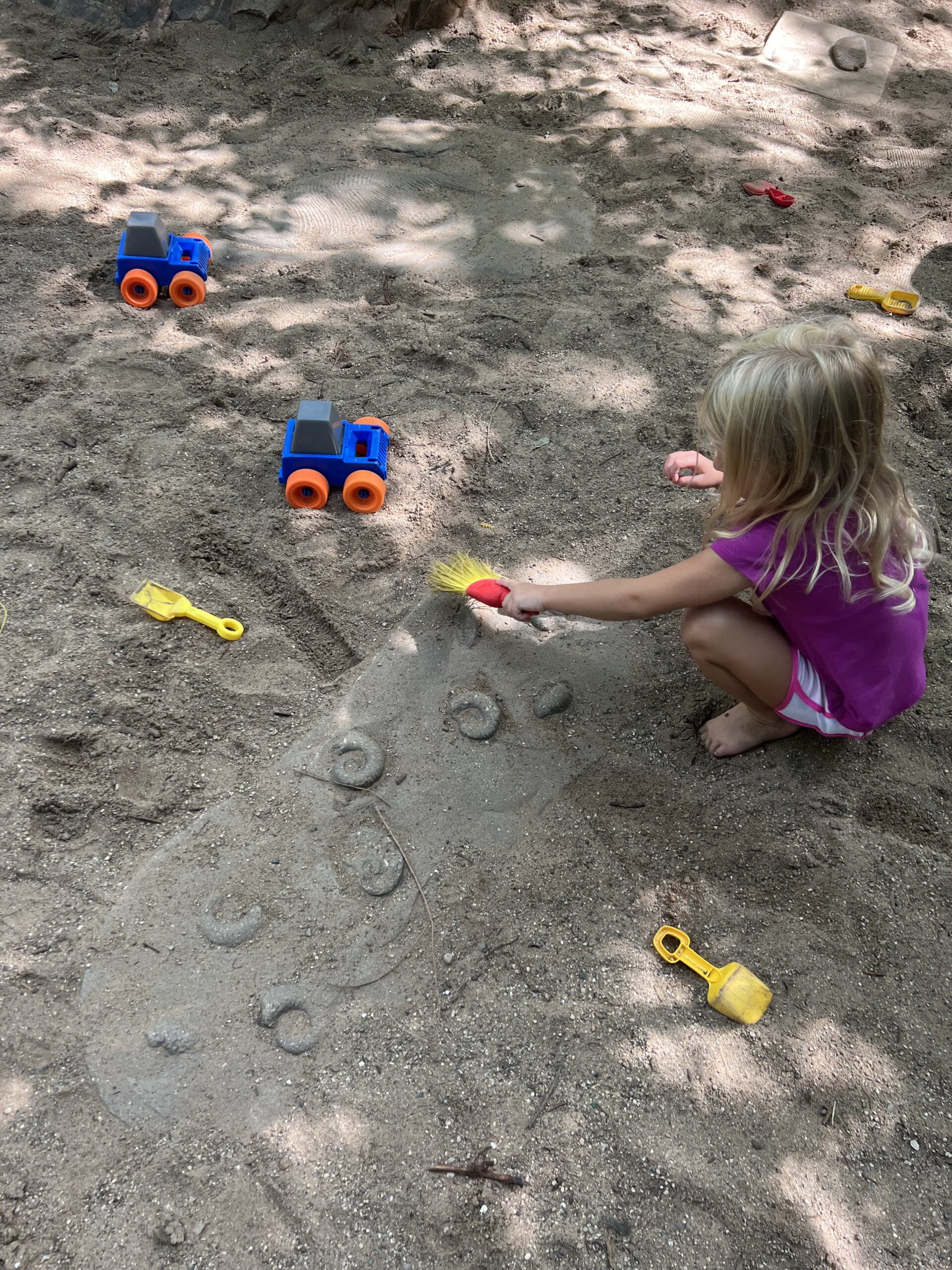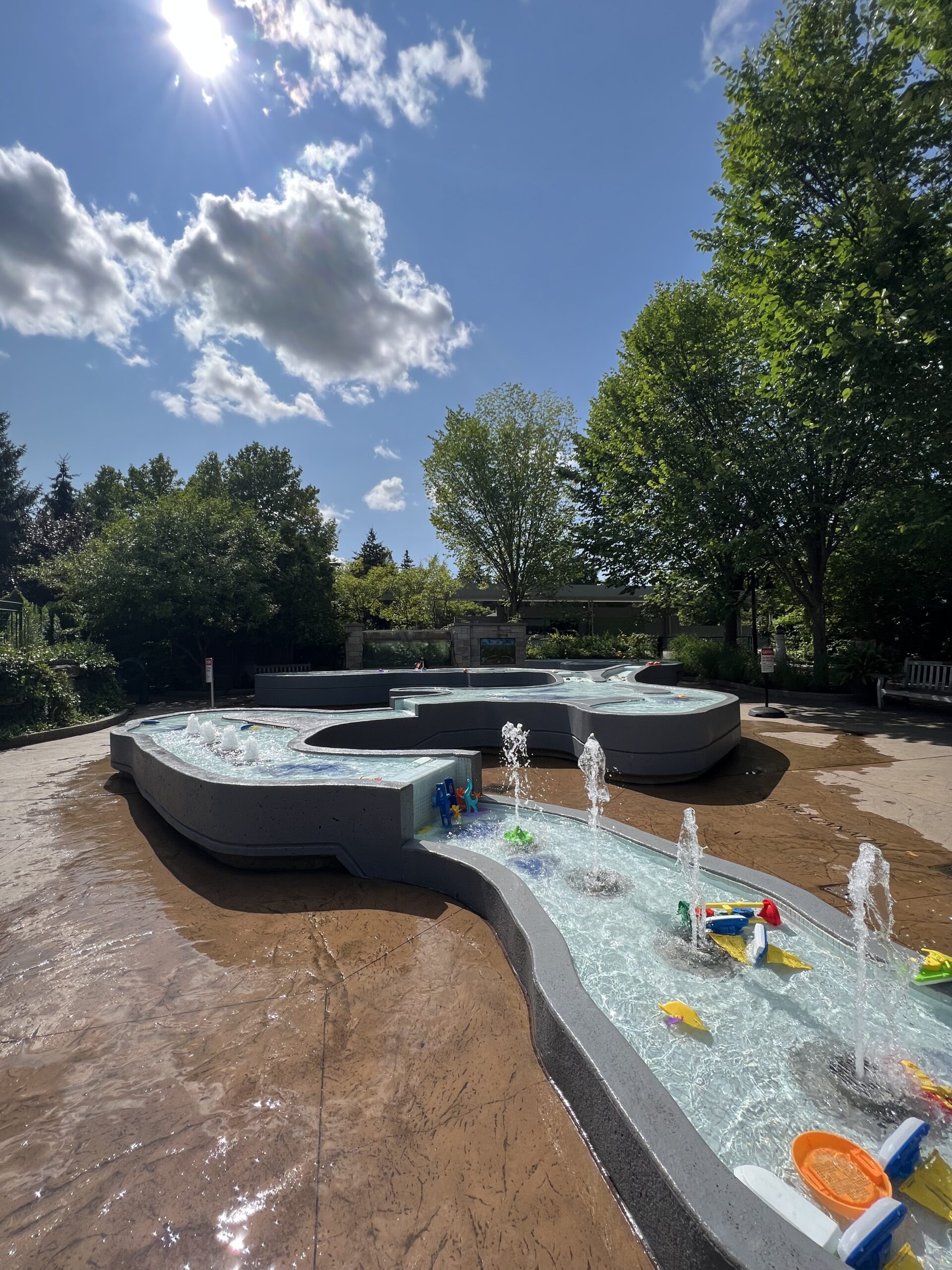 Places to eat:
The Score Restaurant and Sports Bar: We LOVED this spot! Not only was the food delicious but the atmosphere absolutely sold it for us. Since it was summertime we were able to sit on the sandy outdoor patio space, listen to live music, and enjoy a breeze next to palm trees and the water. They have a playground in the sand for the kids (including a ship + jet skis!) plus volleyball courts! You can even make reservations to eat in a boat! Super kid-friendly (and kid-approved!)
Morning Belle: We ate at the downtown location but there's also another location a short drive from the hotel we were staying at. The food was delicious and the space was beautiful! They don't use fryers and everything on the menu is made to order. I appreciated the gluten-free options and they also have Vegan options available!
Grand Rapids Downtown Market: This market hall features a variety of restaurants, bakeries, butchers and more! We ordered a few different things so we could try a variety and loved walking around to see all of the goodies! Everything from sushi, fresh bread, tacos, soda and more! Keep it casual while you grab a bite and sit at one of their tables indoors or outdoors!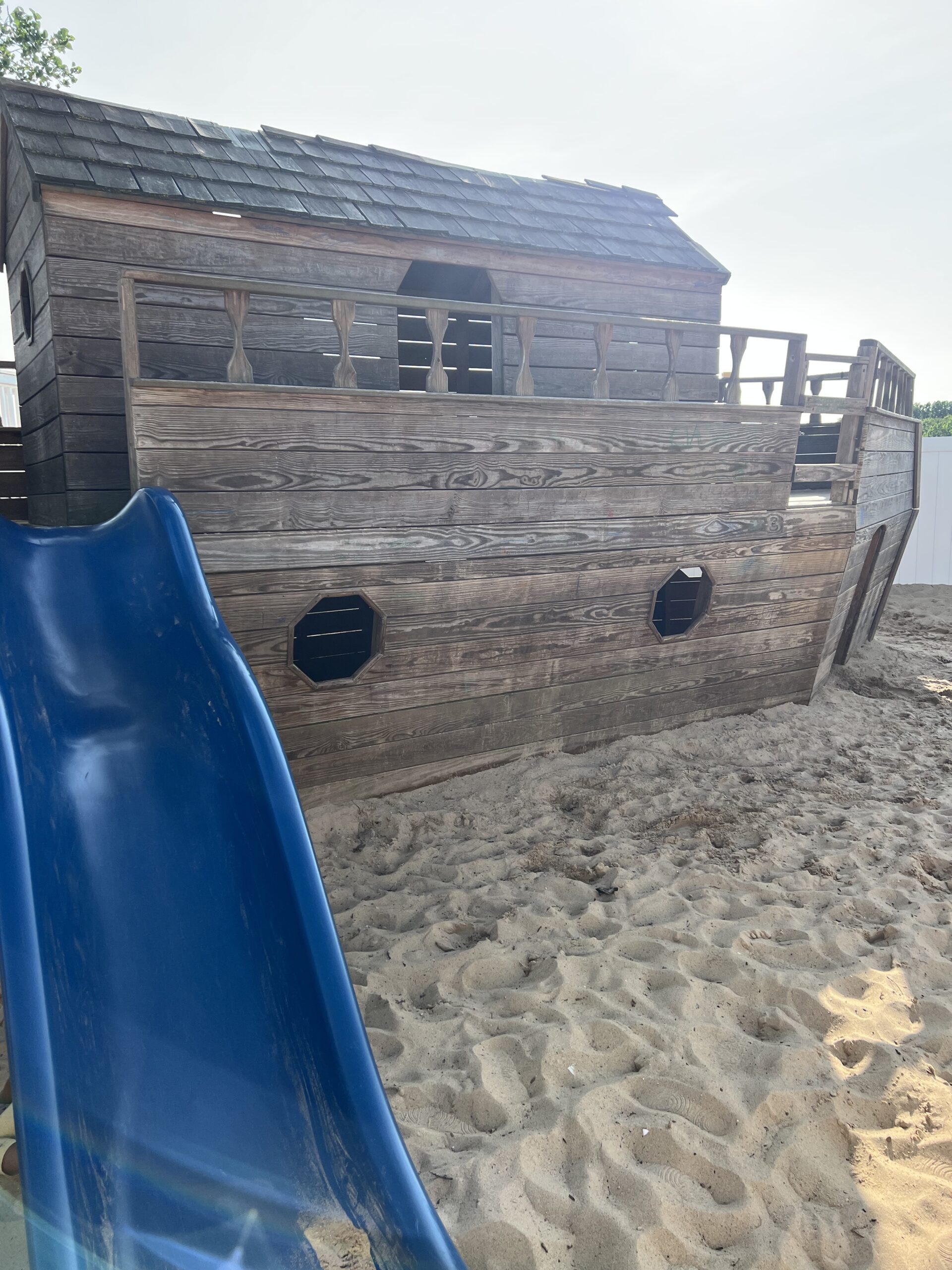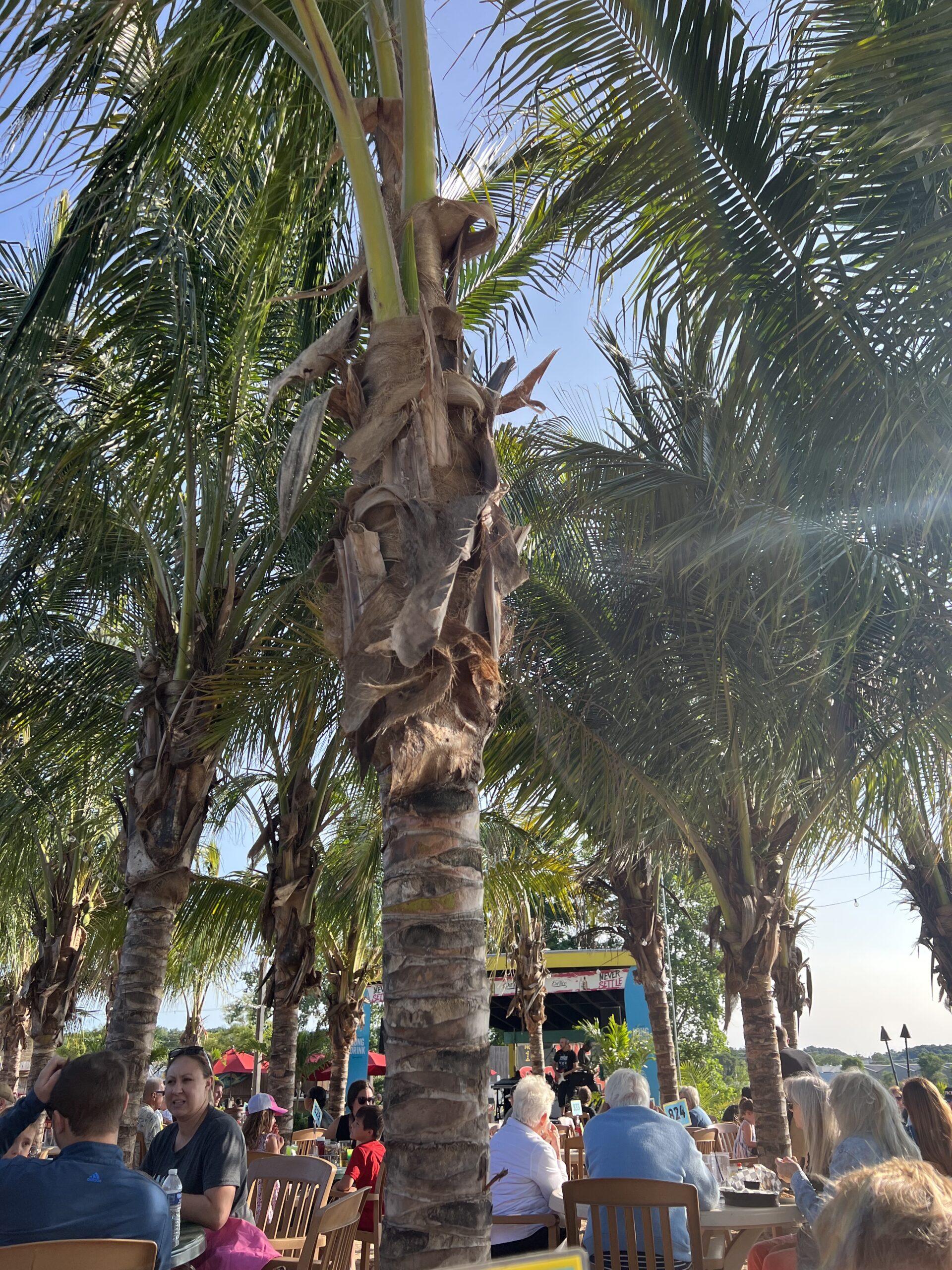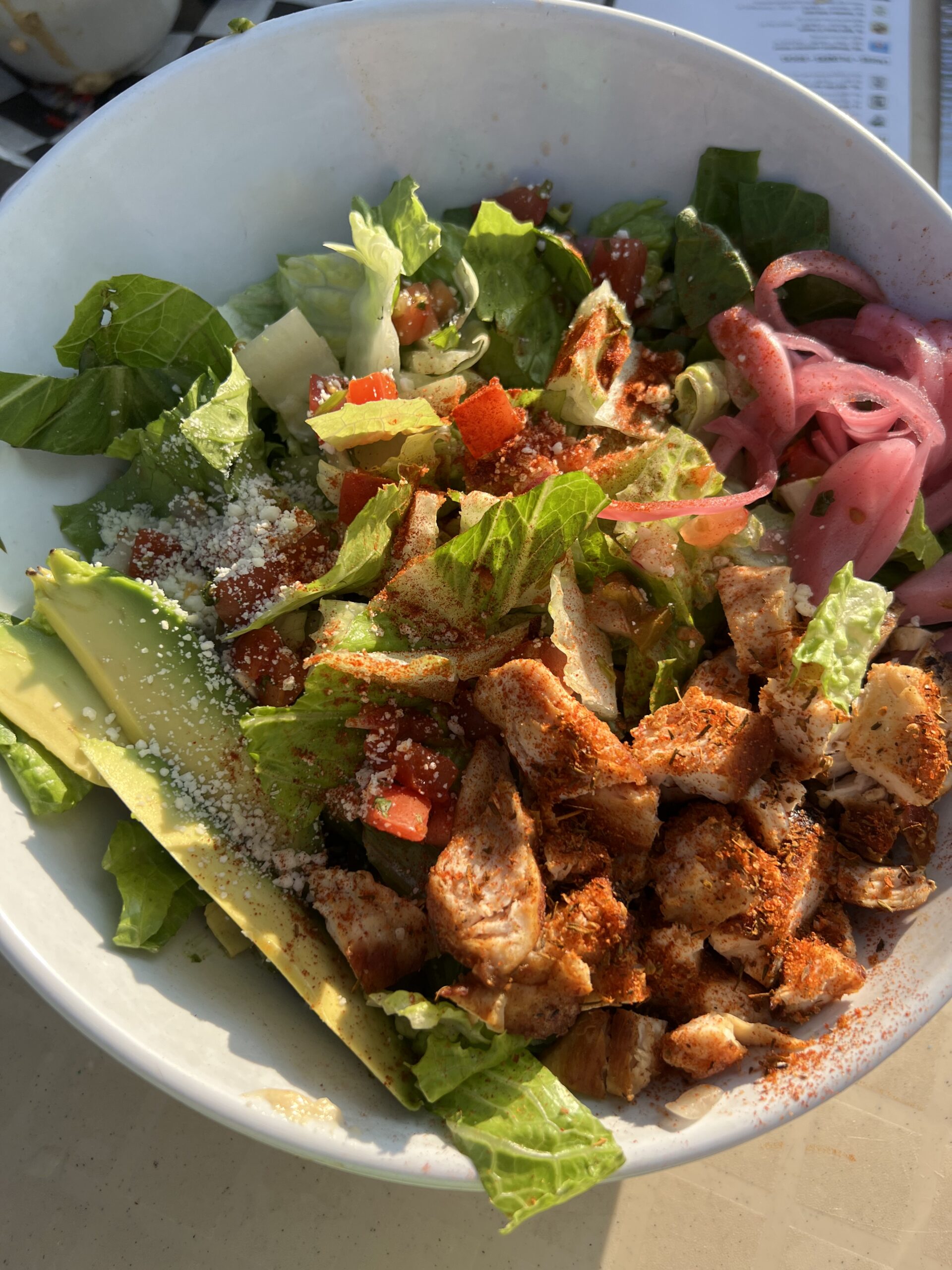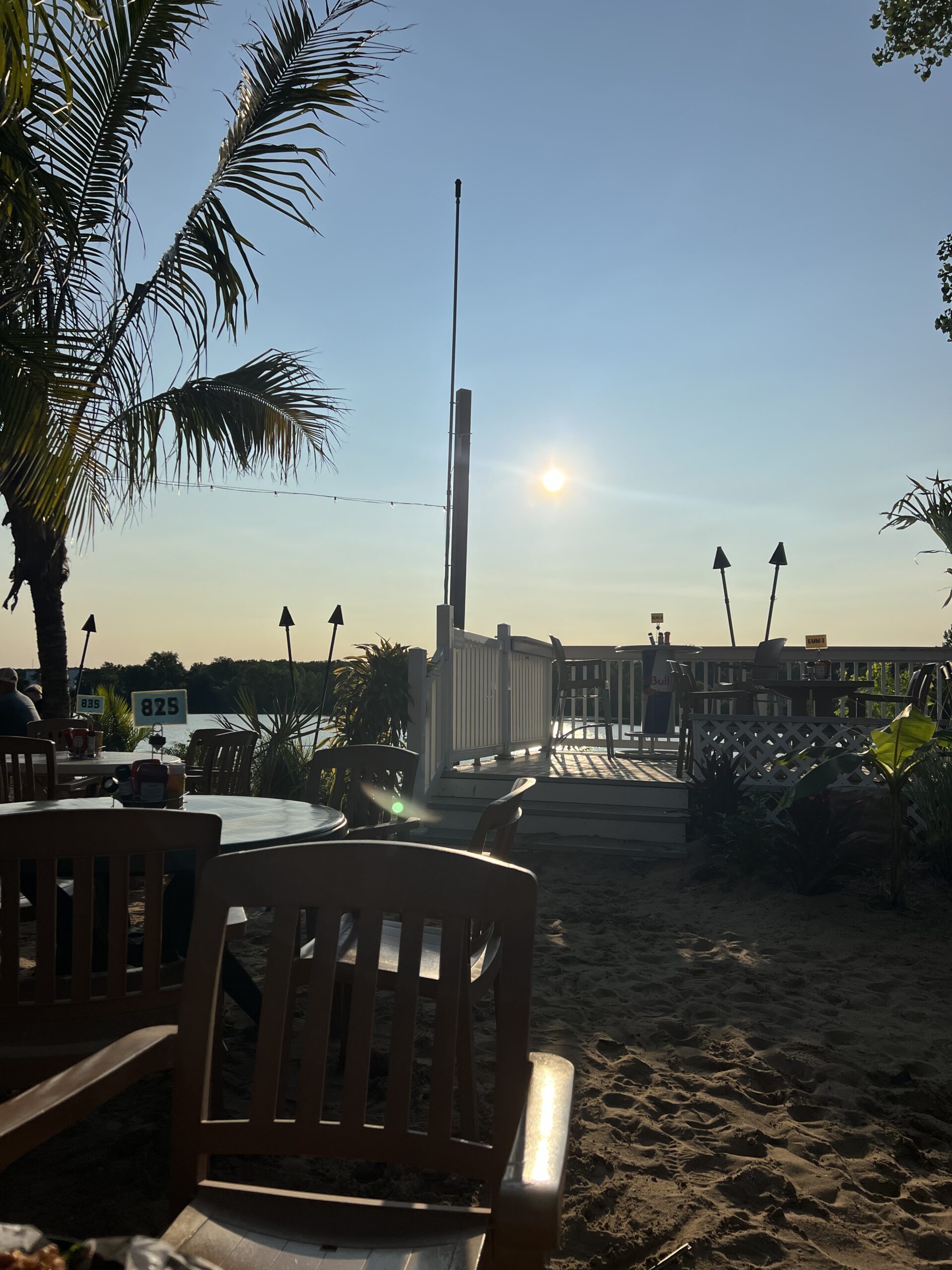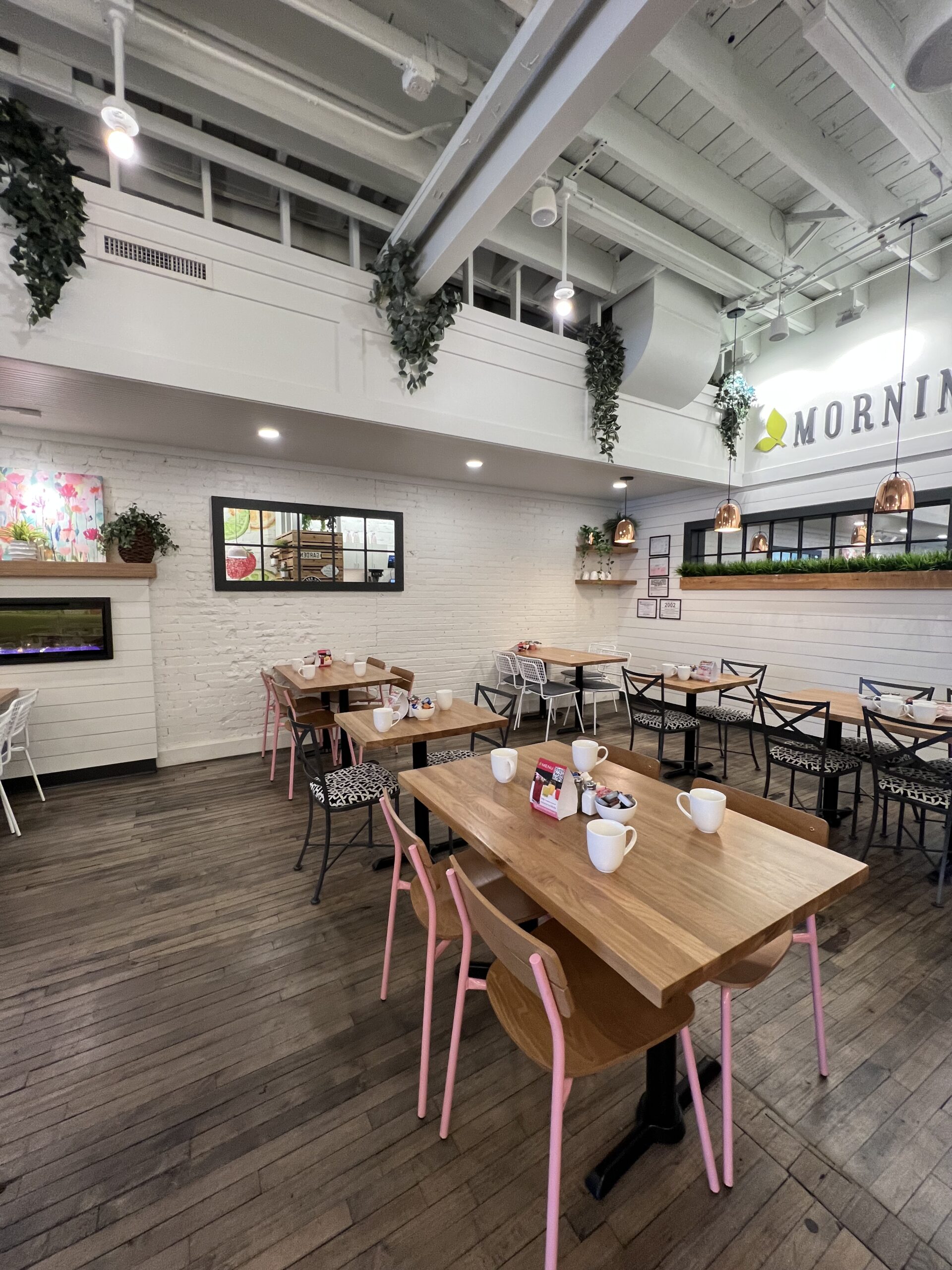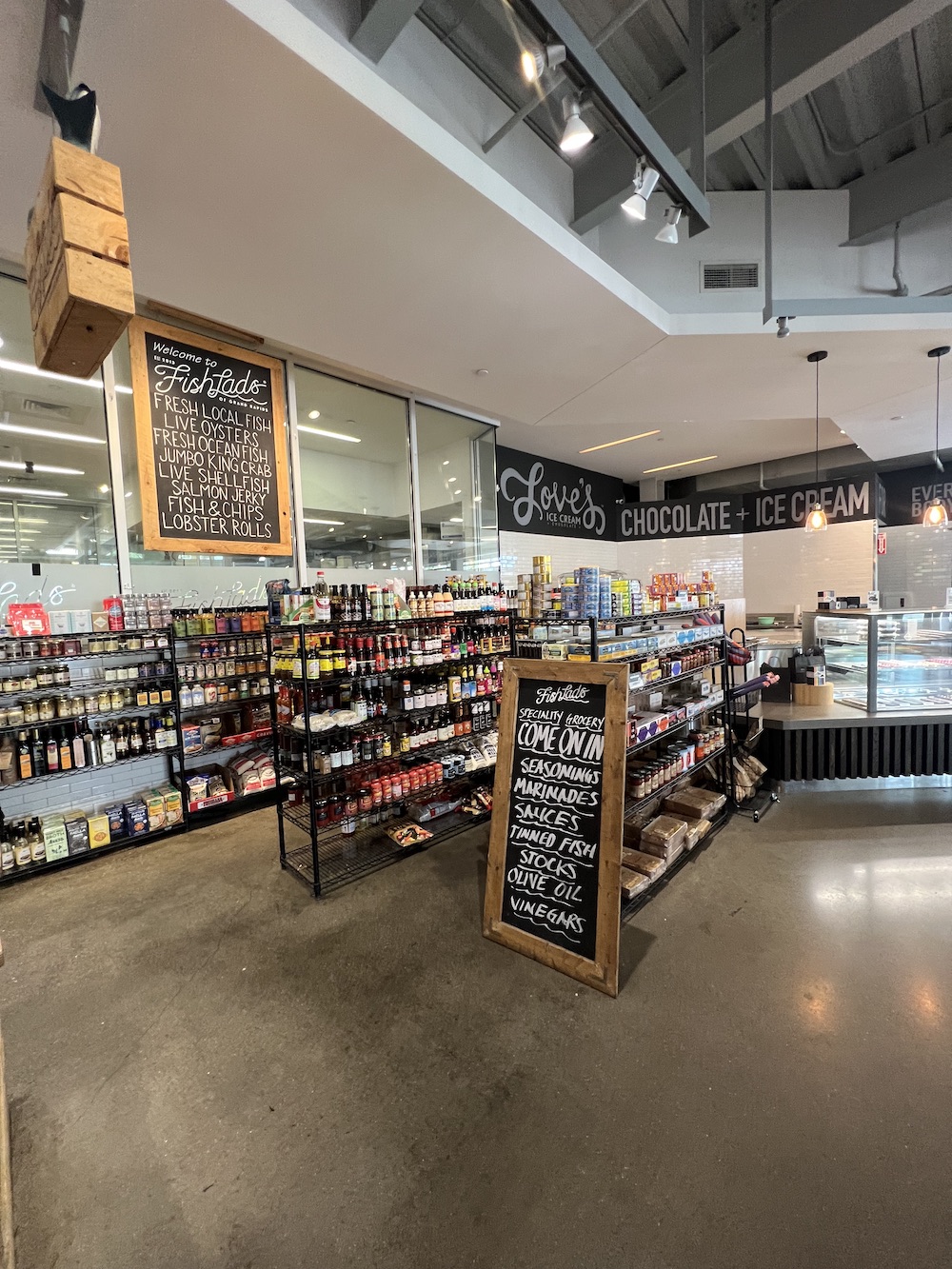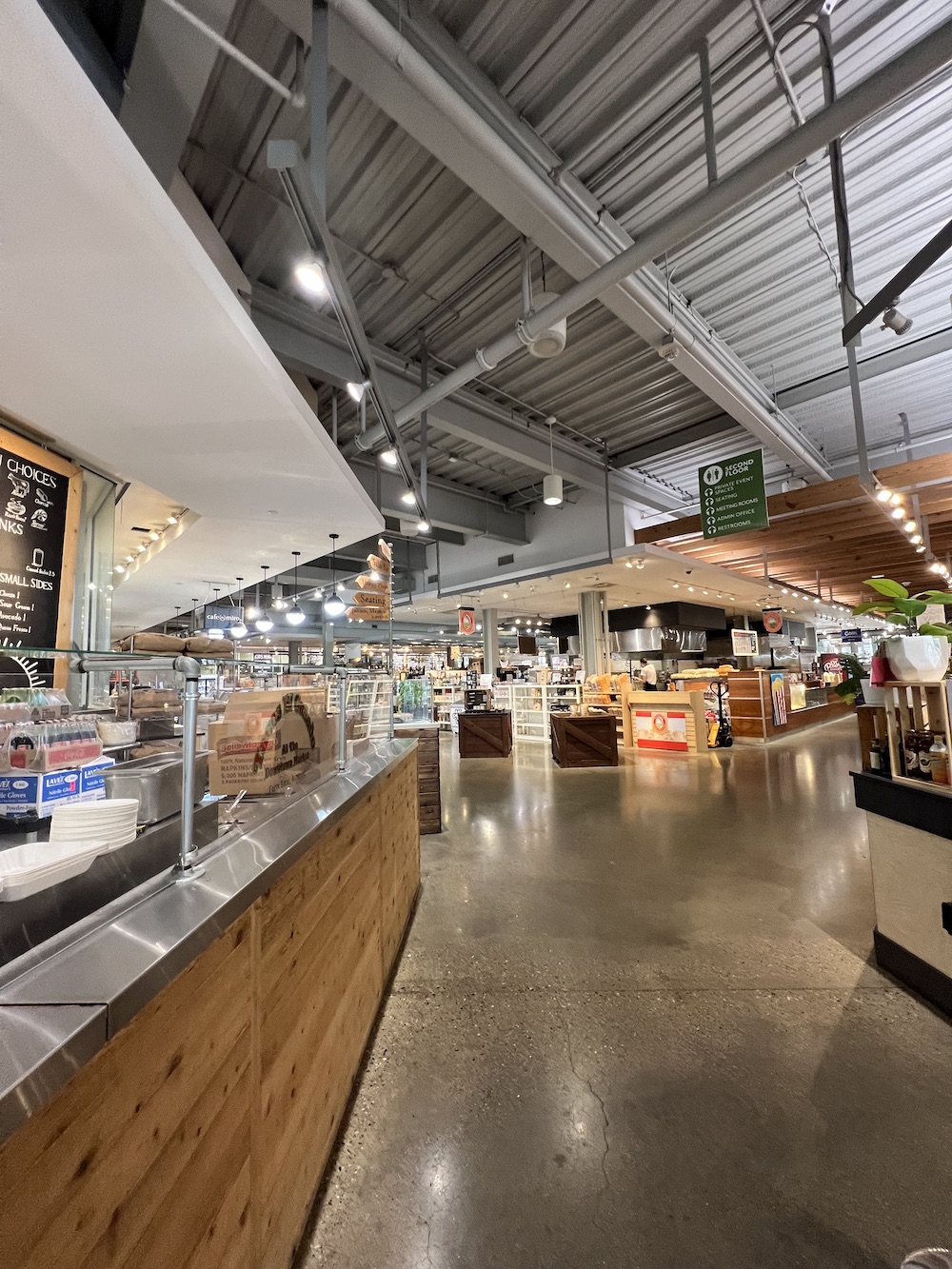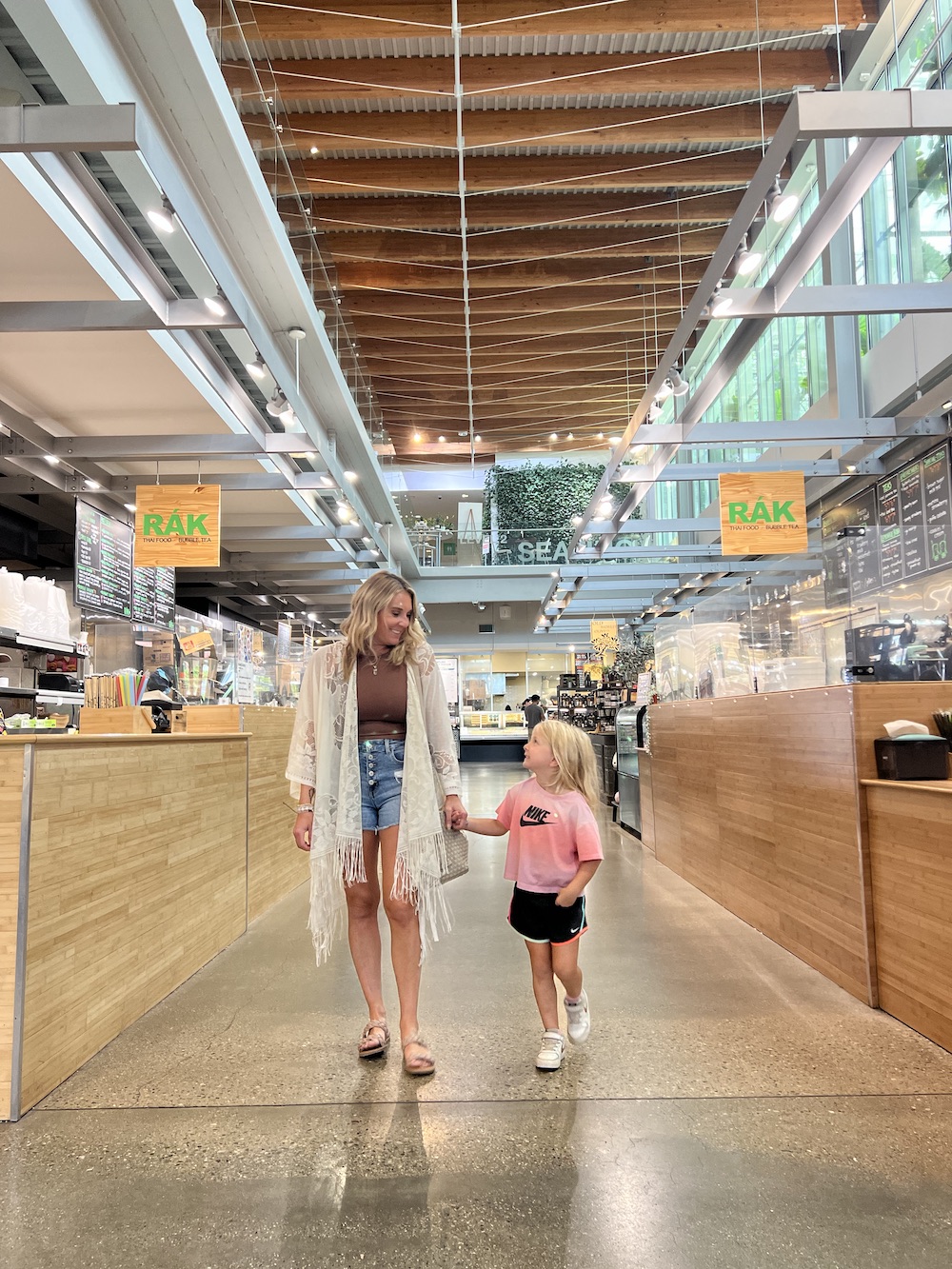 Where to stay:
Amway Grand Plaza: I've only ever stayed here when visiting Grand Rapids and for a reason.. it is AMAZING. It's in a perfect location with restaurants, bars, and shopping in walking distance, an attached parking garage, and amazing amenities. There's also a secret bar (obviously not for kids!) but be sure to check it out if you make a solo trip!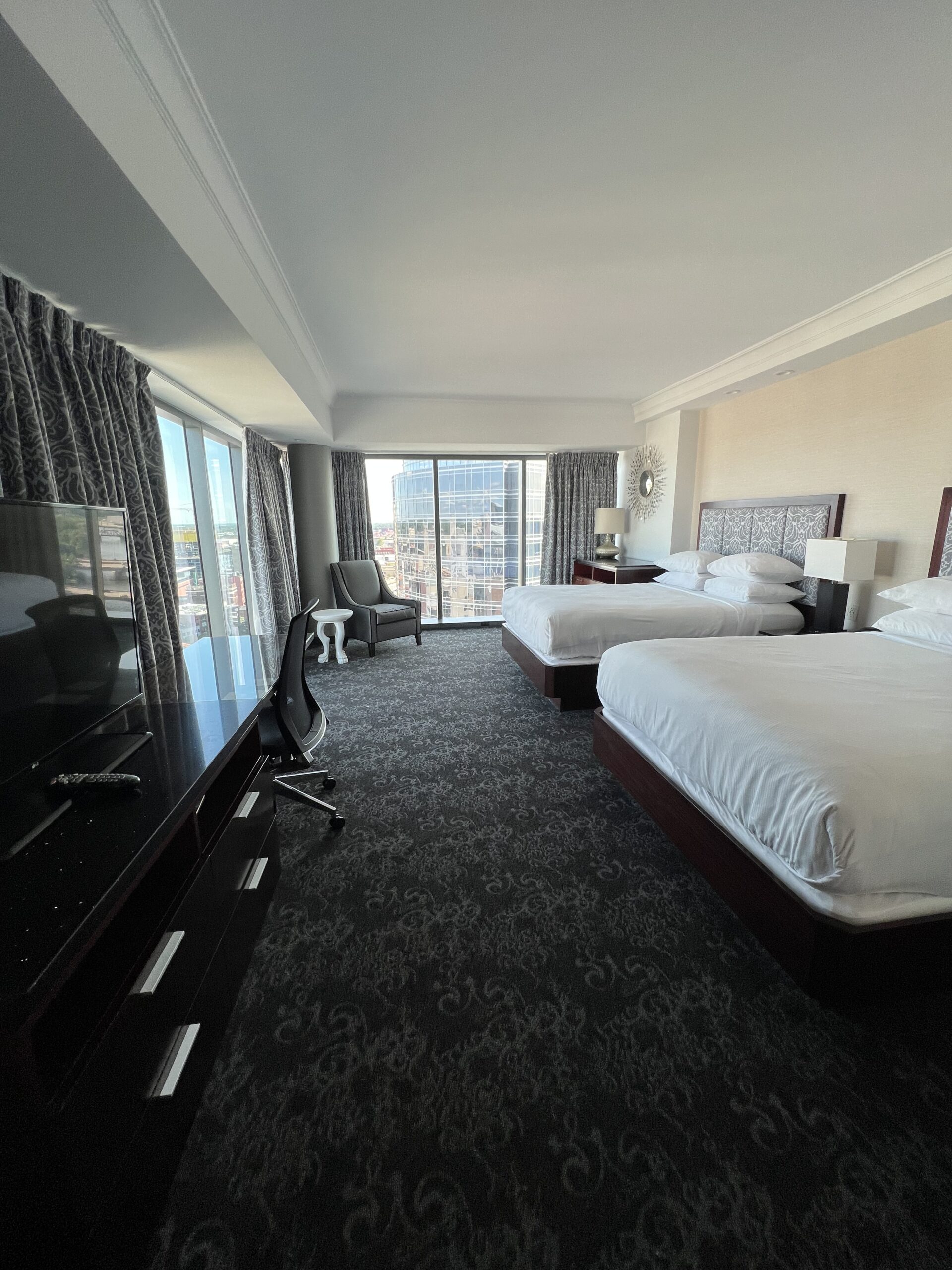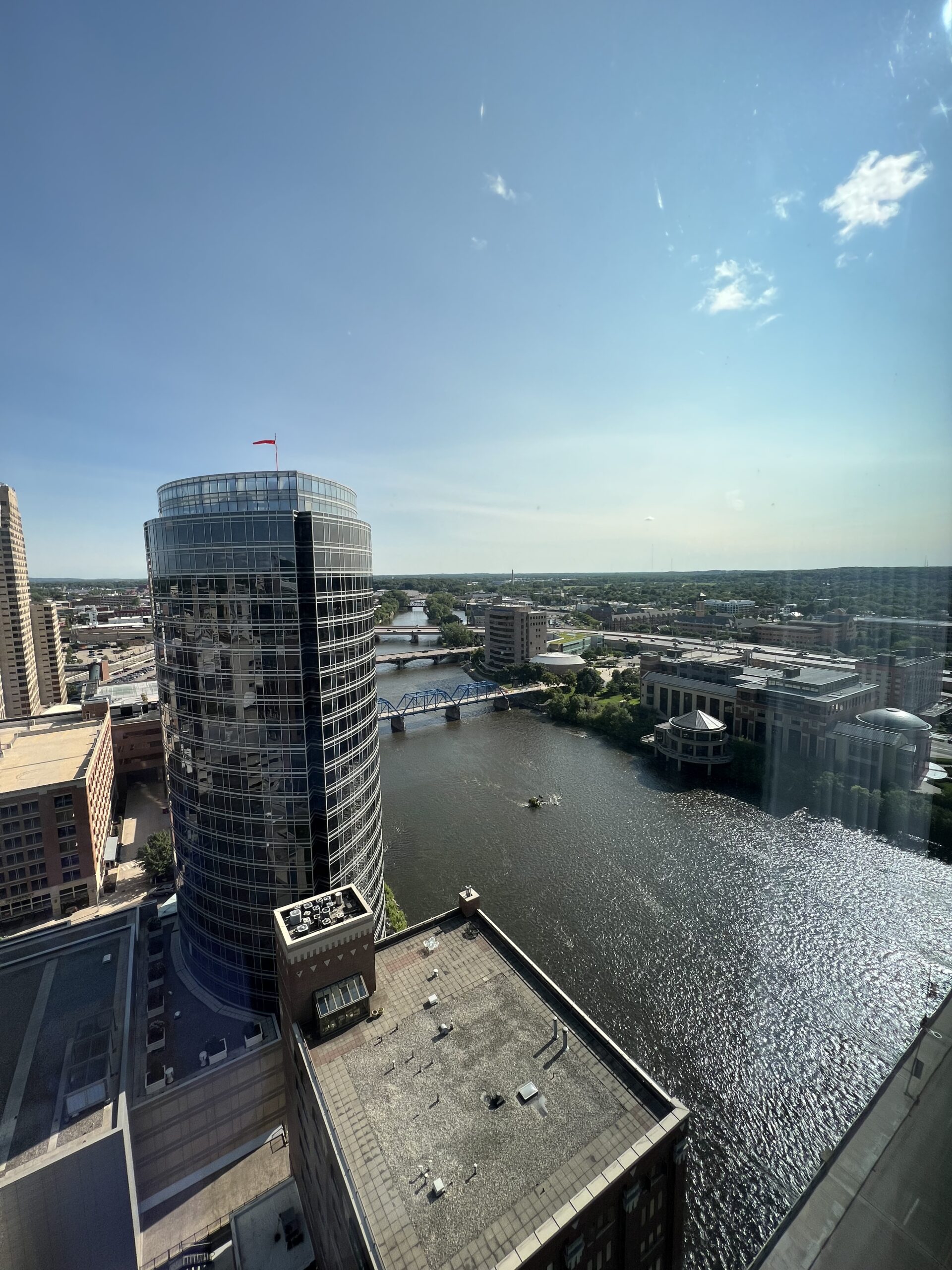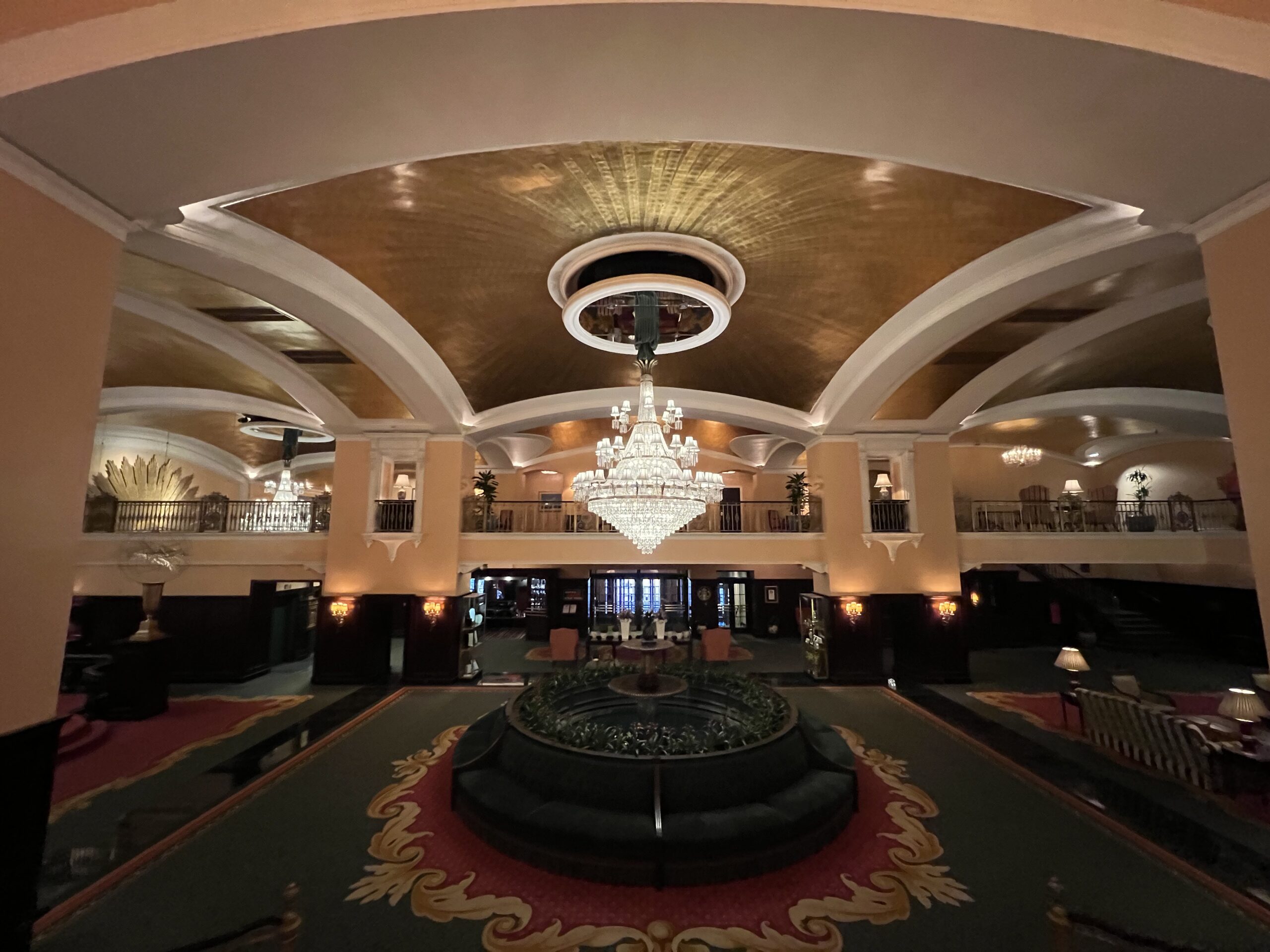 I wish we would have had more time because there are also a ton of other attractions and more things to do with kids in Grand Rapids. Some of the places we didn't make it to include:
Millennium Park– One of the nations largest urban park featuring trails, three playgrounds, a 6 acre beach, splash pad and more! You can also rent canoes, kayaks, and paddle boards for the ultimate adventure!
Grand Rapids Public Museum: Check out one of the traveling exhibits (currently Ice Age & Snow) or the Core Exhibits, including a 1928 Spillman Carousel (with a great view of the city), Arcade, Streets of Old Grand Rapids and so much more! This museum is definitely on my list for our next visit!
You can also check out local parks in the area here or take a day trip to one of the amazing beaches just a short drive away! You can find more info here!
We cannot wait to go back and experience more of the city! A huge thank you to Experience Grand Rapids for having us- we'll be back soon!