Our Boho Maternity Photoshoot
Ok friends, I am SOOOO excited to share a few pictures from my boho maternity photoshoot with you all! There were too many good ones to choose from but here are just a few that I cannot wait to frame!
We decided on a boho maternity photoshoot because I found this dress and knew it was perfect! We worked with our photographer to find a field and the lighting couldn't have been more perfect. Gotta love that golden hour!
I was only around 20 weeks when we took these but because my husband was leaving (thanks Army), it was the only chance we'd have to get some good ones. So I tried as best I could to puff my belly out to look a little bigger! haha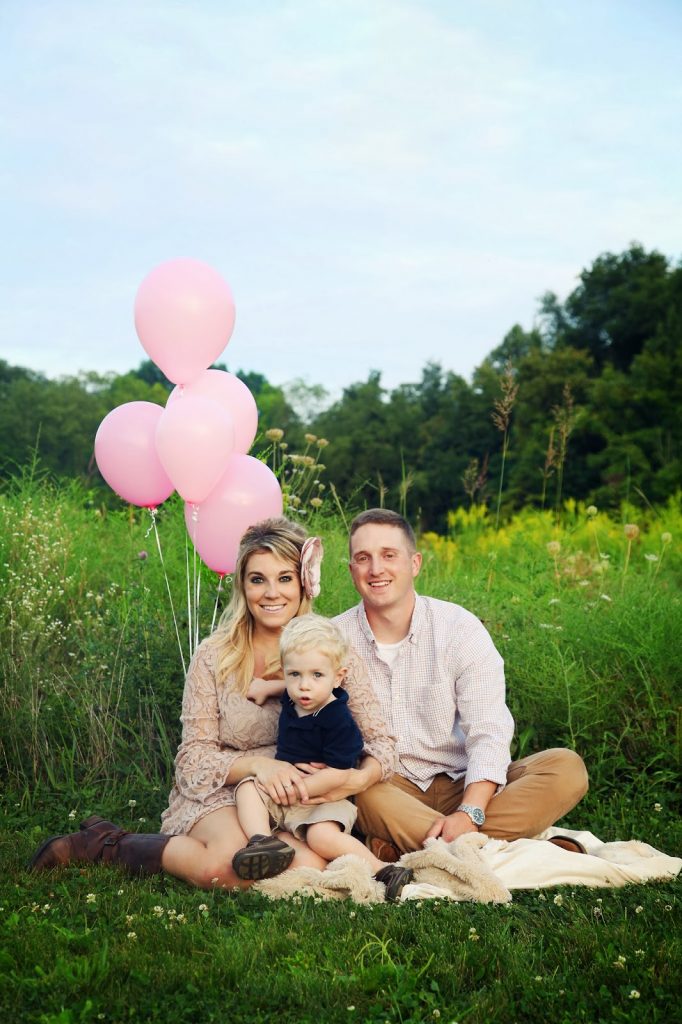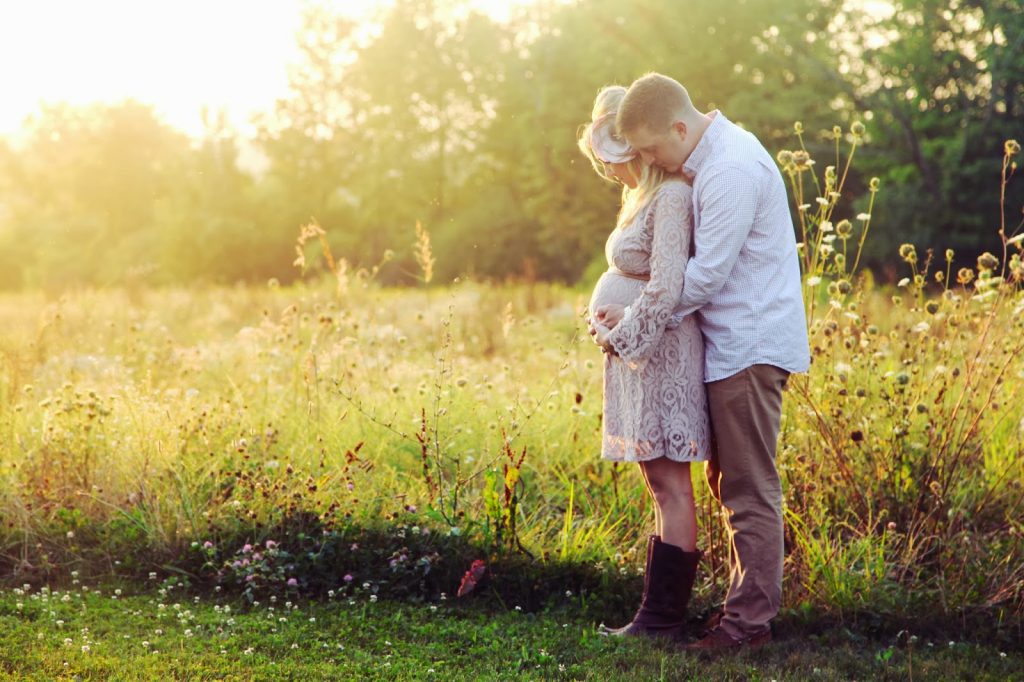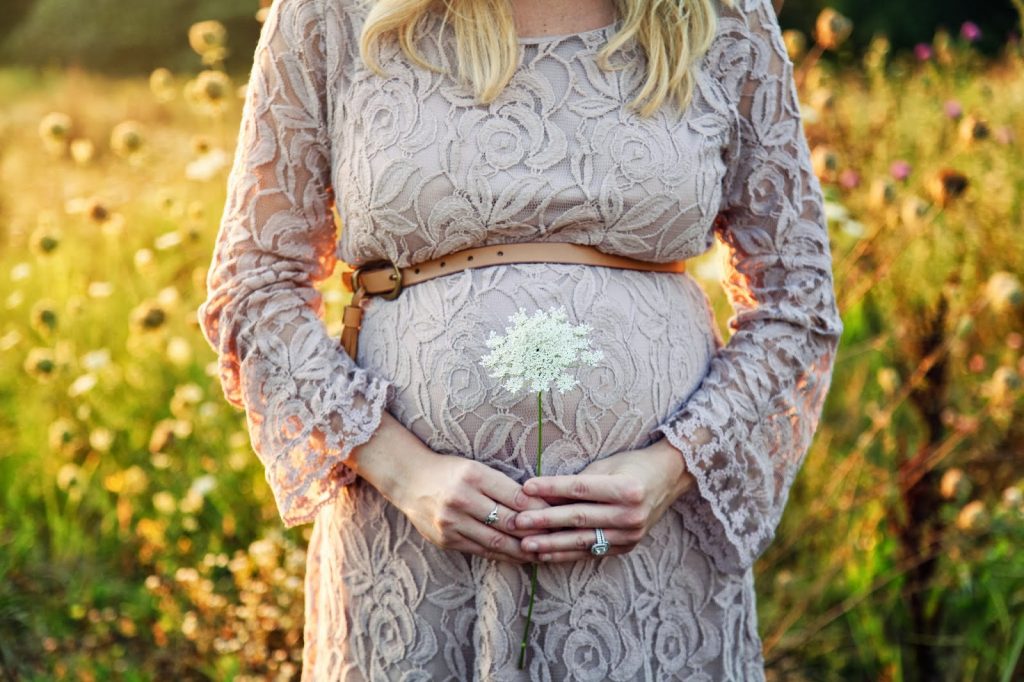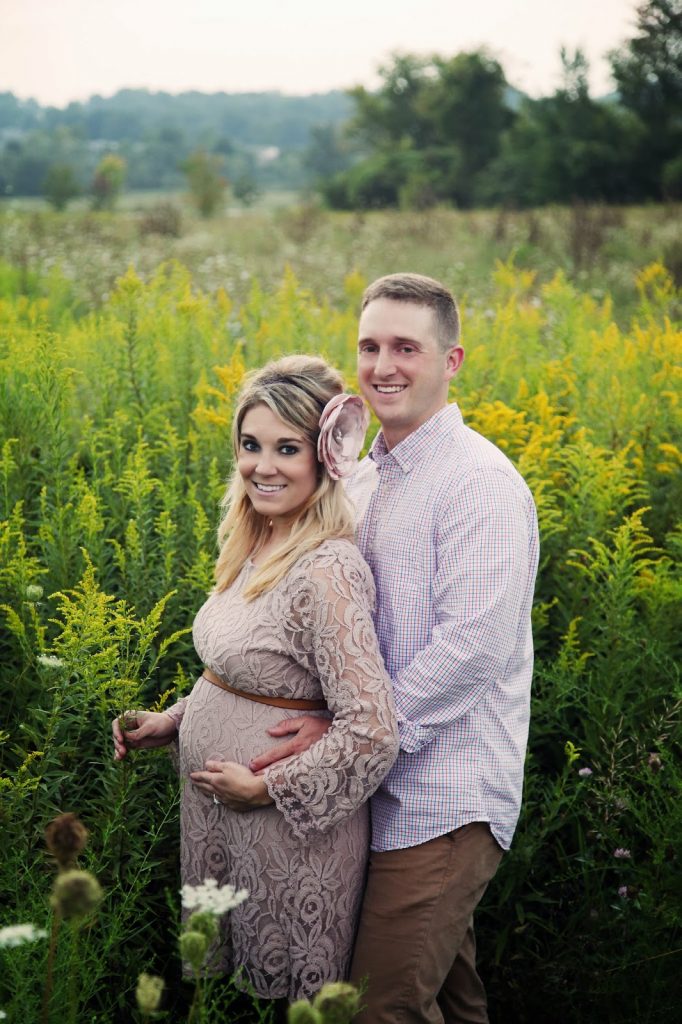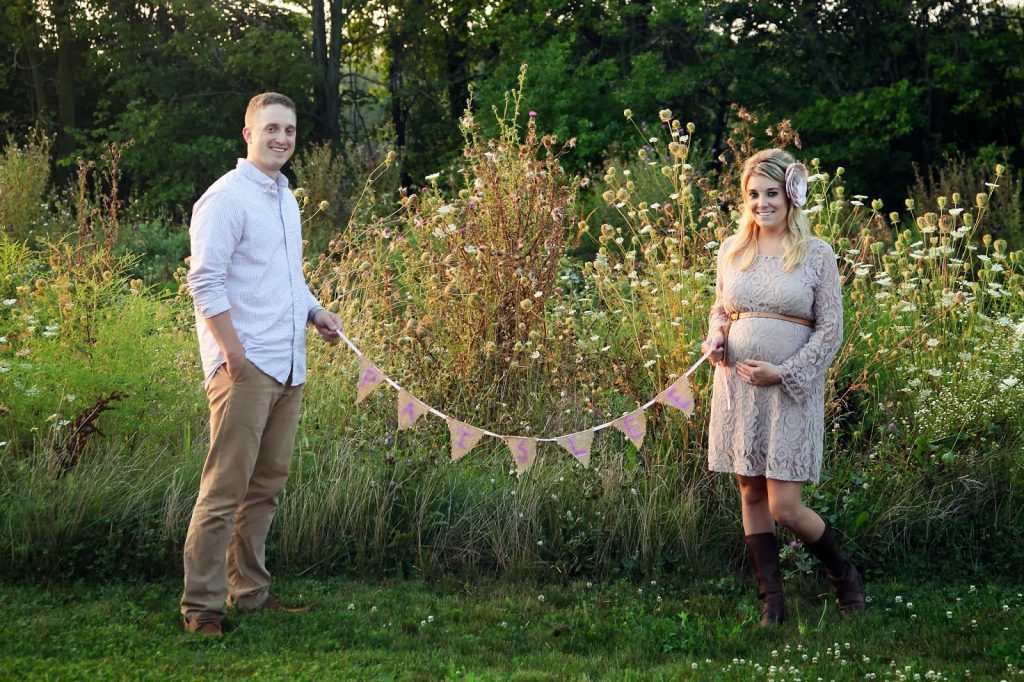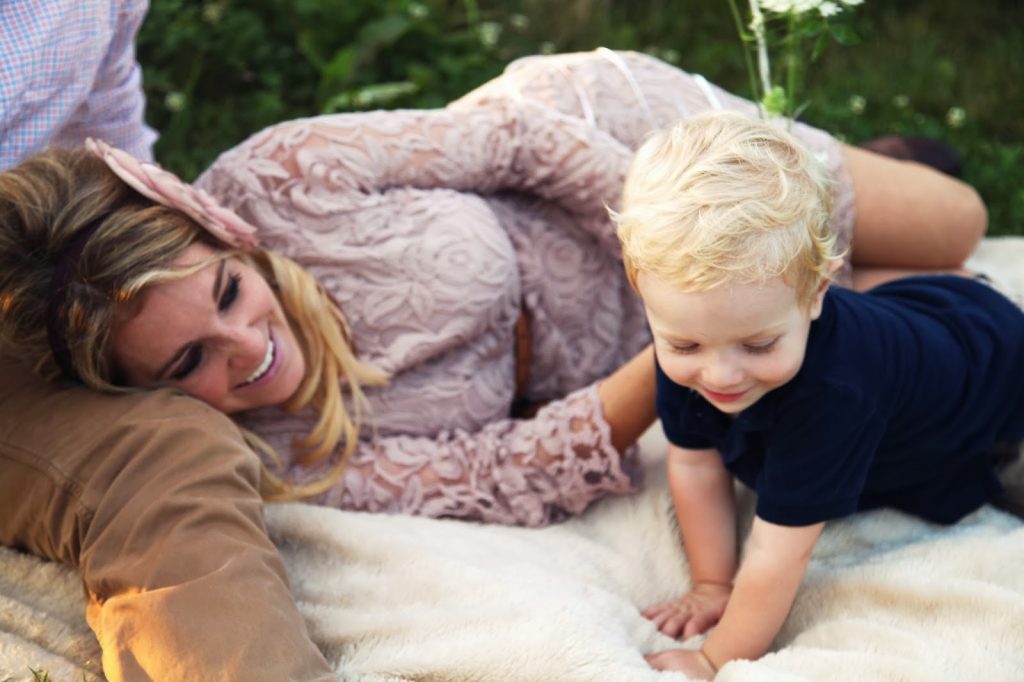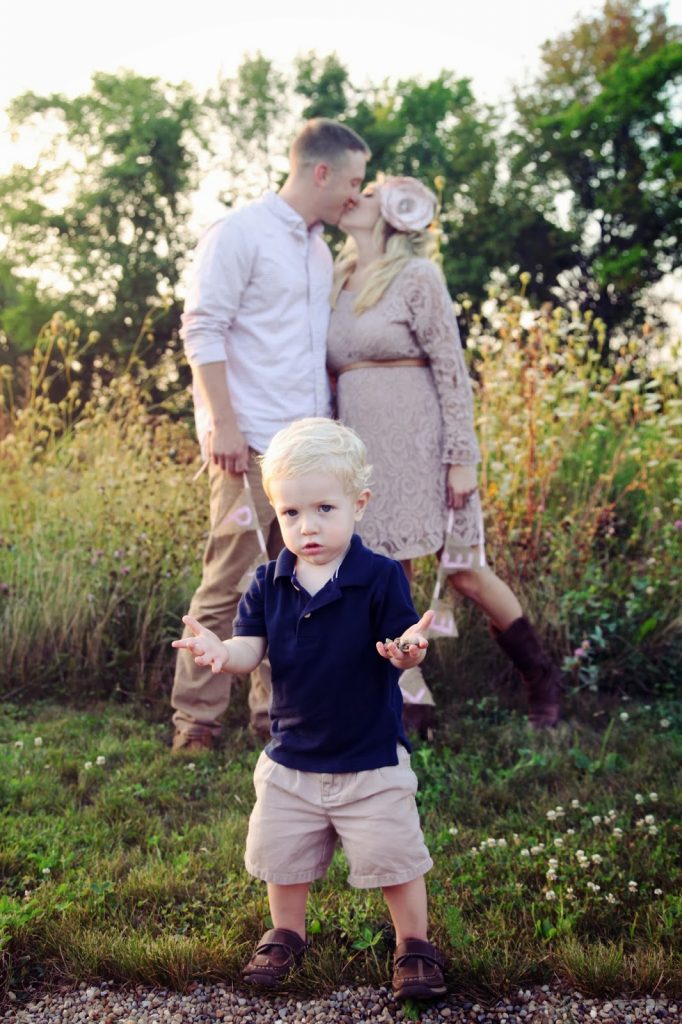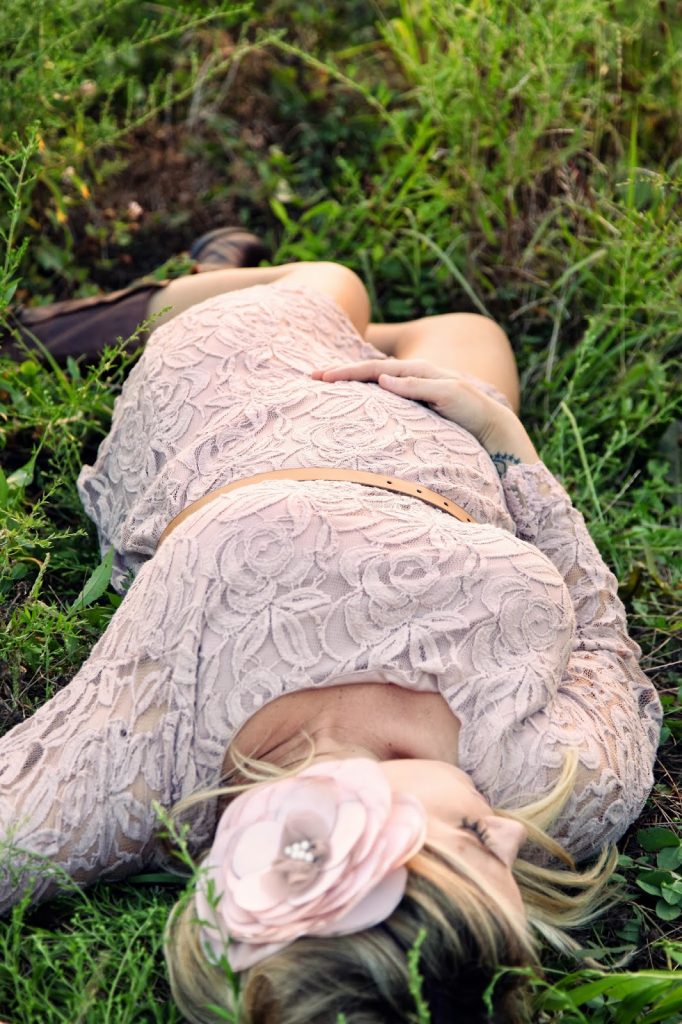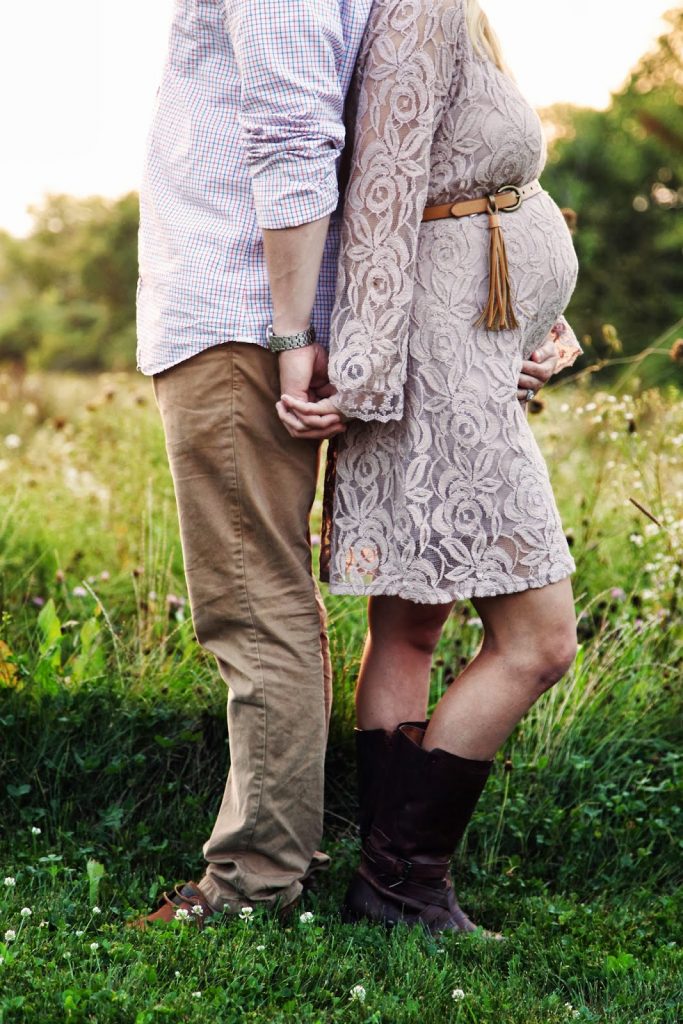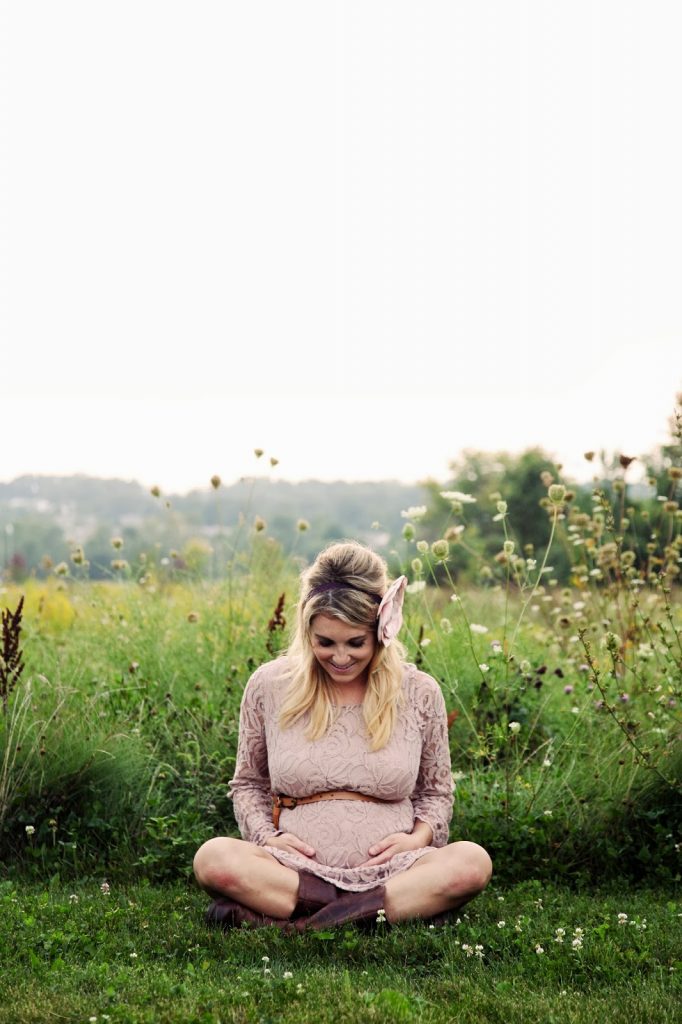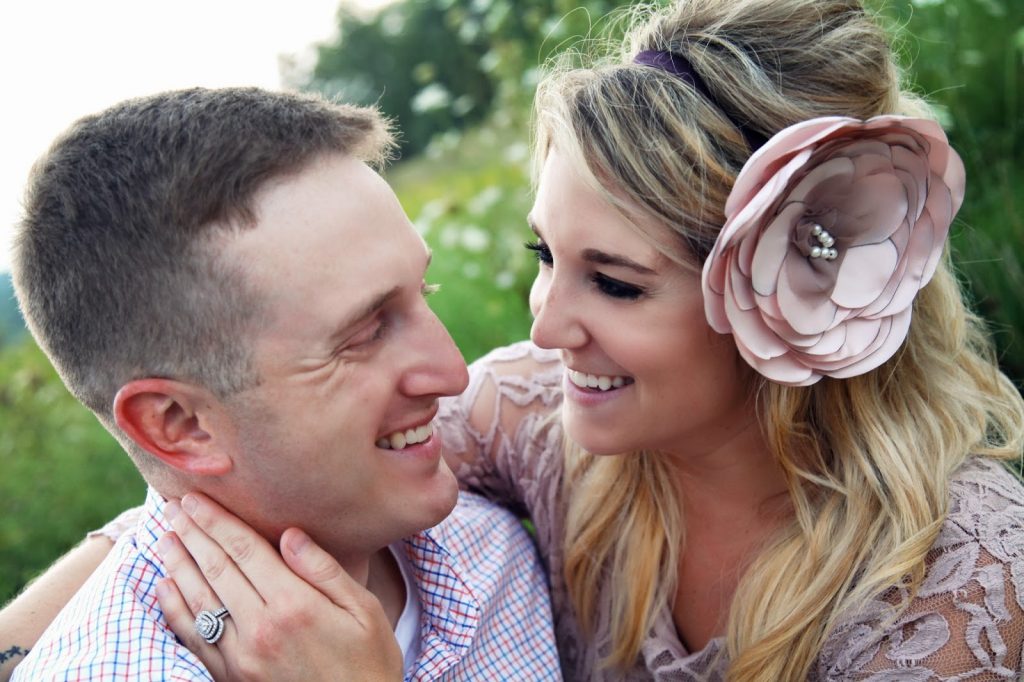 A HUGE thank you to
Katelin Elizabeth Photography
for capturing such awesome pictures for us. It means the world to us to have such beautiful pictures to hang in our new home. If you're in the Cleveland area, I highly recommend her!
Only 16 weeks until we get to meet our baby girl <3