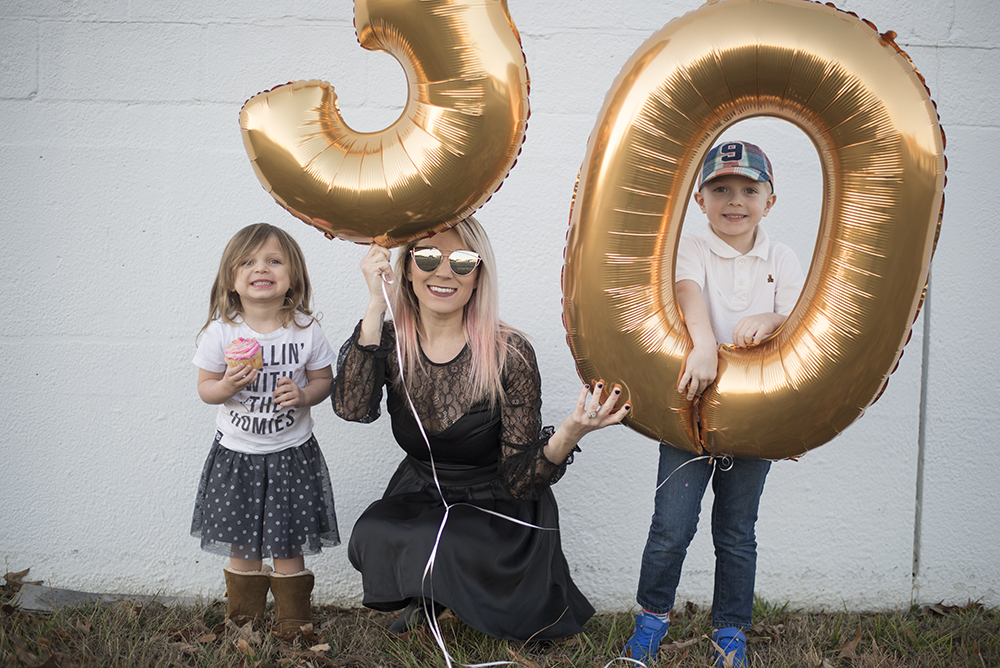 Well, friends, it's officially here. I'm thirty. Thirty and flirty and thriving. You know when you're younger and older people always ask you if you feel older on your birthday? Well, I do. I really do! Seriously, I'm getting gray hairs and my body aches. Hangovers are worse than ever and everything cracks when I move. Hips, shoulders, knees… it's the worst!
Thirty, Flirty and Thriving
But I also have so much to be thankful for. A wonderful husband, two beautiful kids, nice things, good health, and a great family. We've had a rough few months with everything going on but I'm hoping that my 30s are the best years yet. I'm scared to get older, and since I struggle with anxiety, I don't think it's as easy for me to accept. But I'm going to try and remember that each day if a gift and embrace every minute I have.
I have a lot of big goals this year and I'm going to work my ass off to reach them. I had a ton of fun in my twenties but I also had a lot of ups and downs. And yes, I know that is just life and that I'll experience hardships in my 30s. But I also feel like I've done a lot of growing up in the past decade and things will just be different. In a good way 🙂
So cheers to 30! Let's see what you've got in store for me!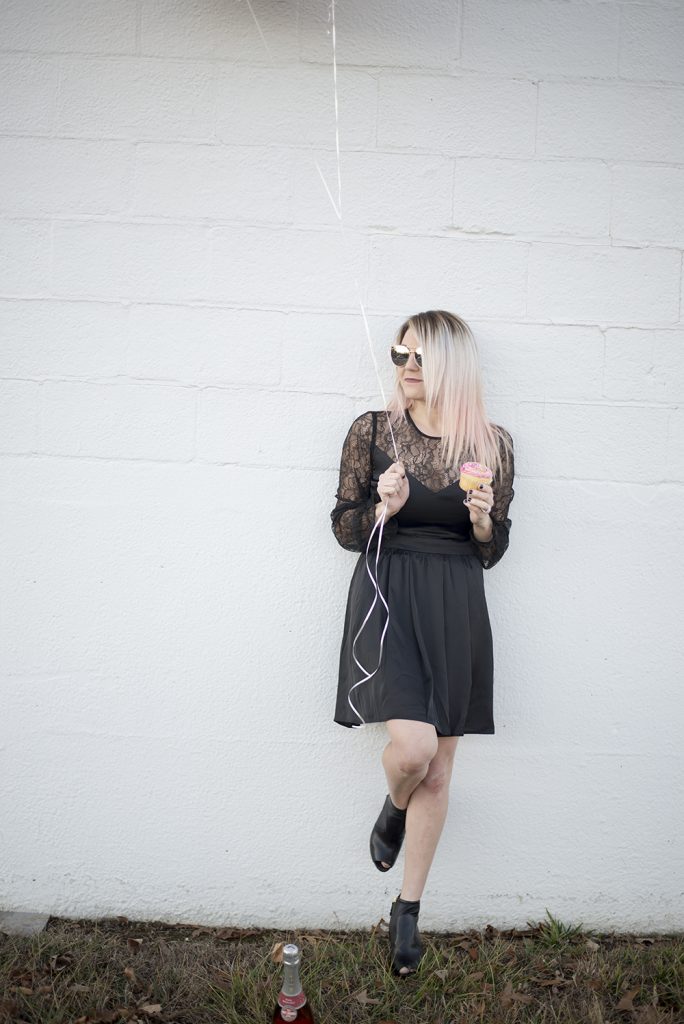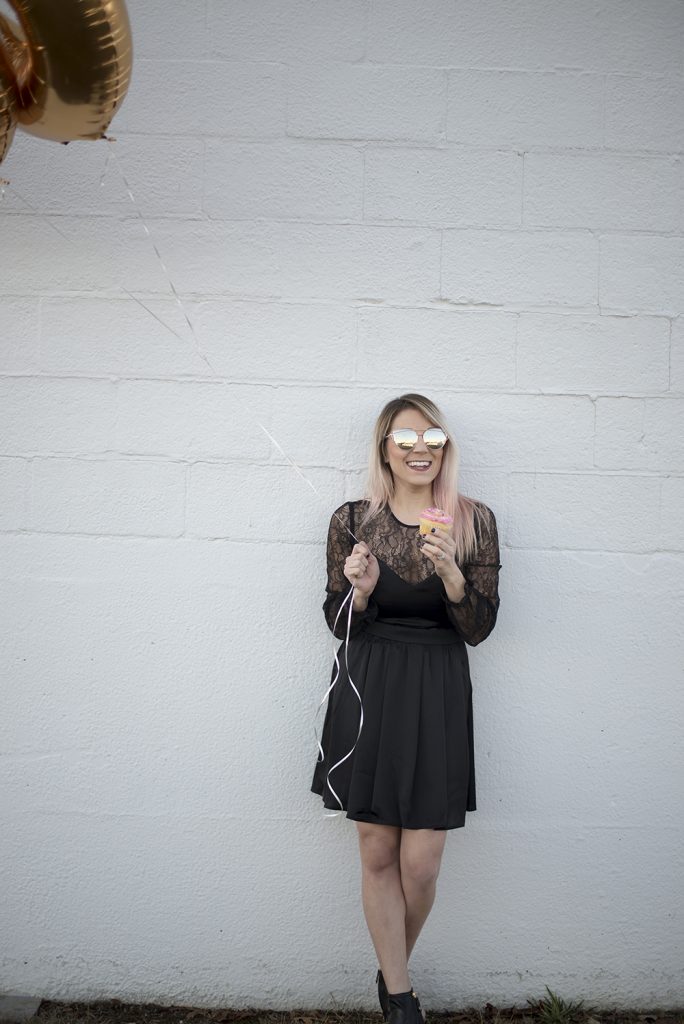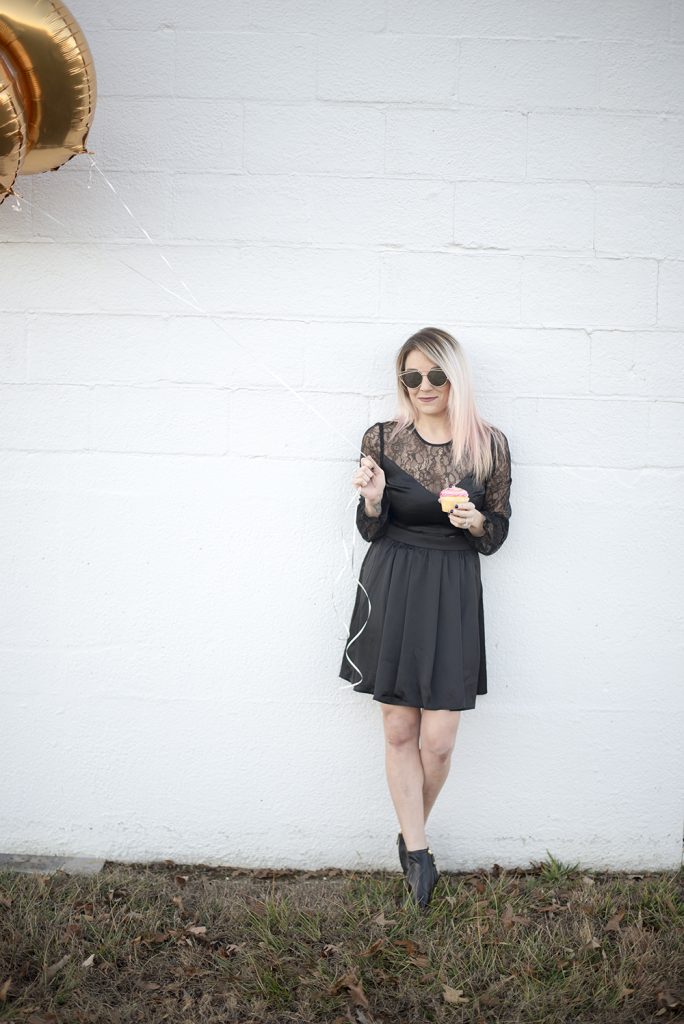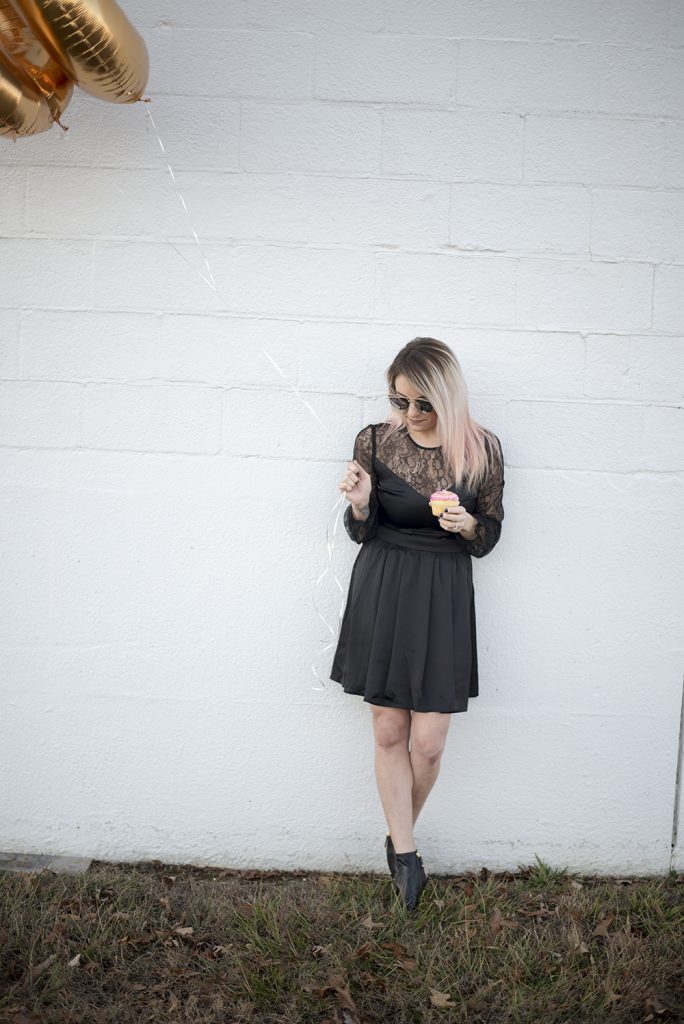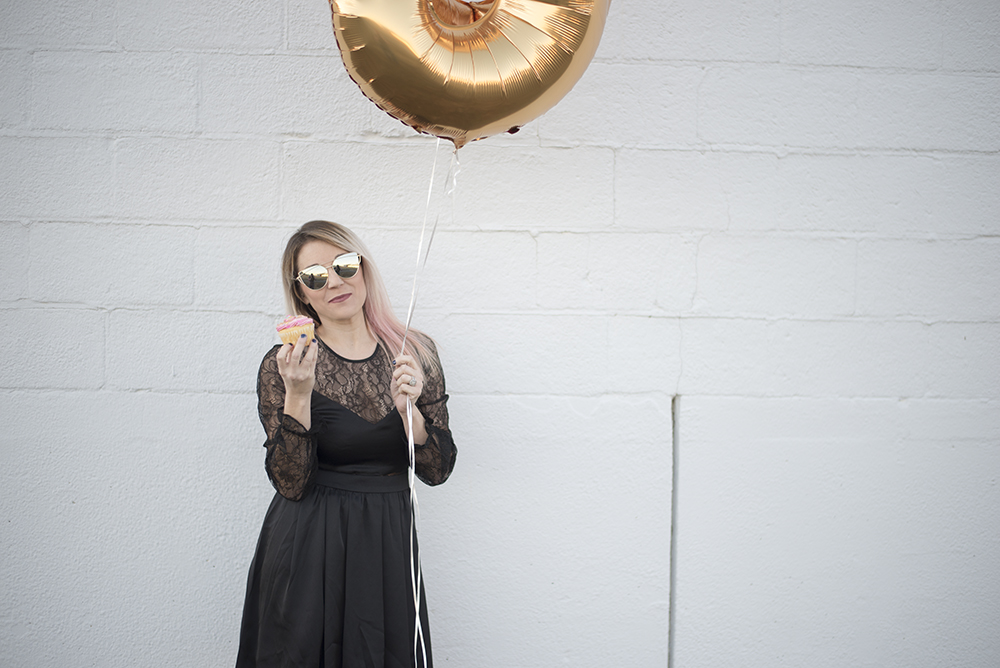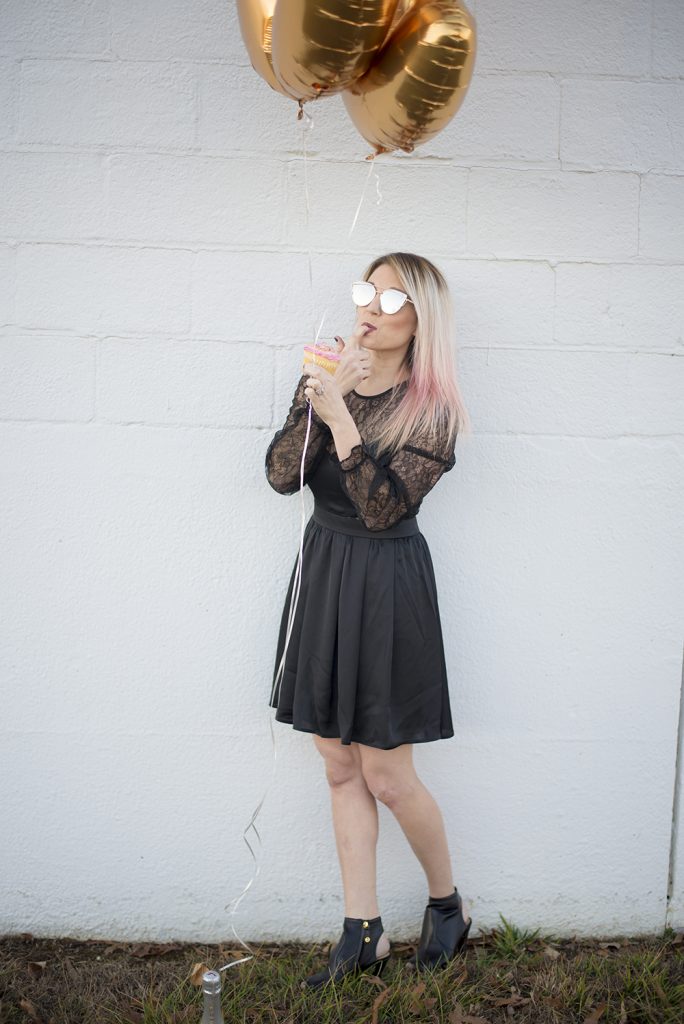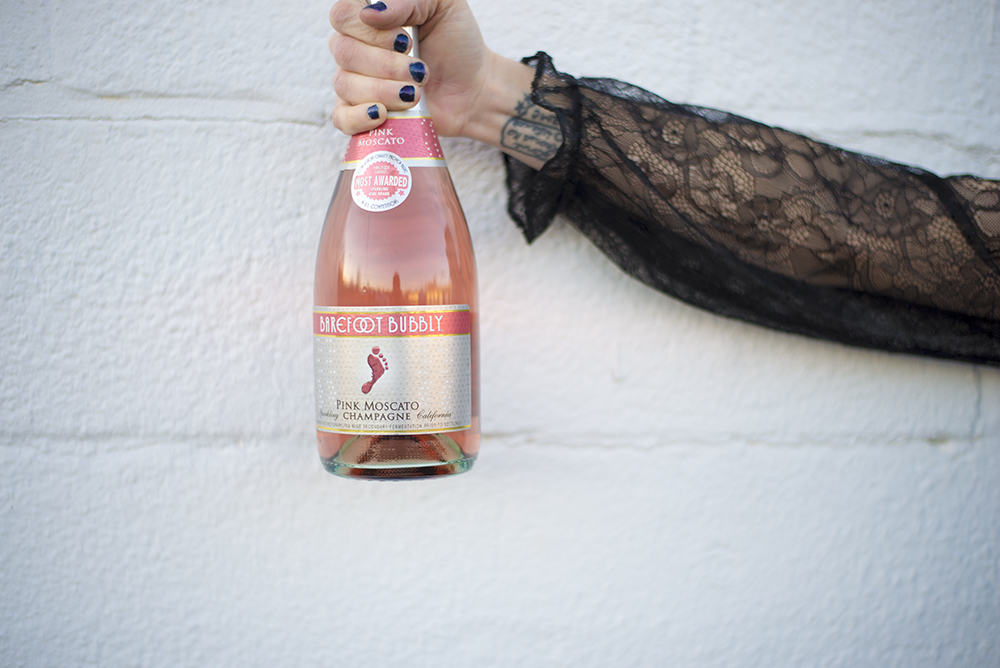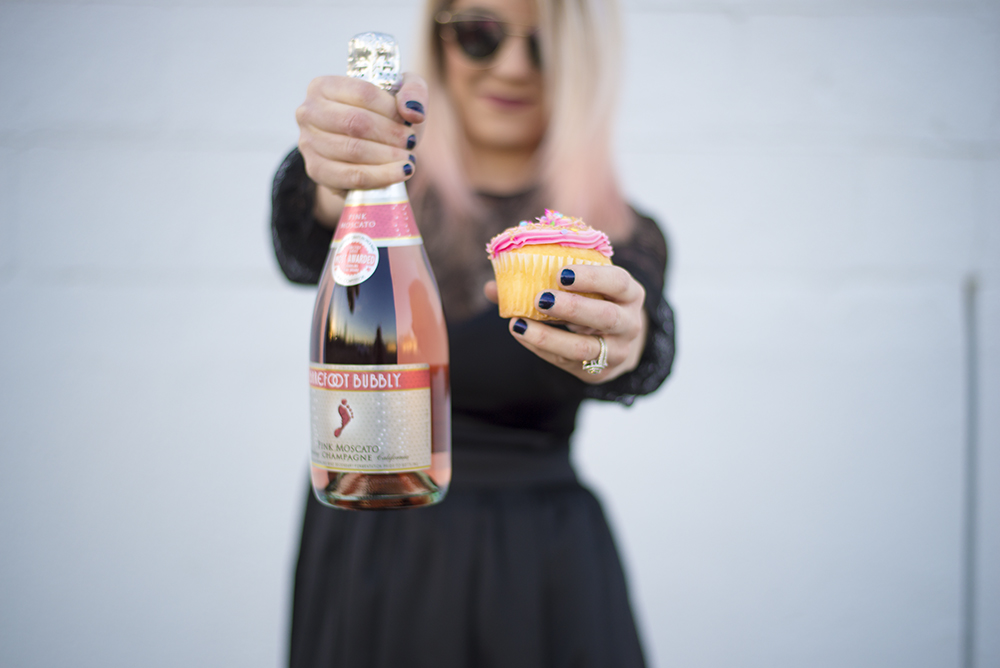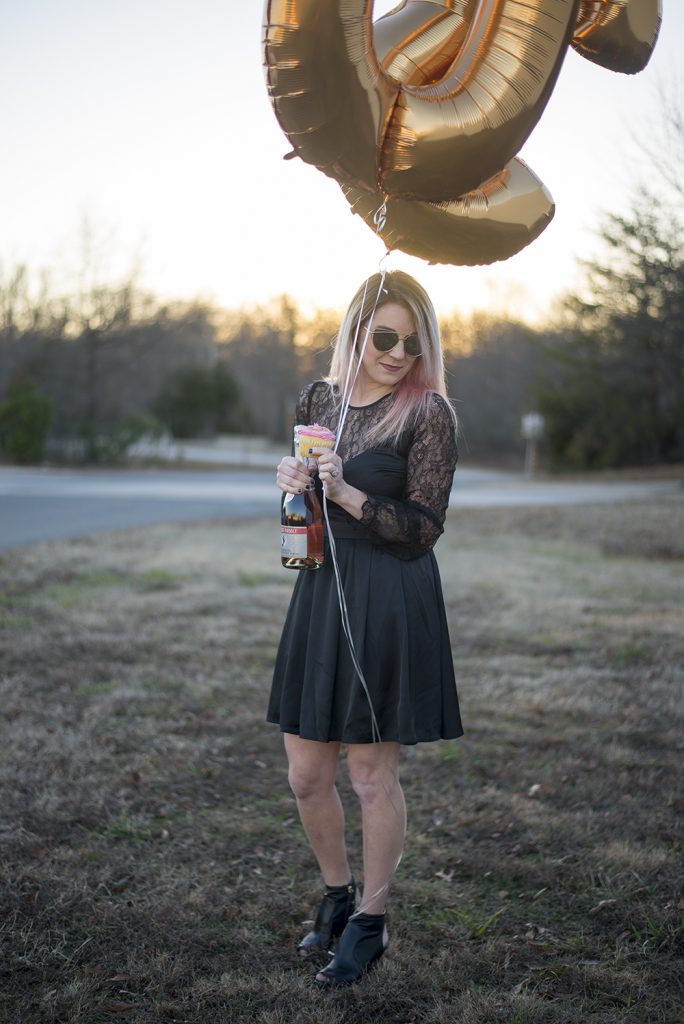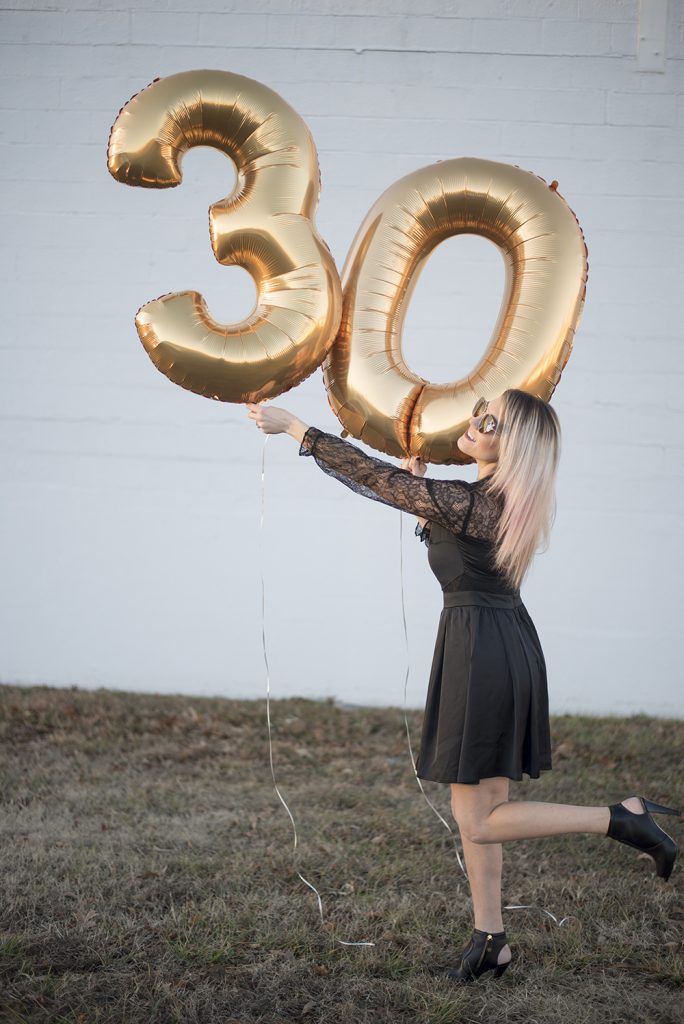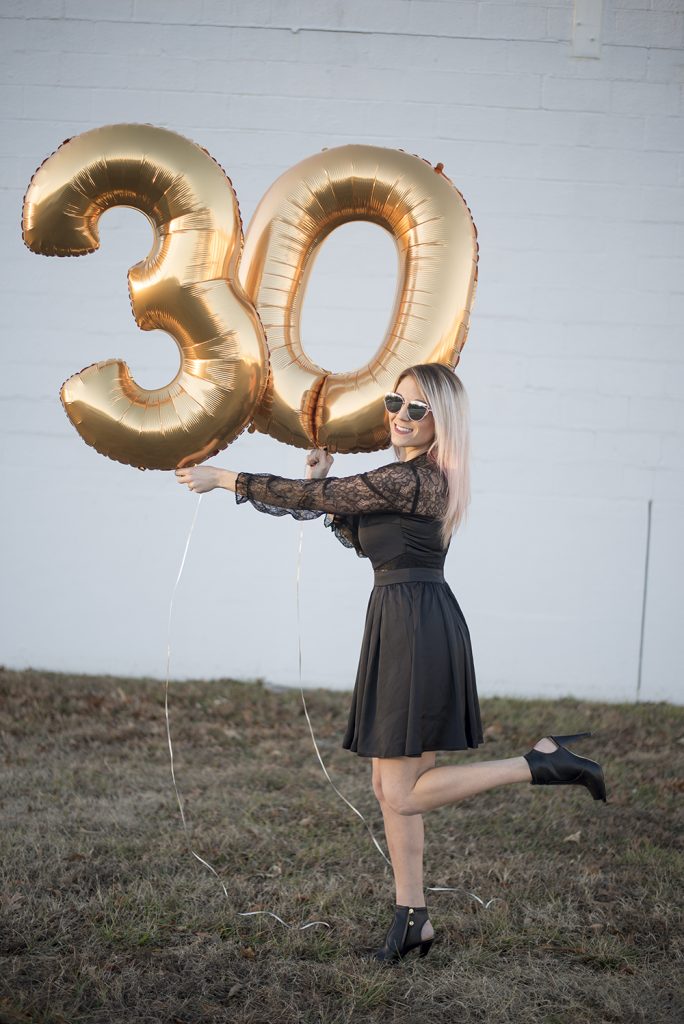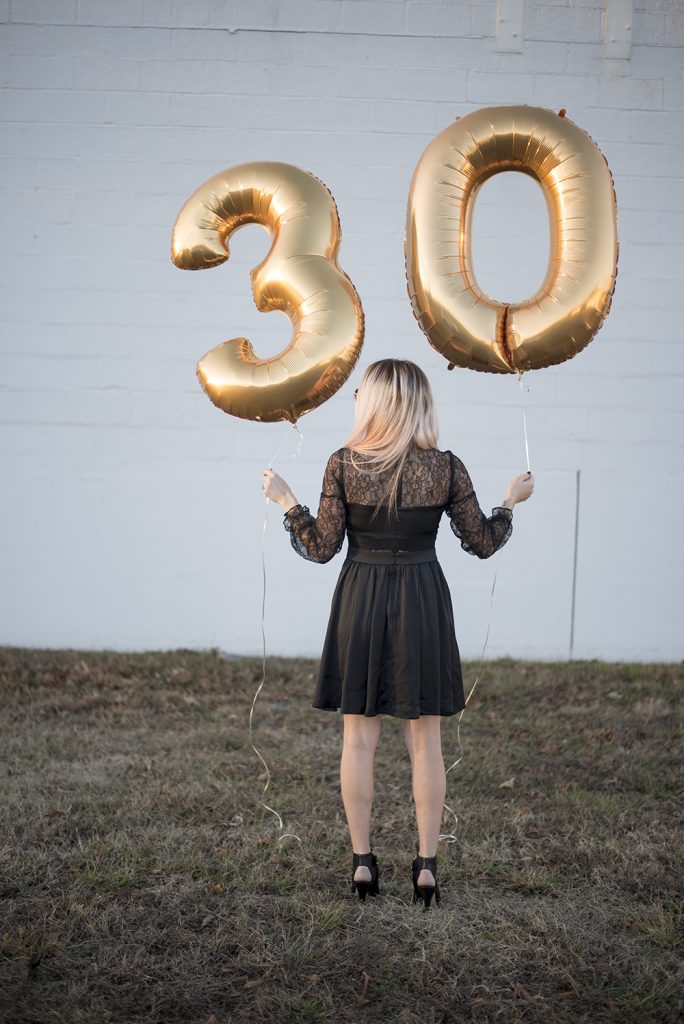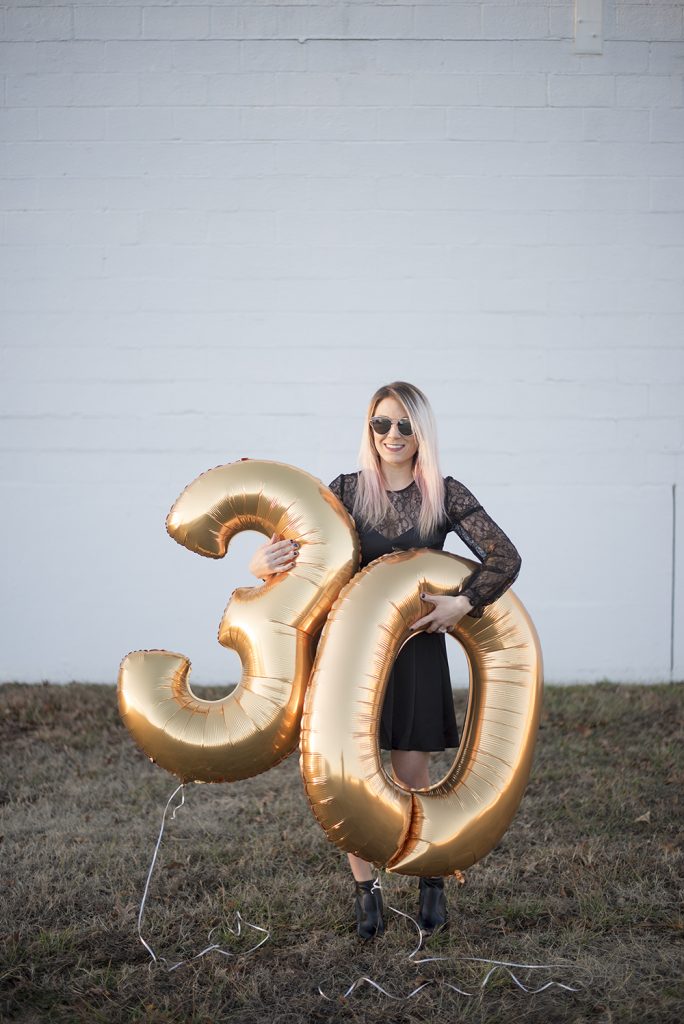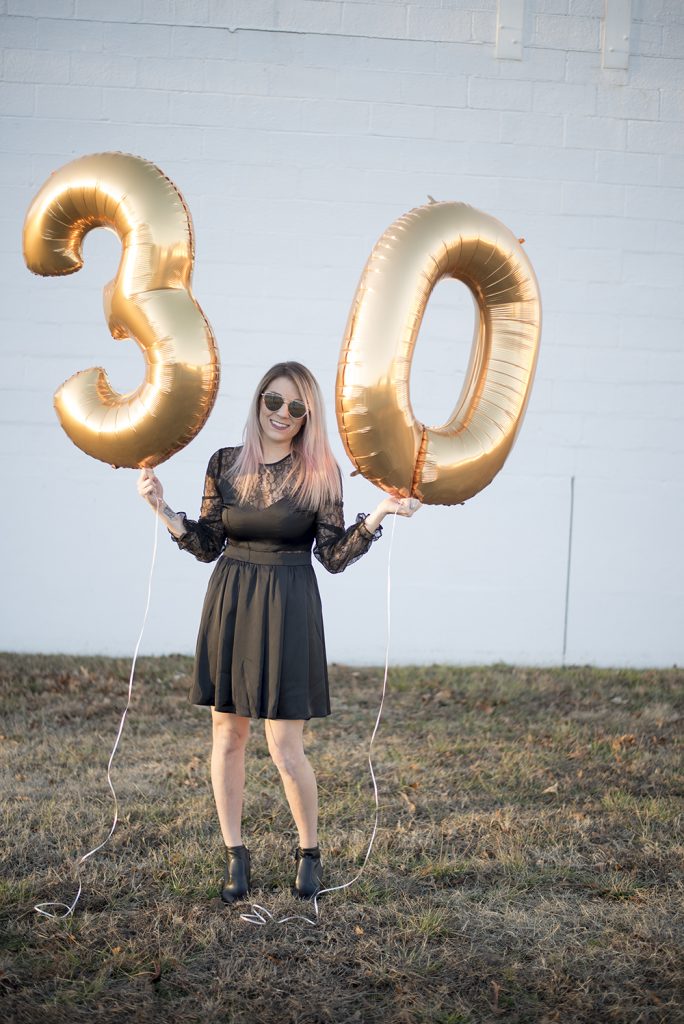 But first, give me all the unicorn cake and confetti. A little black dress and oversized 3 and 0 balloons.
Then mama's ready for a new decade.