Last minute gift ideas under $15
Today's post is sponsored by JC Penney. All thoughts and opinions are my own.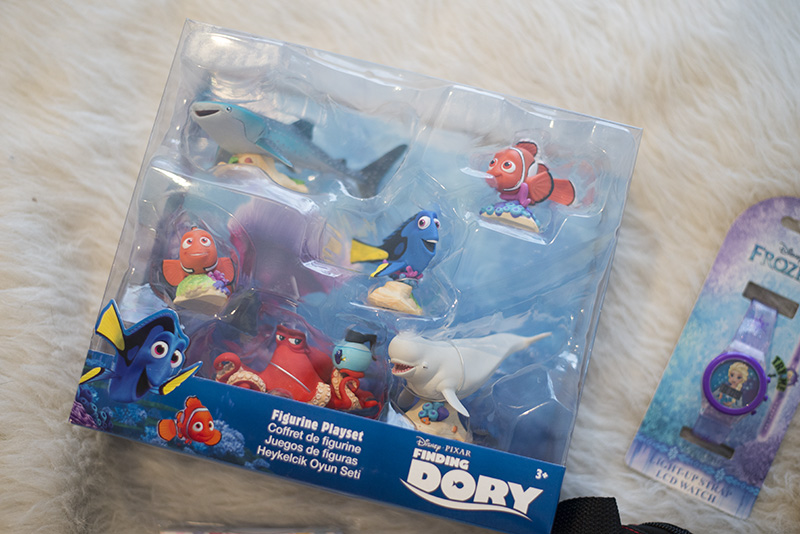 Christmas is a few days away and if you're like me, you aren't done shopping yet. And even if you think you're done shopping, there's always that one person you forgot.

The mailman.
The party host.
The kid you babysit for.
Whatever… it happens! But luckily I've been there, done that. So I've created a list of some last minute gift ideas from JC Penney. They've got everything from toys to beauty products to wine essentials (woo!). So no need to go anywhere else, JC Penney can help you find the perfect gift for anyone on your list.
The best part? All of the things listed below are under $15! Pure madness, I know!
Banners 70 Page Magnetic List Pad
Girls Purple Strap Watch-Fzn3903jc
HoMedics® Portable Mini-Soundspa White Noise Machine
Disney Collection Dory Action Figure Set
You can buy them all by clicking on the links or head to JC Penney and check out their selection in store. Obviously these are just a few of the fabulous gifts they have to offer.
Of course we all know the real reason for the season and these small gestures and gifts are just to show our love and appreciation for the special people in our lives. Wishing you all a very Merry Christmas and Happy Holidays!