I read
this article
the other day and it brought tears to my eyes. Blame the hormones, or blame it on being a mom in general. But it suddenly hit me that this could be it. We could be done having kids…
Before having children, I always said I wanted three or four. Then after the first one, we said we would see how it went after the first two. And the past few weeks, my answer has been NEVER again! But put aside the sleepless nights, breastfeeding all day, and the billions of dirty diapers, and I can't convince myself I'm done yet. I just can't.
These two little humans have given my life meaning. I know, it sounds kind of pathetic to say that but it's absolutely true. I love my husband to pieces and he knows that, but the love for a child is a completely different kind of love. It consumes you. These little people are completely reliable on you. You're their everything and it's an unconditional love unlike anything ever experienced. And little do they know it, but we parents need them just as much as they need us.
As I stare at my two year old and my almost two month old, it's still hard to believe that they're my kids. I still picture myself as a crazy twenty-something who is still just a big kid herself. Answering to "mommy" and being the one they need and depend on is seriously the greatest gift I could have ever received. And although sometimes I have hard days where I want to rip my hair out and cry and scream out of frustration, there's nothing better than watching my little ones grow and discover the world around them.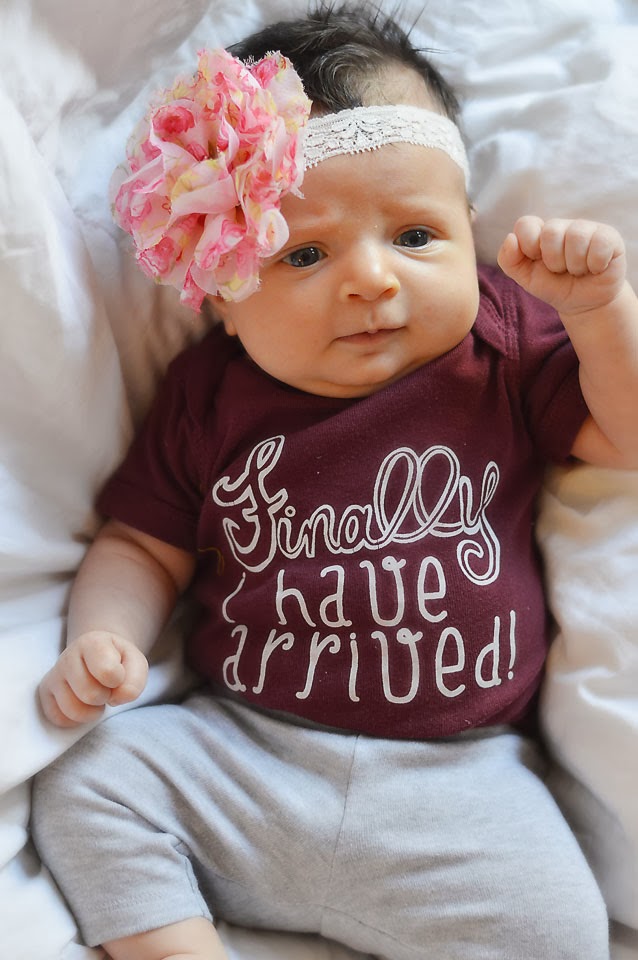 So will we have more kids? Who knows. I'm not ruling it out just yet and although my husband would like to purge the house of the baby crap and clothes, we're going to keep it around for a few more years until we are absolutely sure.
When Nolan was born, my mother-in-law told Z and I that time goes a lot faster when you have children and she couldn't have been more right. Time seems to just fly by and it's partly my fault.
"I wish Paislee would go to sleep so I can get some rest myself." "I wish Nolan would just learn to use the potty." "I can't wait until he can do this or that on his own." And the list goes on and on…
But every time they do something for the first time on their own, it's also the last time they're going to need my help doing it. Soon enough, he's not going to need me to put on his diaper or get him juice after nap time. He's going to stop napping and start going to school. He's going to go to school and play sports after school. He's going to go to sporting events with his friends and then out to parties. He's going to grow up, right before my eyes.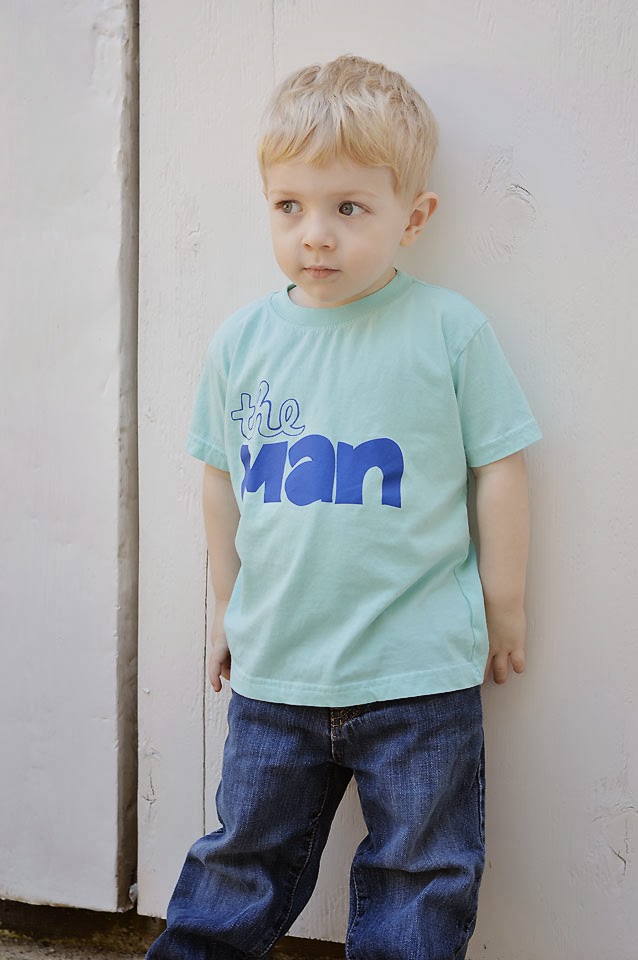 But I guess that's a part of having children, right? That eventually they grow up and leave the house. And as much as it pains me to think of that day coming, I know it's going to be awhile until that happens.
So for now, I'm going to cherish the times she doesn't want me to put her down. Or the times that he wants to play with my hair in order to fall asleep. I'm going to smile as I pick up countless toys throughout the day and let the kids stay up "five more minutes" when they're fighting me for bedtime. These are the moments that one day, I'm going to miss. These are the moments I won't get back and the moments I need to cherish now.
Hearing these babies laugh, run, and play, or say "I love you mommy", well that's the best thing in the whole world. Who needs a clean or quiet house when you can listen to that all day instead?
—————————————————————————————————————————–
Love the clothes they're wearing in the pictures? You can win a $30 gift card to
Vicarious Clothing
by entering the Rafflecopter below! They seriously have the cutest designs and you can find one for just about anything and anyone 🙂 Good luck!
"For stories about love, life, and fun, be sure to check out another Samantha's blog!"