20+ Family-friendly things to do in Washington, D.C.
I absolutely loved our small town in Georgia and there was always something to do. However, having something to do in Washington, D.C. is on a completely other level. There is seriously SO much to do here and so many of  the attractions are free.
We've had a ton of visitors the past few weeks and have been checking out all of the fun spots that the city has to offer. So without further adieu, here are 20 family-friendly things to do in Washington, D.C.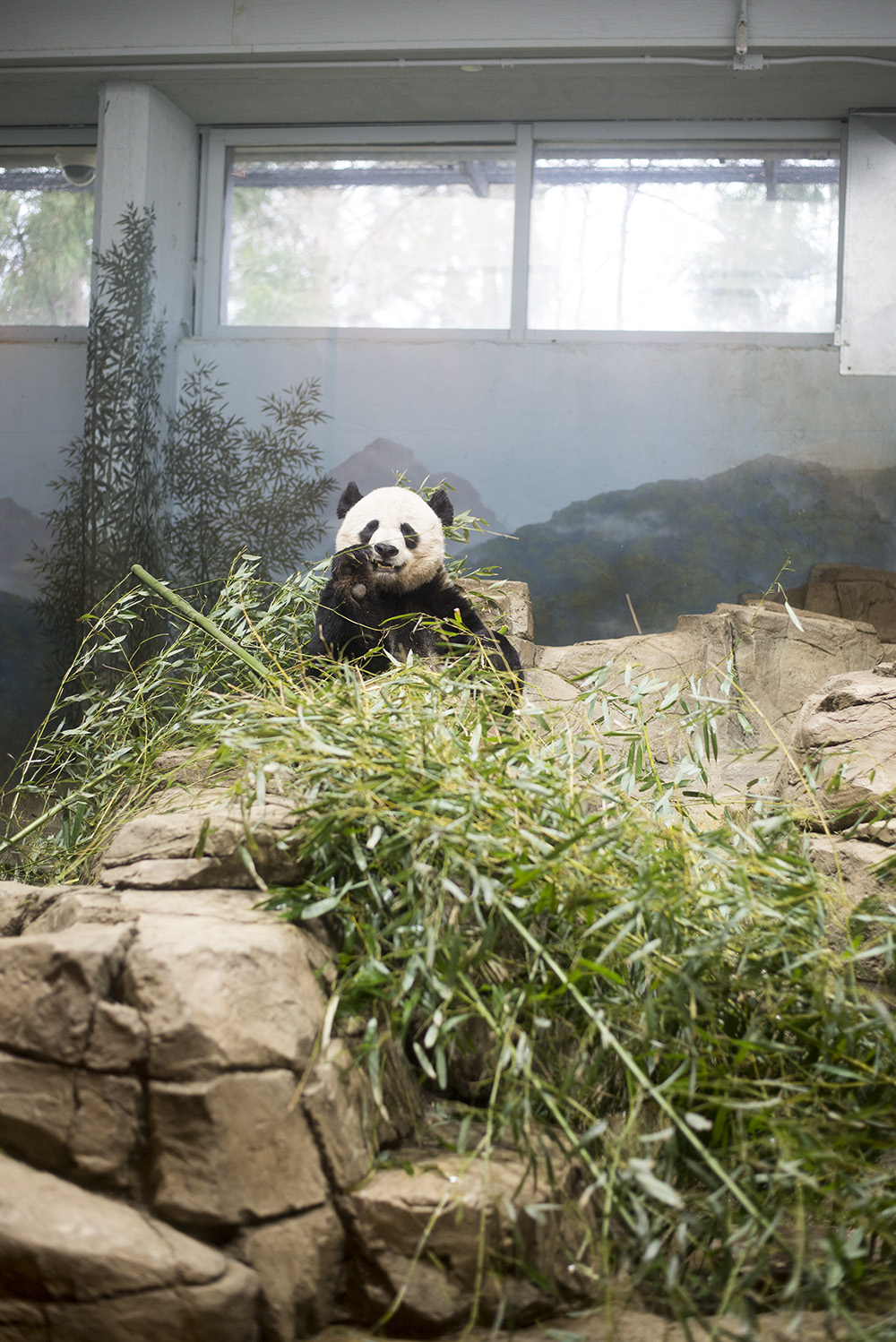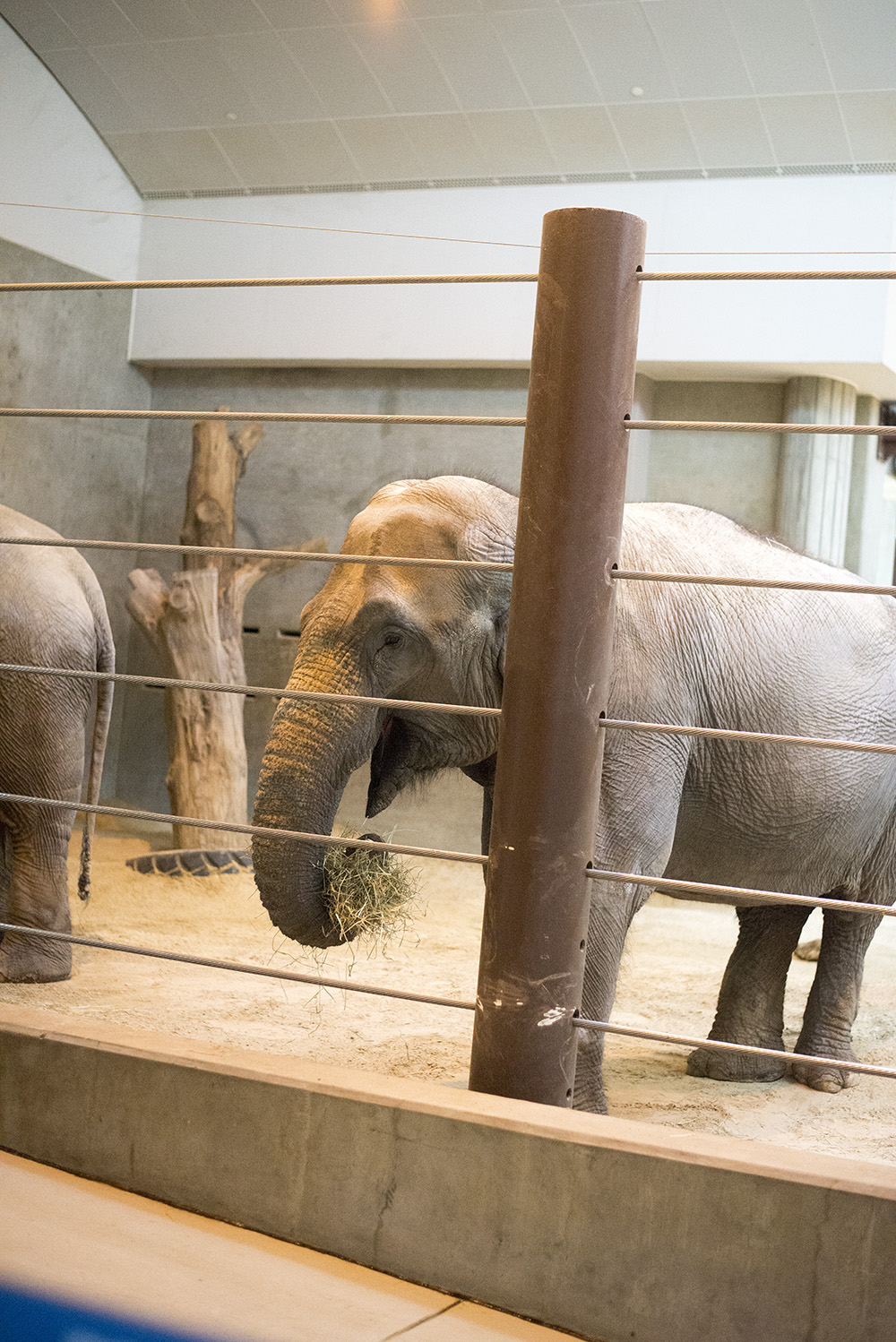 Smithsonian National Zoo: This zoo is seriously amazing. It's right in the middle of the city and it's FREE. Parking is $22 but if you have a season pass, you get free parking. But I don't think $22 is outrageous when admission is free. They have Lions, and Tigers, and Bears (OH MY!), a carousel, sit-down restaurant, and more. My favorite part? They let the Orangoutangs run along the O-Line freely above the zoo. It's SO cool. You can learn more about that here!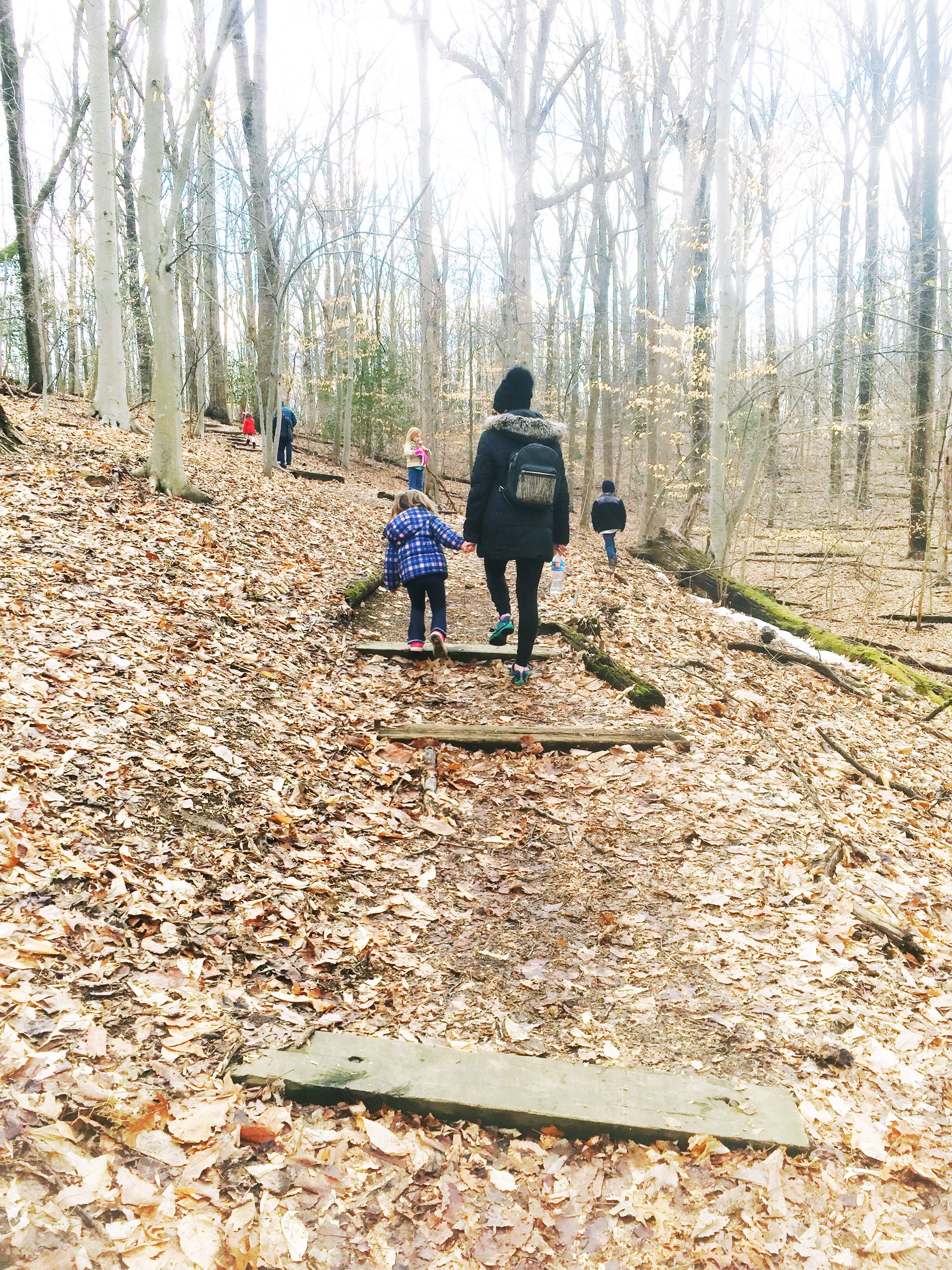 Rock Creek Park– It's always nice to get out and enjoy nature, right? Rock Creek U.S National Park has trails, a free Planetarium, Nature Center, and more. Children can also fill out a Jr. Ranger booklet by completing different tasks and get their Jr. Ranger badge!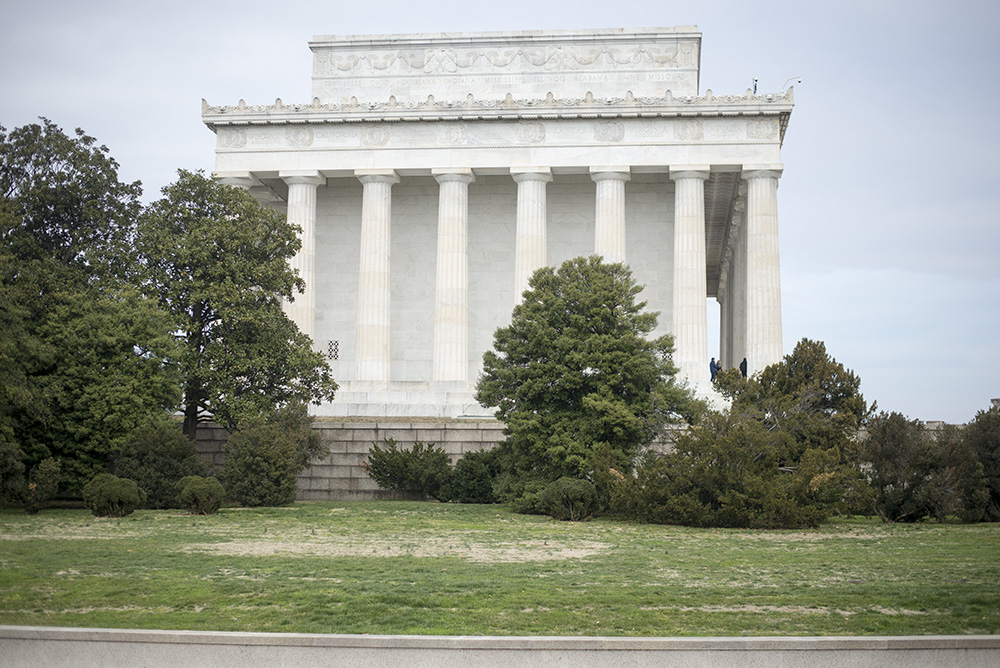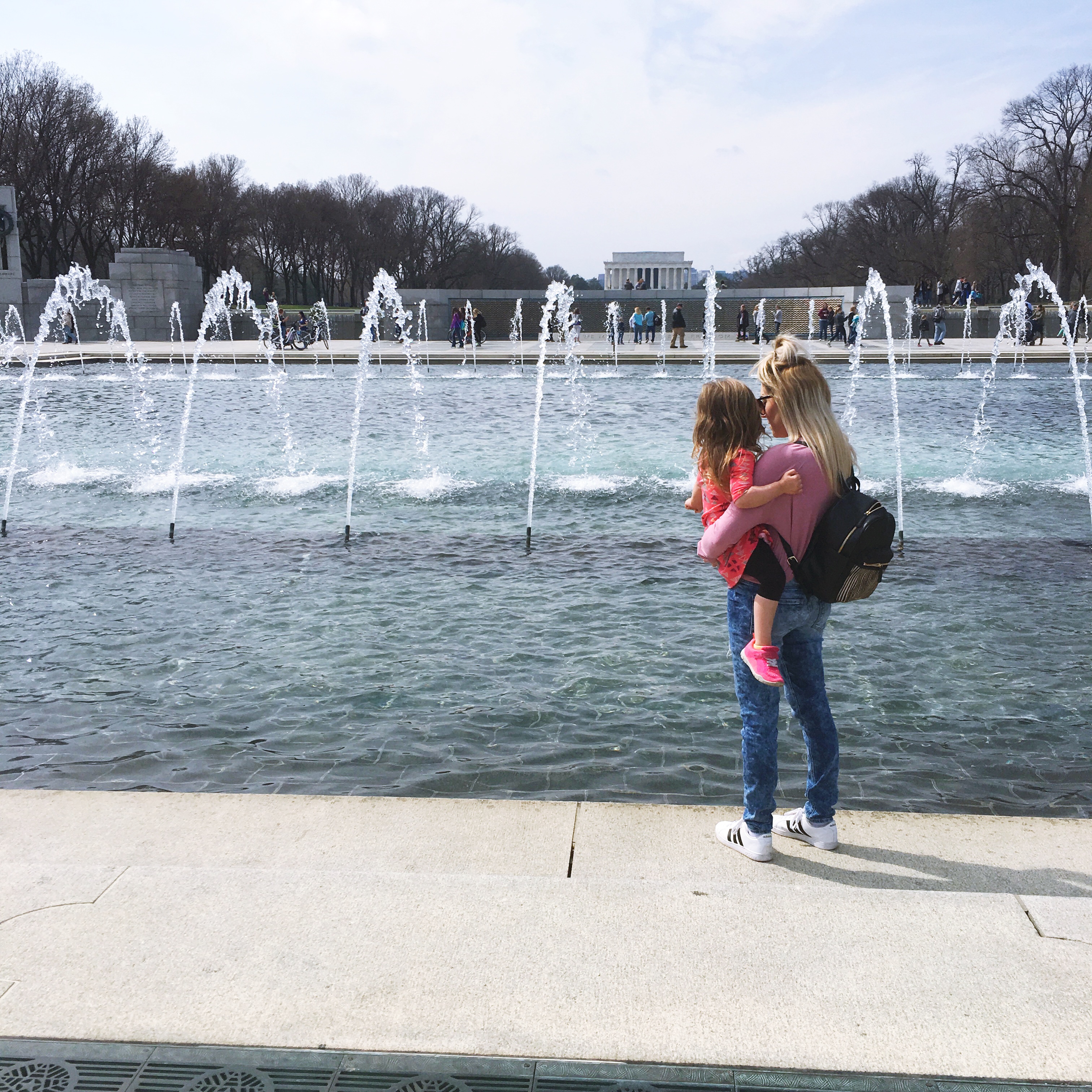 Monument Tour– Of course all of these are free. We tried to get tickets to the White House but you need to request 3 weeks out (which I did) but they weren't opening things up because of the transition phase. Boo. But you can request tours by contacting your state representative and all of that info should be on your state's website.
The monuments include:
Lincoln Memorial
Washington Monument
World War II Memorial
Vietnam Veterans Memorial
Korean War Veterans Memorial
Franklin Delano Roosevelt
Martin Luther King Jr.
Thomas Jefferson
(Here are my tips for exploring the National Mall with kids too)
D.C. Explore Pass: We purchased these on Groupon and it allowed us to choose from 11 different attractions. You could choose 3 or 5 but we had limited time so went with 3. These are the 3 we chose: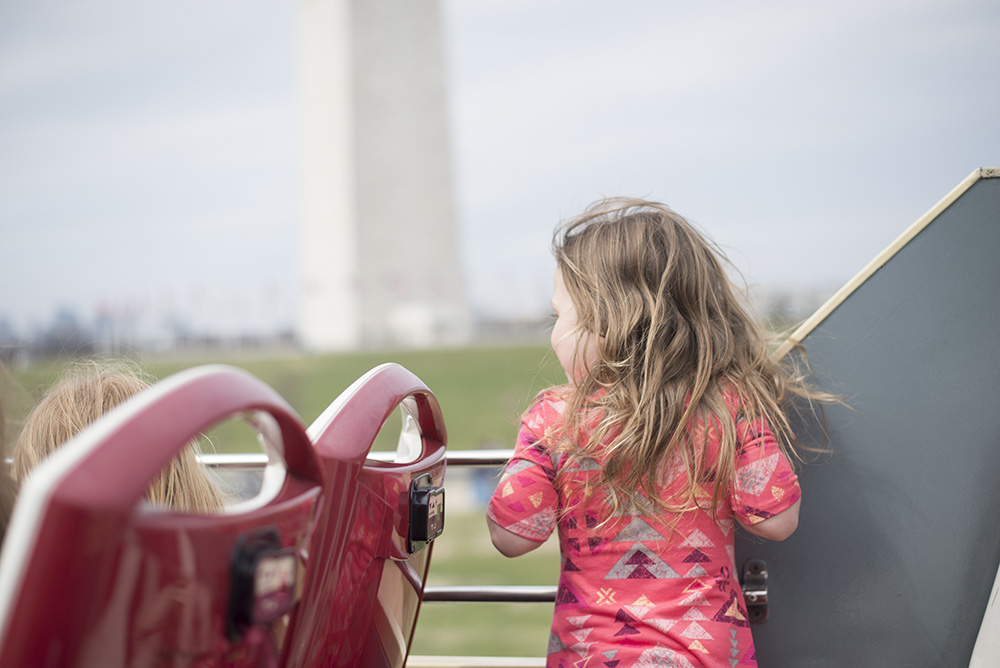 Hop on, Hop off bus tour: Super fun. You could get on and get off wherever you wanted the entire day and it was narrated by a guide. Our first tour guide was amazing and we learned so much! It's also a double decker bus so riding on top when it's nice out was a really cool experience.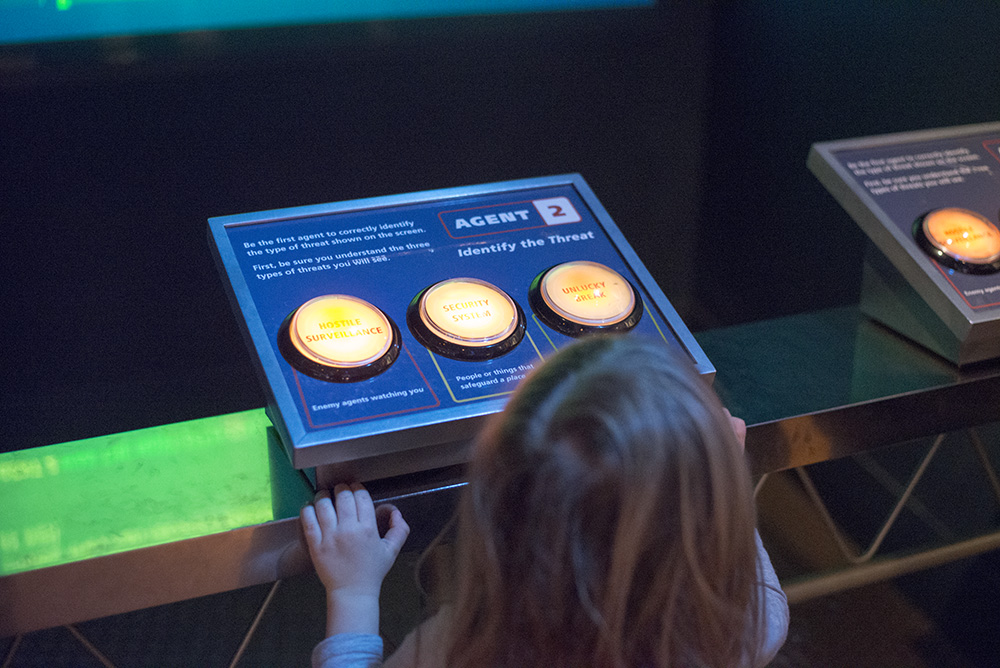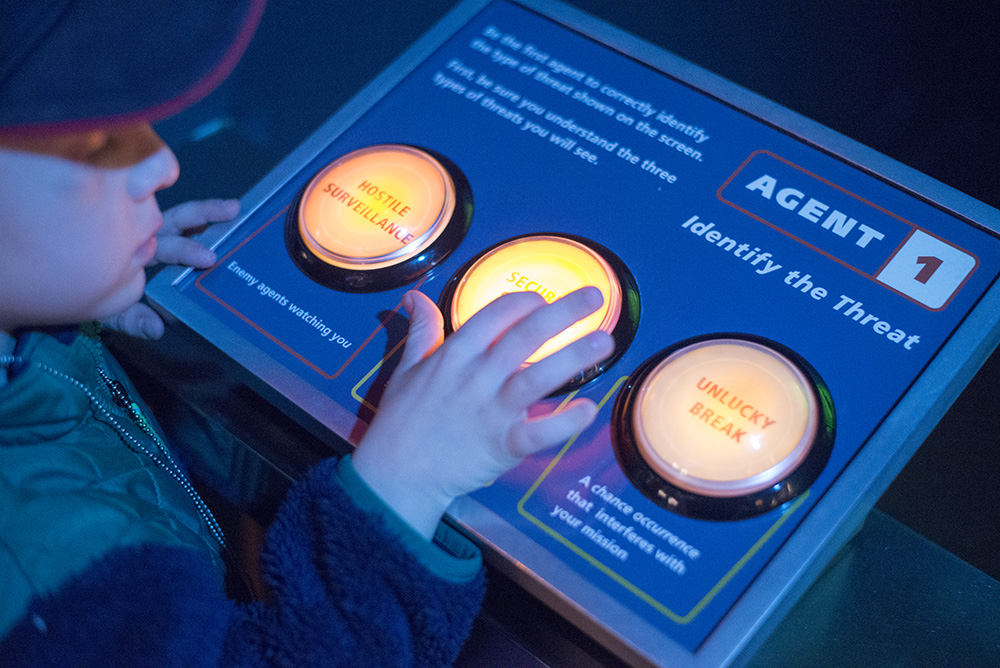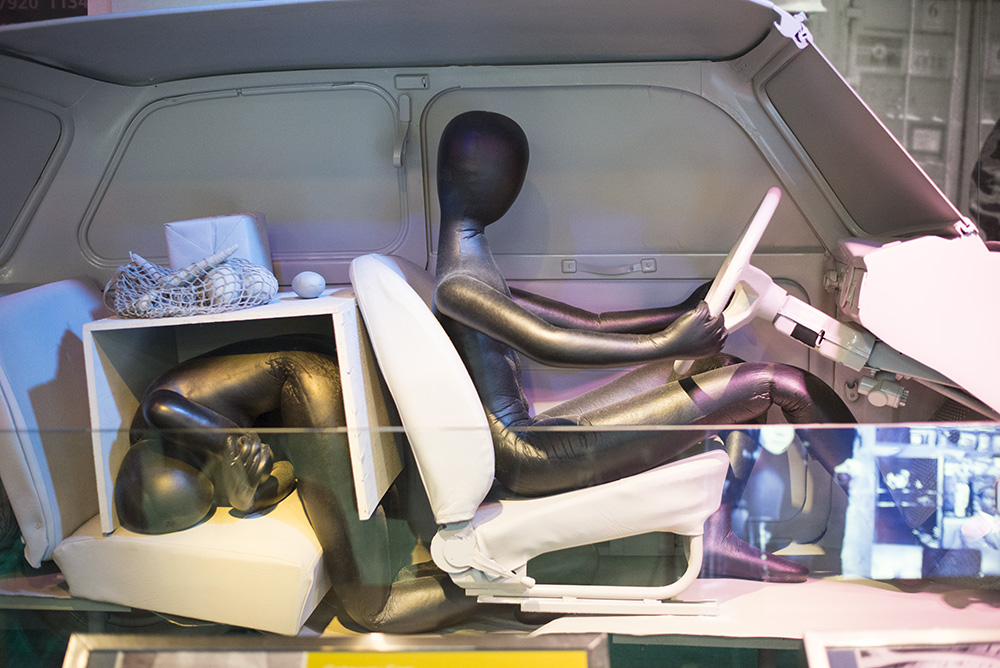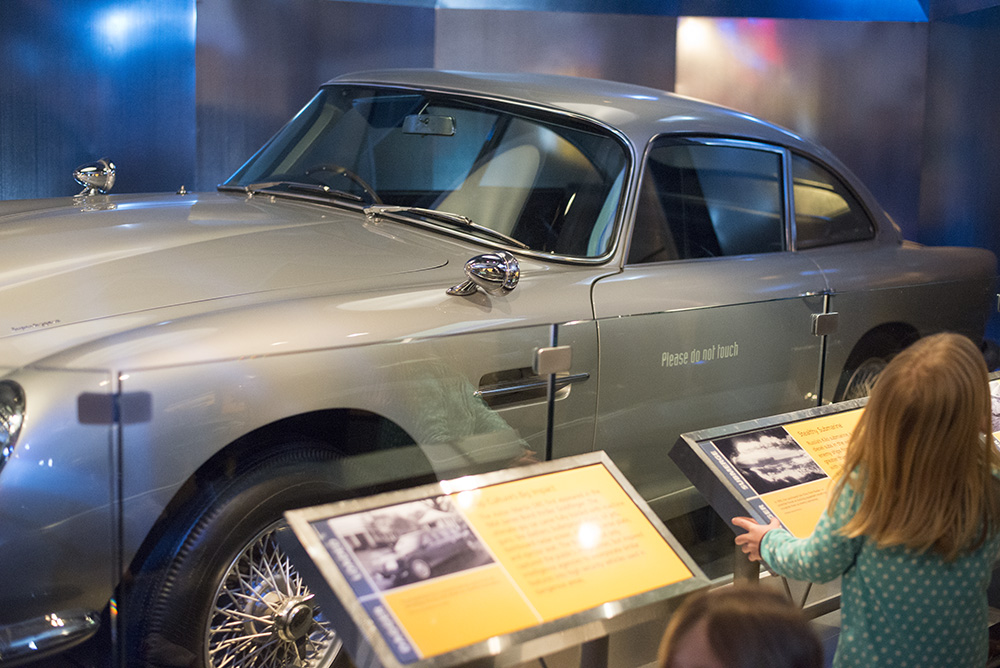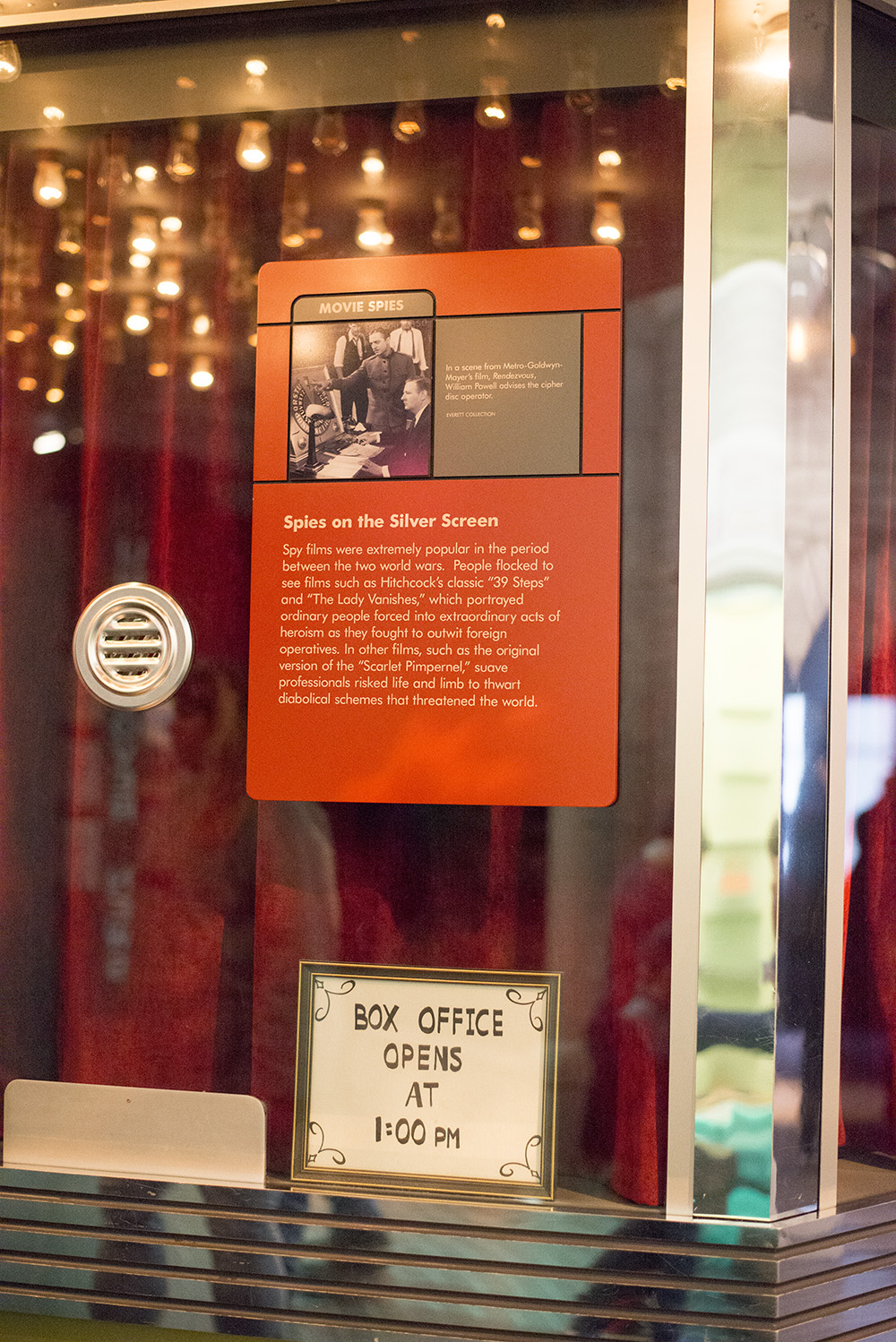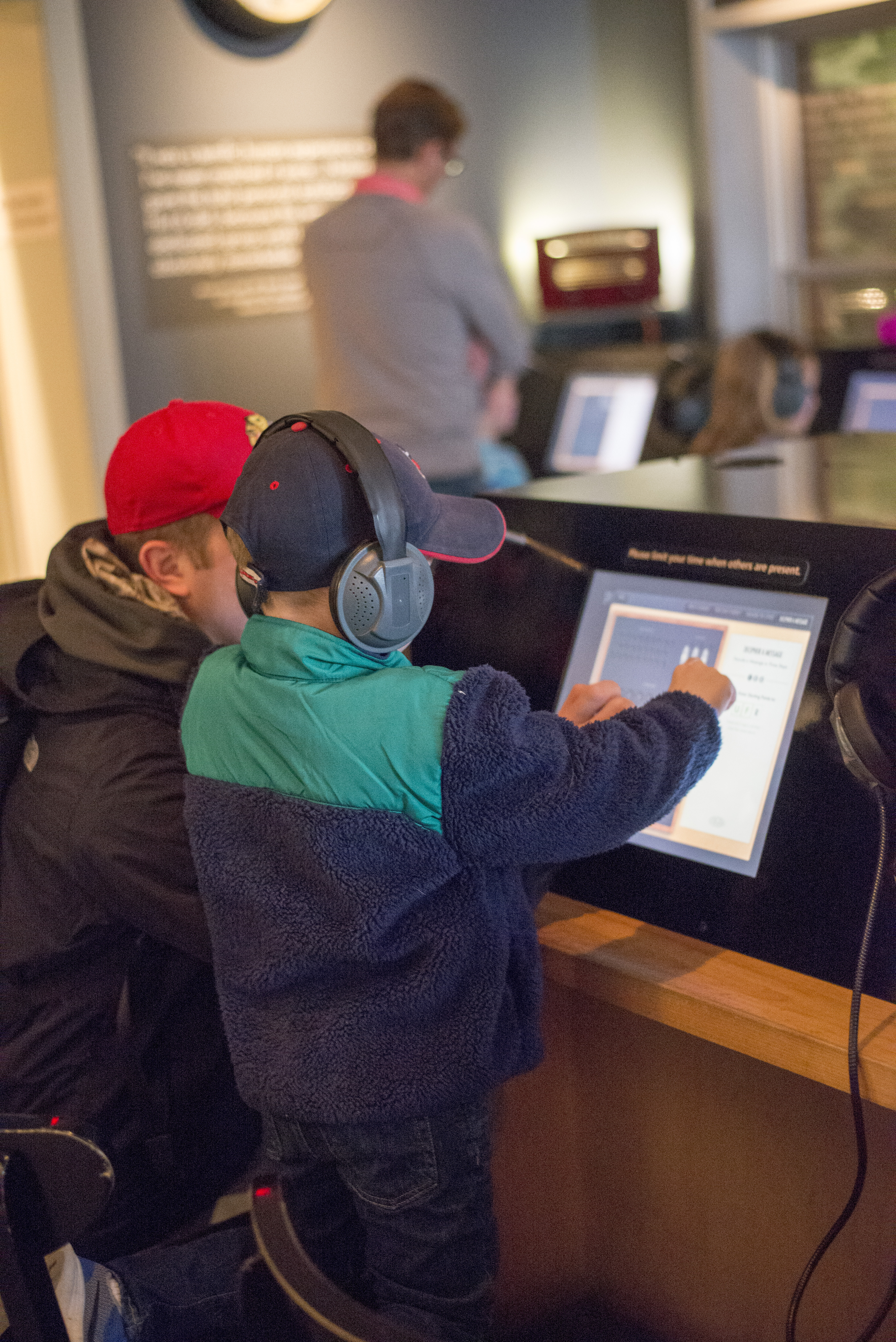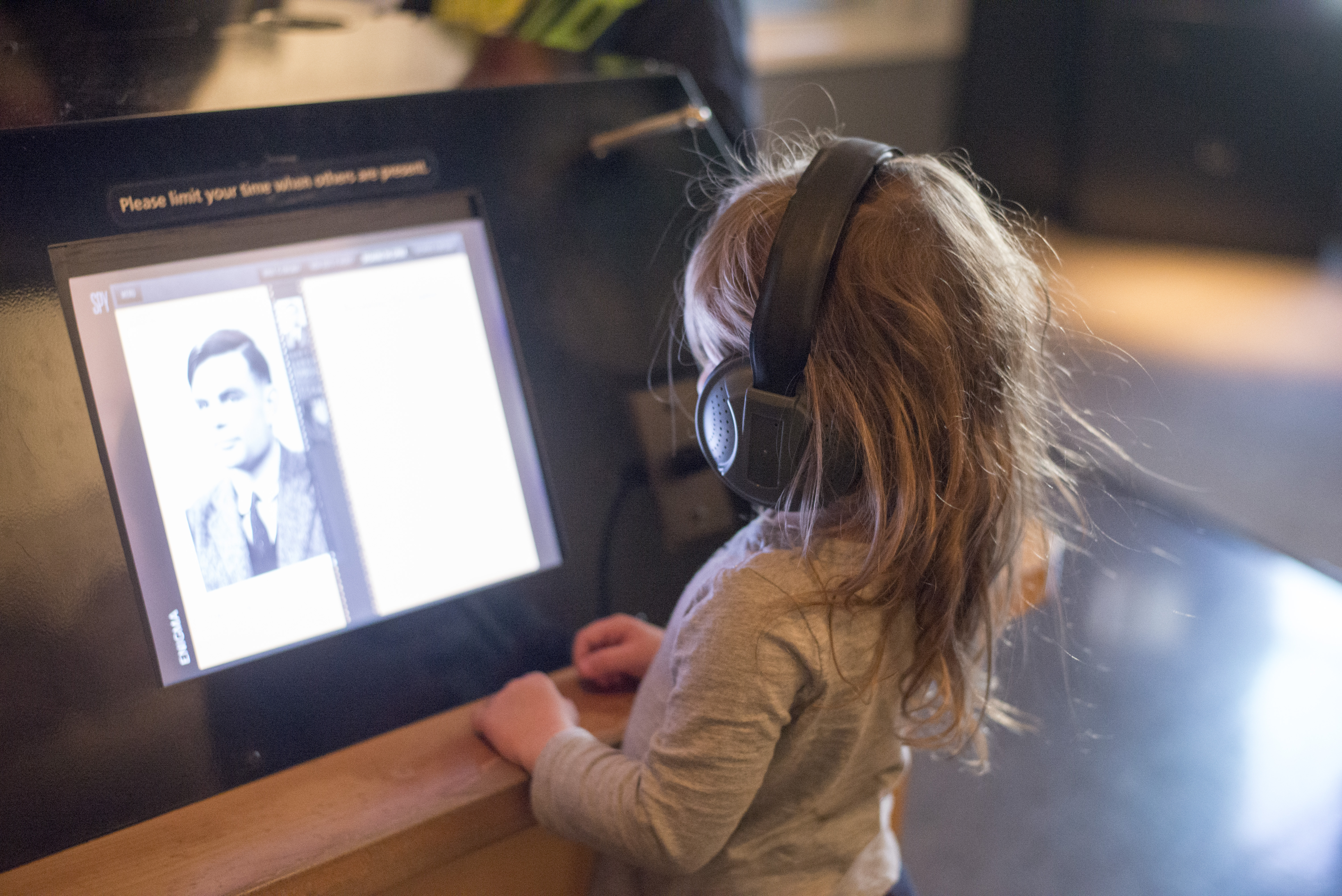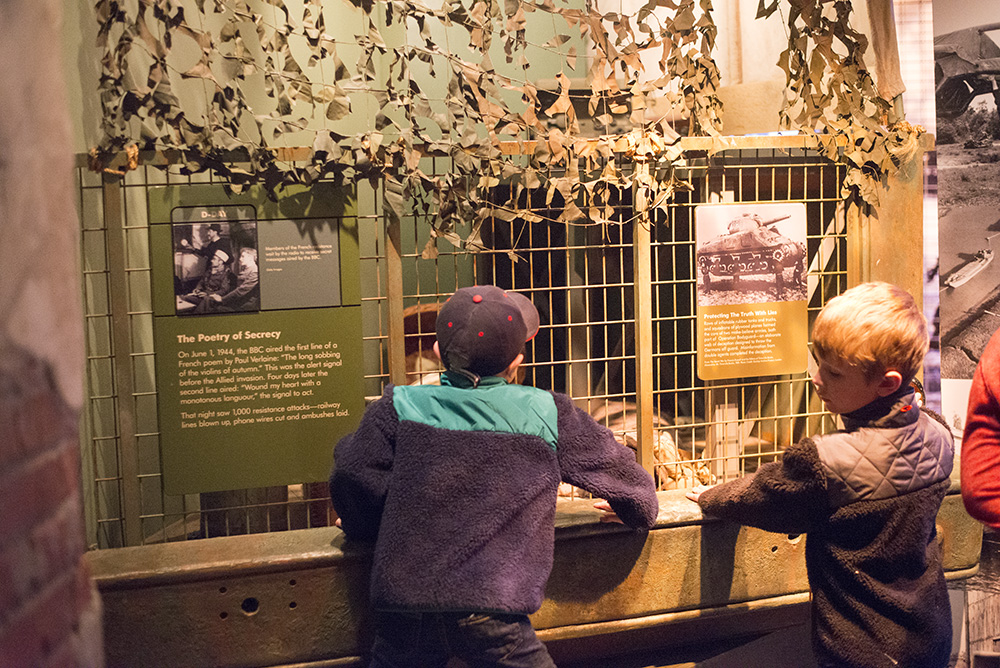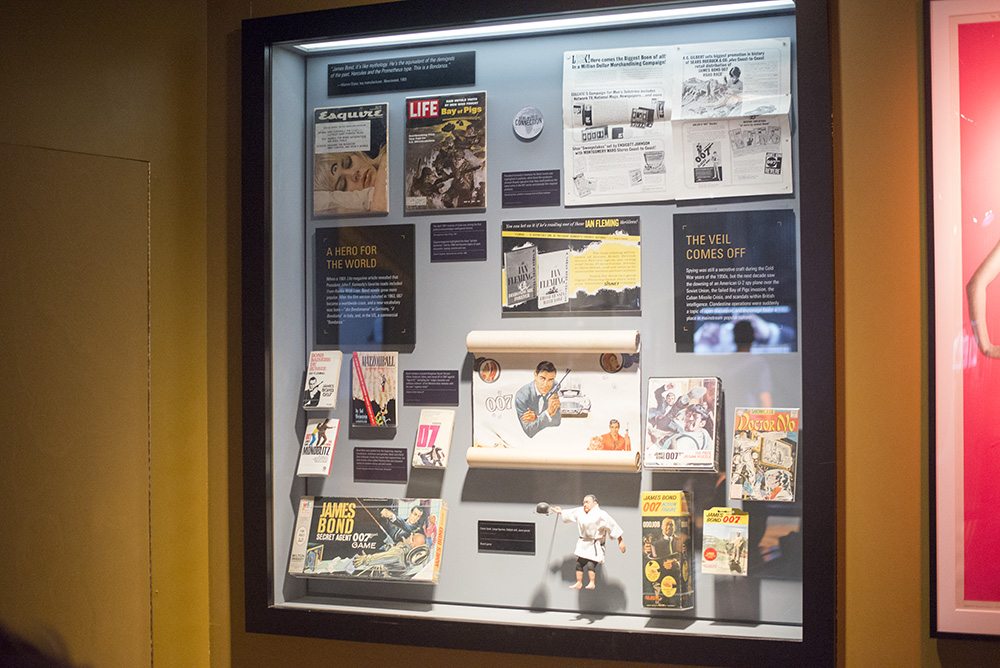 International Spy Museum– This might be one of my favorite things here. You choose an alias and have to memorize all of the info. Then throughout the museum you're asked questions and participate in interactive challenges to test you on your spy skills. There's also a scavenger hunt for kids where they have to find certain clues in different rooms. SO much fun! Plus fun spy movie memorabilia and more!
Shake Shack: You know how well-known In and Out is on the west coast? That's how Shake Shack is apparently known in the DMV area. And I mean, I couldn't host visitors without taking them to try it, right?! Seriously… SO good. They have a special Shake Shack sauce and there shakes are on POINT. There's one right next to the International Spy Museum so it's the perfect opportunity to kill two birds with one stone.
Georgetown Cupcake: While we're on the topic of food, head to Georgetown Cupcake and grab one of their favorites or daily flavors. There were only a few people in line when we went but the line can sometimes be wrapped around the block. They're known for the show D.C. Cupcakes on TLC. I personally think they weren't over-the-moon amazing and from what I've heard, Baked and Wired in Georgetown is better. That's on my list!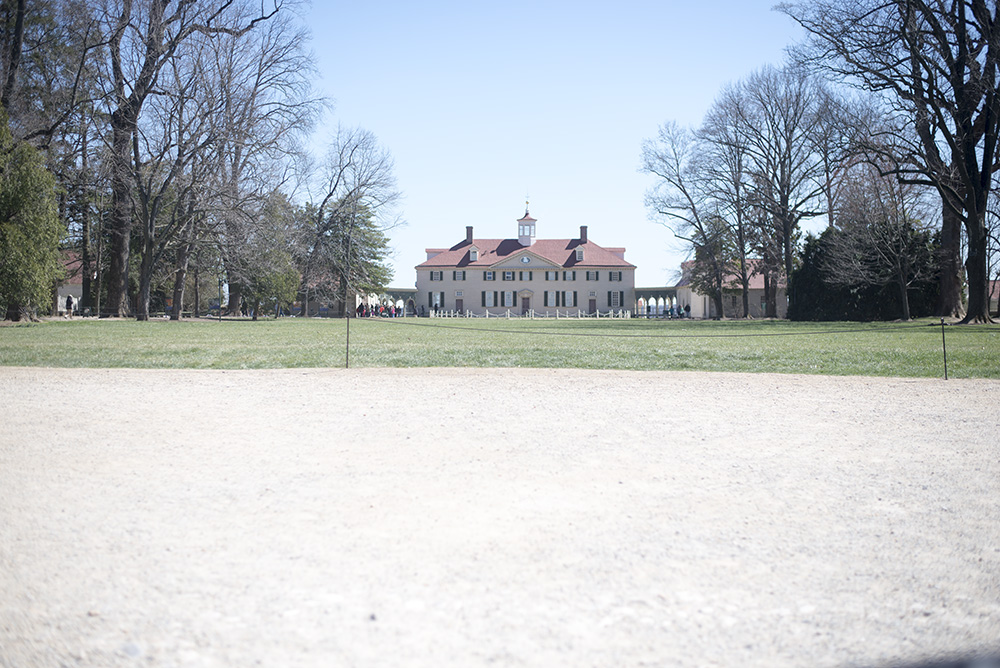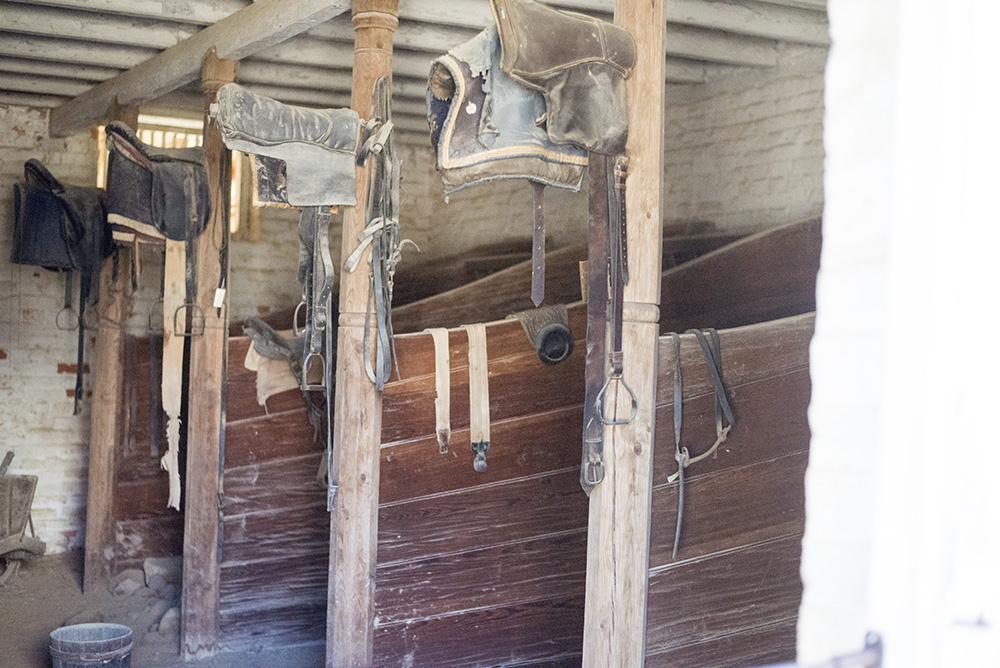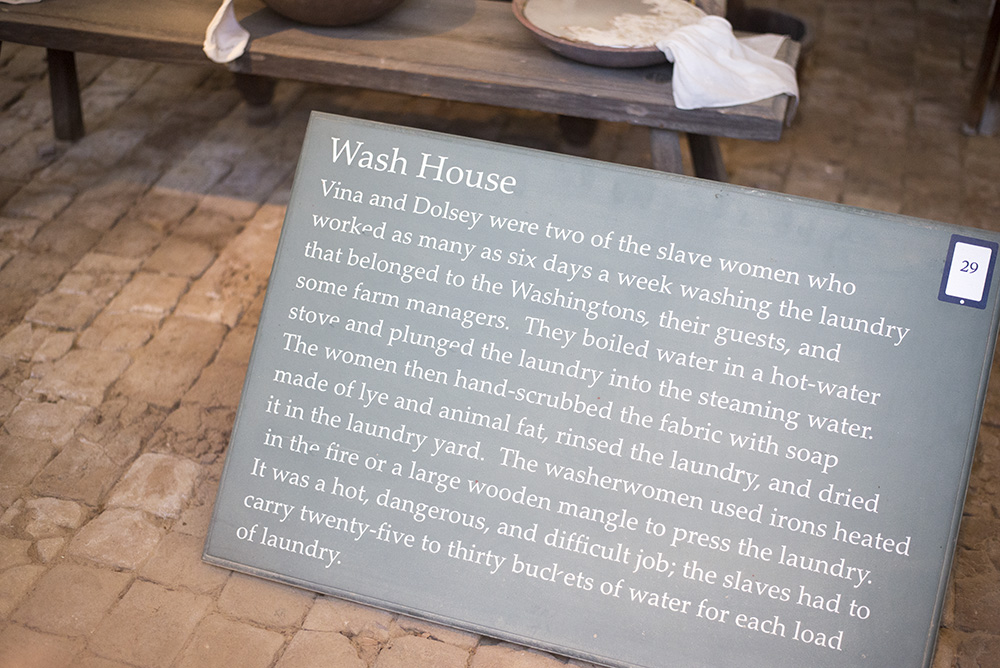 Mount Vernon– George Washington's mansion and grounds were another favorite of mine. There is a little area with shops and food but then you can tour his mansion, slave quarters, memorial (with his casket), etc. Crazy how he's literally laying right there. But his house has original artwork, staircases, etc and apparently, some parts are said to be haunted. Which I wish I would have known beforehand so I could have been on the lookout! But you're not allowed to take any photos inside the mansion so I don't have any of those, but I would highly recommend you go check it out for yourself.
If you didn't want to pay for the pass, you can do any of these things separately as well. It will of course cost more but totally your call!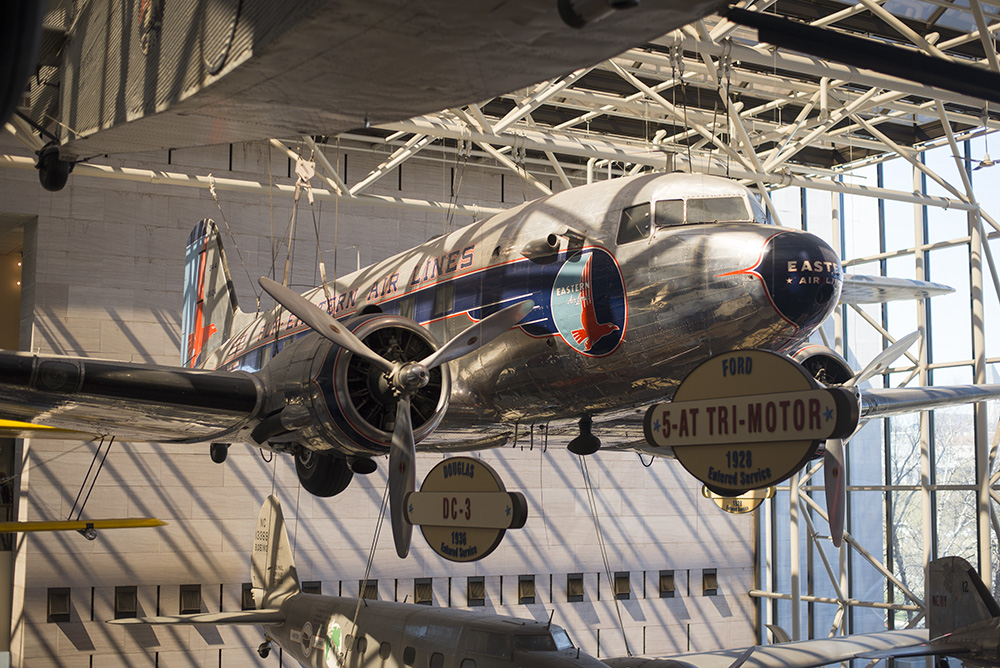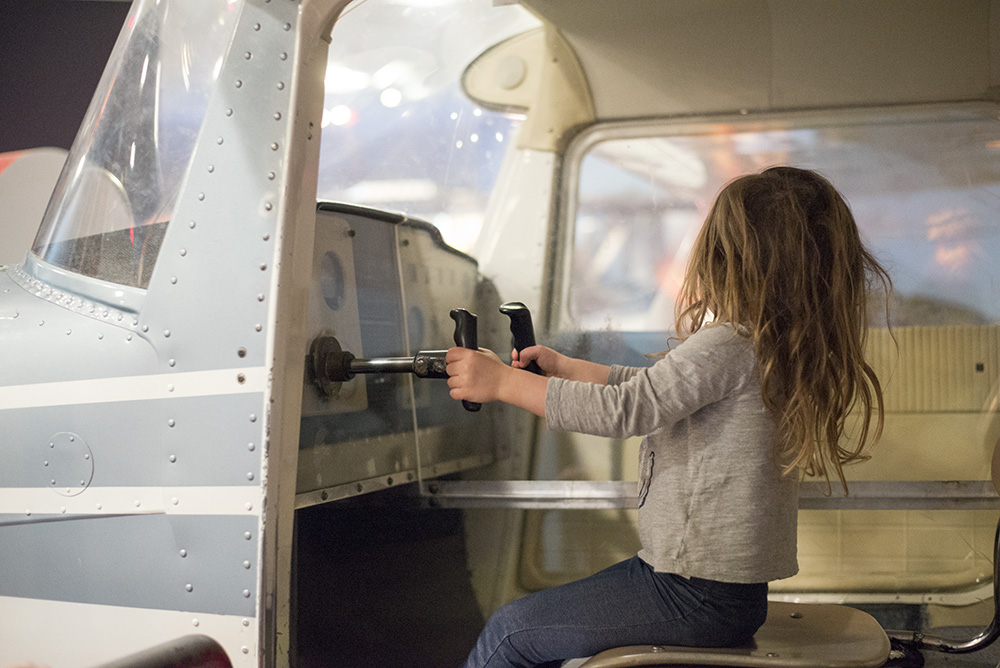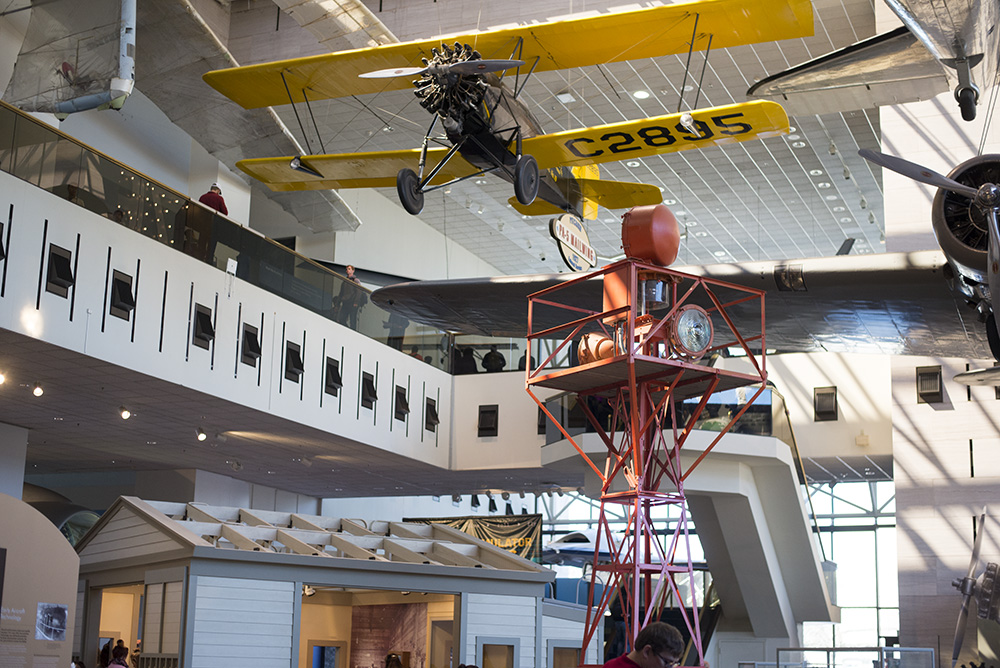 Air and Space Museum: This museum is also free and has so much to do and see. There are exhibits from all periods of flight, hands on experiments, space exploration, military aviation and more. You can also purchase tickets to an I-max movie and simulators as well.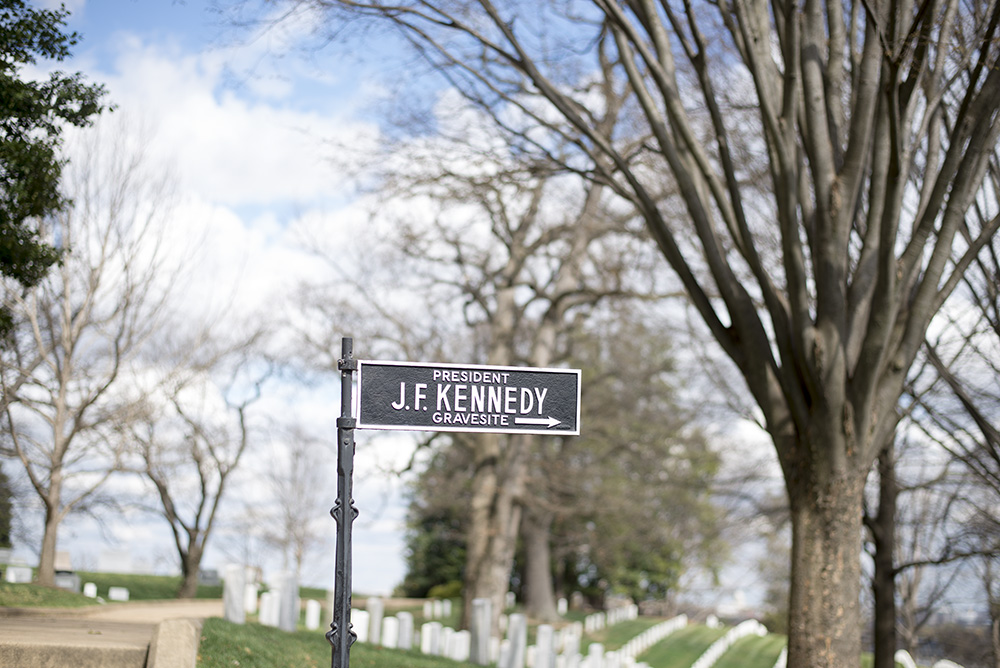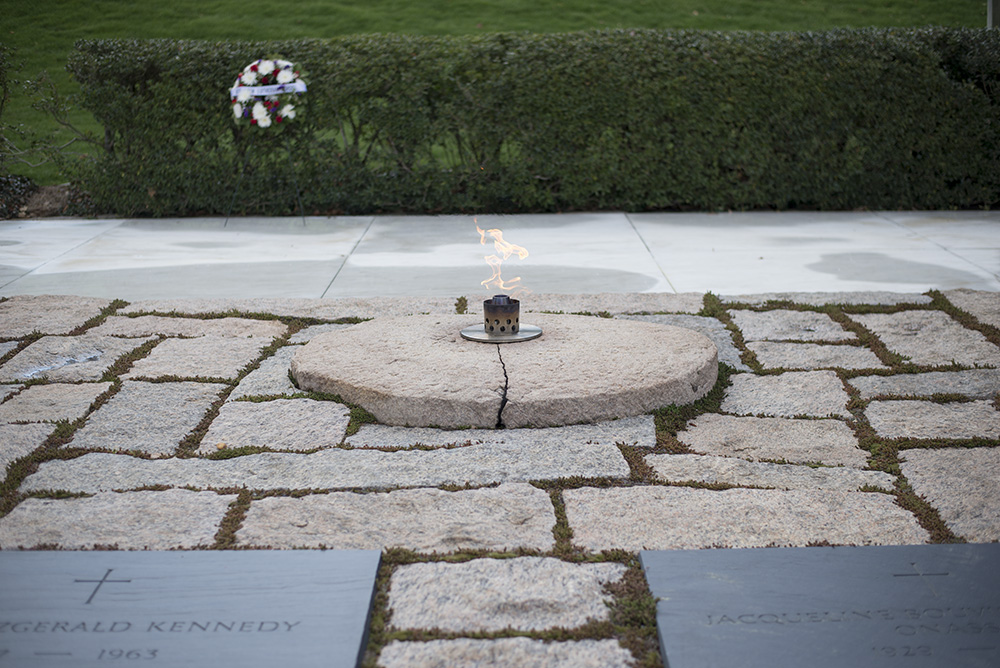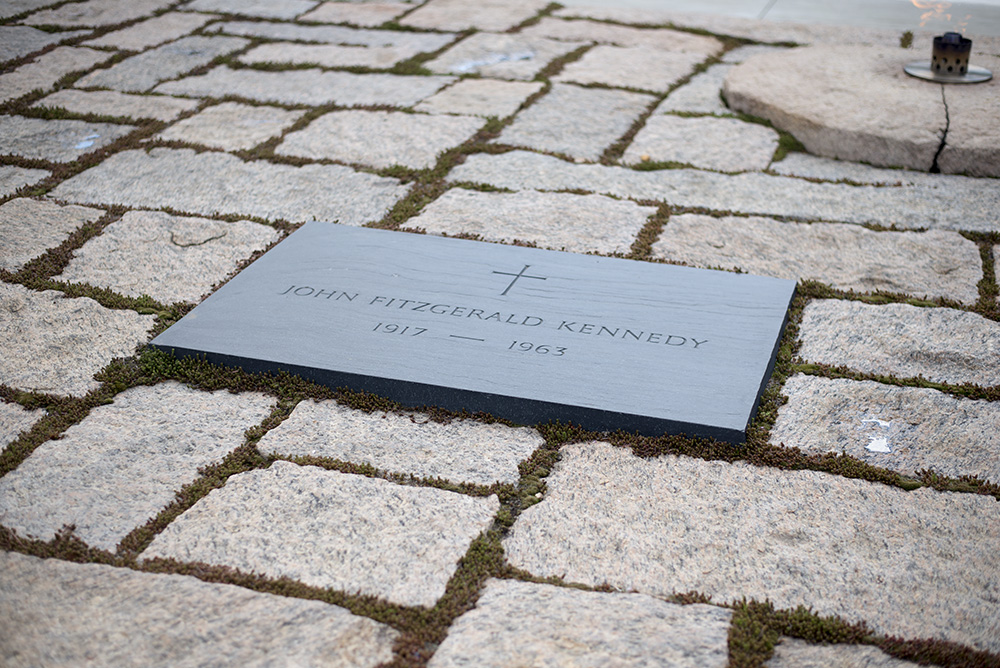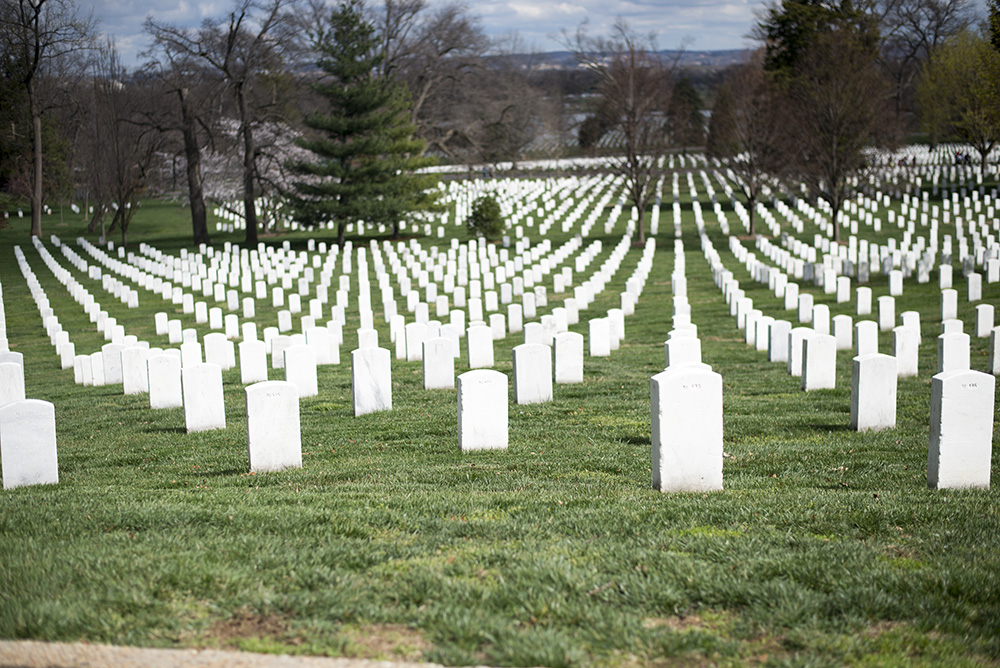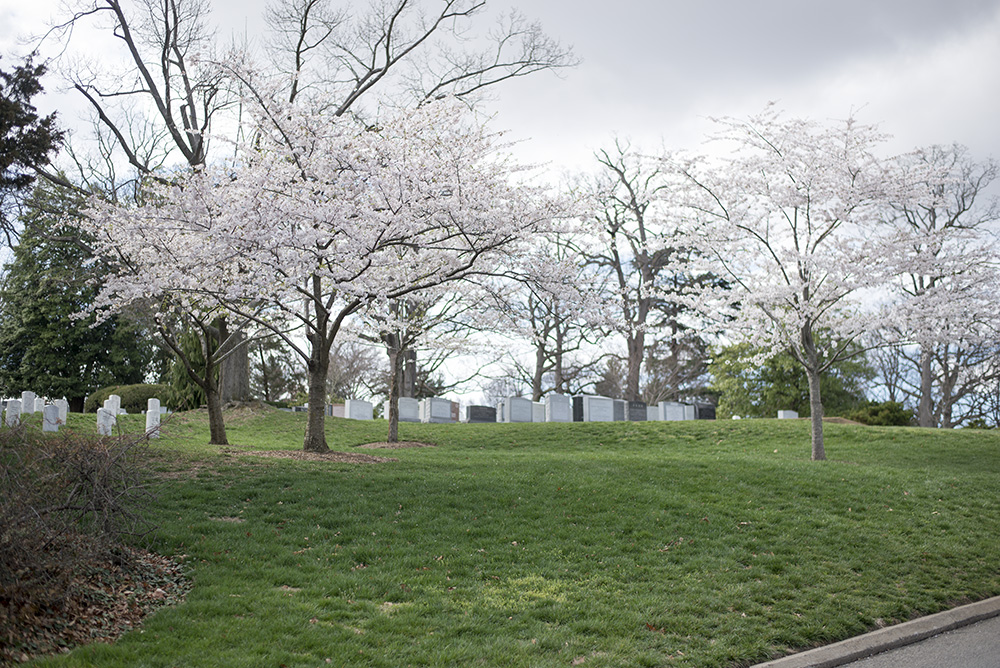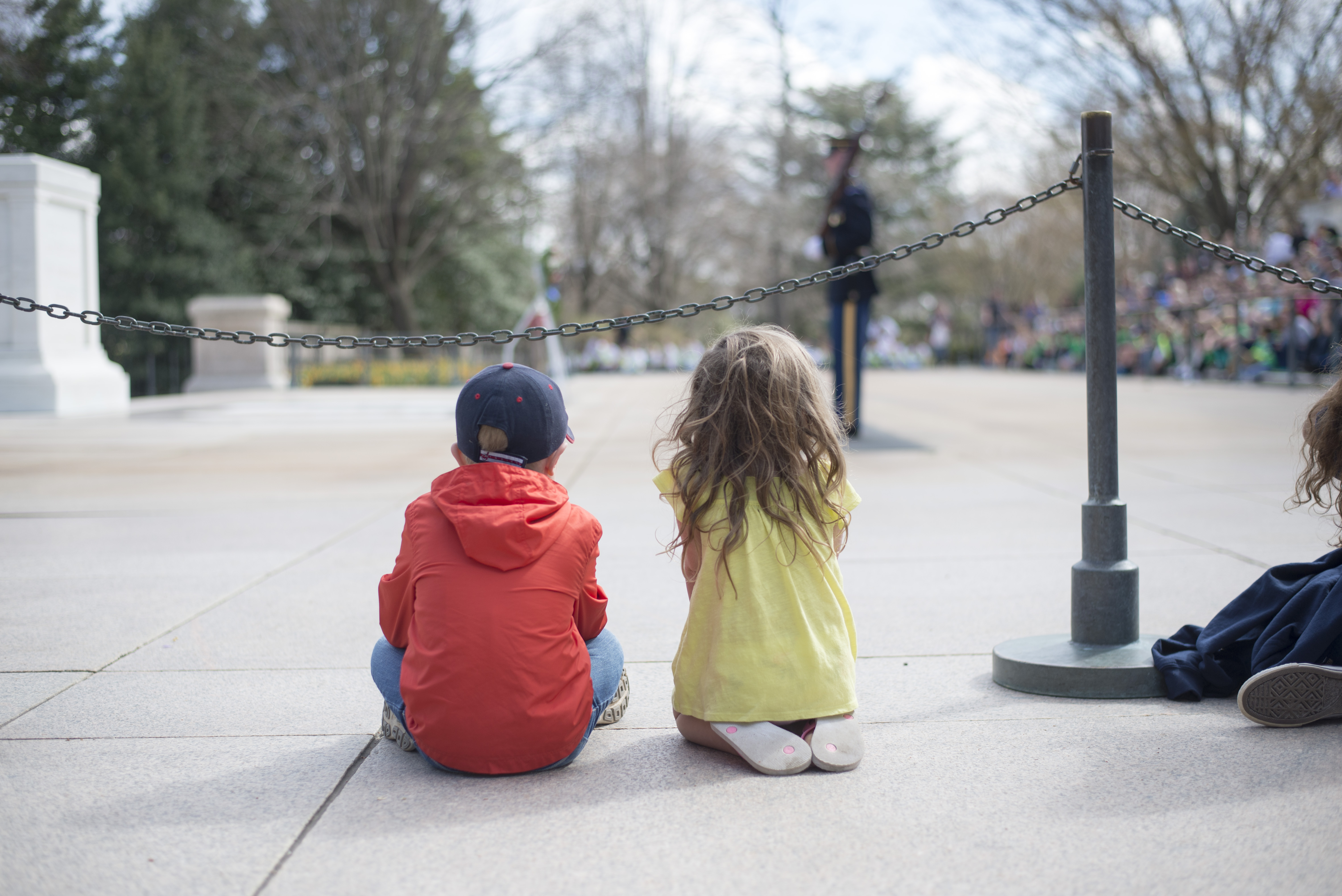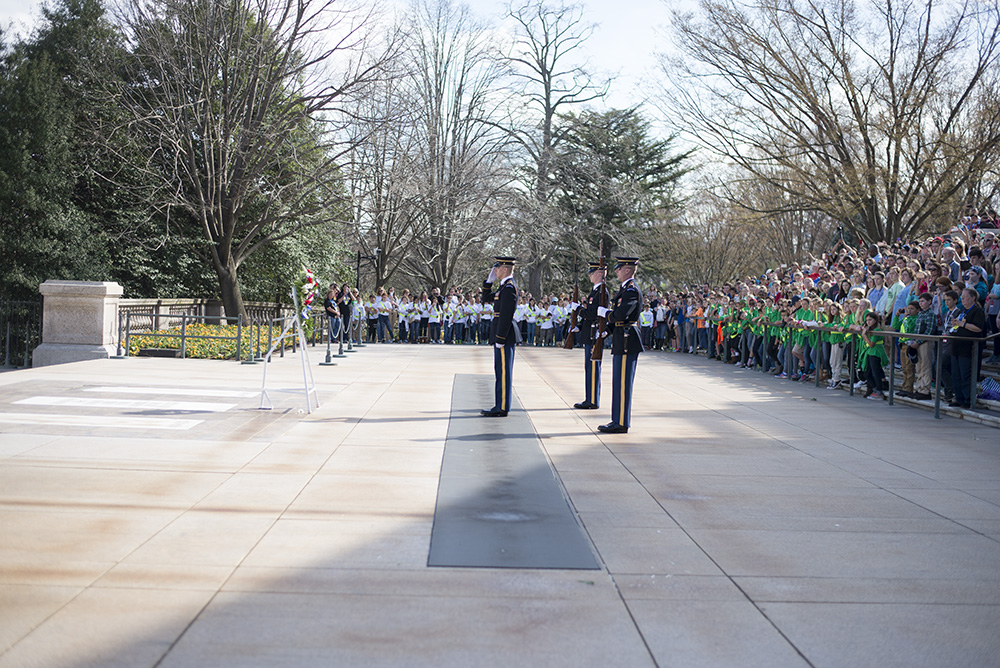 Arlington National Cemetery: It's free to walk the grounds but I highly recommend purchasing tickets for the Bus Tour. They were super reasonable and the cemetery is HUGE, so if you don't, prepare to do a lot of walking. I also liked the narration by the guides so I knew what I was looking at and learned a little history while at it. Make sure you stay for the changing of the guard at the Tomb of the Unknown Soldier, which is every hour on the hour. And every half hour from April-October. My kids had a hard time waiting for this to begin and staying silent but for their ages, I think they did exceptionally well. I know they're young but I think it's important to teach them that the freedom we have isn't free and to be respectful to our service members, past and present.
Old Town, Alexandria: This is probably one of my favorite areas and one of the cutest little towns I've ever seen. There are restaurants, shops, parks, water, and more. You can pick up a scavenger hunt and follow clues, learn facts, and walk the same streets as George Washington. Grab an ice cream cone and walk down to the water. Maybe even jump on a boat tour.
Some other attractions that we've yet to see are:
Natural History Museum
U.S Botanic Garden
Newseum
The Capital Wheel
Walking tours, bike tours, Segway tours, etc.
There's SO much to do!
If I haven't convinced you that you need a trip to the nation's capital, I haven't done my job haha it's so much fun and highly underrated. I've only been here a few months so I'm probably super biased but I have to say, I think Spring is a wonderful time to plan a visit!
If you've visited the city with kids, what other attractions and places do you recommend?!