This week, I am extremely thankful for so many things. As we know, I had a copycat attempting to steal my blog title and posts verbatim, and as soon as I posted something about it on facebook, I had an overwhelming response to help me take this crazy down.
1// So surprisingly, despite facebook and I having a love hate relationship most of the time, I am thankful for all of my friends and family on facebook and the ability to figure this mystery out because of it.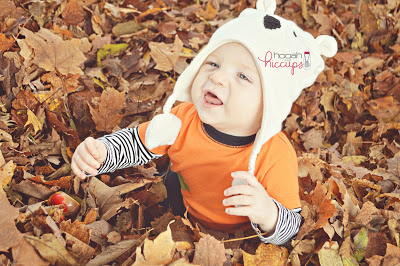 2// My baby boy playing in the leaves…hard to believe he's so grown up!
3// My hubby leaving me cute little love notes on our board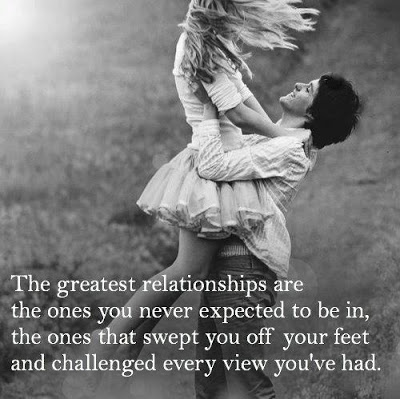 4// My relationship. I never expected to be married at 24 let alone an Army wife. Is it hard? Absolutely yes. But, I'd do anything to spend my life with my amazing husband.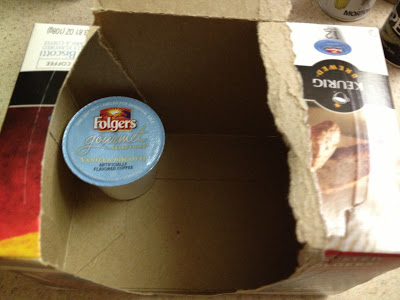 5// Hubby leaving the last coffee for me. Saved. My. Life.
What are you thankful for this week??
Hope everyone has a fabulous weekend!