Dear N,
How is my baby six?
I didn't think I would get emotional about this birthday. You still love your mama something fierce and you aren't embarrassed by me yet.
You still kiss me goodbye and want me to tickle your back every night.
I know you're getting bigger but I still look at you and see my first baby. The one who made me a mommy.
But then I started looking at old pictures and I just lost it. There was no containing myself.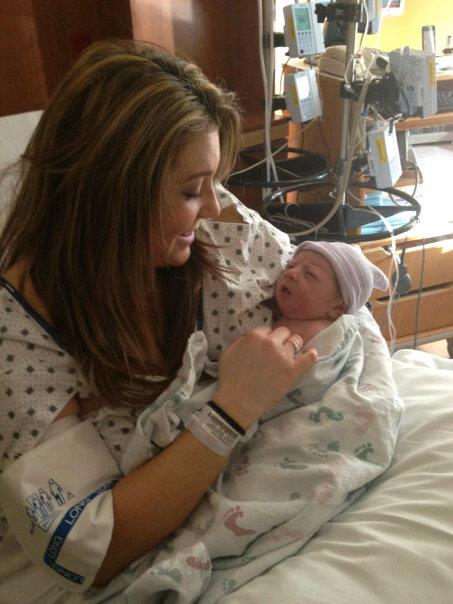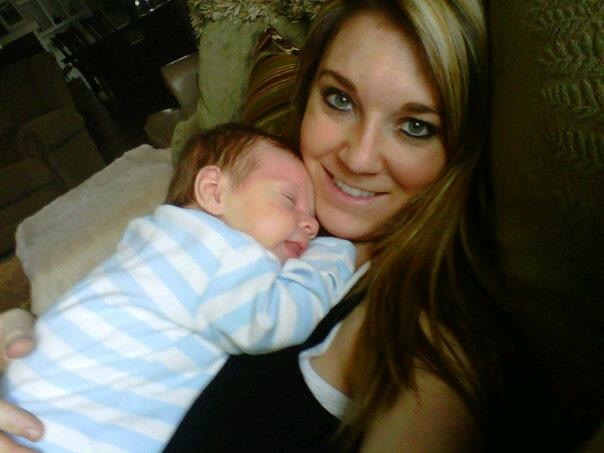 You're growing up too fast. 
These past six years have been a blur but I remember every second of them like they were yesterday.
I remember how you smelled and what it felt like to hold you for the first time. How I left the hospital wondering how I was going to get anything done all day because all I wanted to do was hold you.
It was such a happy time because you graced us with your presence, but also bittersweet because we knew that your daddy was going back to Afghanistan just a few days later.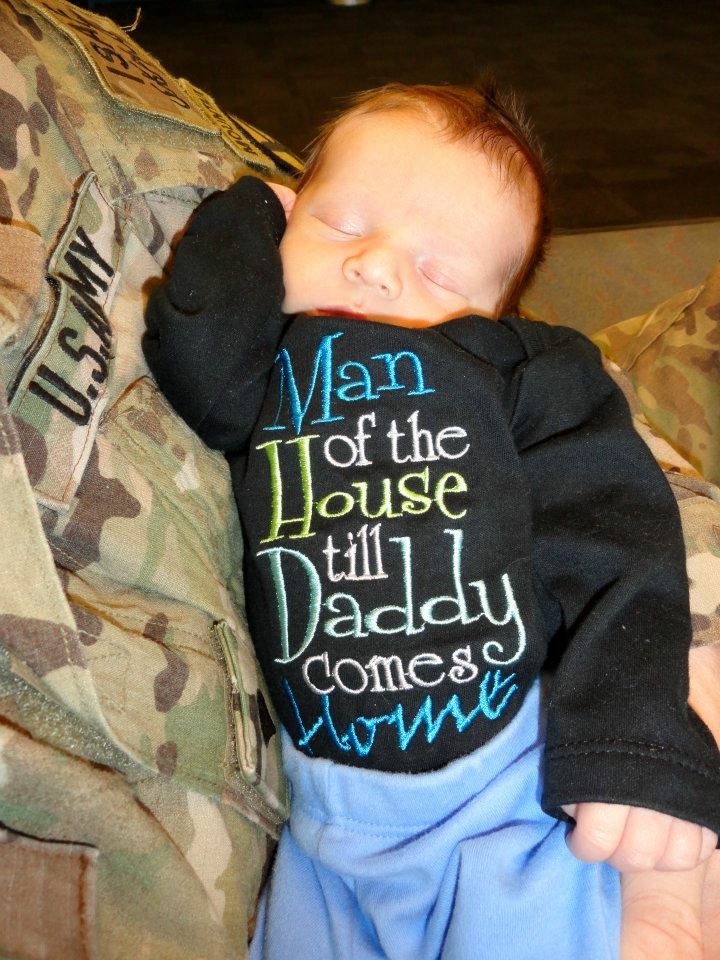 I held you, kissed you, and rocked you and thanked God for giving me my own little piece of heaven to light one of the darkest times in my life.
I've watched you grow into the most amazing, smartest, and kindest little boy. You have your wild moments and you spend your fair share of time in the corner. But you know it's only because I love you and want to teach you from right and wrong. That's my job, you know. Next to loving you, molding you into a little man is my job.
That's sometimes a scary thing. I did't know what I was doing when I became a mommy and I still don't. I'm learning and growing just as you're learning and growing too. I only wish you'd stop growing so fast!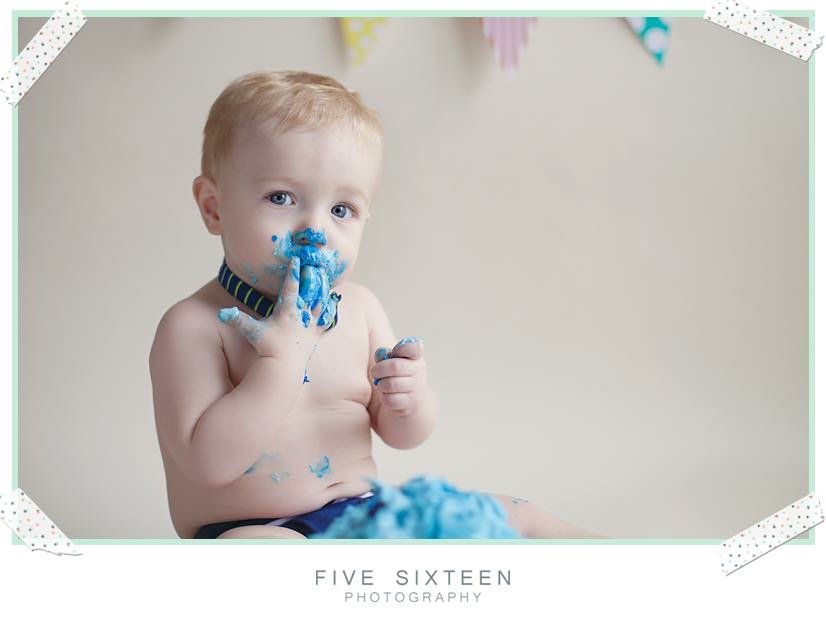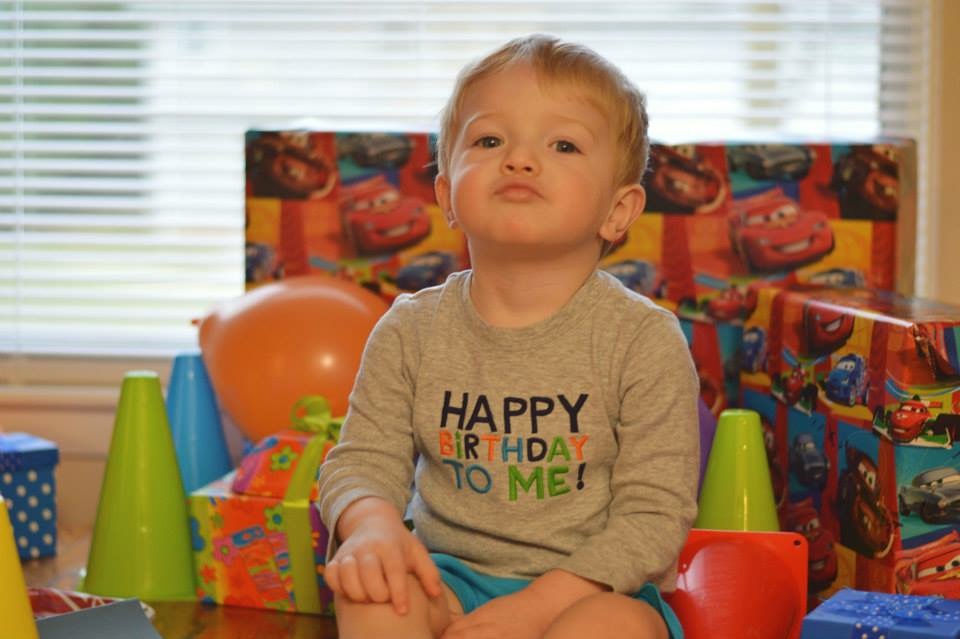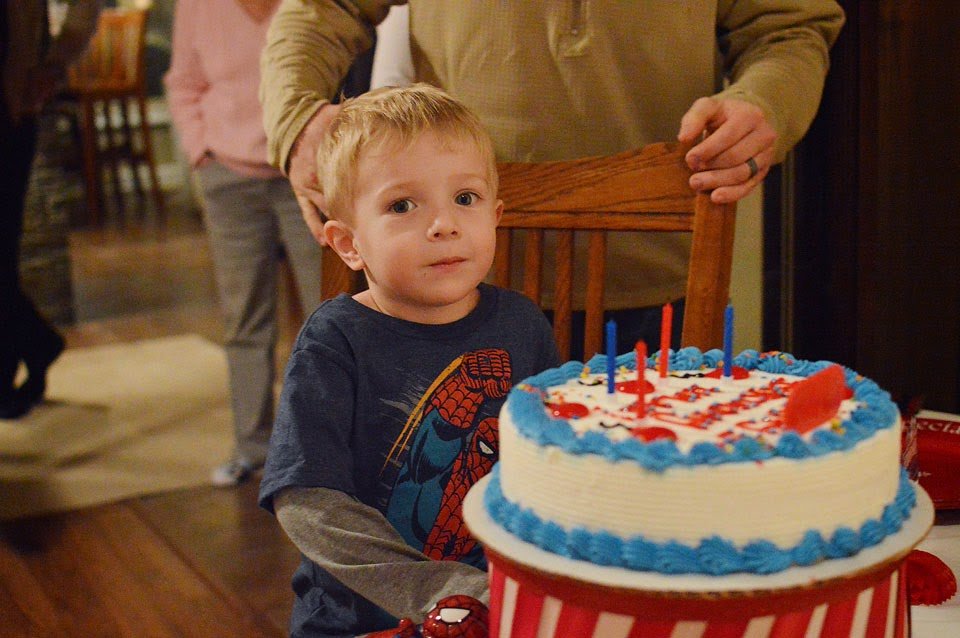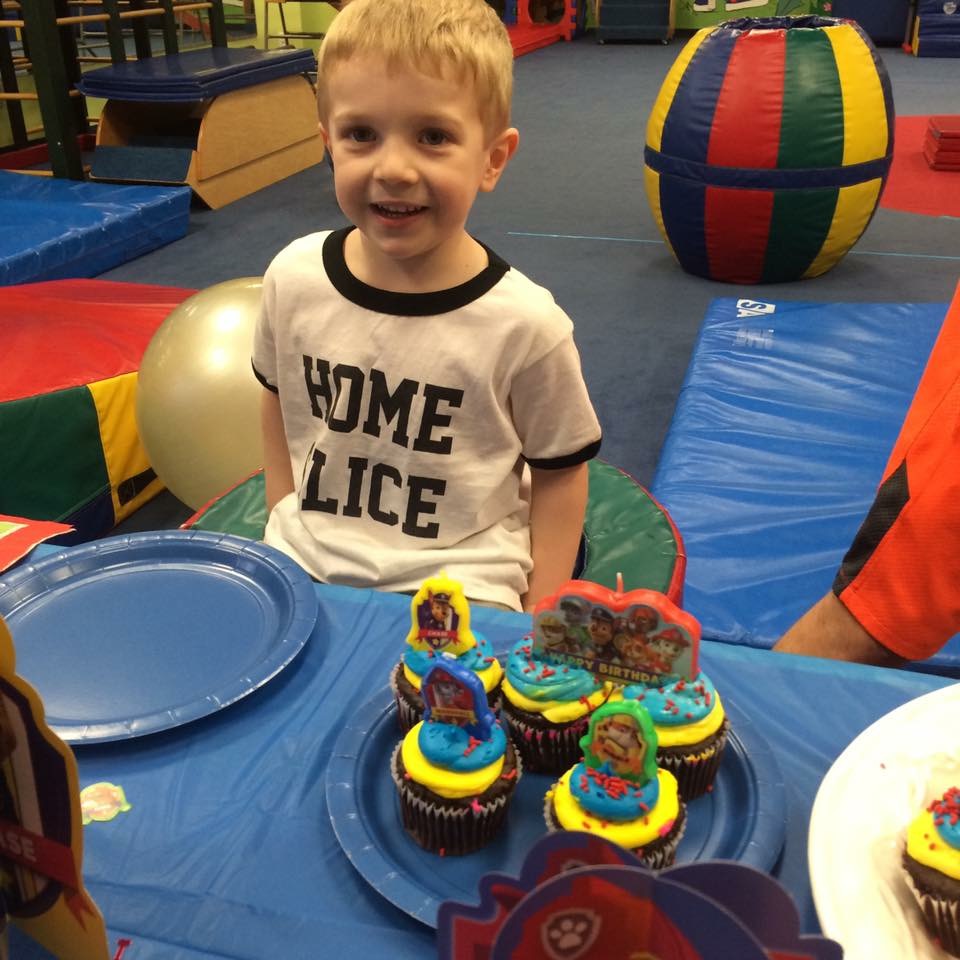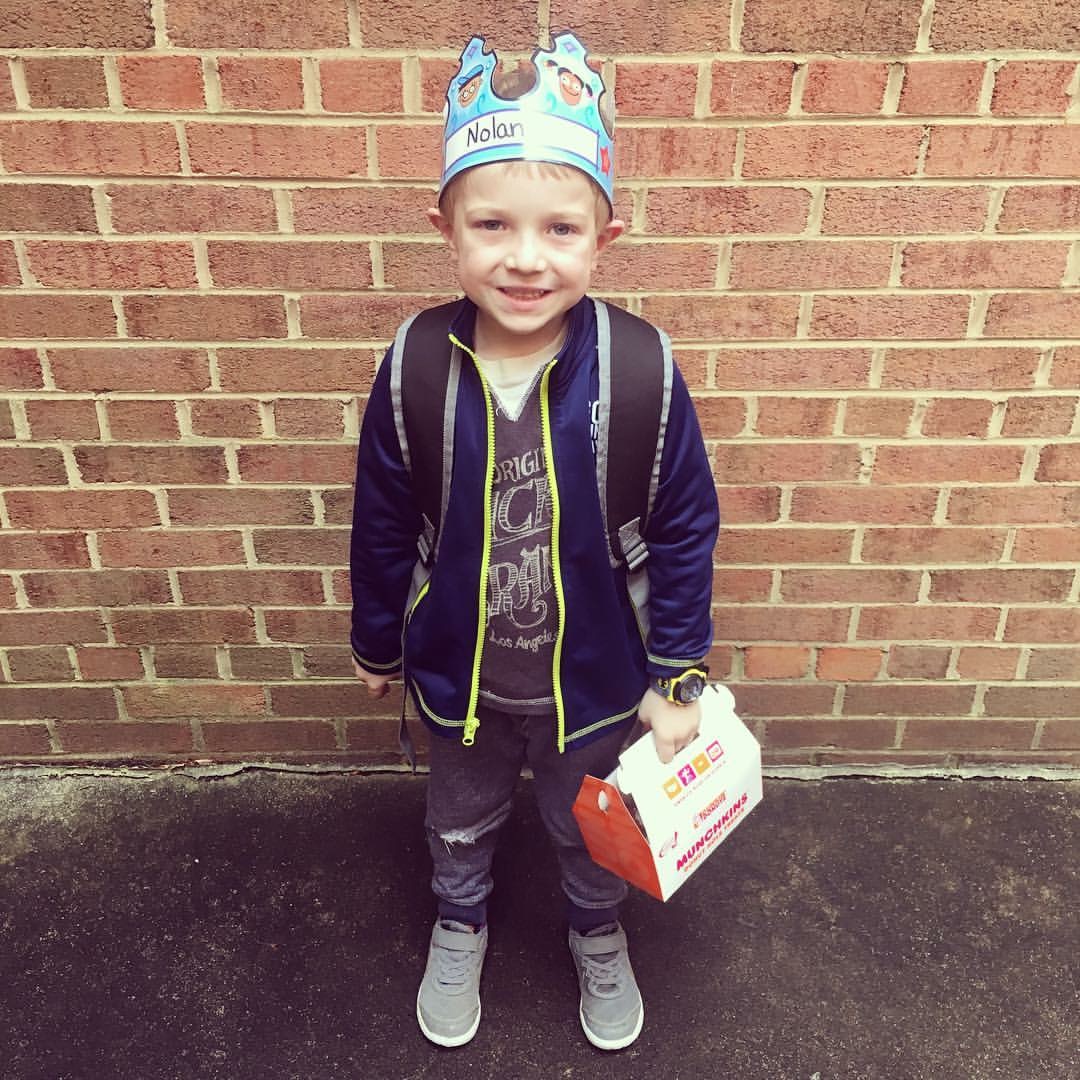 You've been through a lot the past few years. Not many six year olds have moved four times. You've been ripped from schools and routines. You've had to make new friends over and over again. But you've always done it with grace and ease. That's just the type of person you are.
Everyone loves to be around you and you bring so much joy to our lives. I can't imagine my life without you and I just want you to know how much I truly love you and how much you mean to me.
Happy birthday, baby boy. I am so proud of you and I can't wait to watch you grow this year. (Well, maybe…I wish I could keep you little but you know..)
Love,
Mommy
N is born// N's Mickey Mouse Clubhouse First Birthday//Spiderman is 3// A letter to my 4 year old//