It's hard to believe it's already NOVEMBER. I don't even know how that happened but here we are, rounding the end of fall and heading into winter. At least in Northeast Ohio anyways…
My brother and sister-in-law just got their wedding photos back and I just had to share a few. It was SUCH a beautiful wedding and we couldn't have asked for a better day. And is she not the most gorgeous bride you've ever seen? For real, someone give her a modeling contract. She's such a beautiful person inside and out and I am so lucky to call her my sister (officially) now.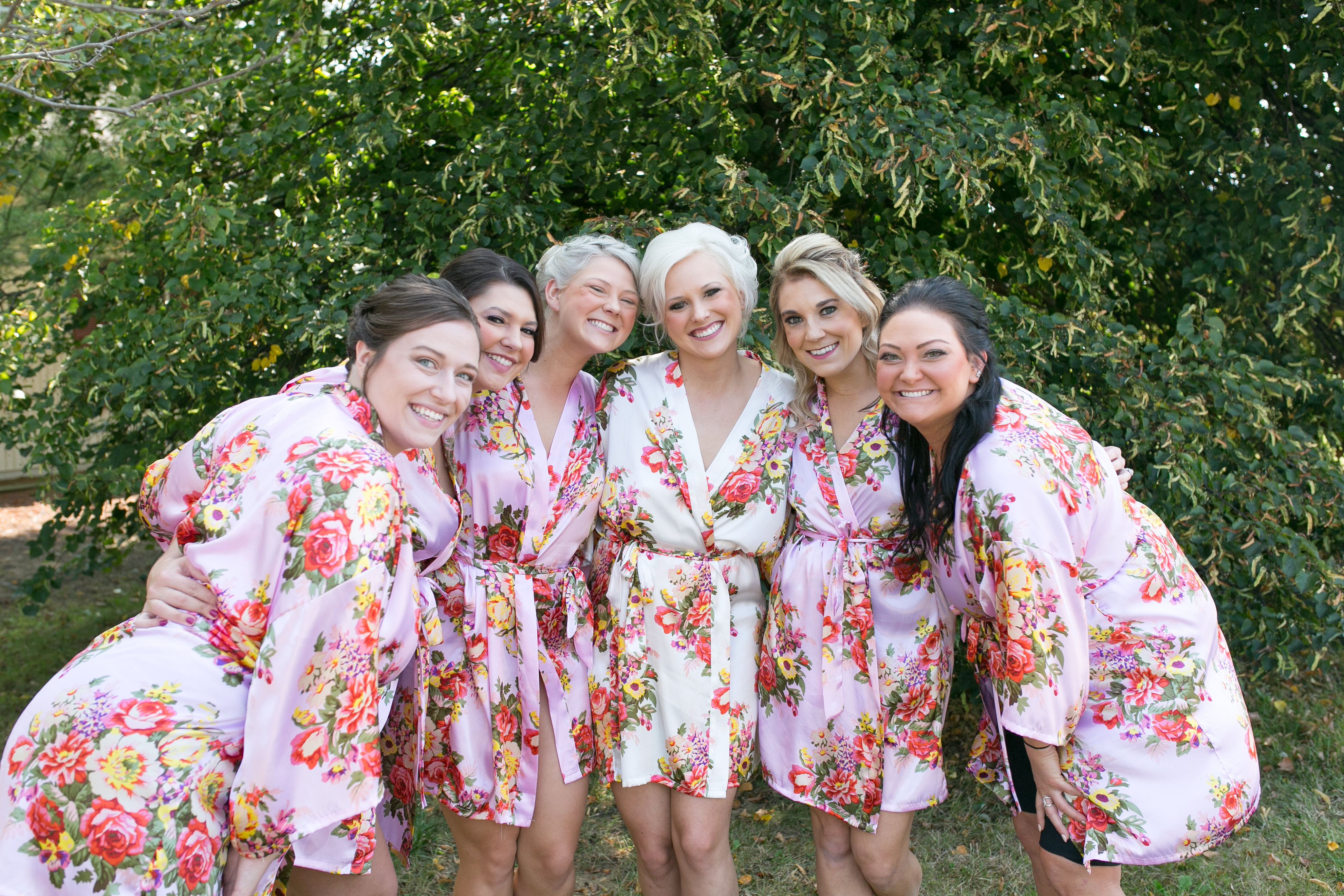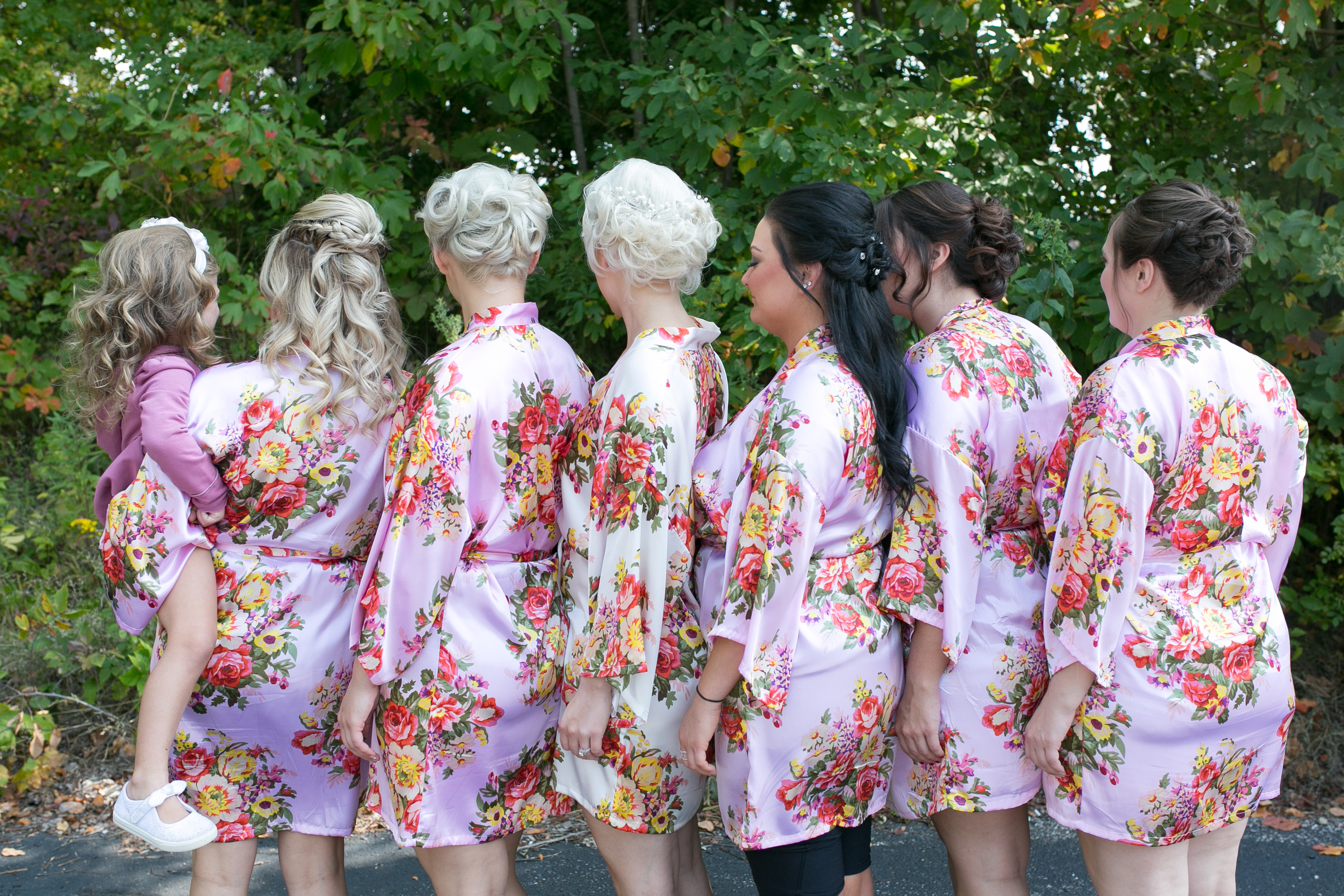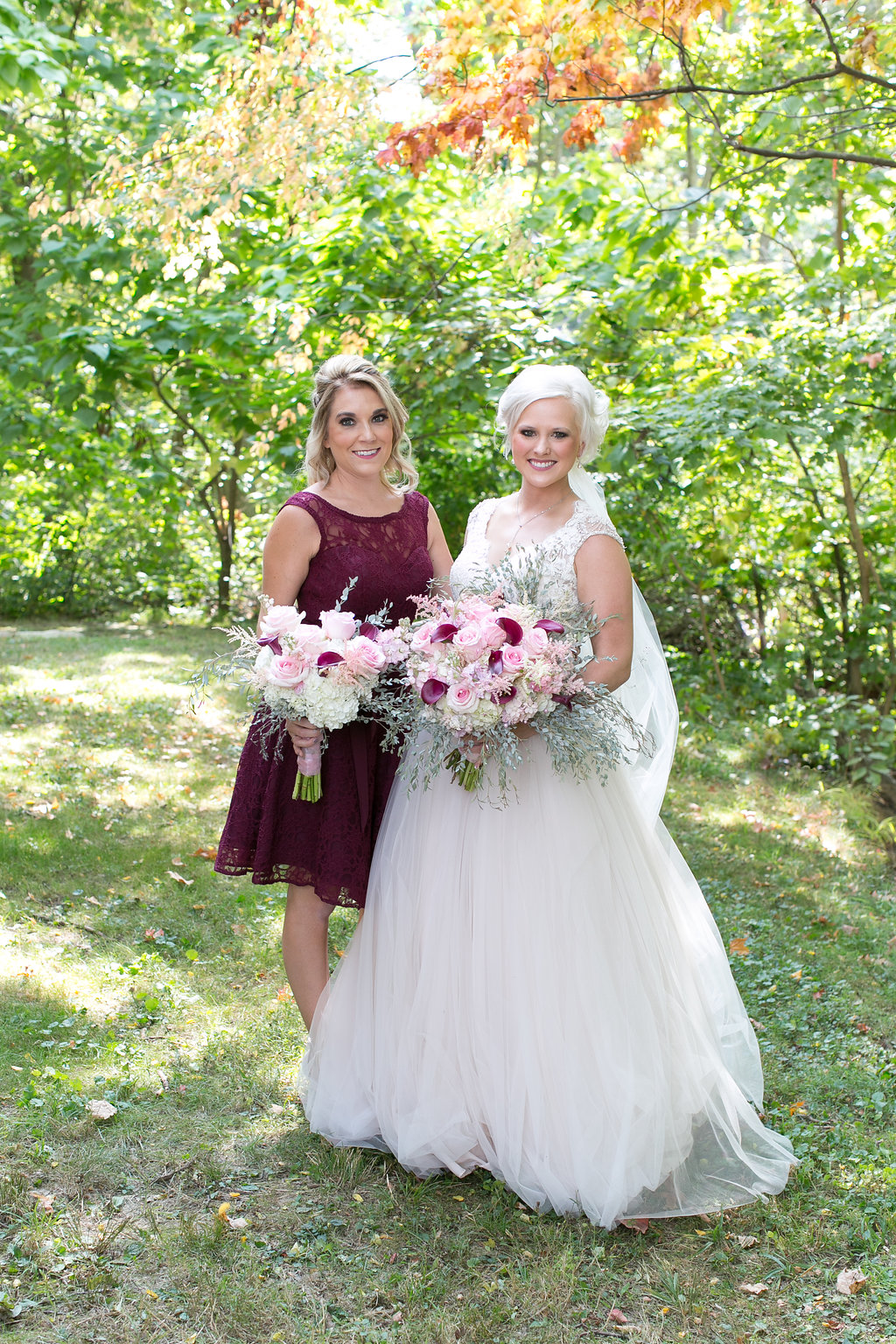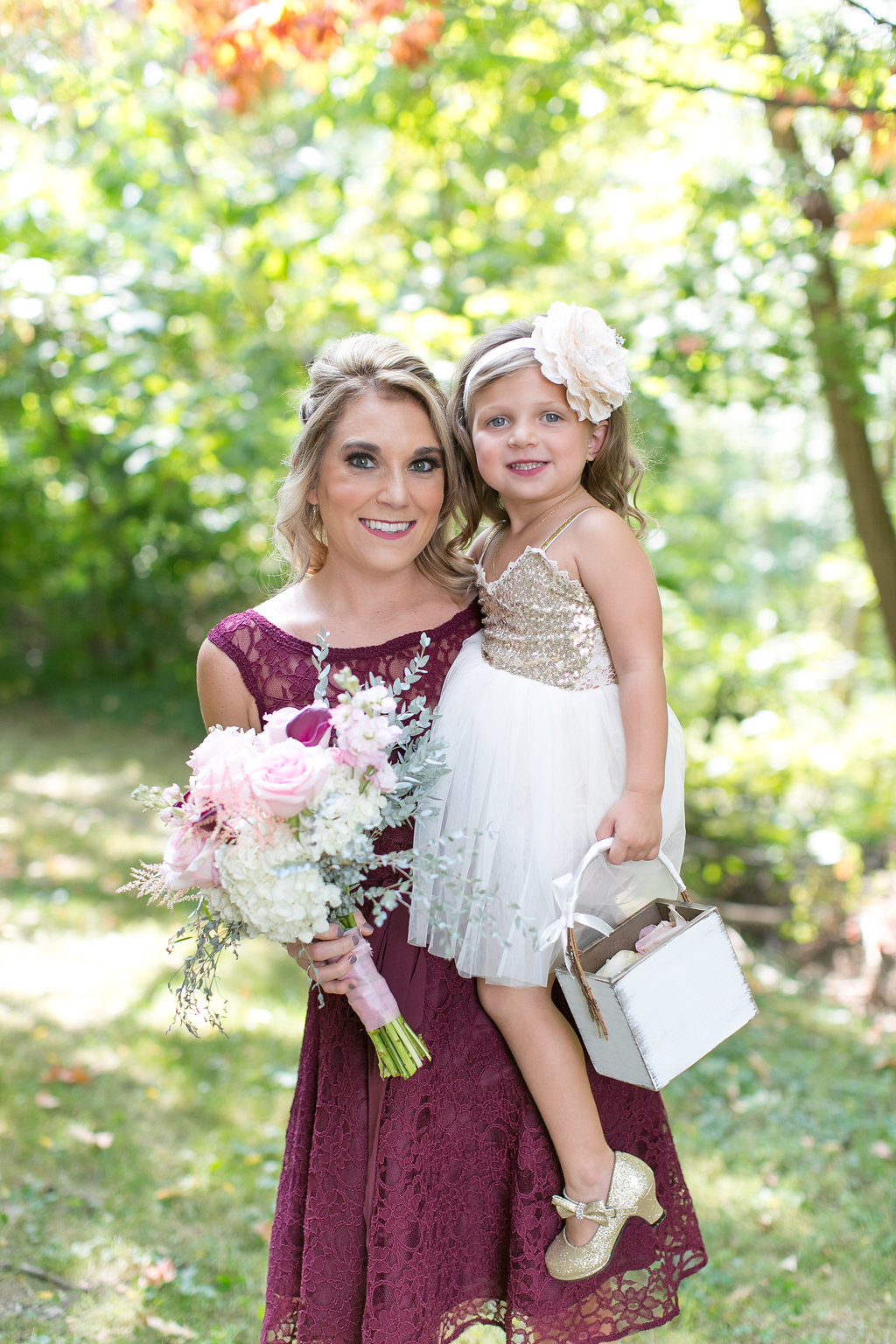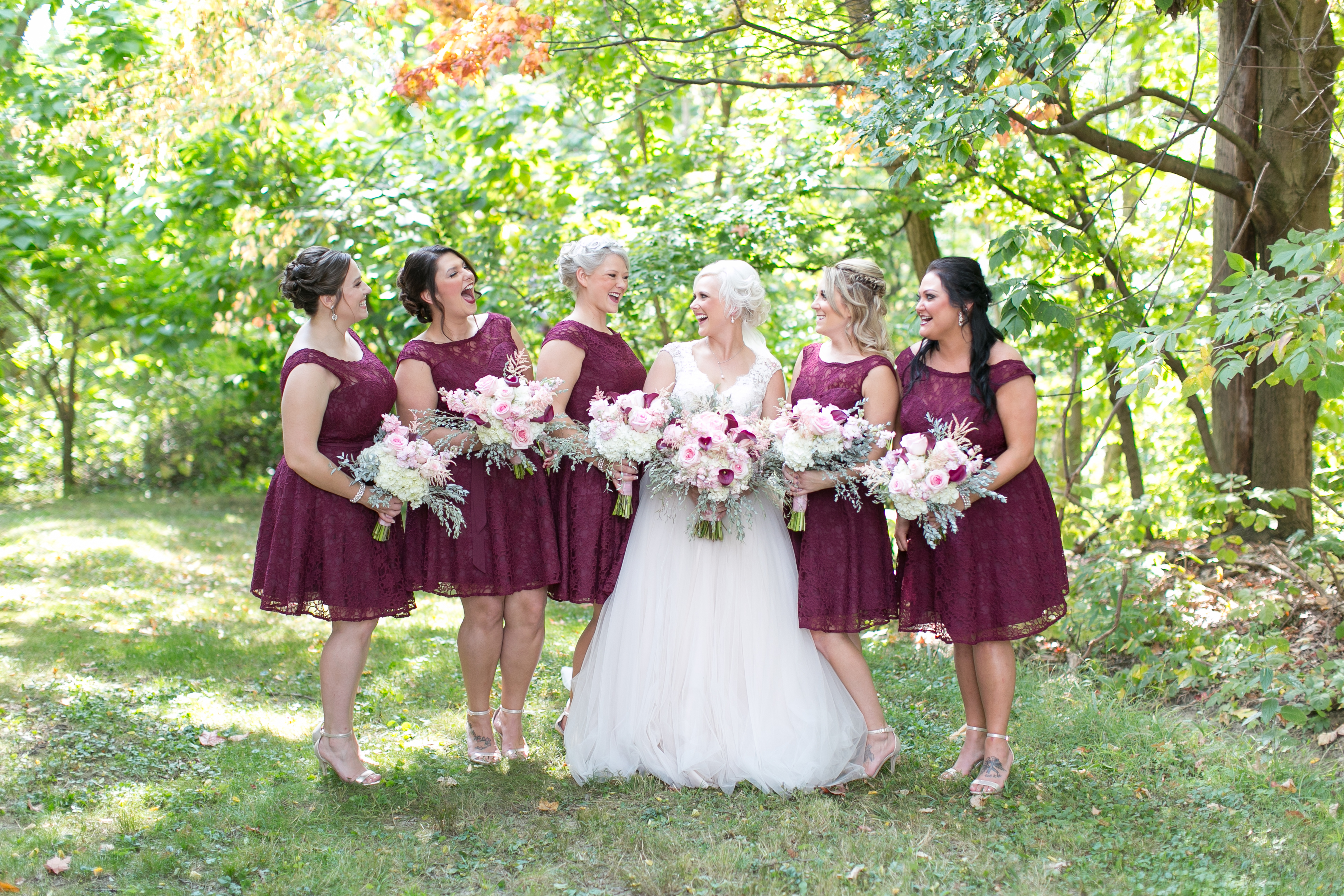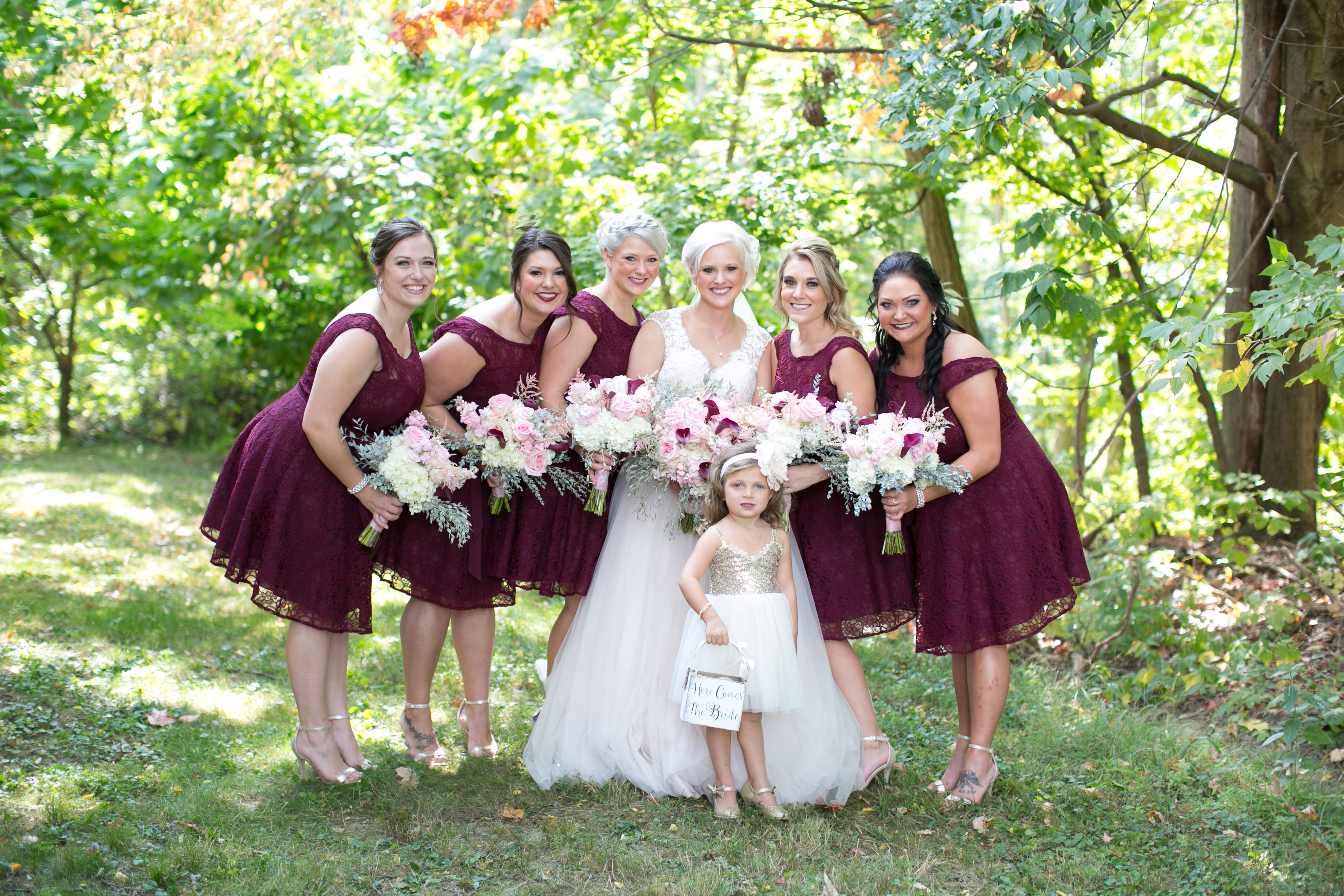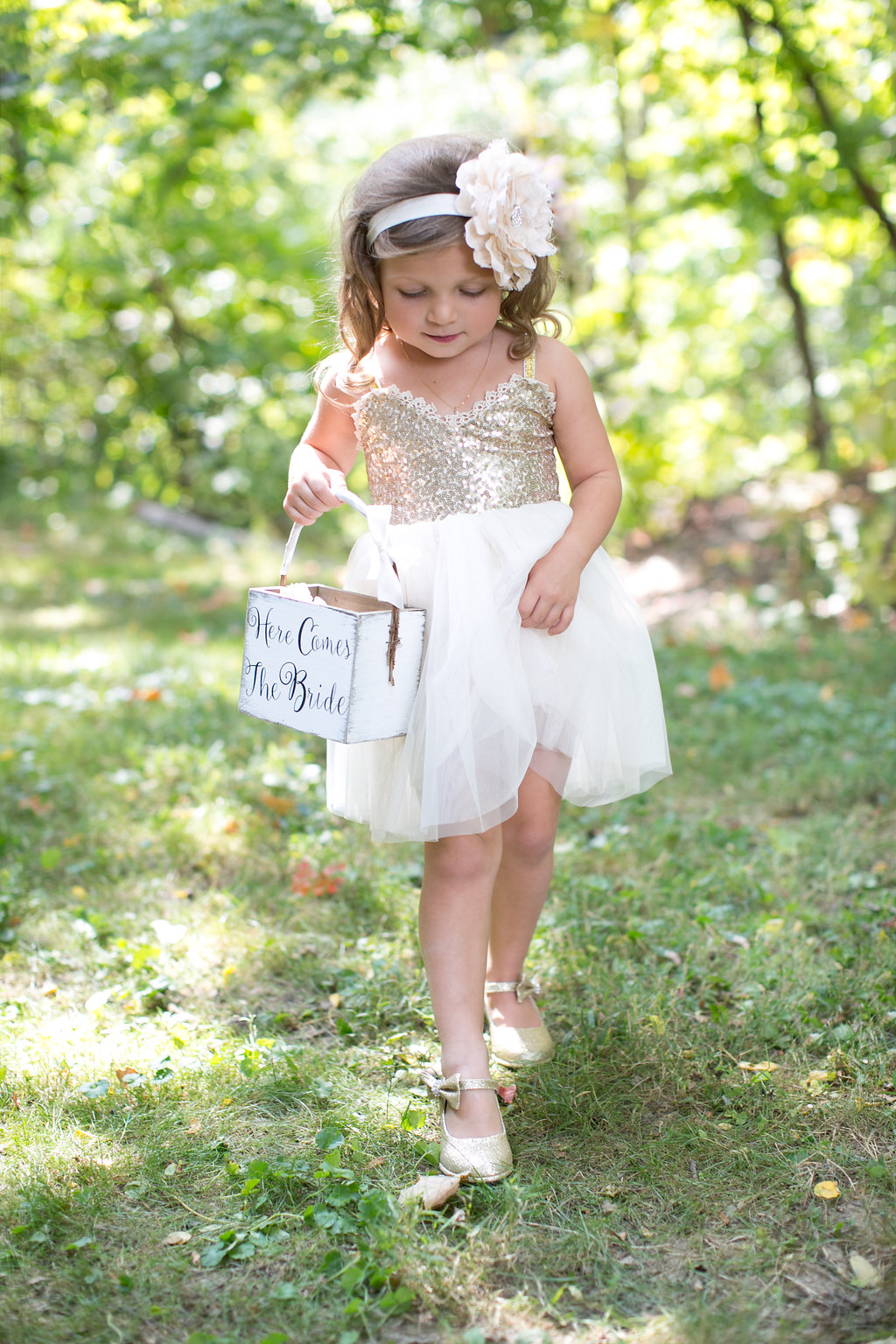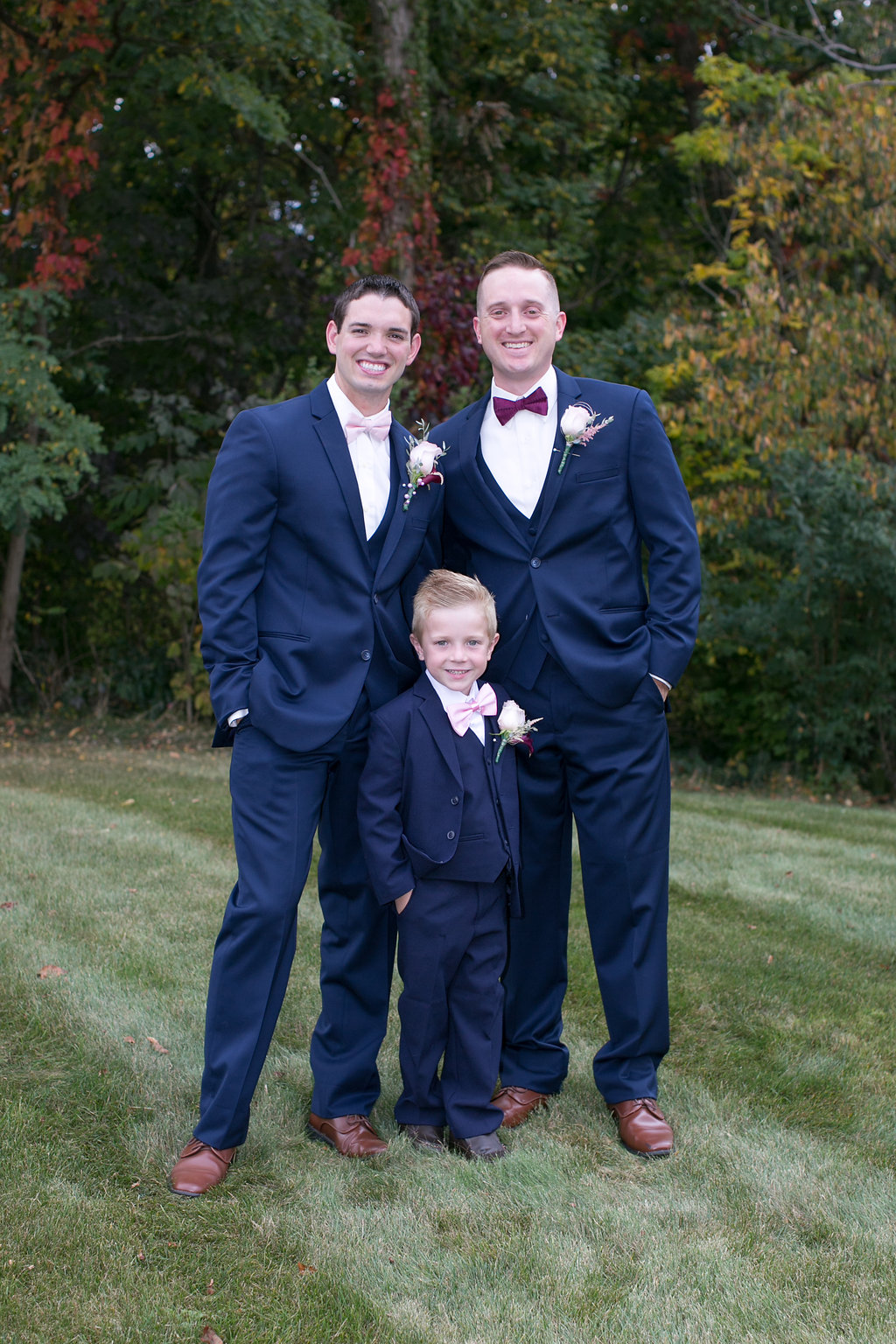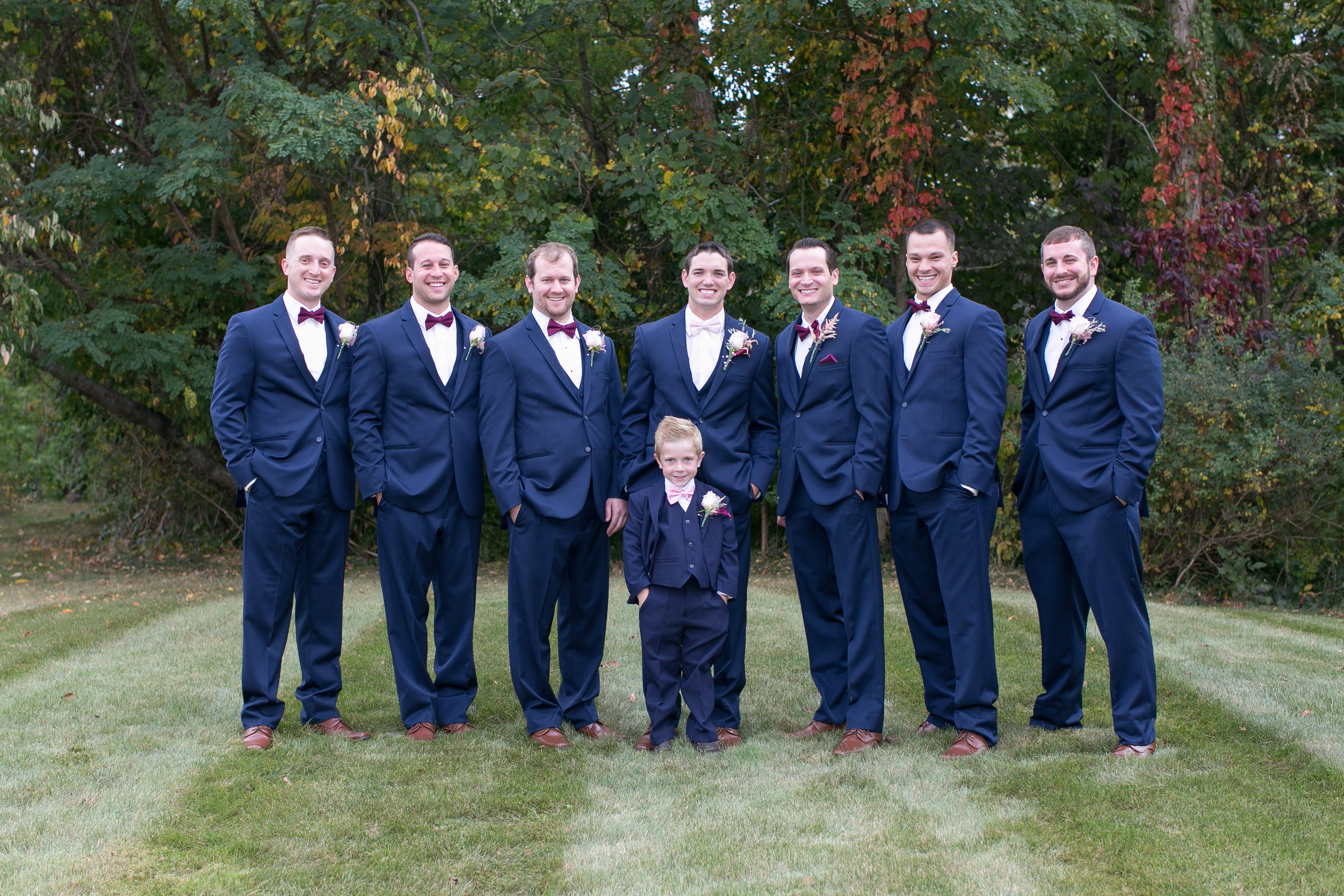 Since the kids were only going to be at the ceremony, I didn't want to spend a ton of money on his suit or her dress. So I found these and they were absolutely PERFECT. And I may be biased but I just think they're the cutest things ever.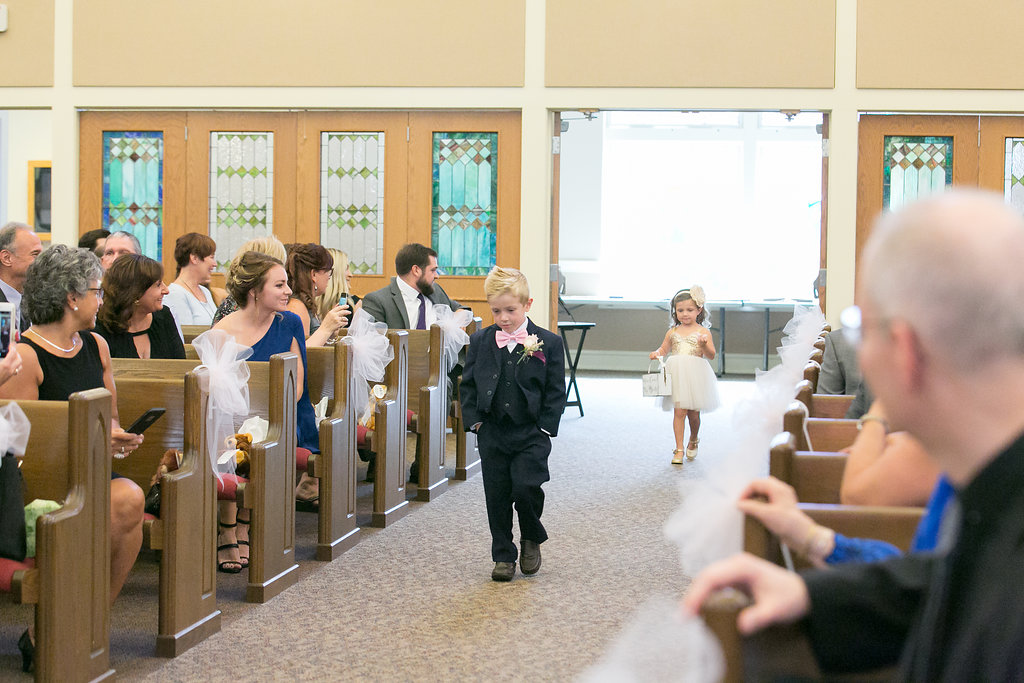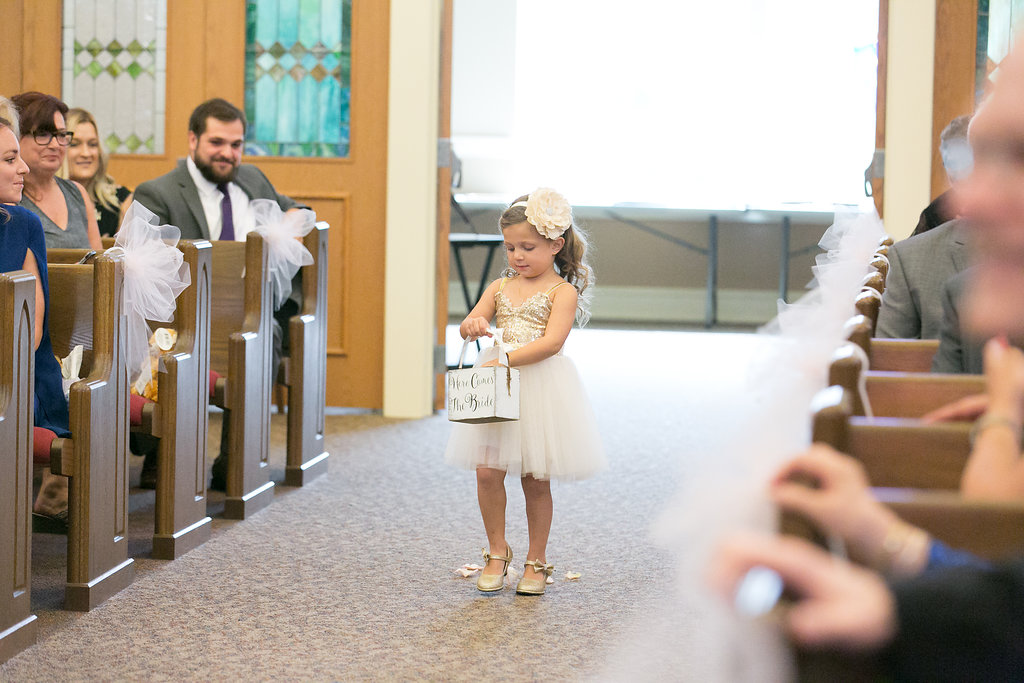 My SIL walked down the aisle to HOLY by Florida Georgia Line, sang by my cousin. And it was UHMAZING. Seriously I was bawling and made the mistake of looking at my brother. Who was also emotional. And then I cried even harder. Thank God the photographer didn't happen to get any shots of me at that point..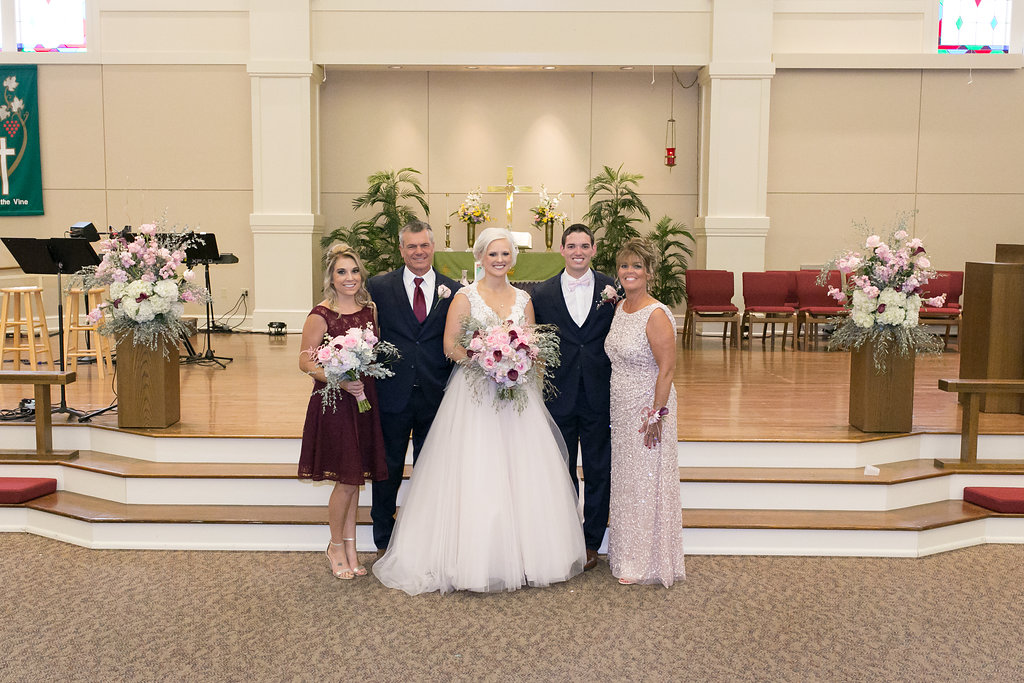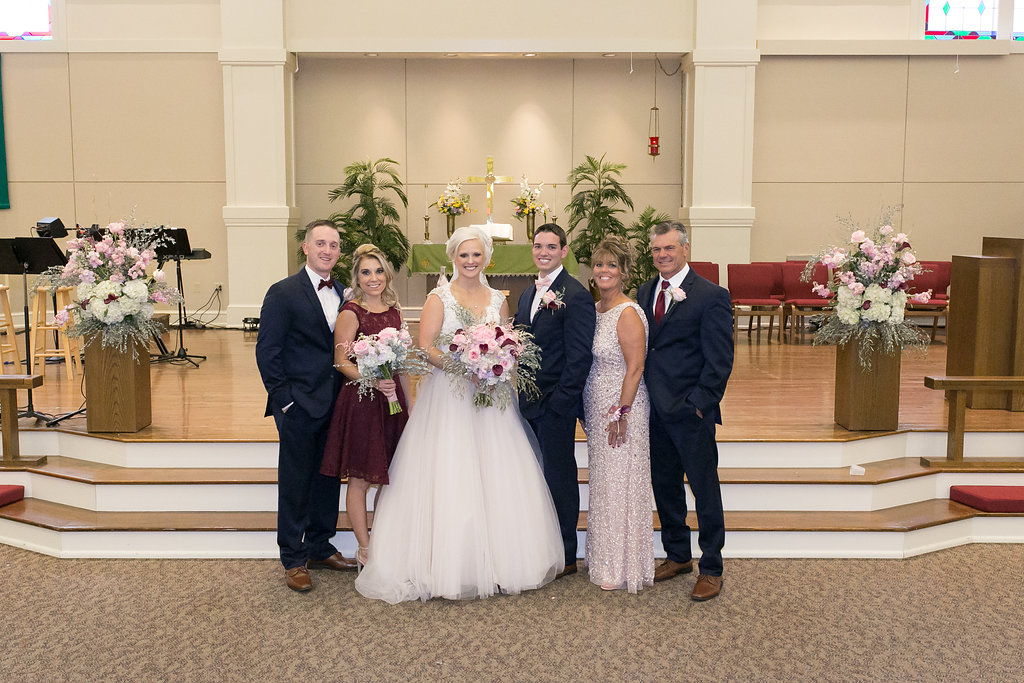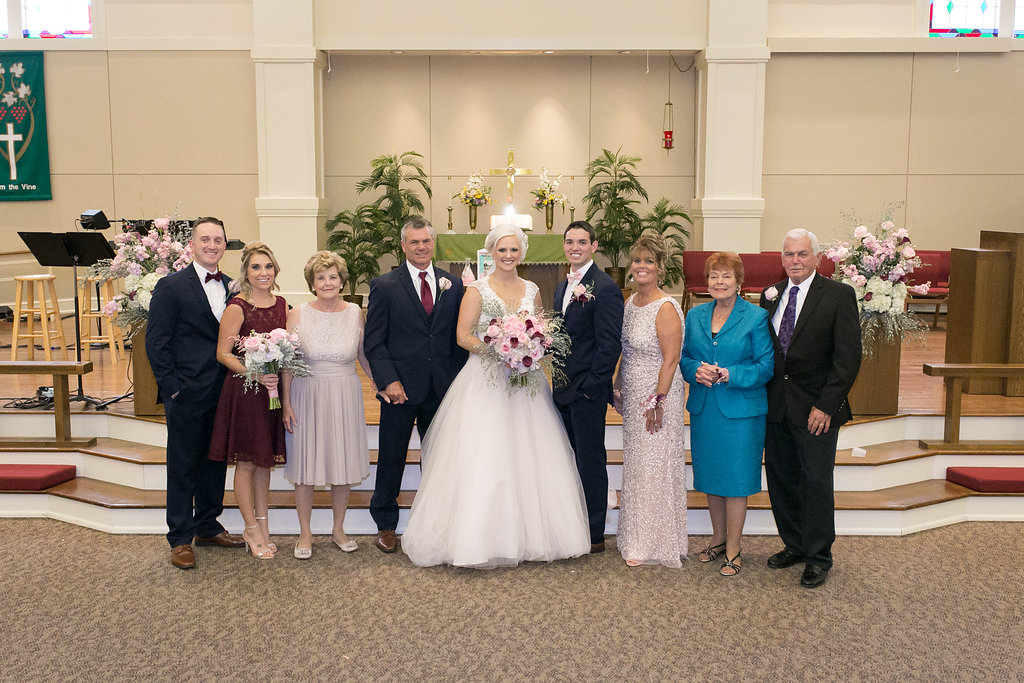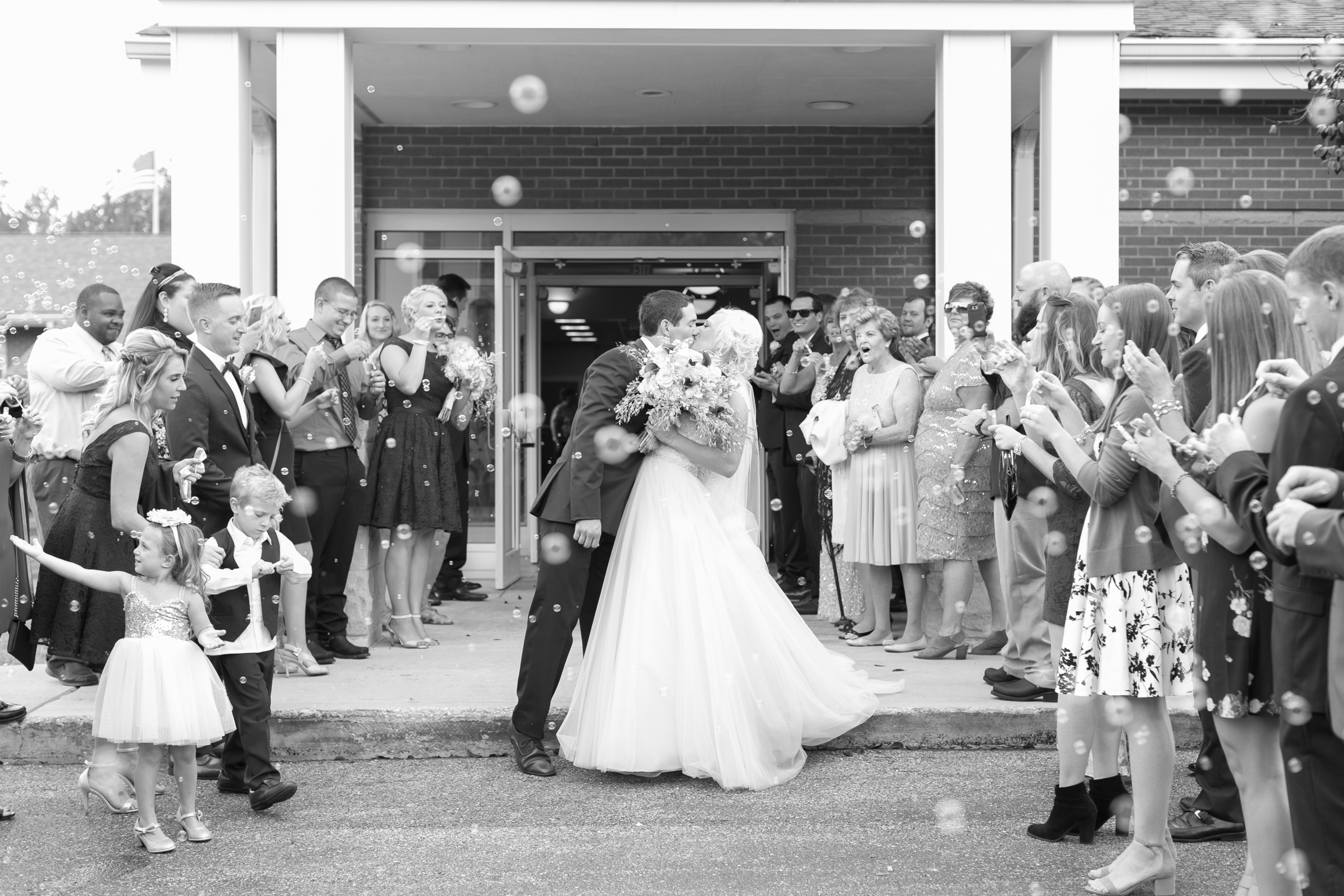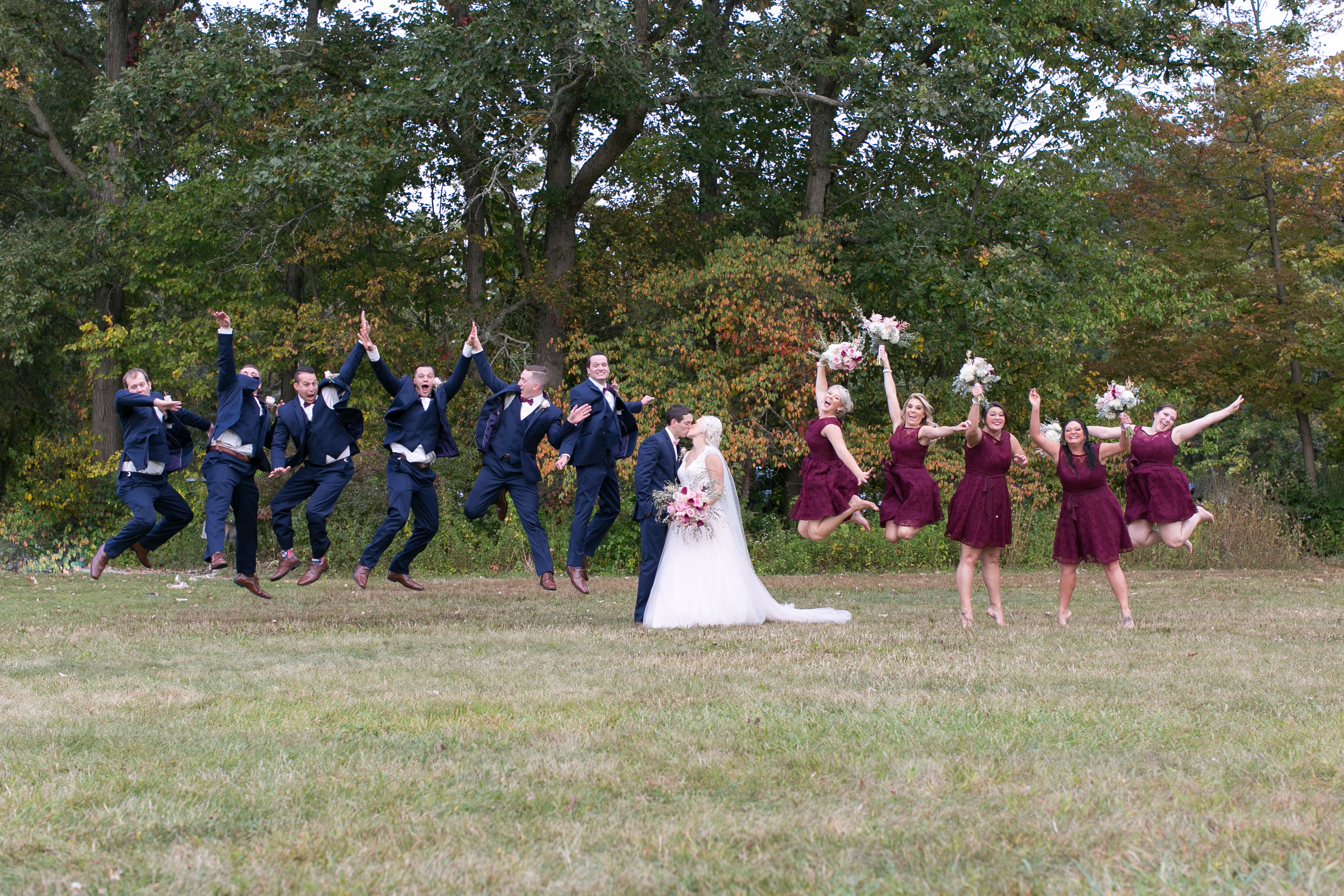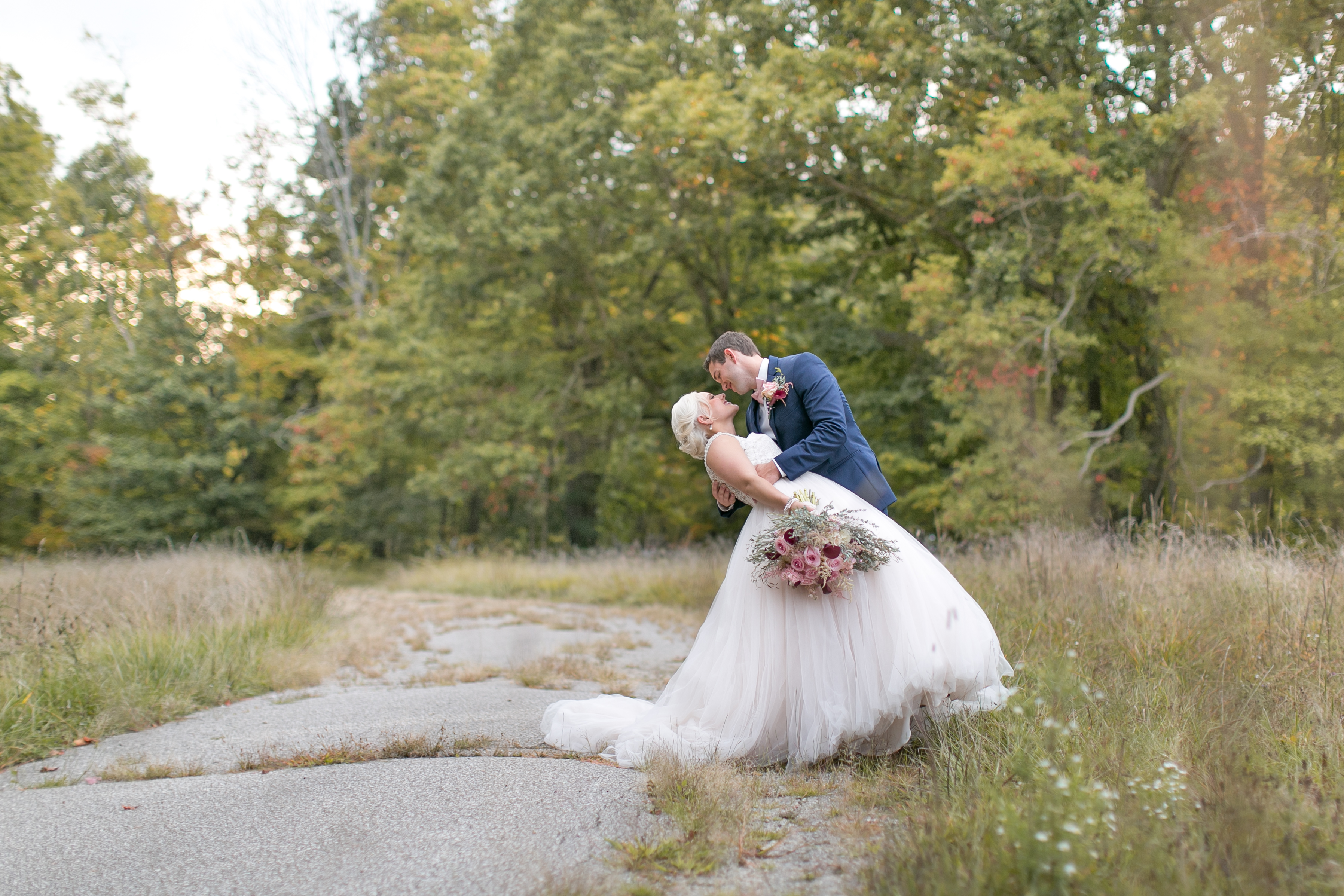 We headed to a local park for pictures and the leaves were just starting to change.. perfect! And the scenery went right along with my SIL's "Boho" vision. We drove around on the party bus for a little (SO much fun.. maybe too much fun haha) And finally made our way to the reception.
Our entrance song was "Thunderstruck" so of course we had to throw on our shades and AC/DC jacket. My brother and SIL's first dance was "From the Ground Up" and I've only been crying about it for a year now. And yes, a few tears were shed when it was played.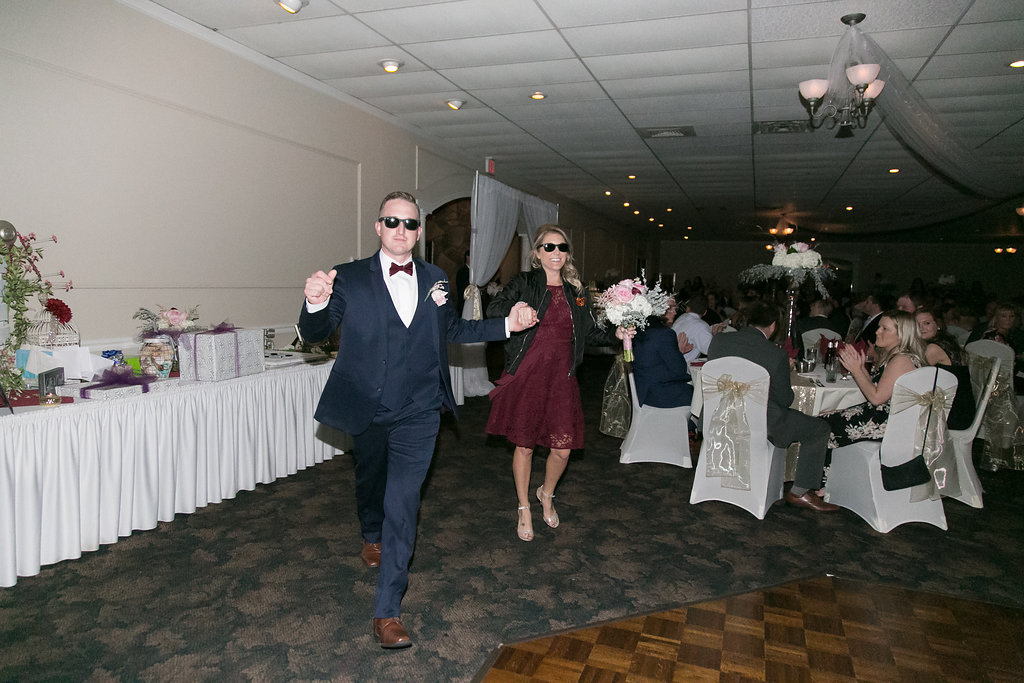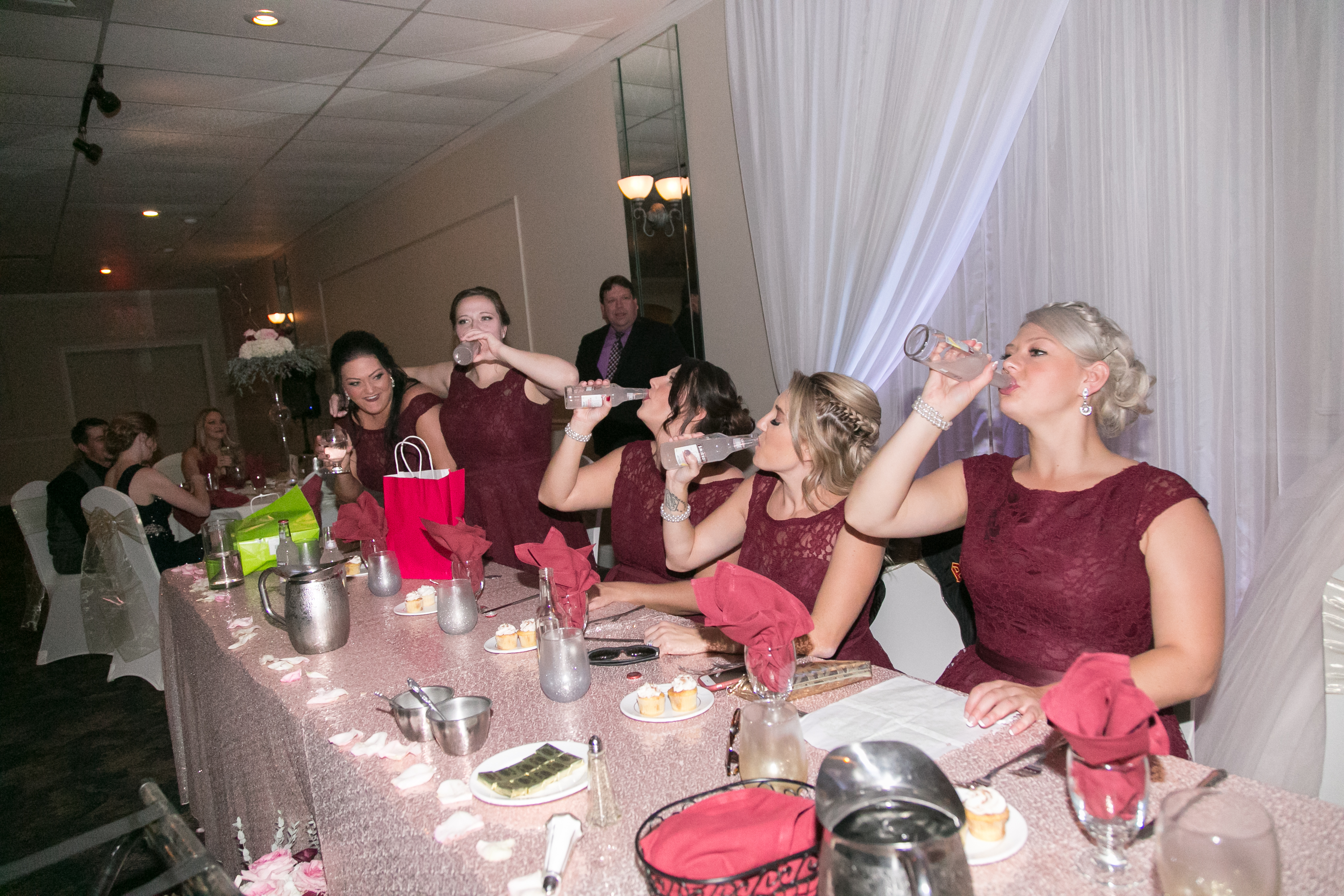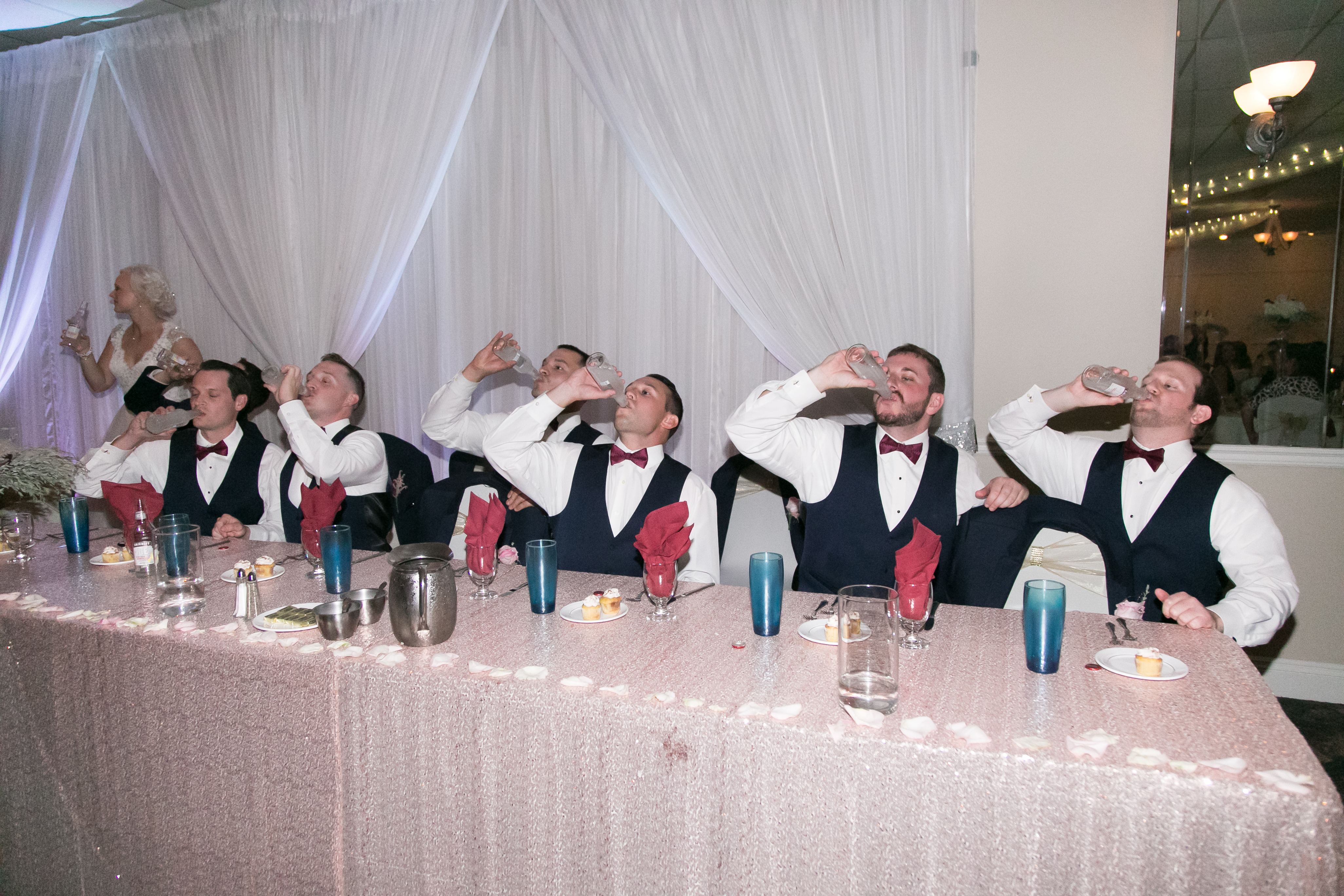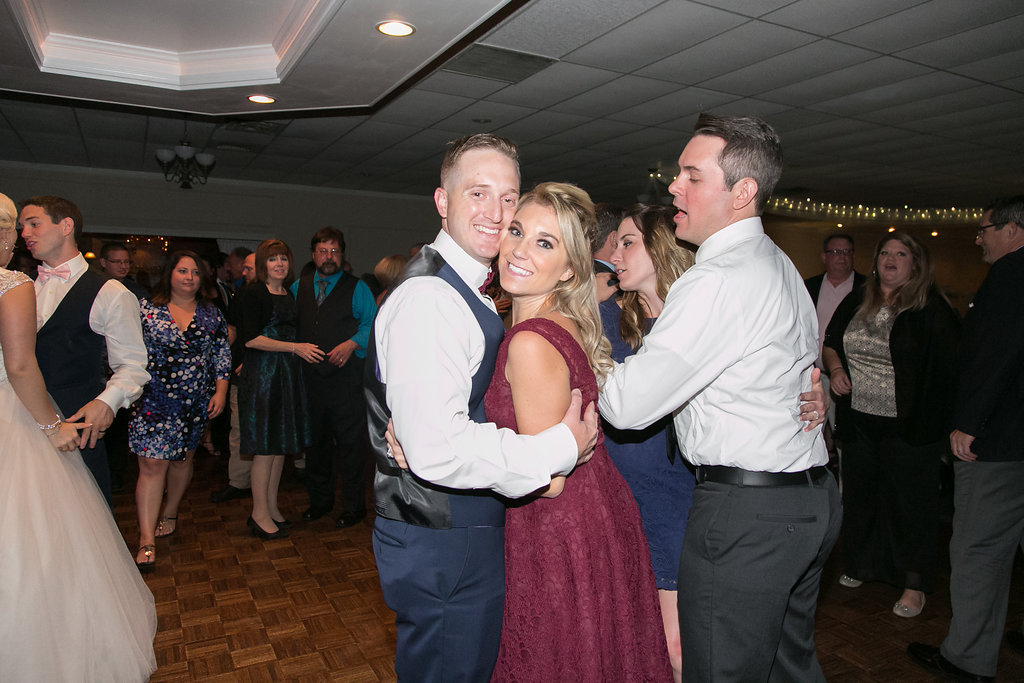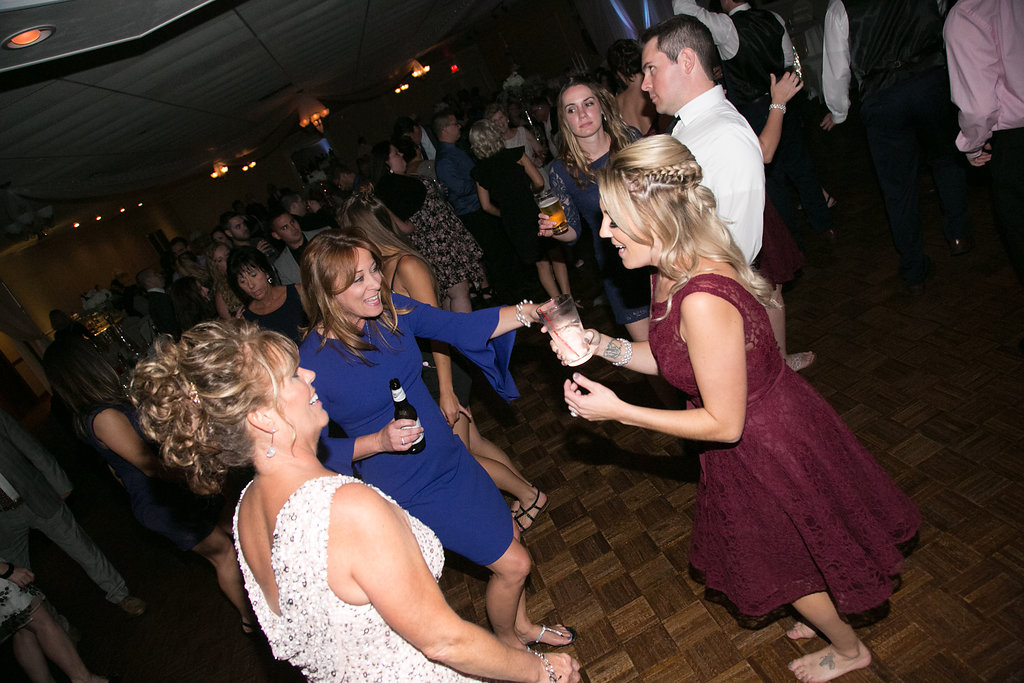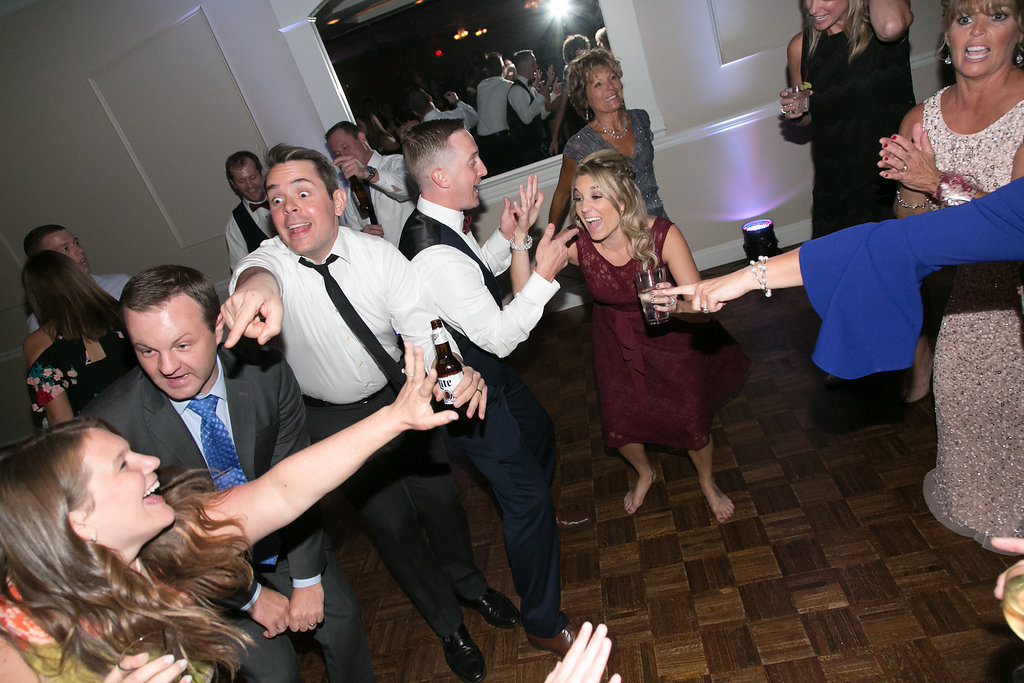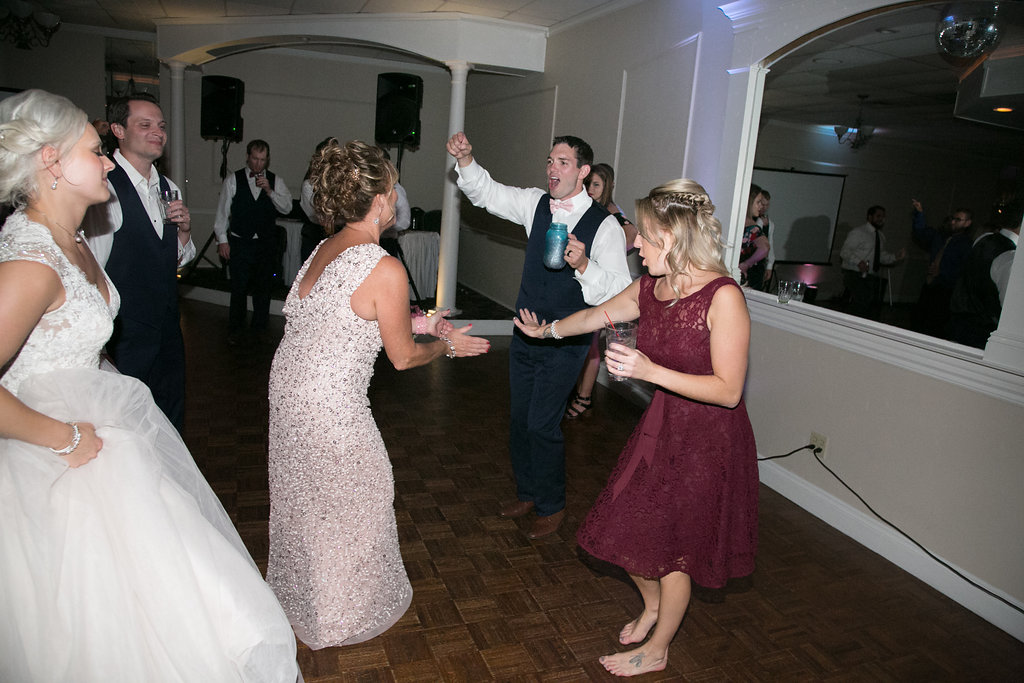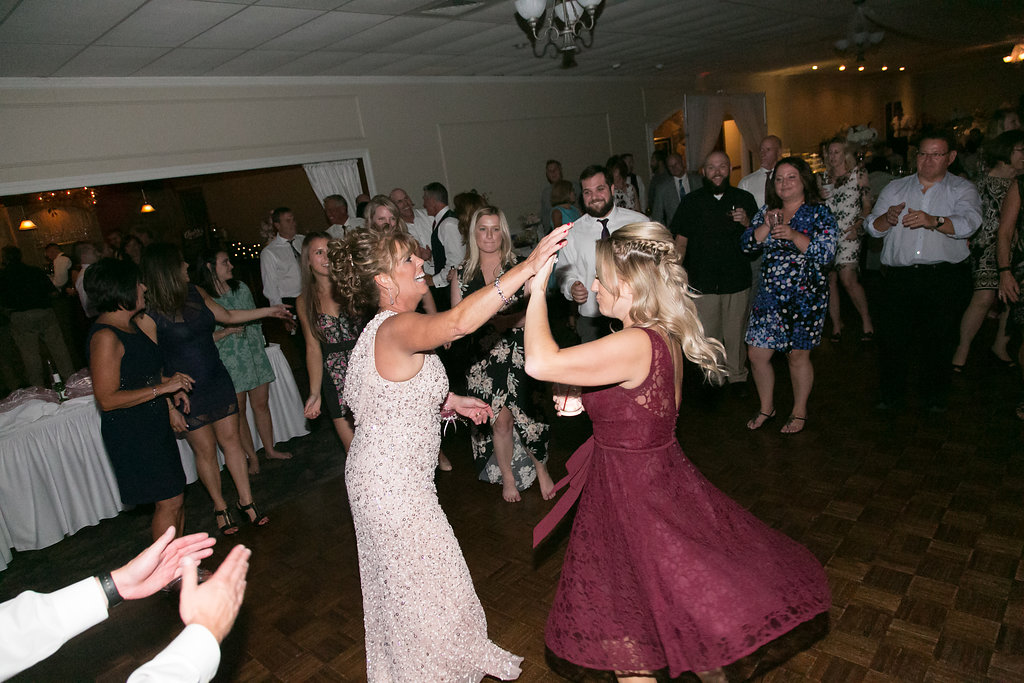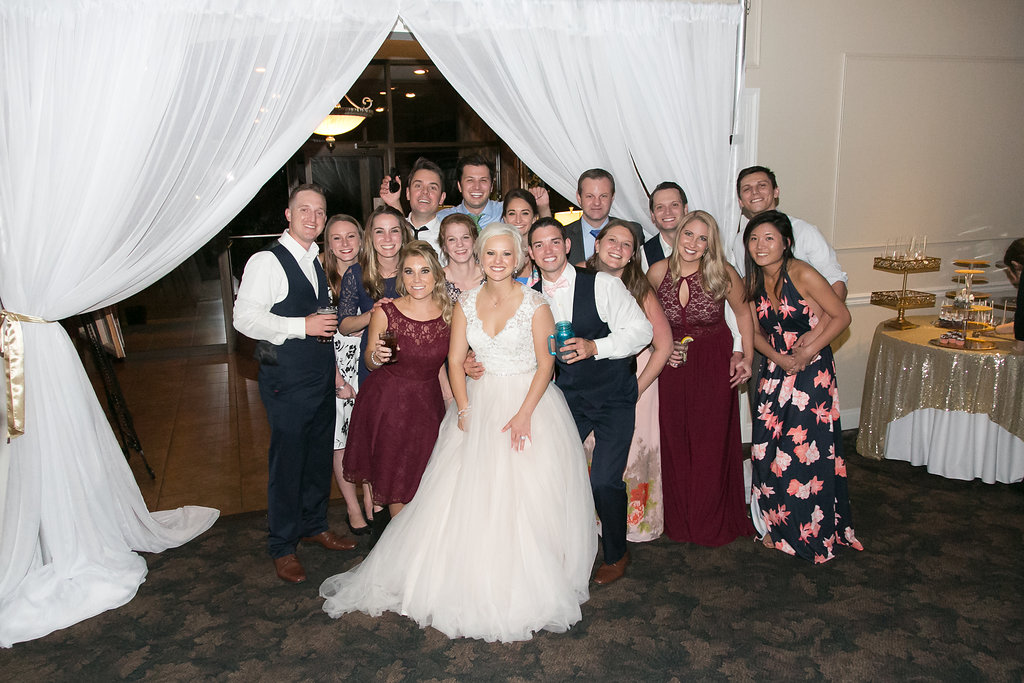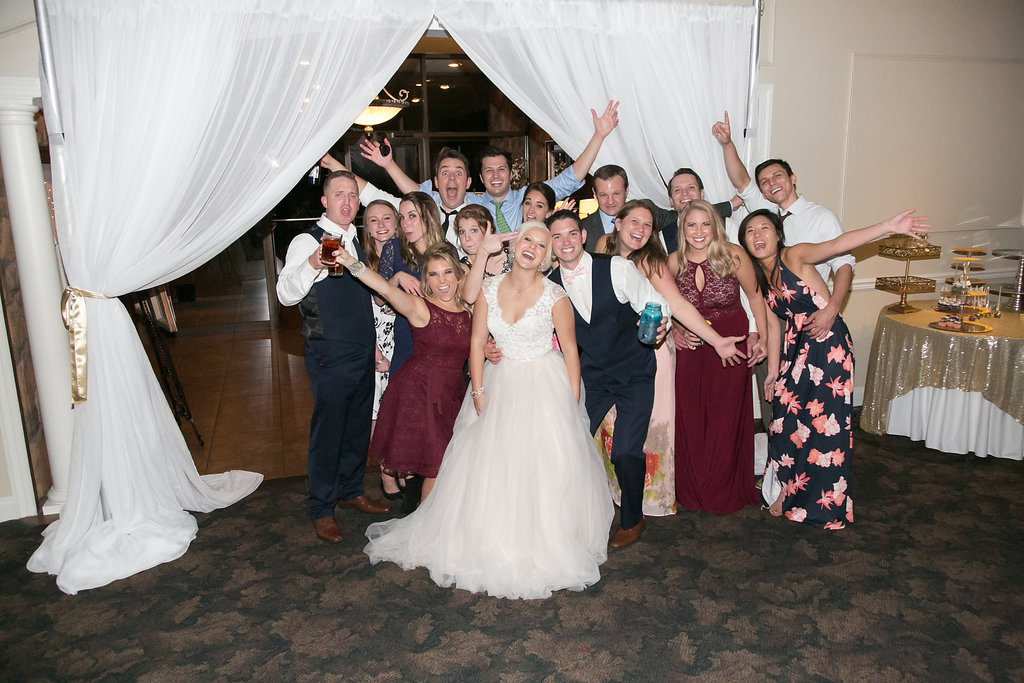 I can't say enough good things about this wedding. Everything was beautiful, food was delicious, and music was poppin'. I could have done without the Smirnoff Ice's (thanks bro) but at least we have good stories! Marissa Camino Photography was SO organized and professional and I know my family will cherish these photos forever.
And to my brother and new sister, congratulations (again!) We love you guys so much and couldn't have picked a more perfect pair to spend the rest of their lives together! XO