Shoe Carnival provided me with product and compensation. The opinions I have shared about the products are my own.
School shopping was always my favorite time of the year. On top of the binders, notebooks, and pencils, I loved picking out all of my clothes and hanging them neatly in the closet. I wouldn't dare wear them before the start of the school year and then carefully lay out my outfit of choice for the first day.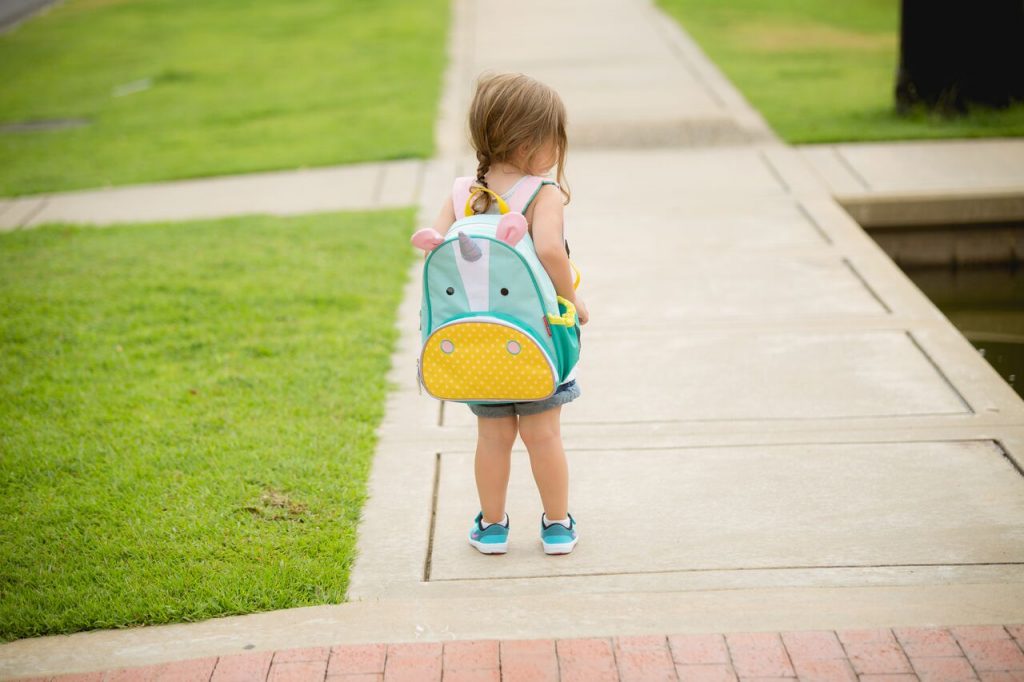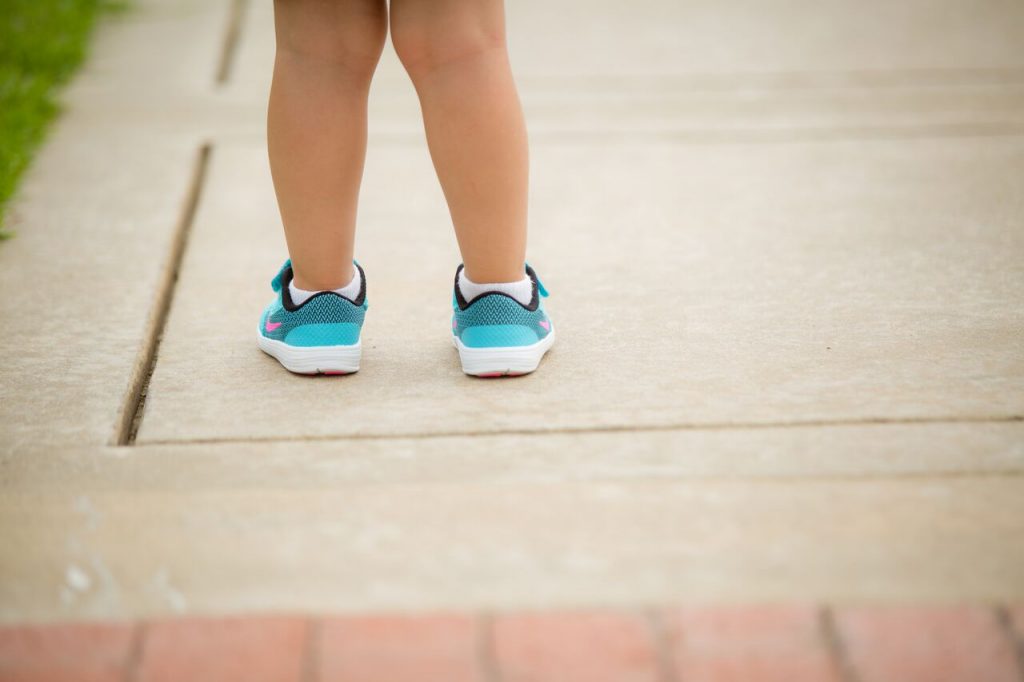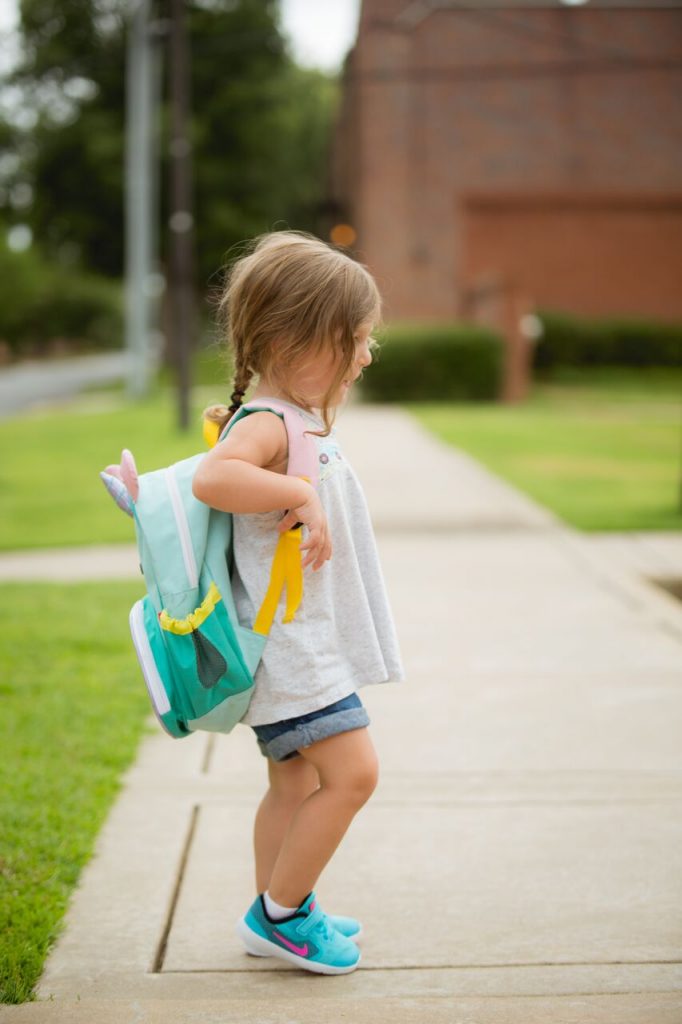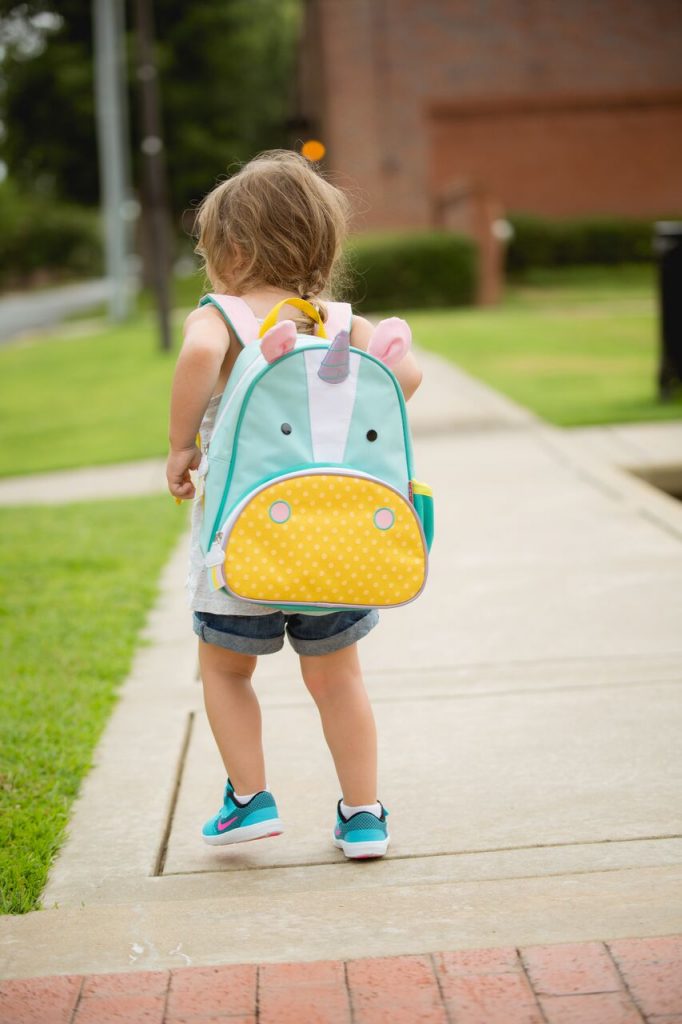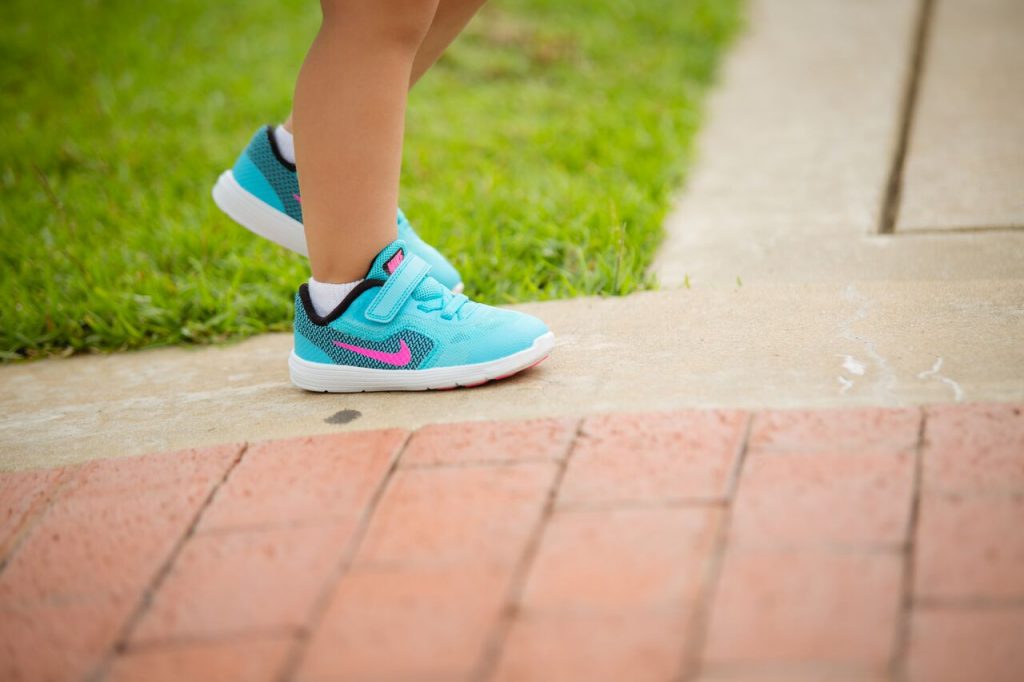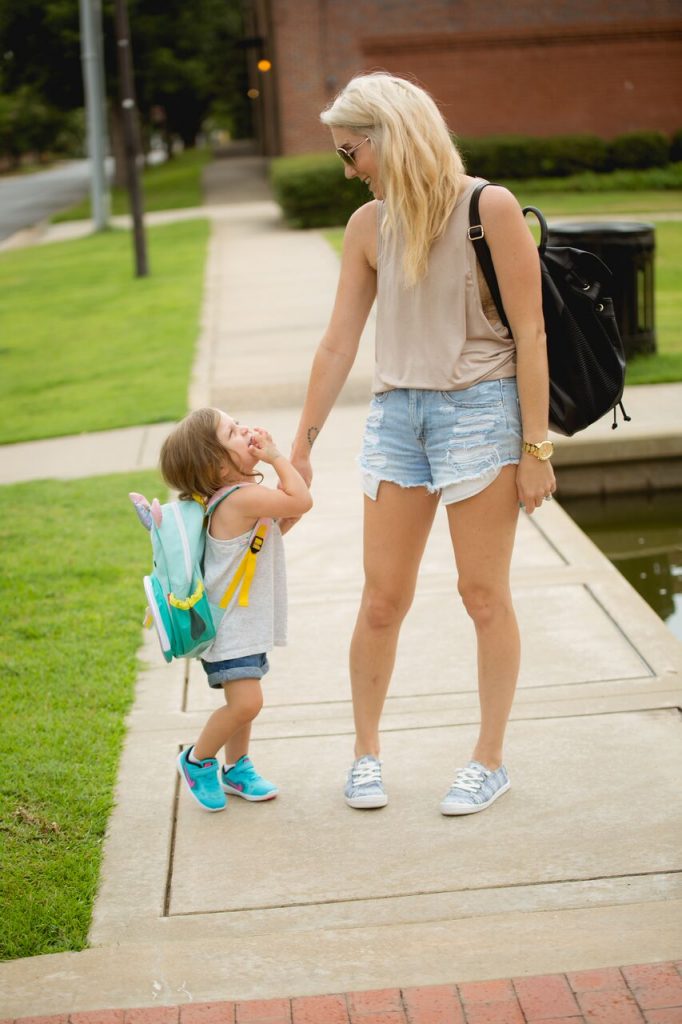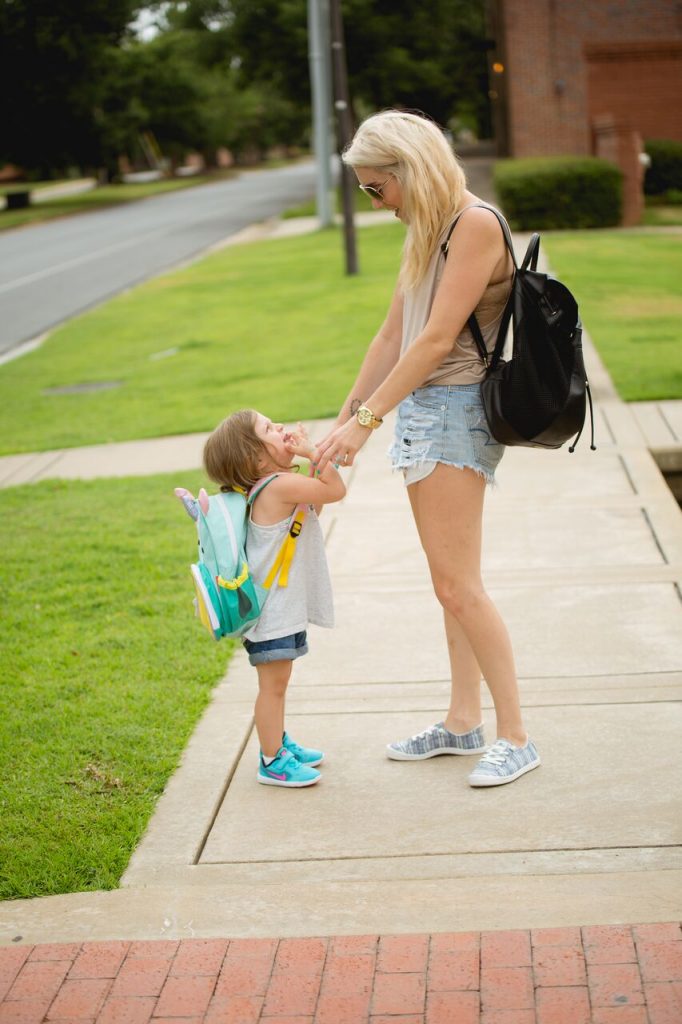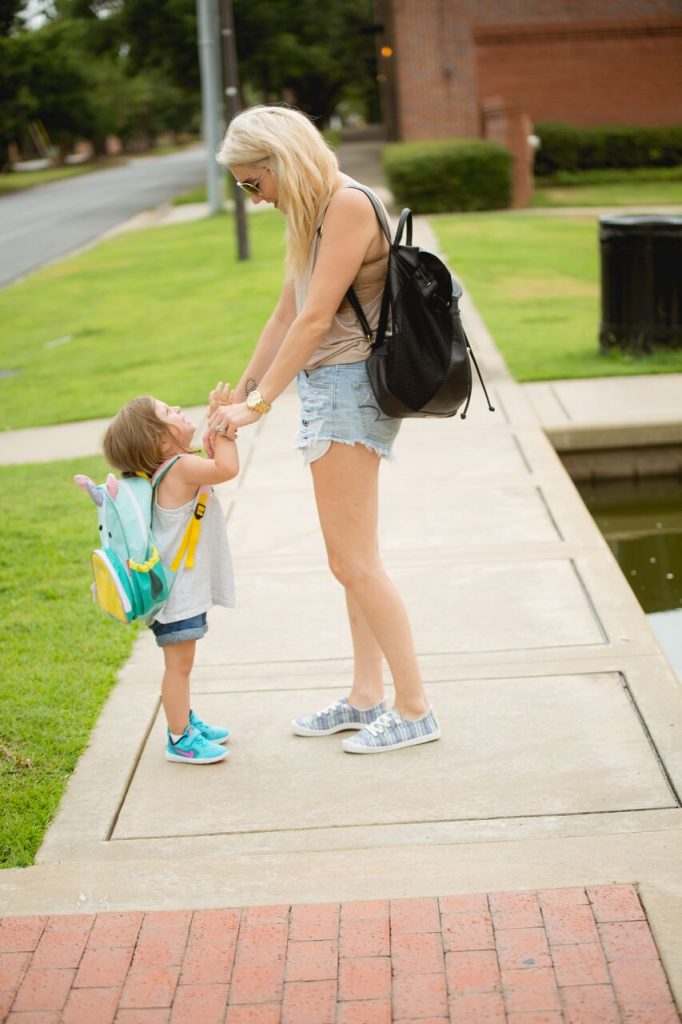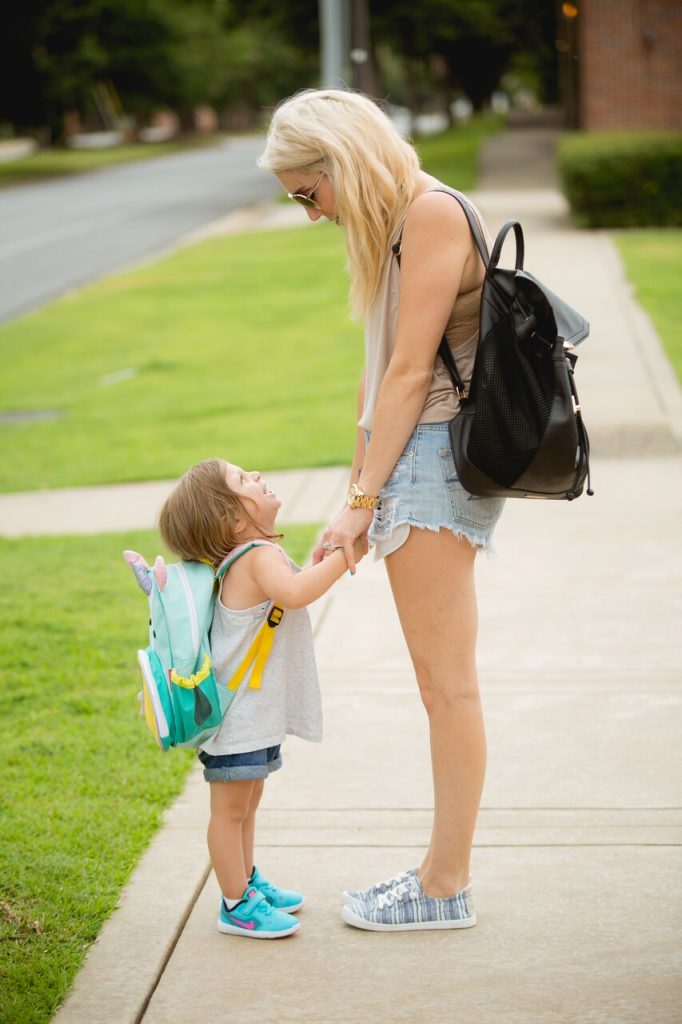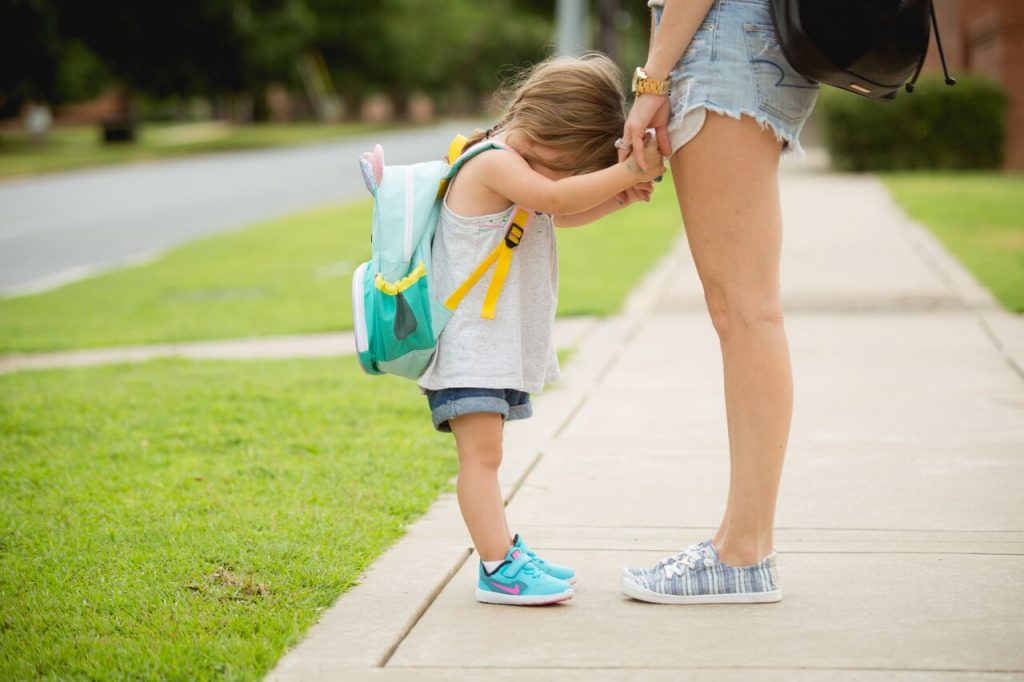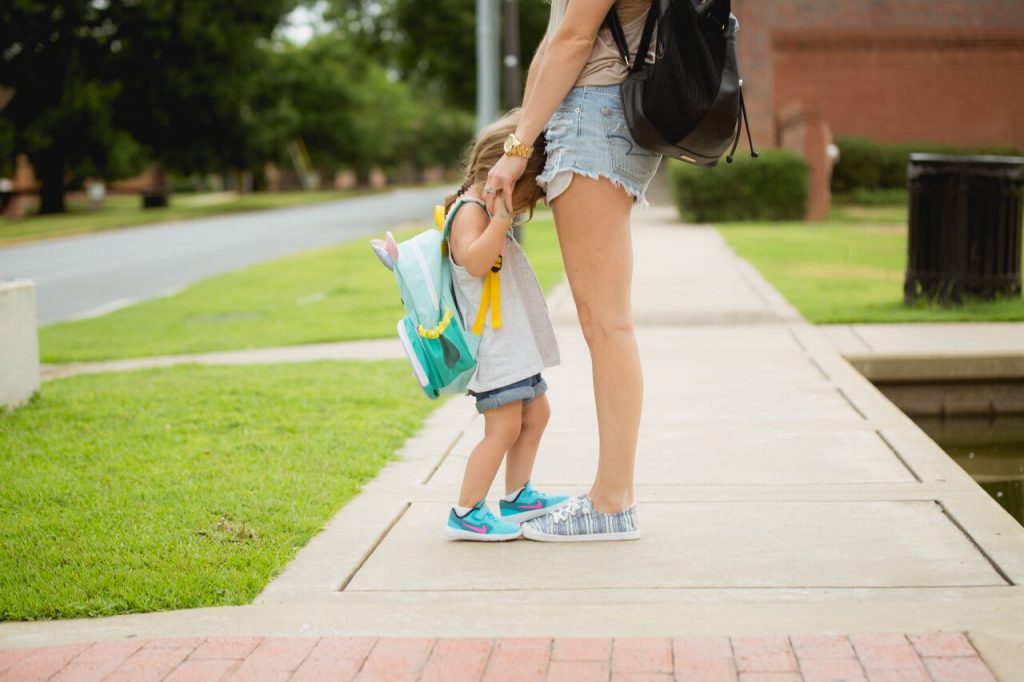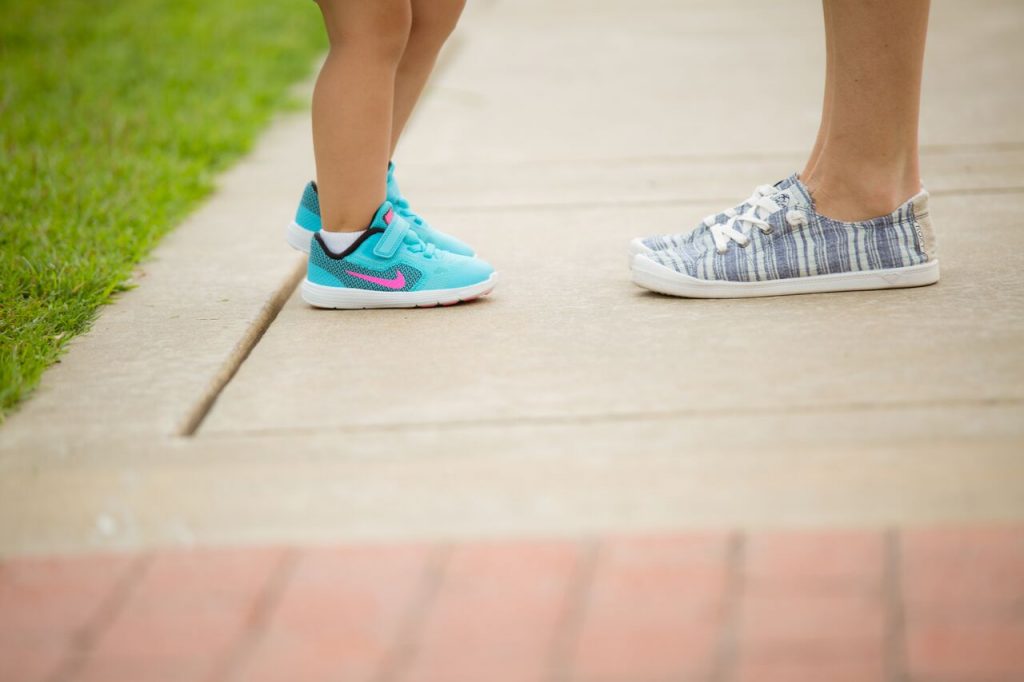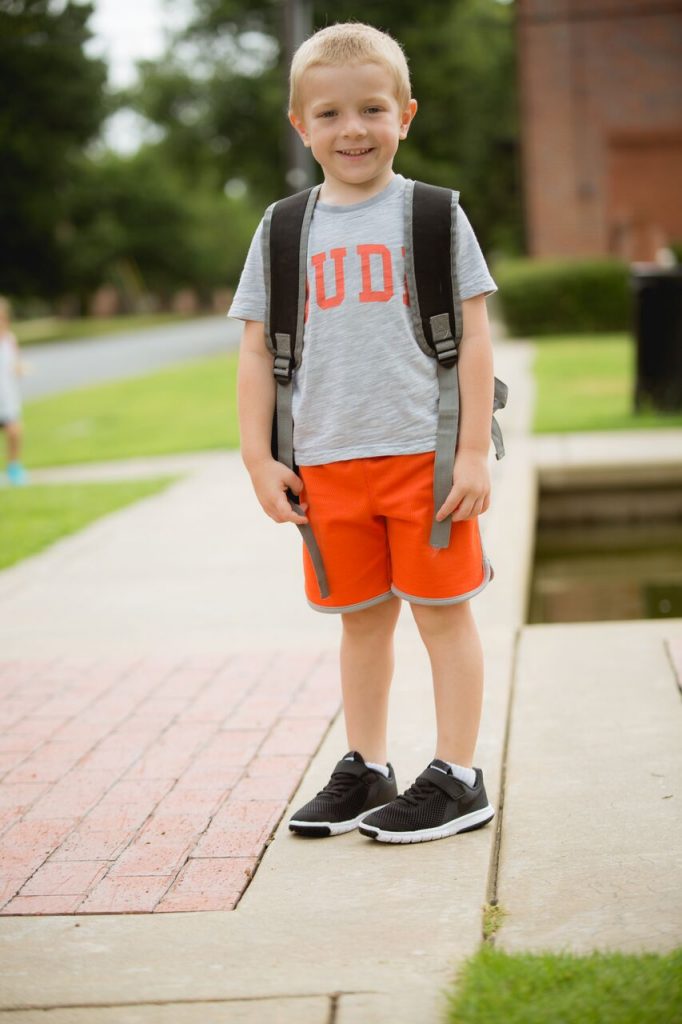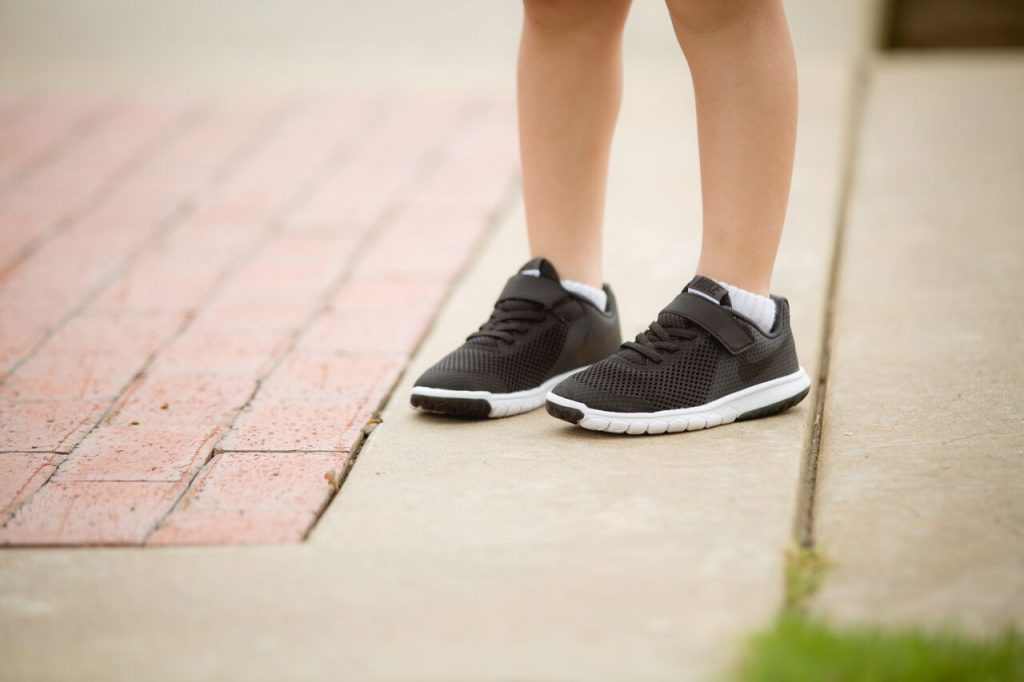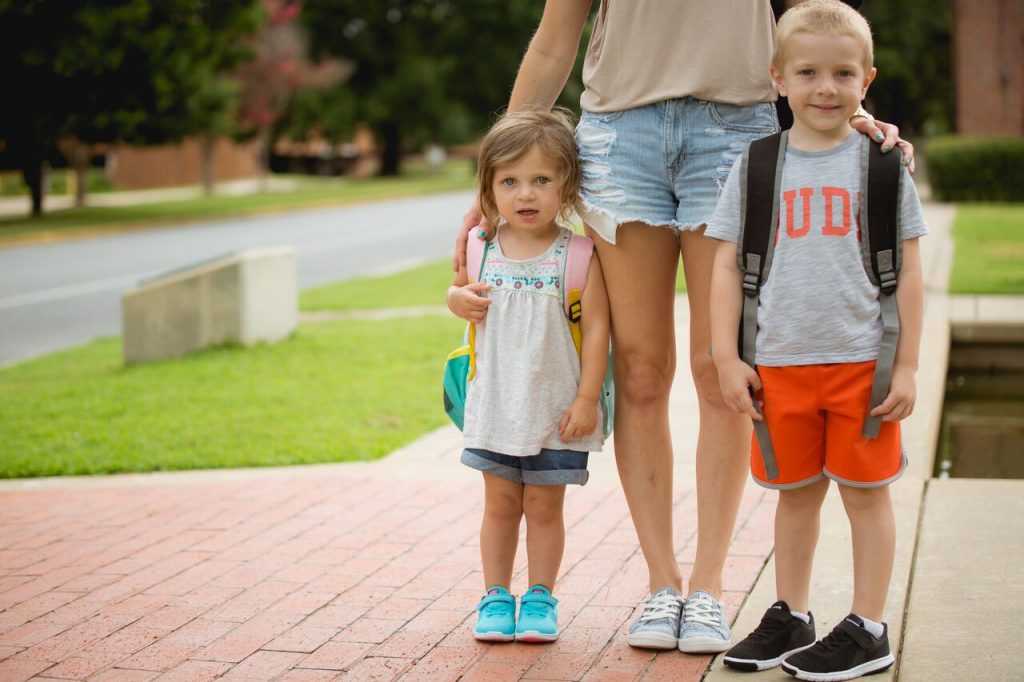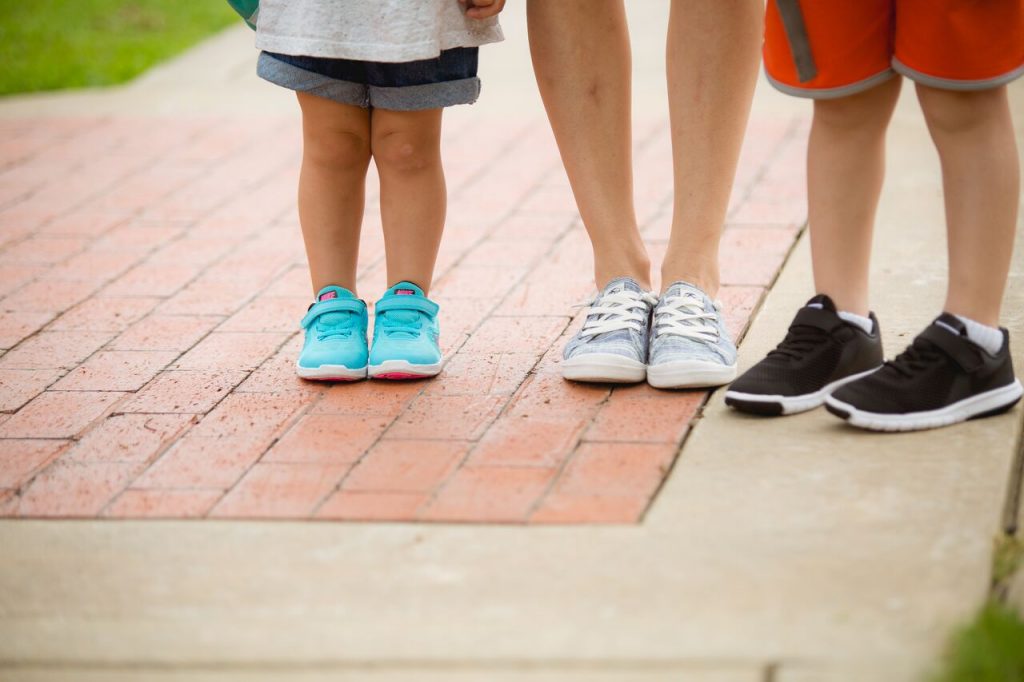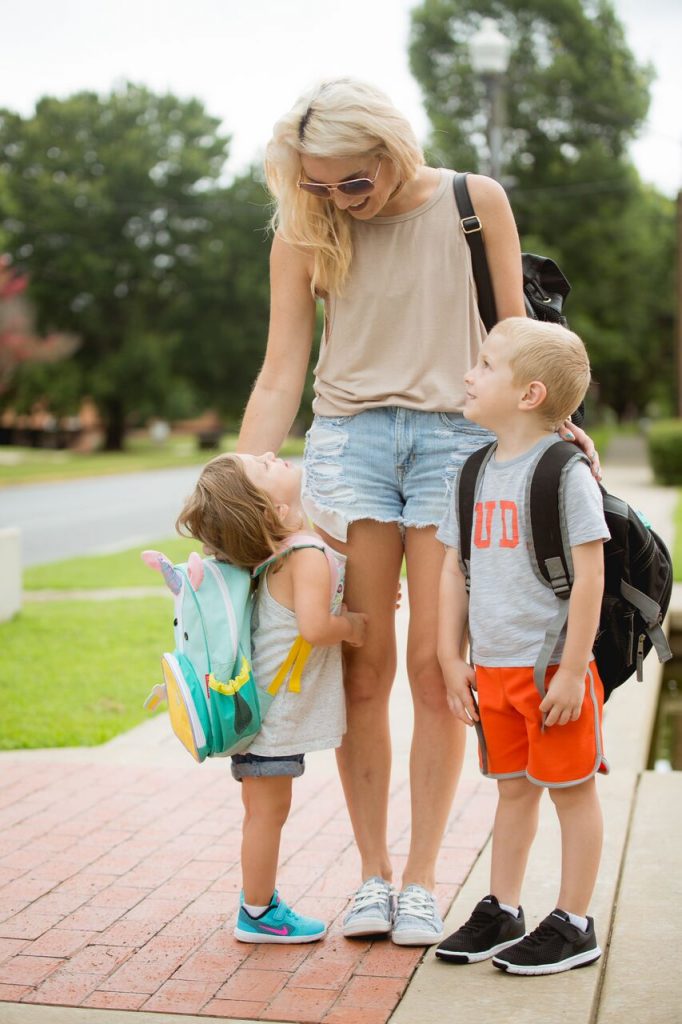 And the outfit wouldn't be complete without new shoes, right?! I was always allowed to pick out a new pair of athletic shoes and then a pair of casual shoes, because obviously I would be wearing different types of outfits. So when we headed to Shoe Carnival to pick out new shoes for the kids, I did the same for them.  And I may or may not have picked up a few pairs for myself too. Shhhhh!
This first look is for the more active days at school; I love buying them a good pair of athletic shoes but I know they'll be doing a lot of running on the playground. Both of my kids tend to wear their sneakers most days because they're easy, comfortable, and they're less likely to trip. So as much as I would like my daughter to wear her "nicer" shoes most days, I know these are the most practical.
Shop my shoes here.
Shop N and P's shoes here and here.
My shoes were a fun addition to our purchases and they are SO comfortable. Perfect for running errands after dropping them off at school. And no tie? Sign me up.
The next looks are a little bit dressier, maybe for the first day of school, school picture day or a day where they want to switch it up. Slip ons are perfect for my little diva and my son loves these "skateboard shoes" (he was sold the minute the employee helping us mentioned they were "skateboarding shoes"). I love dressing them like little gentleman and ladies and these looks definitely fall into that category.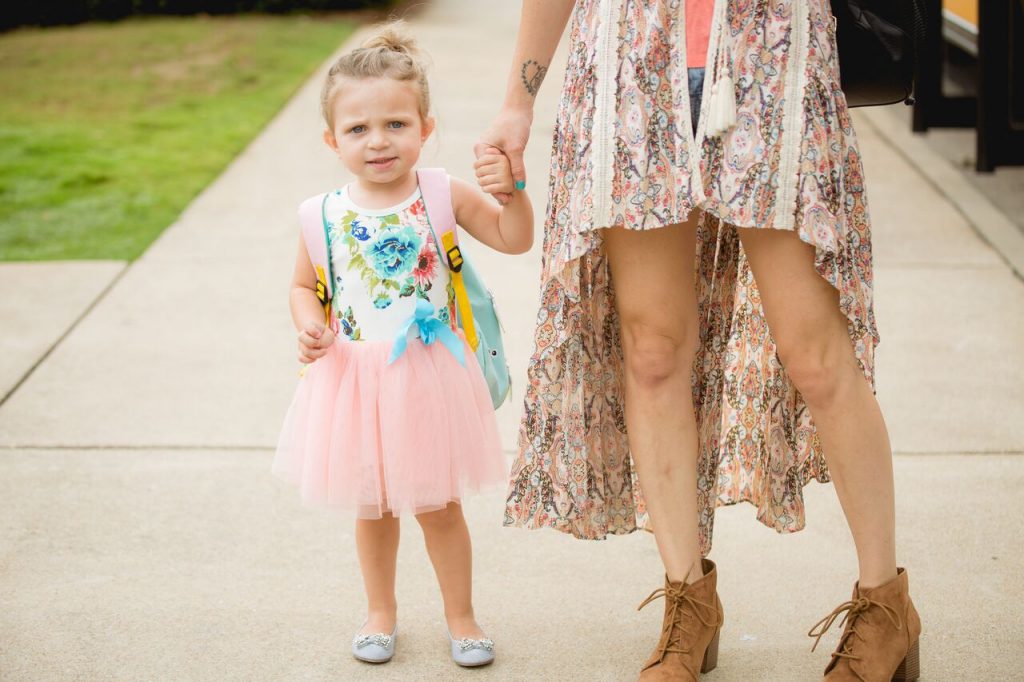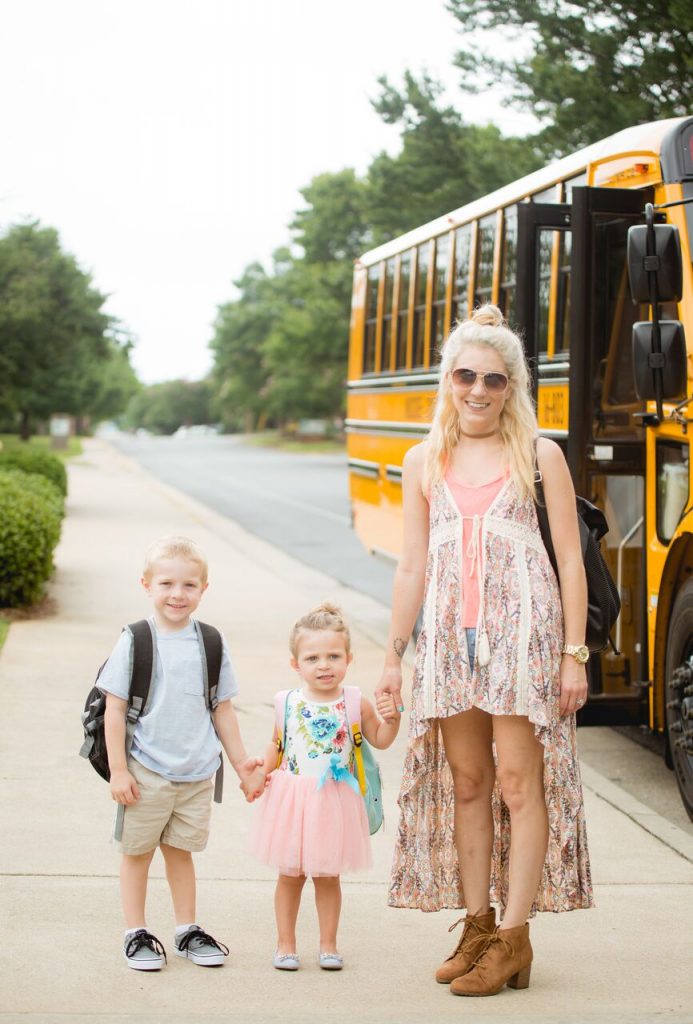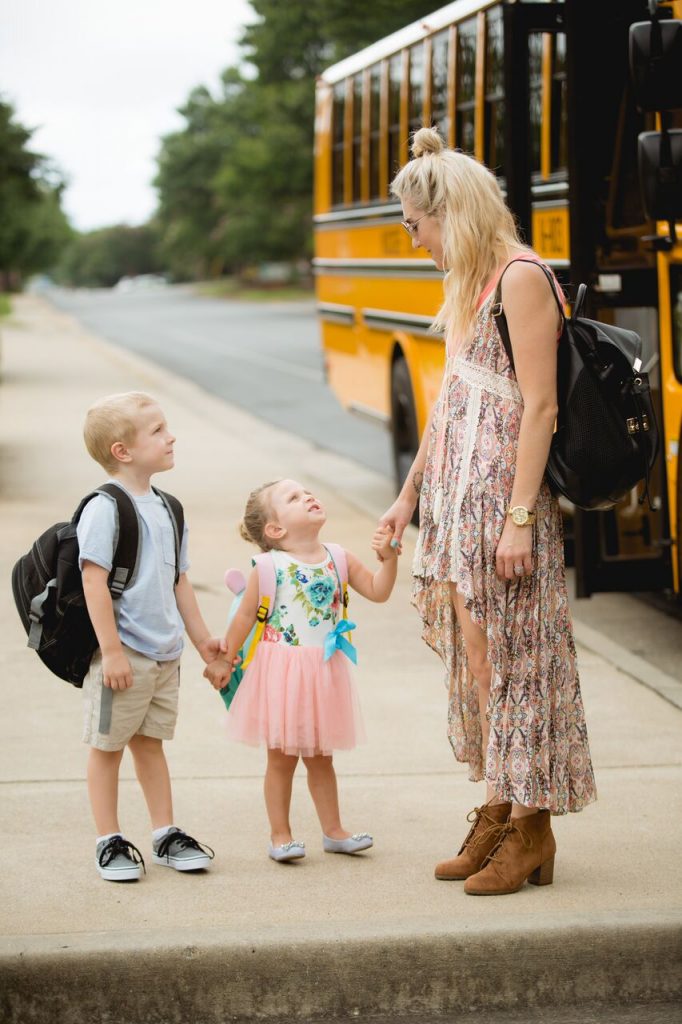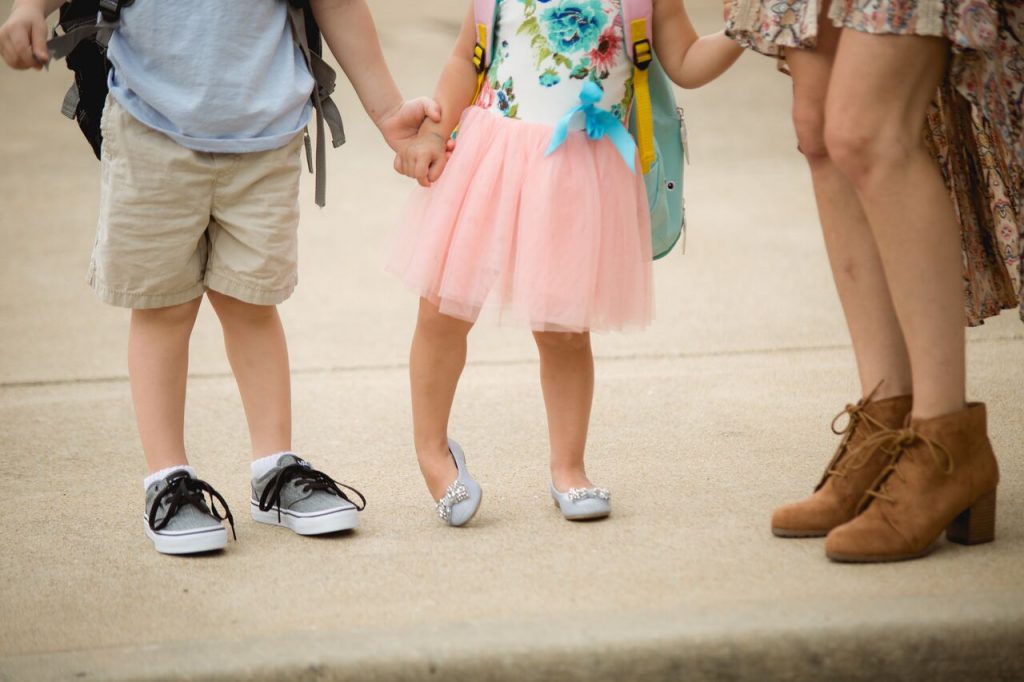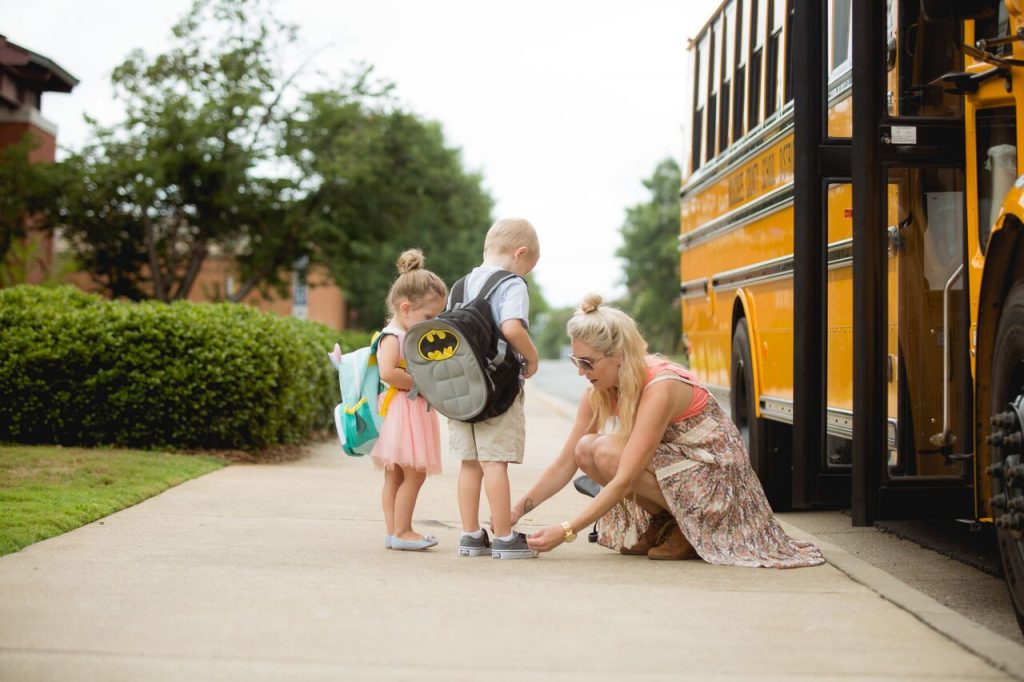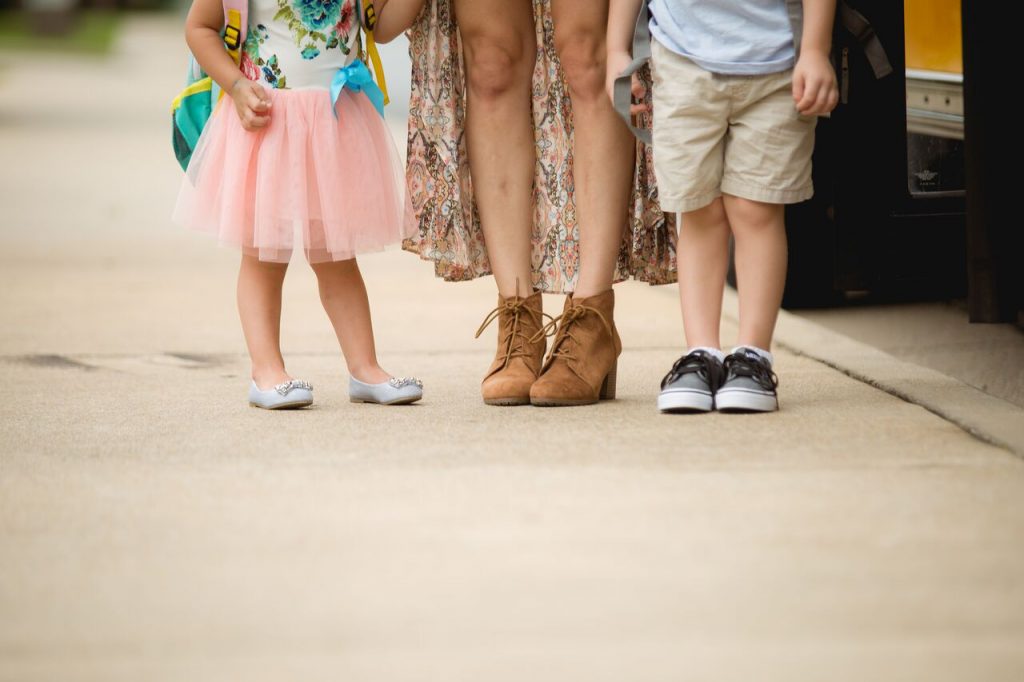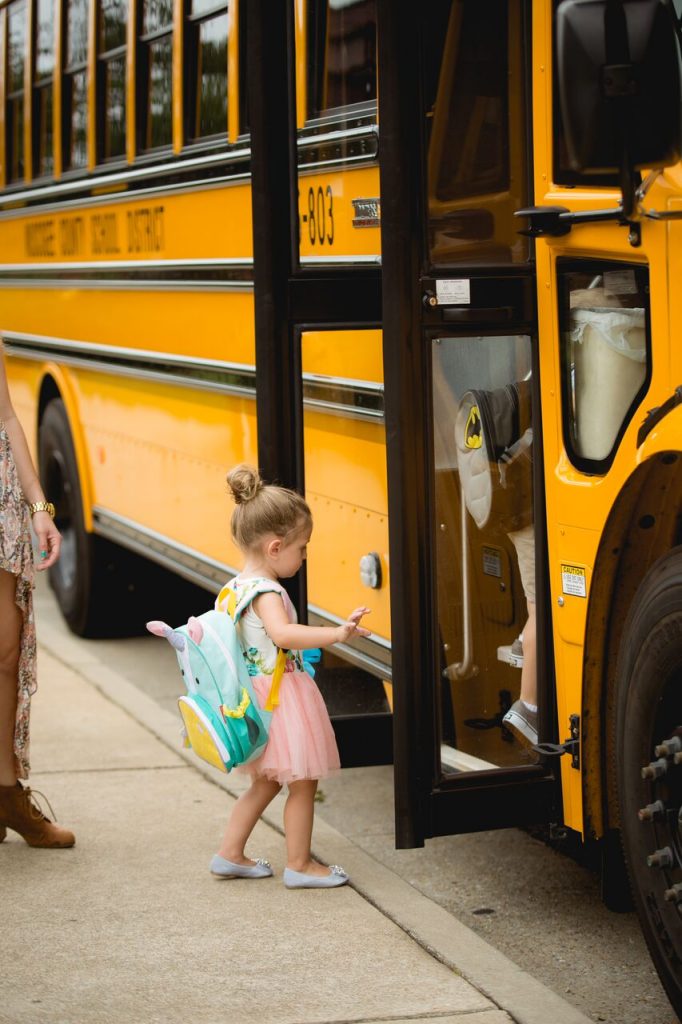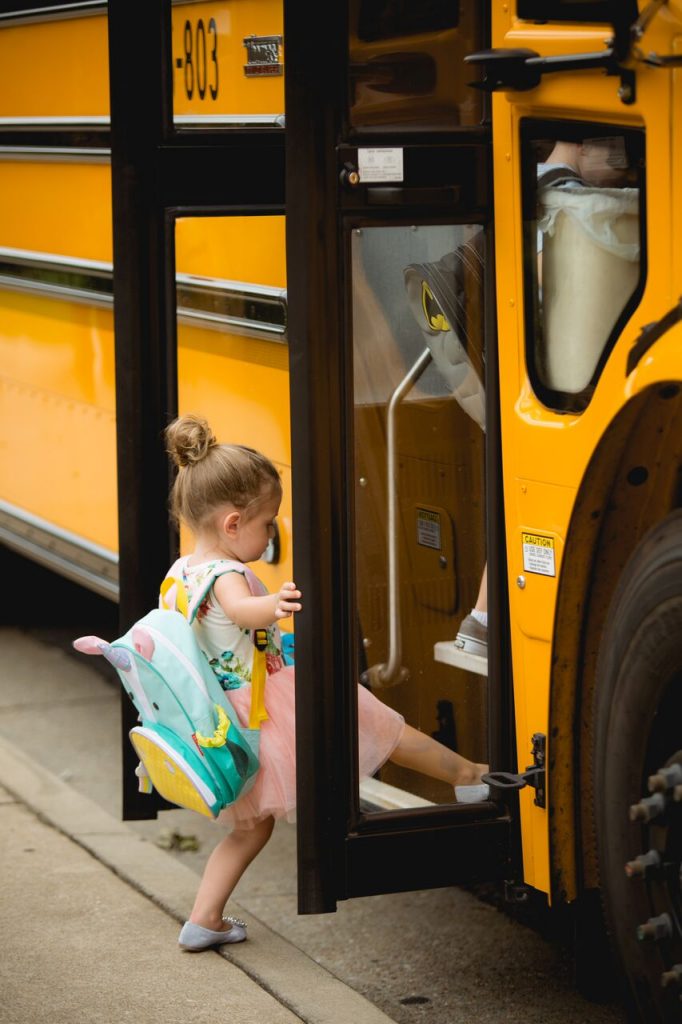 How big do my babies look?! Like I seriously blinked and now they're preschoolers. Wah.
And can we talk about my shoes for a second? These may or may not be the most comfortable shoes with a heel I have ever worn. Like I could seriously walk for hours in them (and I did in Chicago) so you know they must be good.
Shoe Carnival had so many great choices for the family and me and now I want to give y'all the opportunity to get some shoes for your family and yourself too! I've teamed up with Shoe Carnival* to give away THREE  $50 gift cards! Like what?! Is that amazing or what?! To enter, just follow the directions on the Rafflecopter below. Open to U.S residents 18 years of age and older.  Giveaway ends 8/8 at 11:59 p.m. and winner will be notified once entries have been confirmed. Good luck!
EDIT: GIVEAWAY HAS ENDED. 
Have you started back to school shopping yet? What are your must-haves for your kiddos before school starts?
Shop my shoes here.
Shop N and P's shoes here and here.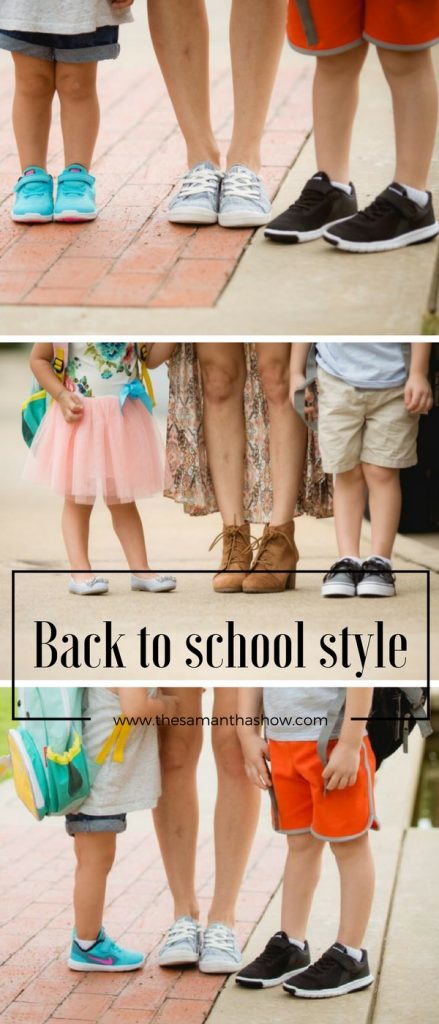 *While Shoe Carnival has provided promotional support for this post, Shoe Carnival is not sponsoring or administering the giveaway on this blog.