DIY Valentine's Day Wreath
Since I change out the wreath on my front door quite frequently, I don't like to spend too much money on each one. Being that this is the first year I've been at my own house for the whole year, I've had to make all new decorations for the holidays!
For Valentine's Day (even though I don't really celebrate the holiday), I took a trip to the Dollar Store to see what I could find.
Overall, this wreath cost me $9:
1$ Wreath
1$ Heart picks
7$ ribbon
That's it! No glue, tape, pins, nothing!
I started by cutting all of the ribbon into long strips. I tested a piece while it was still whole on the roll and then cut all the other pieces to match the length.
I doubled knotted each piece to ensure it stayed in place.
I stuck with a pattern so that the colors would be evenly distributed.
When I was finished tying all of the ribbon, I cut the ends off the heart picks so they were shorter and then stuck them randomly into the wooden wreath.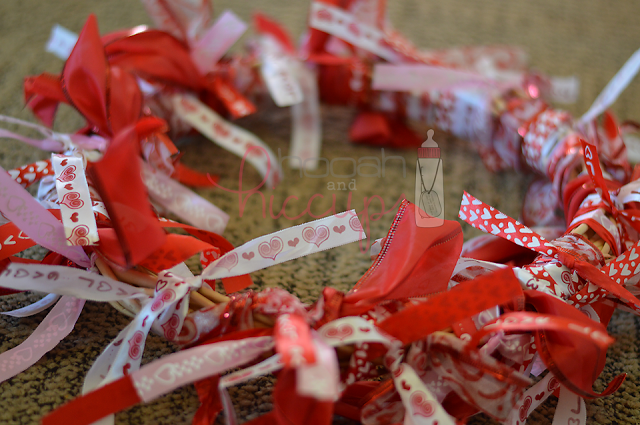 That's it! Super easy, affordable, and adorable!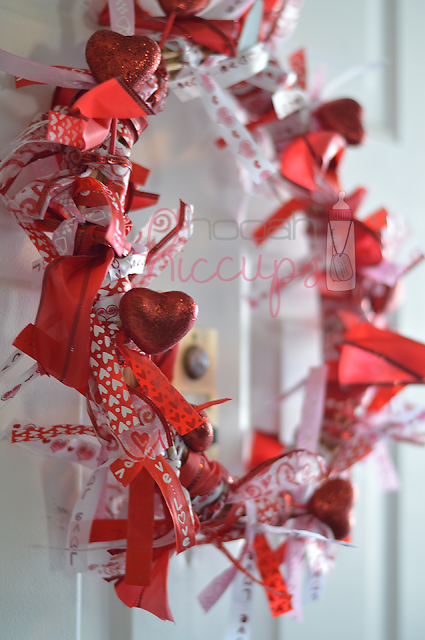 Caroline Jewel Boutique specializes in fantastic personalized items and gifts! Check them out today 🙂