Fashionably sustainable footwear for the empowered woman.
Today's post is sponsored by AVRE. As always, all opinions are my own. 
As my style continues to evolve, so does my choice in shoes. I purged my shoe collection a long time ago as I find myself gravitating towards tennis shoes most days. As a busy mom of three, it just makes a lot more sense for me to be comfortable. And lucky for me, athletic shoes are trendy and can be worn with a variety of outfits and styles!
I recently came across AVRE and not only love their shoes but also everything they stand for as a company. Would you believe me if I told you these shoes were made from recycled water bottles?! Each shoe is made with 8-10 recycled water bottles and the inner sock lining is created out of wood chips. All shoes are moisture wicking, flexible, and durable… and OH so comfortable!
AVRE wanted to create a sustainable footwear brand that empowered women. AVRE: Authentic , Versatile , Responsible , and Empowered.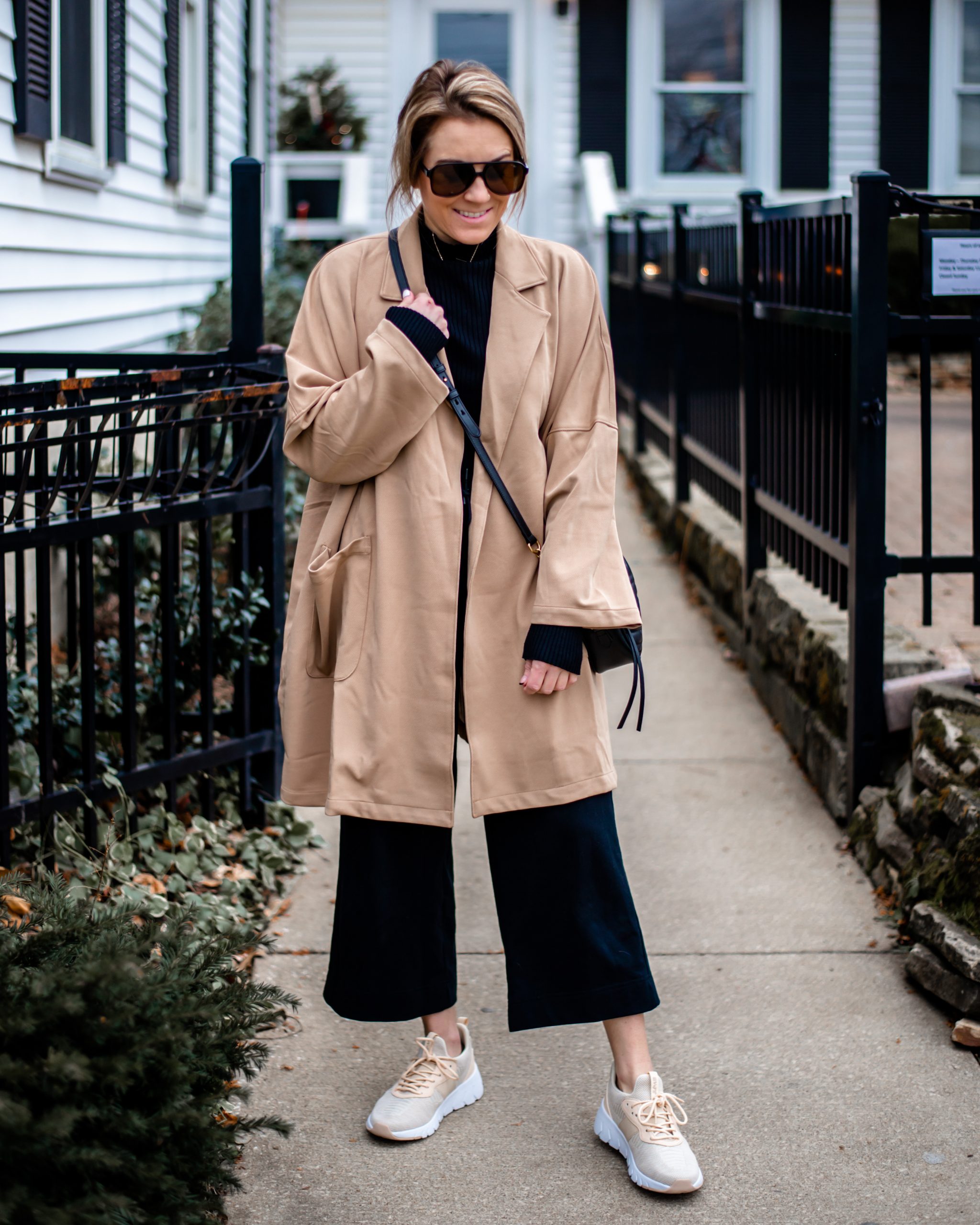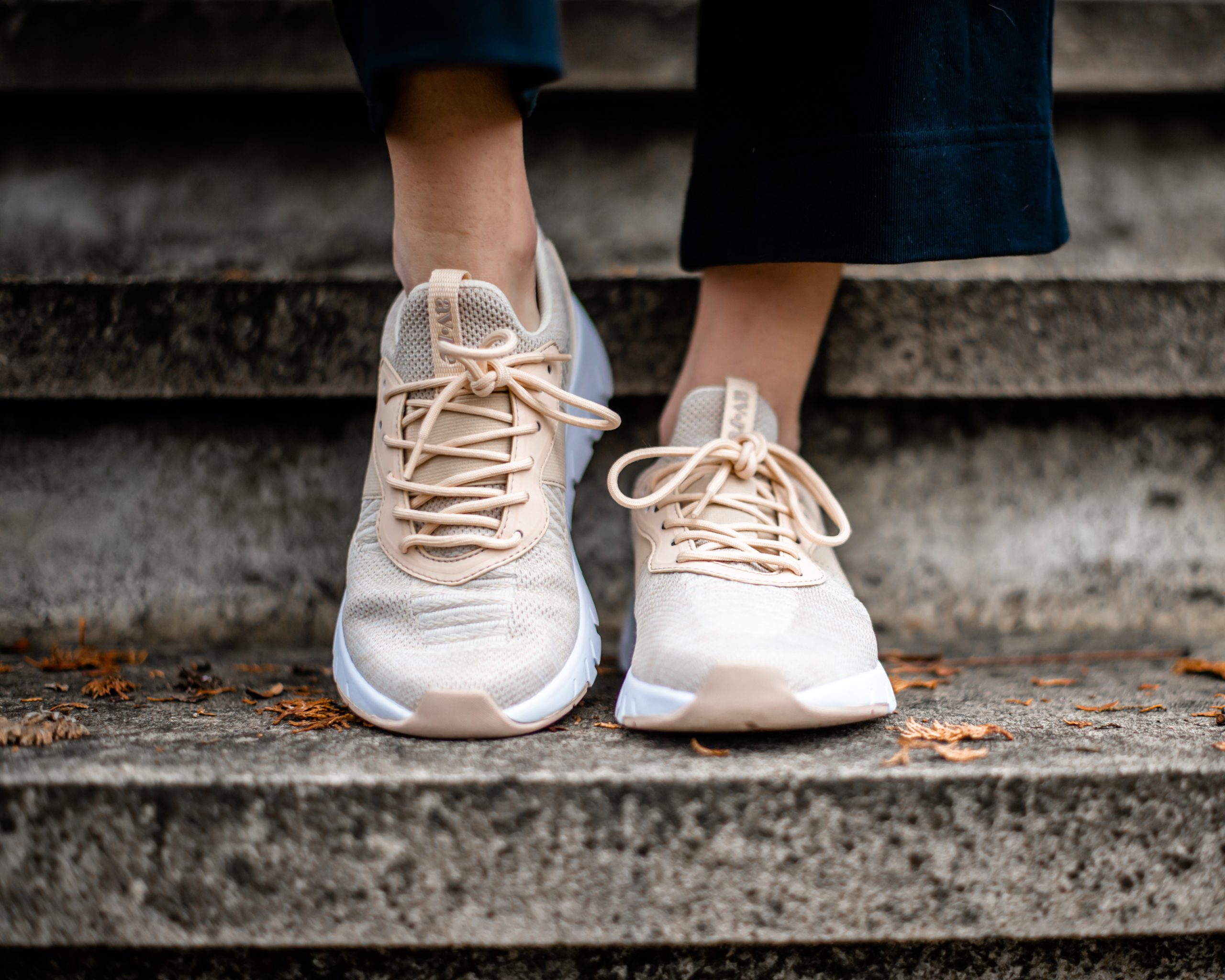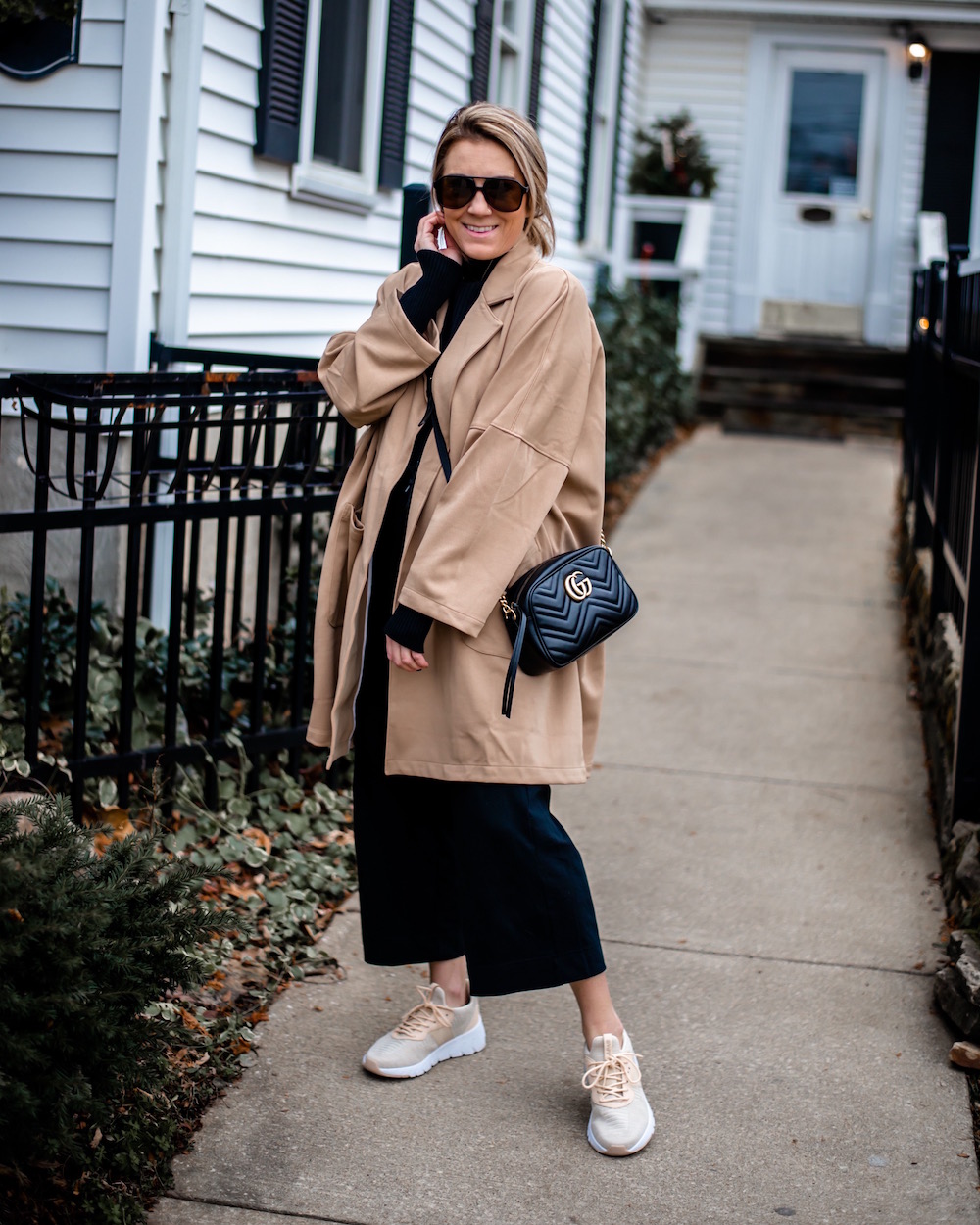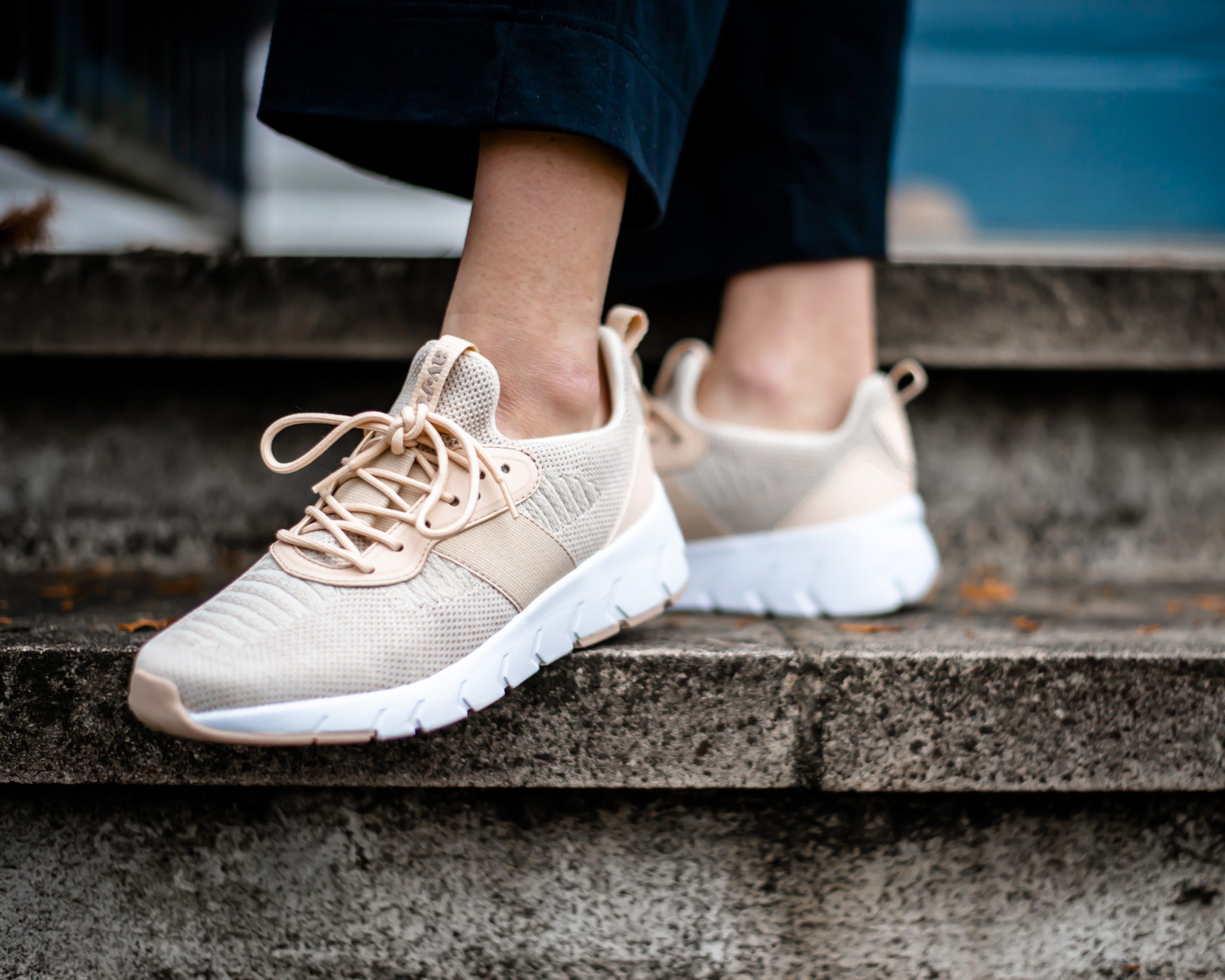 AVRE was created by two sisters, Julie and Connie, to empower women to pursue their goals and be anything they want to be. In an industry dominated by males, they wanted to make their footprint (see what I did there?!) for generations to come. They believe in reducing the carbon footprint they leave behind and because of their innovative manufacturing process and materials, they're able to:
Reduce their use of energy by about 45%. This results in improving air quality by emitting over 30% less greenhouse gases into our atmosphere.
Lessen their water consumption by nearly 20% because recycling water is just as important as recycling paper and plastic.
Lower emissions by using renewable materials, recycled packaging, tags, and paper to protect our rainforests and trees.
What's not to love about this brand?! I loved this pair of shoes but they have a ton of stylish options. And they're SO comfortable. Be sure to check out their website and browse around! They offer free shipping and free returns so what's to lose?! I promise, you'll love them just as much as I do. Be sure to sign up for their email list to stay updated! xo