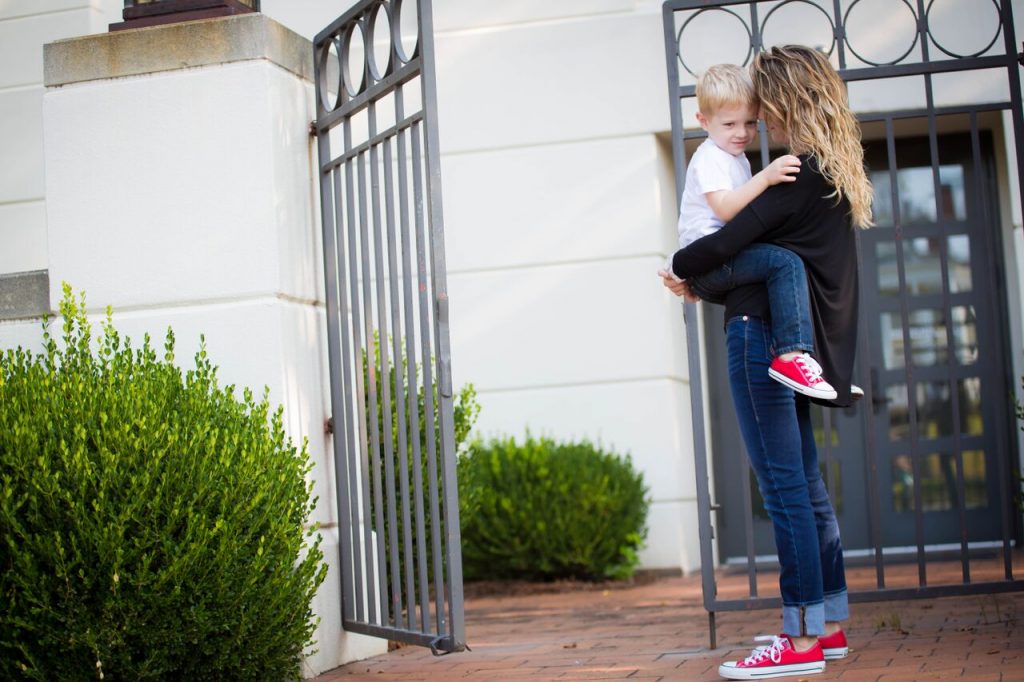 The first day of school was always the best day of the year (next to the last day of course). But the night before the first day always felt like Christmas. I always had my outfit picked out, supplies packed neatly, and lunchbox ready to go. Whether I was riding my bike, taking the bus, walking, or getting dropped off, the first day was full of excitement. Where would I sit? What would my classroom look like? Who would be in my class? How much homework would I get?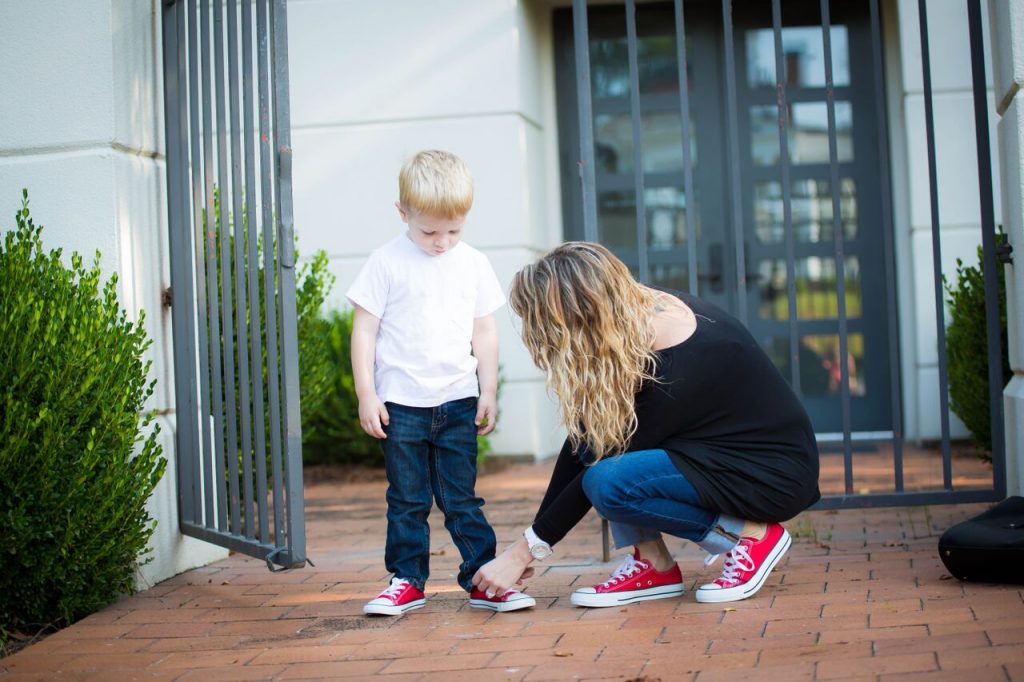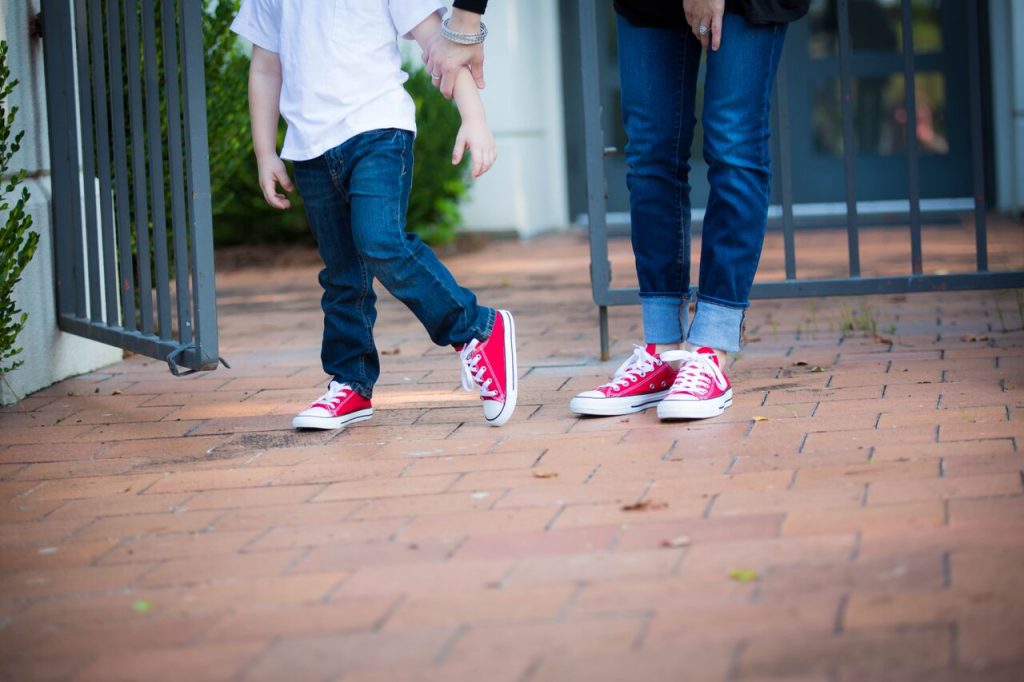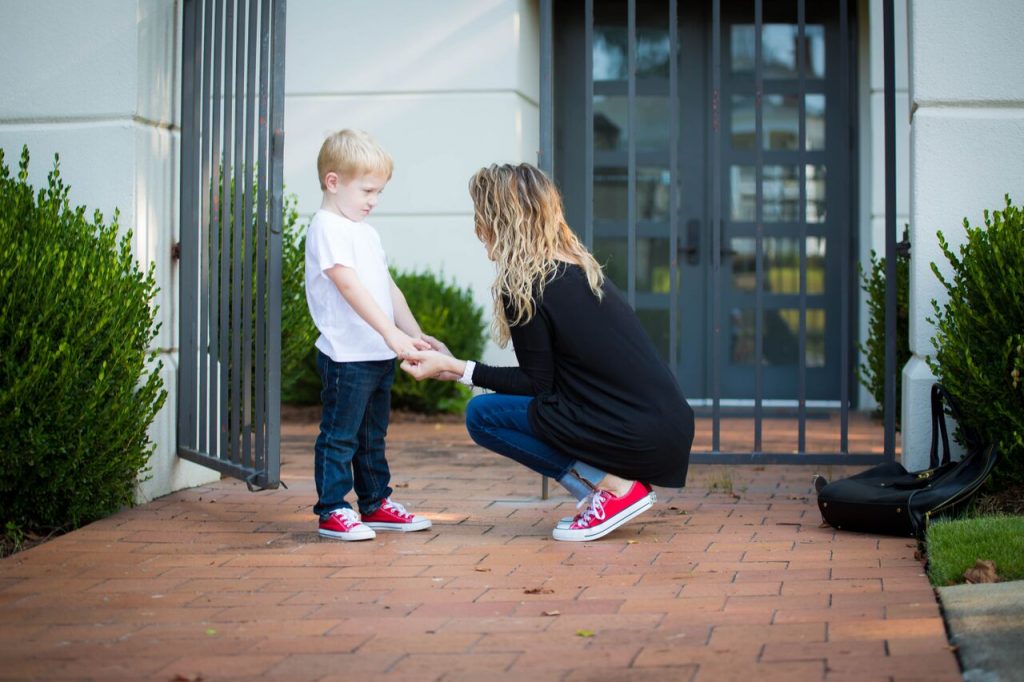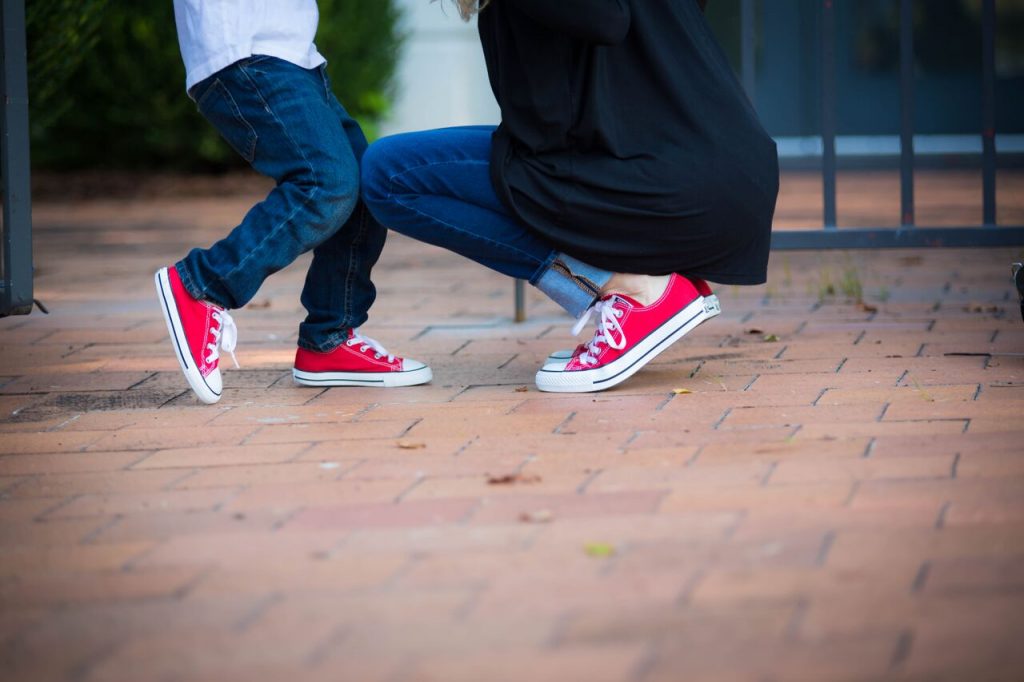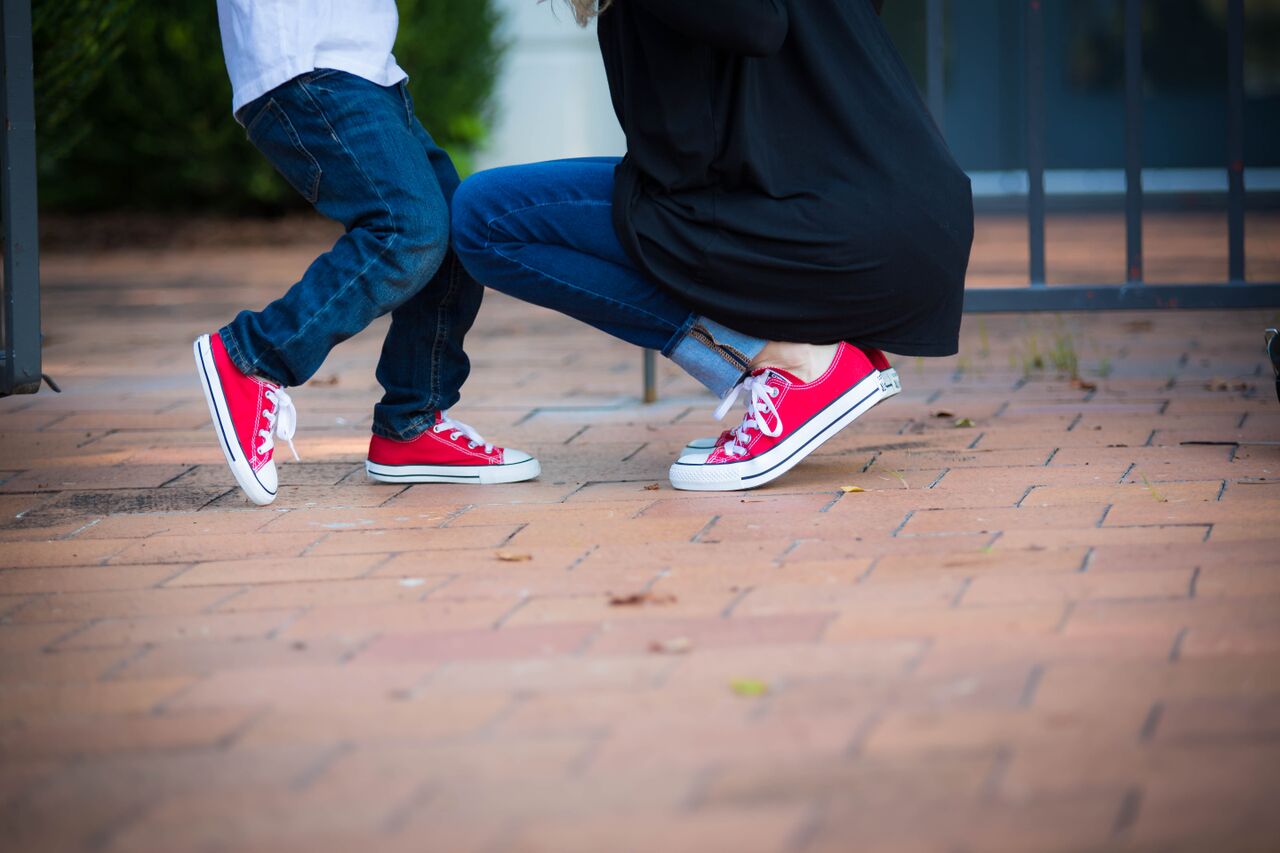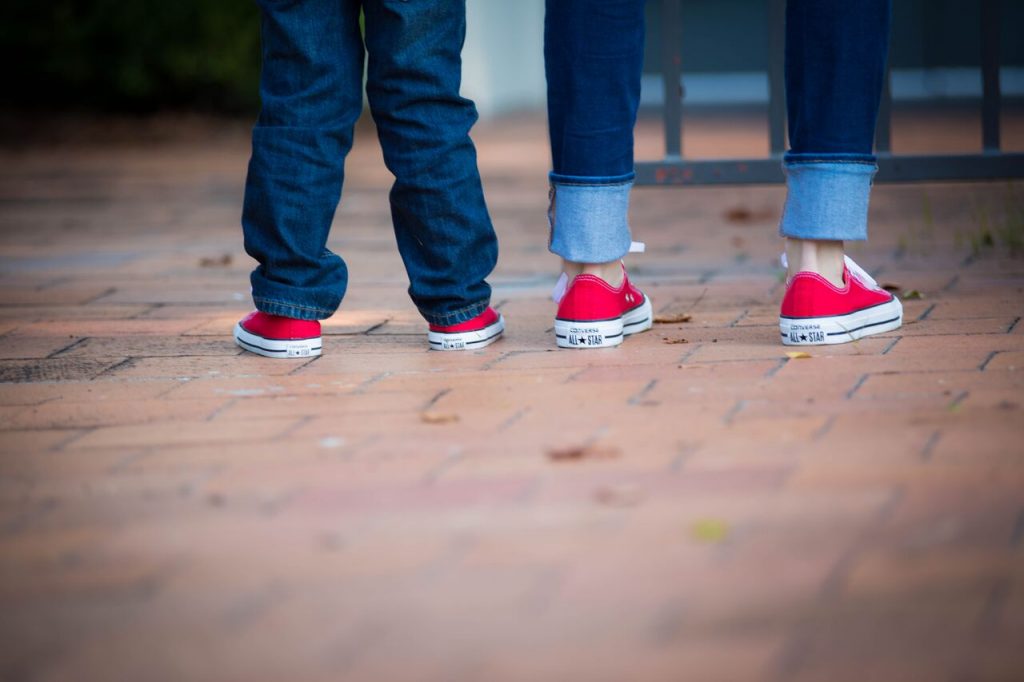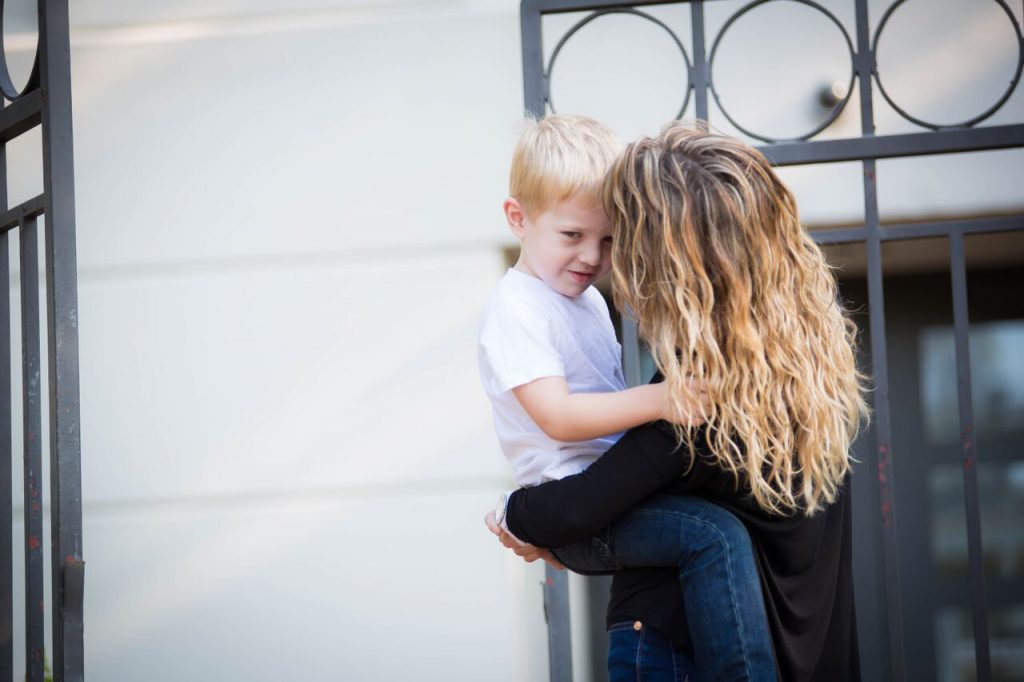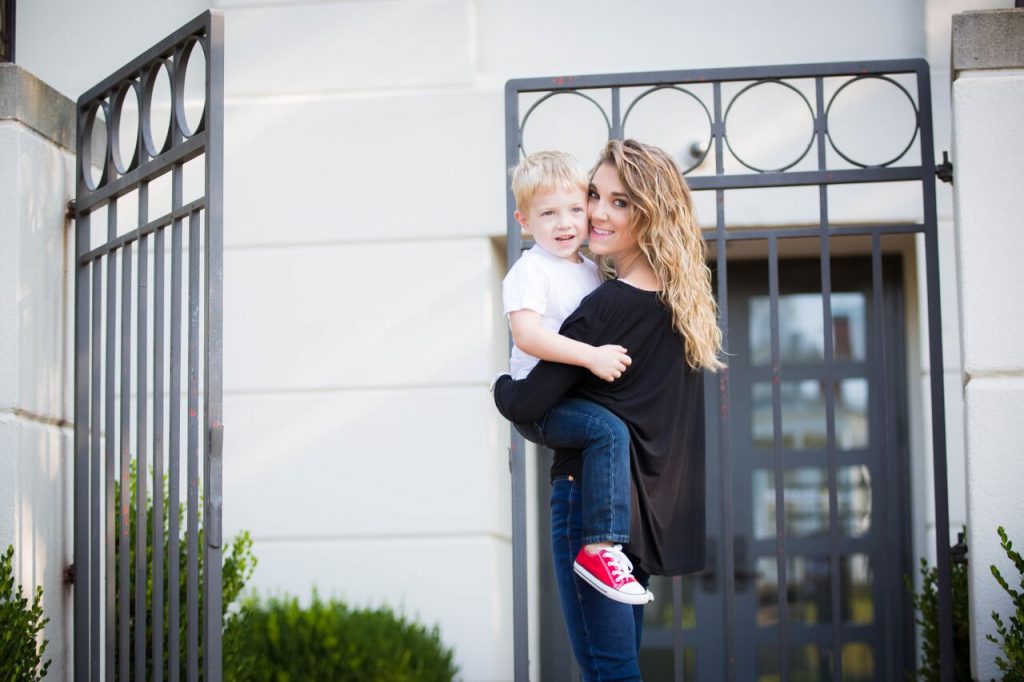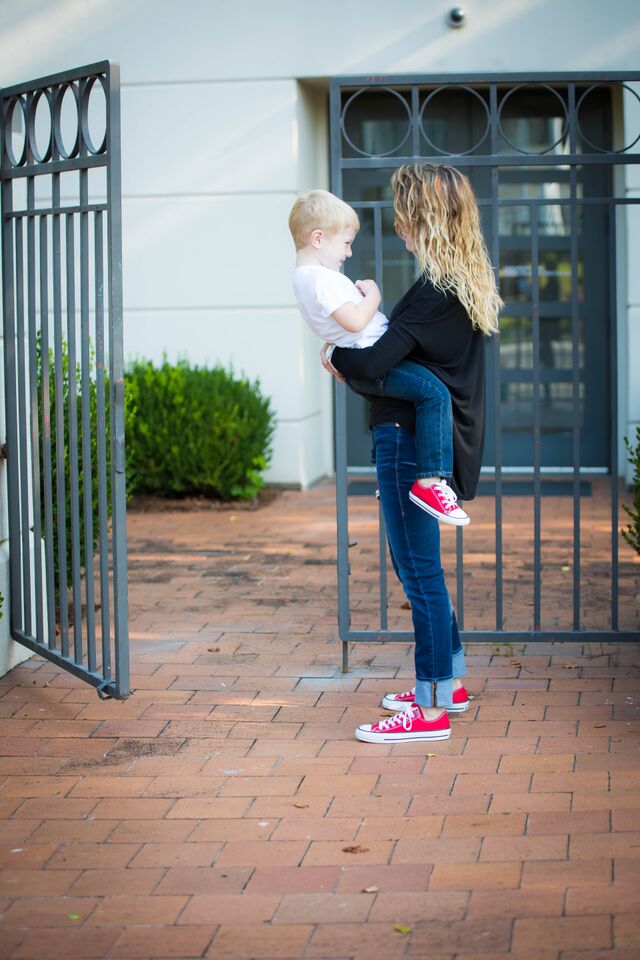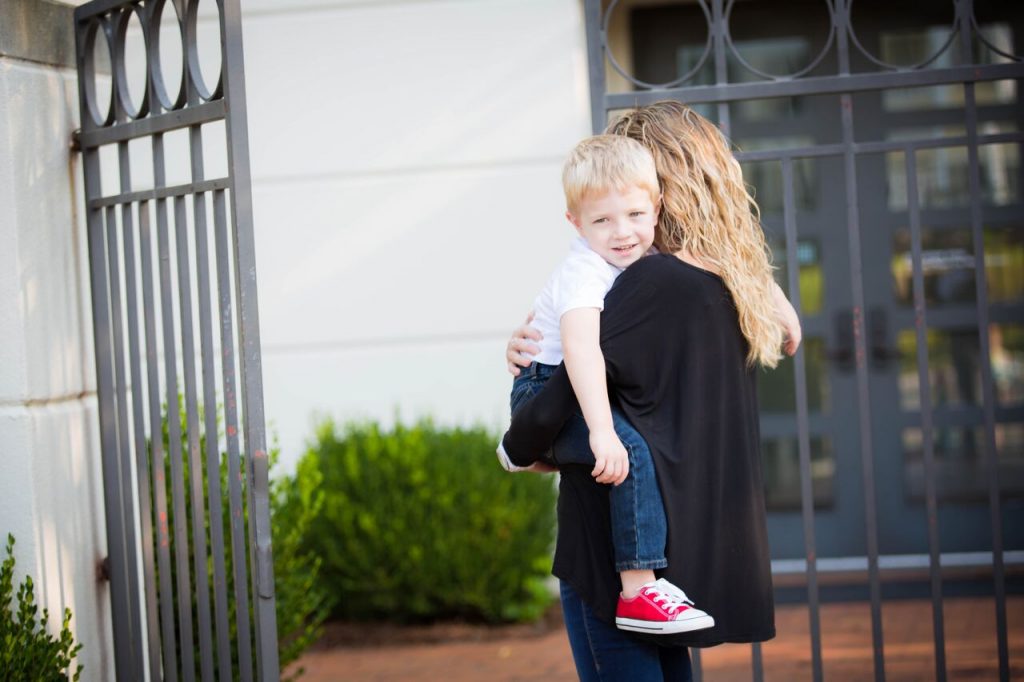 Now that my son is heading back to school, I feel a ton of emotions. I'm super excited for him but I'm also a little emotional as I watch him hit another milestone. I know he loves it and I know he's going to have a blast, but a part of my heart hurts knowing one chapter of our lives is closing as another one opens. Each "first" is bittersweet but I've come to learn it's apart of life.
My son loves Converse shoes because they look like the shoes Benny "The Jet" Rodriguez wears in The Sandlot. When I was growing up, one of the best parts of back to school shopping was always getting a new pair of shoes and not being allowed to wear them until the first day. So to make it extra special, I decided to get a pair to match him for his first day of school. One day down the road he will probably find me super embarrassing and God forbid, having anything that matches what he's wearing. But for now, he thinks it's super cool that I have the same shoes as him and I wanted to remember this moment forever.
I mentioned why he loves these shoes, but I love these shoes because they're a classic, and they're functional. Toddlers are active and these shoes will allow him to run, jump, slide, whatever. Tennis shoes are great too, but there's just something so classic yet trendy about a good pair of Chuck Taylors, don't you think?
Rack Room Shoes offers Buy One Get One 50% off every single day, so you can stock up on shoes for the entire family. How awesome is that? They've also partnered with Shoes that Fit to provide at-risk children with new shoes. Remember me talking about the excitement of saving new shoes for the first day of school? Every child deserves that feeling. And with donations in-store or online at Rack Room Shoes, you're not only giving children in need a new pair of shoes, you're giving them an experience as well. The donations all stay local to your community, so it touches even closer to home. Rack Room Shoes has also agreed to match any donation and is currently matching donations up to $300,000, so any little bit helps!
Back to school is such an exciting time. And now that I'm a mom, it's a totally different ballgame. I'm sure each year will be bittersweet as I watch him walk into school, but I am so proud of the little man he is becoming. I always want him to know how much I love him and how proud of him I am. Because no matter how old he gets, he will always be my baby.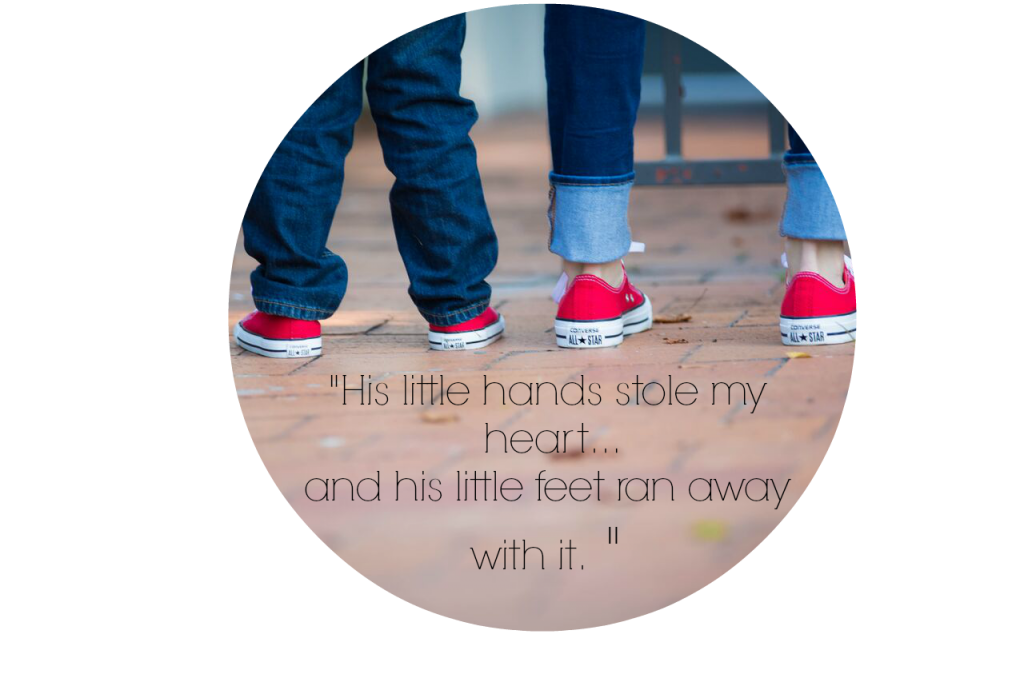 A huge thank you to Rack Room Shoes for providing these shoes for our Mommy and Me shoot. We will cherish these forever 🙂