I received this item in exchange for a review. All opinions expressed are my own.
I absolutely love babies. And while I was convinced we were done after one perfect little boy and one perfect little girl, I can't quite convince myself it's the end of the road. Being a mommy has been one of the most amazing and rewarding things I've ever done. And while my life is completely different and forever changed now, I wouldn't trade it for anything.
I swear pregnant women come in waves; in a matter of weeks, I've had numerous people tell me they're expecting or blow up my newsfeed on Facebook. And hello excitement! There's nothing more exciting than picking out and sending baby gifts to friends and family.
But sometimes, you want something really special and unique and you don't know where to start or where to look. Enter this adorable little gift set that
Boden Clothing
sent me Miss P and me!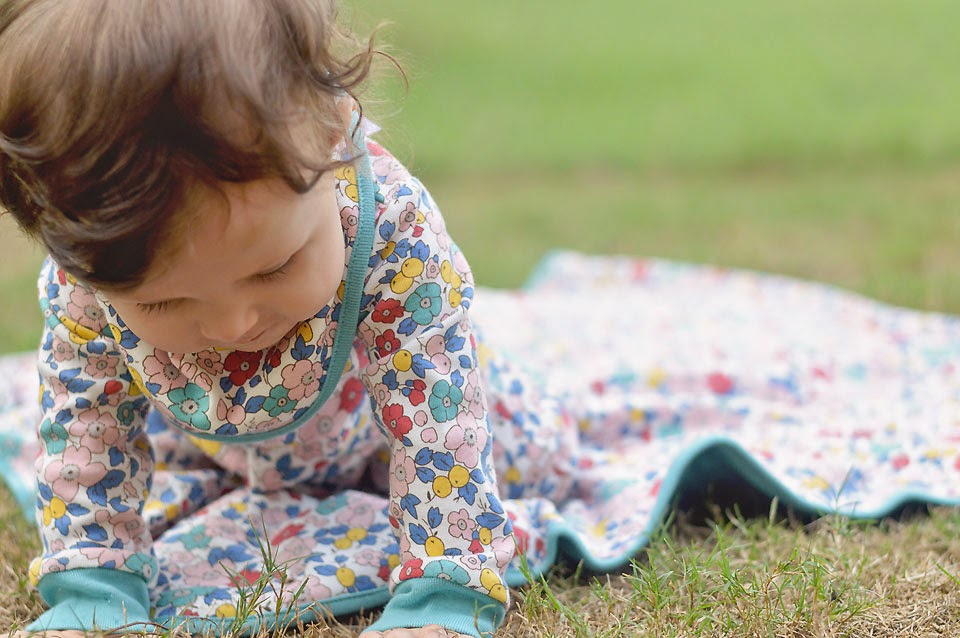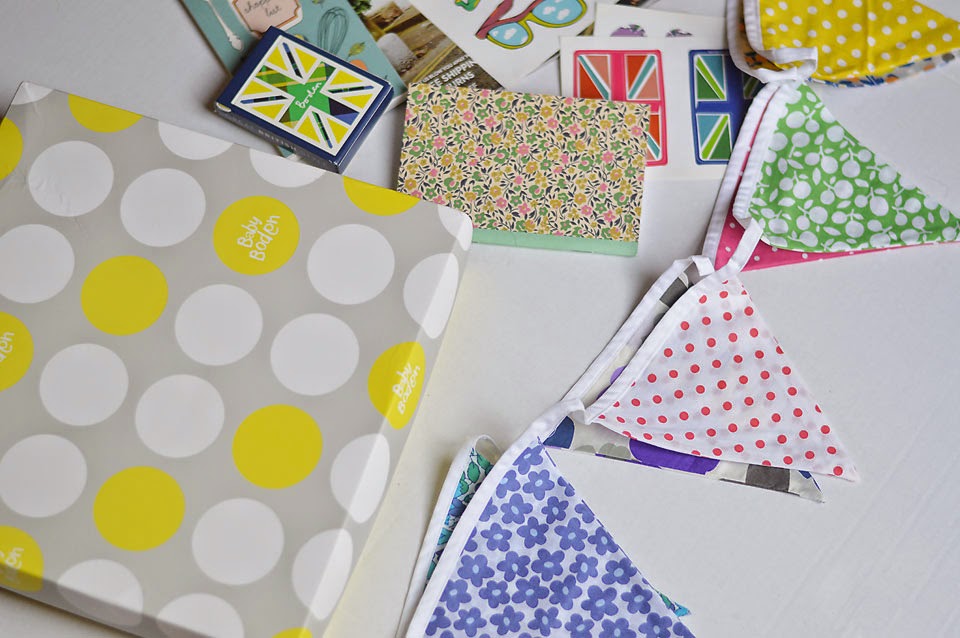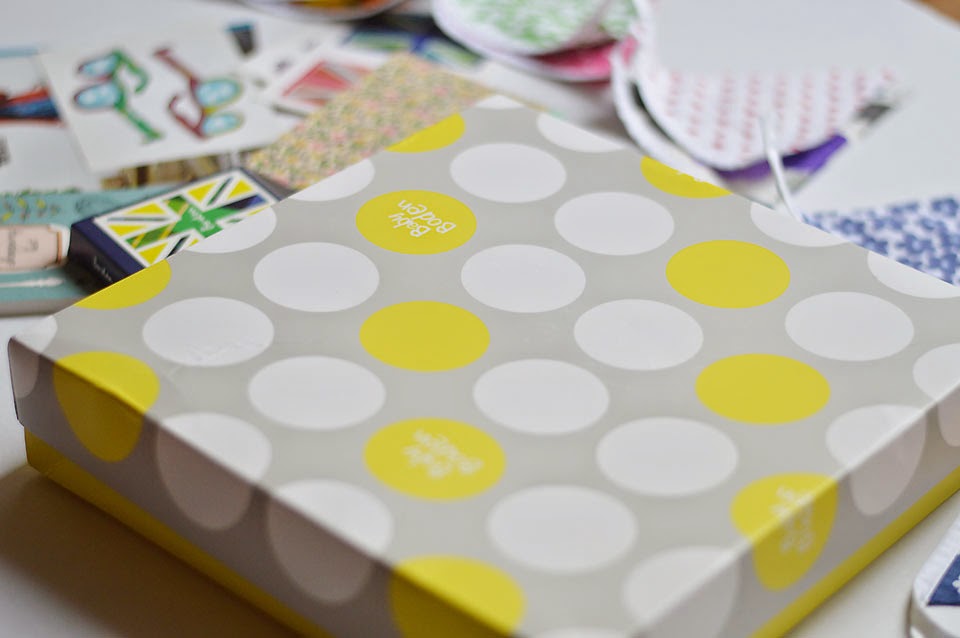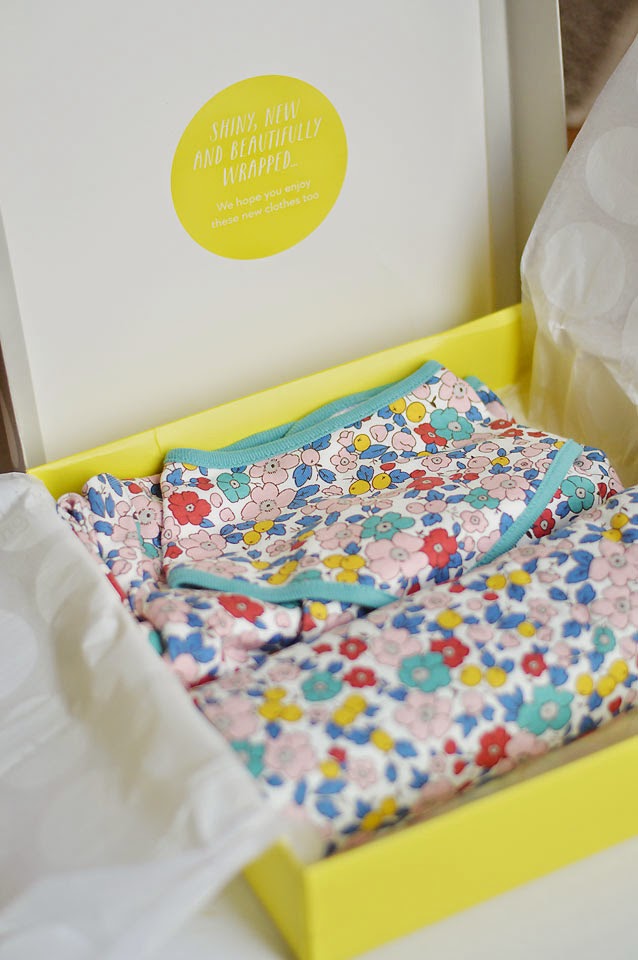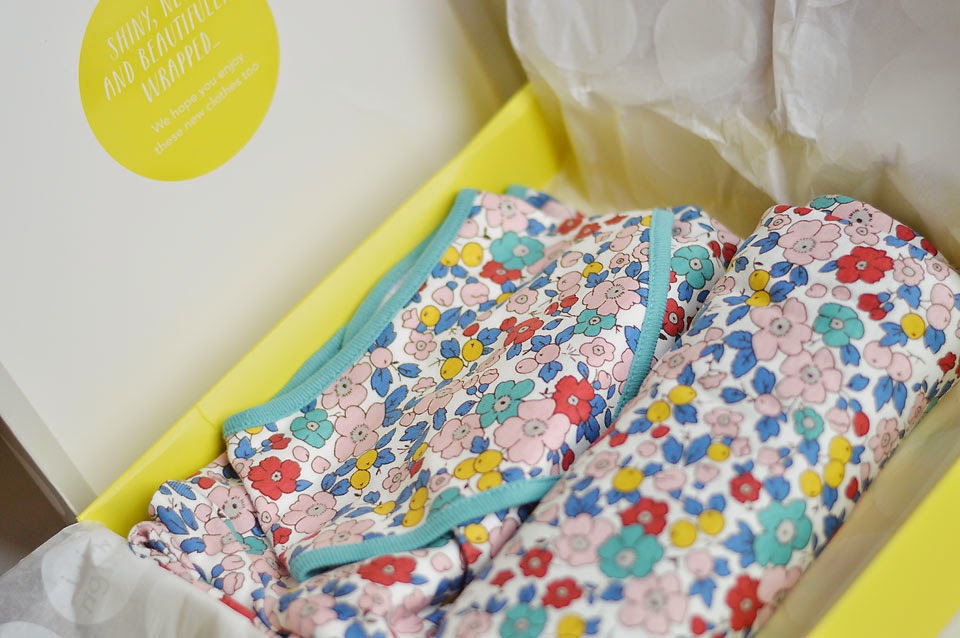 I mean, is that packaging not the cutest thing EVER?! Not to mention they send you a ton of other little goodies with your purchase. A grocery shopping list, notebook, banner, stickers, and more. I just love this company and how they give you a complete experience when you make a purchase.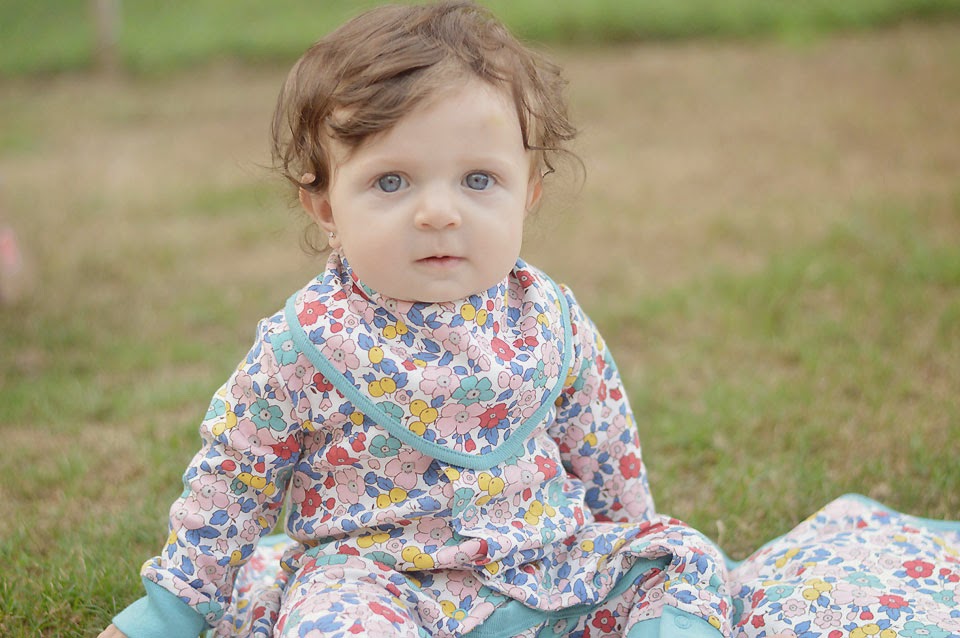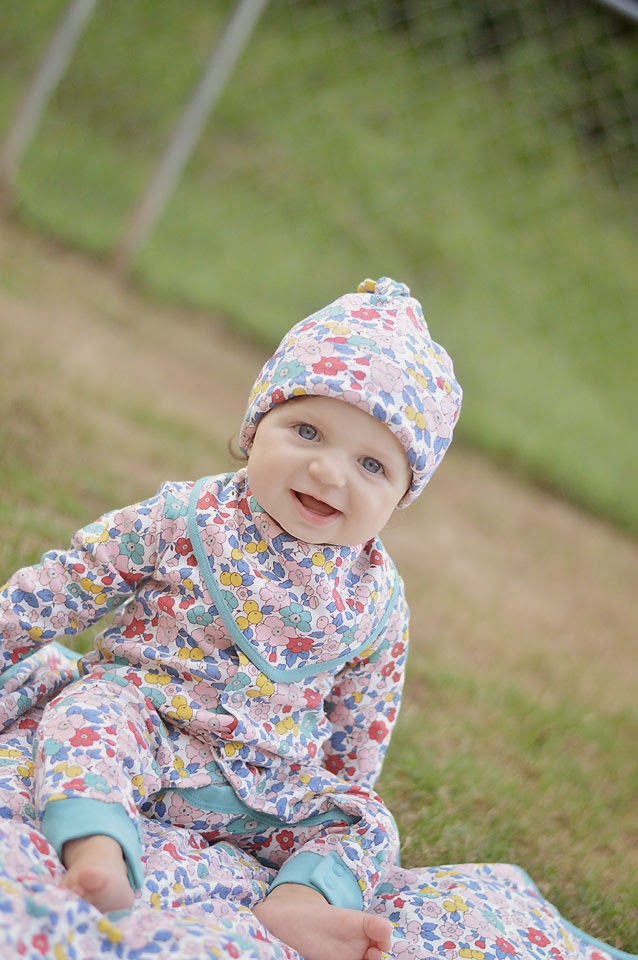 We absolutely loved this gift set. Each set includes a blanket, cap, sleeper, and bib and they are oh so soft and gentle for baby. Sizes range from newborn to 6-9 months and Miss P is rocking the 6-9 month size here 🙂
This would be the perfect gift for any little one! Be sure to check out the different patterns they offer AND use the discount code BABY for 15% off your order. Offer is good now until October 4th.
And before you go, comment below with your favorite Baby Boden item and one of you will win your very own gift set. So get to entering and gift your sister, friend, (or your own baby) with one of these adorable sets! Contest is open until next Wednesday, 11:59 pm EST. US residents only. Good luck!