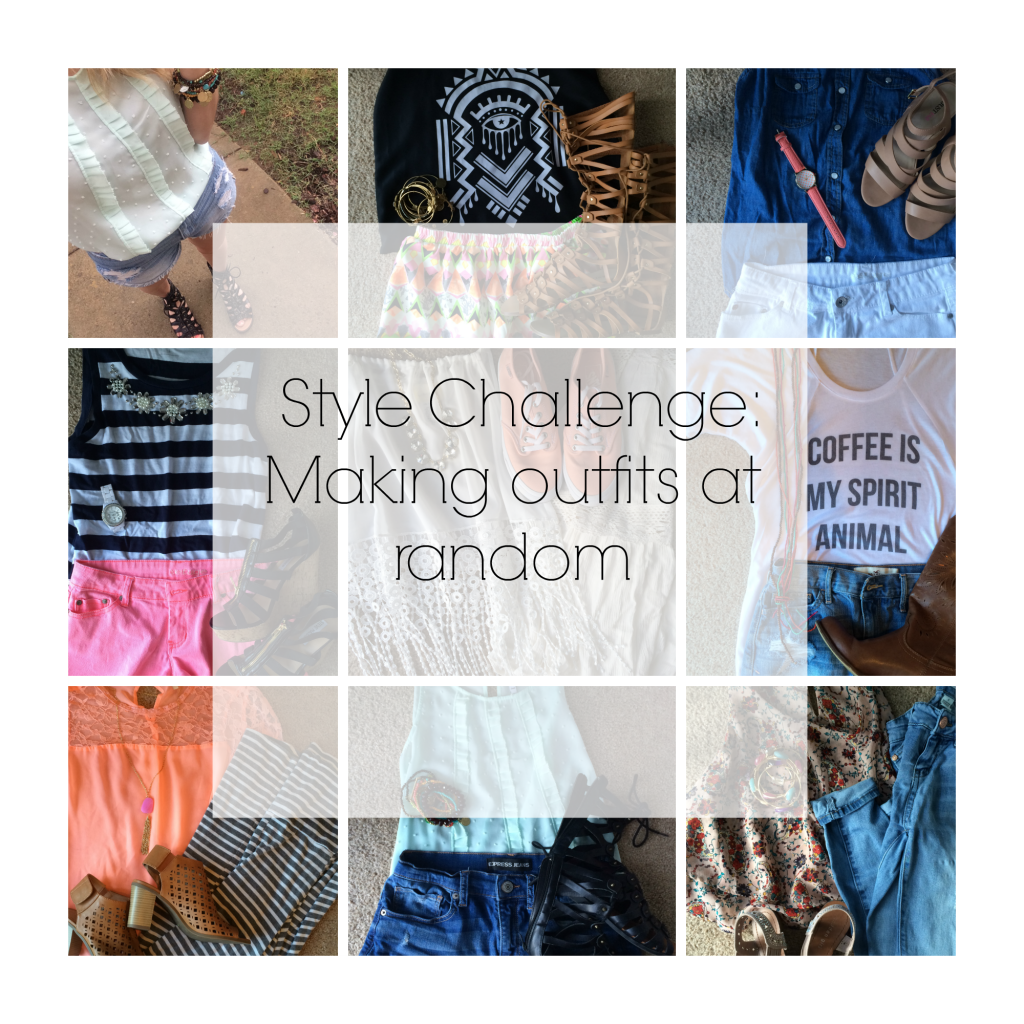 Happy Monday friends! It definitely doesn't feel like a Monday; Z had a four day weekend and it's been nice to have him home. The kids are so resilient when he has to come and go, but when he comes home, they're inseparable. And it's absolutely adorable.
We had a pretty chill Fourth of July; all of our friends were out of town, so it was just us four all weekend. It was actually kind of nice after being apart for the past few weeks; we had a lot of catching up to do. We headed to the Farmer's Market downtown Saturday morning, and then grabbed lunch at one of our favorite restaurants. The kids fell asleep on the way home and took like, a three hour nap. It was glorious! I finally caught Z up on Orange is the New Black and we spent most of the afternoon lounging on the couch.
When the kids finally woke up, we made dinner and planned to start a fire and cook s'mores. Well Mother Nature had other plans and decided to storm instead. We ended up watching the Macy's firework special on TV and cracking our container of glow sticks open in the living room. I don't think the kids minded, and they were even able to see a few fireworks our neighbors were shooting off.
Sunday we had a cookout with some friends and just relaxed. I'm seriously still exhausted after being on duty 24/7 the past few weeks. Can I just sleep for like, 48 hours? Pshhh I wish. Coffee it is then…
Anyways! Here's a little recap from this week's challenge. This week's challenge was to put outfits together at random. And surprisingly, I pulled out some great combinations:
I mean, most of those aren't bad, right? The only things I weren't too fond of were the long beaded necklace with that t-shirt (so I ended up making it a bracelet instead) and the cream outfit. I'm all for monochromatic, but the fringe and the pattern on the skirt weren't my favorite. Or the shoes; I'm vertically challenged and I need wedges with any maxi skirt or dress. And the navy and white striped shirt can't be worn with black wedges… so that was a fail.
But other than that, it definitely did open my eyes to a few different combinations, so overall I would say it was successful. Which brings us to this week's challenge…
Wear the same basic outfit for a whole week. Here's what Cosmo says about it:
Choose an easy, versatile outfit you can wear at work or on the weekend. The simpler and more straightforward it is, the better.
Pull out enough underwear to last you the week and then put everything else away — jewelry, shoes, bags, clothes. All of it. Leave nothing out but the clothes and accessories you have already pre-selected.
Wear your outfit every day for one whole week. Stretch it out to two weeks if you can. Just make sure the pieces in your outfit are machine washable so you can clean them as needed.
Every time you find yourself longing for a specific piece from your wardrobe, write it down.
The Payoff: At the end of the week, reopen your closet and look at your wardrobe with fresh eyes. After wearing the same outfit for so long, your other clothes should look much more appealing to you.
Take the list you've been working on all week and gather up every item on it. Lay them out on your bed or on the floor and start making outfits with other items from your wardrobe. Every time you put together something you like, take a picture of it. You'll be amazed at how versatile and fun your wardrobe really is.
Okay… this is going to be crazy. I haven't decided what my outfit is going to be yet, so make sure you watch Instagram to see what I decide to wear. And if you're joining me, make sure you hashtag #samanthashowstylechallenge so I can see yours!
This could get interesting… but that makes it fun! Who's with me?! xo