This is a sponsored post written by me on behalf of CORT for IZEA. All opinions are 100% mine.
It's still weird to think we're in our "forever home". Well, as long as we want to be here I guess. For the past 7 years, we've never known how long we were going to be in one place or where "home" would be next. And while I think that aspect of military life is both a blessing and a curse, it's weird to think we won't face an unknown like that ever again. Which I may actually miss but that's a story for another day…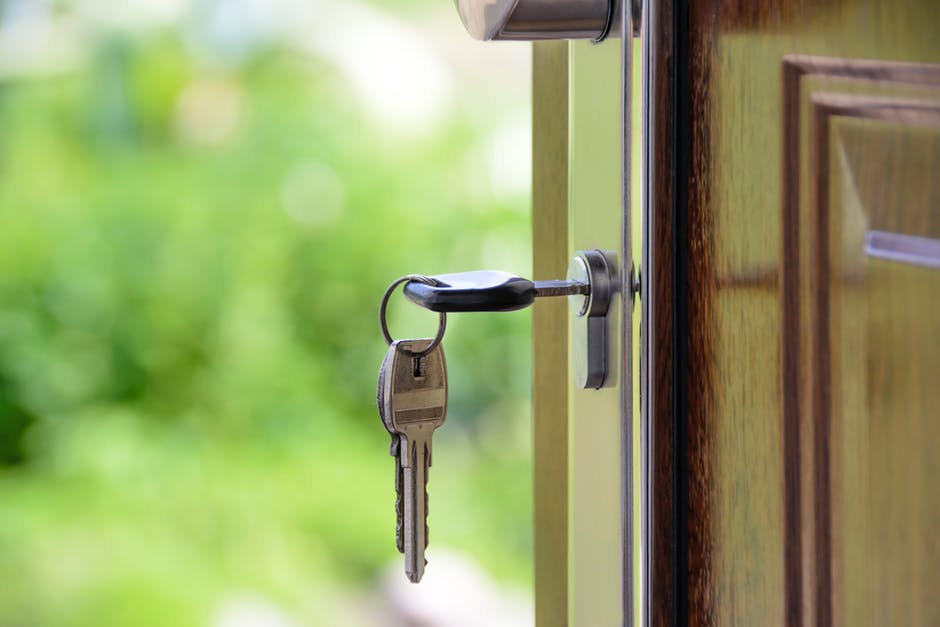 But when we moved into this house, I wasn't sure how we would fill our extra living room. I also didn't love the hand-me-down furniture we had in our bedroom so before we settled (and could afford new furniture), we decided CORT furniture was the route we could go. I loved that it was there when I needed it and gone when I didn't!
I moved back over the summer and my husband didn't join me until October, so having CORT drop the furniture off and then pick it up when we were done with it was SO easy. We went with their military package and had three rooms furnished, but they offer so many other options as well. And although we were able to choose from a few different pieces, not all of them were pieces I would have chosen on my own. But we may not have known that beforehand.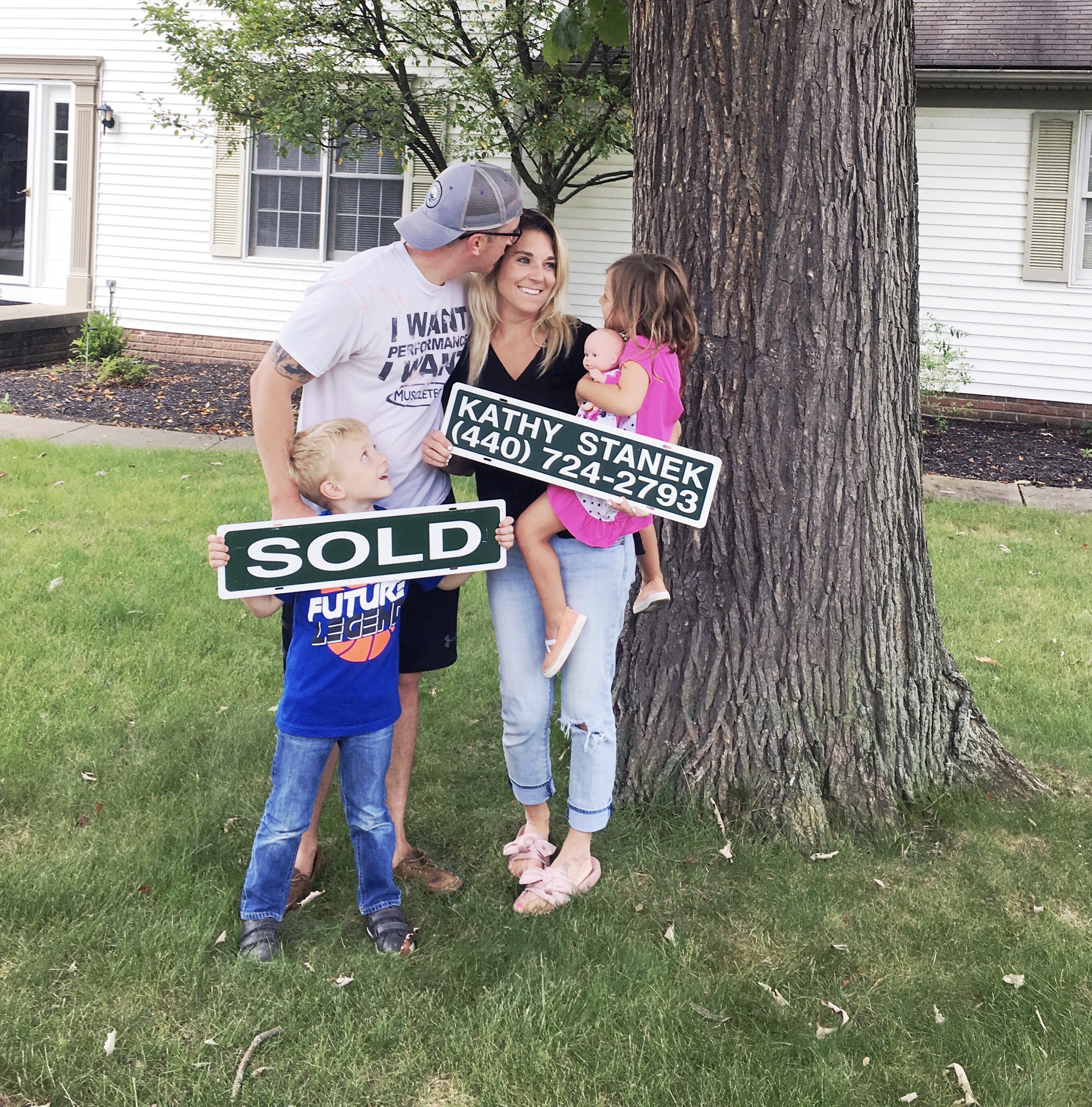 I was so stressed out with the move, I didn't even know what I wanted in some of the rooms. So having the option to rent furniture made it easy until I was ready to decide. I did love the couch so I ended up purchasing it (for a steal of a price) but sent everything else back.
But from beginning to end, the process was easy and positive. And I would highly recommend this as an option for families, especially military families and the uncertainty that comes along with the lifestyle. Be sure to check out the CORT Furniture Rental website for more information!
Are you in your forever home? How do you like to approach furnishing a new home?