I love clothes. I love shoes. I love accessories. Since having kids, it's become a little more difficult to get to the mall or devote an entire day to shopping, but thankfully shopping online makes it totally doable.
I've seen people go on spending freezes and Lord would my life be a lot easier if I did that. For even one month! But I can't. Call it a sickness or call it normal, I don't know. It's just me. I love to shop and I love to buy new things. Whether they're for my kids or for myself, I'm always perusing some site because of the sale email they sent to my inbox or the link someone shares on my Facebook.
A question I get a lot is where do I shop? And while there's not a clear cut answer to this question, I am certainly going to try and share some of my favorite stores with you, why I love them, and how I get the best deal at them.
Express: my go-to for jeans and shorts. After trying jeans from numerous places, I feel like Express jeans and shorts always fit me the best. They're usually running some sort of sale like "Buy one pair and get another for $29.90" or something like that. One pair of their jeans usually runs around $80-$90, but I NEVER pay that price. I buy them when they're running a deal, and then use a coupon on top of that. They send them out and they're on their website, but I used a $30 off $100 last time and ended up paying $70 for two pairs of jeans. It's magical I tell you…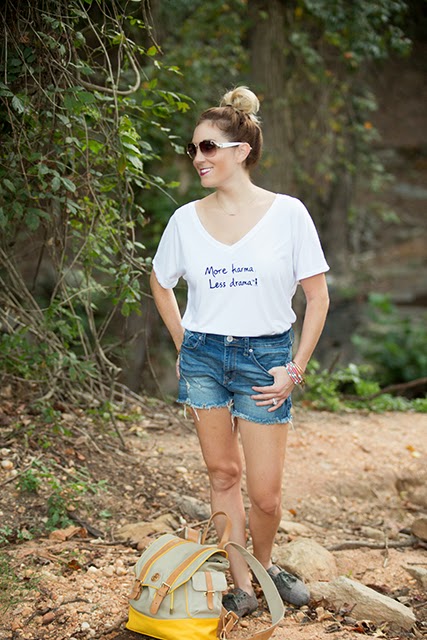 Express shorts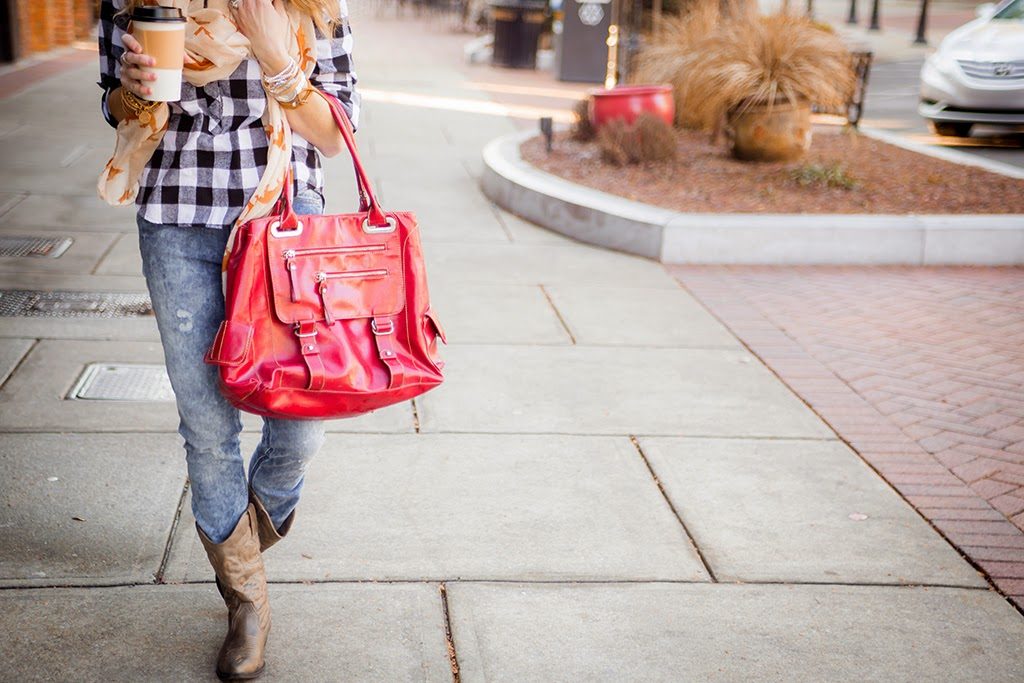 Express jeans
Groopdealz:
this may sound completely crazy and yes, sometimes I'm not sure what size I will be in the item I'm purchasing. But I always check the Product Description section and they offer a size chart. And most of the time I get it dead on. If I can't decide or the item might be "iffy" in size, I skip it. But
Groopdealz
offers a lot of my favorite boutiques and for a fraction of normal cost.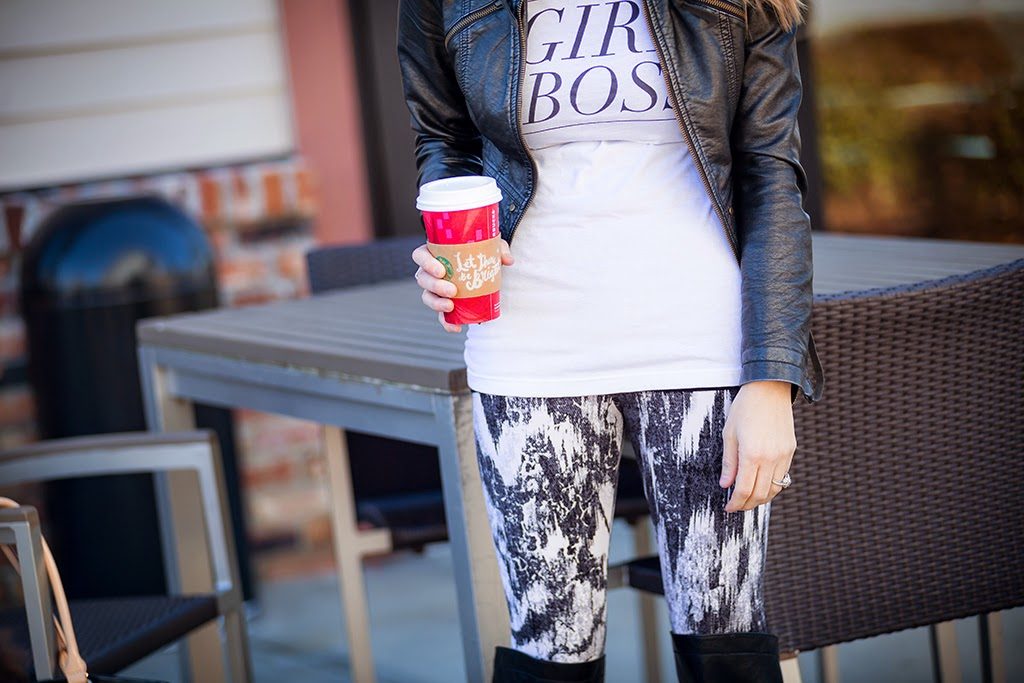 Shirt from Groopdealz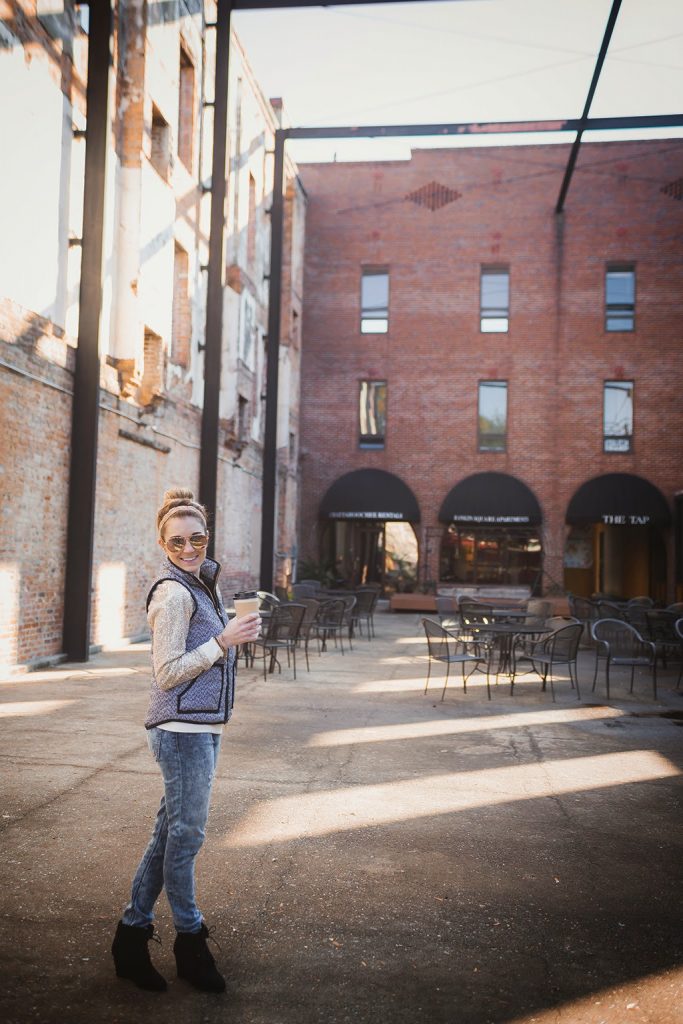 Vest from Groopdealz/Jeans from Express
Twice: Twice is AMAZING. It's an online secondhand shop for designer brands. Brands we all love and think are absurdly overpriced sometimes? Yep, Twice has you covered. I've ordered a ton of things from J.Crew, Express, Anthropologie, Urban Outfitters, etc… for super cheap. You also get 40% off your first order and you can even sell your old stuff back to make money. It's addicting though since their inventory changes everyday so don't say I didn't warn you…
Kohl's: I used to shop in the Juniors section and sometimes I still do. But I am loving the more mature options in the Misses section; the LC Lauren Conrad line and a lot of the other lines they offer have been on point recently. Plus Kohl's is always offering some sort of coupon or promotion, and you can get Kohl's cash back to use on future purchases.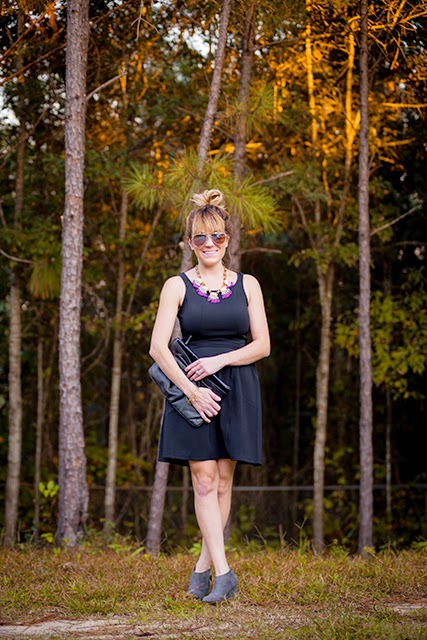 LC Lauren Conrad dress from Kohl's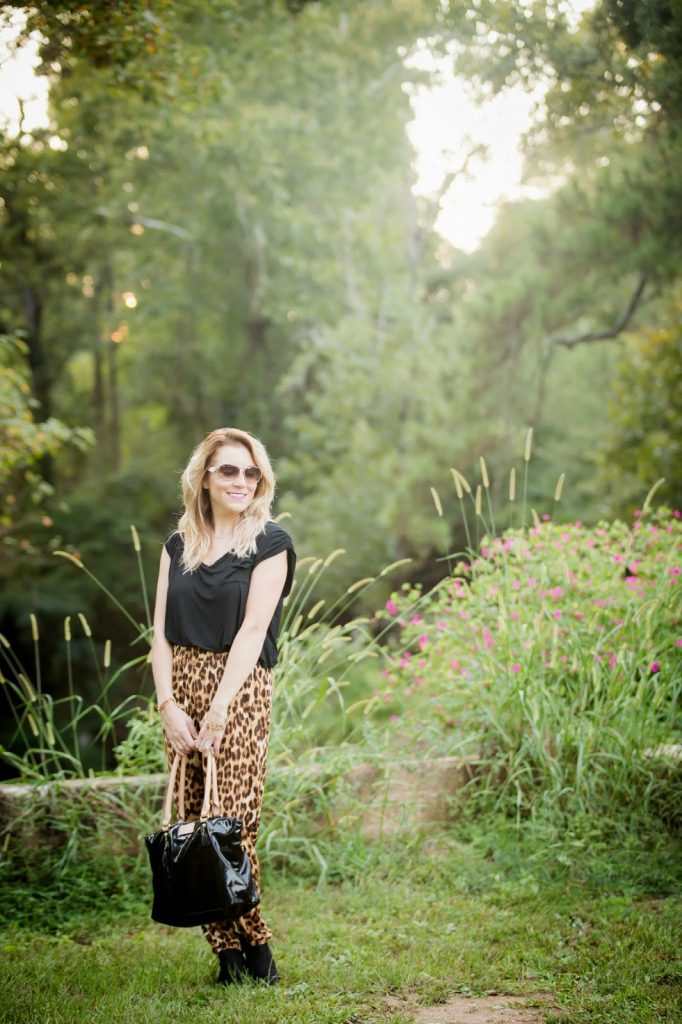 Jennifer Lopez pants from Kohl's
Target: I love Target and I love their prices even more. Most of their stuff is reasonably priced, but their clearance and sale racks are always a great place to stock up on new outfits. And unlike other stores, I find that they're always offering items for THAT season, not the previous season. And I love their shoes… comfy and affordable!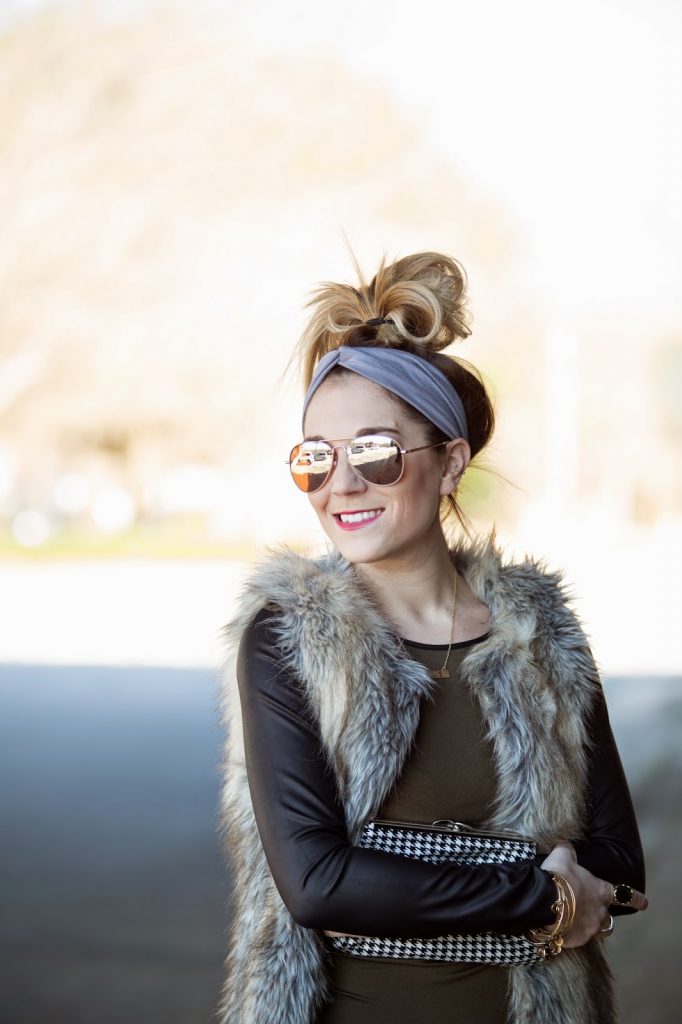 Vest from Target
TJ Maxx and Marshall's: I've been so focused on decorating our new house that I haven't even given the clothing racks in these stores a second look. But I love the designers and lines they offer but at a fraction of the price. I've heard that they aren't "actual" designer brands or whatever, but I'm not sure how much I believe that. Either way, if it's cute and inexpensive, I'm buying it. Designer brand or not.
Forever 21 and H&M: I haven't shopped at these stores in awhile, simply because there aren't any near me. BUT our mall is adding them to the line-up this year and I am super excited. I order online every so often, but sometimes their sizes can be a little complicated and I don't want to deal with the hassle of sending them back. But these stores offer cute clothes and allow me to buy "trendy" things without breaking the bank. I will say that some items are made better than others so take a close look at material and make (if you're in store).
Lucy and Lyla
: I actually discovered Lucy and Lyla on Groopdealz and see them frequently on there. But there prices aren't outrageous if you don't go through Groopdealz, which makes me even happier. If you follow me regularly, you've seen a ton of Lucy and Lyla around here!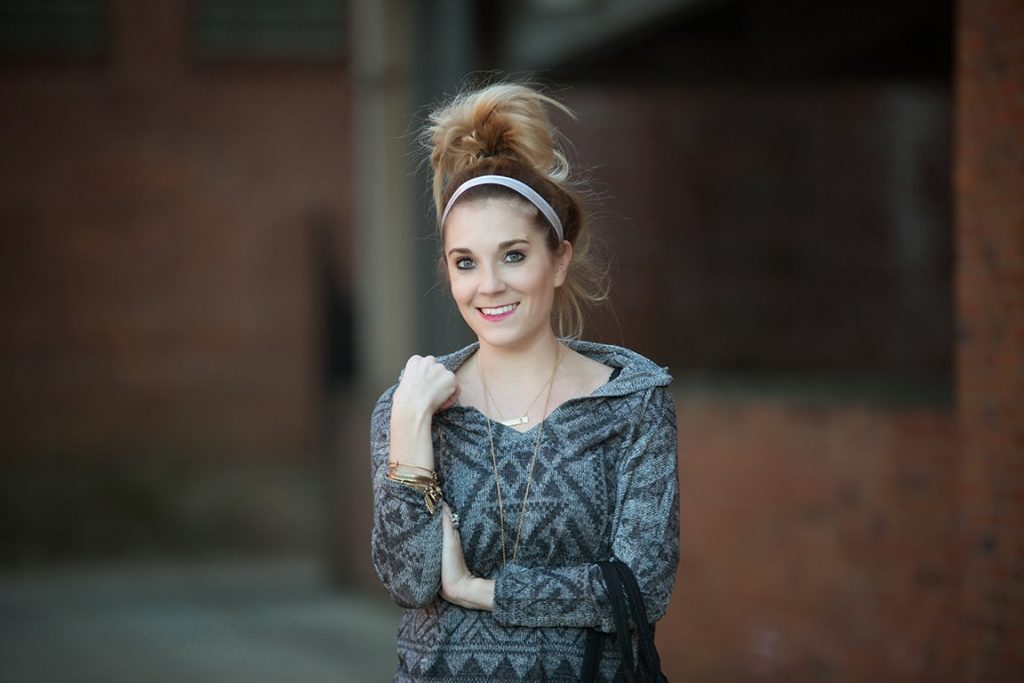 Lucy and Lyla top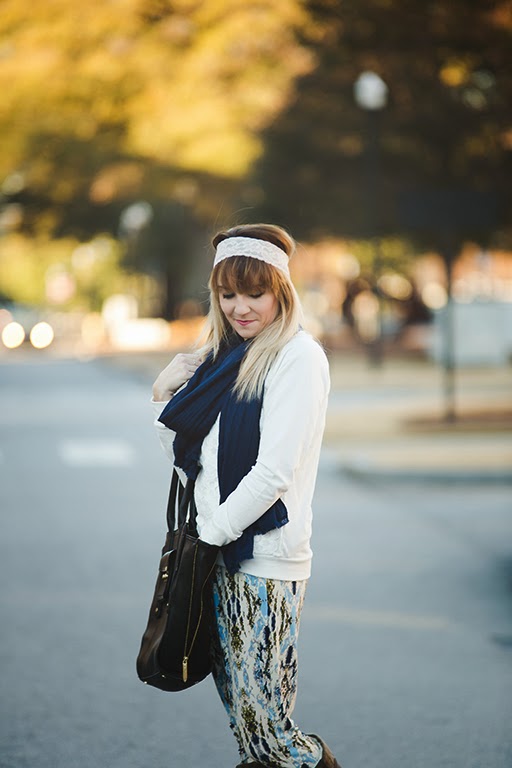 Lucy and Lyla top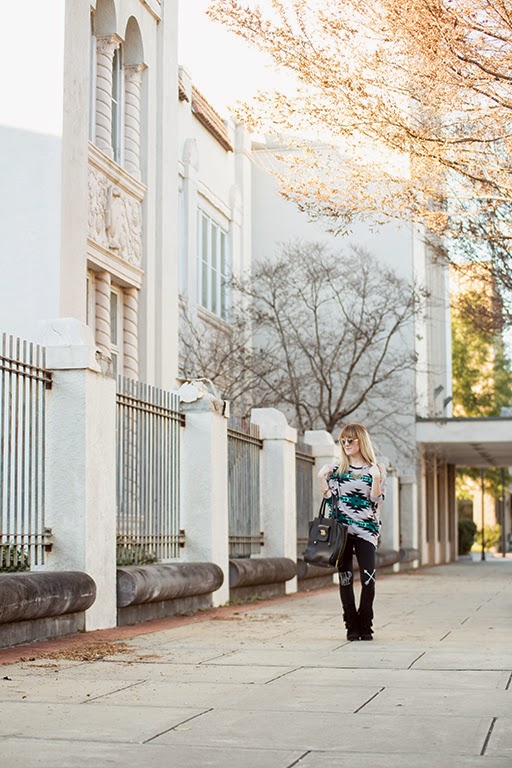 Lucy and Lyla top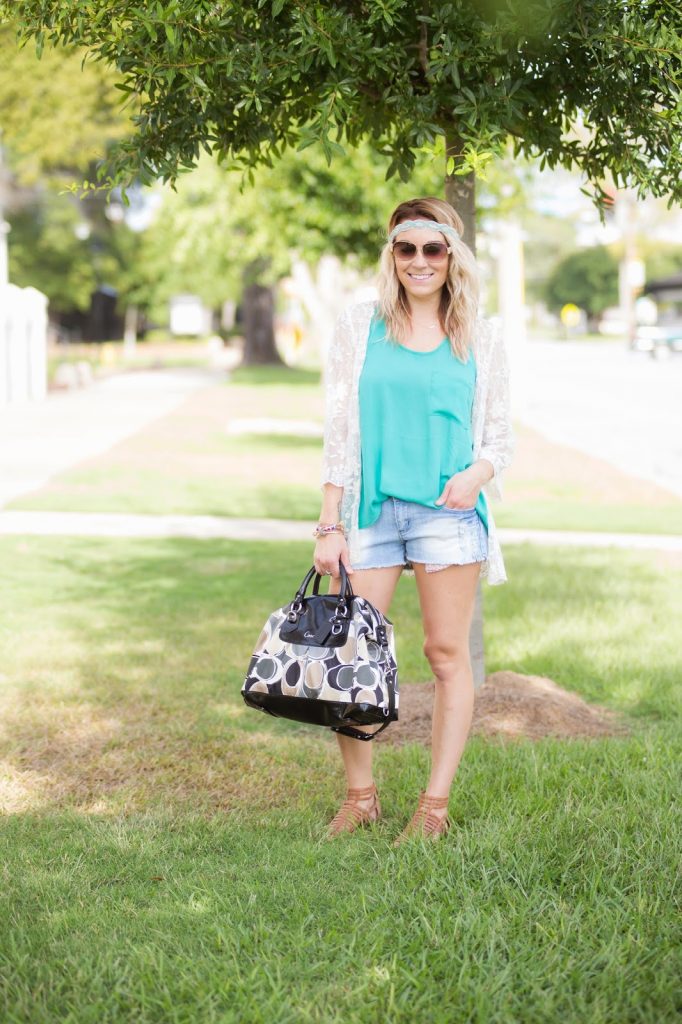 Pink Slate tank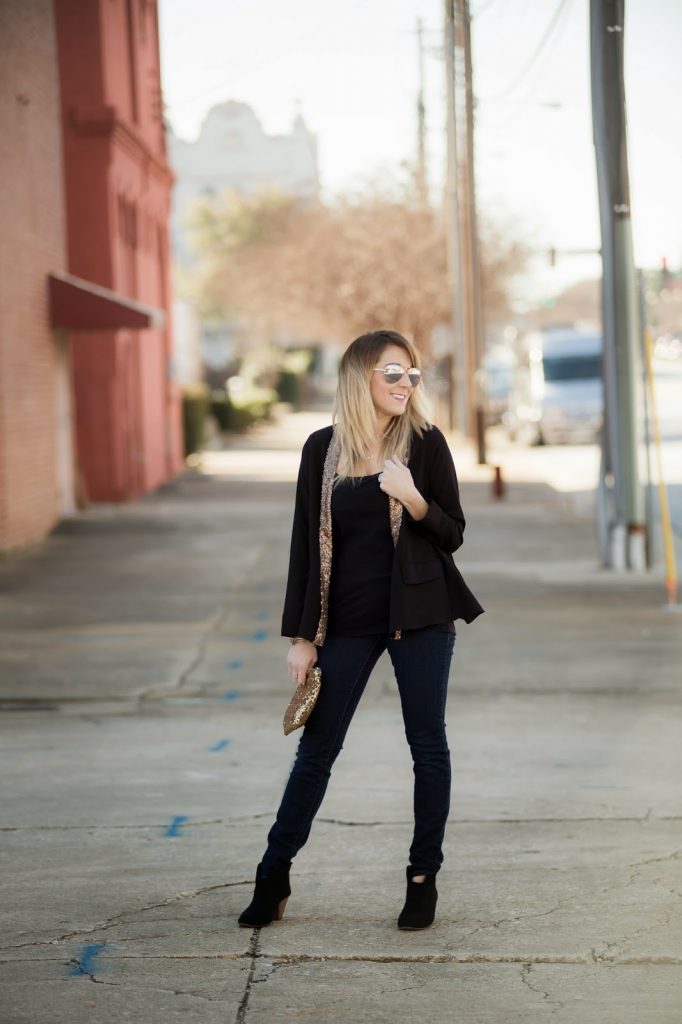 ALF sequin blazer
So here's the thing with boutiques; I LOVE supporting small businesses and shopping small when I can. But I can not afford to pay $58 for one shirt. I just can't. So if I'm shopping at boutiques, I look for things less than $30, things I can wear more than one way, and things I can get a lot of wear out of.  It's fun to splurge once in awhile but trends change and I like to switch up my wardrobe so often that it's not worth it for me.
I also find a lot of good deals/new stores to follow on
Instagram
. There are SO many cute shops and they're always posting promo codes or Flash Sales on their pages. I'll have to do a post on that another day 🙂
So there you have it. I don't shop at super expensive stores because I can't afford to. I also just can't bring myself to spend that much money on one piece of clothing. Purses are a different story and jeans may be my only exception. But even then, I've yet to do that.I shop at a lot of different places, and these are just the ones I frequent. Sometimes I'll find random things on Instagram or places like Charlotte Russe. It just depends what I see and where I am. Or if I'm on my couch on my phone.. that's where the real damage is done 😉
Where are your favorite places to shop at? How do you find the best deals?
All photo credit: Amy Hess Photography