START HERE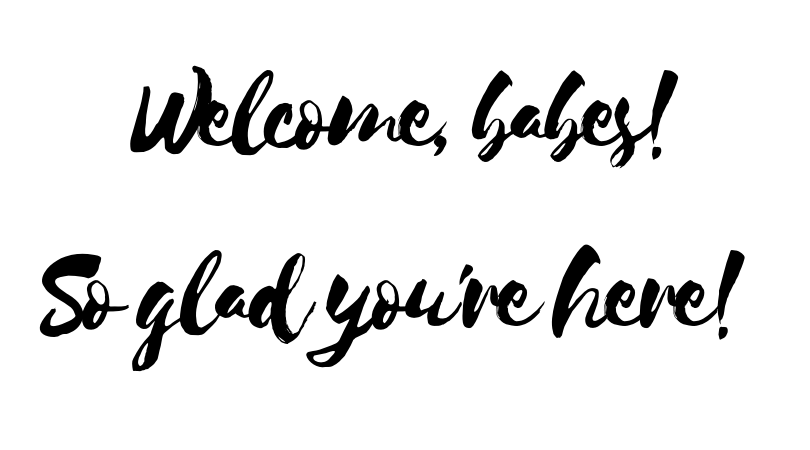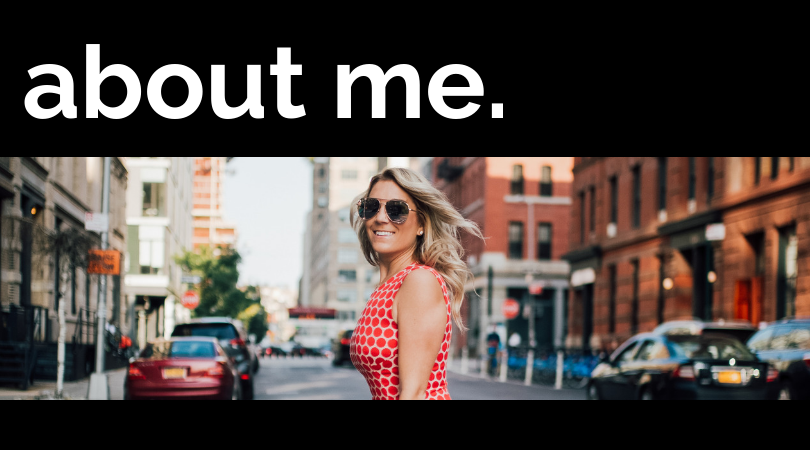 Hi babes! Welcome to The Samantha Show! I'm your host, Samantha. I'm a Clevelander, born and raised and after 7 years of military life, I'm proud to call Northeast Ohio home again. My husband was active duty Army for 7 years and we lived in 3 different states during that time. We also had three beautiful babies and of all the things I've done, Mama is my most important job. I live on Starbucks coffee, shopping is my cardio, and I love to travel whenever I have the chance.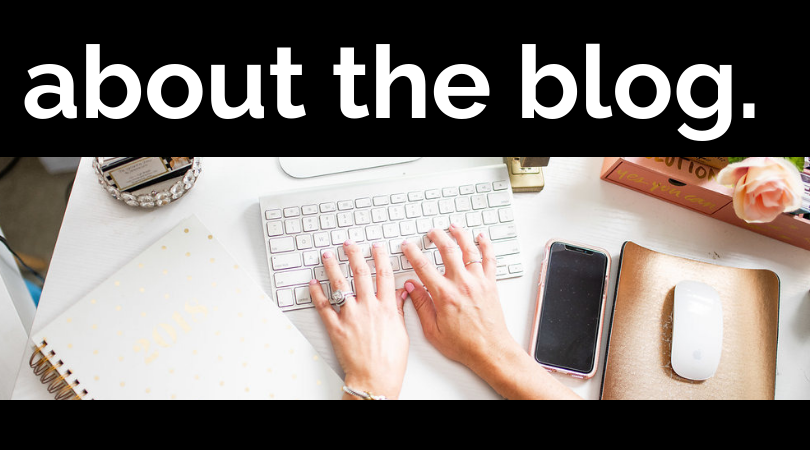 The Samantha Show was born in 2011 because when it rains, it pours. I was newly married, newly pregnant, and a new military spouse. Oh did I mention my husband was deploying to Afghanistan? Blogging become a way for me to cope with everything going on. And then it became so much more than that.
The Samantha Show is a life and style blog with a focus on affordable fashion, mommy and me style, beauty hacks, parenting advice (plus the real not-so-glamourous stuff), day-to-day life and more. I live for a good deal and pride myself on being 100% real, raw, and honest at all times. Motherhood can be isolating and I want to let other mamas know they're not alone and inspire all women to look and feel their best.
Since I've been blogging for what feels like forever, I've experienced growth within the industry and rise of influencer marketing. I've worked with brands like Target, Olay, Starbucks and so many more . I've been featured in People Style magazine as well as on social media channels, commercials, campaigns, and websites. Saying I live, breathe, and sleep influencer marketing would be an understatement and I take so much pride in what I do.
I can't thank you enough for being here and for supporting this big ole' dream of mine. Feel free to say hi on Instagram, Twitter, Facebook…wherever! I love, love, love getting to know everyone who comes to this little space and follows along with our daily adventures. You mean the world to me!
Are you a brand interested in collaborating? Head on over here and let's chat! Or we can make this easy and you can shoot me an email! [email protected] Can't wait to hear from you! xo