I want to date my husband for the rest of our lives.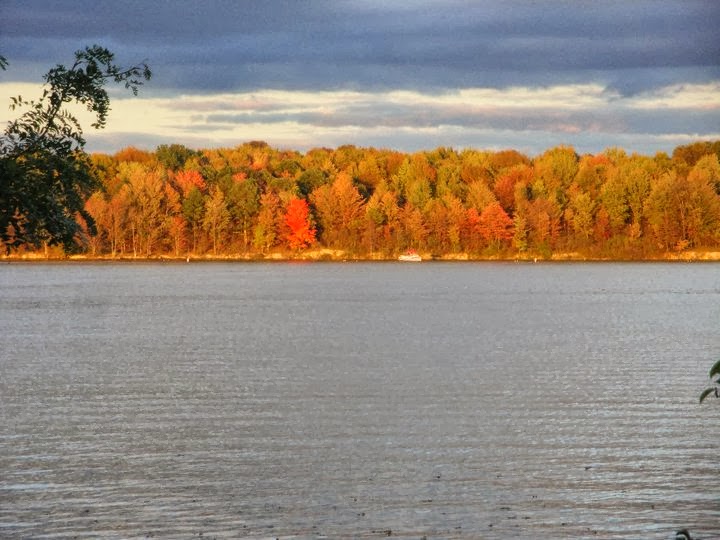 I didn't realize what day it was until I sat down to write a post. And to be honest, I had something else ready to go and then realized what this day actually is.
Our dating anniversary. 
I know, we're married, who cares, right?
Although it's not something we celebrate (or can, considering he's deployed), it is something that I hold very near and dear to my heart. Let me back track a little so you understand…
Zach and I met in August 2010. He had just graduated college and I had been out for a year, working at job after job with no sense of direction or satisfaction. I was dealing with a few issues from my past as well as present and I was sort of, lost for lack of better words.
I wasn't happy. I was living at home, partying my ass off to compensate for my unhappiness and totally lacking any sense of self-esteem. My parents had recently moved a city over and through mutual friends, I had met a few neighbors that were my age.
And then one day, I walked into my friends backyard and met Zach. We hit it off instantly; we had gone to the same college so we instantly bonded over that. I was glued to his gorgeous green eyes and he was first attracted to my smile. We spent the rest of the day flirting on and off and although things were a little, um, hazy that day, we would connect a few weeks later on Facebook.
He was shy at first and to be honest, I couldn't read him AT ALL. He was quiet, bashful, and totally unpredictable. But after a few more hangouts, we were inseparable. And at this point, I had no idea he had been working with a recruiter behind the scenes and working on his enlistment in the Army. I guess in this case, ignorance is bliss because we spent the rest of the summer falling in love. And fast.
I can remember sitting around a bonfire one night and someone asking when he was shipping out for bootcamp. I didn't know what that meant; I didn't know how long, where, why, how. Nothing. But I knew I loved him and I guess I would just take everything else as it came.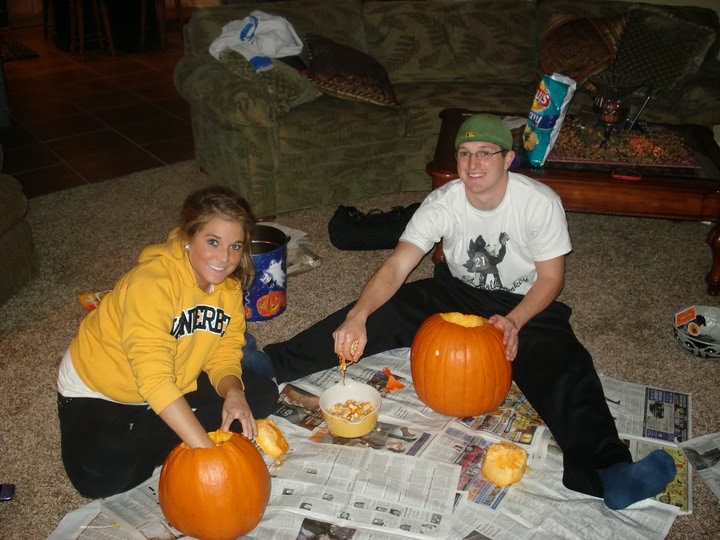 He signed papers September 23rd, 2010. I remember this day so vividly and clearly, I have good reason. I had just gotten home from the gym and made myself a sandwich for dinner. I got a BBM (Blackberry Messenger Message for any of those who don't remember what that was… aka the good old days), and it was something along the lines of asking me if I wanted to go to dinner. I was half annoyed he hadn't given me notice but the butterflies rushed to the top of my throat and of course I said yes. I left the sandwich there and rushed to get ready.
I opened the door and he was standing there with flowers. I asked where we were going and he wouldn't tell me and I had no idea what to expect. He took me to a little restaurant down the street and we sat down for our "first date" if you will.
I remember him being nervous; he held my hand and I could tell he was about to say something to me. Something important. I think I blacked out from nerves too but I know it was something along the lines of him never feeling the way he did about anyone before. That he was falling in love with me and he wanted me to be his girlfriend.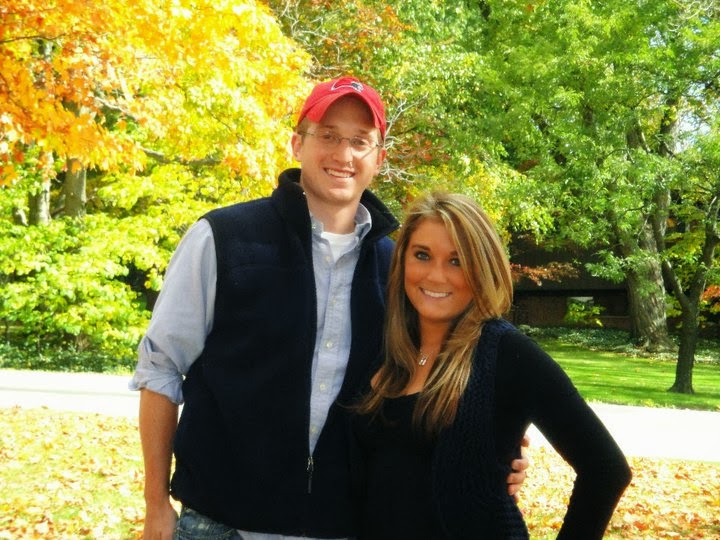 At that point, nothing else crossed my mind. Not bootcamp. Not deployments. Not the army. None of that. I told him that I felt the same way and I would love to be his girlfriend.
The next few weeks were spent soaking up time together before he shipped out for basic training. And given the chance, I would do it all over again. The sights and smells of fall will always remind me of our love. A love that is strong enough to face and beat anything that's thrown at us.
He saved me that day. I didn't know who I was or what I was doing and he brought me back to life. I never lost myself or my identity when I met him, but rather he made me realize who I was and enhanced it. He made me feel and he made me happy, something I had been lacking for so, so long. He truly was a Godsend and brought light to my life when everything else seemed to be bringing me down. He's my angel.
The past few years have been a little crazy; between trainings, kids, moves, and now a second deployment. But I want to date my husband for the rest of my life. I promise to date my husband for the rest of our lives and strive to make him as happy as he makes me. This lifestyle isn't easy, but if it's what I must do to spend my life with this perfect man, I would choose it every time.
I choose you babe, every time.