Need new designer glasses?? Check out smartbuyglasses.com!
When I was growing up, I never paid much attention to the price of glasses. I mean, mom was paying for them right? Well unfortunately, I don't have that luxury anymore but I still love designer sunglasses… just not the price of them.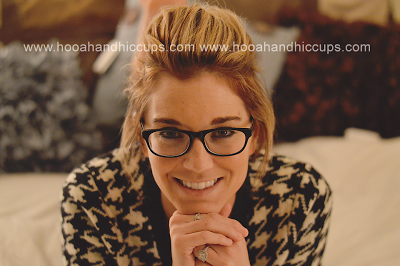 When I was contacted by
smartbuyglasses.com
to check out their selection of prescription eyeglasses and sunglasses, I couldn't wait to see what they offered.
Whether you're looking to buy just the frames or the frames and lenses, they offer very reasonable prices for every budget. And besides offering great prices, they also have a program where they give a pair of glasses to a visually impaired person around the world for every pair that's purchased. You can read more about their Buy One, Give One incentive
here
.
And in case you're weary about buying glasses online without ever getting to try them on, you can utilize their 3D try on option and see how they will look! You simply align your face within the oval and voila, you're "wearing" your new glasses. They also offer free, no-hassle returns for 100 days in case you get them and decide they aren't going to work out.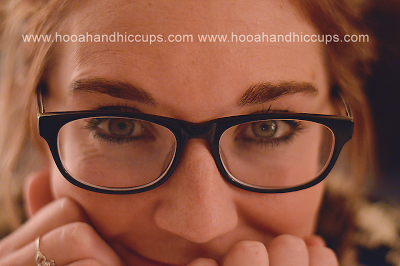 Be sure to check out their website if you're looking for a new pair of glasses and not looking to break the bank 🙂 Who says we can't be stylish while on a budget?!
"Be sure to check out this FREE app.. a must have for military life!"