10 must haves for the baby nursery
 This shop has been compensated by Collective Bias, Inc. and its advertiser. All opinions are mine alone. #MyVTechNursery #CollectiveBias
I've been out of the baby game for a few years now. And by a few years, I mean it's been 4 years since I've had a newborn in the house. Where does the time go?!
I saved a few of the kids' things once they grew out of it but for the most part, I'm starting over again. I didn't think any more babies were in our future and if we did decide to have more kids down the road, I knew there would be new things we would need. They're always changing rules and coming out with new gear so there was no point in us hoarding everything between all our moves.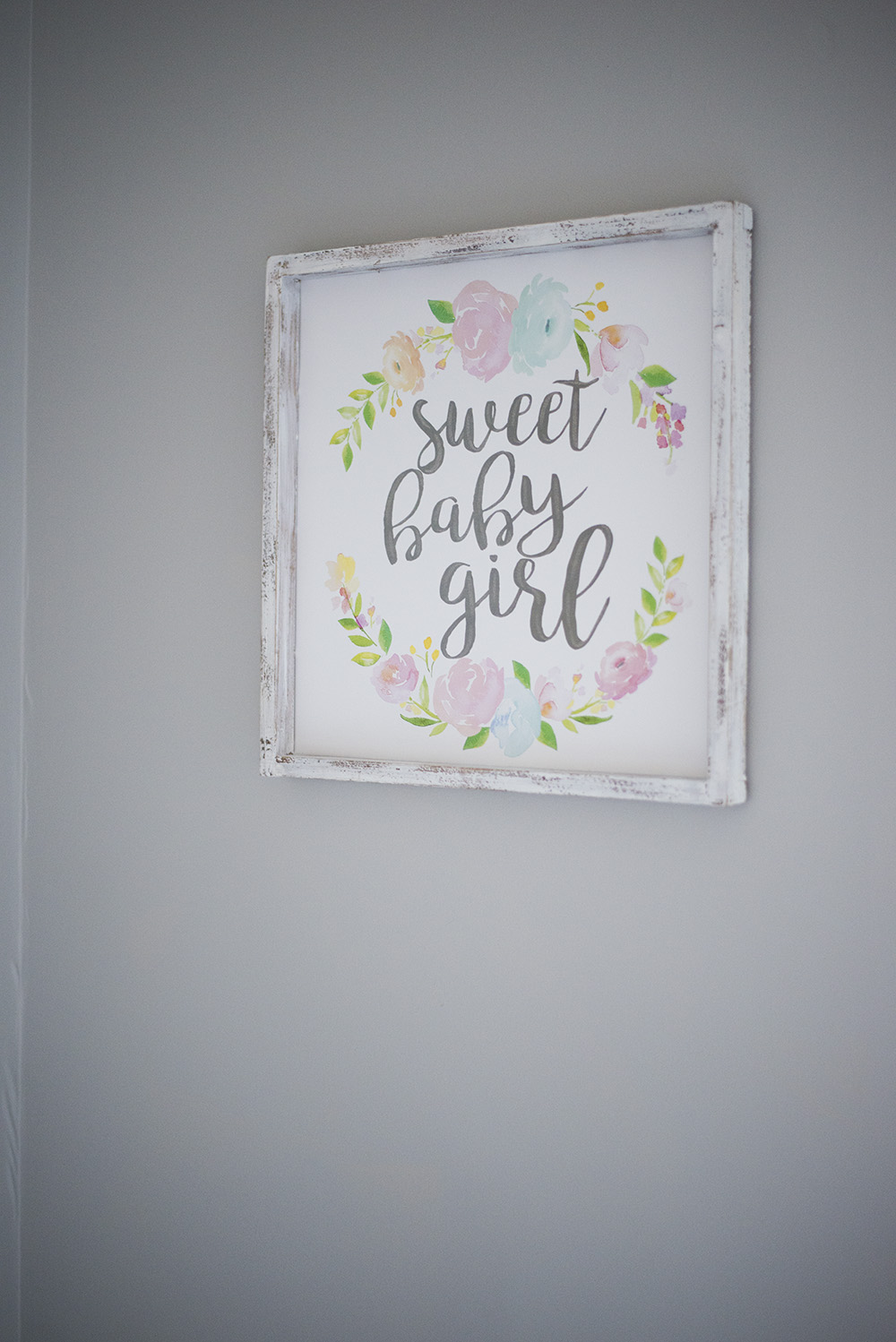 So today I wanted to chat about nursery must haves, from a mom who has it experienced it all before! No,  we're not first-time moms but they way technology and things change, it's almost like we're first-time moms all over again when it comes to some things.
Baby girl isn't due until July so this is just a small peek into her future nursery. Still a work in progress but you know, we have time!
First, let's chat about some of the things that I personally loved. I'd still consider my must haves for the baby nursery.
Crib and crib mattress– I know, a little obvious. But if you can, get a new crib for the new baby. It ensures safety, all parts are present, and it's being put together the right way.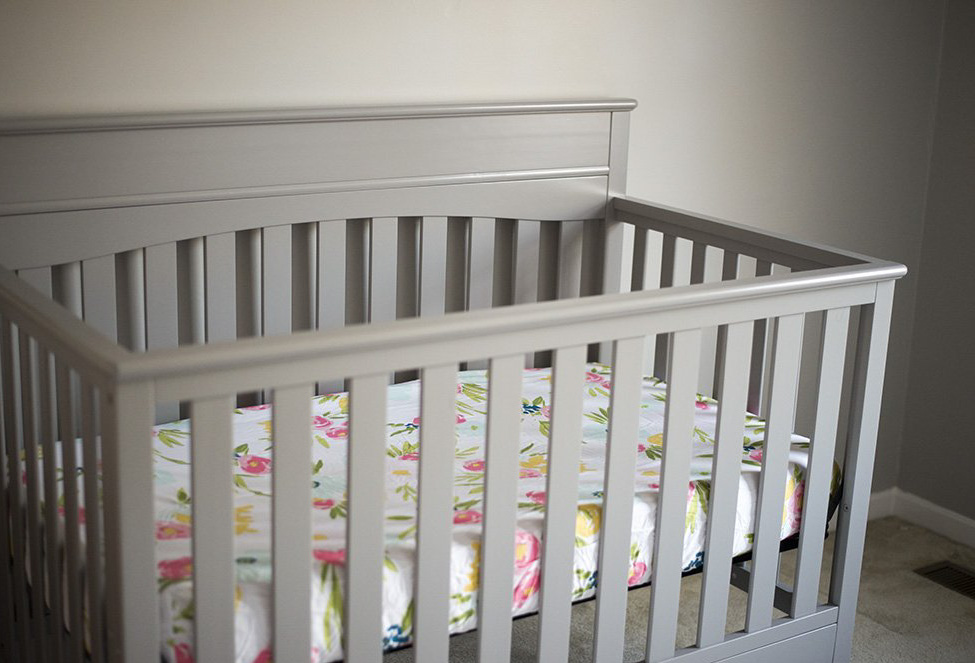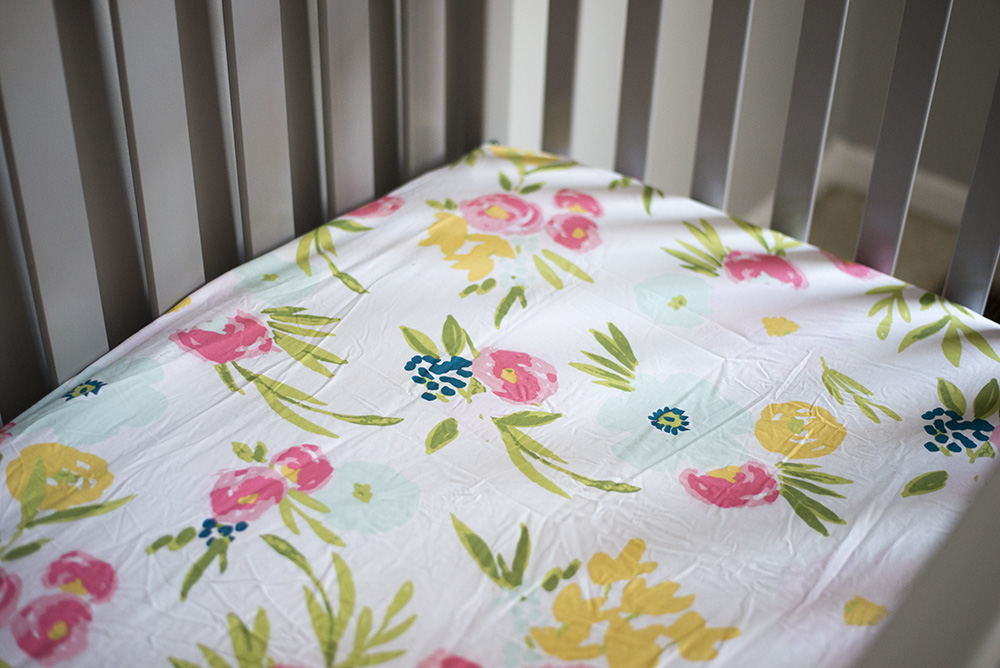 Fitted crib sheets– no need for any other sheets or blankets as they put your baby at a risk for SIDS.
Diaper pail– no one wants stinky diapers in the house but they've got to go somewhere! The diaper pail helps seal the stinkiness and you can take out the bag easily once it's full. I know some moms just get a trash can and take them out daily or whatever but the diaper pail helps seal the stink so I always liked having one, whether in the nursery or in the garage or whatever.
Glider with ottoman– this was key for those late night feeding sessions. Helps baby go back to sleep and keeps you comfortable in the process. We actually left ours at our house in Georgia so we'll be purchasing a new one this go around!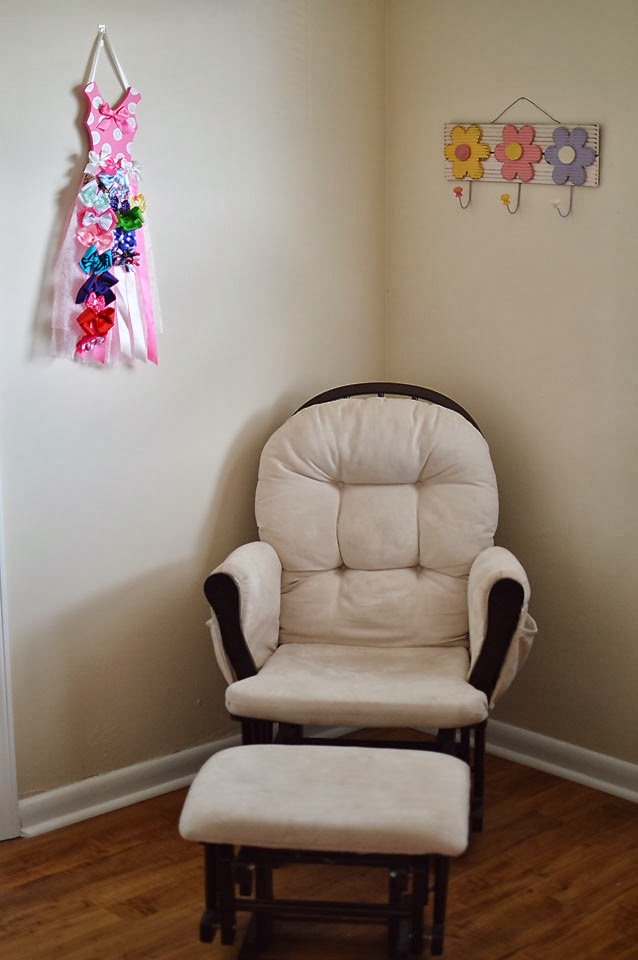 Noise machine– this was a lifesaver for us. There are a ton of different noise machines out there that feature nighttime sounds, heartbeat, rainstorm, et. But just a plain white noise one will do!
Baby monitor– This was one of the things I got rid of because I knew we would want the latest and greatest with a new baby. We recently tried the VTech VM5251 5" Digital Video Baby Monitor with Full-Color and Automatic Night Vision from Target (also available at Target.com). I didn't have a video monitor with my first (I don't even know if that was a thing 6 years ago) and we didn't get one until the end with my second. And I wish we would have!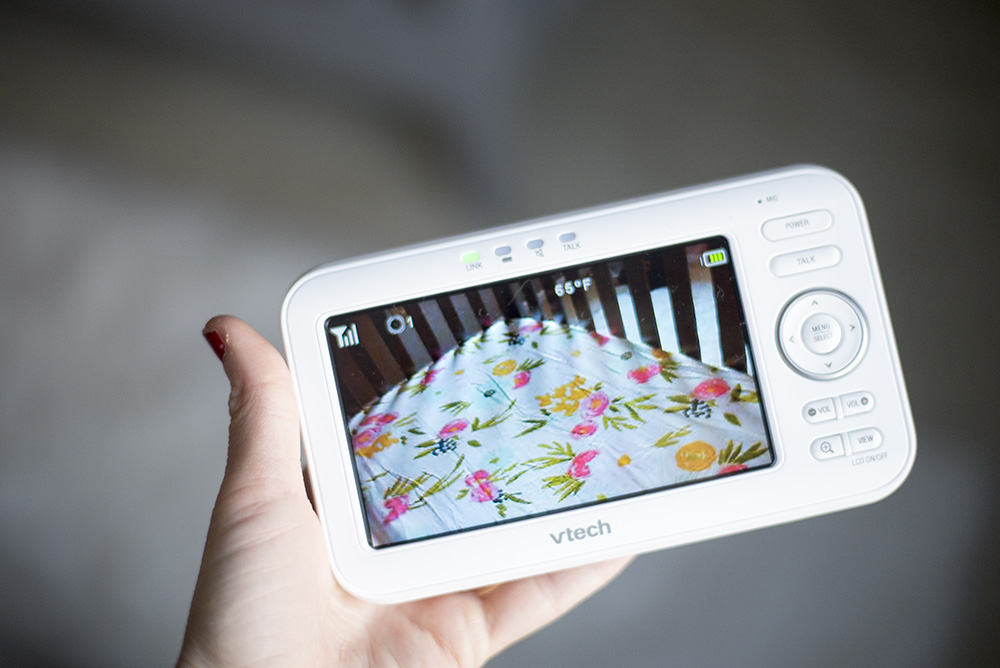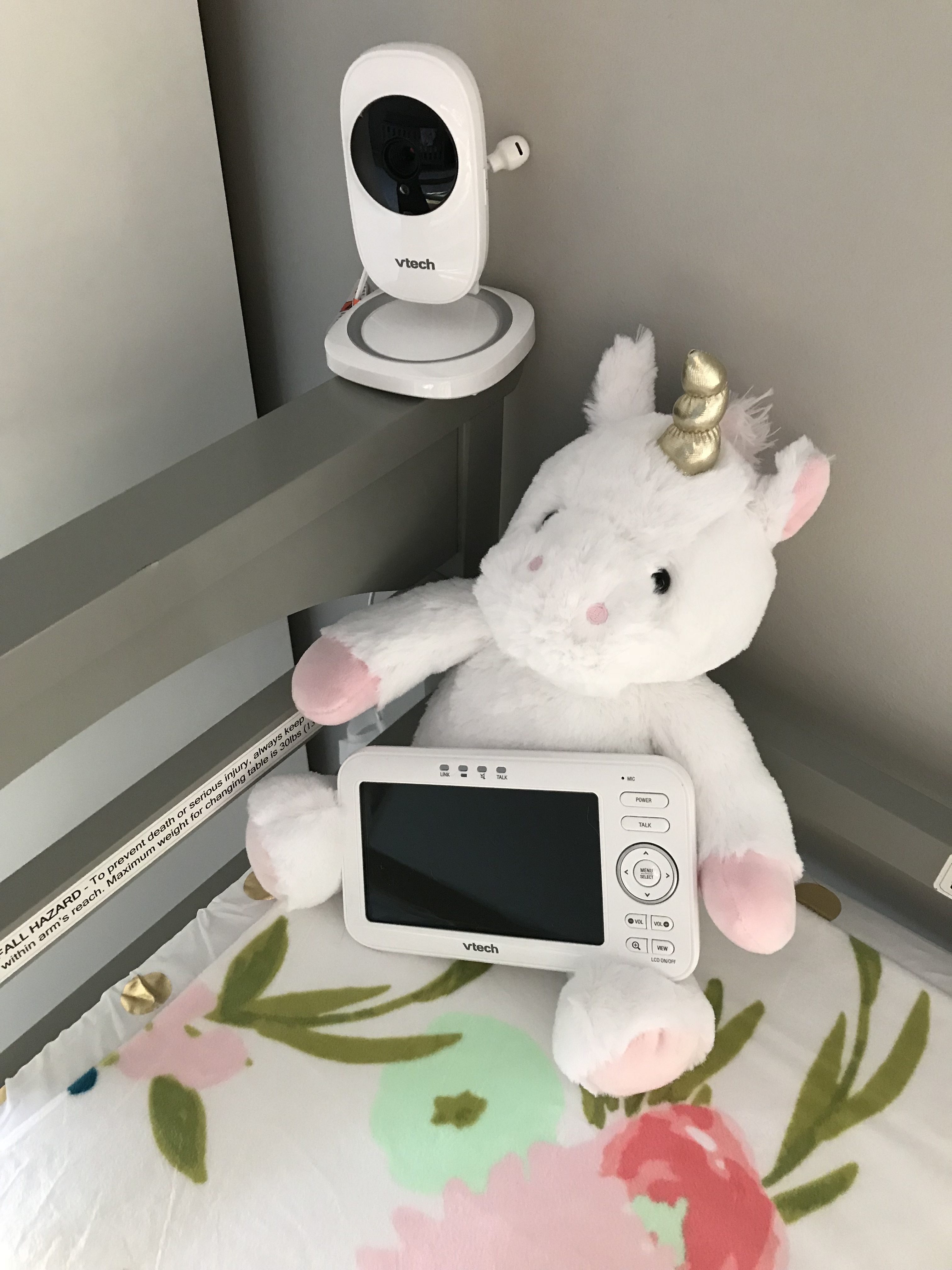 I LOVE that this baby monitor has a large screen and the ability to see different views, but I also love that it has built in soothing sounds and lullabies and a temperature sensor. If the nursery gets too hot or cold, it will alert you. Pretty cool right?!
Receiving blankets or sleep sacks: we just used receiving blankets but maybe that's why our babies didn't sleep well haha but look into different sleep sacks that help babies sleep comfortably. My mama friends swear by these!
Diapers and wipes: I think these are an obvious one but if you can, stock up on a few boxes before baby gets there. Most people forget to put these on their registries but you know that these are something you WILL need so don't forget about them!
Baskets: You'll need these for diapers, extra wipes, socks, etc. They're great for storing their toys too and can be used for years to come.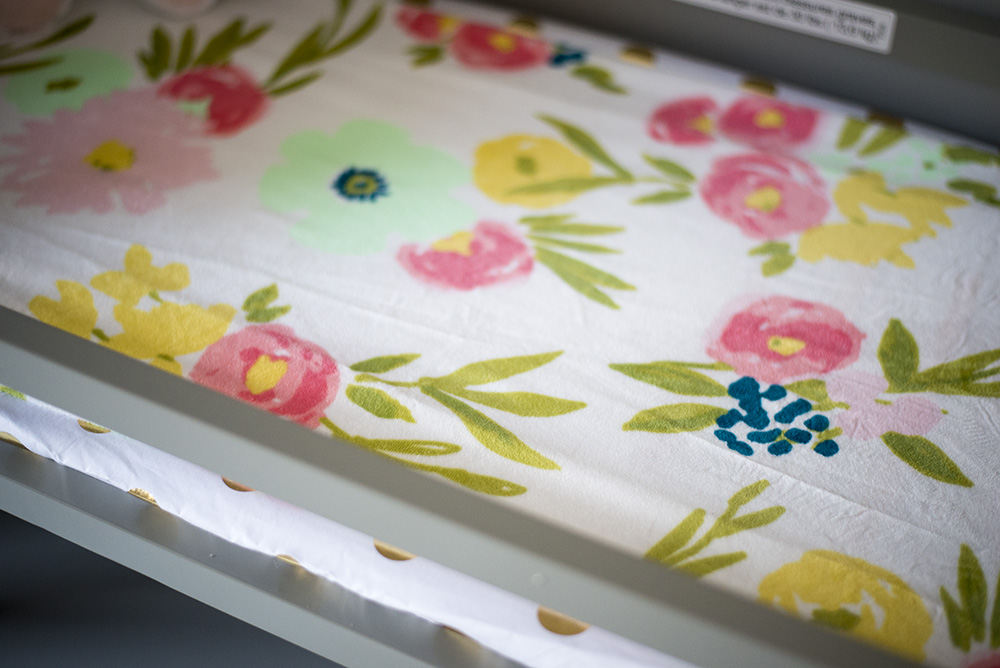 Changing pad: Whether you opt for a changing table or just a changing pad, you'll want something to change the baby on. But to be honest, I pretty much just changed my babies on a blanket wherever I was and it was just fine. But be sure to get extra changing pad covers because there will be plenty of accidents on them!
Optional:
Breathable crib bumpers– This is a bit controversial. The American Academy of Pediatrics advises against ANY bumpers. But if you're going to get bumpers to avoid a foot or arm getting stuck in the rails, these are your best option.
Some things I've learned I DIDN'T need the last two times: 
A wipe warmer: seriously, it dries the wipes out and it's a waste of money.
A bedding set: it's not recommended you use the blanket (until they're older), bumpers, or pretty much anything else in it, so just grab some fitted sheets and call it a day.
Decorating the nursery is one of the most exciting parts when you find out you're pregnant. And it can be a little overwhelming! But just stay calm and don't go overboard. Babies grow SO quickly and you want to give them a room they can grow with. Most moms don't even put their babies in their cribs until they're 4 months old so don't stress if it's not ready when baby gets here, you have plenty of time!
Each baby is different and I swear, it's like being a first-time mom all over again with each new baby. But that's what makes it exciting! Each baby has their own personality and it's so amazing to watch them grow into little humans.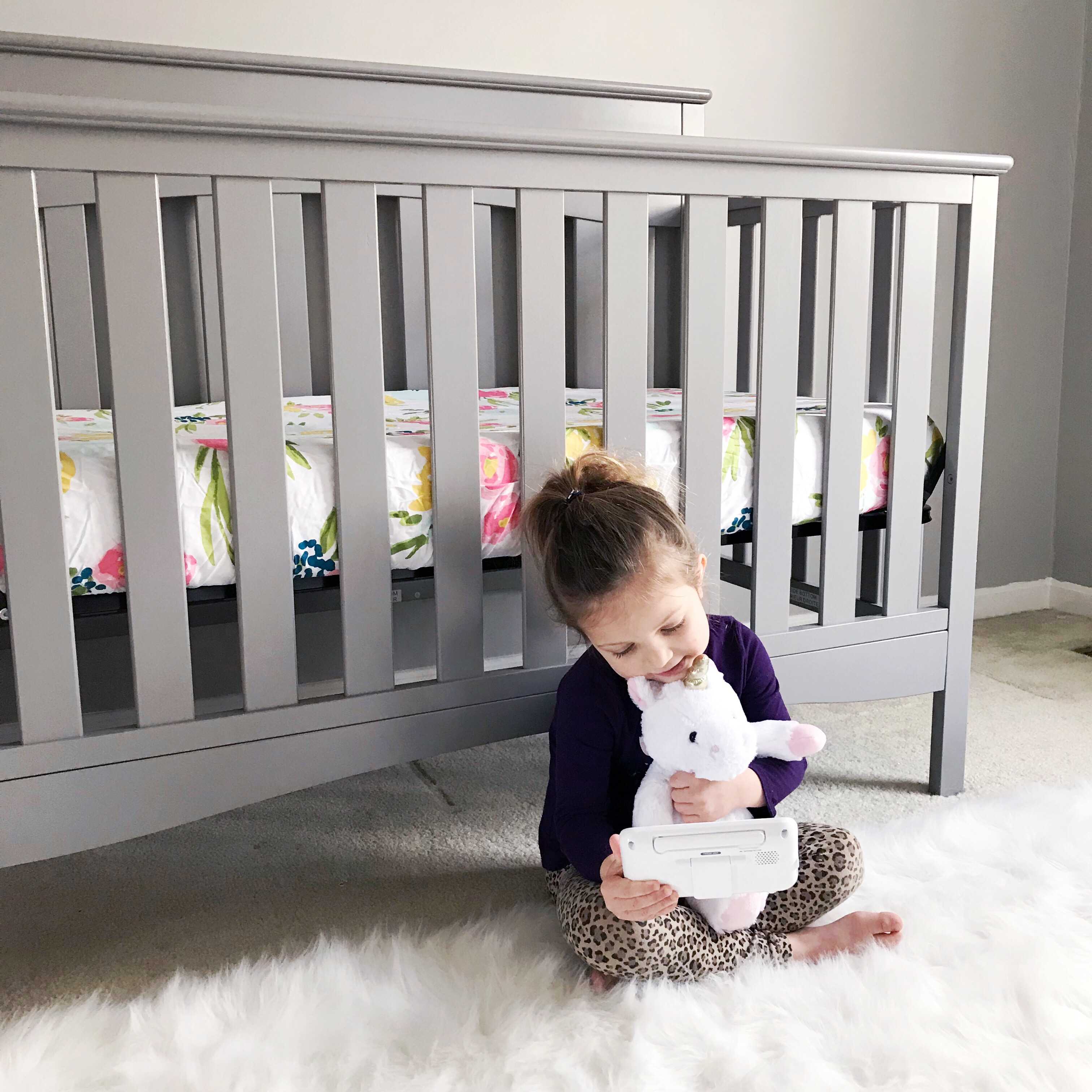 What would you add to this list? Anything you LOVED having in the baby nursery and things you could have lived without?!