Need a unique baby gift? I'll let you in on a little secret…
A big thank you to IncrediBundles.com for sponsoring today's discussion on unique baby gifts!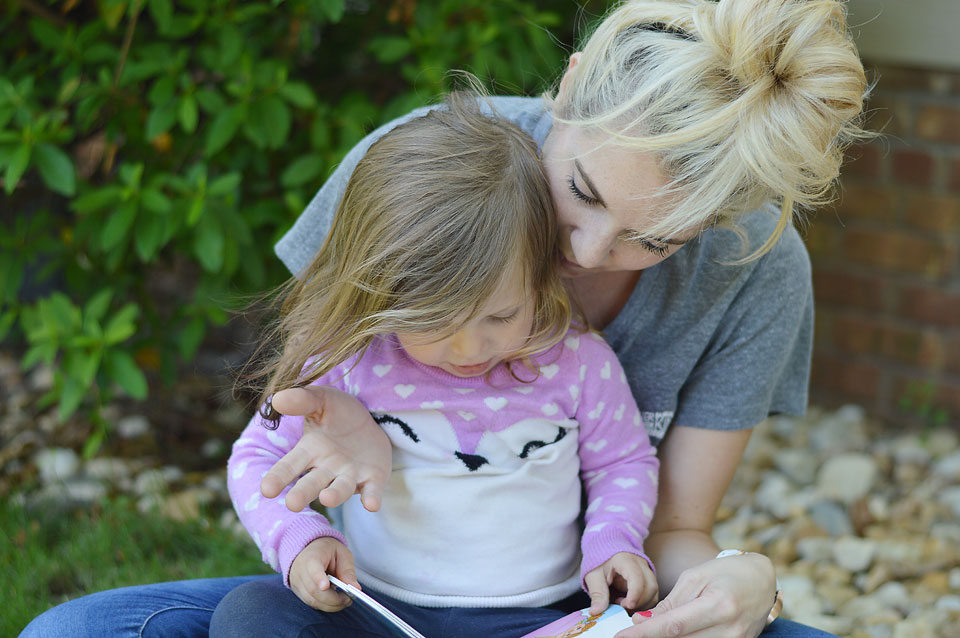 One of my favorite pastimes is giving people gifts. I know, gifts aren't everything. But I love making people smile and I love picking out things that I think they would love. I very rarely give gift cards because shopping for gifts is so much fun! I love to get creative and put together something special.
When it came to registering for my baby shower, I was torn. I know that it's what people do because you want to make sure you get the things you need and avoid things you don't need. But what's the fun in that?! I literally picked out my own gifts and the only surprise was who got it for me. And when I did get a random gift I didn't register for, it was super exciting. Like I was caught off guard and pleasantly surprised 🙂
Some people like to put gifts together for themselves and others love convenience. I'm a good mix of the two. So when I was introduced to IncrediBundles.com, I fell in love! You can choose a pre-made bundle or create your own. You can choose from books, toys, diapers, bath, and more. You can even gift a year supply of books, diapers or toys… the gift that keeps on giving, right?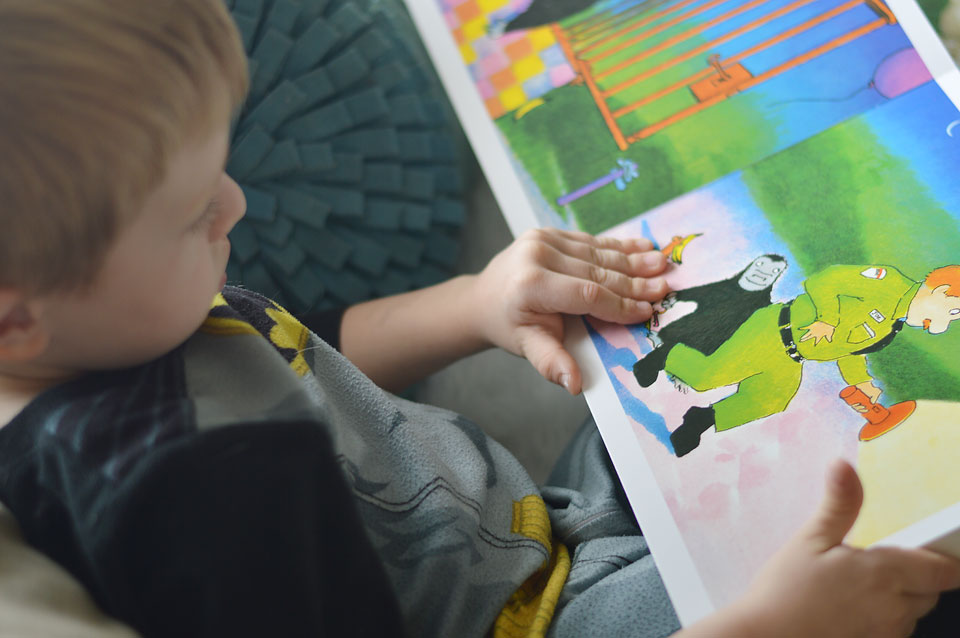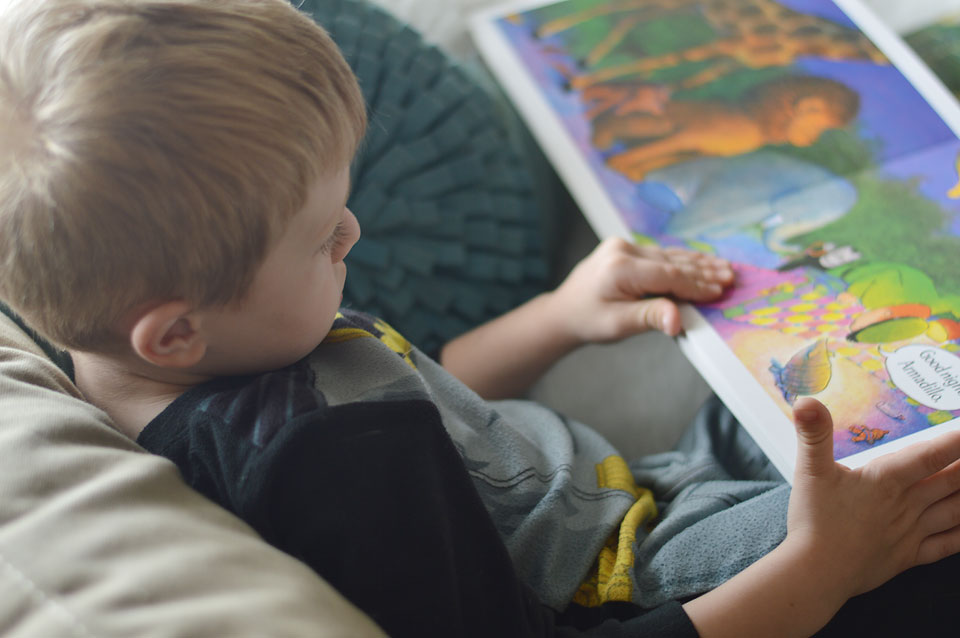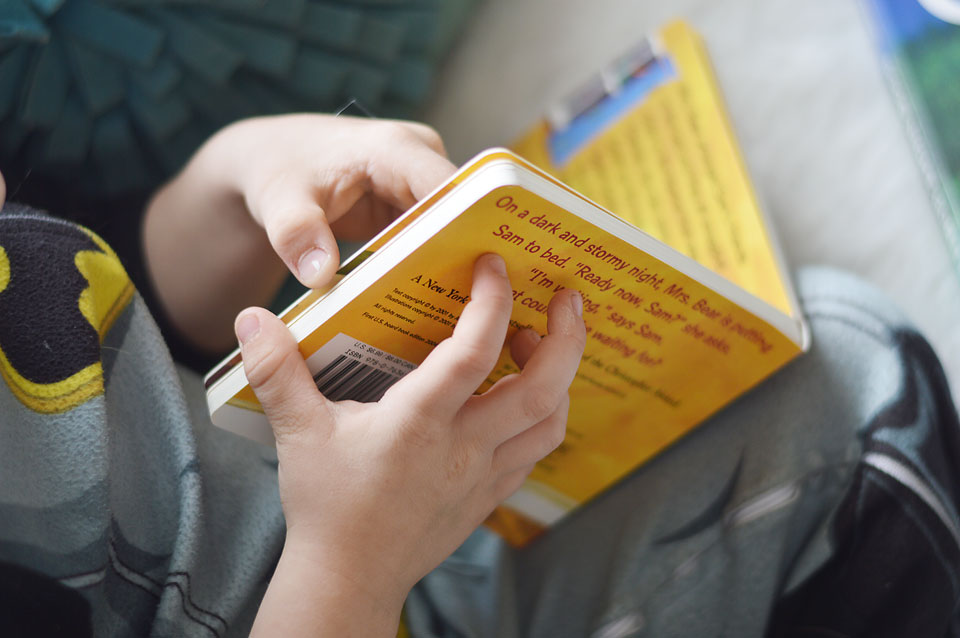 I chose the Bedtime Book Bundle for my kiddos because you can never have enough books. Especially bedtime books. It came in this adorable reusable box and included 5 hardcover books. Reading to your children is so important for so many reasons and especially in today's world. Technology seems to be taking over more and more and reading hardcover books to children is important. It teaches them to use their imagination, build their vocabulary, recognize colors, and so much more.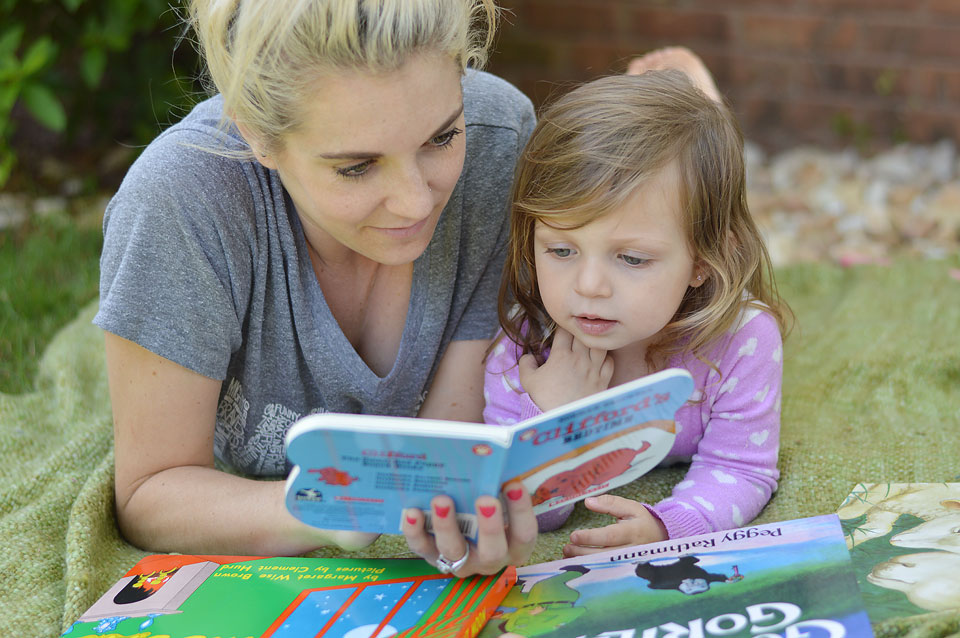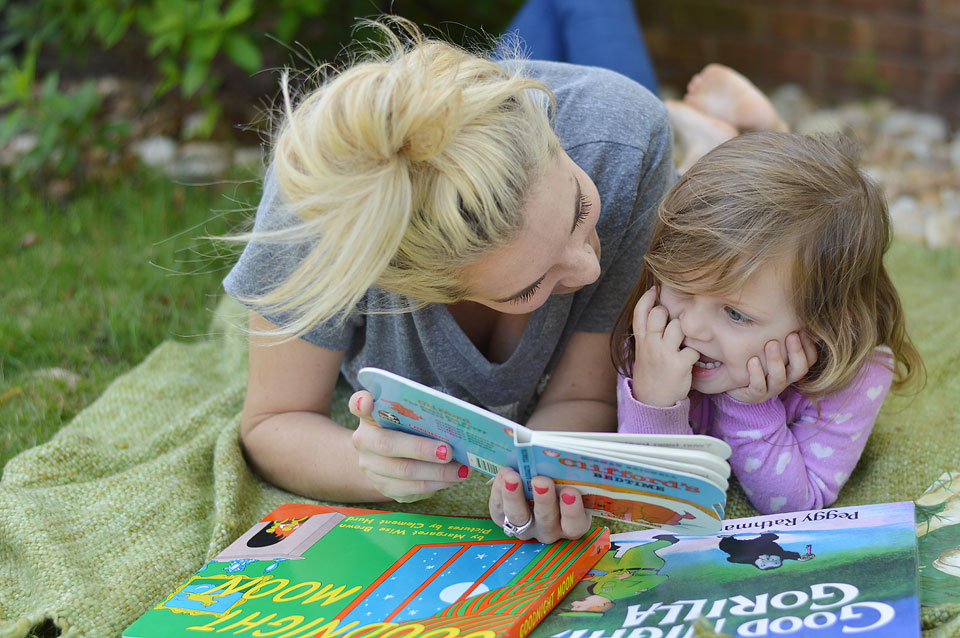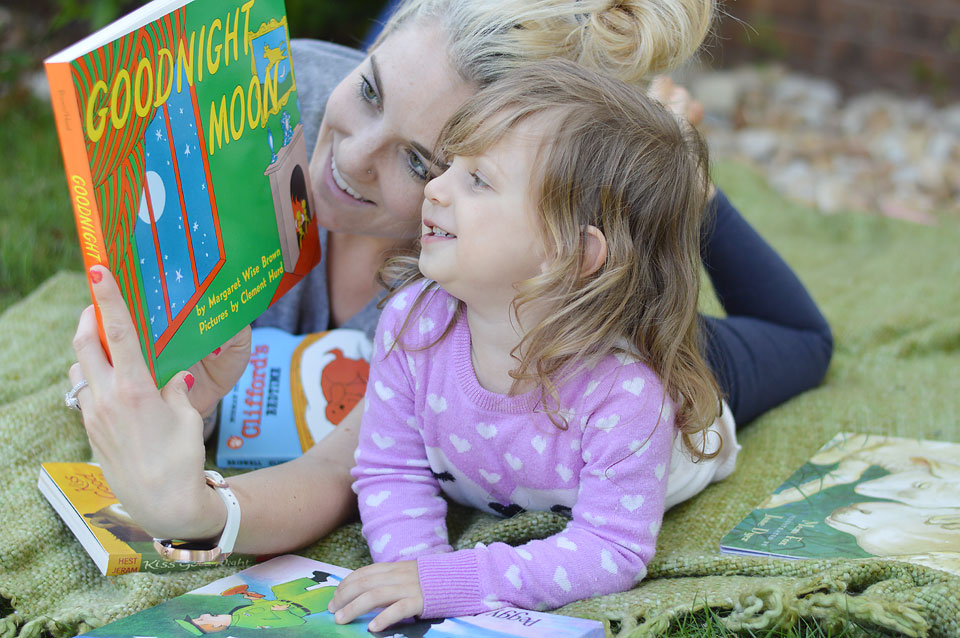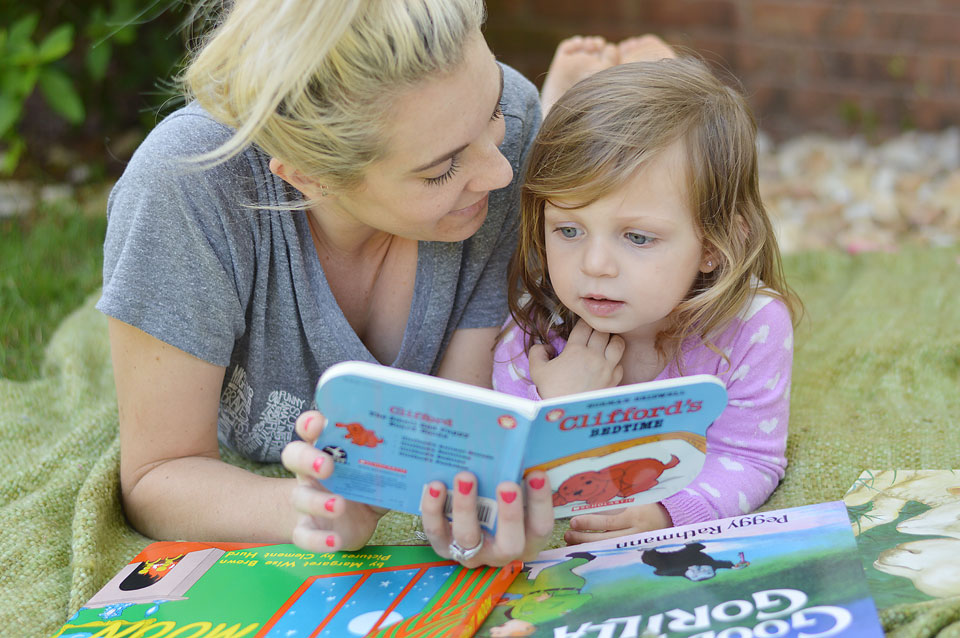 Some of my favorite options include certifications for 3,6,9, or 12 month diaper subscriptions. The certificate is sent in an announcement package with a bear and certificate. Know a mama who loves everything organic? Send an organic bundle! Books for a year?! Yes please! Seriously, there are so many options and there's something for everyone. And if not, you can make your own 🙂
So now it's your turn! One of you is going to win a $50 gift card to IncrediBundles! So you can choose something for yourself or send a bundle to a friend! Just enter the Rafflecopter below… good luck!