What to wear for a military homecoming.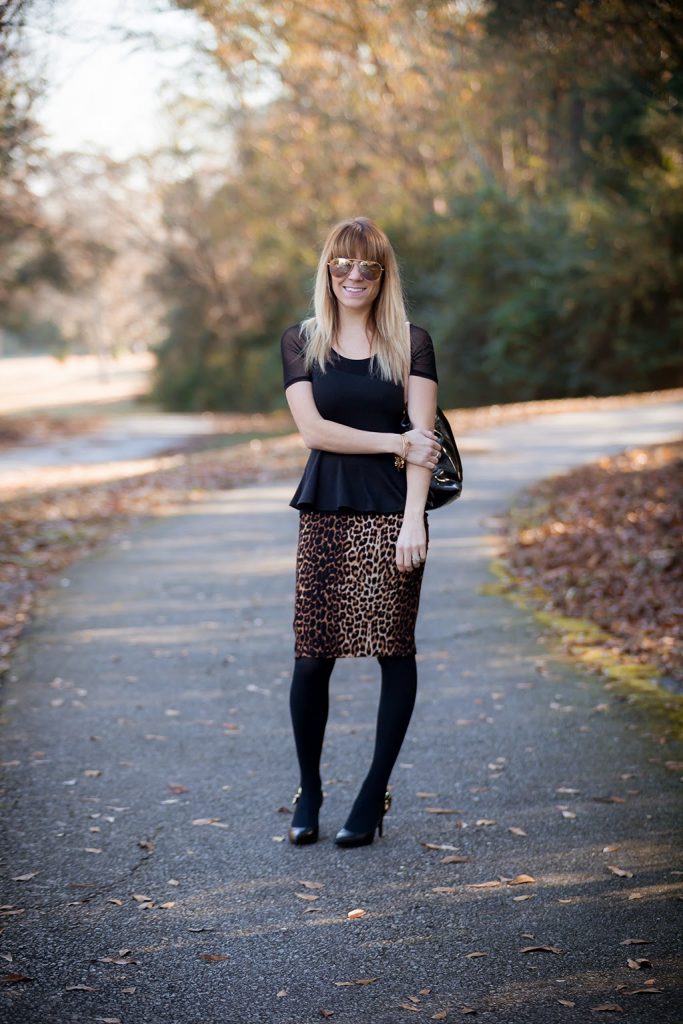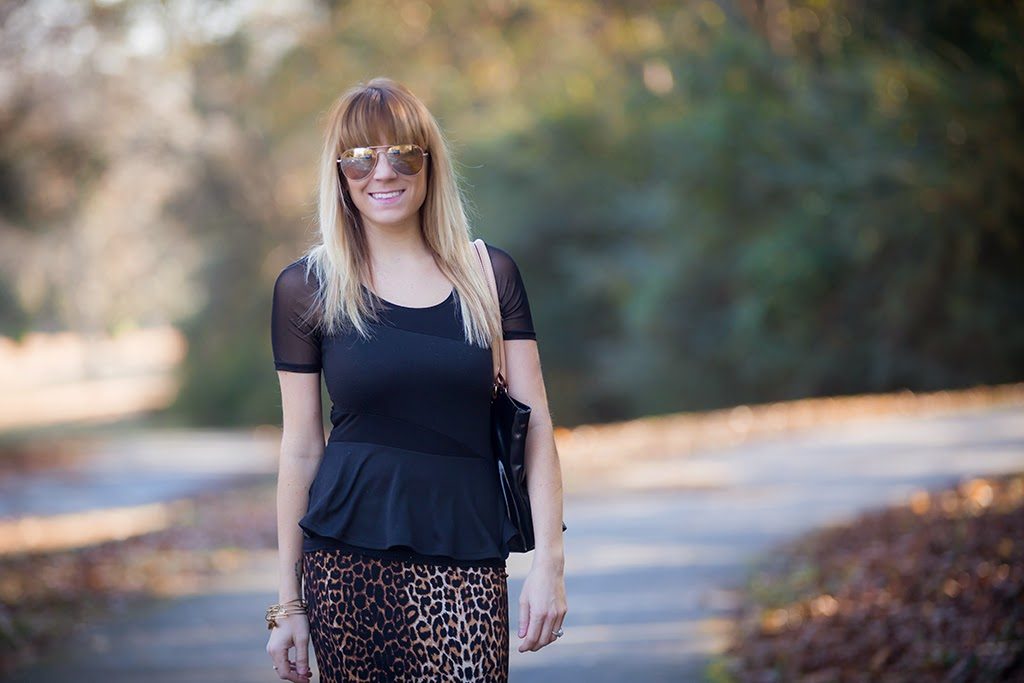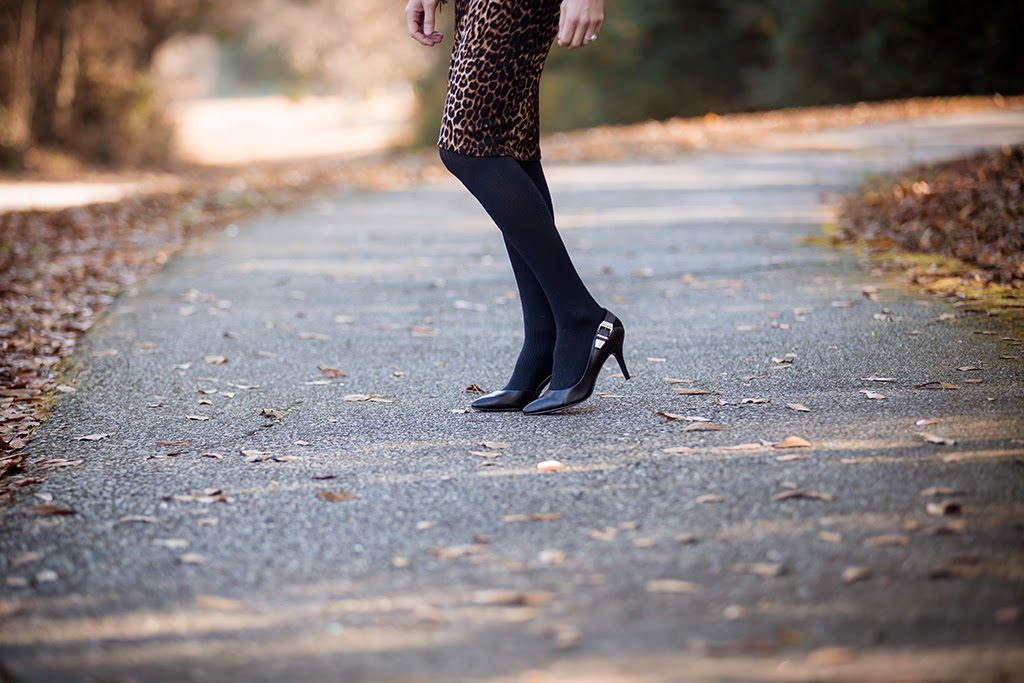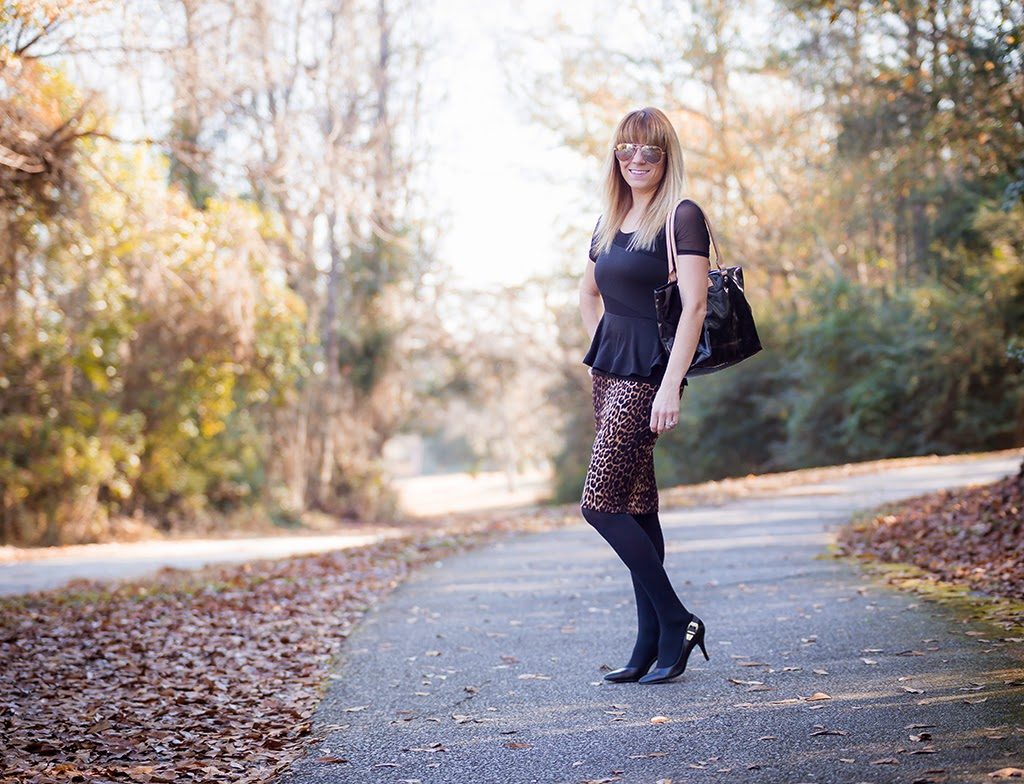 Seeing your spouse for the first time in a long time is one of the greatest feelings in the world. And to be honest, you could be wearing a brown paper bag and they would still think you look absolutely stunning.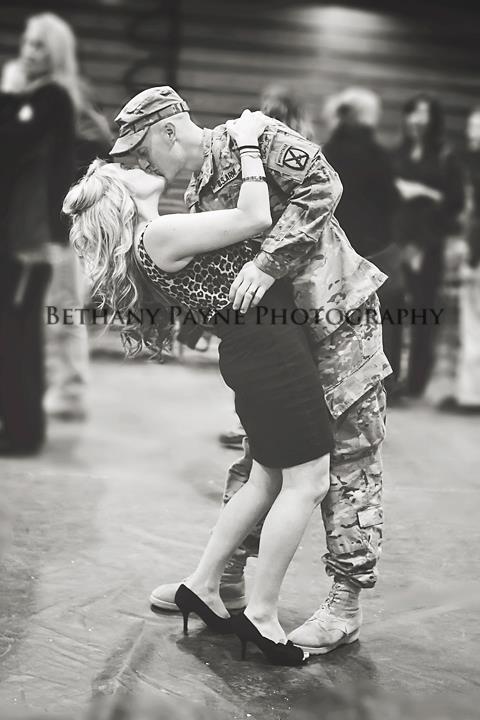 But I still like to wear something special; something that I don't wear everyday and that makes me feel sexy. When he came home the first time, it was two months after I had Nolan and I will still getting used to my post-baby body. I chose to wear a black and leopard dress from Express (animal print seems to be my homecoming trend, huh?) that was looser in the tummy area and tight everywhere else. I wore heels, despite it being March in upstate New York and it being absolutely freezing out. But I felt good about myself and looking back, am glad I dressed up a little for that special moment.
This time around, I had planned on wearing the outfit above. In fact, I did wear this outfit but with all of the chaos that went on, he didn't even get to see me in it!  But since I don't get to wear heels everyday, I knew I wanted to wear these ones from
Rack Room Shoes
. I loved that they were black with a little sassy hint of a gold buckle. I also had this skirt sitting in my closet for months and had no idea where I was going to wear it. Well, this occasion seemed like the perfect one.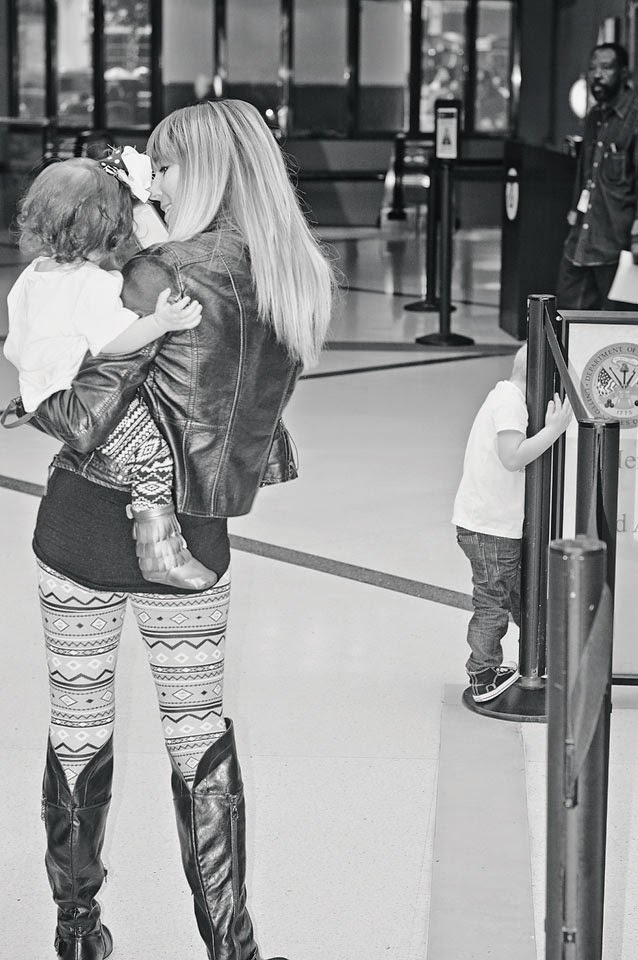 When his
flight got delayed
and he came home the next day, I decided to go a little more casual with printed leggings, a moto jacket, and high black boots. It was early in the morning and homegirl just didn't feel like getting super fancy all over again. I don't think he minded 😉
When choosing a homecoming outfit, consider a few things:
What time of day is it? Both of his were scheduled for early evening so I felt fine wearing a dress and heels. When his flight got changed to an early morning flight, I went with leggings and boots. Again, totally up to you… I just felt more comfortable in leggings at that point.
Will you be standing or sitting while waiting? Because you usually get there a few hours early so you want to make sure the shoes you choose are comfortable enough to stand in for a long period of time.
Will you be inside or outside? I was inside for both of mine so I didn't have to worry about a jacket or anything. But keep that in mind and consider a cardigan or jacket when visualizing your outfit.
Do you want to dress up or go with a more casual outfit? Either way is totally fine and totally up to you. When Z was in the infantry, women came to the ceremony wearing formal ball gowns and others wore jeans and hoodies. Seriously, it's whatever you feel comfortable in. I personally think it's more of a special occasion and tend to dress that way.
Whether you're in a gym with thousands of other men and women or picking up your soldier solo at the airport, it's a special moment and you deserve it. Deployment isn't easy for anyone and seeing your soldier safe and on U.S soil is the most indescribable feeling. Ultimately, choose something you feel comfortable and sexy in… but don't worry, your soldier is going to think you look amazing regardless 🙂
Have you been to a homecoming? What did you wear? Would love to see it…leave me a link!