I'm sharing #JOHNSONS in my life as part of a JOHNSON'S® sponsored series for Socialstars™ #LittleWonders #ad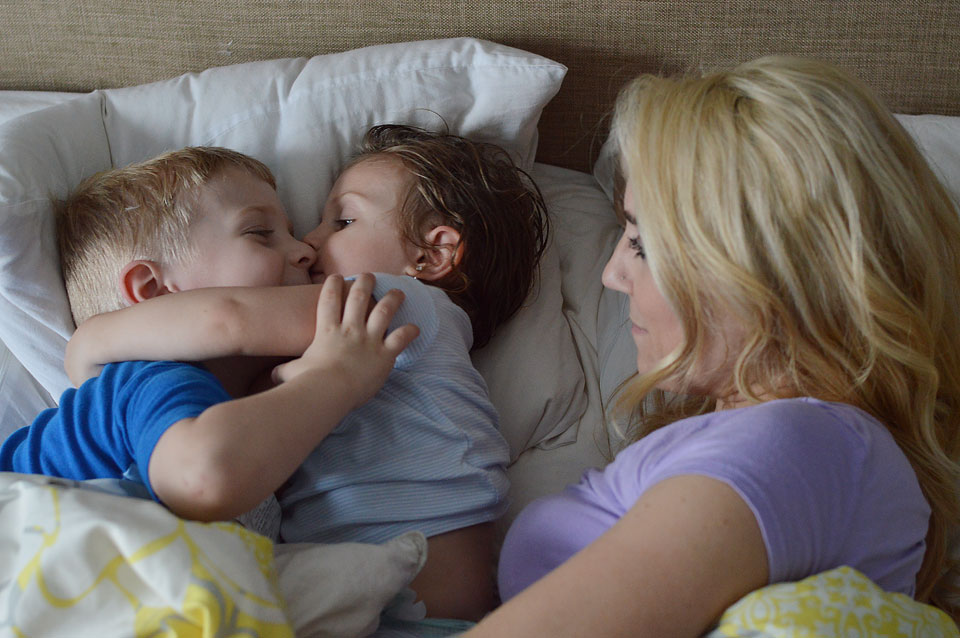 I never expected to nurse my children as long as I did. And if we're being honest, I actually never expected to nurse them at all. Being raised in a society where breasts are seen as sexual instead of being recognized for their actual purpose, feeding a child, I felt weird doing it. But once my first child was born I decided to give it a try and did it for 15 months. And then I nursed my second child for 23 months.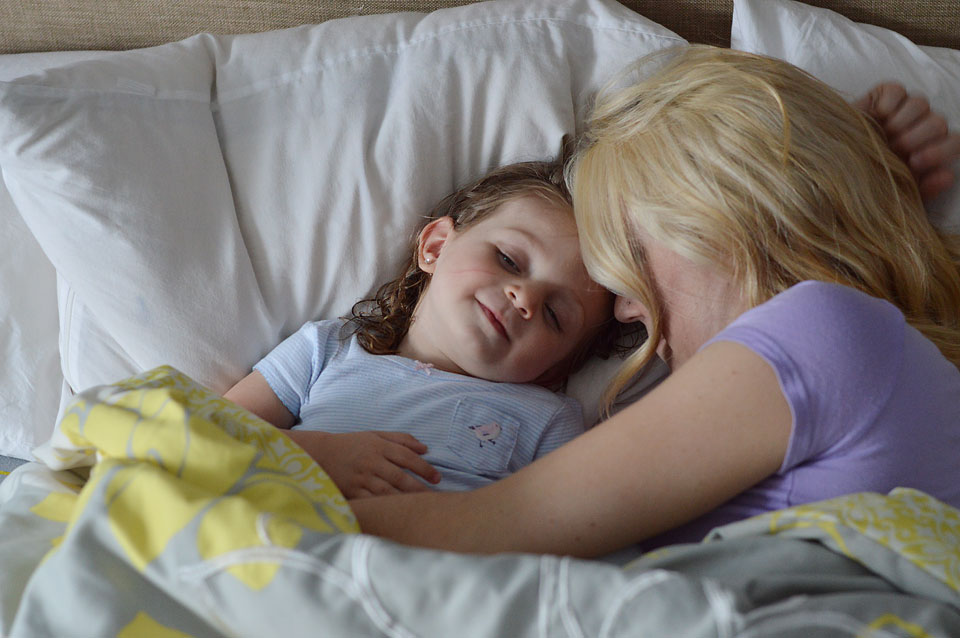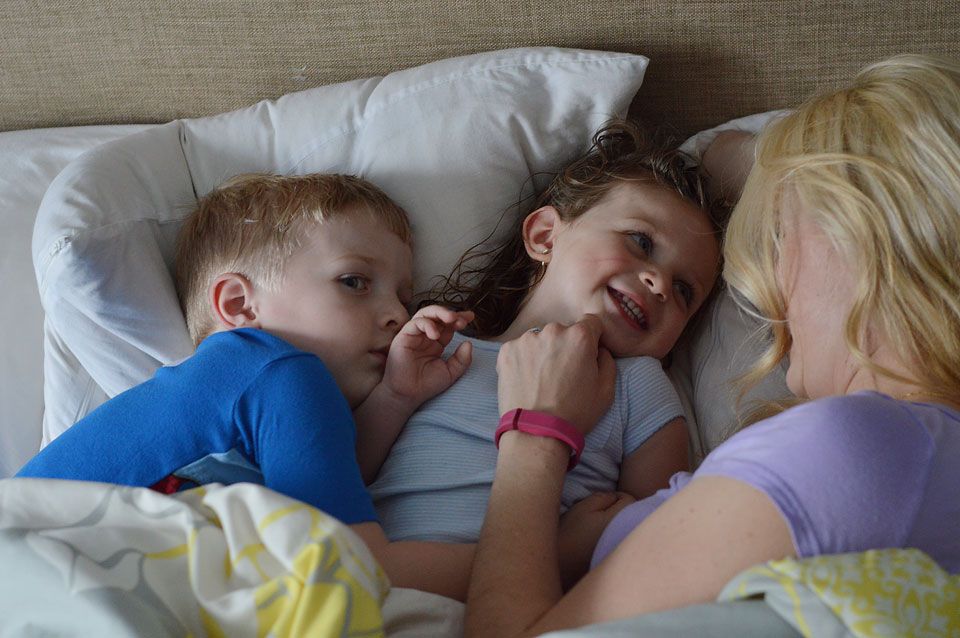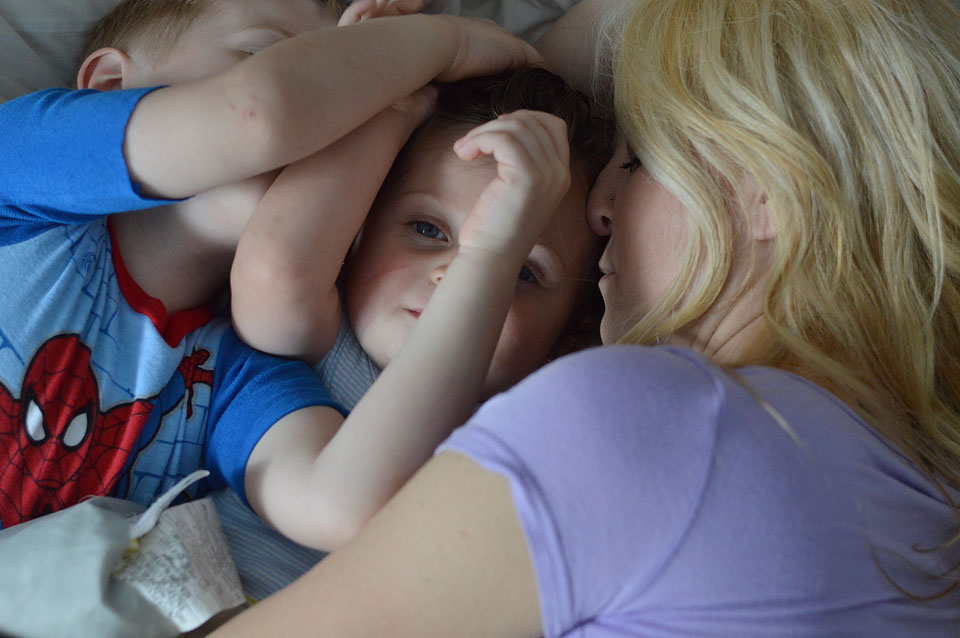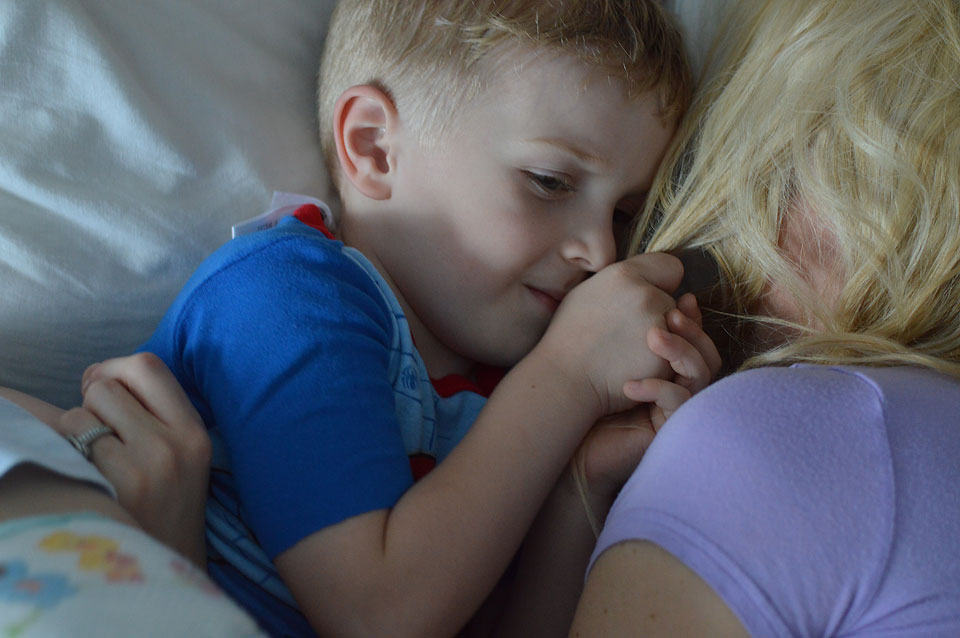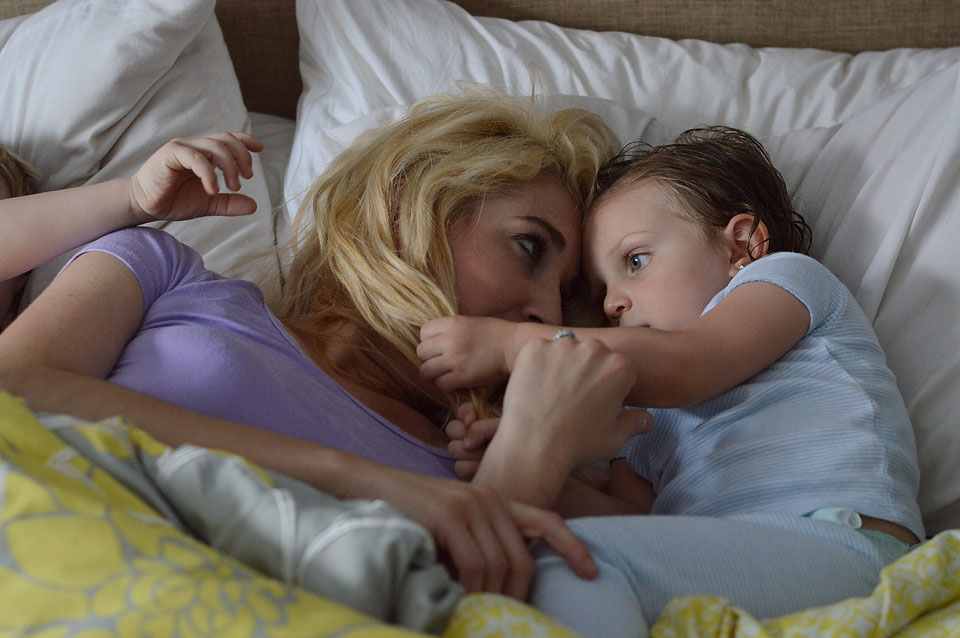 I made the decision to stop nursing when I did and weaned them over a few weeks time. It was hard…really hard. I knew that they wanted to continue to do it but I felt that it was time to stop. But because nursing had become more of a comfort feeling than for a feeding purpose, they found other ways to comfort themselves with me to feel safe.
For my son, it was playing with my hair. He would sit or lay with me and twirl my hair over and over again until he fell asleep. Or even if we were just sitting and reading or watching TV, he was doing it. Sometimes I would catch myself getting annoying or frustrated because I wanted him to go to bed or I needed to get something done but as soon as he stopped doing it, I missed it. He's still my little snuggle bug but those moments where it was just me nursing him or eventually just him playing with my hair, are some of my best kept memories.
For my daughter, her comfort has always been snuggling up on my chest, skin-to-skin, and falling asleep. She'll nuzzle and listen to my heartbeat as she falls sound asleep and it's one of my absolute favorite things in the whole world. To know that I'm her comfort blanket, that I can still give her that sense of routine and closeness just makes my heart so happy. And since I know it won't last forever, I enjoy every minute of it.
Milestones are obviously important but it's the little wonders of motherhood that really make you stop and think "how did I get so lucky?" And it's these little wonders that make me even more thankful that I get to be a mother.
JOHNSON'S® is all about celebrating the little wonders of childhood. Be sure to check out this adorable commercial and share your own #littlewonders below! And visit JOHNSONS®  Facebook, Instagram, and Twitter for even more cuteness!