A big thank you to Calibeth Clothing for sponsoring today's discussion on motherhood.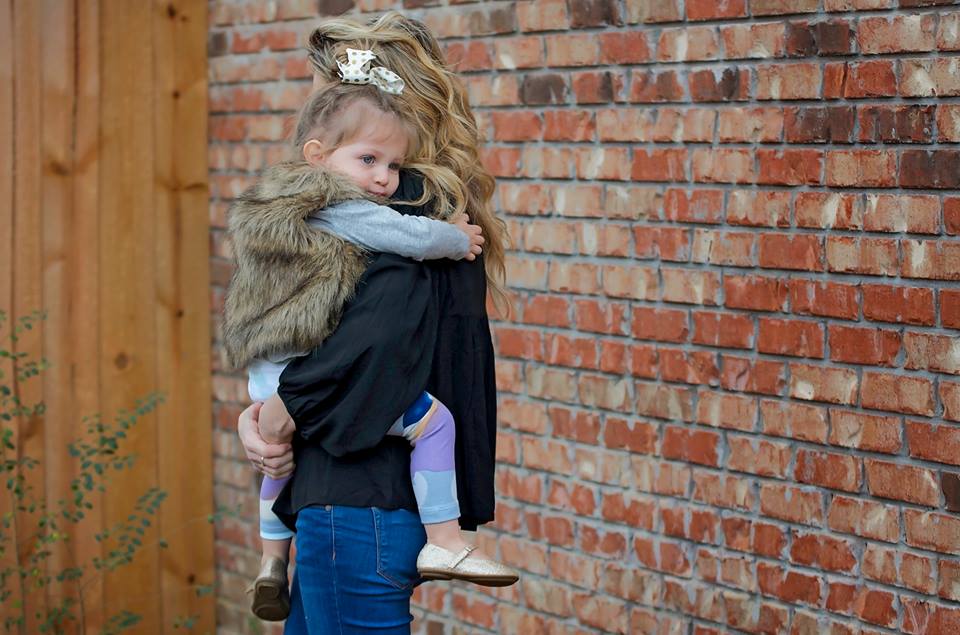 I fought back the tears as we drove to her first day of school. It will be okay, I told myself. This is going to be good for everyone. You're attached to her, she's attached to you, you never have time to work, she loves to play with other kids… it's going to be great!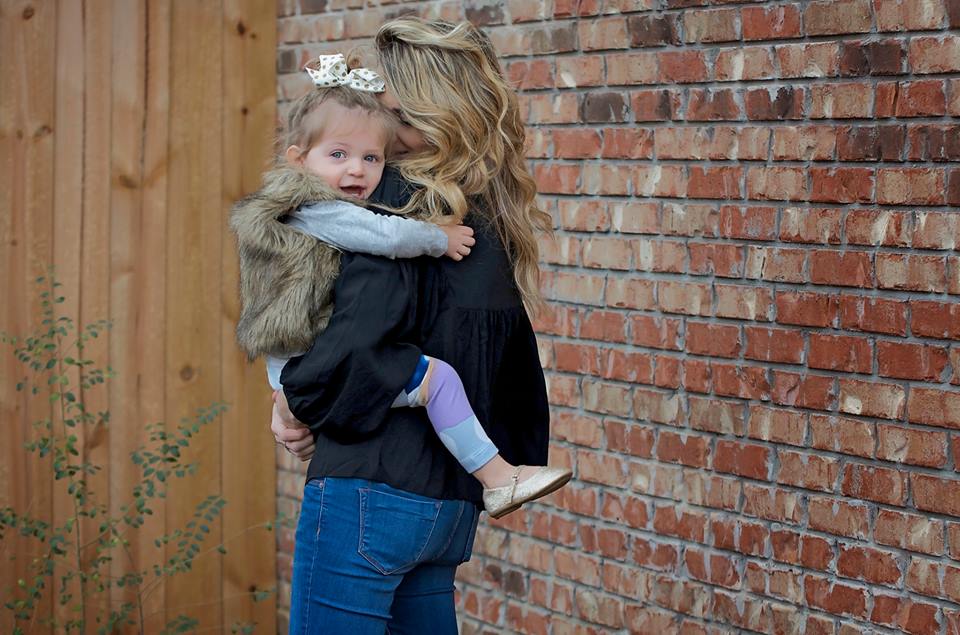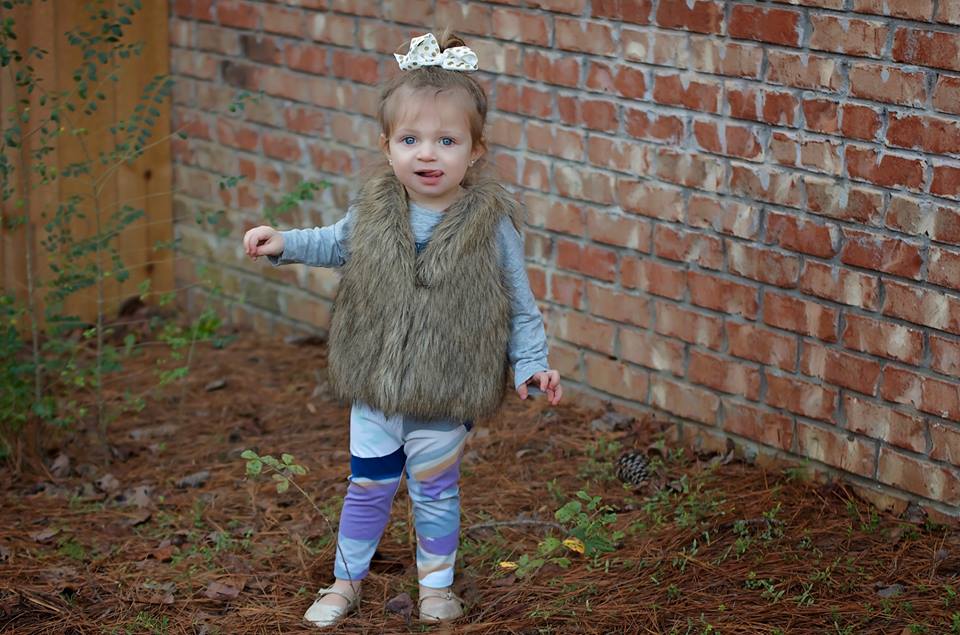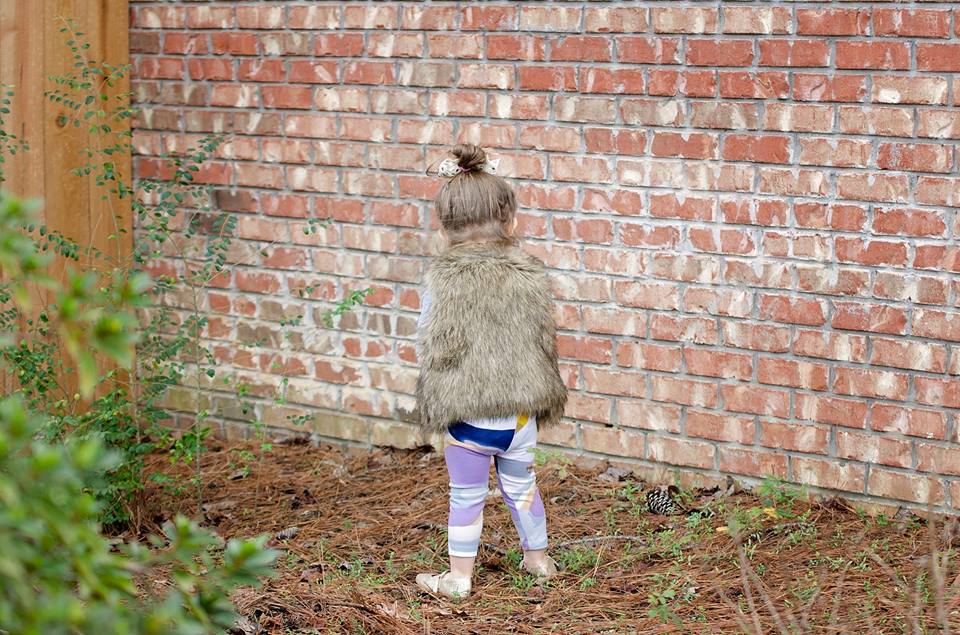 But as soon as we walked in the room, I felt the lump grow in my throat. I saw the nervous look in her eyes and I felt a wave of anxiety come over me. I played with her for a few minutes but knew I had to leave. I motioned to the teacher that I was going to sneak out and she said that was not the way to do it. That they were going to walk me to the door and say goodbye. I burst into tears. I had spent every waking day with her for the past two years. How was I going to leave my baby? I dropped my son off everyday knowing he was excited and that he loved his teachers and friends. This just hurt my heart and I questioned whether or not I was doing the right thing.
I went back to my car and cried. I cried because I felt guilty for putting her in school when I didn't need to. I cried because I was worried she would hold her breath from crying so hard and pass out again. I cried because I was afraid she would turn around at some point in the day and get upset I wasn't there. I cried because even more so than her, I wasn't ready. I know I've been so lucky to stay at home with my babies and I wouldn't change it for anything. But with no family around and only my husband most of the time, I need some time to myself. To run errands, to clean, to work, to recharge. I'm only one person and when I run on empty, it's no bueno for anyone.
I've been really emotional for the past few weeks and I can only chalk it up to the fact that she's now 2 and that she's started school. That my baby is no longer a baby and I don't know if we will ever have a baby again. Watching them grow up is hard. No one warns you about that when you become a parent but it's hard. It's so much fun to watch them grow into little people but also so hard to come to terms with the fact they aren't babies anymore. Or that one day they won't need us in the same way they do now. There are going to be a ton of firsts and a ton of times I go sit in my car and cry. But it's only because I love them so much it hurts. But it's also a beautiful thing to have that kind of love. Don't you think?
Before you go you have to check out the adorable leggings Miss P wore on her birthday! I consider myself a free spirit and somewhat of a wild child, and I can see that my little one is taking in my footsteps. I love that Calibeth Clothing features playful, easy to mix, and laid back designs, allowing kids to show their own personal style. Miss P is starting to get to the age where she wants to dress herself and I love that Calibeth offers clothing both she and I would like. These pieces totally welcome pattern mixing! #winning!
Calibeth Clothing is designed for children 2-6 and made in the good old US of A. In sunny California to be exact! They're comfortable, soft and fun. What more could you want?! You can also get 20% off your first order by signing up for their newsletter, so check it out!
I love having a daughter. She's my shopping partner, partner in crime, mini me and best friend. My heart breaks that she's growing up but at the same time, I'm excited to see what's yet to come. And I'm thankful for every "first" and every moment I have with her. I love you little Lady… today, tomorrow, and always.