Happy Friday friends! I'm actually on time for this week's bumpdate… shocker! I feel like I say this all the time but I've been running around like a chicken with my head cut off. Especially with the kids home for summer now, it's a legit mad house here. Let's just add one more kid to the mix in a few weeks and see how we survive, shall we? Have kids, they said. It will be fun, they said.
JK… most of the time it is fun. But trying to work from home and being extremely uncomfortable as is (pregnancy is no joke during the summer months y'all), it can be a challenge. But I'm trying to remind myself that these are the best years and they won't last forever. So to take advantage of this time as much as I can.
We had visitors last weekend and celebrated Memorial Day on the lake with family and friends. It was the perfect day and it made for some super tired kiddos that night. The week consisted of a check-up on Baby P, swim lessons, gymnastics, baseball practice, playdates, and more. I'm tired just reading all of that! Not to mention the heat has been out of control (not complaining, promise I'll take this over snow) so it's no wonder I've been so tired.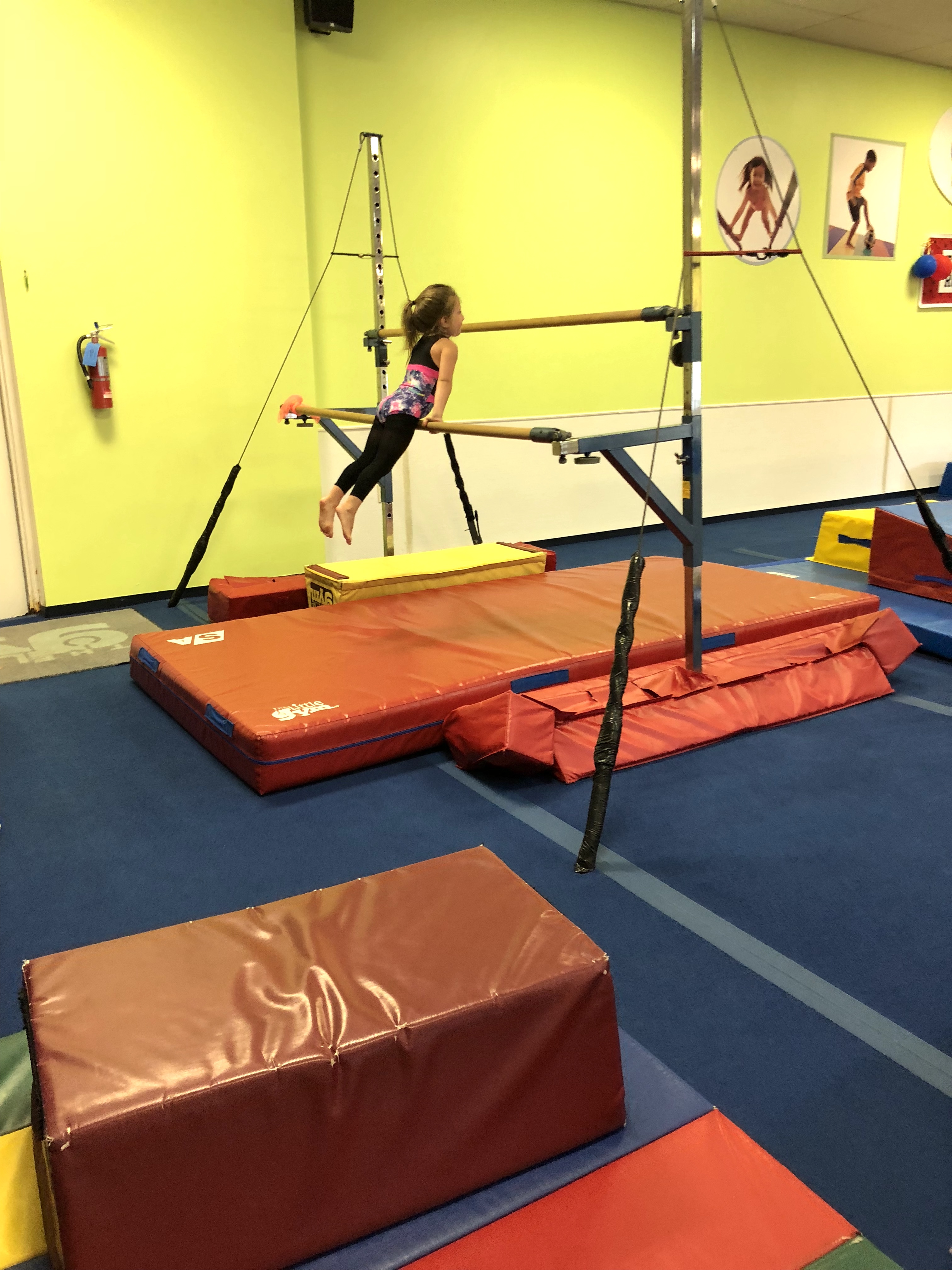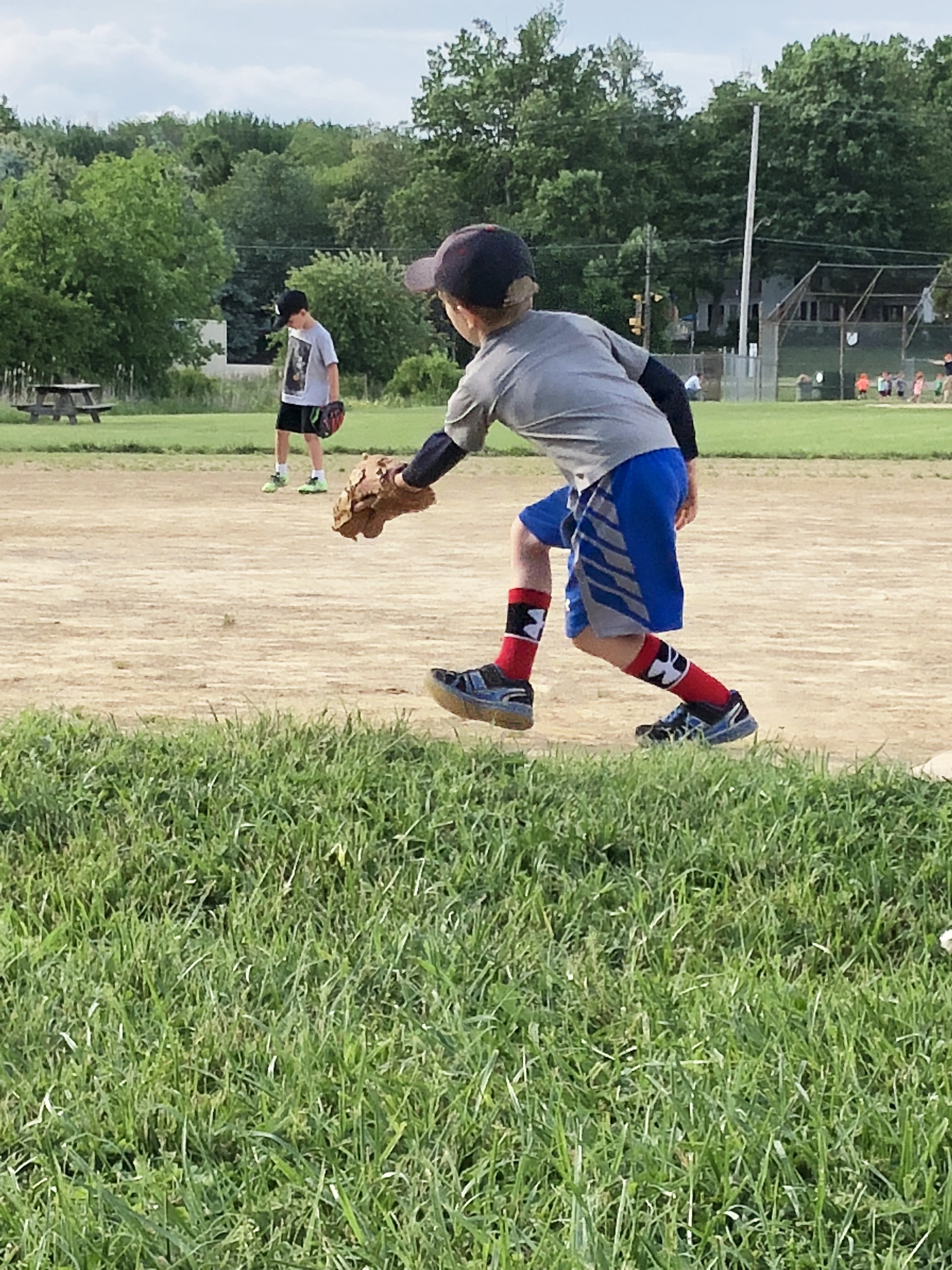 I'm starting to get anxious on when the baby will make her arrival. My doctor won't let me go over 40 weeks because of the diabetes but I'm hoping I don't make it that long. Starting 37 weeks I'll be going on long walks, bouncing on a ball, etc. But ultimately, she'll come when she's good and ready! At least her room is ready even if I'm not haha full reveal coming soon but for now, here's a peek at her reading corner!
So let's get to this week's bumpdate, shall we?
How far along: 31 weeks + 4 days
Size of baby: Asparagus
Baby's size and weight: 16.1 in + 3.31 lbs
My total weight gain: 38 lbs (the only positive to Gestational Diabetes is that I haven't gained weight in weeks!)
Baby's development: 
Baby is going through major brain and nerve development
Baby's irises now react to light.
All 5 senses are in working order.
Baby is practicing breathing, swallowing, hiccuping, and pedaling feet.
Can turn neck from side to side.
Baby is peeing close to two cups of liquid a day, which goes back into the amniotic fluid (and they then drink..which the kids got a kick out of!)
Stretch marks: Nope.
Maternity clothes: Needed to grab a few more staples this week. I hate spending money on maternity clothes but what's a girl to do when she doesn't fit into anything?!
Gender: Girl.
Movement: She's slowing down a bit because she's running out of room.
Sleep: Super painful. After getting the DTaP shot this week, I couldn't sleep on my left side. And I couldn't sleep on my right side because it goes numb. And can't lay on my back because it cuts off oxygen to the baby. And rolling over feels like knives stabbing me in the back. So pretty much I don't sleep.
What I miss: not having to deal with GD and count every little carb. It's for the birds. Oh and fitting comfortably into my clothes.
Food cravings: nothing inparticular.
Symptoms: Back pain, pelvic pressure, burning sensation under ribs.
The siblings are:  in full on summer mode! We're slowly adjusting to a new normal here. And then we'll switch it up again in a few weeks when baby arrives haha
High of the week: Scheduling my last ultrasound in a few weeks to see how big she's getting. Cannot believe it's almost time to meet her!
Low of the week: The DTaP shot made me feel super crappy right after I got it and I almost passed out. And I've been super impatient and on edge so I feel bad for my kiddos. Working on that…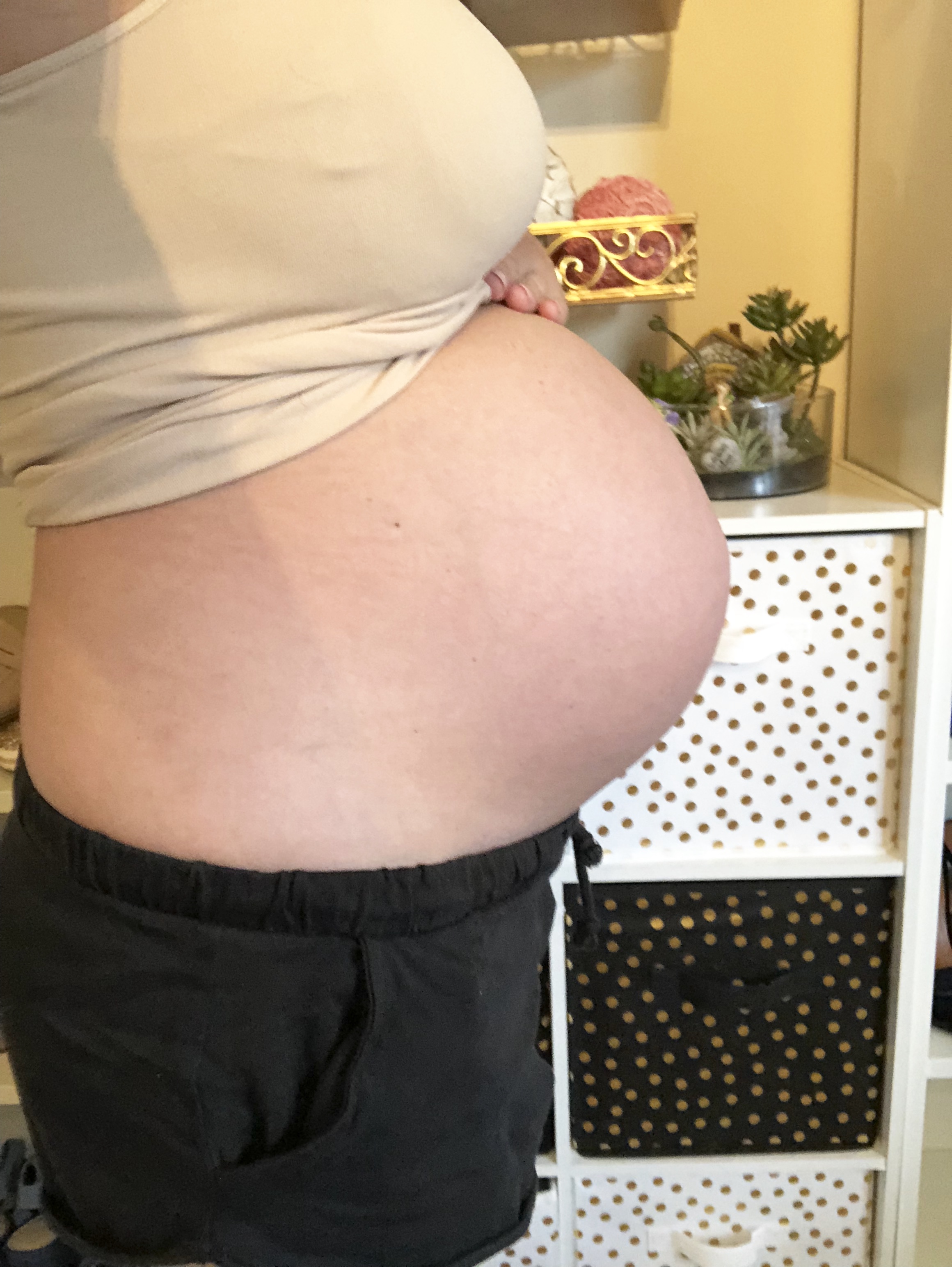 We have a baseball game tomorrow but other than that, we have NO plans. I'm hoping the weather gets it's act together so we can just hang at the pool or lake. That will be my only saving grace this summer I tell ya. But I'm looking forward to a low-key weekend and spending time with my little family. Last weekend was insane (fun but insane) so this will be a nice change of pace! Have a great weekend and see y'all Monday! xo
Here are the previous bumpdates if you missed them!