Starbuck's BOGO Treat For Mother's Day
"I participated in an Influencer Activation Program on behalf ofMom Central Consulting for Starbucks. I received a promotional item and a gift card to facilitate my review.

I always knew Mother's Day was an important day but I didn't fully understand why until I became a mom myself. Being a mom is hard; it's the most rewarding thing in the entire world but at the end of the day, it's not easy. Being a mom means full responsibility for a little life. It means teaching them right from wrong, educating them on different types of people, religions, races, etc, and installing confidence, kindness, and empathy in their little bodies.
It's hard. You have to be their best friend and the bad guy. You have to go out of your way and give up things you may want to do or have. They come first, always.
I miss my mom dearly and now that I'm a mom, I think I love her even more than I did. I truly appreciate everything she's done and continues to do for me. Whether it was listening to a phone call from college at 3 a.m. when my boyfriend broke up with me, or taking off work to fly down and help me adjust to life as a mom of two. She's amazing, she's my role model, and she's my best friend.
Although I wish I could be with her this Mother's Day, I can't. But because I know how important it is to honor our moms, I wanted to take my friend Amber to coffee and celebrate this amazing job we've both been given.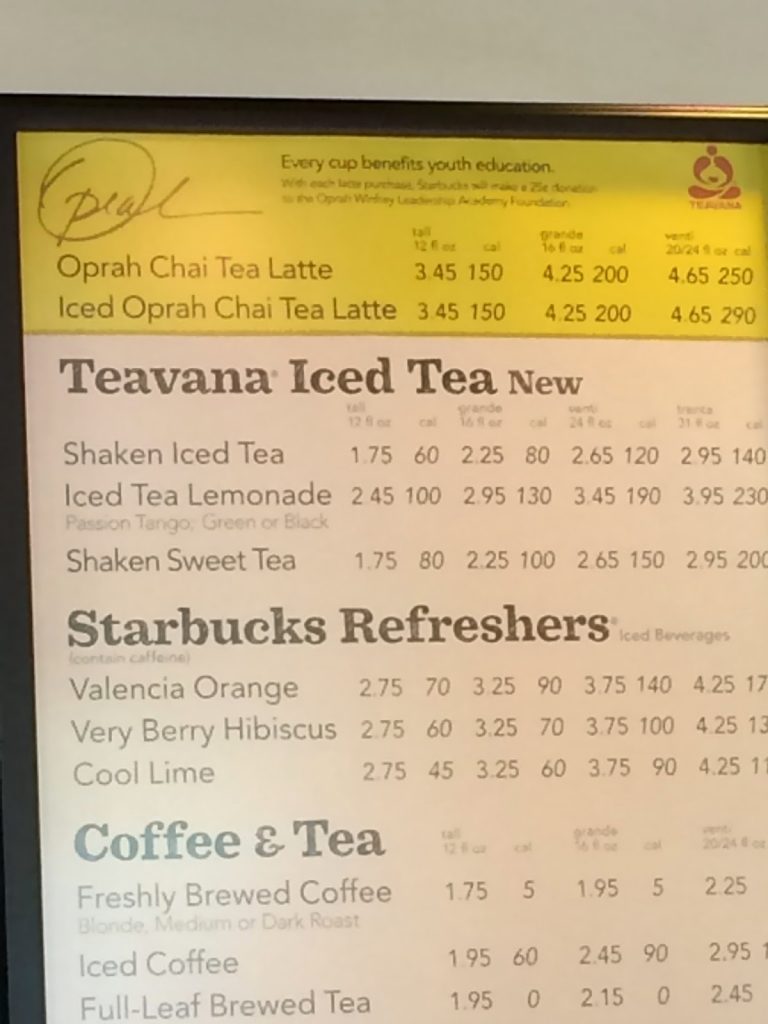 We headed to Starbucks and enjoyed our coffee while simultaneously chasing my gremlins throughout the store. Although they are crazy, I still love going into Starbucks and having "girl time" there.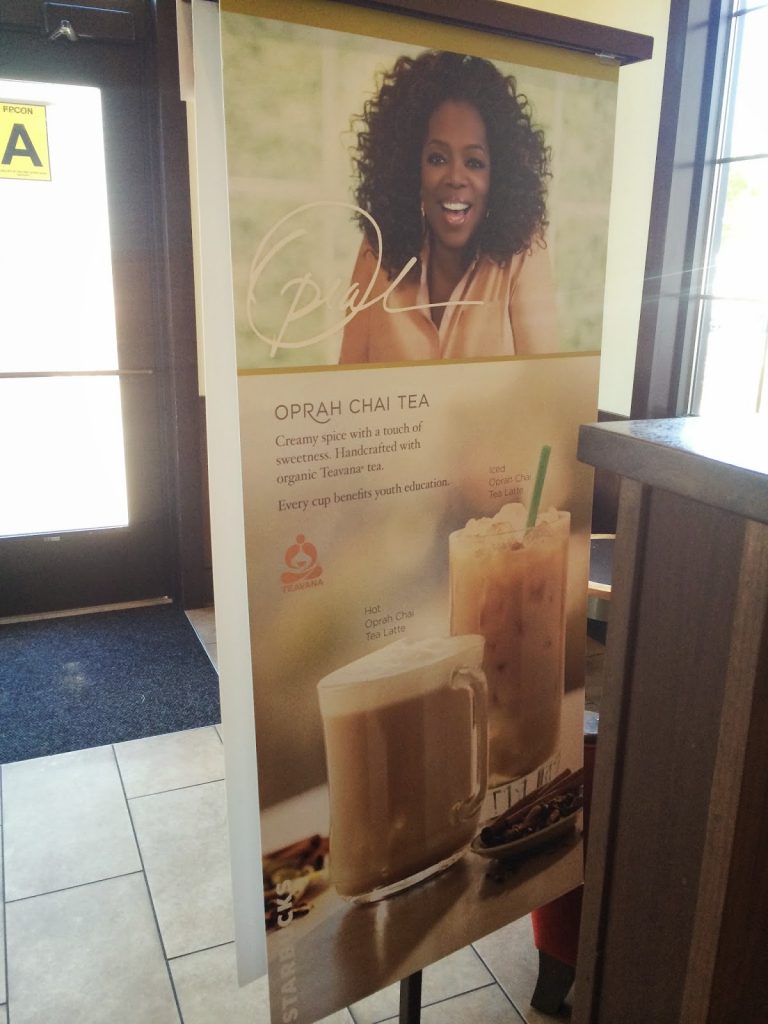 Teavana and Starbucks stores are now offering Oprah Chai Tea beverages; with each sale, a donation will be made to the Oprah Winfrey Leadership Academy Foundation. And this Mother's Day, if you buy one, you get one free! So whether you take your mom or a friend that's a mom, head into Starbucks and enjoy a little BOGO… they're delicious!
"To learn life lessons from a student, animal lover and self-proclaimed wine connoisseur, go on and visit The Eclectic Vet (Student)"