This shop has been compensated by Collective Bias, Inc. and its advertiser. All opinions are mine alone. #WalgreensBeauty #CollectiveBias
Summer isn't my favorite season but if there's one thing I'll miss, it's the simplicity and ease of my
summer beauty
routine. And although I do the same thing and use the same products yearlong, the warm weather always speeds up my drying process and it's totally acceptable to throw my hair in a messy bun most days.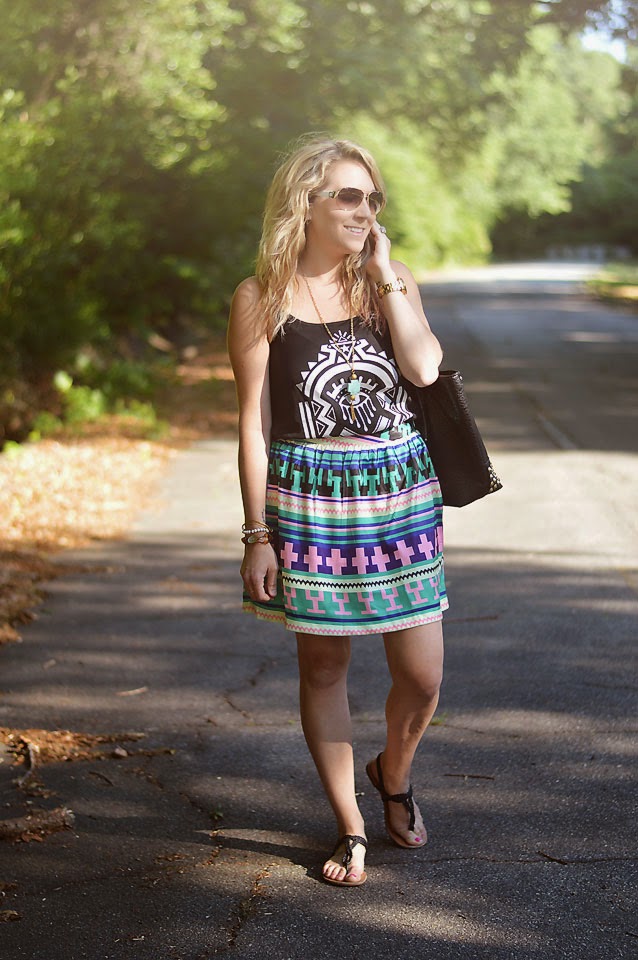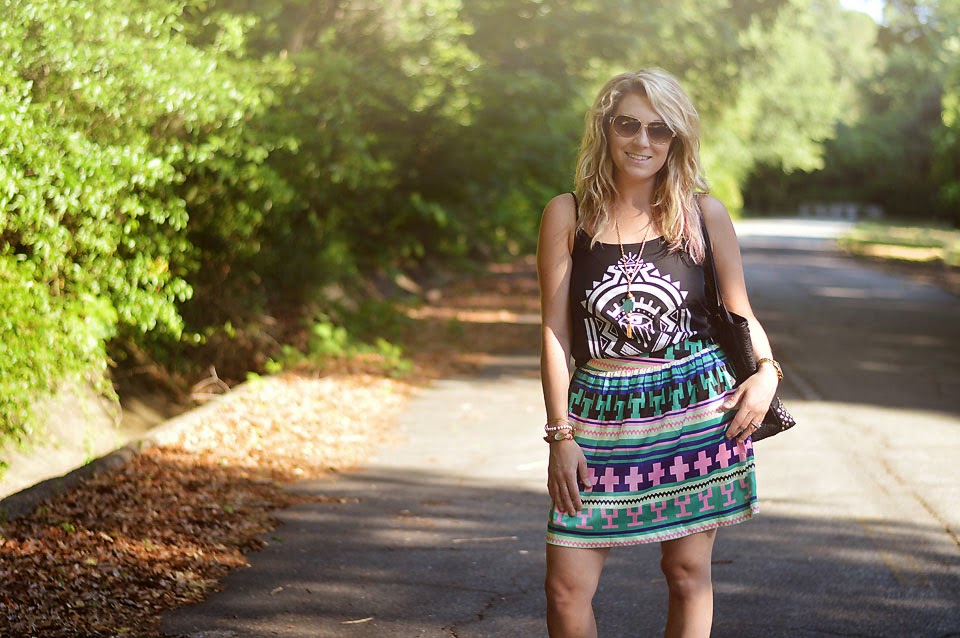 When I was younger, my hair was super awkward. Like it was straight and then had one wave near my shoulders. I think this was before straighteners existed so I was pretty much SOL when it came to doing anything cute with it.
Enter perms. I wanted curly hair so badly and despite the horrific smell, I endured two perms; one in 7th grade and one in 8th grade. But then sometime after that, after the awkward puberty stage, my hair began to curl on it's own.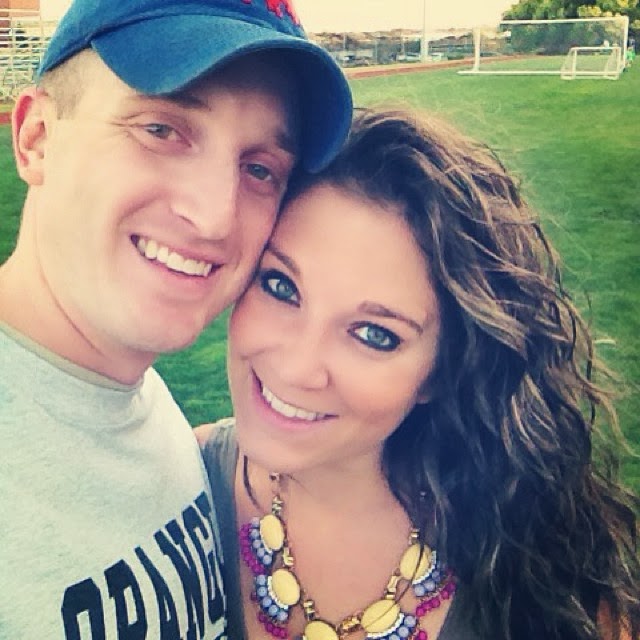 My mom has curly hair so I would just use whatever products she had in the house. Some days my curls were crunchy, sometimes they were frizzy, sometimes they just didn't want to do anything. Even now at 27, I'm still discovering new products I love and hate. They're always coming out with something to battle the frizz or add the shine. And because I have a little product hoarding problem, I never pass up the opportunity to try something new.
Over the years, my hair has transformed from super curly to super wavy. And now that we live in GA, the humidity is my worst enemy. I'm always down for trying new products but at the same time, I have a few I love and that give me the beach waves I've grown to love.
But the most important thing? The technique. If you have naturally curly hair, you understand why. And if you don't, then I'm about to let you in on a little secret.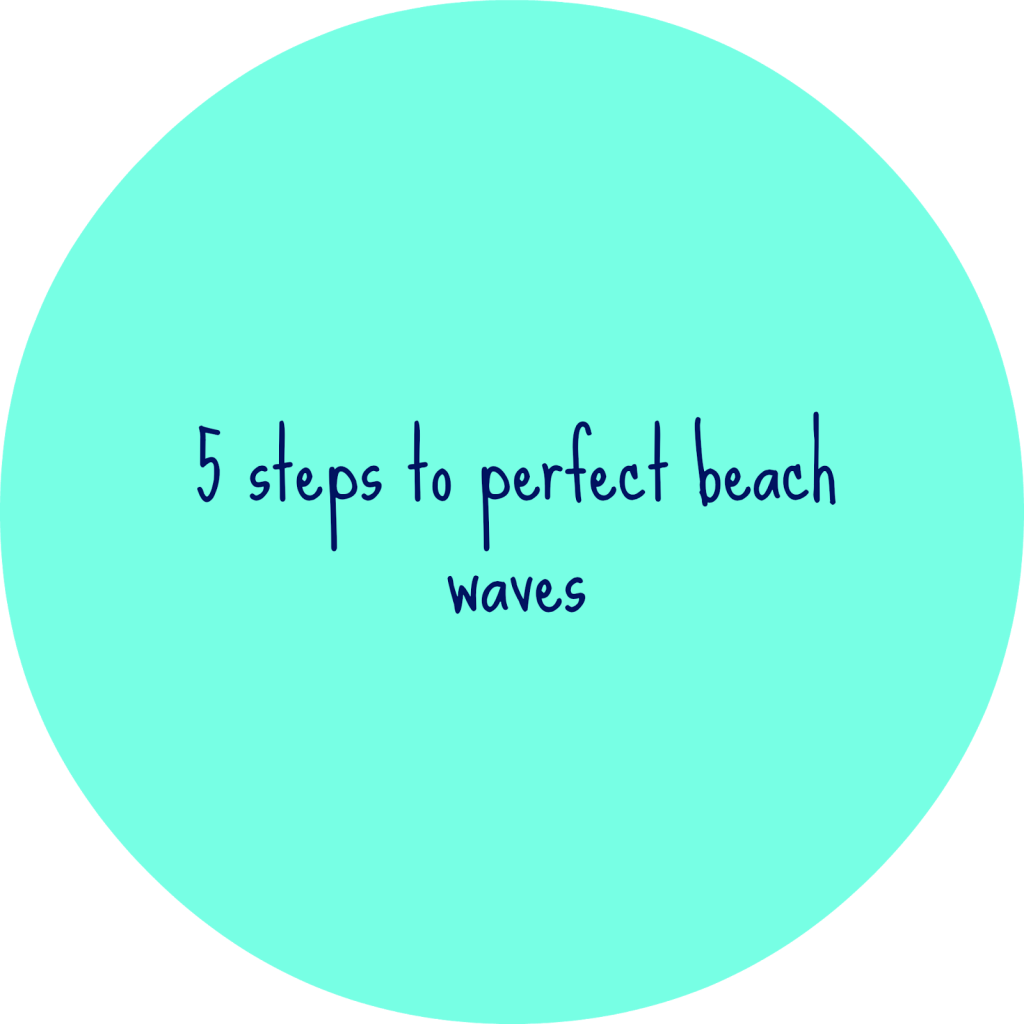 1. Shampoo and conditioner: I used to shampoo and condition my hair every single day. Well enter college and then momhood and ain't nobody got time for that. So usually, I'll shampoo and condition my hair and then just take body showers for the next day or two. If I need to get my hair wet, I'll just use conditioner instead of shampoo everyday. But if I've gone in the pool or ocean or something like that, I always shampoo. Dry shampoo has become my best friend and I'll get to that eventually…
2. Shampoo Detangling brush/wide tooth comb: keep this baby in the shower with you and use it while you shampoo and condition. Why? Because once you get out of the shower, you don't want to brush your hair. This causes frizz and sort of deactivates your curls/waves so once you get out, you'll flip upside and scrunch product in it. That's it!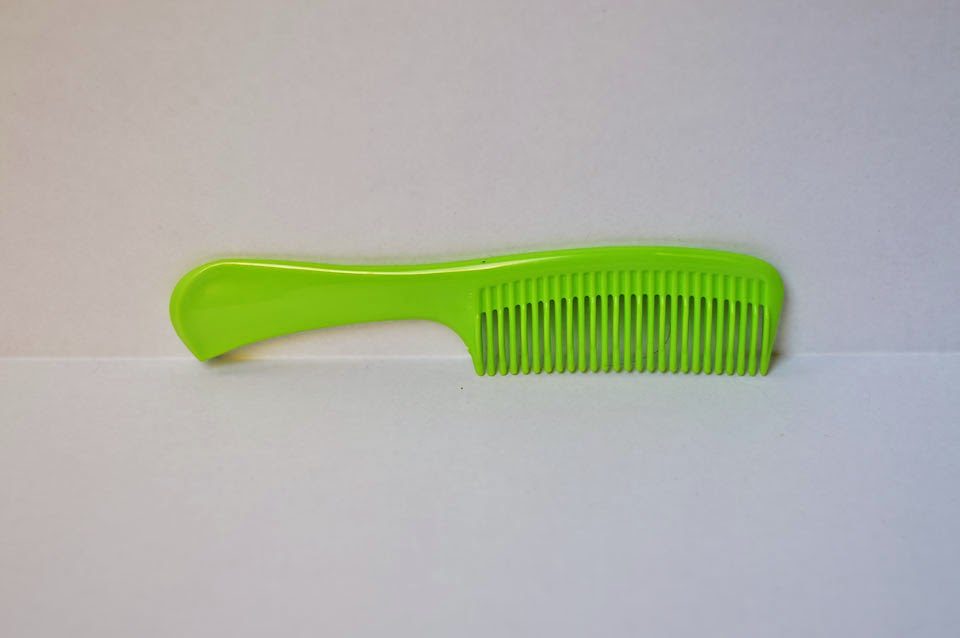 3. Drying off: a lot of people swear by using t-shirts but I stick with a good old fashioned towel. My only advice? Don't rub your hair like you're in a dang car wash. Just simply flip your head upside down like you're scrunching your hair and use the towel that way.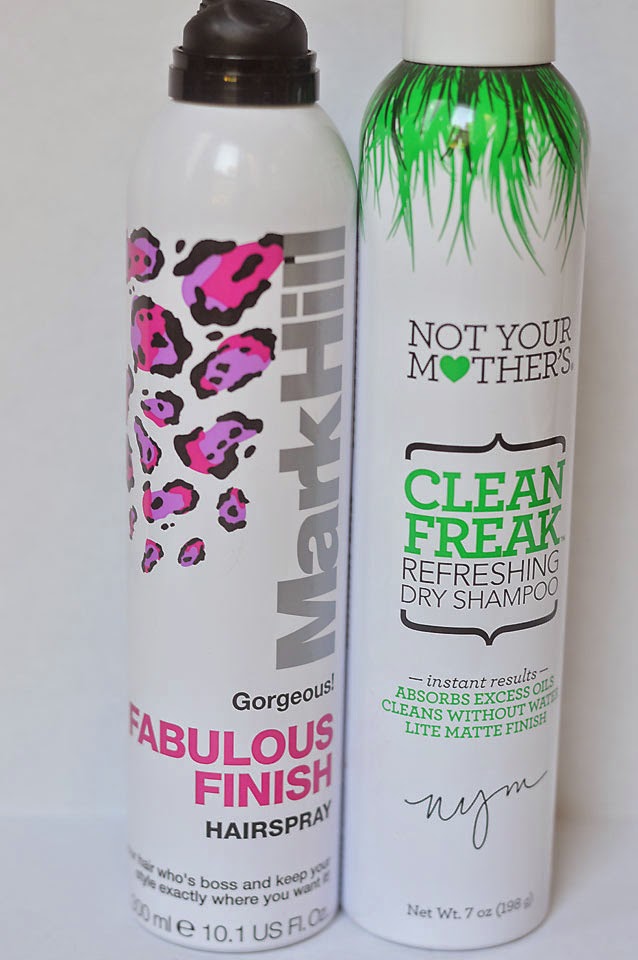 4. Product: product= my best friend. After everything I've tried, I still stand by Biolage Gelee. It doesn't make my hair crunchy and keeps the frizz at bay. But some of my other favorite products are Not Your Mother's Dry Shampoo and Beach Babe Texturing Sea Salt Spray. They're light and airy and have saved me a ton of headaches. I use the dry shampoo almost everyday, even on the days I shampoo because I love the smell and volume it gives me. I love to use the Beach Babe Texturing Sea Salt Spray wet and dry because it reactivates my waves and gives them the perfect beachy look 🙂
5. Air dry. I NEVER use a hairdryer on my curls… like ever. Unless it's negative 24 degrees and I'm rushing, I will let my hair air dry every time. This helps avoid frizz and give it a more natural look. If you're pressed for time, at least use a diffuser. But I'm telling you..heat=no bueno.
When I head to the pool or beach, I always throw these things in my bag with my
sunscreen
so I can do a quick spritz before leaving. Of course I wash my hair when I get home but I love to put product in to avoid the nasty tangly/dreadlock mess.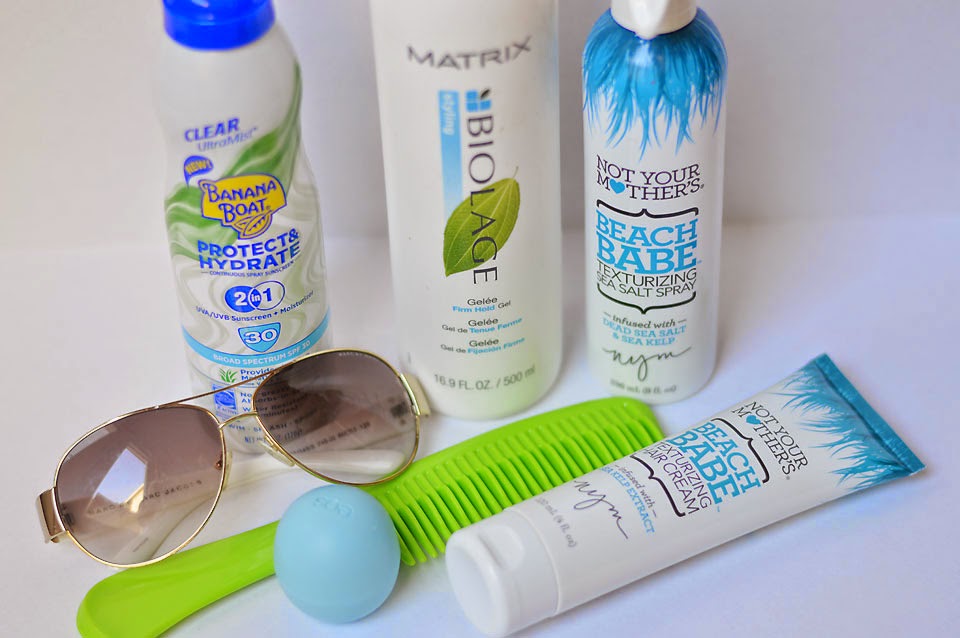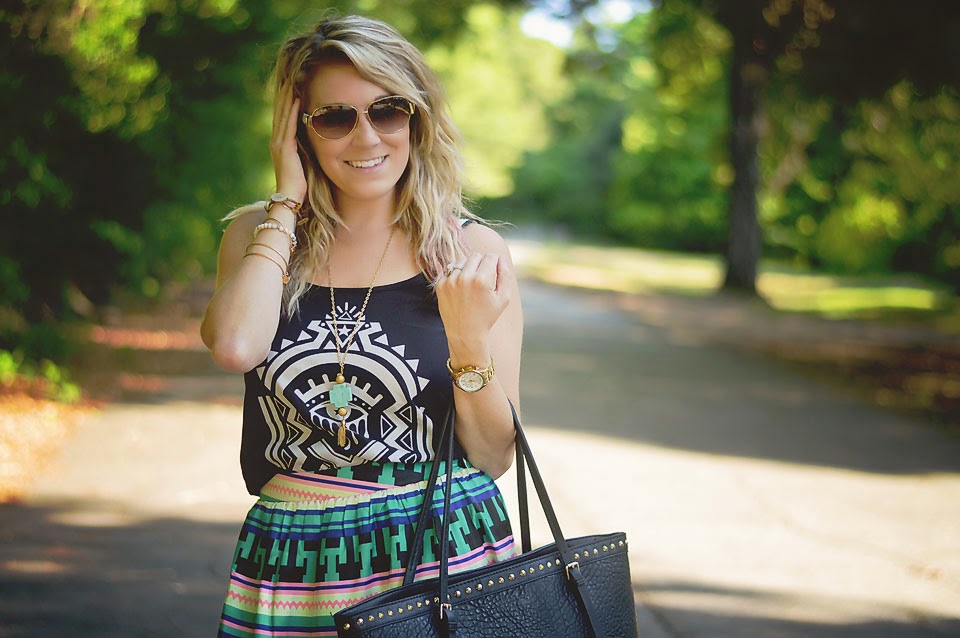 All of these products can be picked up at Walgreens or Walgreens.com…easy, right? I'm usually there a couple times a week picking up diapers, milk, and what not and I love that I can get all of my favorite haircare and beauty products at the same time 🙂
What are some of your favorite products? How do you get perfect beach waves or curls?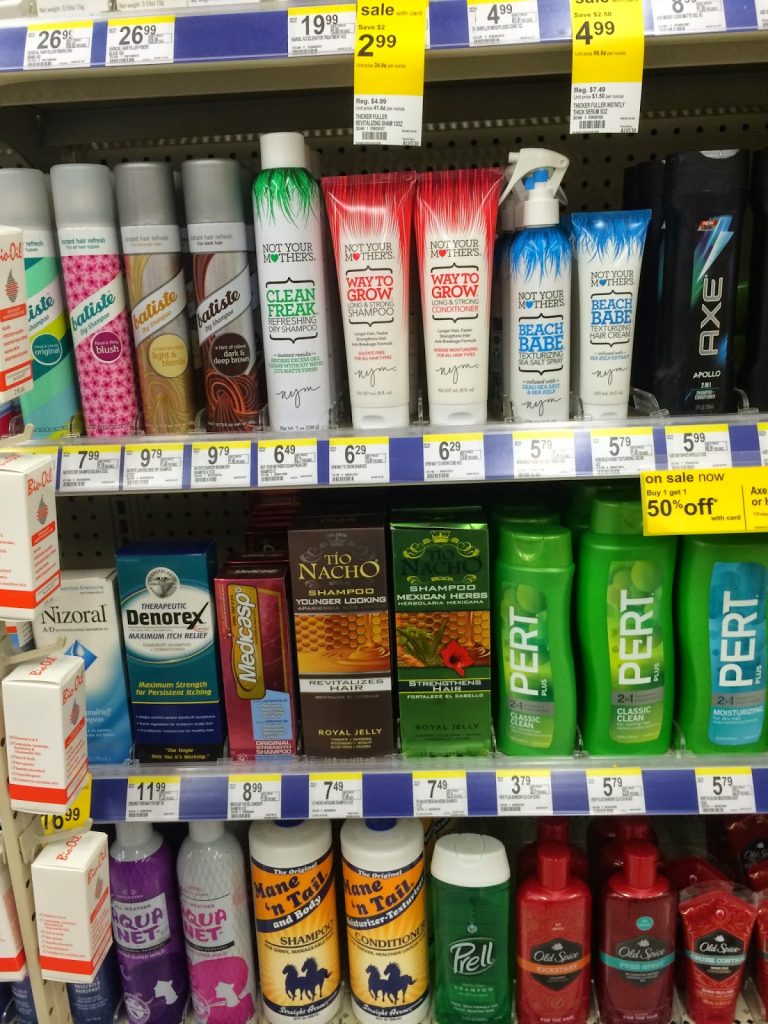 Head to Walgreens and get your products now! 🙂 And if you do, be sure to visit 
here
or text a code to get a FREE travel-size make-up brush set, yours with any beauty or personal care purchase over $20 (excluding baby products). Hurry, offer ends 8/30!