70s Boho Trend- Burlington Style Squad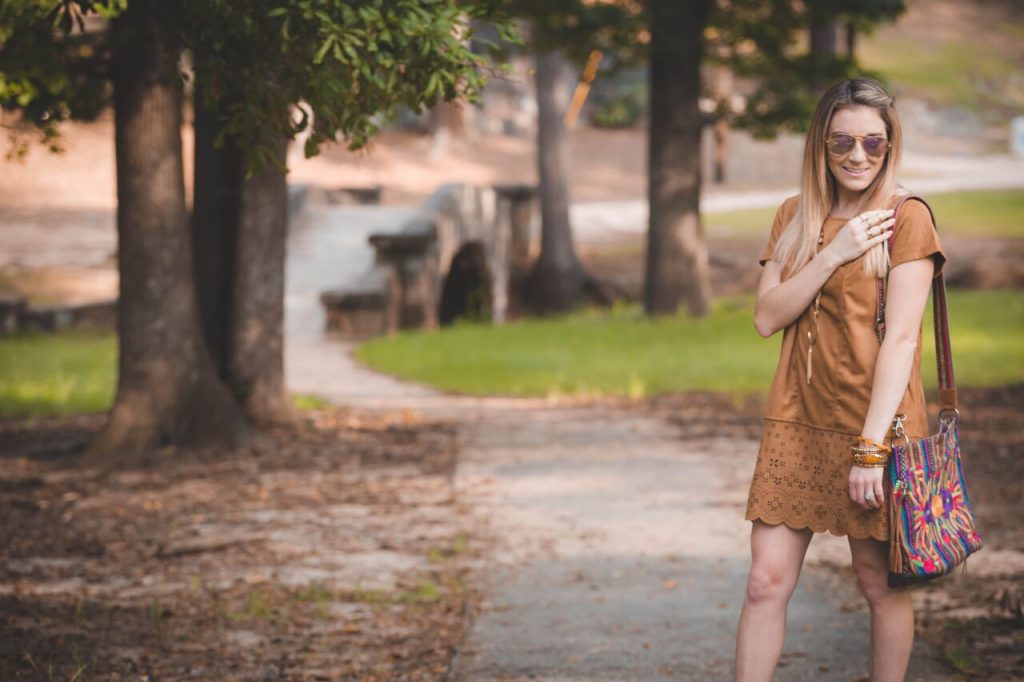 I don't think it's possible for me to be any more in my element than I am right now. I mean, boho might as well be my middle name! If you've been around here for awhile, you know that I'm a lover of all types of fashion. But my heart goes pitter patter for anything boho.
Well luckily for me, boho is huge this fall. It's been popular this entire year so it's no surprise it's going to stick around for the best fashion season.
So what does 70s boho fashion mean anyways? Fringe, suede, flared jeans, patterns, ankle boots, floppy hats, etc. Boho draws on "hippie" influences as well so if you think music festivals, Woodstock, etc, you can picture what boho would look like.
As a member of the Burlington Style Squad™, I had the chance to go check out what Burlington had to offer this season. It was seriously so hard to just pick one outfit but I'm super happy with what I found 🙂 Let's jump right in: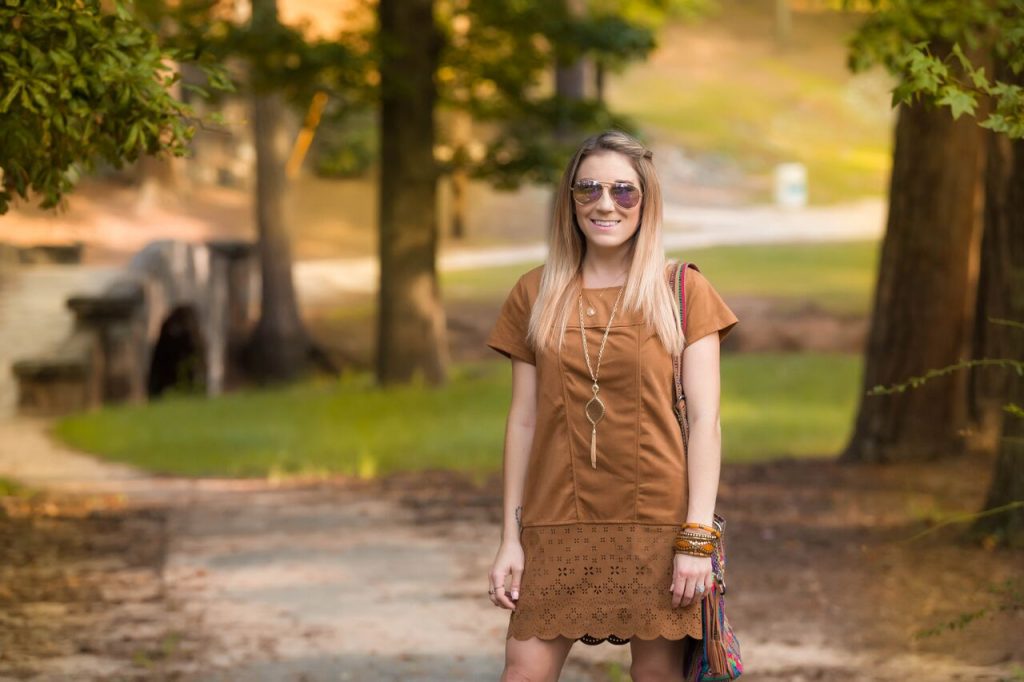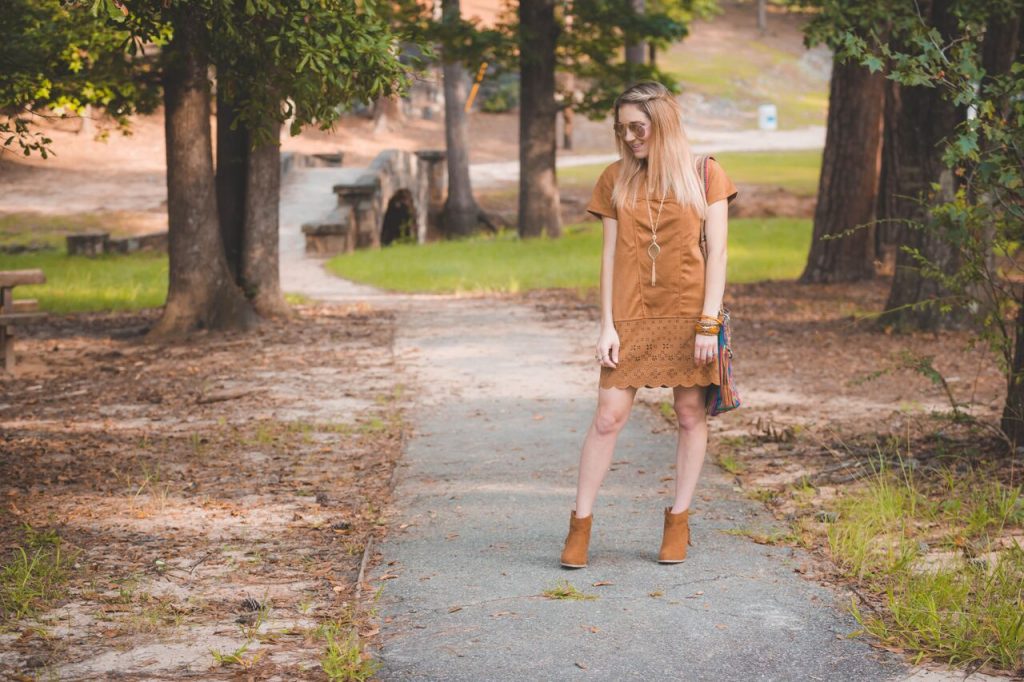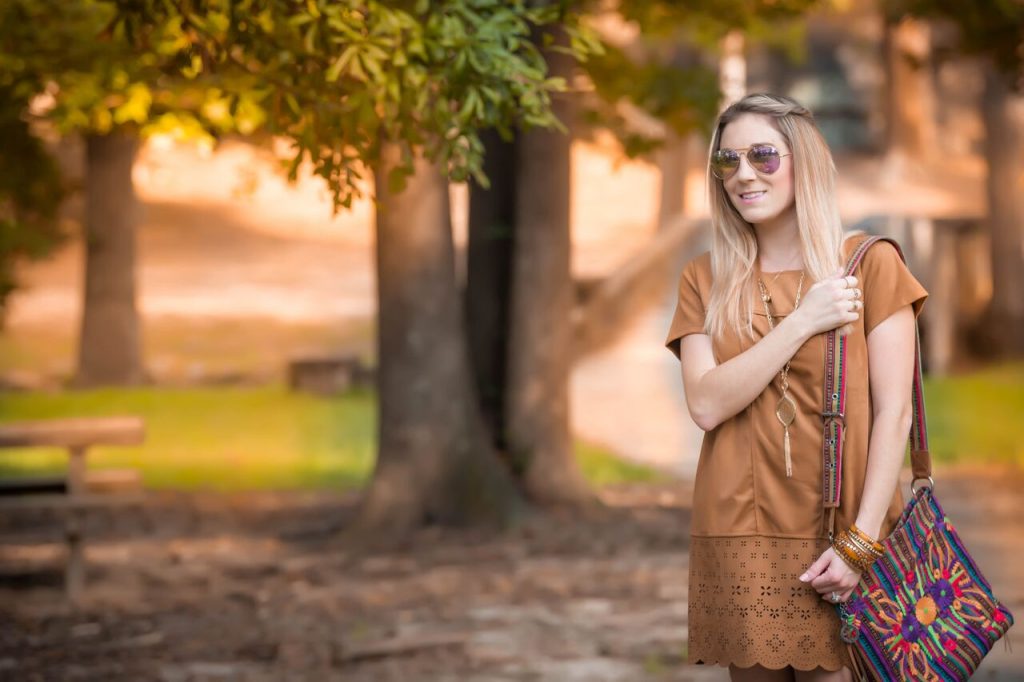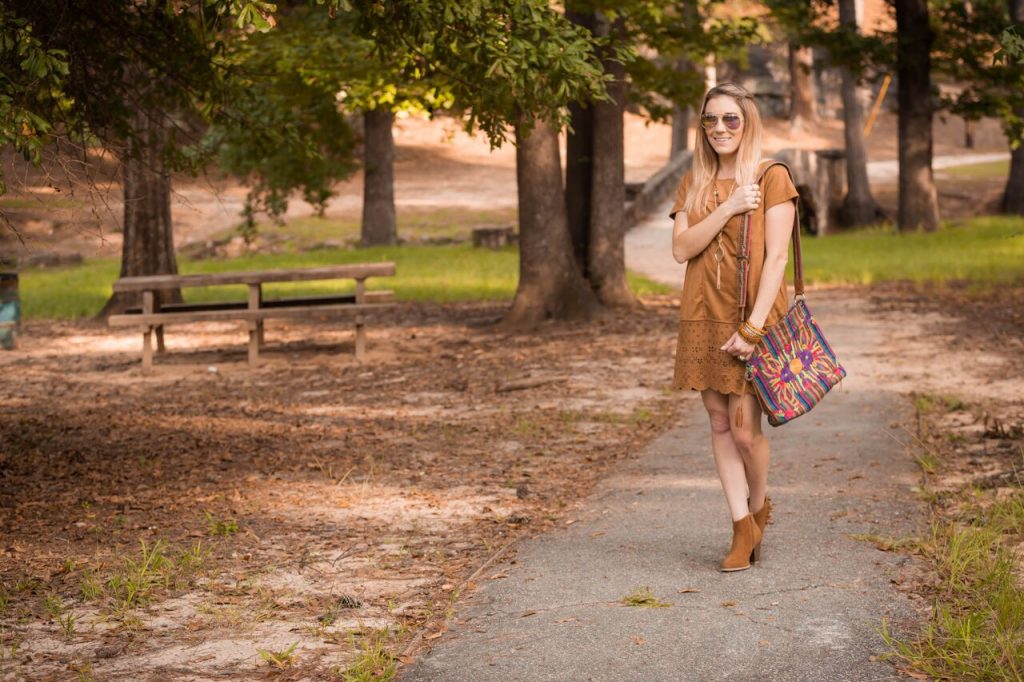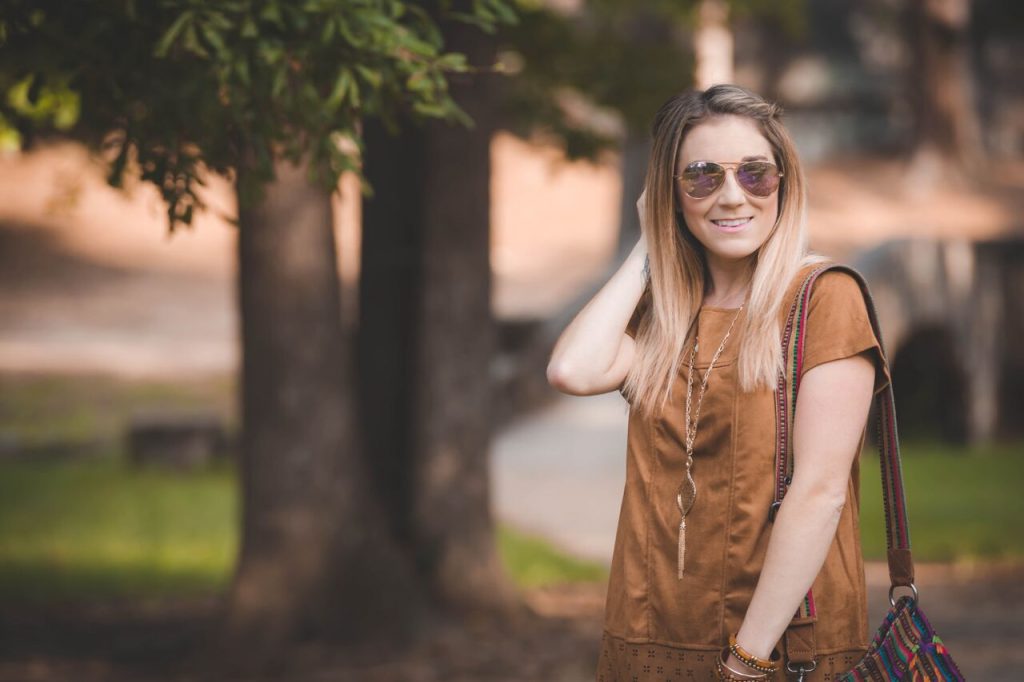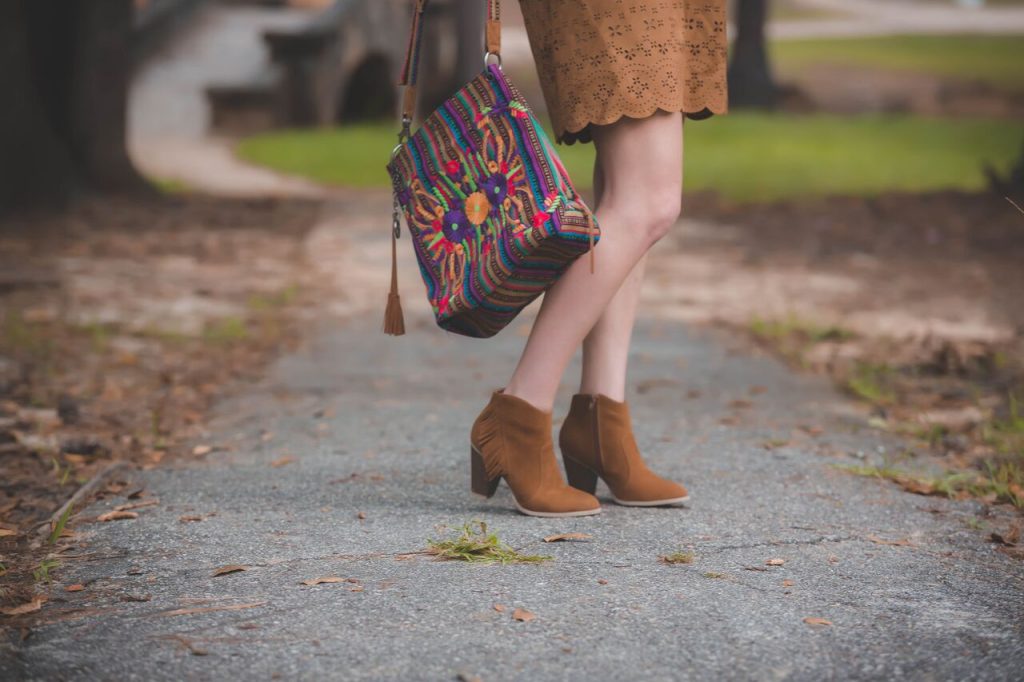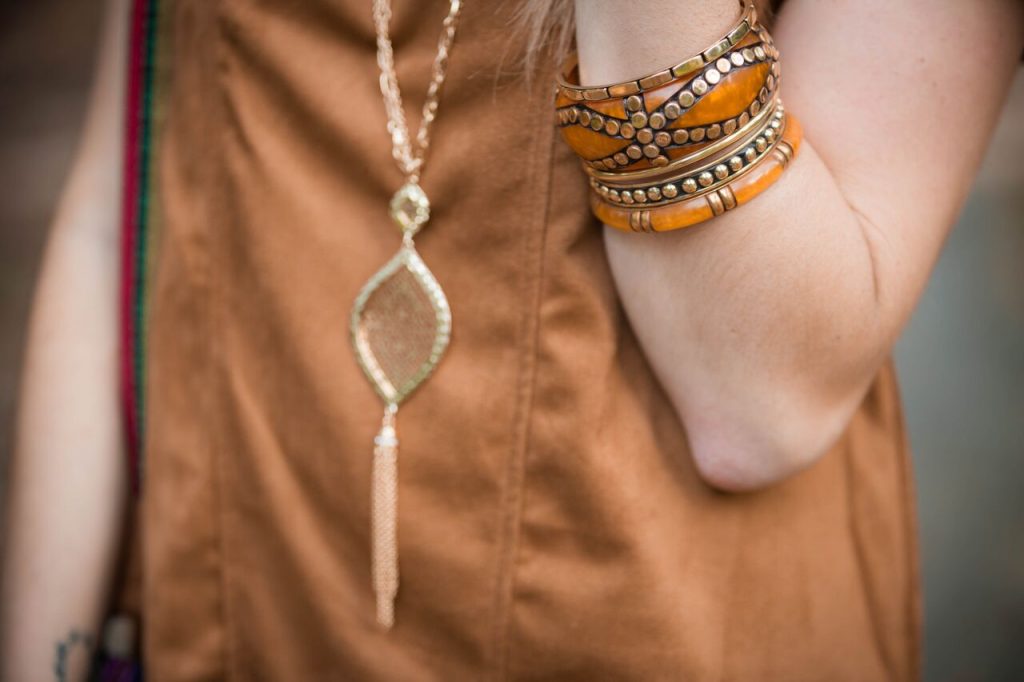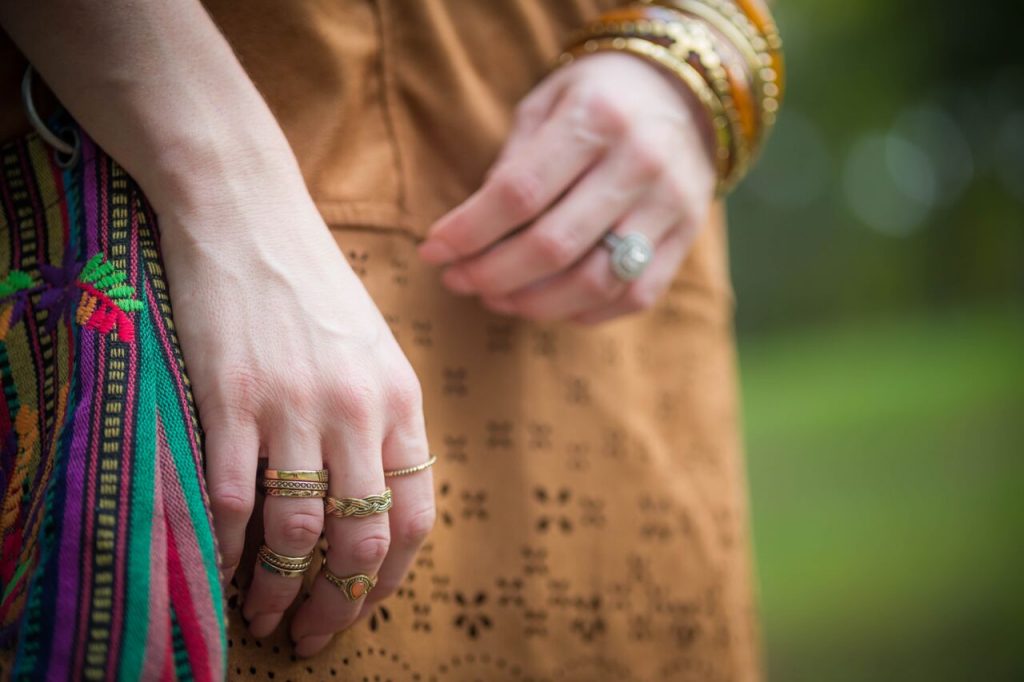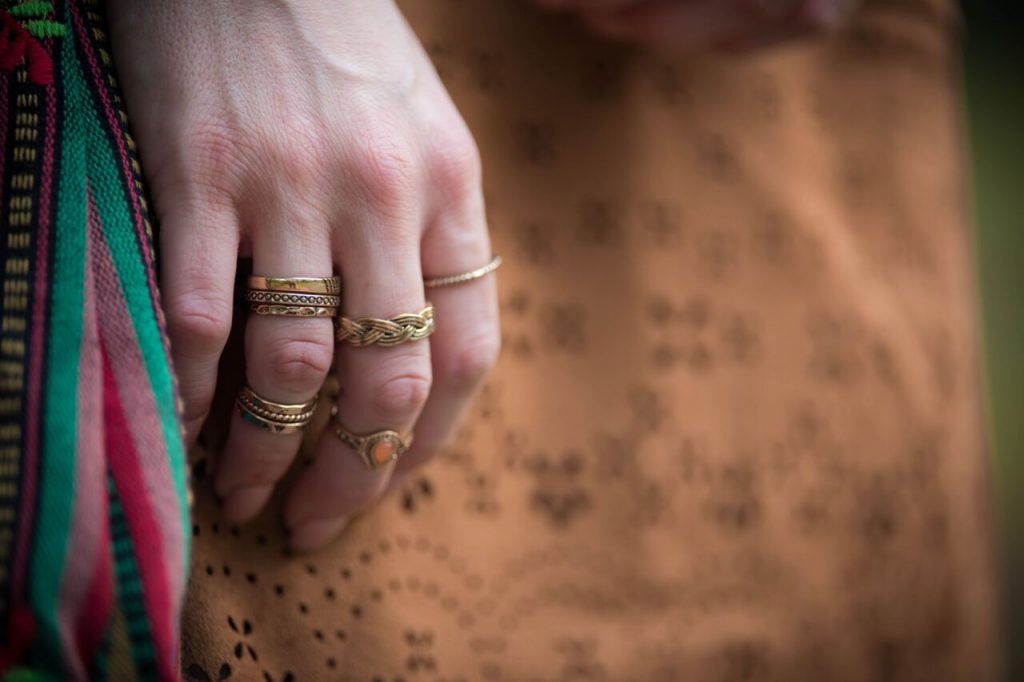 Dress: $24.99- I knew this dress was the dress immediately. Not only is it suede, but it's somewhat boxy fit and eyelet pattern at the bottom scream boho.
Shoes: $19.99- Fringe, hello! Ankle booties are my best friends down here. It's too hot to wear boots just yet but I want to get my fix in. Booties are the perfect answer. The chunky heel and fringe make them fit right in with the boho trend.
Purse: $21.99- I had originally picked out a fringe clutch but when I saw this, I had to have it. The multicolor and embroidery are eclectic yet pull the outfit together. The fact that it's long and can be a cross body also make it easy for daytime wear.
Jewelry-
Long necklace: $6.99 I chose a long necklace due to the cut of this dress.
Short necklace: $1.98 I picked this out after I picked out the long one to achieve a layered effect. The fact that it said "Be Happy" on it also made me think of the carefree spirit that a boho look gives off.
Rings: $5.99 The more rings, the better! Especially any with stones on them.
Bangles: $7.99These earthy, chunky bangles compliment the color of the dress with a little bling.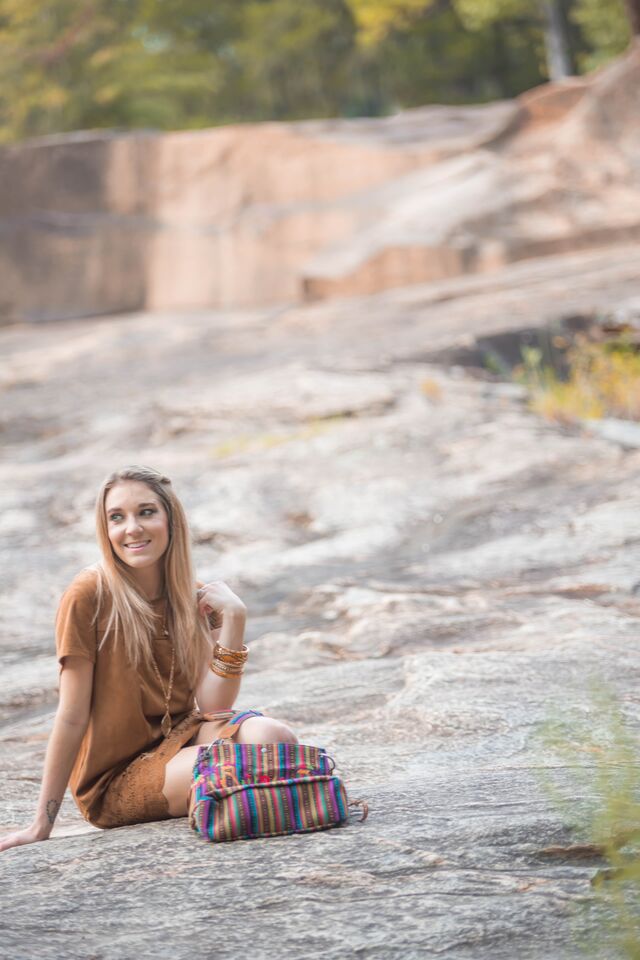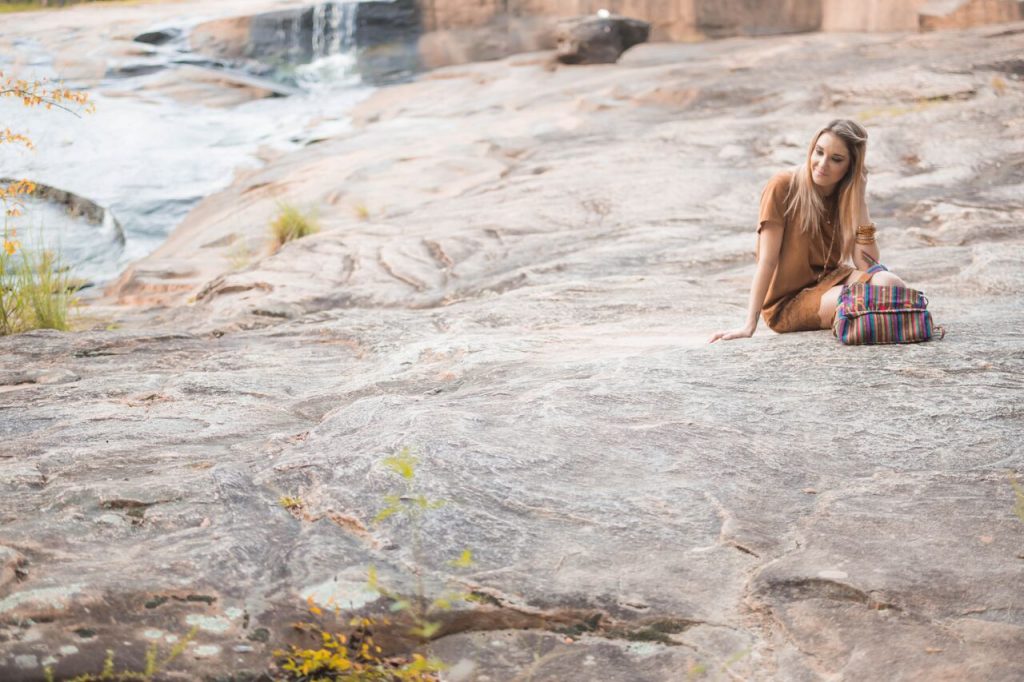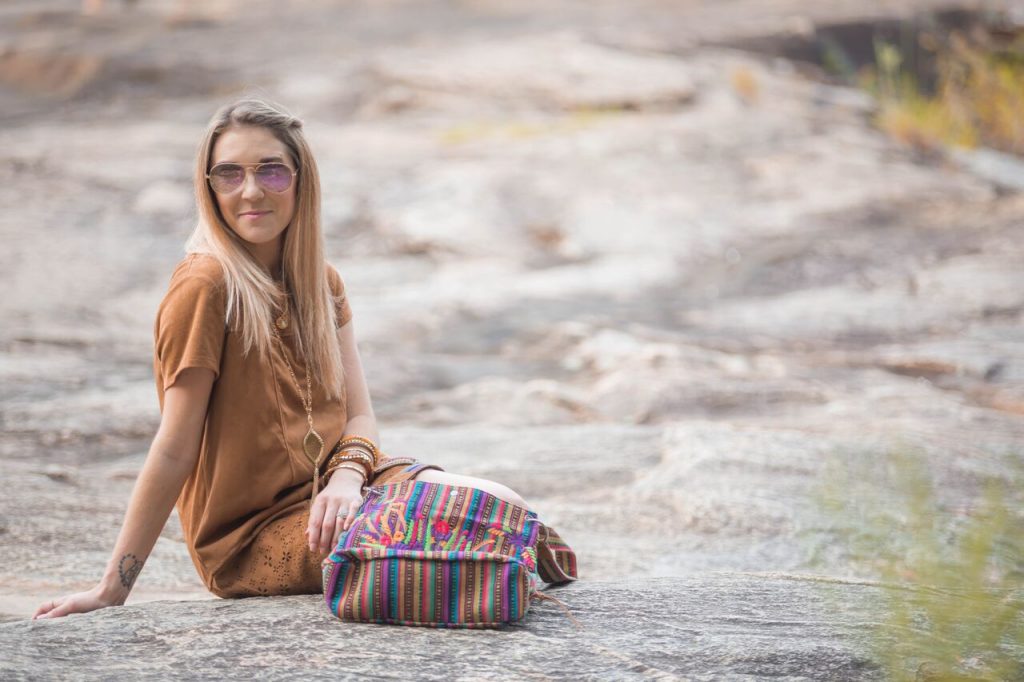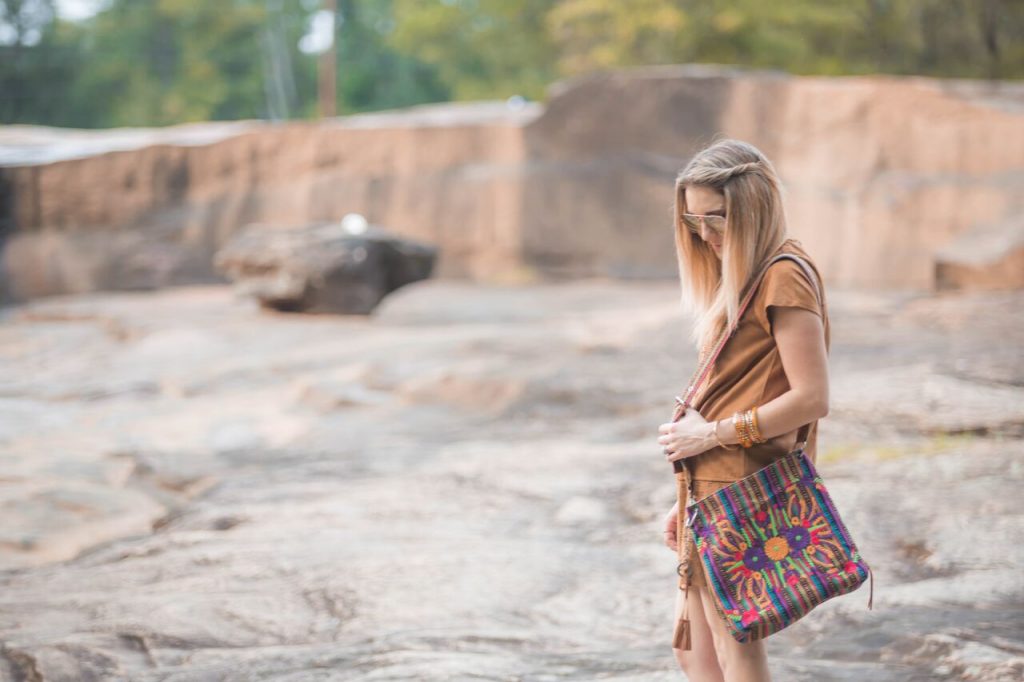 Were you doing the math? Or were you just lost in the fall colors? Because it's finally starting to cool down here and feel more like fall! But anyways, this entire outfit was less than $100. Crazy, right? If you're interested in getting a similar look, head to your local Burlington or check www.burlingtonstores.com (I've linked the items I could find online :))
Burlington has partnered with the Leukemia and Lymphoma Society's Light the Night Walk (LLS/LTN). This year celebrates Burlington's 14th year of partnership with LLS in fight against blood cancers. While shopping, you can donate $1 or more at checkout to help in the fight against blood cancer now thru December 2, 2015. Over the past 13 years, Burlington has raised more than $22 Million to fund research and treatments. How amazing is that?! So let's keep it up!
Fall is my favorite season for so many reasons and as you can tell, this fall is totally up my alley as far as fashion goes. Boho may be a little "crunchy" or "earthy" for you, so if you're thinking "eh I can't really pull that off", I promise you can! Find some heels with fringe or experiment with some suede. You don't have to go all out boho if you don't want to. Just small traces of the trend will keep you looking good for fall.
How do you feel about the 70s boho trend?! How do you add pieces of it's influence in your wardrobe??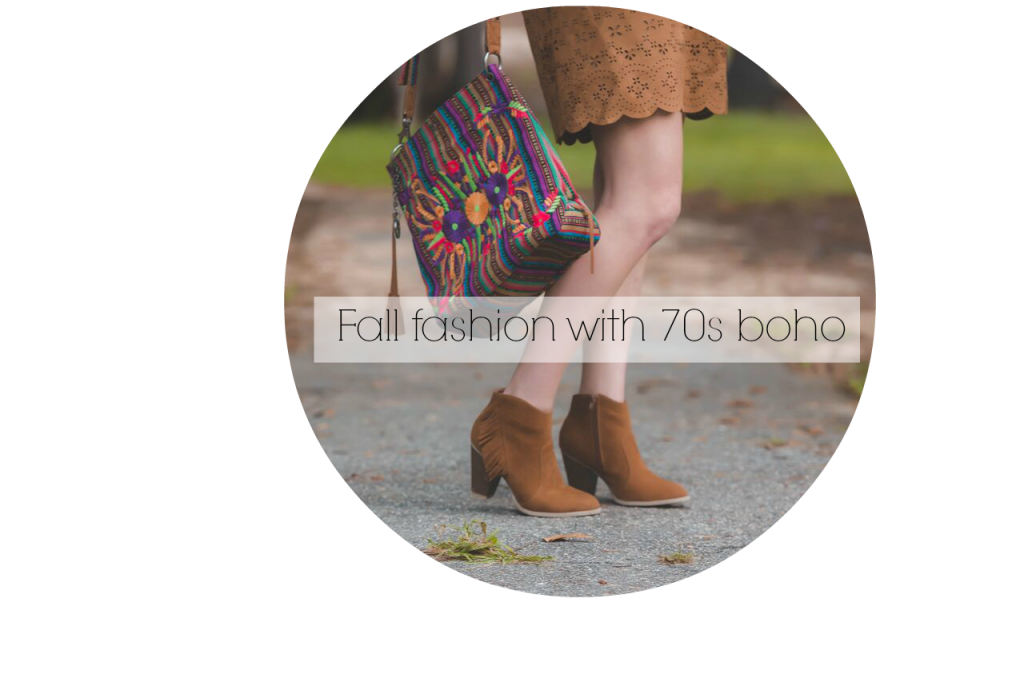 Burlington Stores sponsored this blog post. The opinions and text are all mine.