Mom Style: LuLaRoe Review + a Giveaway!
Today's discussion is sponsored by Court's LuLaRoe Boutique. All opinions are my own. 
How many of you have heard of LuLaRoe? I had seen it pop up on my newsfeed and Instagram so many times that I finally thought okay, I need to check this out. What is LuLaRoe and why is everyone so obsessed with it?!
In case you don't know what LuLaRoe is, it's clothing made with every size and shape of woman in mind. They strive to make you look and feel good in your clothing and feel confident everyday. The only way to shop the pieces are through consultants, whether in person or online.
So my initial thoughts? If we're being 100% honest, I was thinking "this isn't my style and it's cute, but not necessarily trendy." But I wasn't really thinking outside the box. I was looking at the pieces separately and not as a part of a bigger whole. That once I worked the pieces into my wardrobe, I started to think well, this is better!
One of the cool things about the company and the way it works is that they only make a certain amount of styles in a certain amount of patterns. Each consultant chooses which types of styles they want to carry but don't know what patterns they'll receive until they get their inventory. Which I think is one of the reasons this "trend" is so popular, and I'll get to that in a little while.
So when Courtney contacted me, I was super excited to pick some things out from her boutique! I went with a pair of their infamous leggings and Classic Tee. Leggings are $25 and the Classic Tee is $35. Which if we're being honest, I will say seemed pricey for a tee shirt. However it is SUPER comfortable and definitely made well so I will give it the credit it deserves there.
I used to be a huge fan of leggings and then kind of grew apart from them last fall. Maybe it's living in the south, or the changes to my body after having kids, I'm not sure. So I was super hesitant to try these leggings. However everyone was talking about them and I had to try them. And I will tell you they're 100% worth it. Especially if you're already a leggings fan. Or even more so if you're not, because you will be. They're so soft and if you agree that leggings are pants, you'll see these as a great investment. Much cheaper than jeans!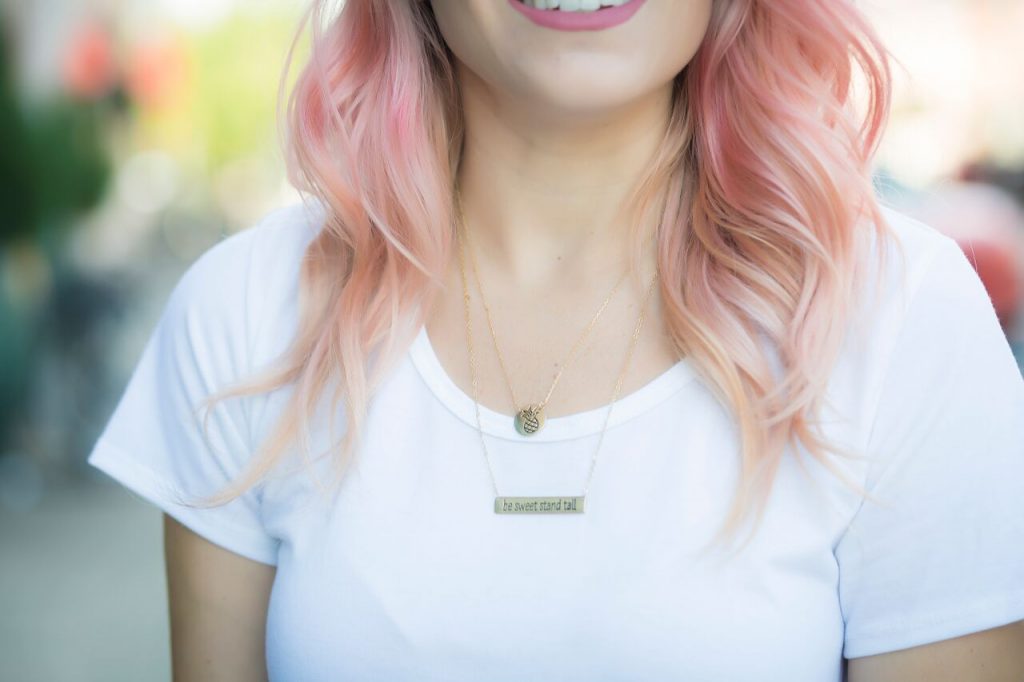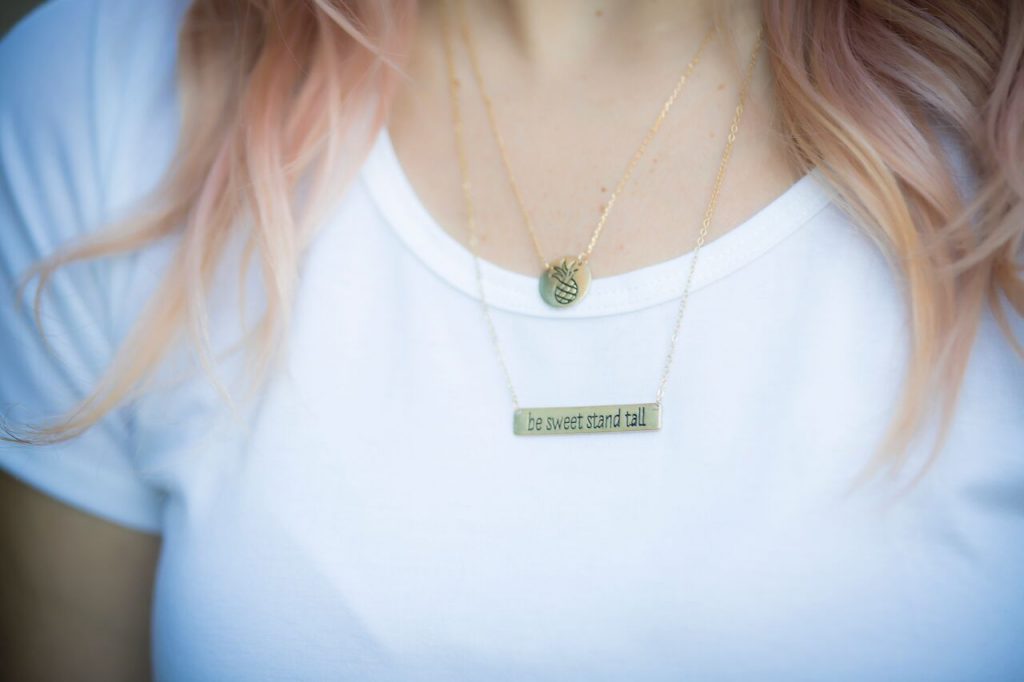 So let's talk about why I think LuLaRoe is so popular. 
There are options for everyone, no matter what size or shape you are.
Consultants don't know what they're going to get so it's like Christmas every time they get new pieces to share with their customers.
Consultants often pair pieces together and take out the guess work of putting outfits together.
The "pop ups" where you can shop the consultants inventory are only on certain days and at certain times, depending on the consultant. So the anticipation builds each week until the next sale.
There are a limited amount of sizes in each style so it's super competitive when the sales go live.
The pieces are definitely flattering. I'll be sharing some other pieces over the next few weeks that I'm kind of obsessed with. So stay tuned!
Any cons to LuLaRoe? 
For me personally, the only cons I can see are:
I believe the prices may be slightly high for some of the pieces.
They're not necessarily "trendy" pieces but more like basics
So who is LuLaRoe best for?
Technically, everyone! But I think it's especially good for:
Pregnant women. The pieces are flowy and have a lot of wiggle room for growth. And would help post-baby too!
Women who want help putting outfits together or don't like to put outfits together. The "shop the outfit" section would be perfect for you! This tee and leggings were actually paired together by Courtney 🙂
Anyone who doesn't necessarily care about being up-to-date with the latest trends. However after playing around with the pieces, I figured out I could still do that!
Women who love fun and sometimes crazy patterns.
Anyone who loves to shop from the comfort of their own home.
Women who want to be comfortable. Because the pieces are all super comfy!
So in case you've been on the fence about trying LuLaRoe, I'd say give it a try and make your own decisions! Courtney is offering all of you 10% off your order with the code SAMANTHA10. AND she's giving you a chance to win a $50 credit to her boutique!
All you have to do is enter the Rafflecopter below and cross your fingers! Good luck! xo
Have you tried LuLaRoe? What are your thoughts?! What's your favorite piece?
Photo credit: Amy Hess Photography