Today's discussion is sponsored by Carter's. As always, all opinions are my own. 
We're officially in back-to-school season friends! Teacher assignments are arriving in the mail, school supplies are sprinkling the aisles and it's time to stock those closets with new school clothes and shoes. Back-to-school shopping was my absolute favorite time of year and now that I'm a parent, I get to experience it all over again with my kiddos.
I always make it a point to make back-to-school shopping a "thing" but this year, I've made it an even bigger deal. With the arrival of a new baby, I wanted them to feel special and excited about heading back in a few weeks. So we made an entire day of it! Lunch, supplies, clothes… the whole shabang! But before we head out, we do a little inventory check (for lack of better words haha).
It always amazes me when I assess their closets and decide what we're going to buy before the first day of school. I don't realize how much they've grown until I look and find things from 2 sizes ago. Why does time have to go so quickly? Like, how am I going to have a preschooler and first grader?!
But the good news? Carter's KID now includes sizes 4-14, so they can stay in Carter's clothes even longer! Which makes me super happy because my kids have been Carter's kids since they were born and we've always loved the affordability and quality. And with three kids ranging from 3 weeks to 6 years old, I can get everyone's shopping done in one place.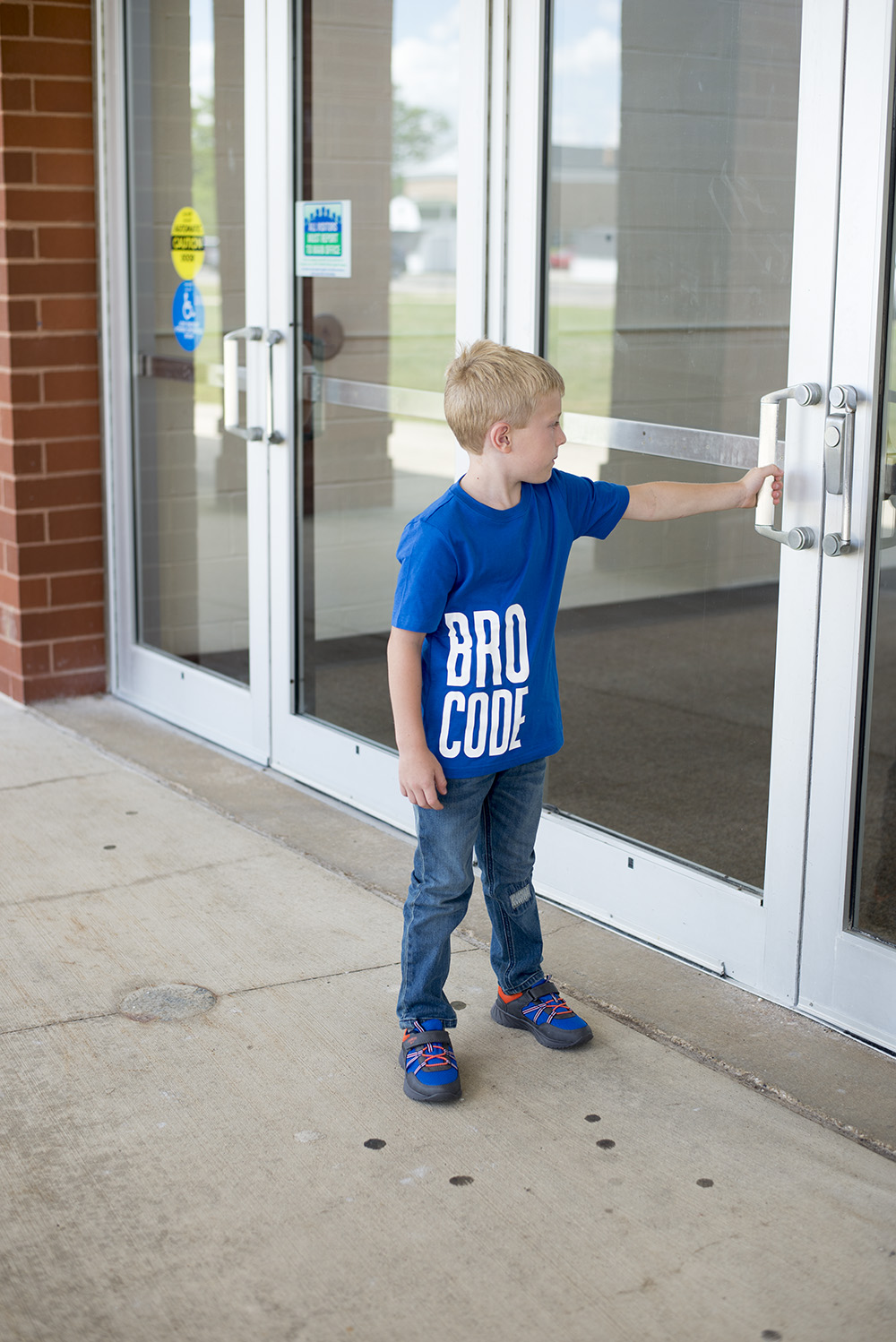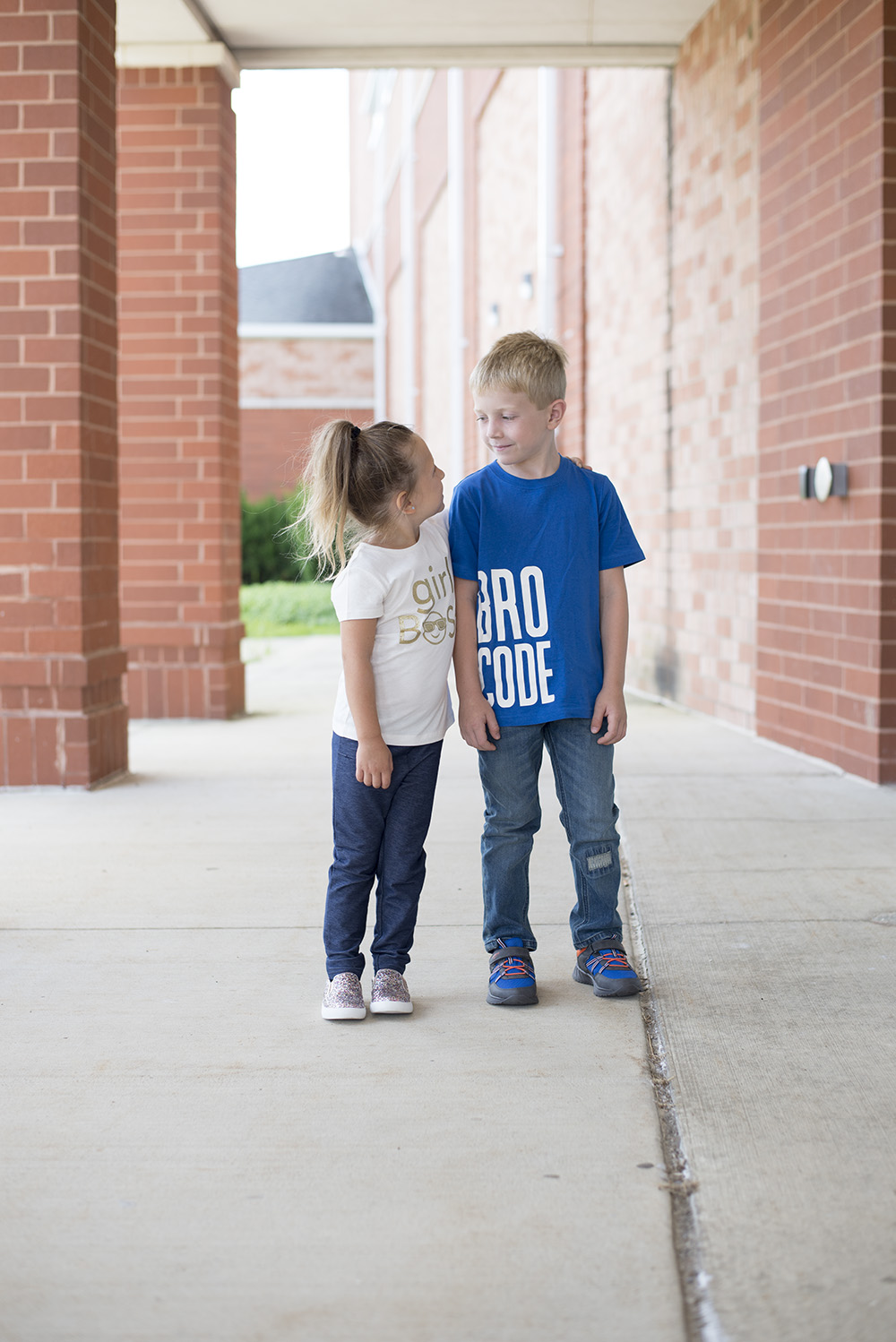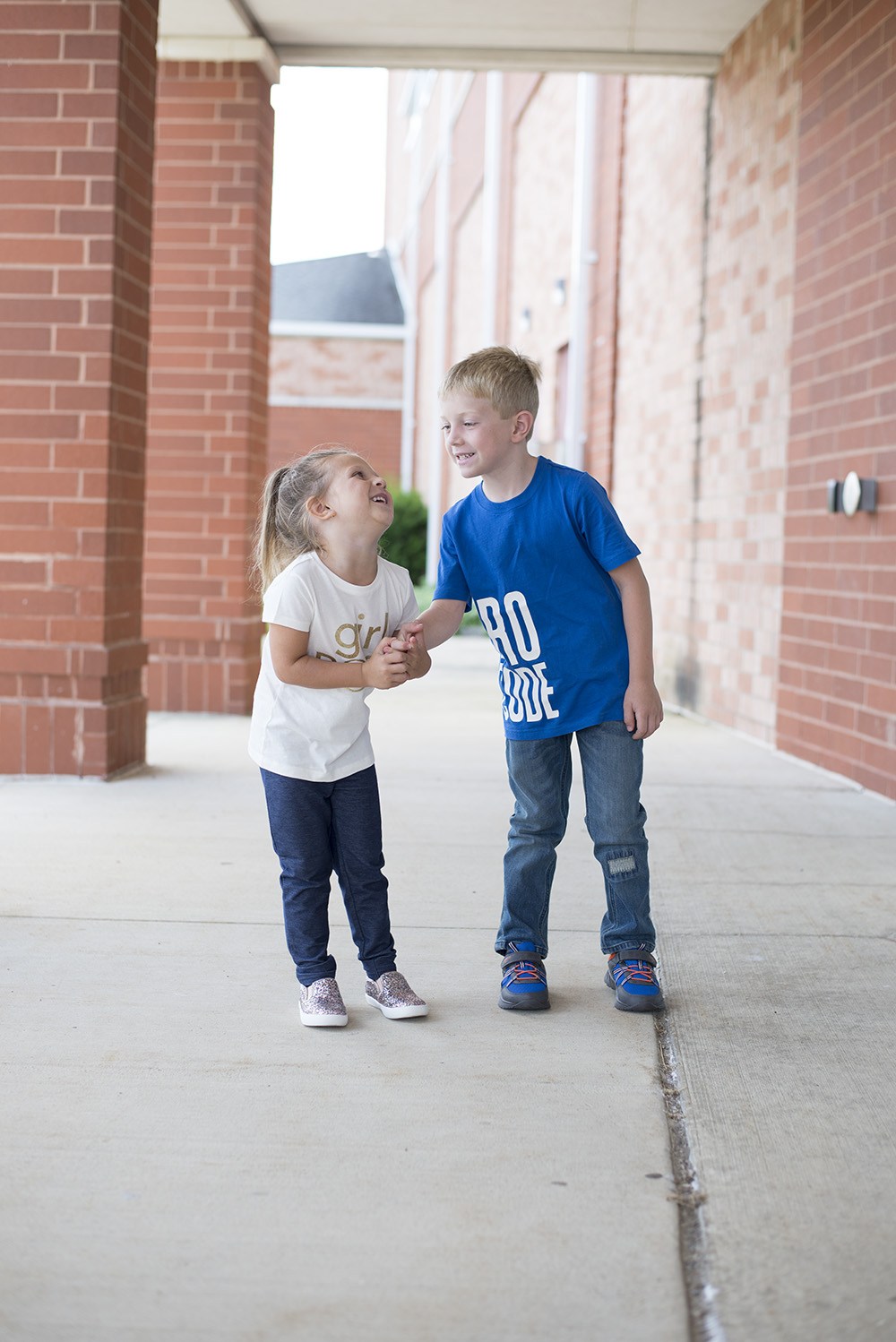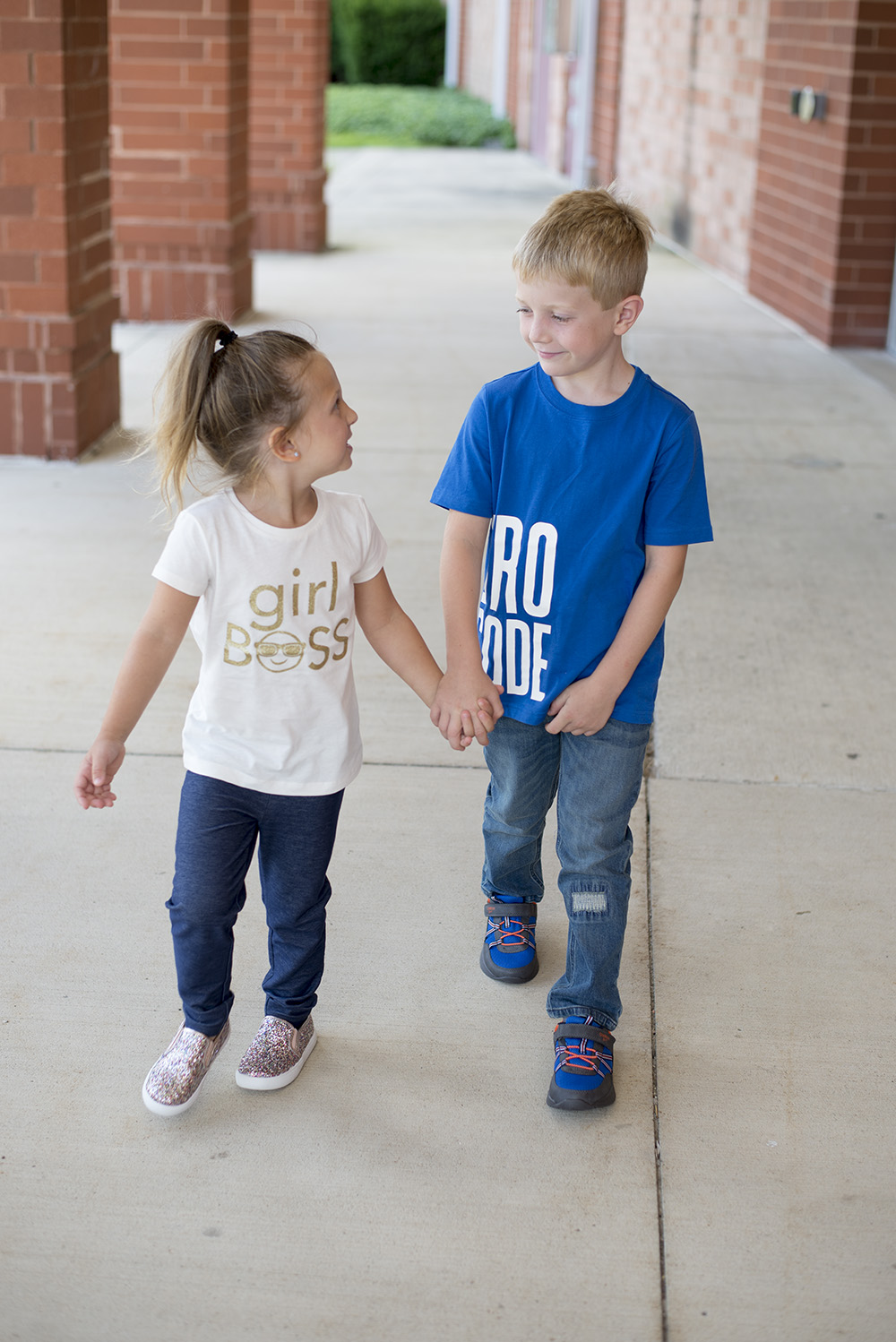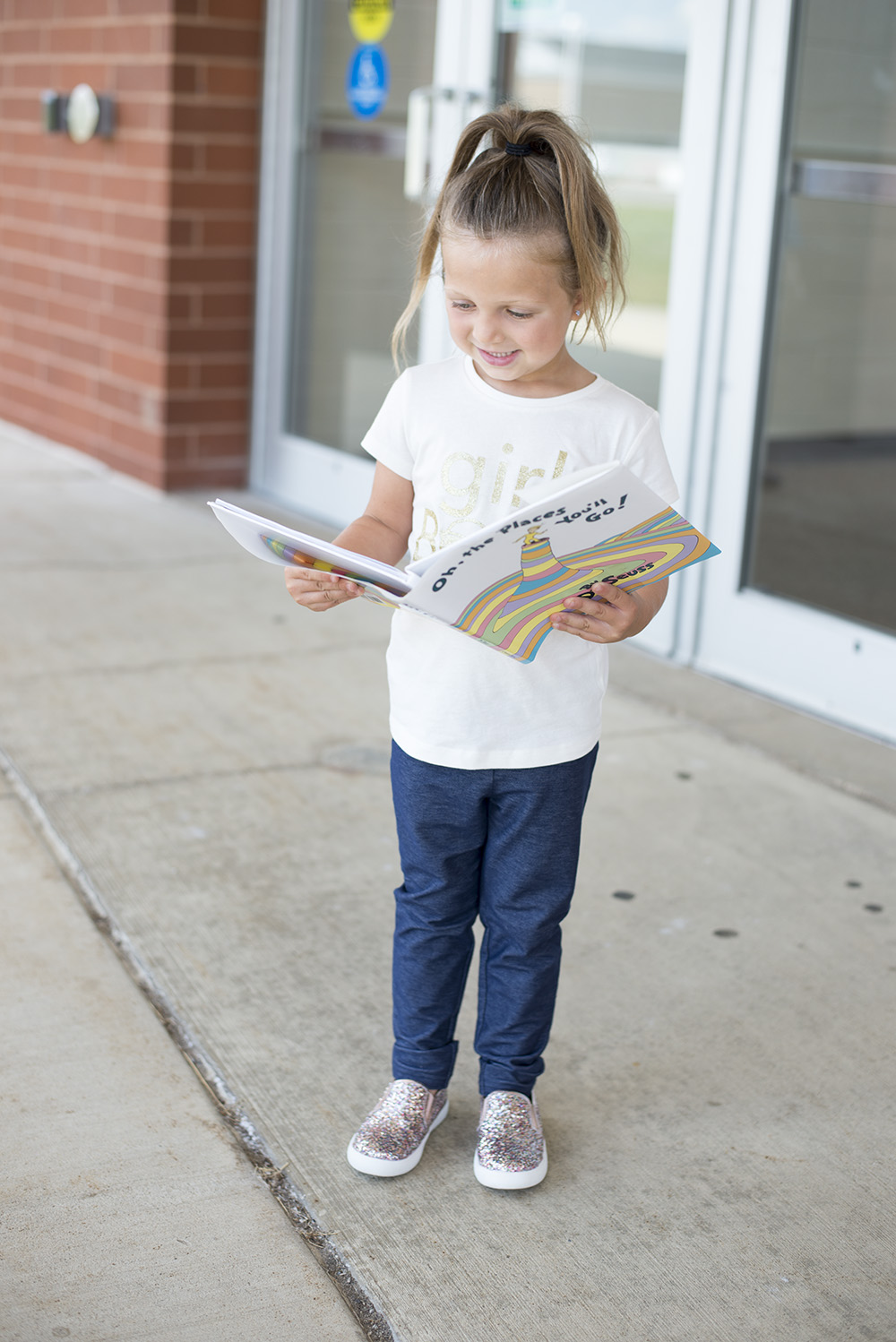 So how do we decide what to buy?
They mostly wear t-shirts and shorts or pants, so we always grab a bunch of graphic tees and bottoms so they can mix and match them. My daughter prefers leggings, skirts and dresses so we usually get here 3-5 dresses too. My son tends to gravitate more towards athletic shorts and pants but he's finally starting to add some jeans into his wardrobe.
They each usually get two pairs of shoes to start the year off; a pair of tennis shoes and a pair of casual shoes.
A few packs of socks and underwear (because lord knows we never know what happens to the socks after the hit the wash).
2-3 sweatshirts or jackets.
As the seasons change, we may need to add seasonal items (shorts, tank tops, fleeces, etc)  but the basics are a good start to the year.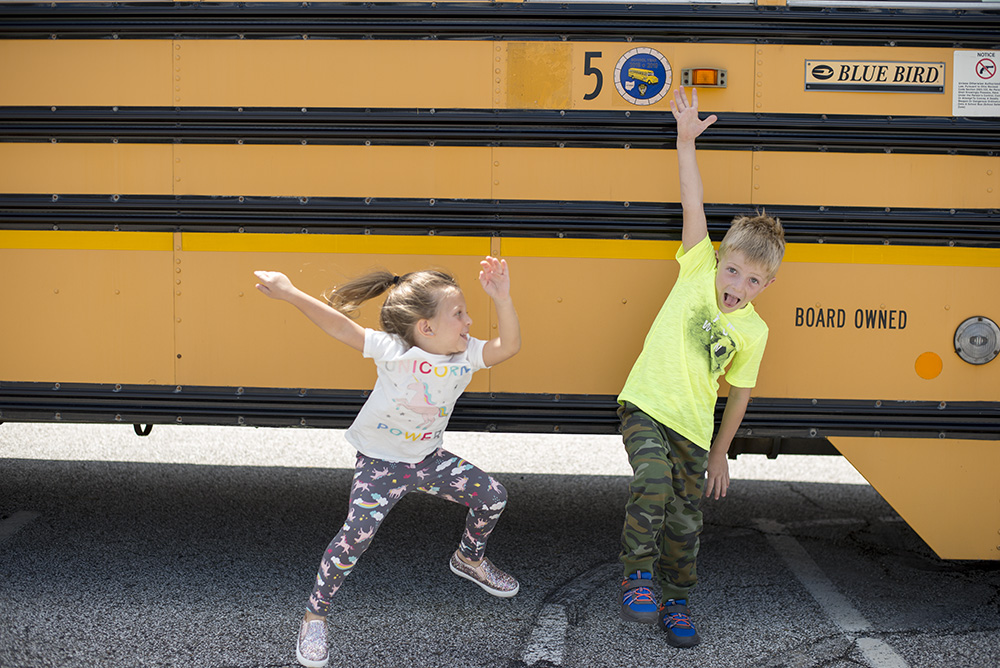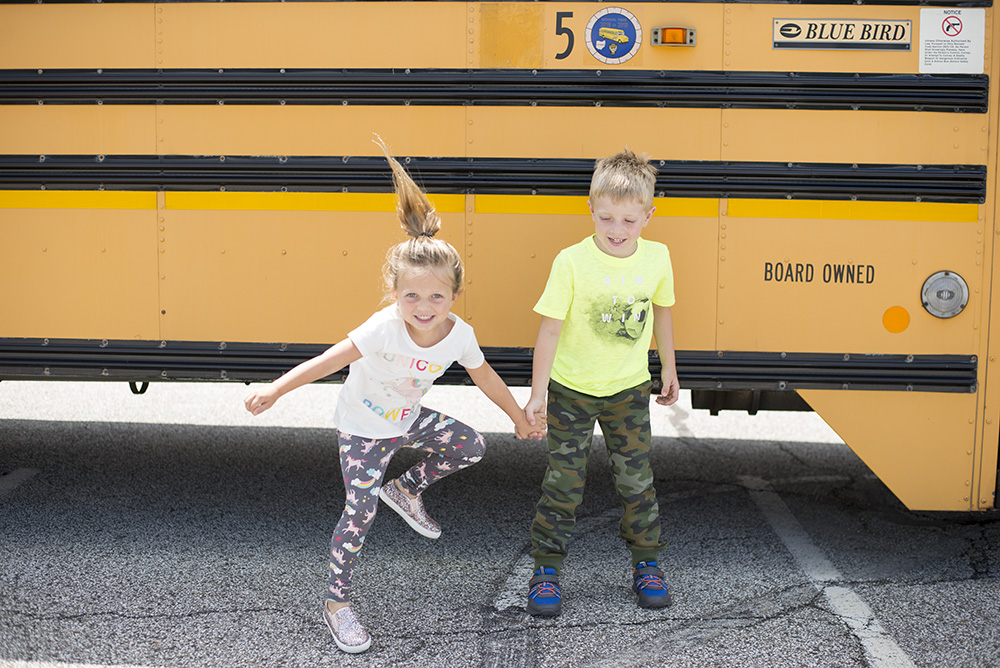 I love this time of year because it's a fresh start and the kids are so excited to see their friends and all the fun they're going to have. And not going to lie, this mama is a little excited about getting back on a routine and schedule! And a quiet household 😉
Be sure to check out the current deals at Carter's and use this coupon for 20% off your purchase of $40 or more! Happy shopping!