This shop has been compensated by Collective Bias, Inc. and its advertiser. All opinions are mine alone. #WardrobeSolutions #CollectiveBias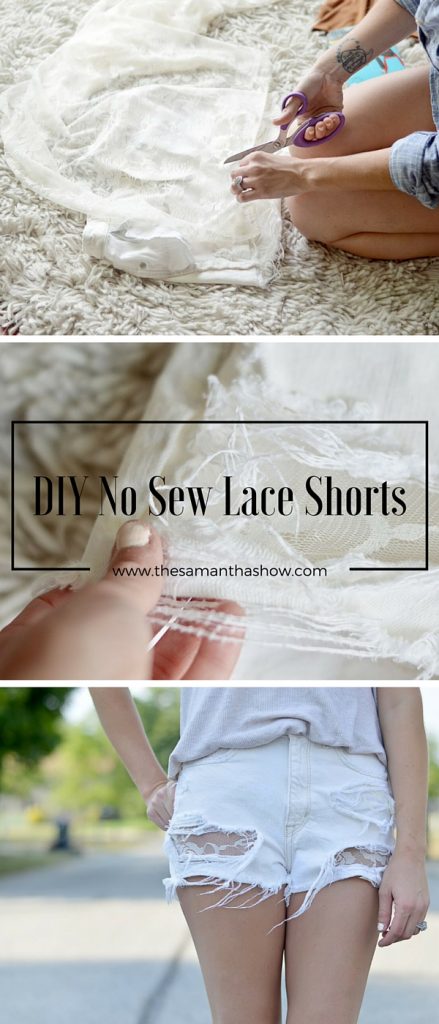 I'm about to get real and embarrass myself for a second. I love ripped shorts; the more ripped the better, right? Well apparently wrong. This fabulous pair of shorts wasn't as ripped when I first bought them and either I wore them too many times or that's just what's supposed to happen but the holes became too big. But I insisted on wearing them anyways.
We were walking around downtown and I stopped somewhere where I could see myself in the reflection of the building and realized that if I stood at an angle, you could see my UNDERWEAR through the rip. How many people had seen my underwear that day?! So lesson learned; rips can be too big and the placement of the rip matters.
Which is why I thought of a solution. I loved the shorts and didn't want to give up wearing them, I just needed to "patch" the hole a little. I didn't want to use real patches and since it's summer, I wanted to keep it light and classic. What's more classic than lace, right? So I came up with a super easy and fast way to change your look and make sure you don't show your undies to anyone 🙂
DIY No Sew Lace Shorts:
Supplies: 
Piece of clothing to add lace
Lace to fit hole/rip
Scissors
Scotch™ Essentials Permanent Hem Bonding Strips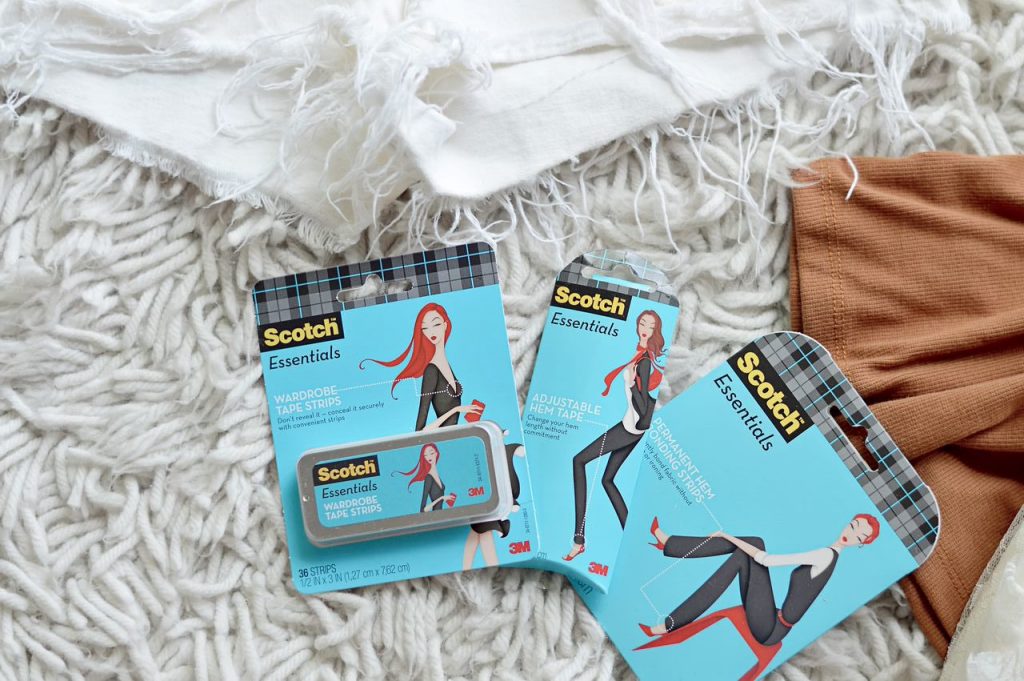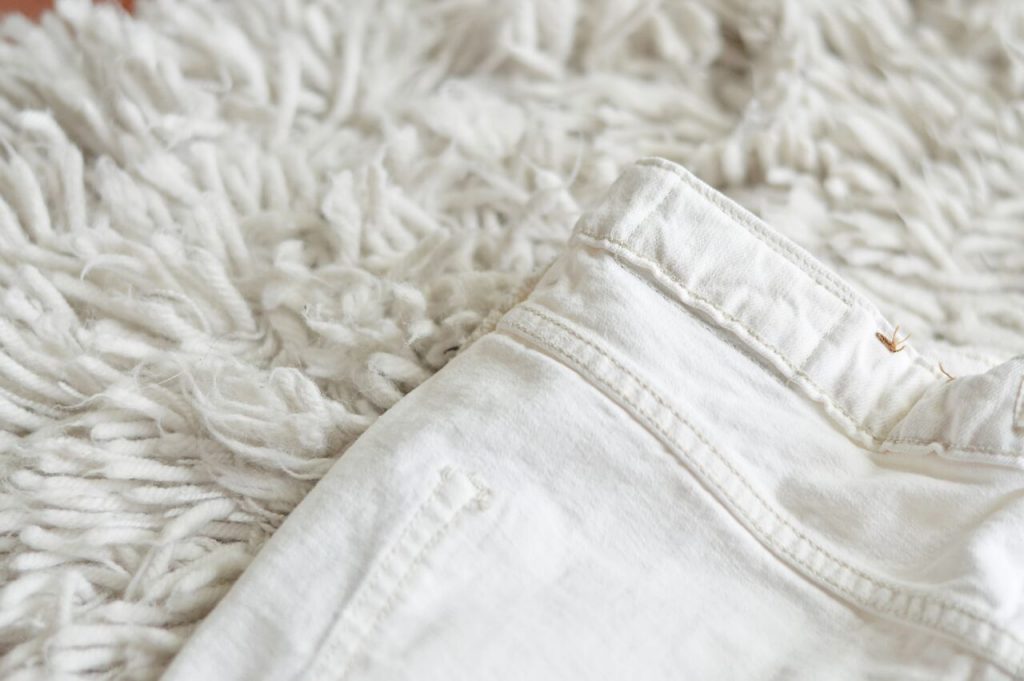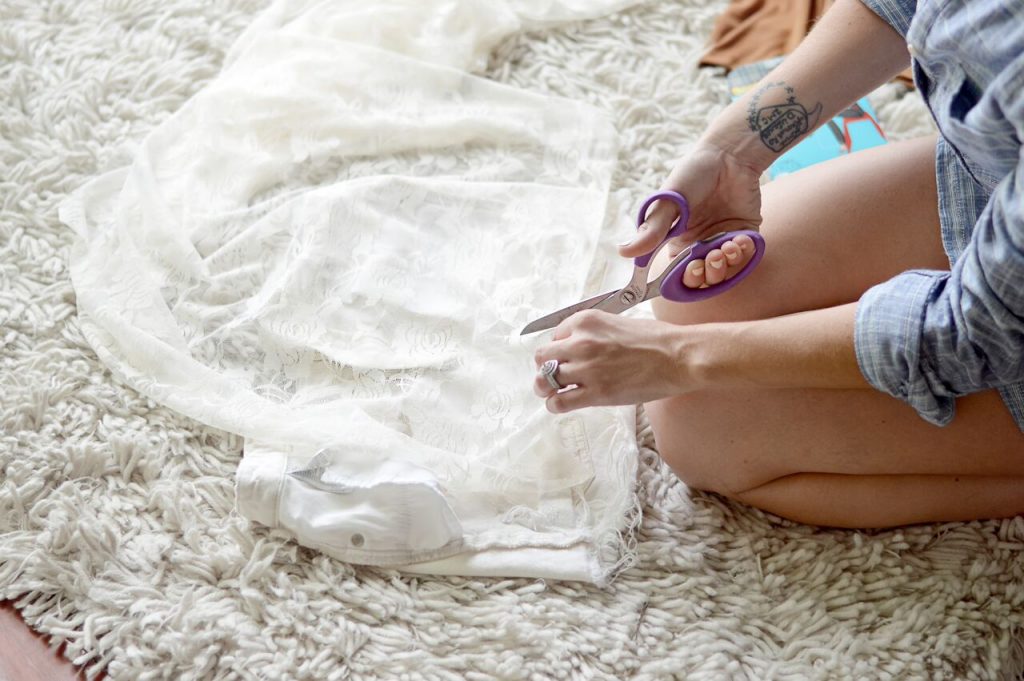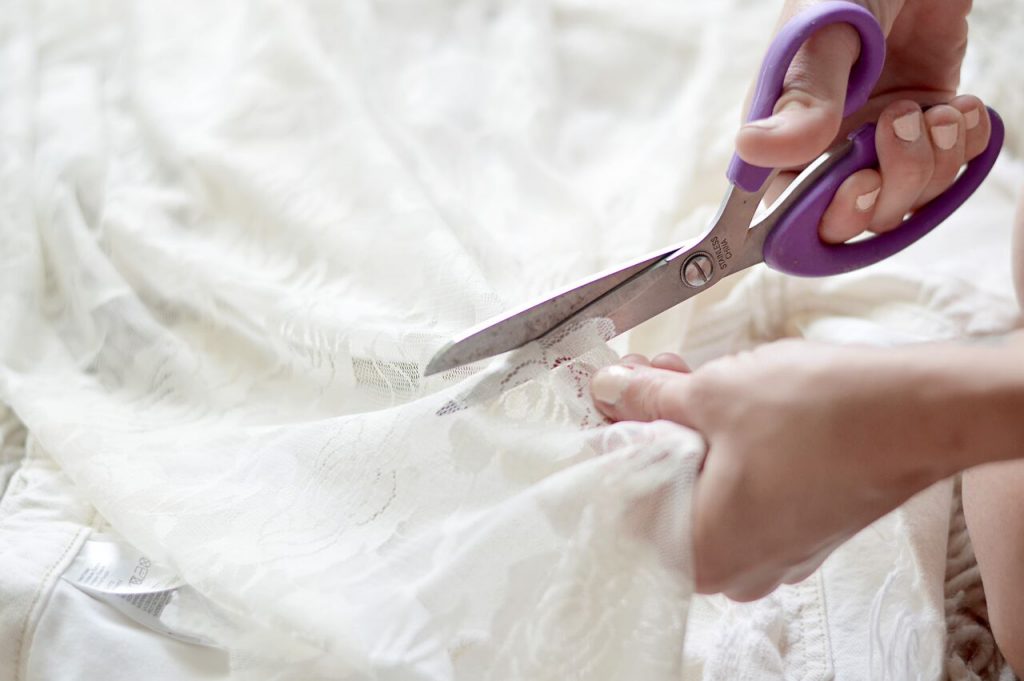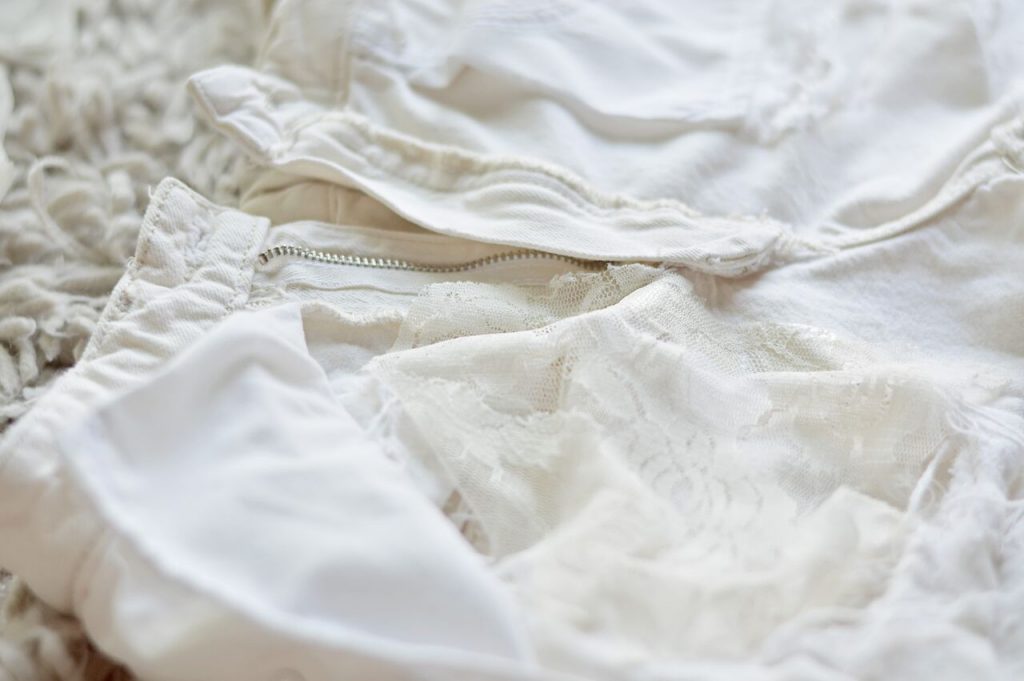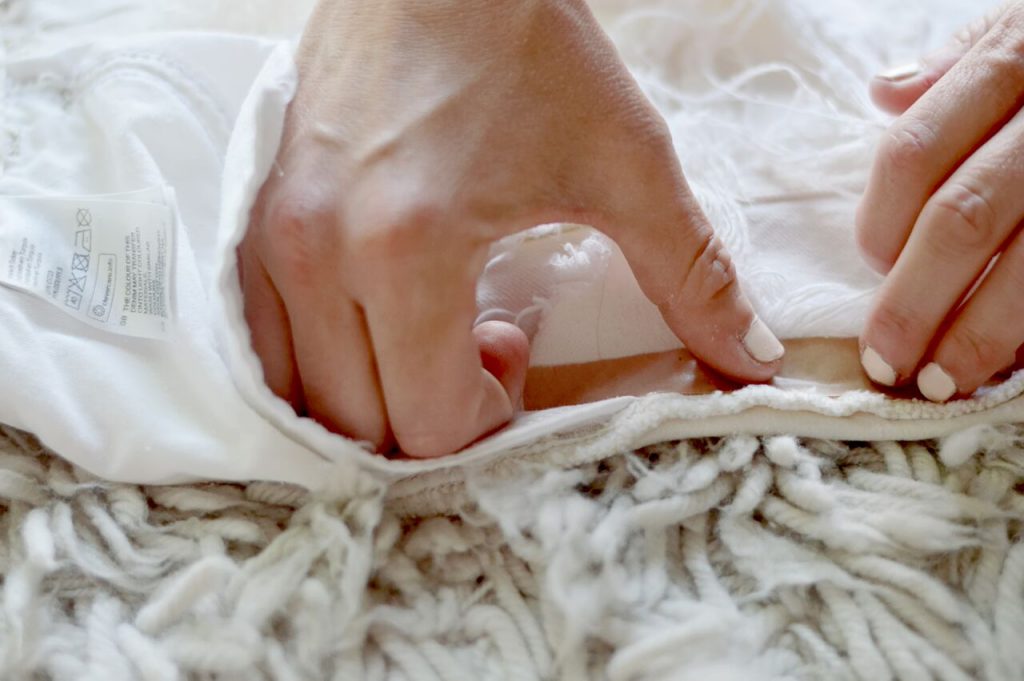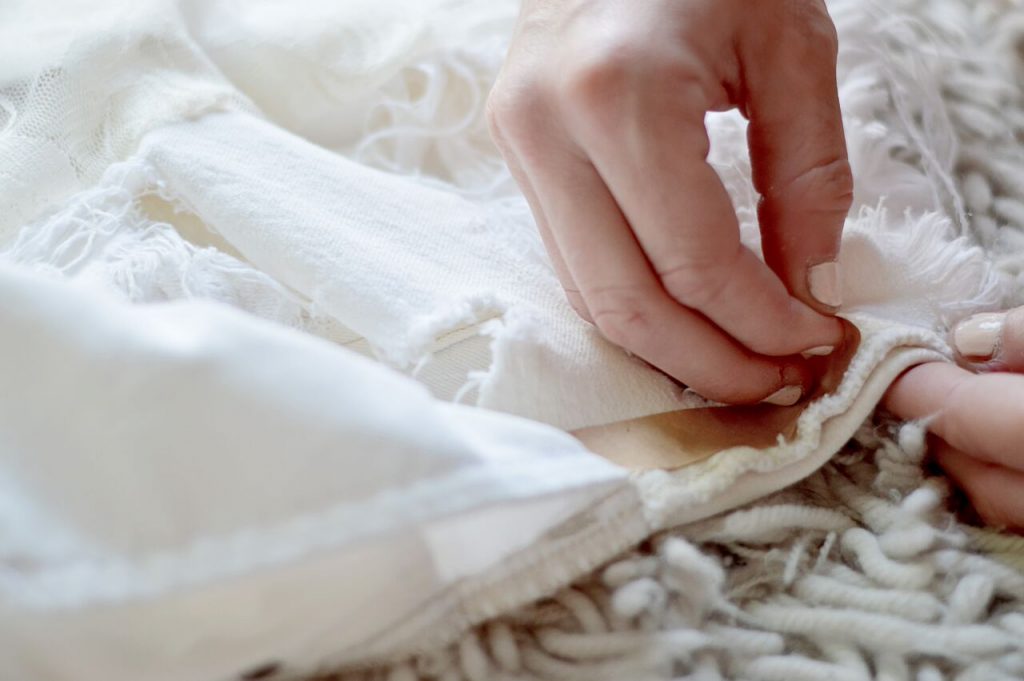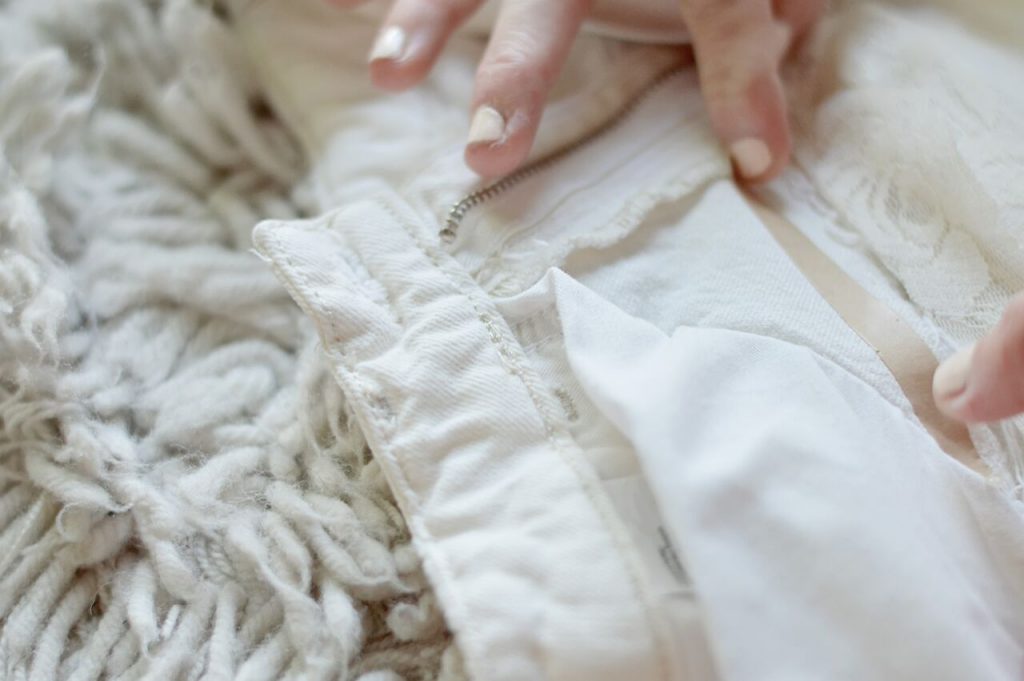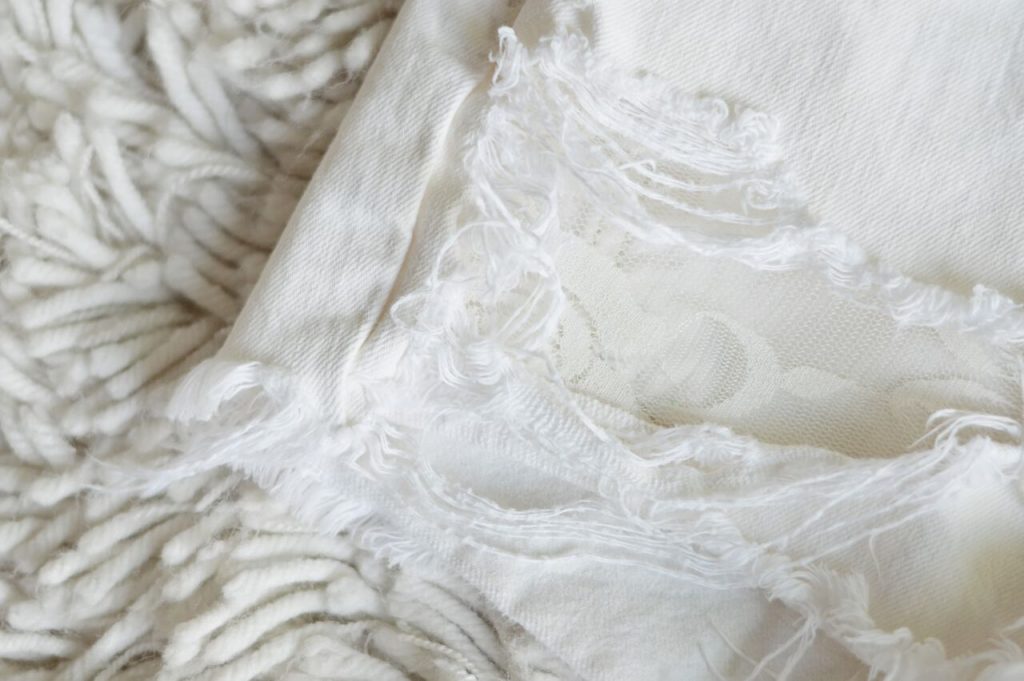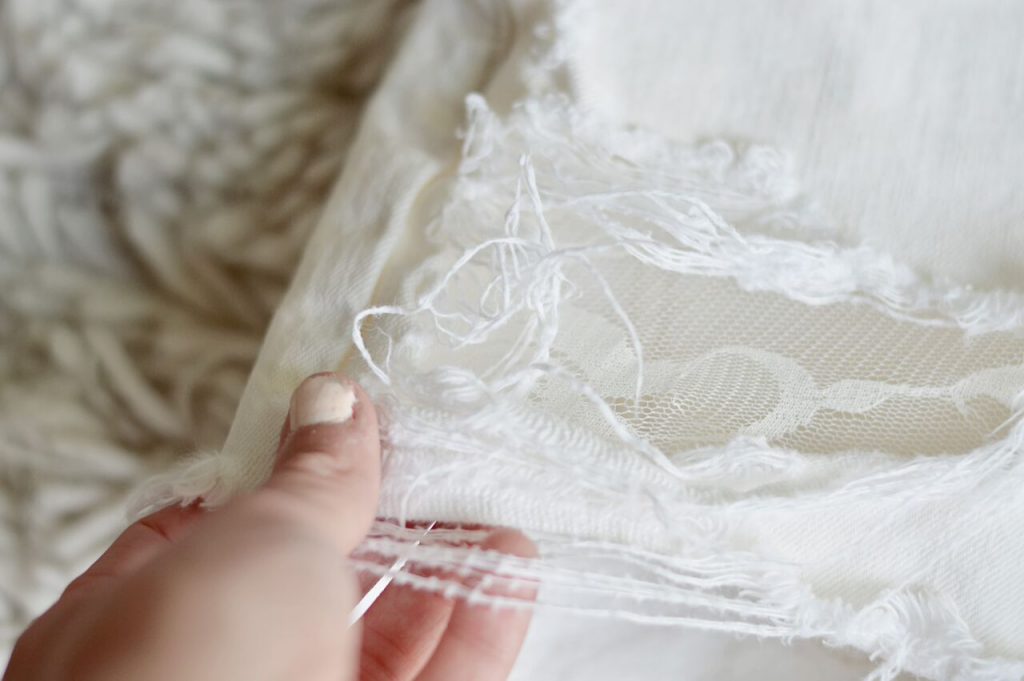 Turn shorts inside out.
Cut piece of lace to fit the hole you're trying to repair.
Peel Scotch™ Essentials Permanent Hem Bonding Strip and place on one side of the rip.
Slowly peel brown backing off the strip.
Place lace on top of strip and press firmly.
Repeat on remaining 3 sides.
Voila!
Here's how they look!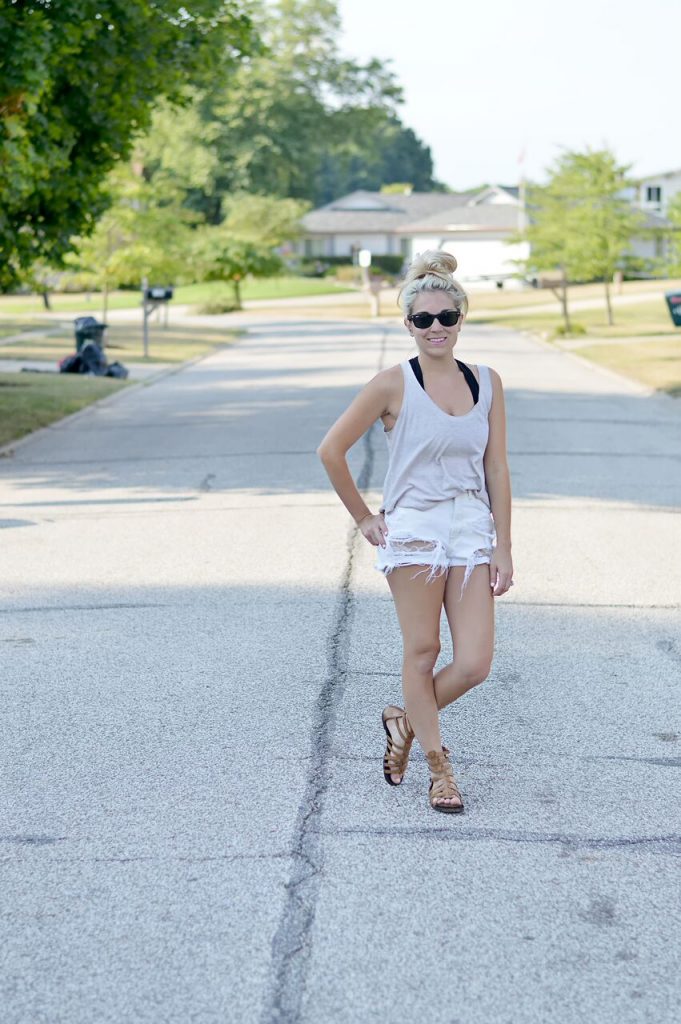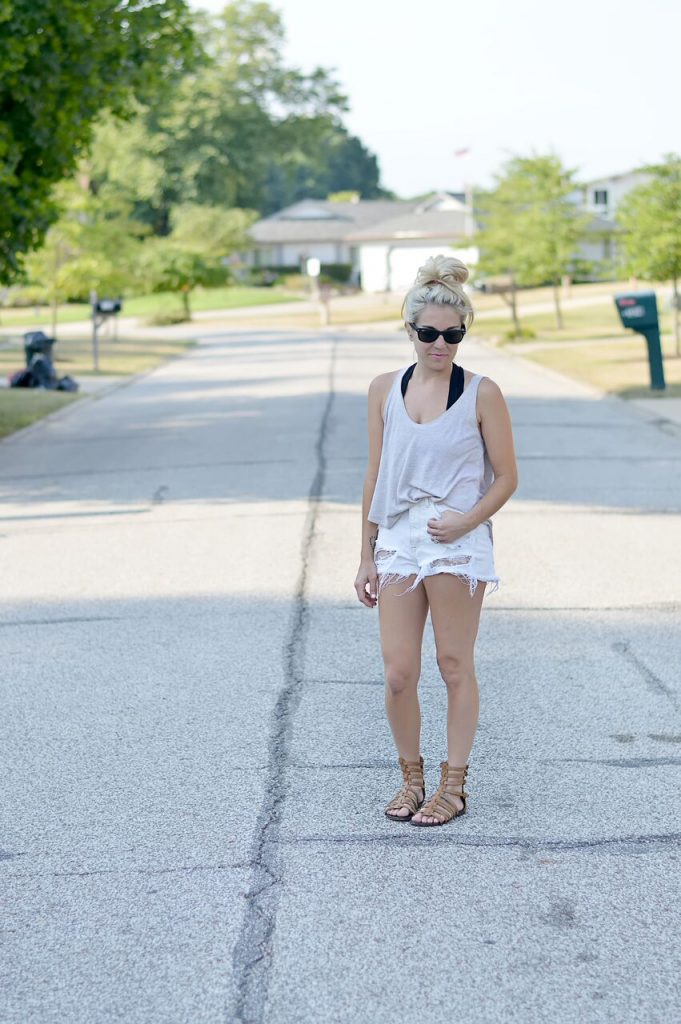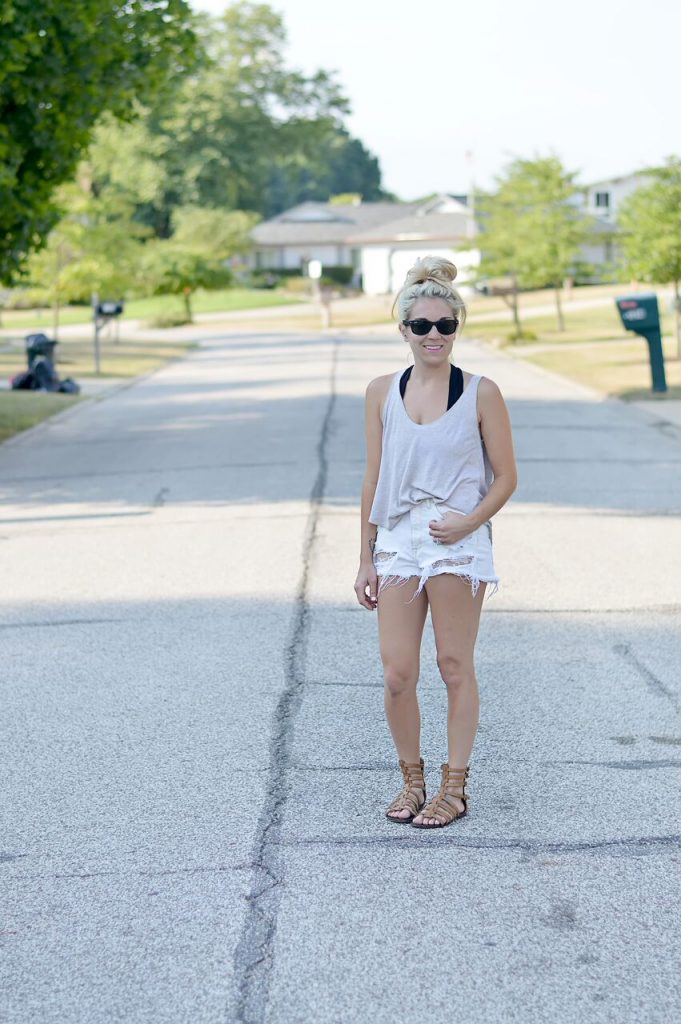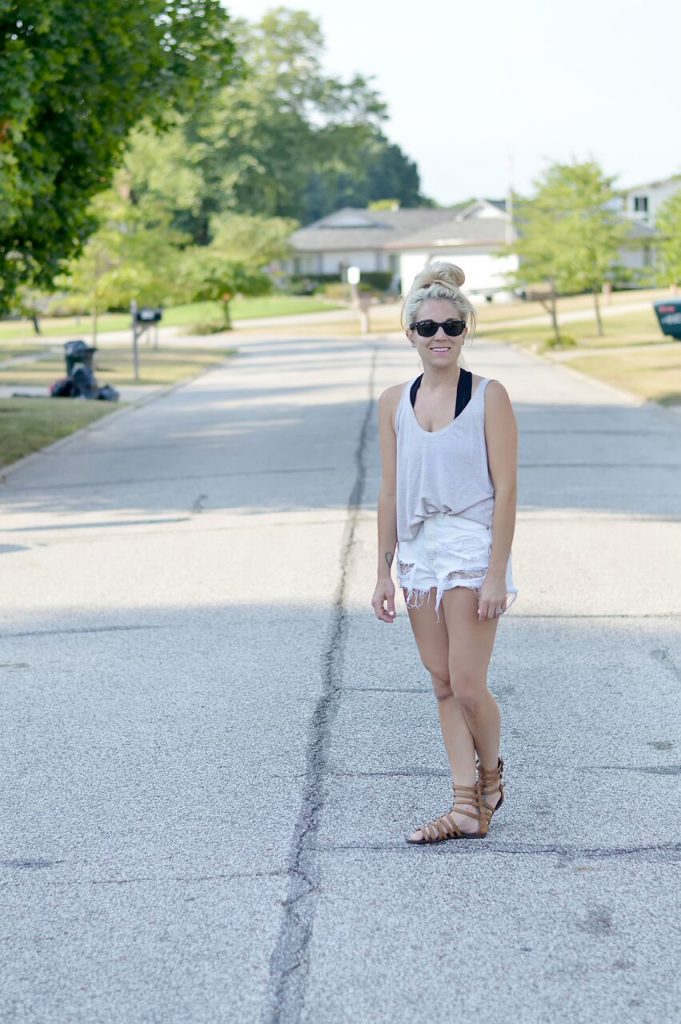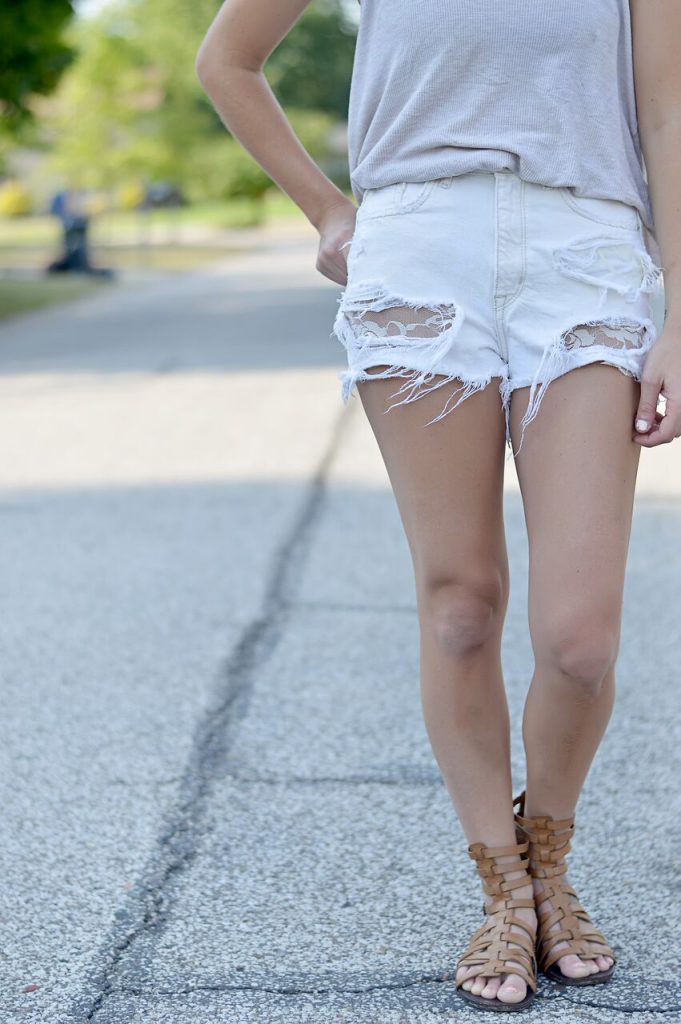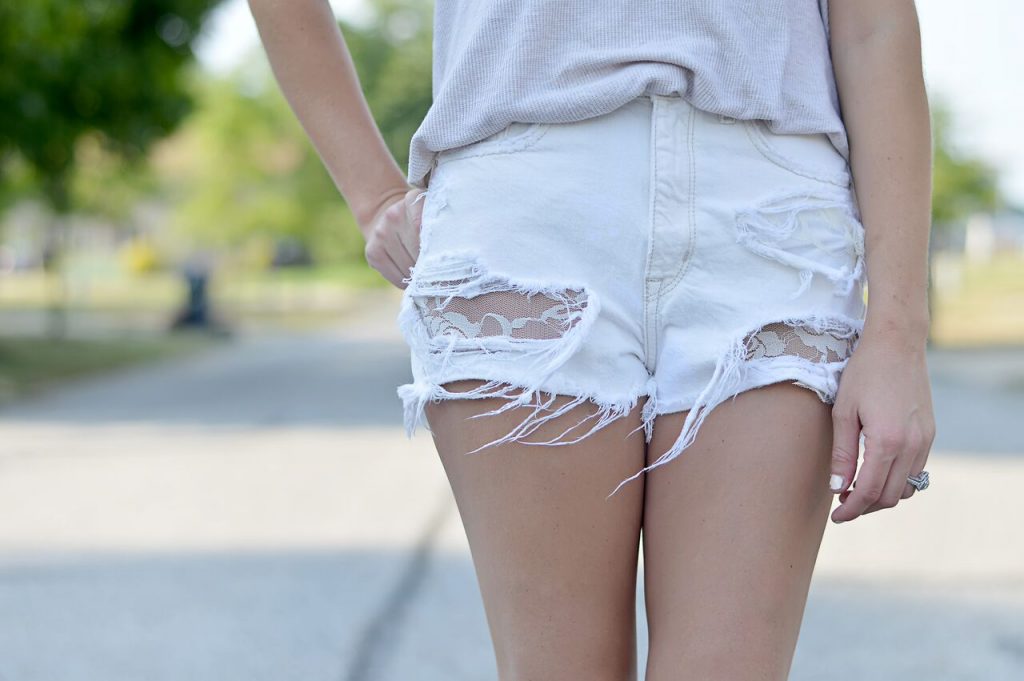 So easy right?! For this particular project I chose the Scotch™ Essentials Permanent Hem Bonding Strips but if you have projects like hemming your pants, children's clothes, etc, you can also use Scotch™ Essentials Adjustable Hem Tape. I also picked up Scotch™ Essentials Wardrobe Tape Strips for those rompers or tops that show a little more than you'd like. For real, solutions all around. Right now you can save $1.00 on any Scotch Essentials Product (expires 9/2) and 20% off using Cartwheel product! So stock up and see how creative you can get 🙂