It was time for a change…hello new blog name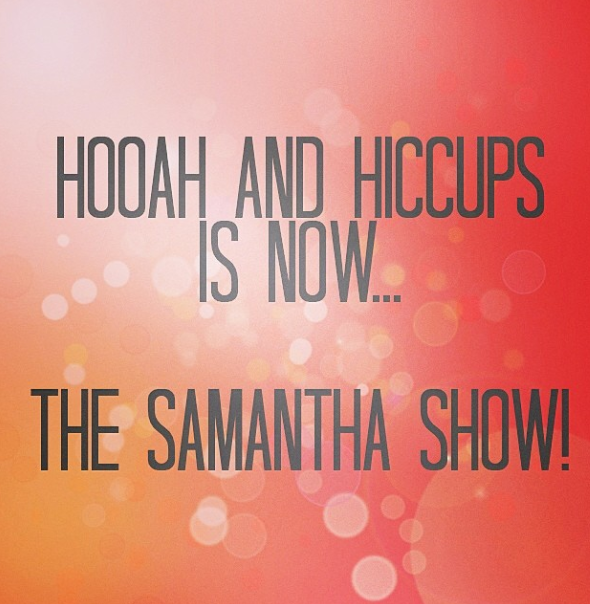 No need to adjust your computer settings friends, it's still me! But I'm coming to you live from a new domain and new blog name! I know, craziness. But I've had this in the works for awhile now and I'm so happy to finally have made the change. It still feels a little weird since Hooah and Hiccups was my home for almost two years, and I loved writing under that little space. But a few of you have asked why I changed my name, and here's why.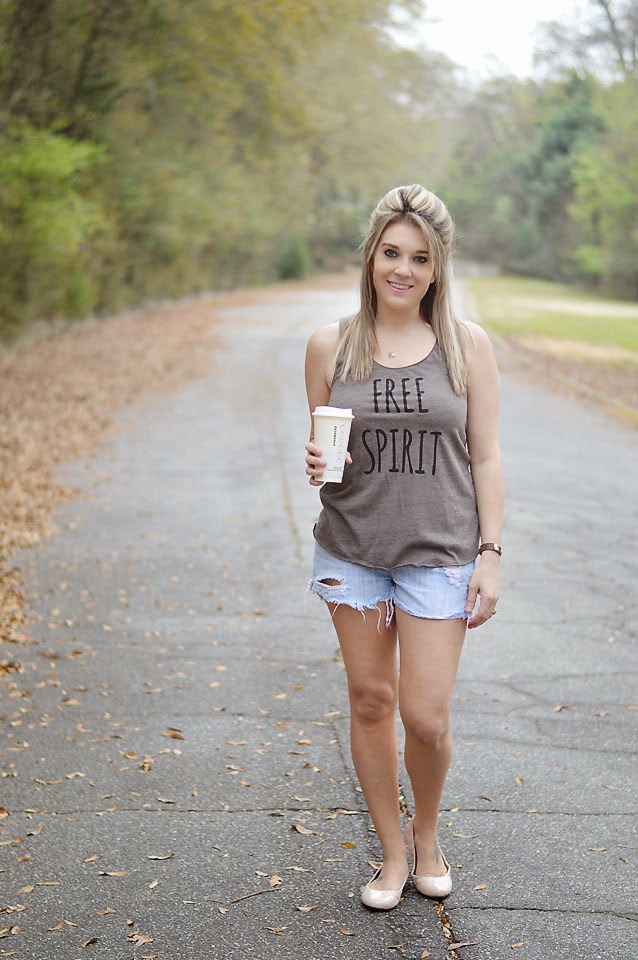 When I first started Hooah and Hiccups, I had planned to write a lot about military life and parenting. Granted, there will still be posts about my family and parenting, but I really don't write much about military life. It felt restricting to be associated with a military term (Hooah is an Army term for those who were never even sure what that meant), and I felt that the content of my posts and the brand I wanted to represent no longer fit that title.
Outside of blog land, I'm a wife and mom and sometimes, I feel like that's all I am. I wanted this space to be a little more about me, hence The Samantha Show. Of course, my husband and little ones will still be part of the cast (see what I did there?), but I want it to be a space where I can share my thoughts, feelings, fashion inspiration, reality show gossip, etc. As I've learned, I'm married to someone in the military, but besides that, it really has nothing to do with me and the person I am or have to be.
For now, my blog design is the same; I was worried enough about changing all of my social media accounts and domain redirects and didn't need to give myself a heart attack over a new design too. But coming soon, this beauty here is getting a makeover as well.
So please make sure you're still following me on social media! I'm still the same Samantha you know and hopefully love 🙂 Thank you for your patience as I work out the kinks and make the full transition!
Facebook: will be updated in 14 days (SO annoying)

"Be sure to check out this month's featured blog!"