Circle of Moms Top 25 Military Moms
So remember all that voting I kept asking you to do? And that beautiful badge at the top of my page? Yep, I was voted into the Top 25 Military Mom blogs by YOU!
One of my "winnings" if you will, was a featured spot in The Roundup on their website. Want a glimpse into being a military wife and mom? Take a look here!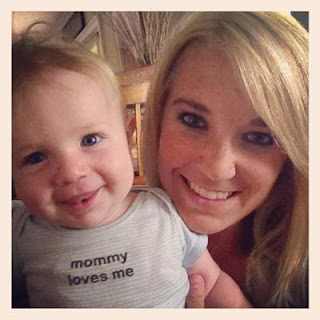 Thanks again to everyone who voted! It truly humbles me and melts my heart to know I have so many followers and supporters throughout this journey.
Enjoy!