My Parents Visit to North Country
I love visitors. There's something about a house full of people and hosting that makes me so, so happy. And naturally, having my parents here happens to be the best kind of visit!
They arrived early Friday afternoon and the jokes had already begun. We live on a military base and you have to show your ID every time you come through the gate. Well naturally, my father forgot his license and was unsure he was going to be permitted on base. He was told he could enter but not to leave all weekend because he wouldn't be let back on.
Well of course, we called the Military Police and spoke with them and they assured us that wouldn't be the case as long as my husband was in the vehicle and could vouch for him.
Regardless, that became the running joke all weekend.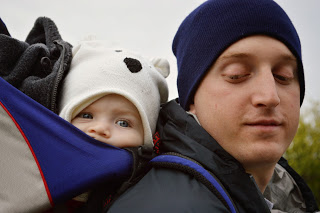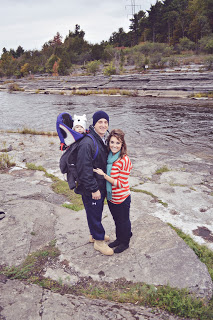 Our first adventure took us to Black River Trail where we walked along the river and enjoyed the beautiful fall scenery. Yes, I normally complain about being stationed in upstate New York, however, this season has changed my perspective a little.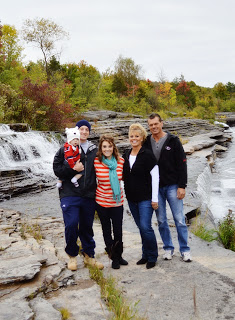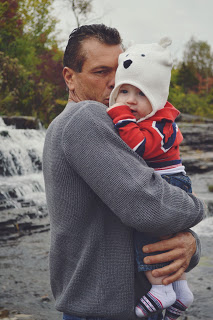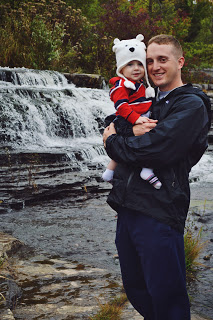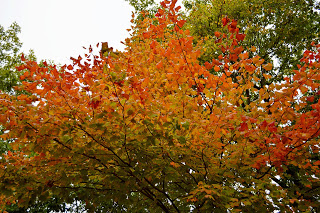 It's a 3.5 mile trail from Black River to Watertown and it's absolutely gorgeous. We didn't get too far before it started raining but we will definitely be going back soon!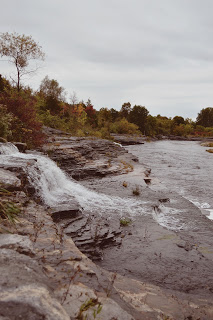 The next day, we headed to an old antique store that was originally a jail. It was seriously awesome. Ever seen the store American Pickers? It was just like that. In fact, they had been there a few weeks ago but don't enter retail stores so never filmed. But if you like old and unique things and are from around this area, I highly suggest you go check it out.


Our purchases? An unused Barbie lunchbox and matching thermos from 1997, a set of bangle bracelets, a Mickey Mouse figurine for Nolan's first birthday and an old Coca Cola bottle opener. I'll get it all together for a picture later but trust me, it's cool stuff.


Later that day we headed to Cape Vincent, New York for their 5th Annual Oktoberfest. I found this on Fort Drum's Family Morale and Welfare Recreation department Facebook page. I expected it to be cool but it far exceeded my expectations.
It was $15 general admission but $10 for military ID holders. For this price, we each received a beer tasting stein and 15 tickets. Each ticket got you a half-full stein and 2 tickets got you a whole stein. However, each ticket really got you 3/4 of a full stein and wine samples from local wineries were unlimited.
My favorites included Yuengling Oktoberfest and Great Lakes Brewing Company Oktoberfest (which is from Cleveland! Holler!)
They also had an authentic German band with dancers, authentic German food and a craft and farmer's market.
Top this off with a beautiful view of Lake Ontario and you have the recipe for a great time.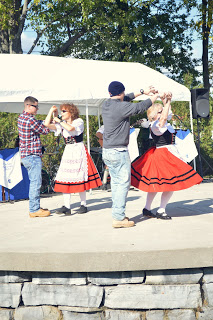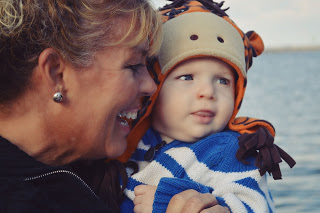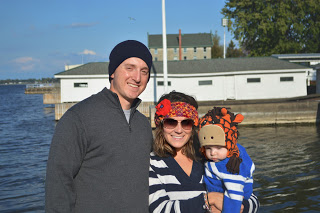 I absolutely loved having my parents up to visit and were so glad they decided to come. I cannot wait for our next set of visitors…who's up for it?!